I absolutely love Easter.
Not only is it a time to lift ourselves up in worship and celebrate the rising of the King, but it is also a time to join together with our loved ones and eats lots and lots of good food...and Reese's peanut butter eggs.
If you're looking for some new and inventive recipe ideas to serve this Sunday, I've got just the things for you...
Bacon & Brown Sugar Sweet Potato Salad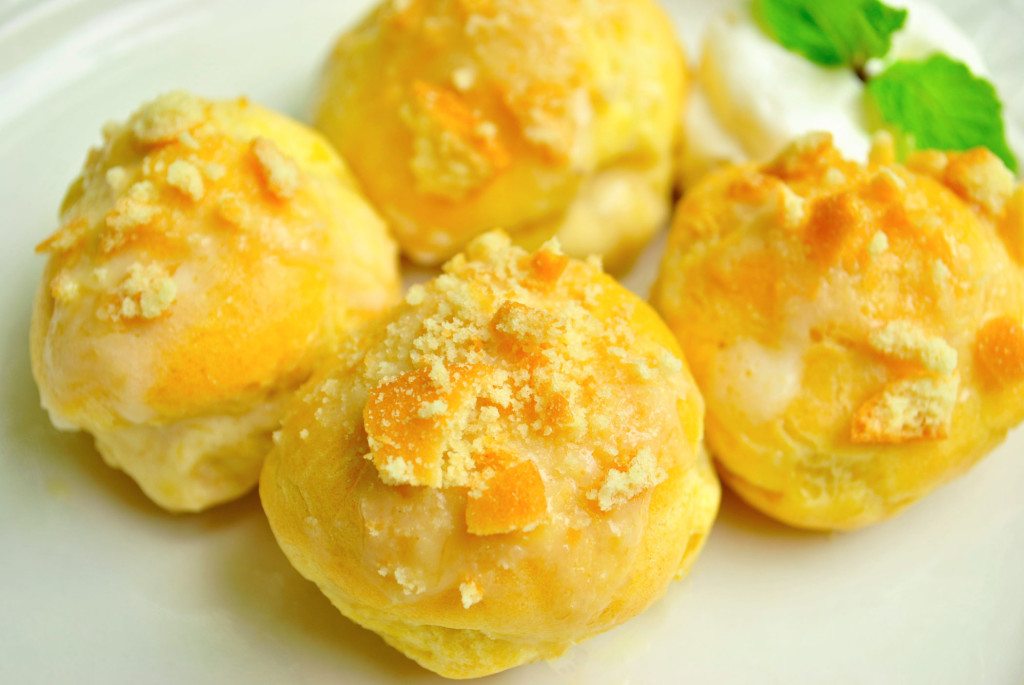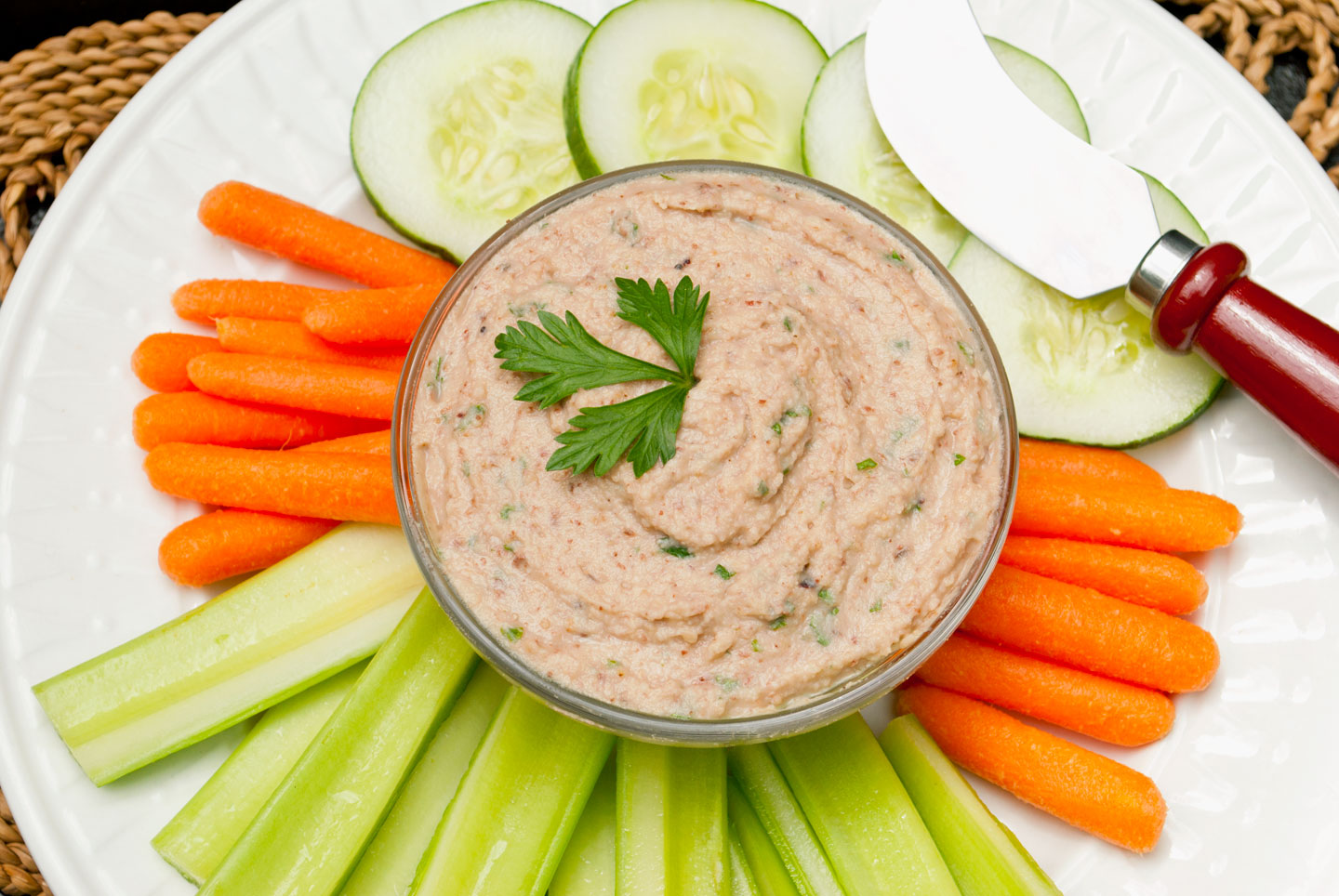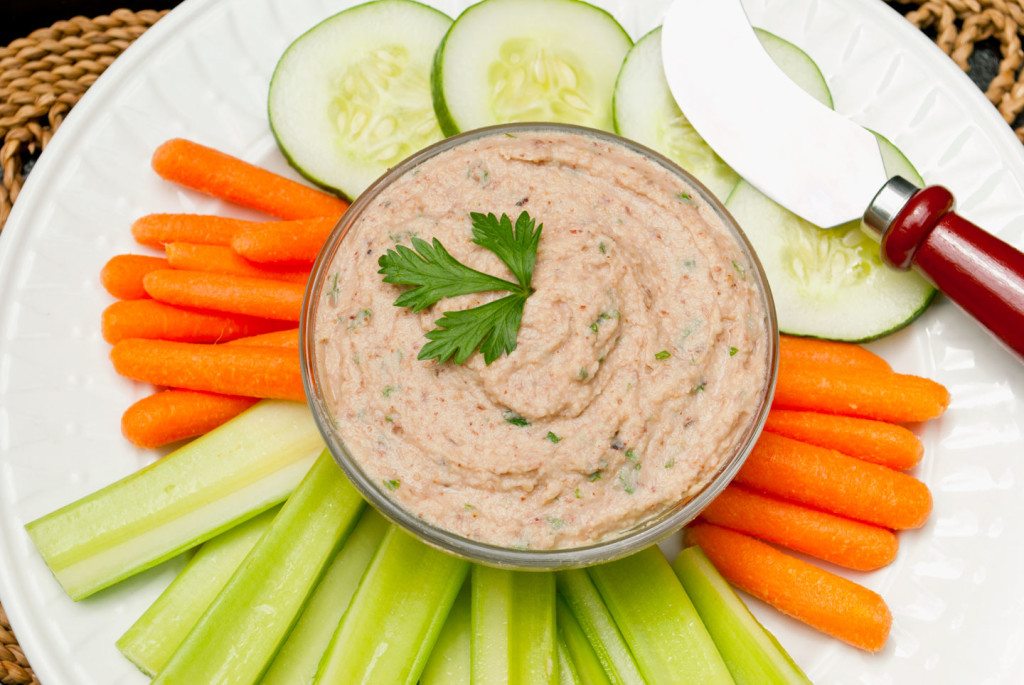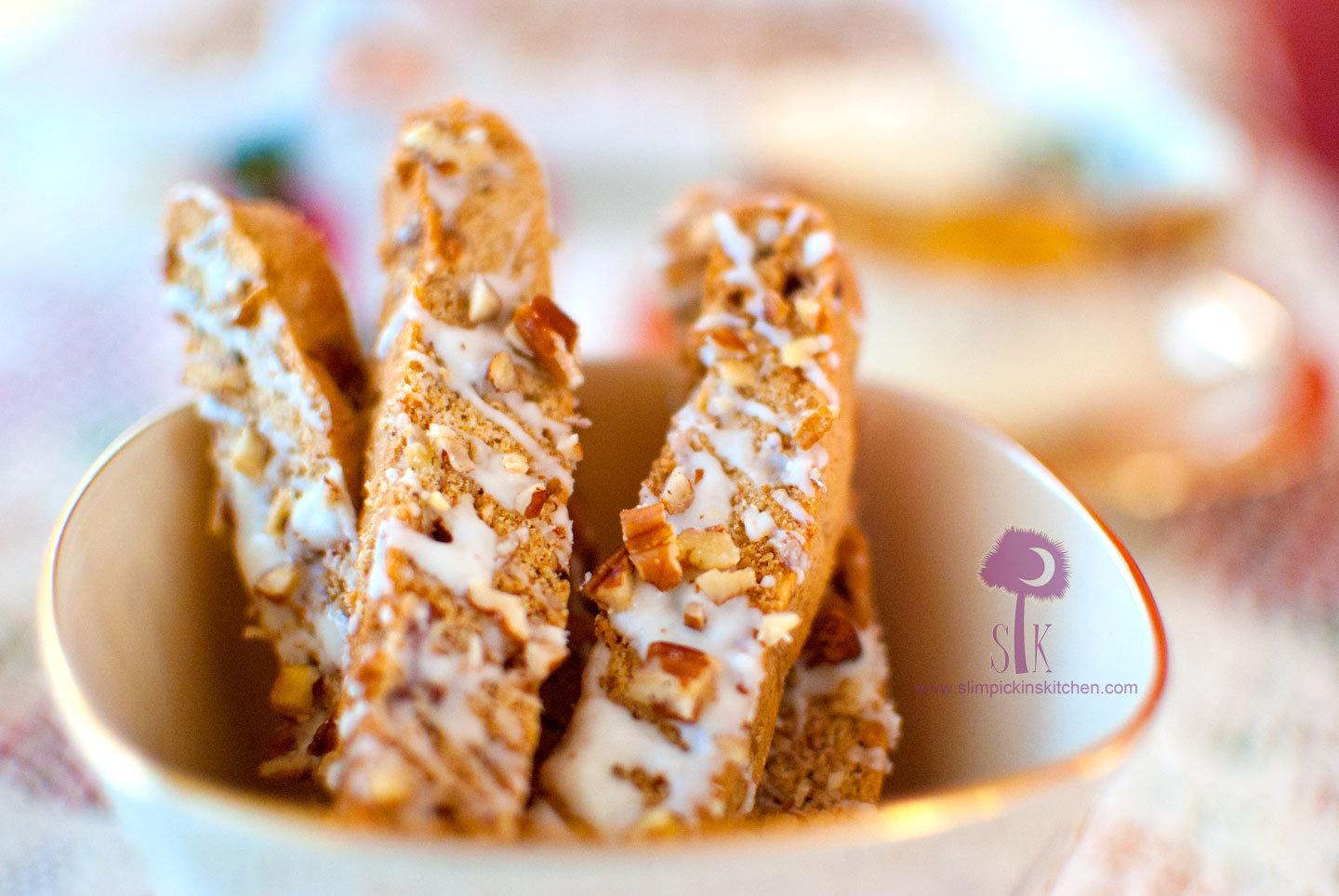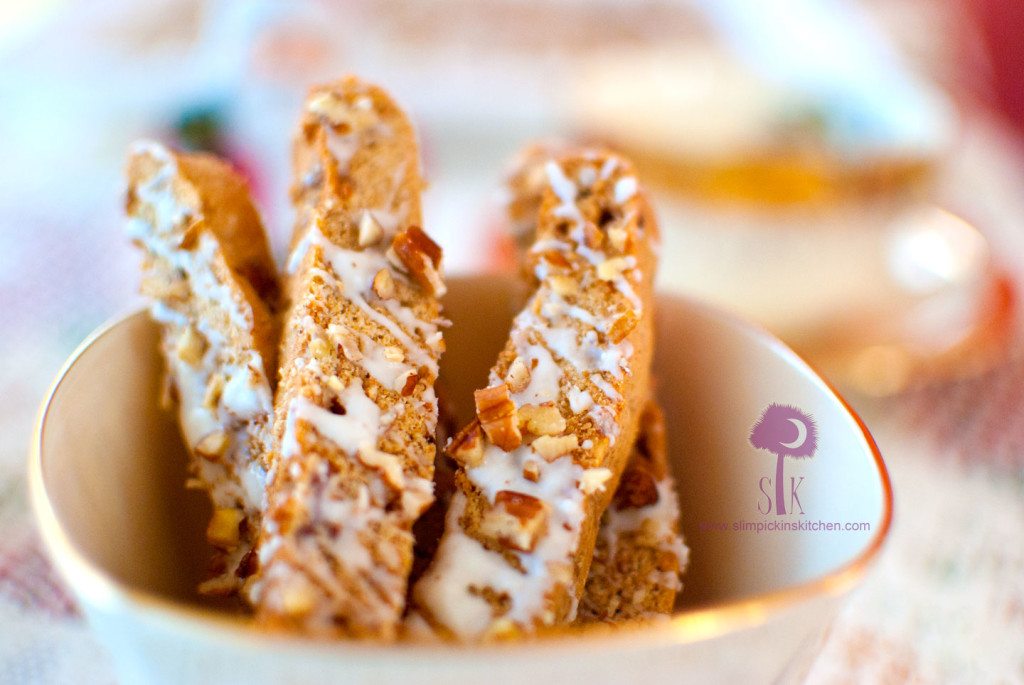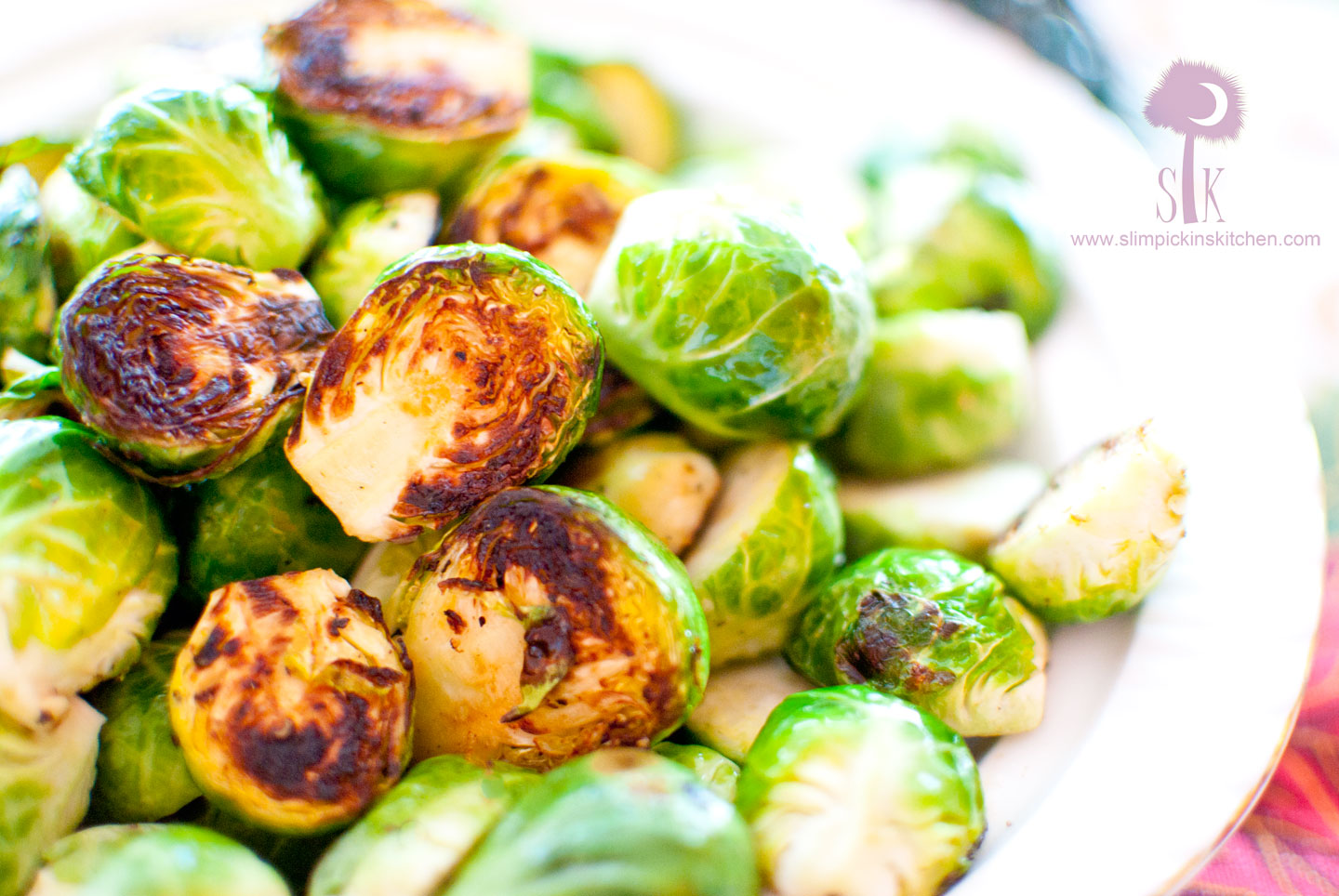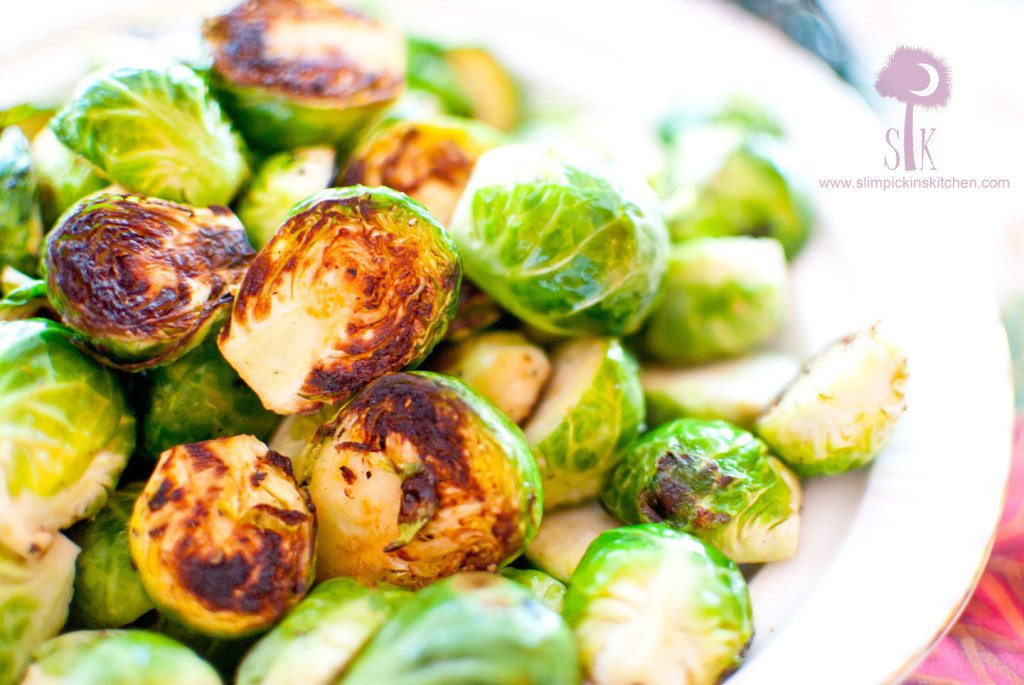 Citrus Seed Shortbread Cookie Cups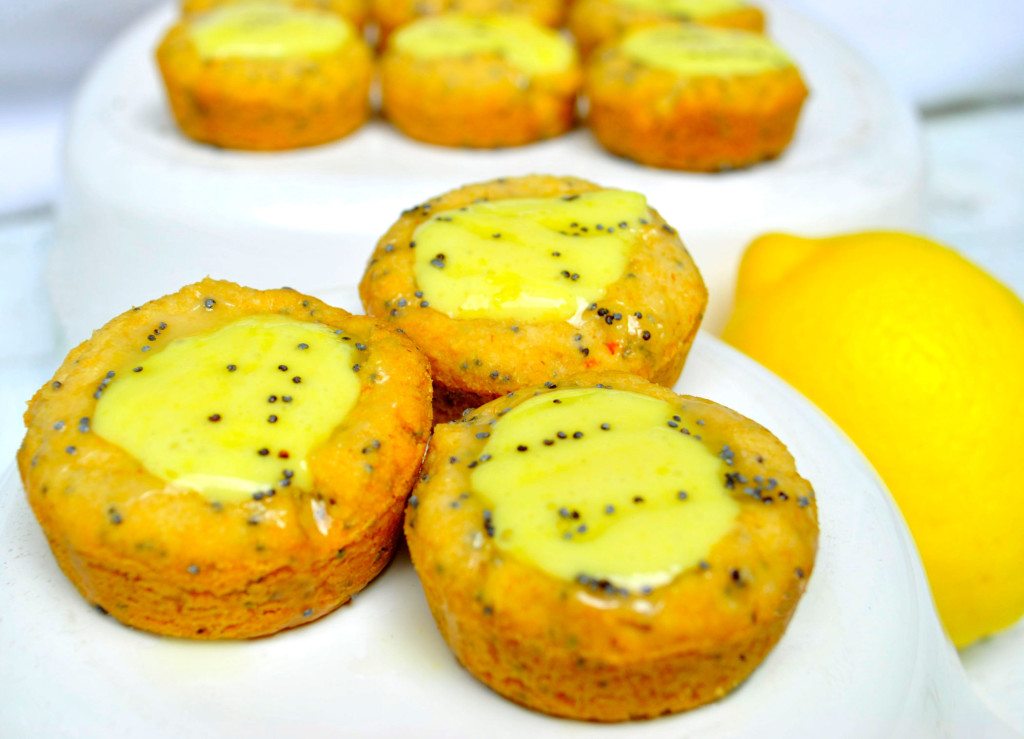 Dark Chocolate Chip Fudge Brownie Cake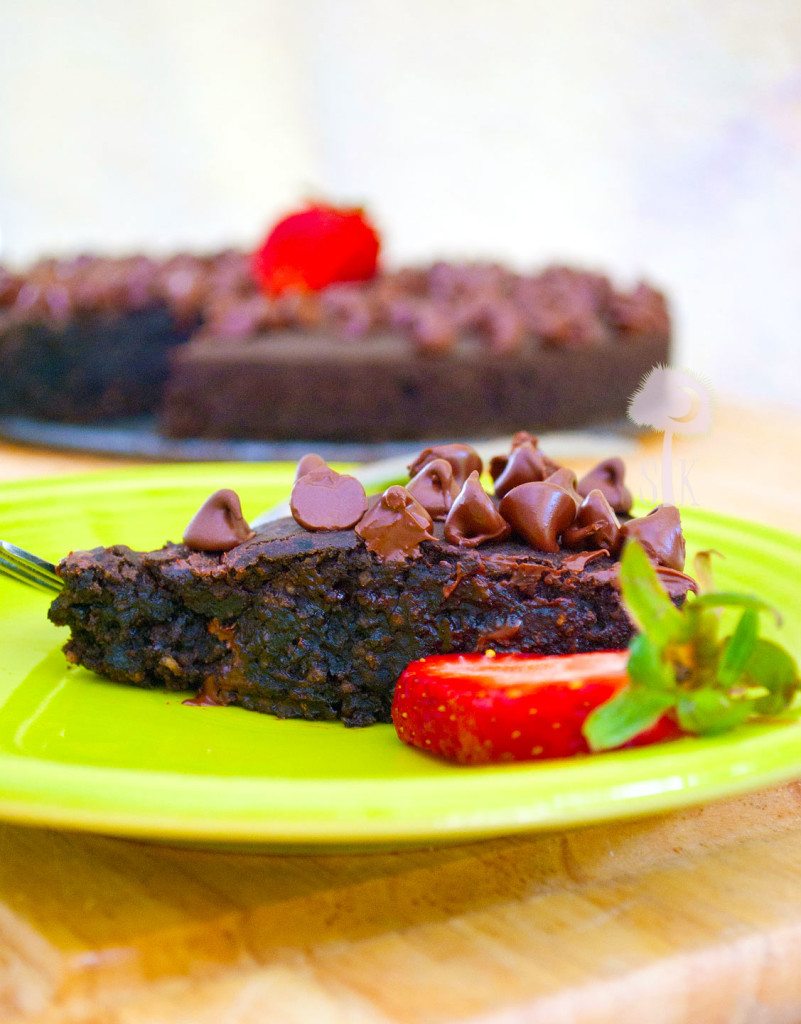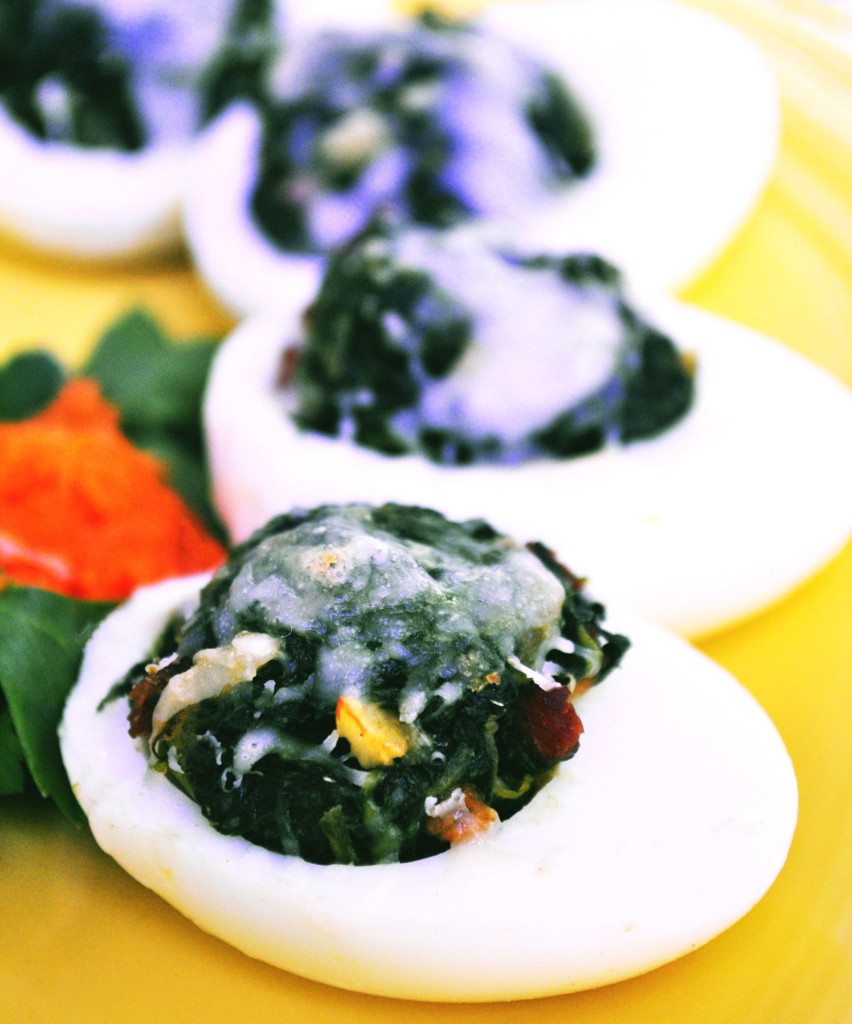 Grain Free, No Bake Chocolate Chip Peanut Butter Coconut Cookie Dough Balls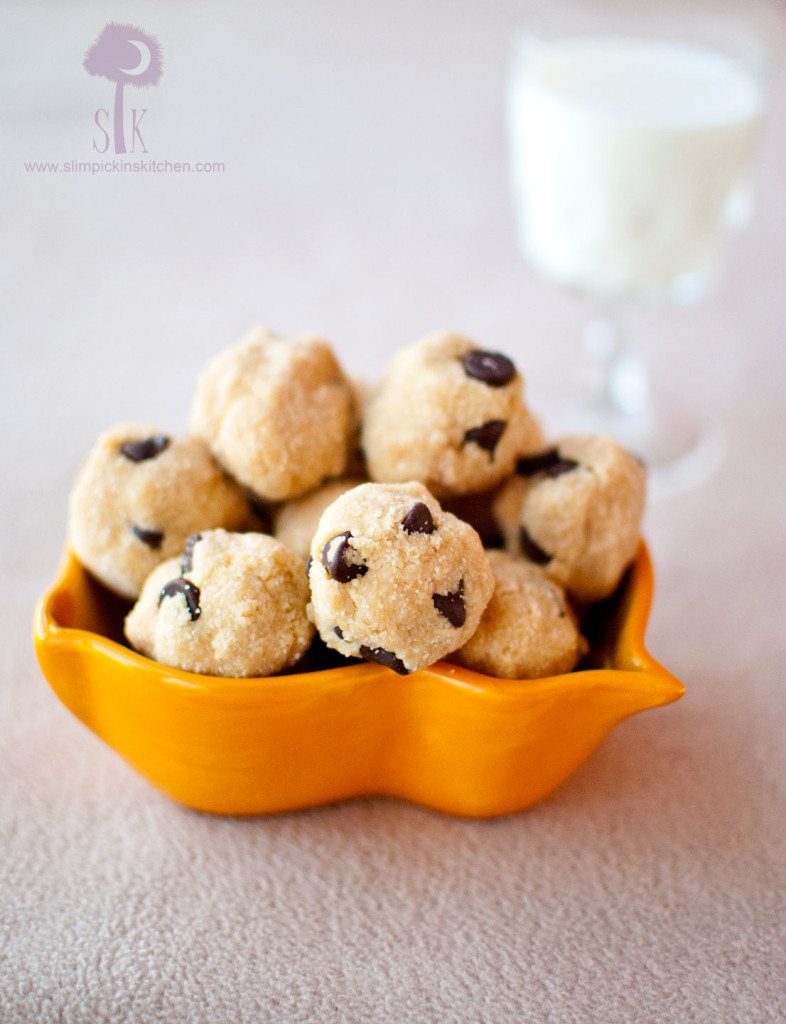 Mayo Free  & Guiltless Deviled Eggs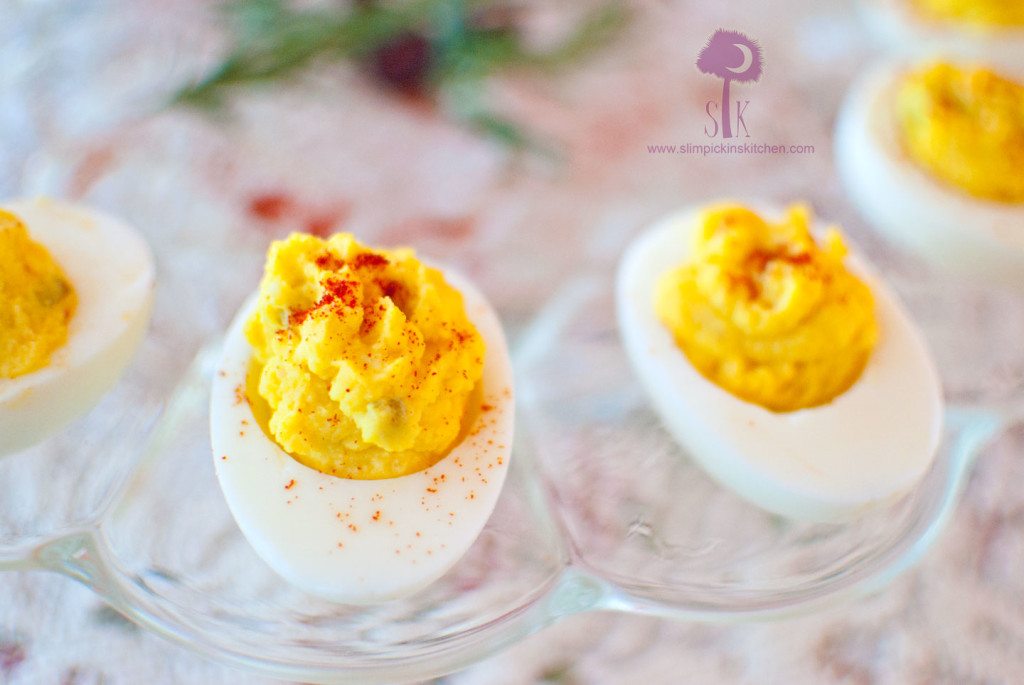 Oooey, Gooey Skinny Mini Monte Christos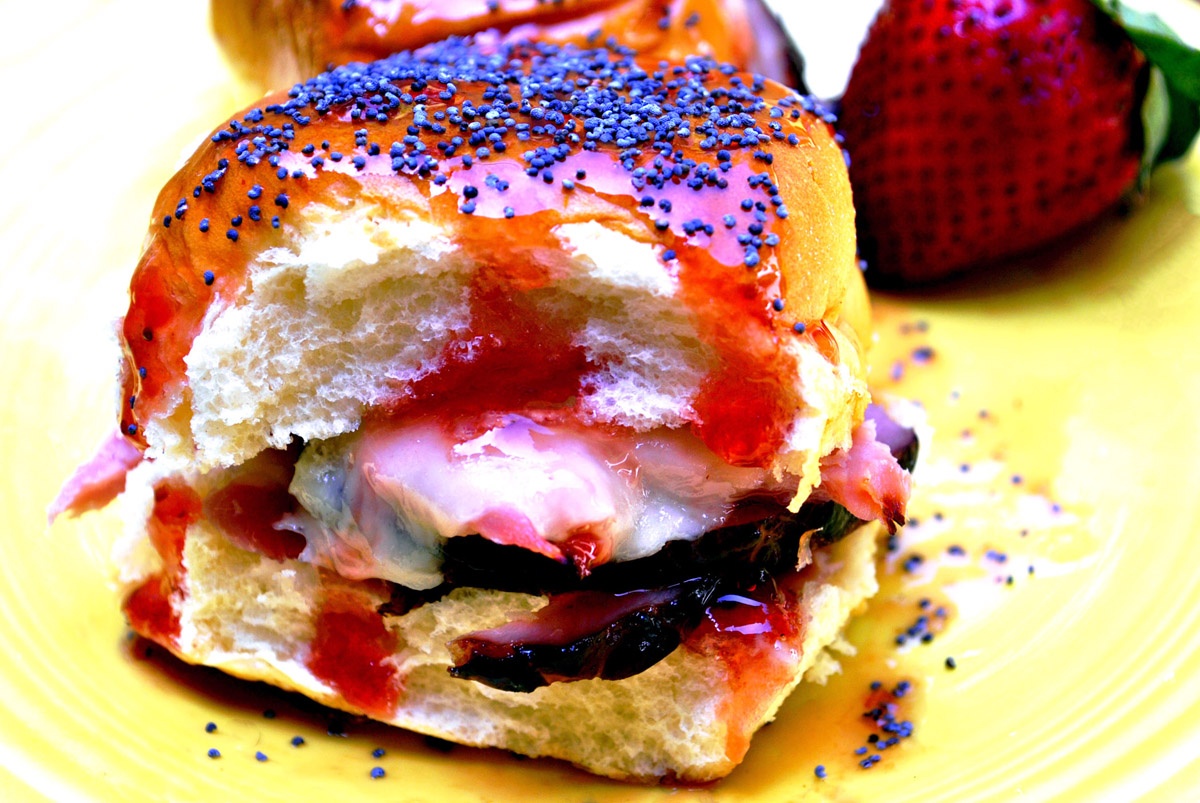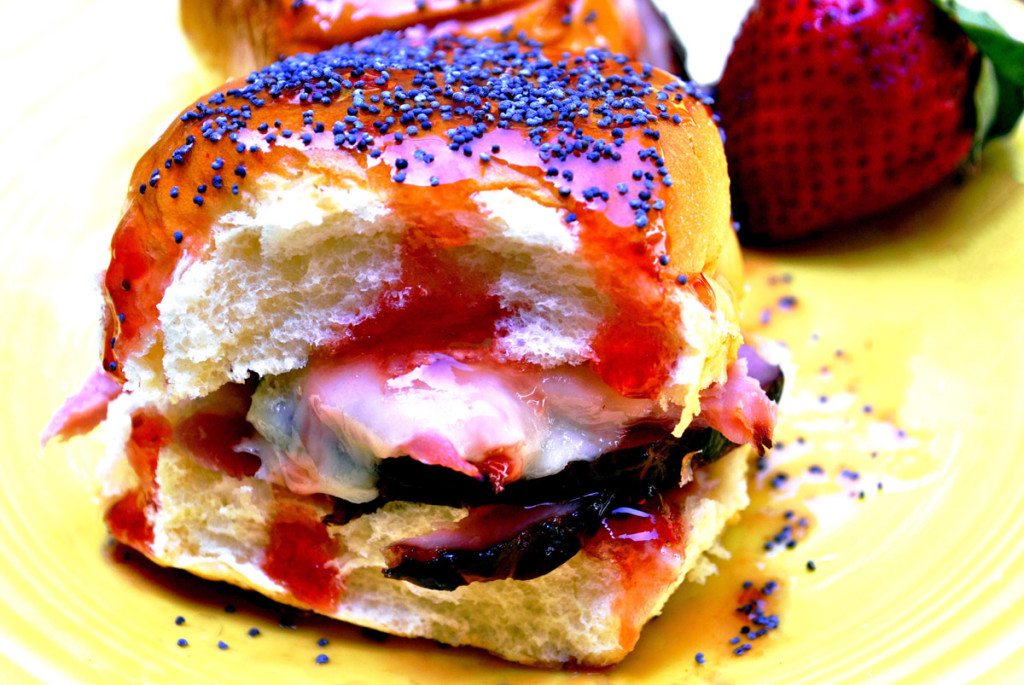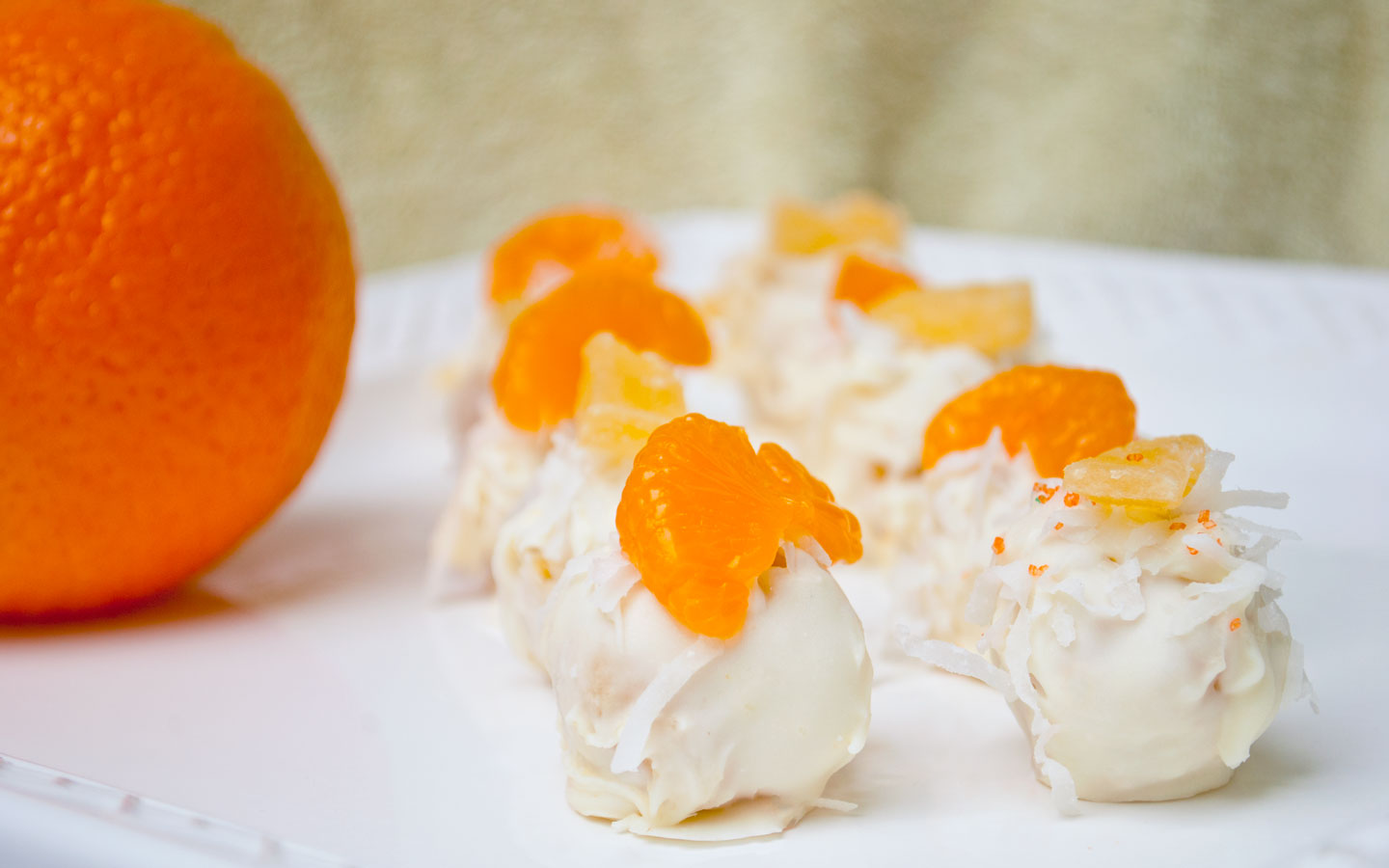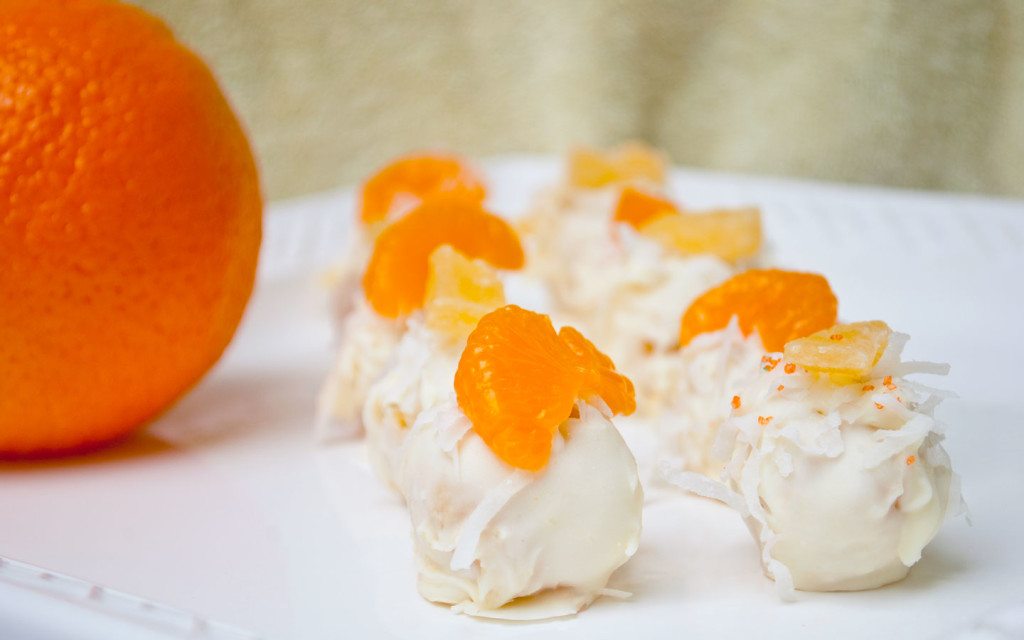 Raspberry Cheesecake Yogurt Pie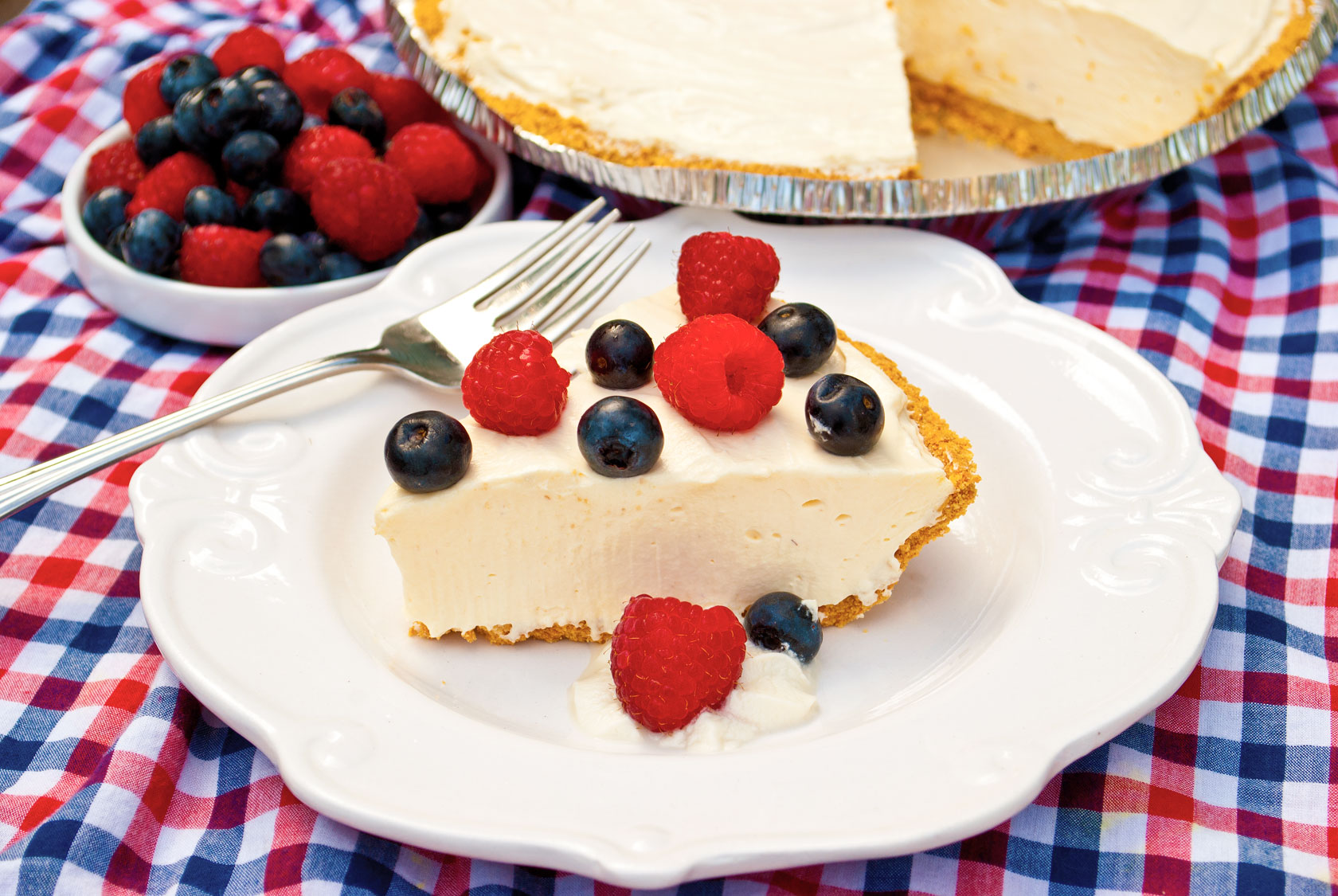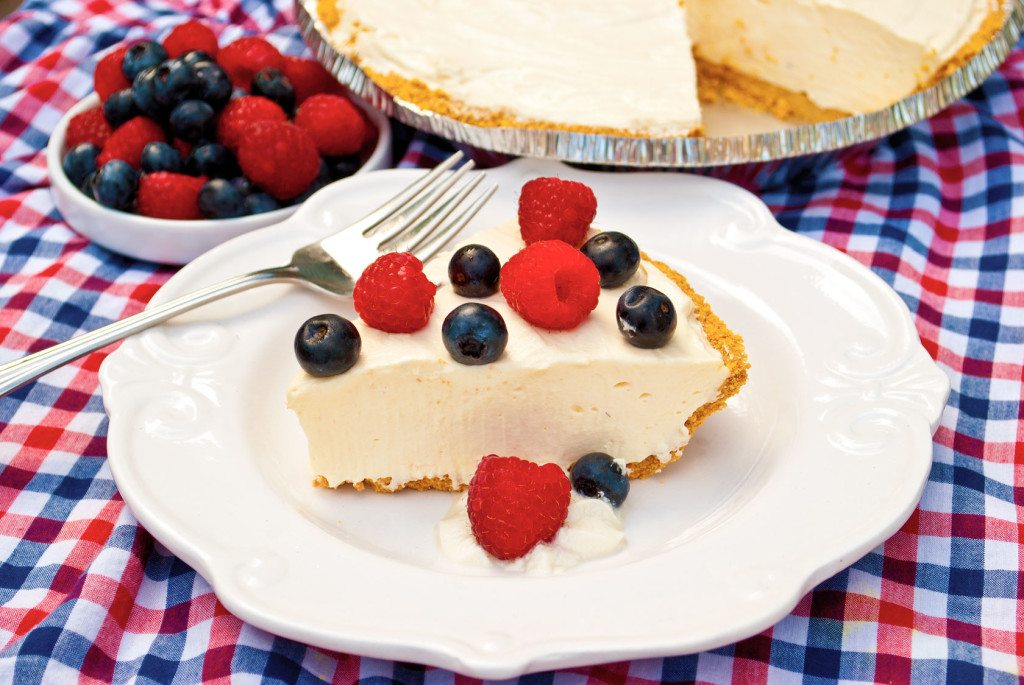 Shrimp & Grit Canapes w/ Basil Bacon Gravy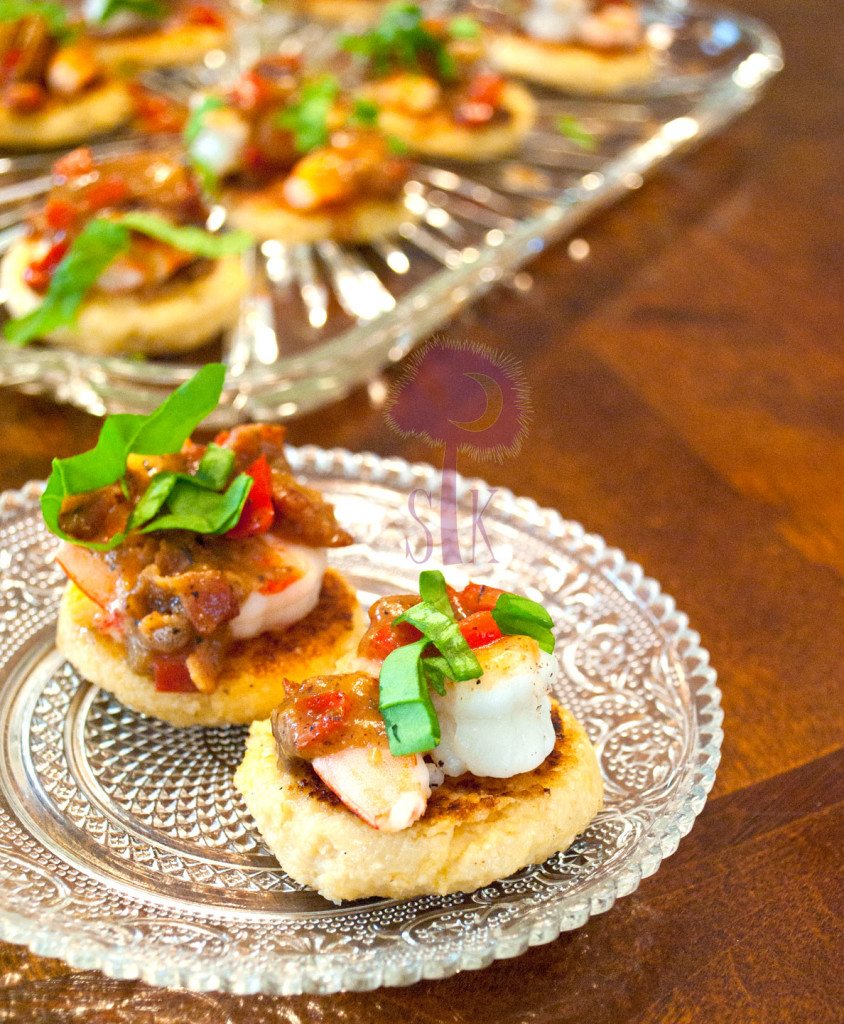 Smoked Gouda Zucchini & Squash Casserole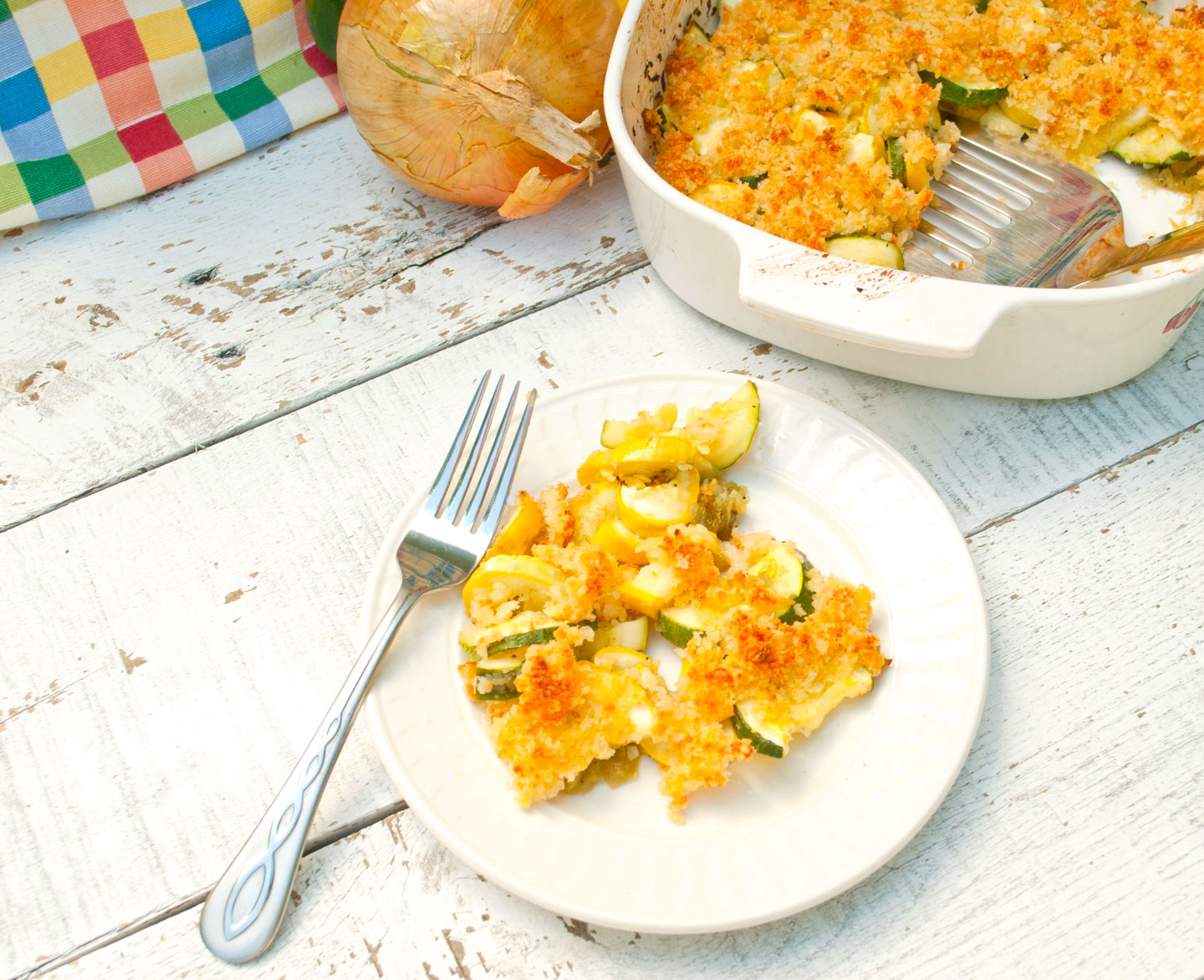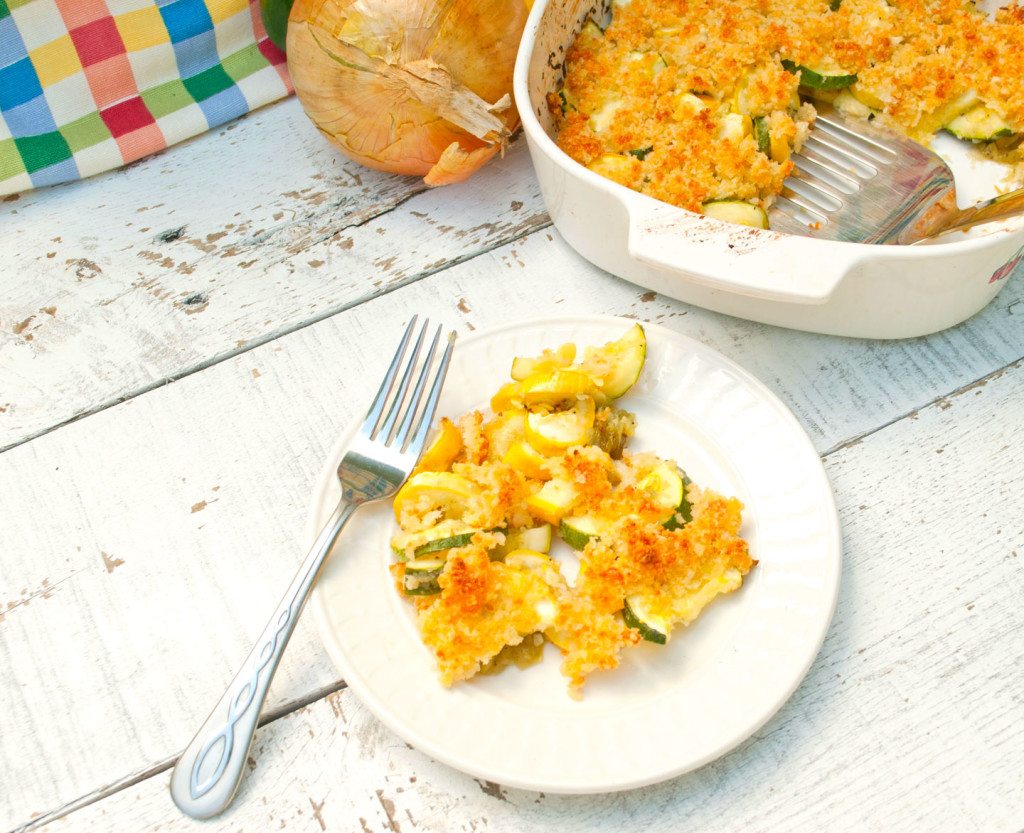 Strawberry Gorgonzola Bruschetta w/ a Balsamic Reduction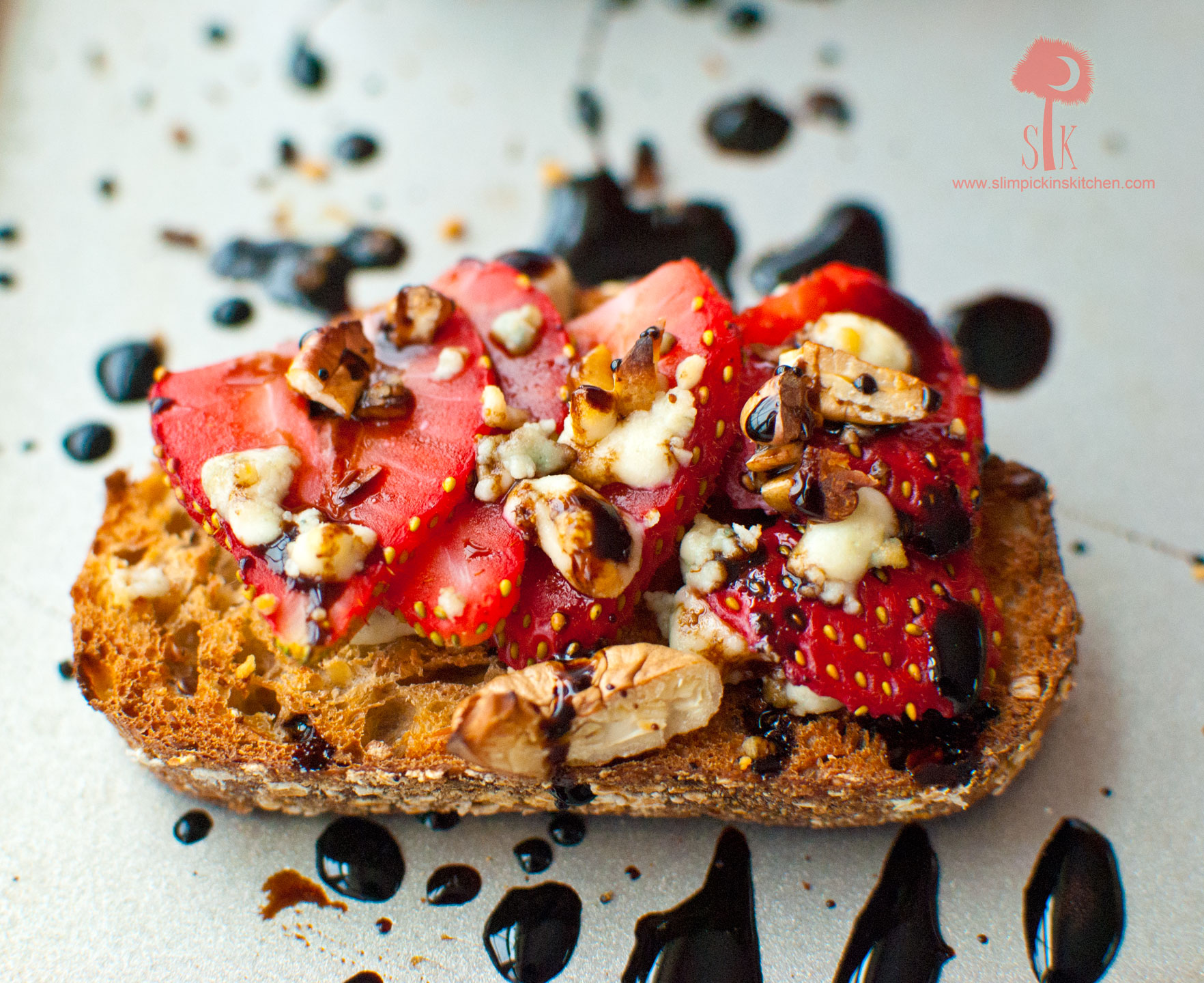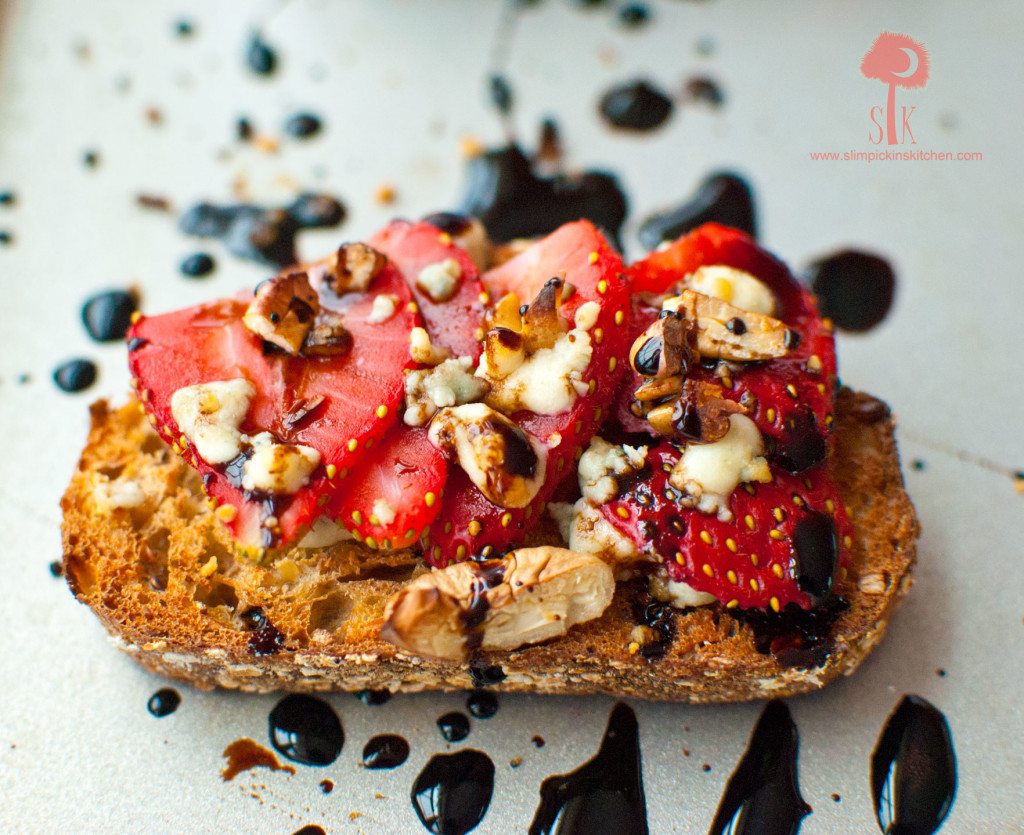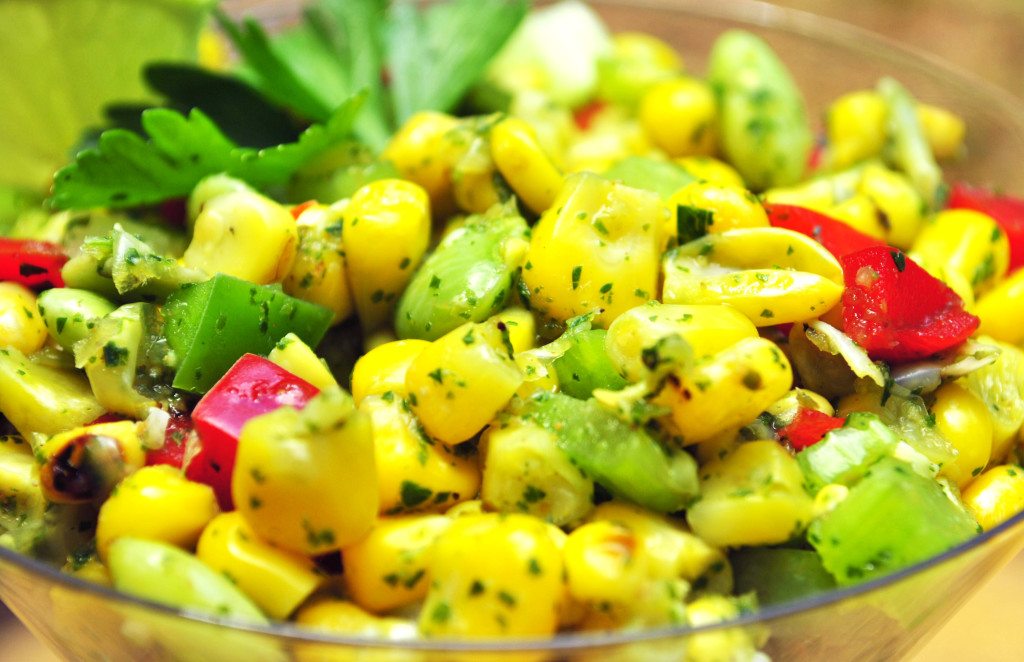 Super Simple Sweet Potato Biscuits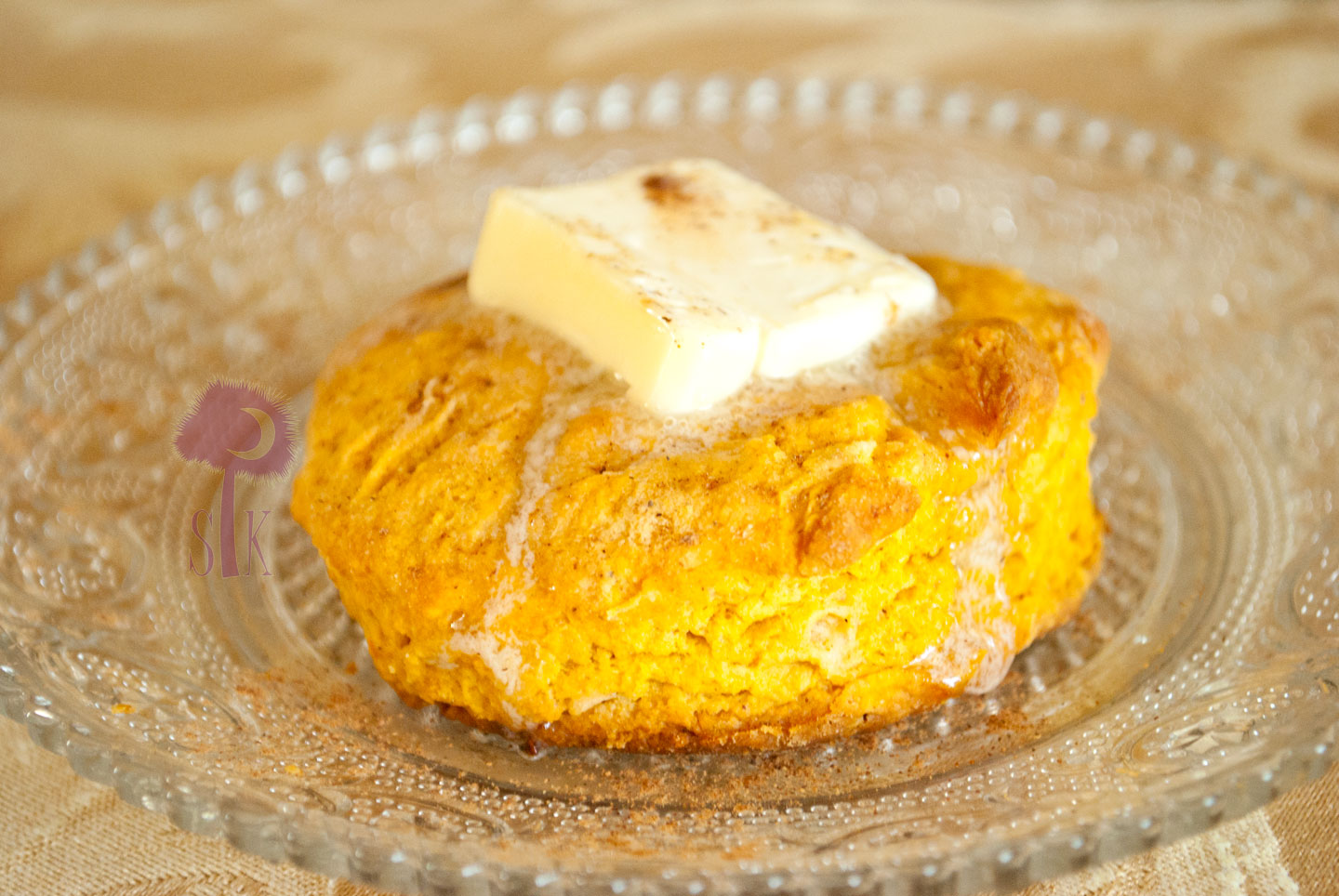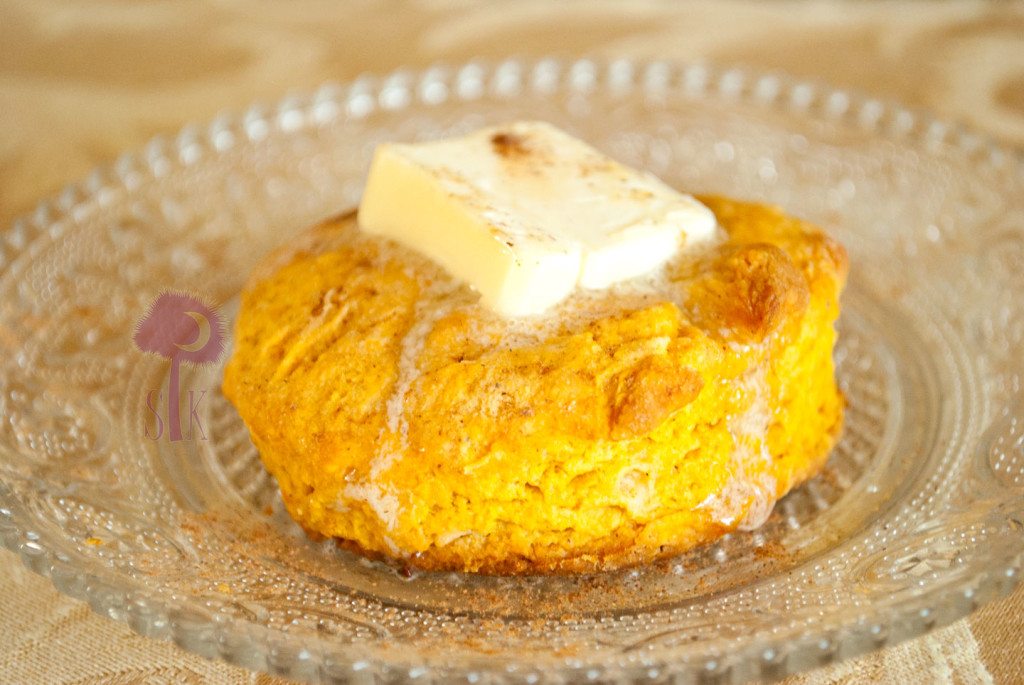 Sweet & Savory Pineapple Pecan Spread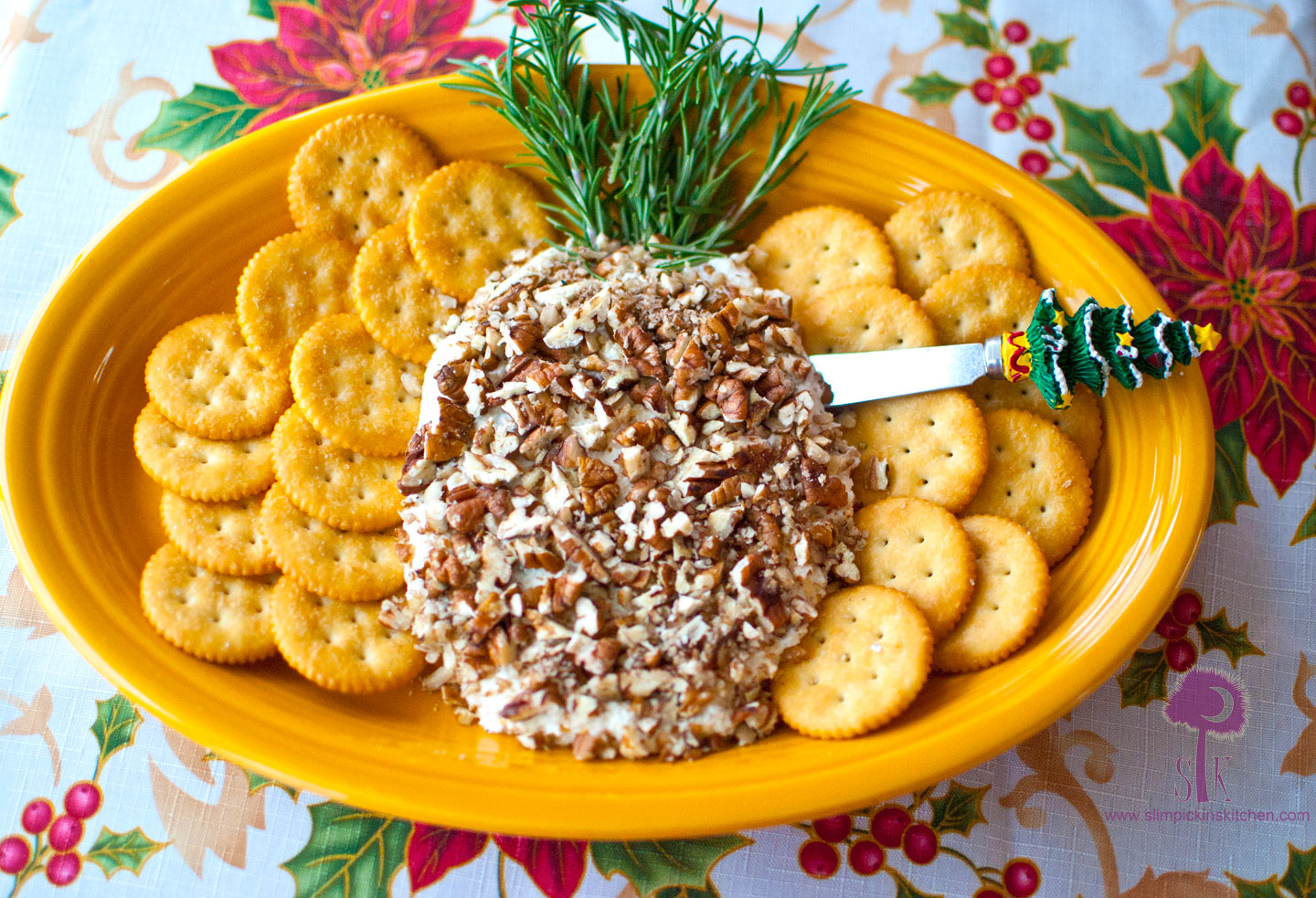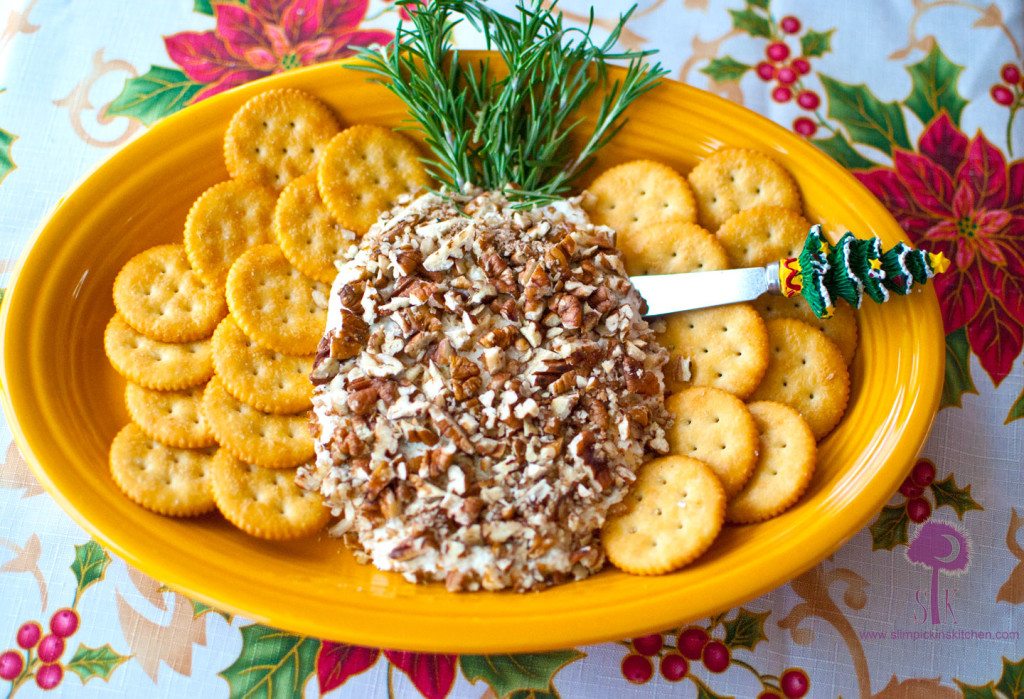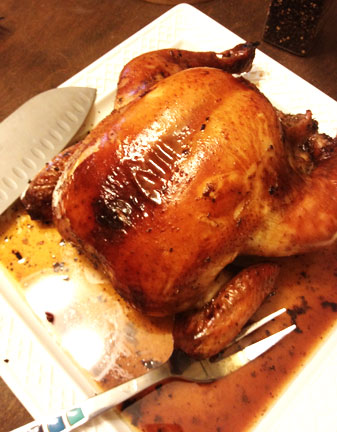 Getting to know you...
Have you made any of these recipes yet?
Which one are you dying to try?
What's your favorite Easter candy?