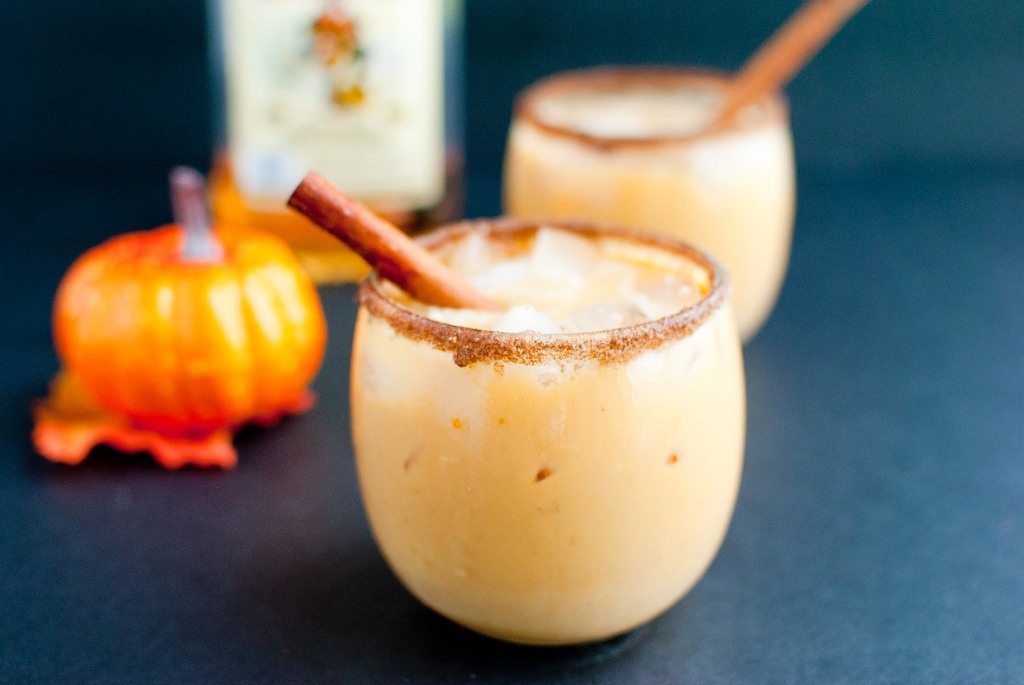 Say hello to my little friend...
Spiked pumpkin Horchata that'll make you wanna slap yo mama. Yep, I totally just went there. Sure did.
This is the one and only recipe from my Pumpkin Lover's Cookbook that I will be sharing on the blog...for now. I also just realized that I somehow erased (AAAAACK!) the post I wrote where I explained the whole eBook to you. Dad blame it. I have no idear how that happened. Well, I lie. Yes, I do. I'm a bo bo and deleted what I thought was a draft post but, as it turns out, it was the real deal.
Dern.
Anywho, allow me to explain again. I'm writing a cookbook full of recipes that feature everyone's favorite fall fruit. Vegetable? Squash?
Pumpkin.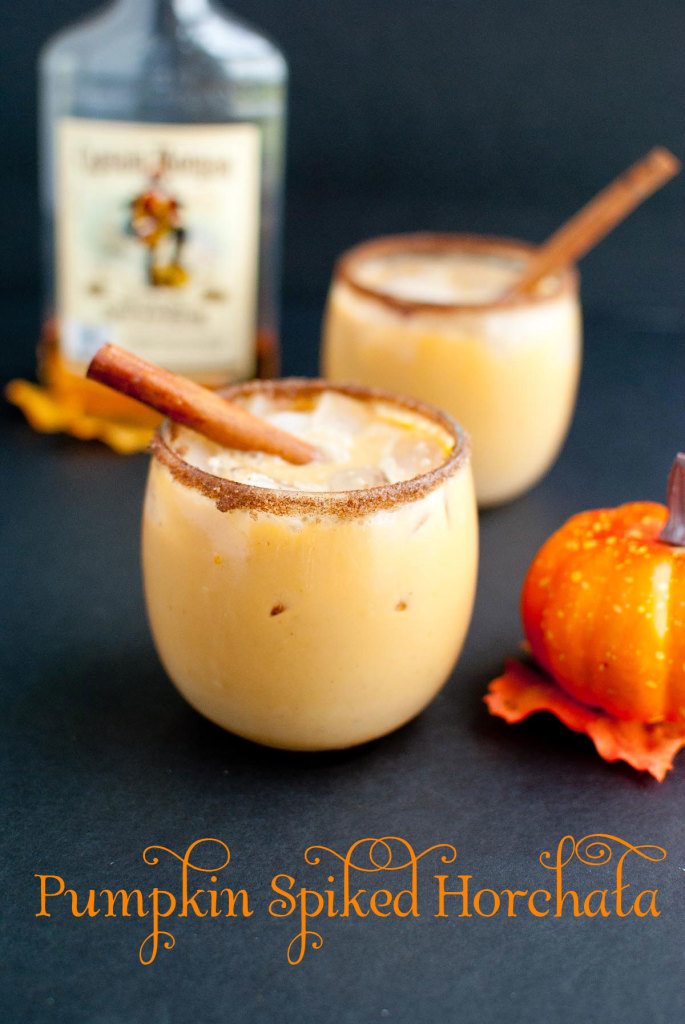 I love y'all more than I could ever express, and the best way I know how to say thank you is by filling bellies full of food. Since I can't come to each and every one of your houses and cook you a meal, I figured writing a recipe book would be the next best thing for me to do.
For the past several weeks, I have been pouring my life into this book. I've developed, tested, & photographed ten different recipes, and I've stayed up until the wee hours of the night nit picking every single smidgen of my page design which I've also done myself.
I'm so flipping ecstatic about this eBook I can hardly squash my excitement (see what I did there?), so I decided to give y'all a bit of a sneak peek so you can see that the recipes I've developed aren't your everyday pumpkin spice lattes, pumpkin bread, or pumpkin desserts.
No. These recipes are special. They're true soul food that I created especially for you. Think more along the lines of stuffed dates, short ribs, and creamy pudding pops. And, um, hi! This spiked pumpkin spice horchata and one other recipe has booze.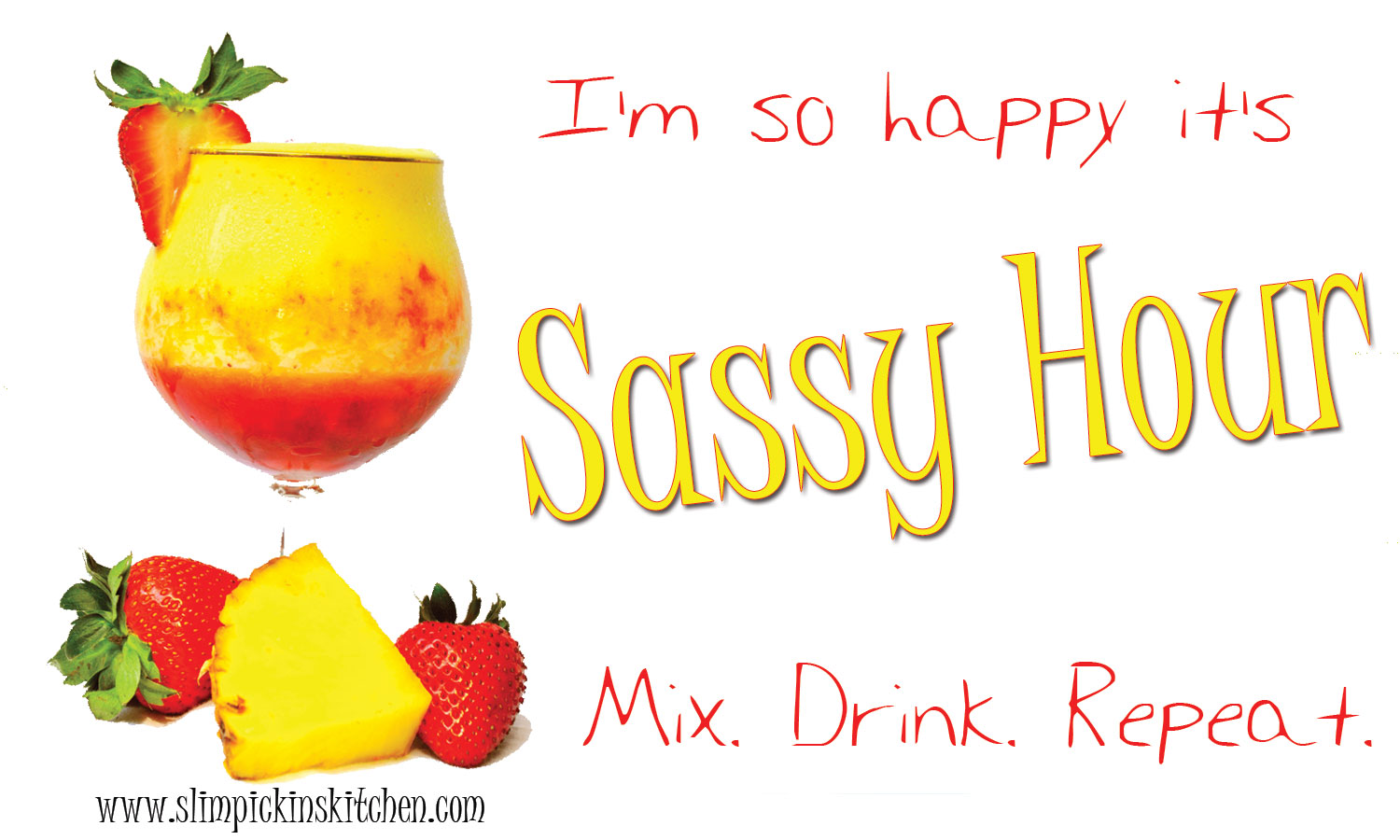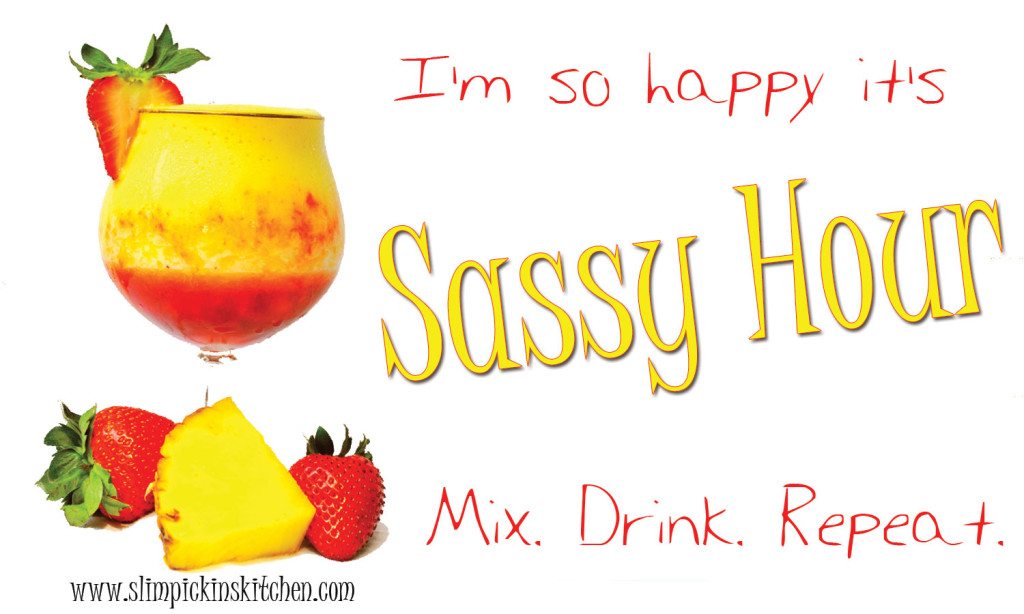 Horchata is not something I've had a bunch, but I know about it because my sister-in-law is from Mexico, and she and my brother-in-law drink it fairly often whenever they go out to eat at our local Mexican joint. And when I say local, I mean it's over 45 minutes away. I live in a cornfield, remember?
When looking up what an authentic horchata entails, I saw that it could be made with rice or almonds, and I opted for the rice since I already had it on hand. After perusing some pictures I realized that the creaminess reminded me of my chocolate buttery nipples so all I could think about was loading it up with hooch.
What can I say? I like to drank.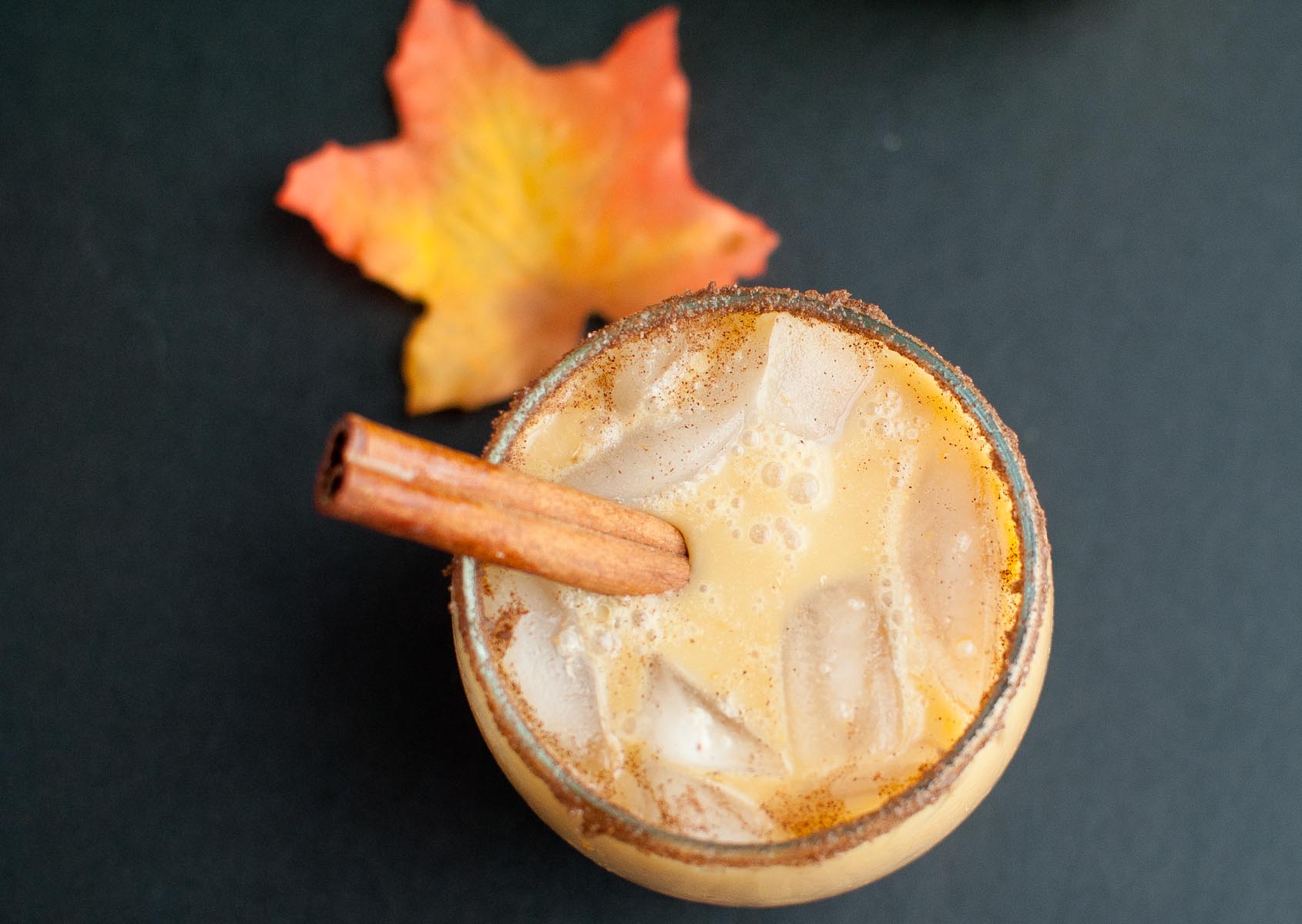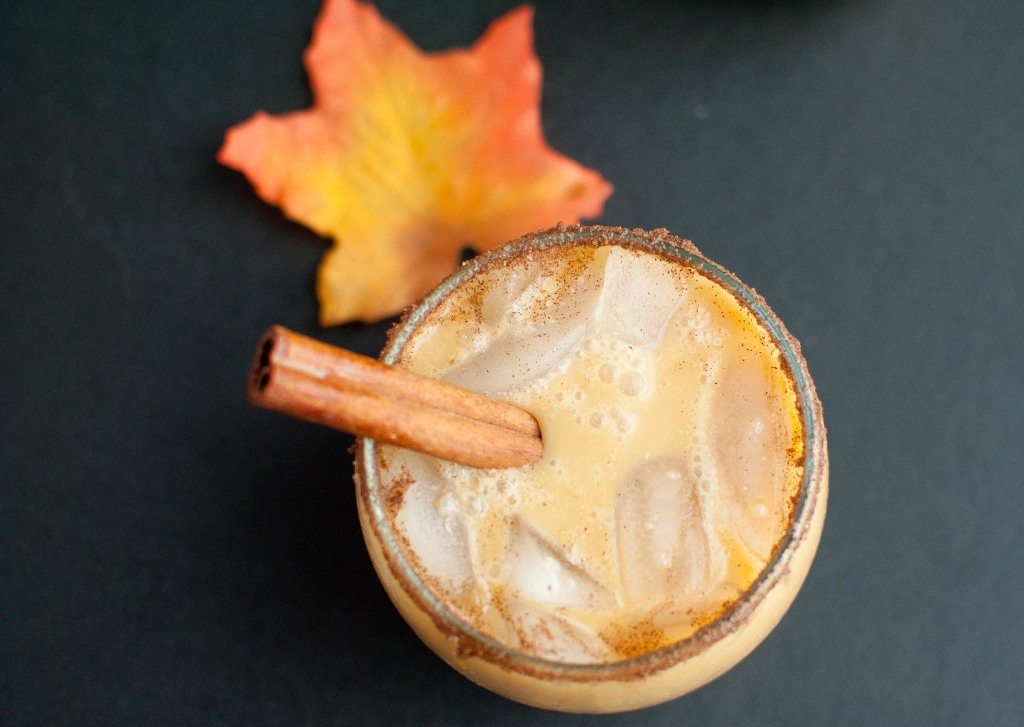 I was expecting this drink to be insanely time consuming and stressful, but it really was stupidly easy. Owen could probably do it. But, then again, my son is the smartest baby on the planet so, there's that.
But for real doe, just throw some rice and water in a blender, blast it a couple of times, pop a cinnamon stick in it, and let it soak overnight. Then mix a couple of other ingredients over the stove to melt then stir everything together, and you've got yourself a mind blowing cockity tail that'll make you wanna throw on a sombrero and bellow out "Ole!"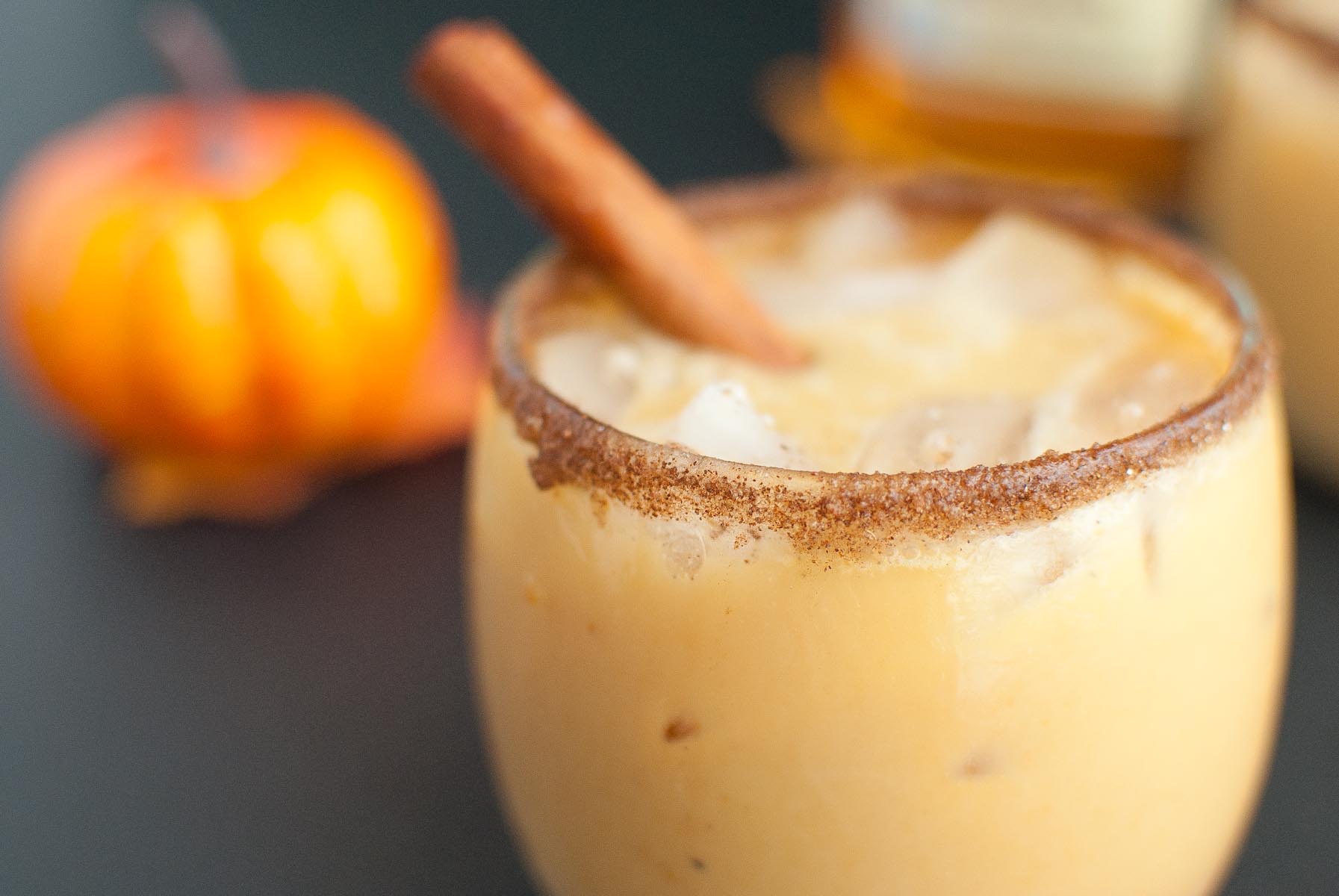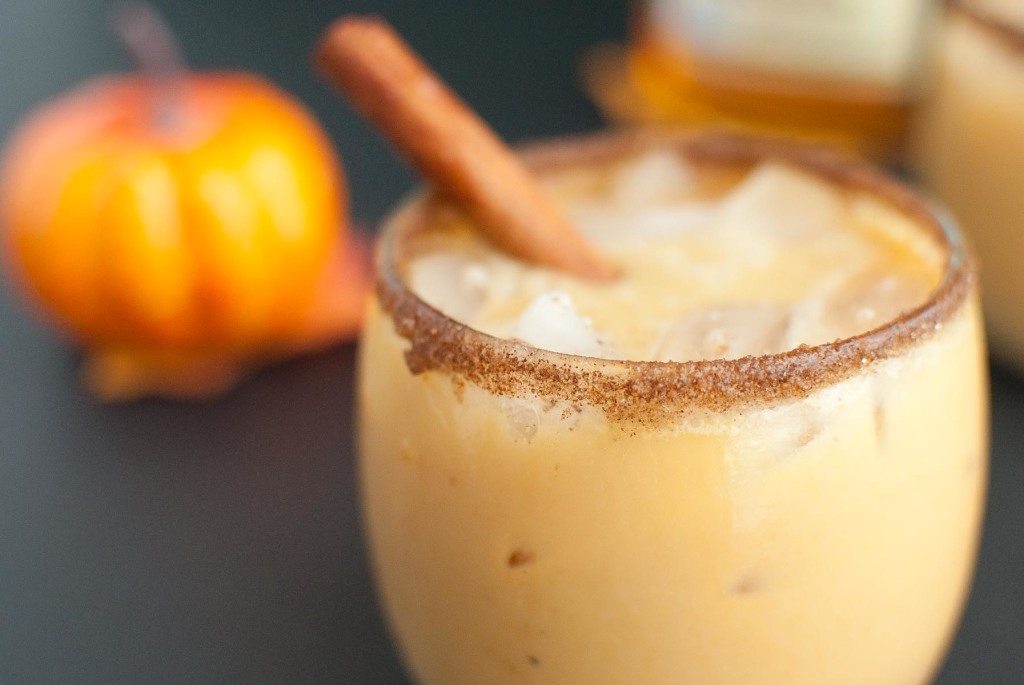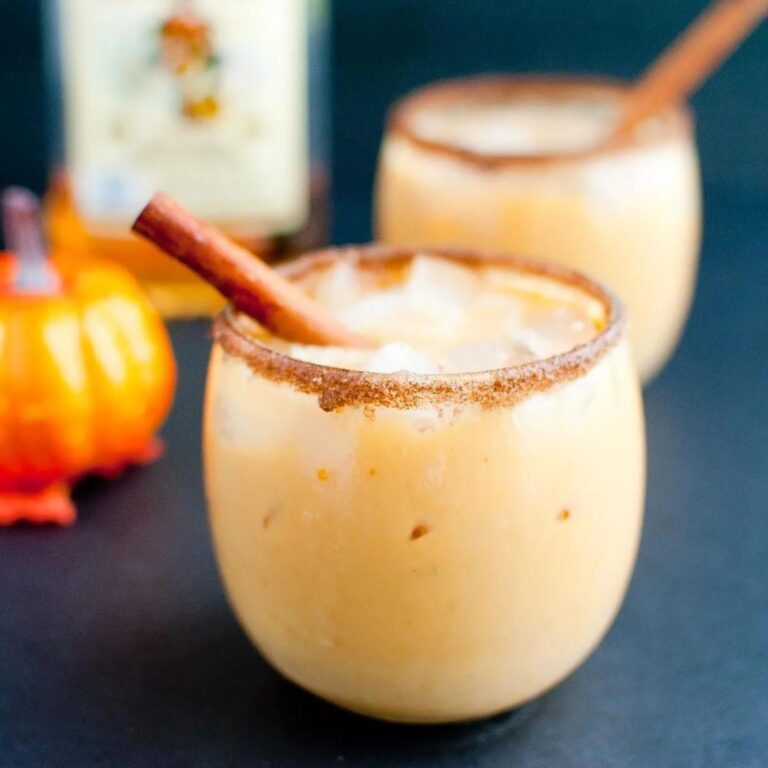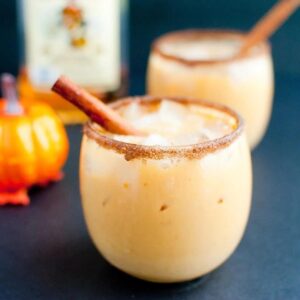 Spiked Pumpkin Horchata
A classic Mexican Horchata recipe is doctored up to include pumpkin, cinnamon sugar, and booze!
Print
Rate
Instructions
Add rice and water to the pitcher of a blender and blend until the rice is chopped into small pieces. About 1-2 minutes.

Pop cinnamon stick into the pitcher, cover, and refrigerate for a minimum of 4 hours, but overnight is best.

Once mixture has soaked, strain the rice milk through a fine mesh sieve lined with cheesecloth that's been placed over a pitcher.

While milk is straining, whisk together pumpkin puree, coconut milk and sugar in a small sauce pan and cook over medium heat until the sugar dissolves. About 3-4 minutes.

Remove pumpkin mixture from heat and stir in the vanilla extract.

Stir the pumpkin mixture into strained rice milk until well mixed.

To serve, add ice and 1 ½ ounces of rum to a glass rimmed in cinnamon sugar, top off with with the pumpkin spice horchata, and stir with a cinnamon stick.

Enjoy!
Slim Pickin's Kitchen Pumpkin Lover's Cookbook will be available *FREE* to all of my e-mail subscribers on October 15th! Be sure to subscribe TODAY to ensure that you'll be one of the first readers to receive it!