Hey, y'all!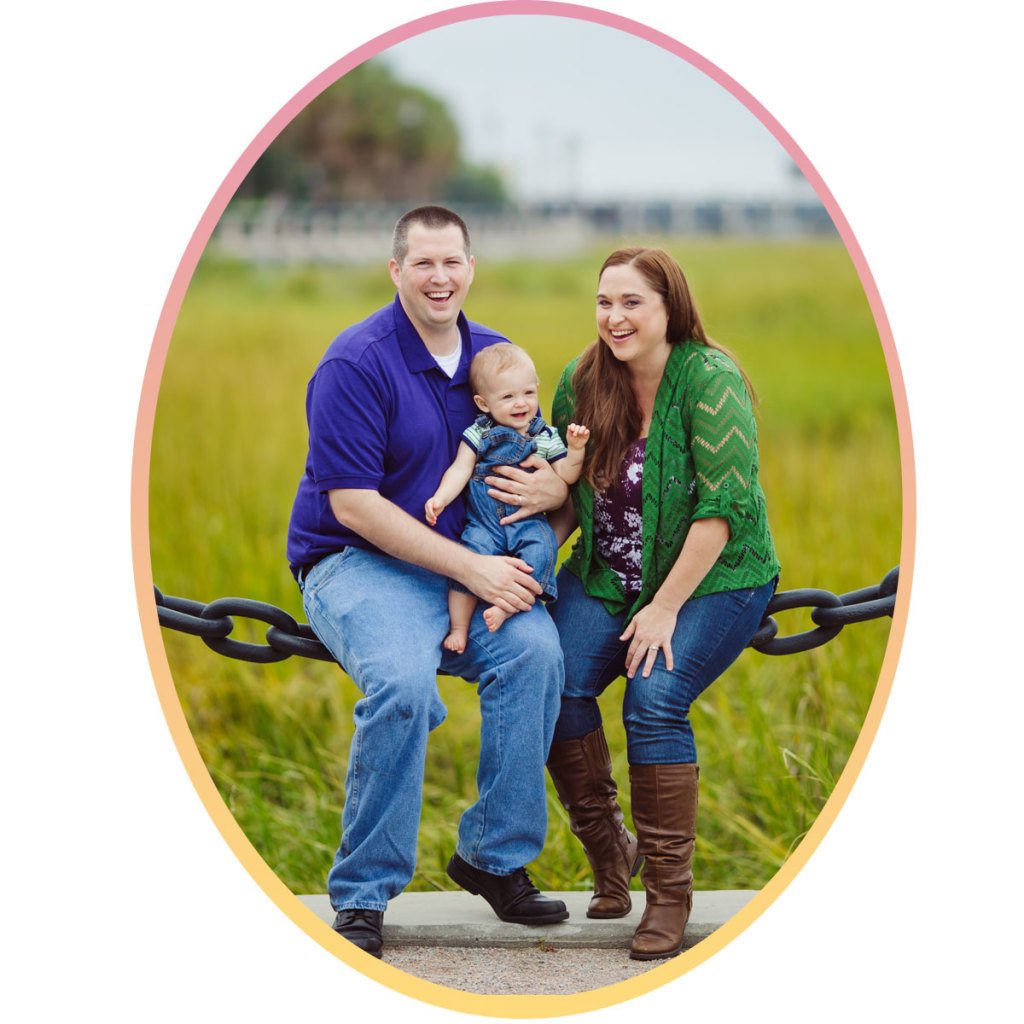 I'm Amber, and welcome to Slim Pickin's Kitchen! Here in my piece of the interwebz you'll find a smorgasbord of my culinary creations for people like me: busy, hardworking folks who don't have a lot of time or money but want to eat real, whole food meals that are simple to pull together.
I am a 30 something southern sassafras from Charleston, SC who is learning how to juggle it all: working from home, growing a successful blog, raising a preschooler, maintaining a marriage, nursing a (benign) brain tumor and cooking fun and nutritious meals in a short amount of time with not a lot of money!
From learning how to make homemade vegetable stock, to whipping up supper in 15 minutes to blending up a fresh, fruity cocktail for one, I'm here to make your life easier!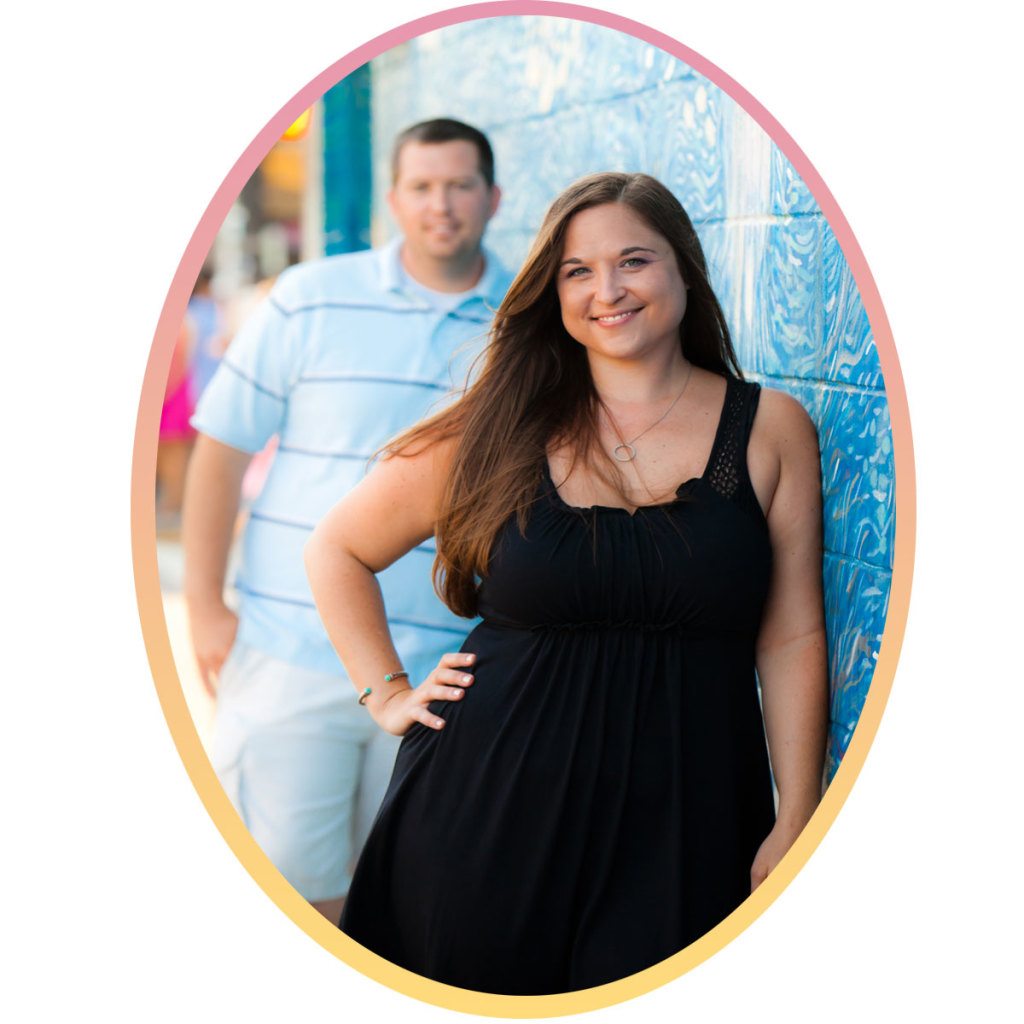 I was born with a cuisine gene and am mostly self-taught, but over the years I have earned a BFA in Creative Writing from the University of North Carolina at Wilmington, and I've dabbled in the study of culinary arts, photography, social media management, digital marketing, and graphic design.
I am digital marketing account manager for Green Bag Designs by day, a blogger by night, a mom to a preschooler, the wife to a car insurance claims adjuster, and I suffer from a slew of medical problems including degenerative disc disease of the lumbar spine and panhypopitutitarism due to a craniopharyngioma brain tumor. There may be times when my recipe posting is slow, but I can promise I'll get back up!
I'm also constantly plugged in to Instagram, Pinterest, & Facebook so feel free to follow my crazy antics and adventures and see pictures of my son and cats.
Hungry for more?
Hear all about my life adventures, medical issues and overall blabberings in my online diary The Skinny On Me. 
Lastly, do you like free stuff? Be sure to subscribe to new posts and get your free copy of SPK's Pumpkin Lover's eBook!