"I know that there is nothing better for people than to be happy and to do good while they live. That each of them may eat and drink, and find satisfaction in all their toil—this is the gift of God." --Ecclesiastes 3:12-13

---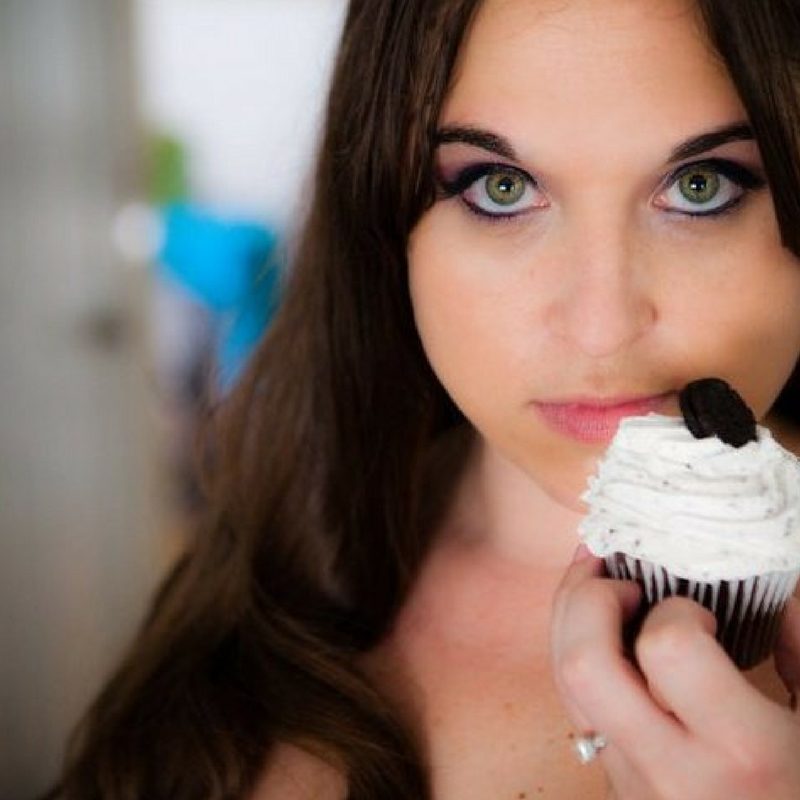 Launched in 2011 while living on slim pickins', this site quickly grew into an award-winning recipe box full of quick, creative, and simple recipes for themed parties, potlucks, baby showers, wedding showers, ministry meals, easy weeknight dinners, and backyard barbecues.
If you:

✔️ Thrive on cooking exciting meals that stray away from the everyday

✔️ Show up to parties, church, meetings, or small groups with a plate of homemade snacks

✔️ Express encouragement for others through comforting ministry meals

✔️ Cook to relieve the pressure of the day's stressors

✔️ Desire to travel on a budget and sample every cuisine the world has to offer

Then HIYEEEEEE, we're soul twins!
Through weekly recipes, I serve up a killer spread of fantastic food with a promise to always have at least one thing for everybody in the room. From diet-friendly noshes to indulgent sweet treats to soothing soul food, cocktails, mocktails, and good ole fashioned Lowcountry cuisine, I've got a ton of great recipes to share!
---
So...who am I?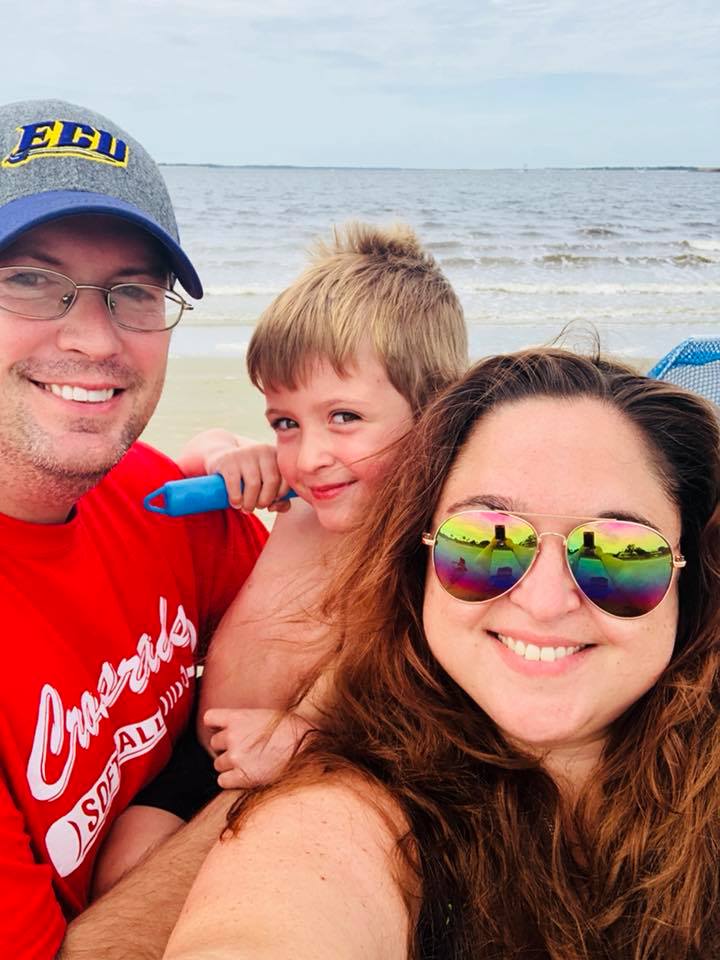 My name is Amber Hanna Forbes, and I'm from the best city in the world: Charleston, SC. I'm married to an amazing man who refuses to put the dishes away in their correct spots, and I'm the mom of a super precious and boisterous little boy.
I am absolutely CUCKOO for cooking fun, fantastic food for anyone who will eat it. The kitchen is where my life force lives, and sharing meals with others feeds my soul and helps me answer God's call.
I like to say I was born with a cuisine gene. I've always loved to cook and have a knack for throwing things together and turning them into a grand gourmet display. Growing up, I studied the ways of my parents and grandparents and eventually attended culinary school (for a year) to fine-tune my craft. I went on to pursue creative writing and photography and did what I do best: I threw my passions together to create something fresh, meaningful, and real.

---
Why Slim Pickin's Kitchen?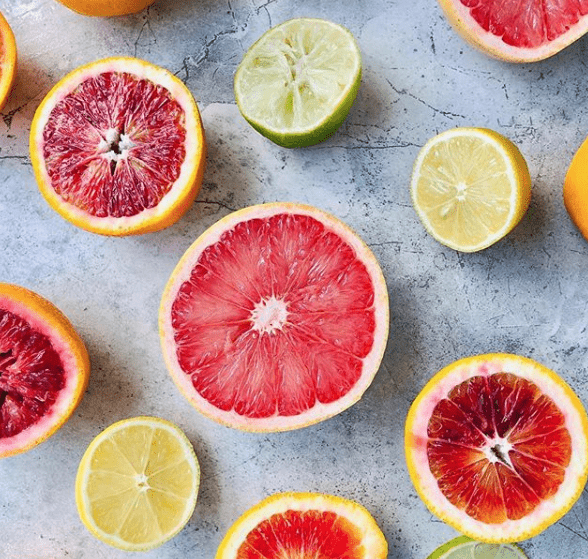 In 2011, I was newly married, had suffered a miscarriage, and was in the throes of degenerative disc disease from a back injury. Slim Pickin's Kitchen was started as a creative outlet to nurture my wounds and heal my heart. After much success and several large recipe features, my health took a turn for the worse in 2015 when I was diagnosed with a craniopharyngioma brain tumor. This tumor has wreaked havoc on my pituitary gland and has caused me to go legally blind.
Yep. God handed me a big old bushel of leaking "slim pickins'" lemons. But you know what I did? I chose to trust the Lord's process, and I turned those bad boys into a bountiful basket of easy recipes, tasty party foods, potluck ideas, and ministry meals that I can share with others as we walk through the different seasons of life.
Want to get to know me more? Get The Skinny on Me and dive deep into my story.
If you're ready to party, here's your invitation to join my Facebook Recipe Share where you'll join a community of friends who's love language is all the same: FABULOUS FOOD! Have VIP access to my recipes before they hit the blog, share your family favorites, suggest recipe ideas, and ask me questions about party planning, Charleston, and more!


Loathe Facebook with the full power of your being? I invite you to sign-up for my (totally free) e-mail community! I'll only e-mail you once or twice a month so you don't miss my free recipes, trending topics, discounts, and giveaways on your favorite products!
I'm also constantly plugged into Instagram, Pinterest, & Facebook so feel free to follow my crazy antics and adventures!