*Maple pumpkin fall harvest trail mix recipe is salty, spicy, and sweet and is the perfect healthy homemade snack recipe for road trips or after school activities*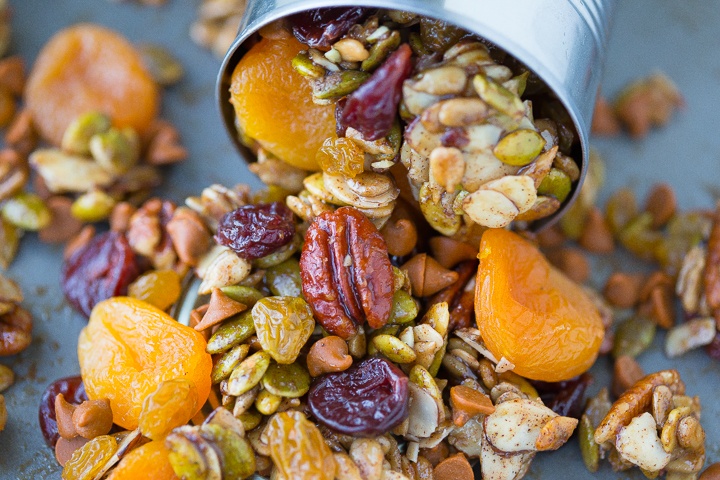 I don't care what anyone says...it's totally fall, y'all.
To kick off the season of Pumpkin Spice All The Things!, I am sharing this autumn flavored trail mix recipe that's so good you'll keep a stash in your pocketbook, on your counter beside your coffee maker, under your bedside table, and in a small plastic baggy in between your boobs.
Ok, I'm kinda-sorta-a little bit kidding about that last one there, but only kinda sorta.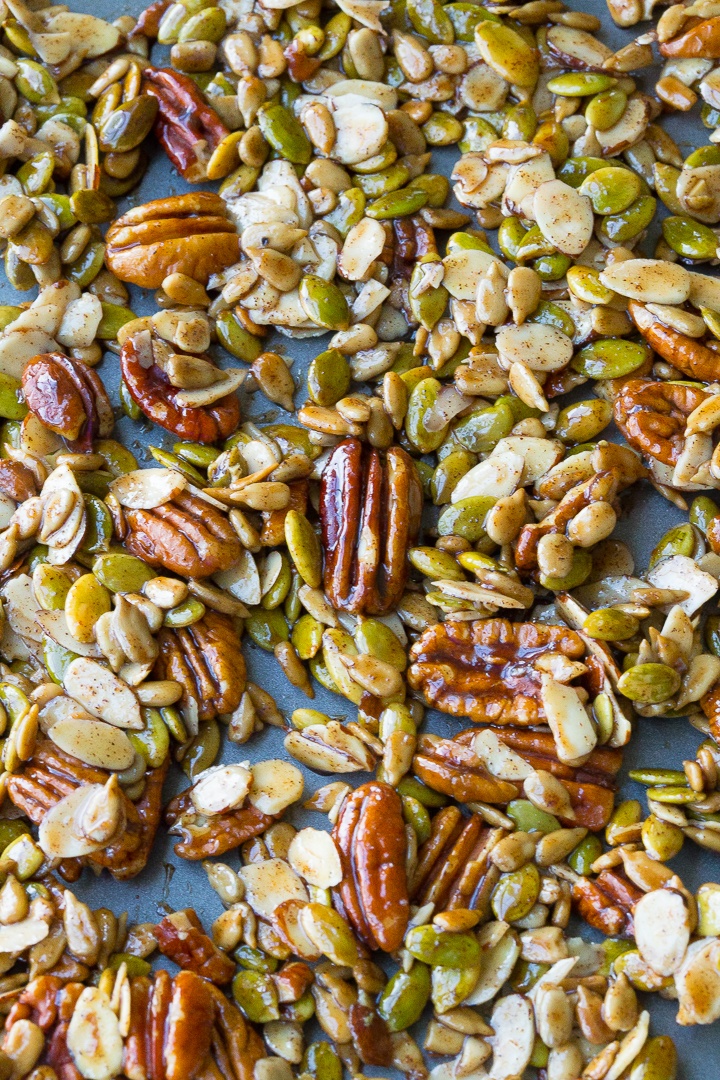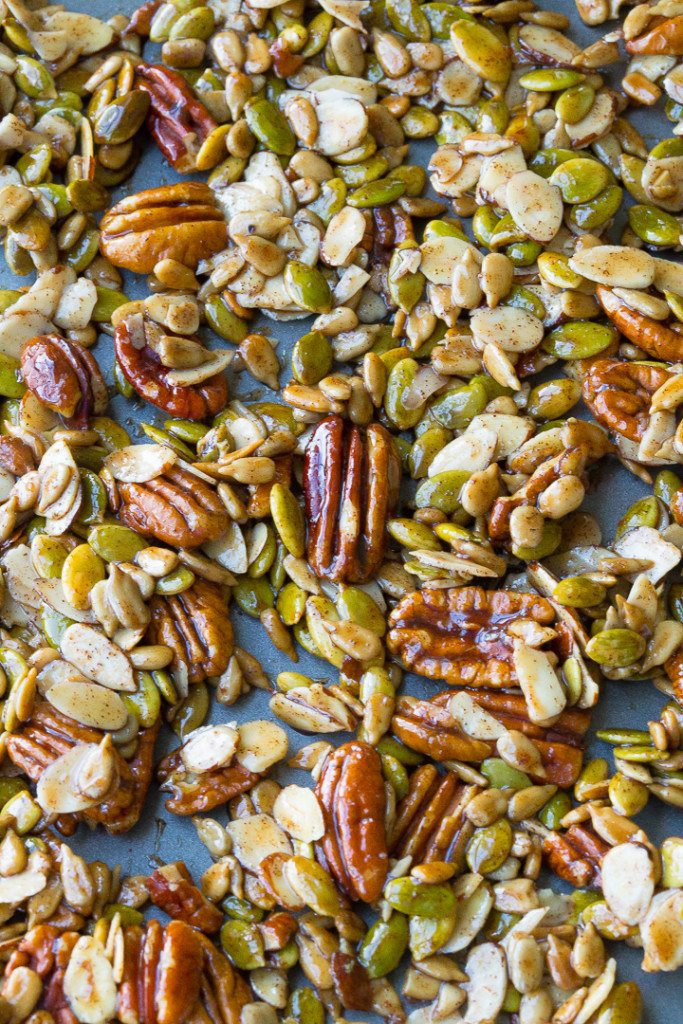 I confess! I have this habit of putting things in my bra, especially my phone, for several reasons:
I am a stay-at-home/work-from-home mom so very rarely am I wearing anything other than yoga pants i.e. zero pockets.
I have a two year old who will find the most dangerous thing in the room to play with, and I have to get rid of said object rather quickly before he pokes his eye out AND this little cookie monster also likes to steal my snacks, even if he has the same exact thing in a bowl right in from of him, so I have to stash them so he won't snatch them all away.
Owen loves to be cuddled and carried around a lot and I almost always have at least one thing in my hand when he wants to be picked up (see #1).
See? So the snacks in the cleavage totes makes sense now right?
Right.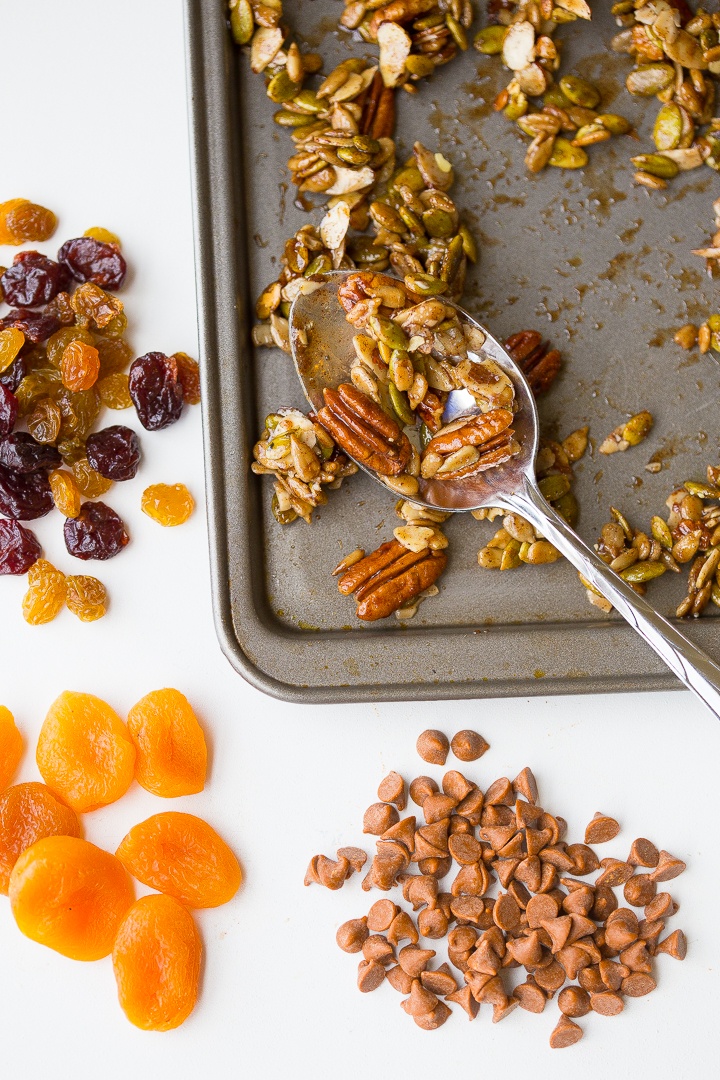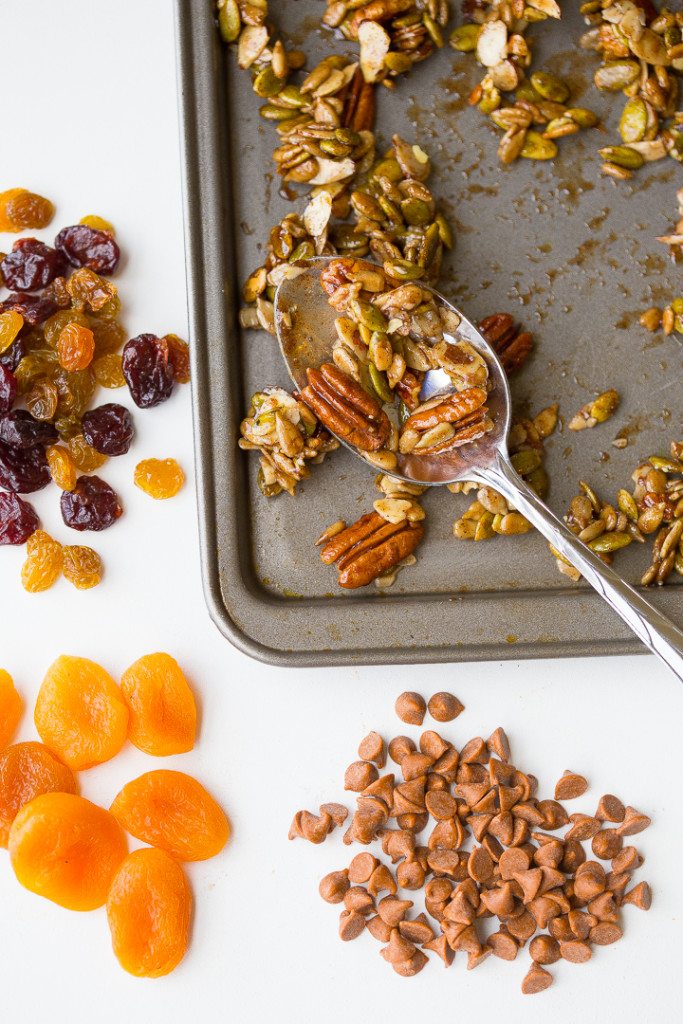 Sooooo...while I'm on the topic of confessing, I have something else to tell y'all.
If you know me at all, I'm sure this will come as no surprise, but the hubs and I have decided we are moving back to Charleston!!! Talk about a road trip!!!
*cue confetti a la Kevin Bacon in Footloose*
This really isn't a shocker, and I'm almost certain everyone in our family knew this was coming eventually. When we first moved to North Carolina we were at a completely different point in our lives. We had just gotten married, we were struggling financially, we had just suffered a loss, and we were offered an opportunity that was incredibly intriguing.
The thing is, nothing here has worked out as planned. Well, except for the fact that we have very nearly paid off all of our debts except for my student loans.
Other than that, nothing has happened like we expected it to.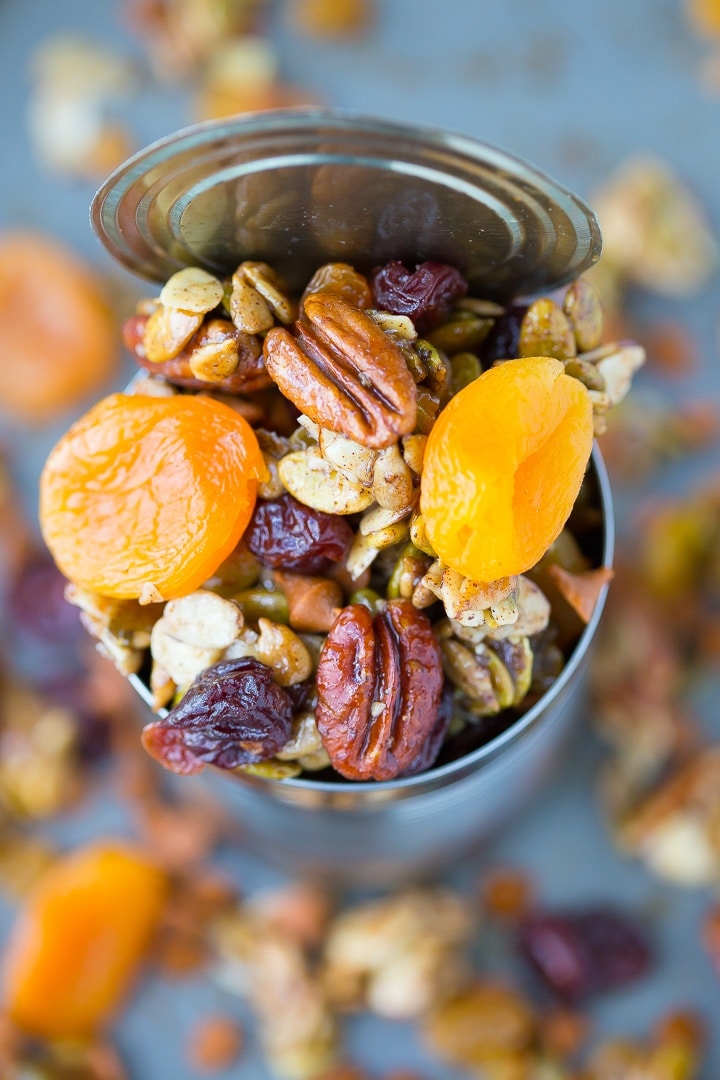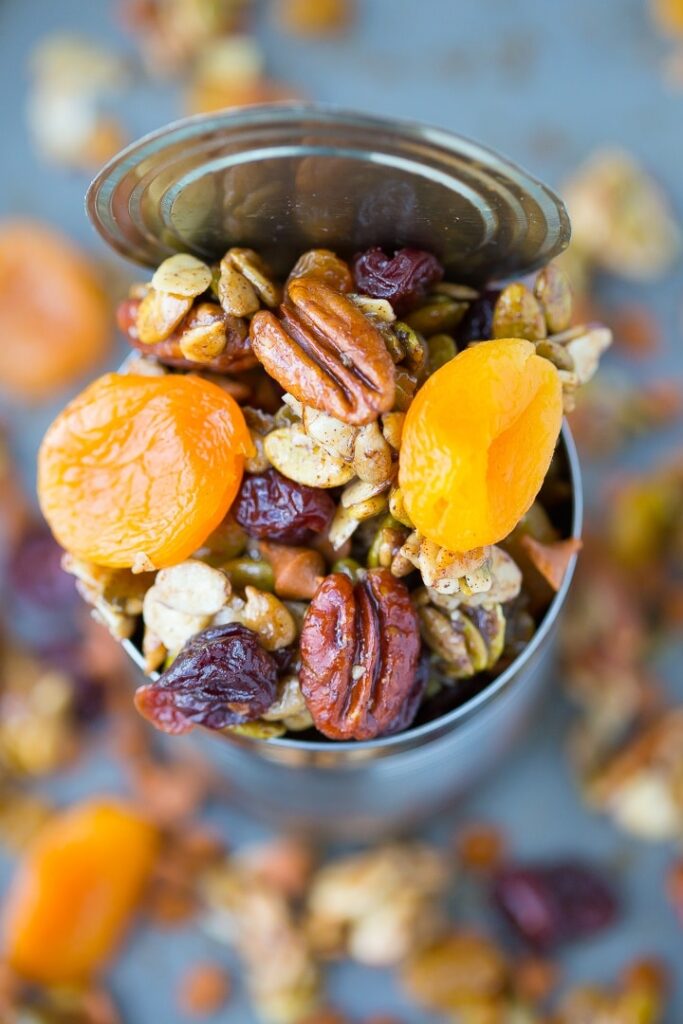 Our biggest decision maker for the move back is Owen. I found out I was pregnant 3 months after we moved to North Carolina and obviously his well being is at the forefront of every decision we make in our lives. Charleston will offer our son so many more opportunities that he could ever receive here, and we want our son to have the absolute best life we can give him.
Another thing? Will and I have been together for nearly nine years, we've been married for close to four, and we have only lived together, with just the two of us, for 11 months.  Seriously. Out of that time, we've only been able to truly dedicate 11 measly months to the foundation of our family. That in and of itself warrants a change.
The good news is that neither of us feel as if our time here was wasted. We both picked up some fantastic training in various skills which will do nothing but propel us to success. As I mentioned above, we have paid down a massive chunk of our debts so when we move home, we won't be scrapping by as much as we were before. We've both been able to watch our son grow up without missing milestones because we've essentially been able to set our own hours and schedules, and Owen has been able to form an unbreakable bond with his paternal grandparents.
To say I'm stoked would be full of constraint because I am ecstatic, elated, overjoyed, jubilant, proud, thrilled and every other synonym you can think of. As the real estate season comes to a close, my husband and I will be searching for jobs and packing our things in the hopes of being settled before the new year. Our time in North Carolina has been an interesting journey, and I can't wait to see where the new roads lead.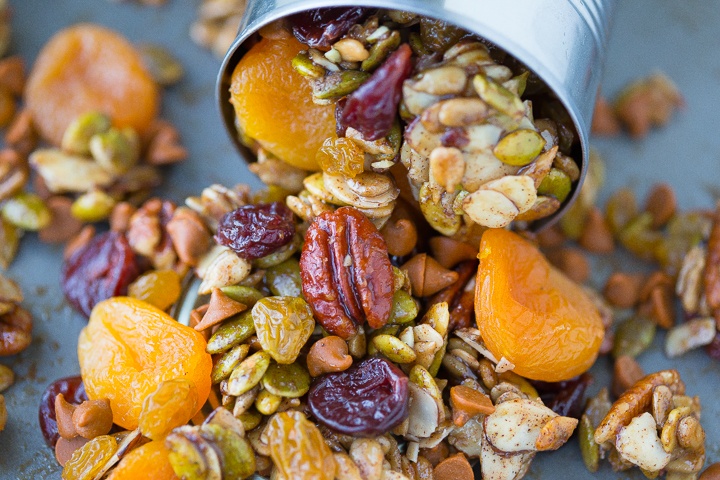 "📖 Recipe"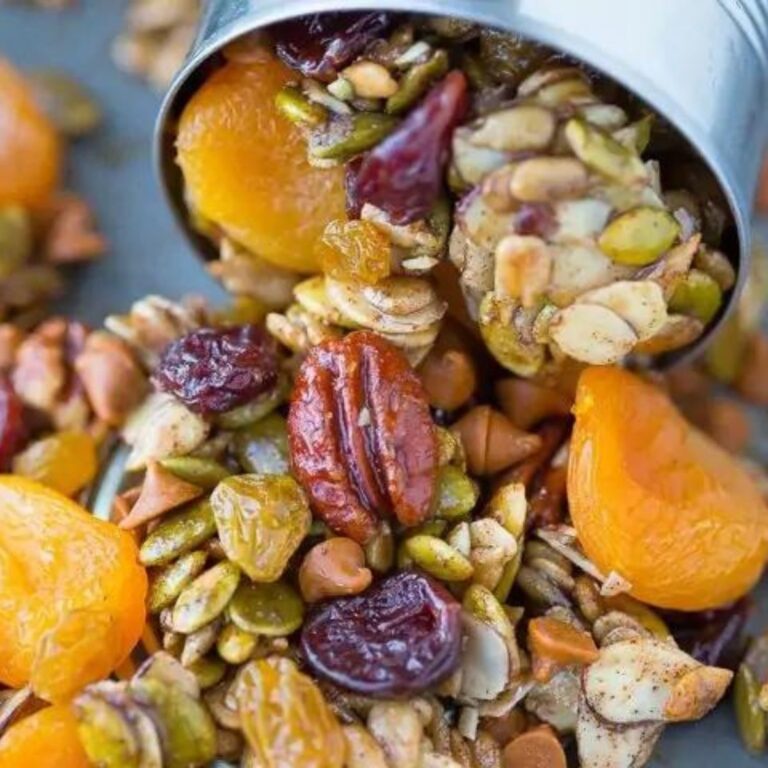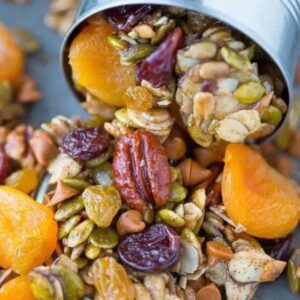 Instructions
Add maple syrup to a large sauce pan and heat over medium-high heat until just beginning to boil.

Stir in pumpkin pie spice, salt, and nuts and cook, stirring frequently, until the nuts have caramelized and the syrup has reduced. About 3-5 minutes.

Spread mixture in an even layer on the prepared baking sheet and let cool completely. The candied nuts will harden as they cool.

Once hardened, and the cherries, apricots, raisins and cinnamon chips to the pan, and stir until ingredients are evenly distributed, breaking the candied nuts into clusters as needed.

Store in an air-tight container.

Enjoy!