These spring cocktails are perfect for any Sunday Brunch! From sweet martinis to frozen cocktails, to mocktails to skinny margaritas you can serve these drinks up for Easter, Mother's Day, Wedding shower, or garden party! Cheers!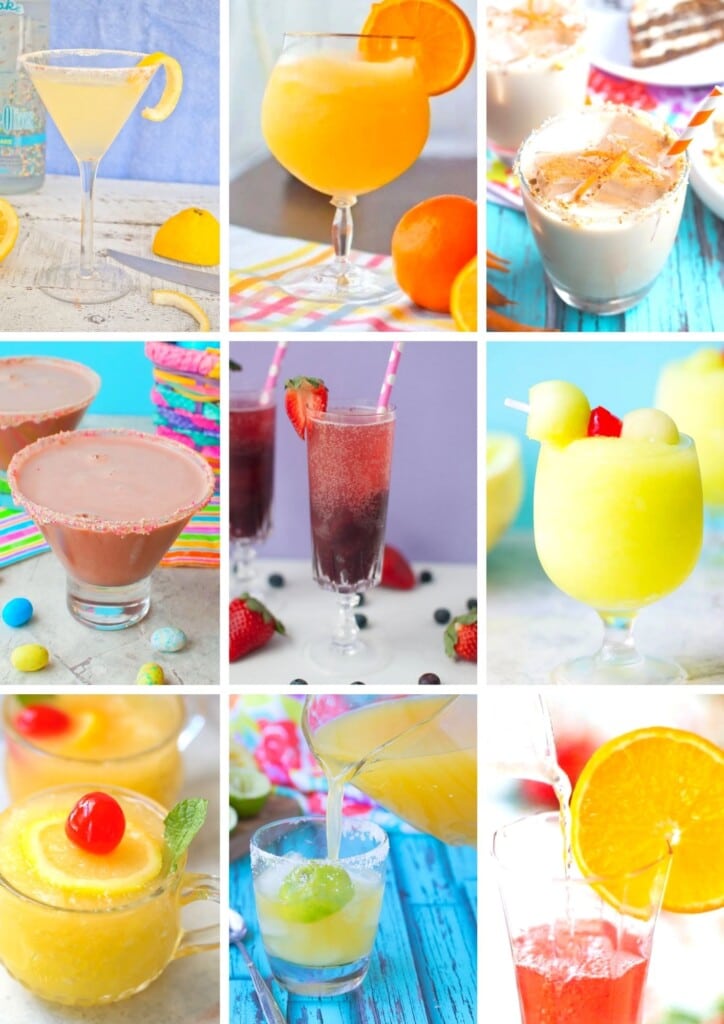 Spring has sprung which means outside dining is back in session so everyone take your allergy pills, and let's get together and get our Sunday brunch on!
Here in Charleston, Sunday brunch isn't just a thing, it's a religion. Brunching is such a huge part of life, restaurants have even started serving Sunday brunch on Saturday too. Ha! Ha!
I try not to go out to Sunday brunch too often because it's so expensive and because most dishes are so easy to make at home! My girlfriends and I brunch together a lot, and we always love to sip on fun cocktails (or mocktails!) while we do it.
Today, I'm bringing you my favorite spring cocktails perfect for Sunday brunch!
Spring Cocktails (and Mocktails)
for Sunday Brunch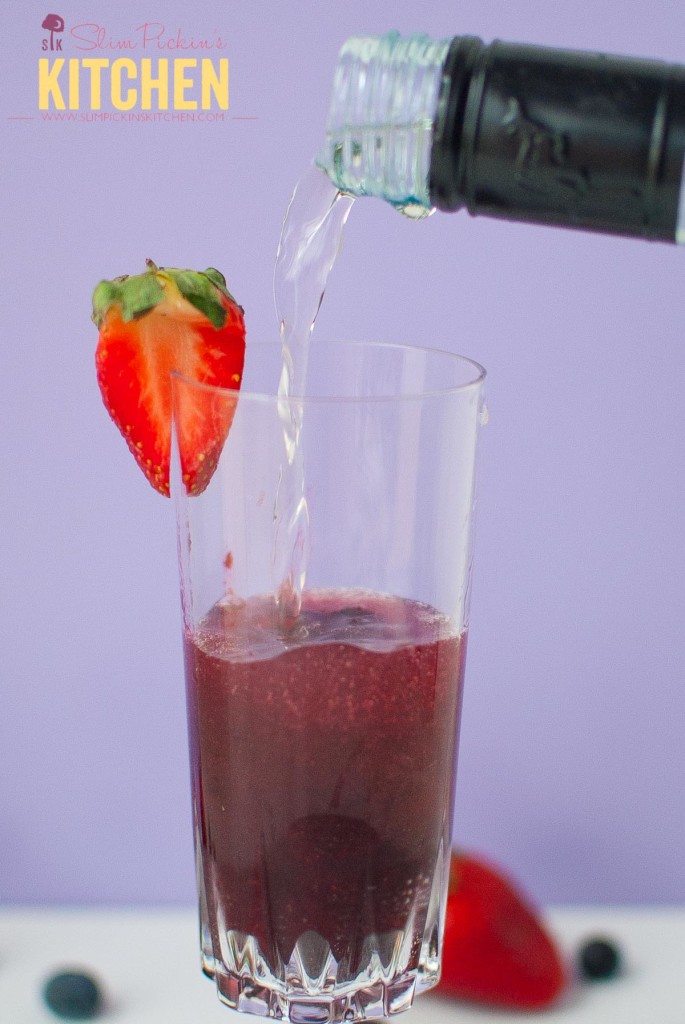 Blueberry Moscato Sparklers are just perfect for Sunday brunch! Don't want to make your own sorbet? Any storebought kind works just as well.
Is Moscato too sweet? Sub the moscato for Prosecco or Brut champagne.
For an easy mocktail or to keep this spring drinks non-alcoholic: Top it off with sparkling grape juice or cider. You kids will just love these!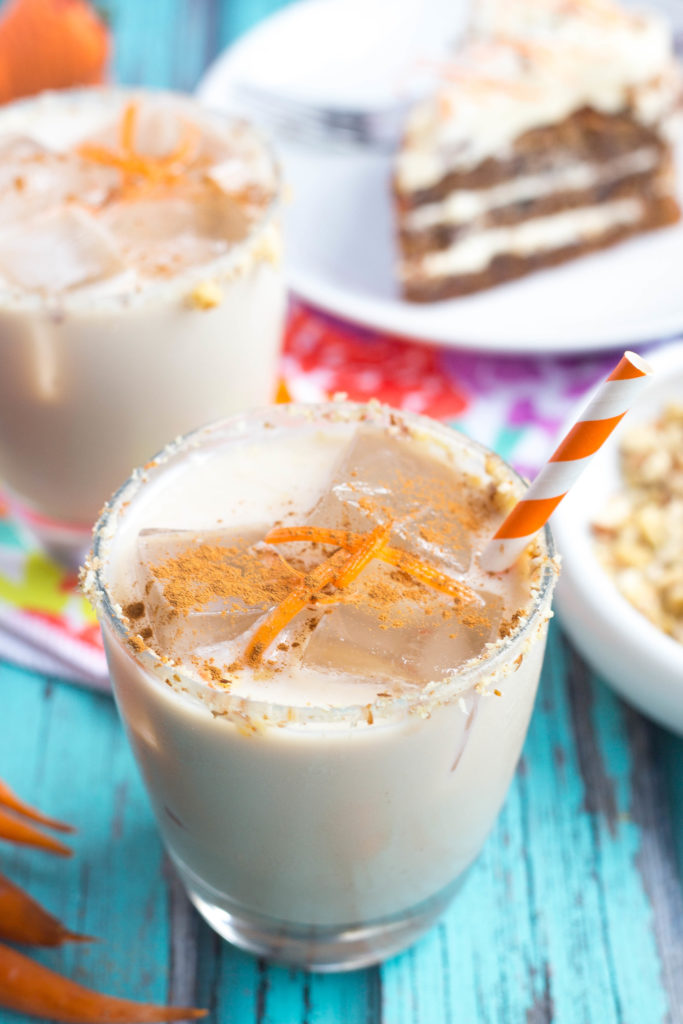 Carrot Cake White Russians. Um, hello?!? Yum!
For Mocktails: Pour in a cup of coffee, an extra dash of cinnamon, a squirt of butterscotch ice cream topping, and a splash of Irish Cream coffee creamer. Give it a good shake then pour into glasses. This would be an easy mocktail recipe your family would absolutely love!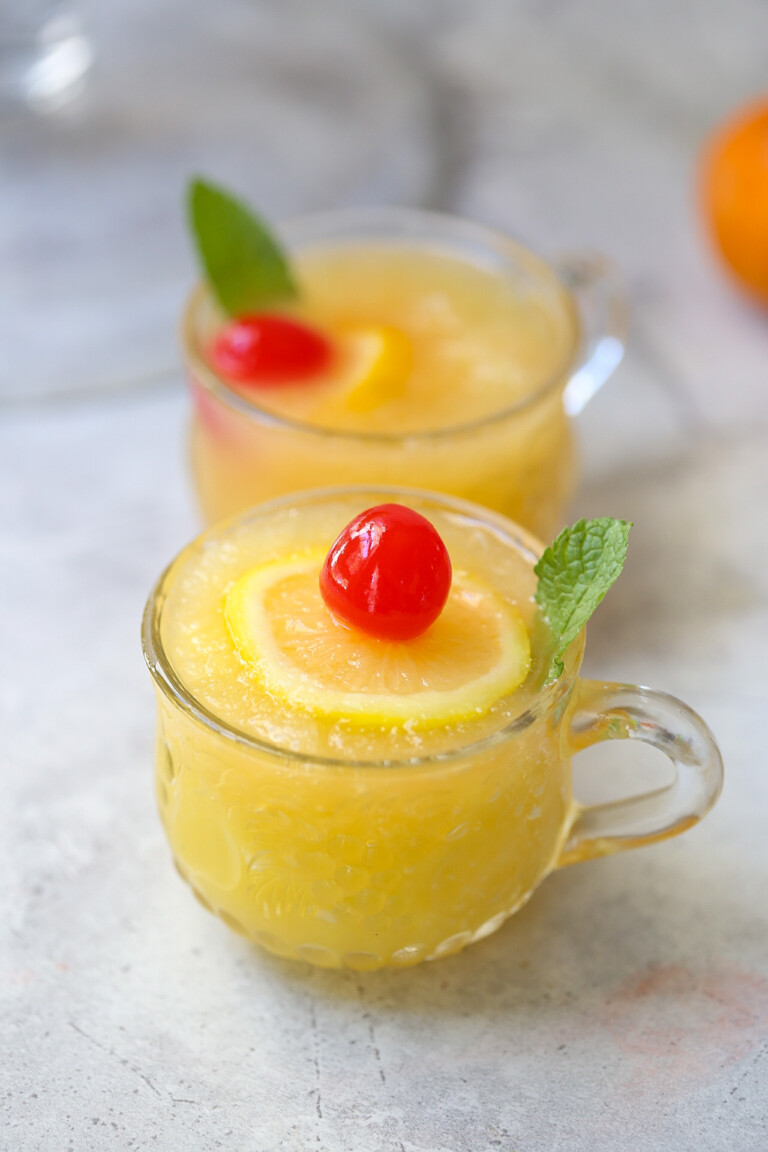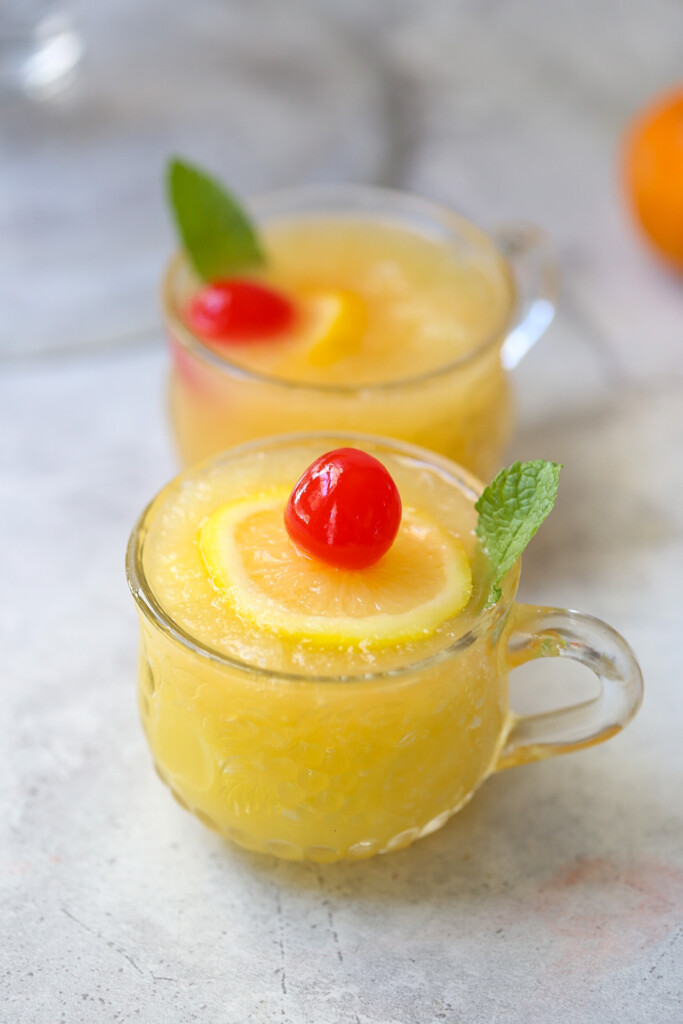 Easy Slushy Pineapple Party Punch. This spring drink can be served as a nonalcoholic punch and then topped off with either sparkling grape juice to make it a fancy mocktail a bit OR jazz it up a bit with a pop of champagne for the folks who need some extra pizazz.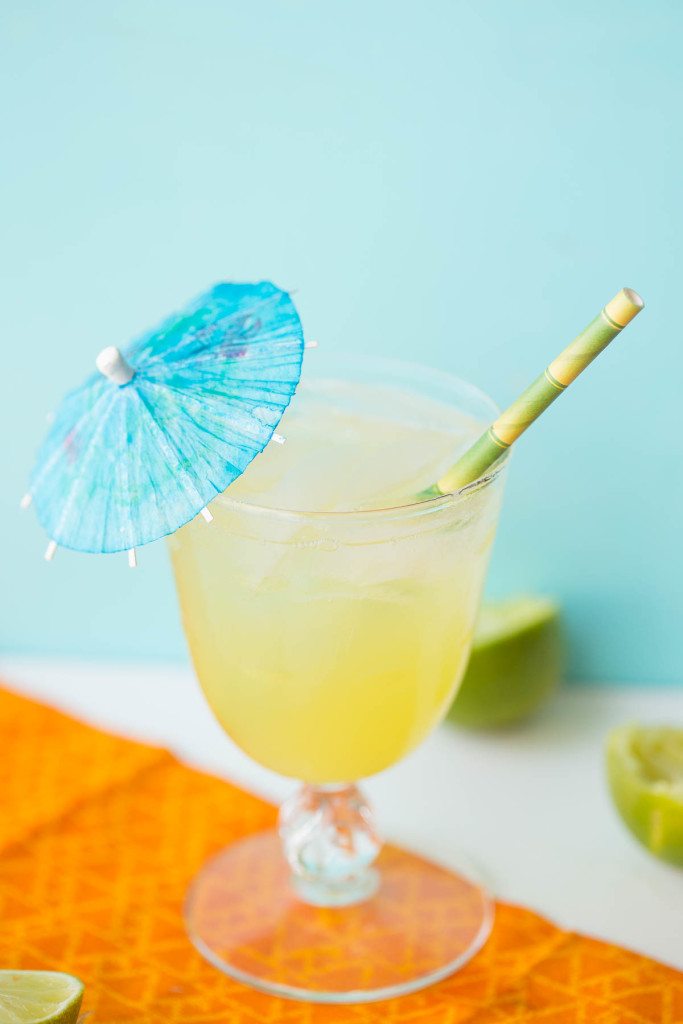 Looking for something to make with Passion Fruit Vodka? These Pineapple Passionfruit Spritzers are perfect spring drinks, and they're not too sweet!
Mocktails: Leave out the Passionfruit vodka, and use passionfruit juice instead!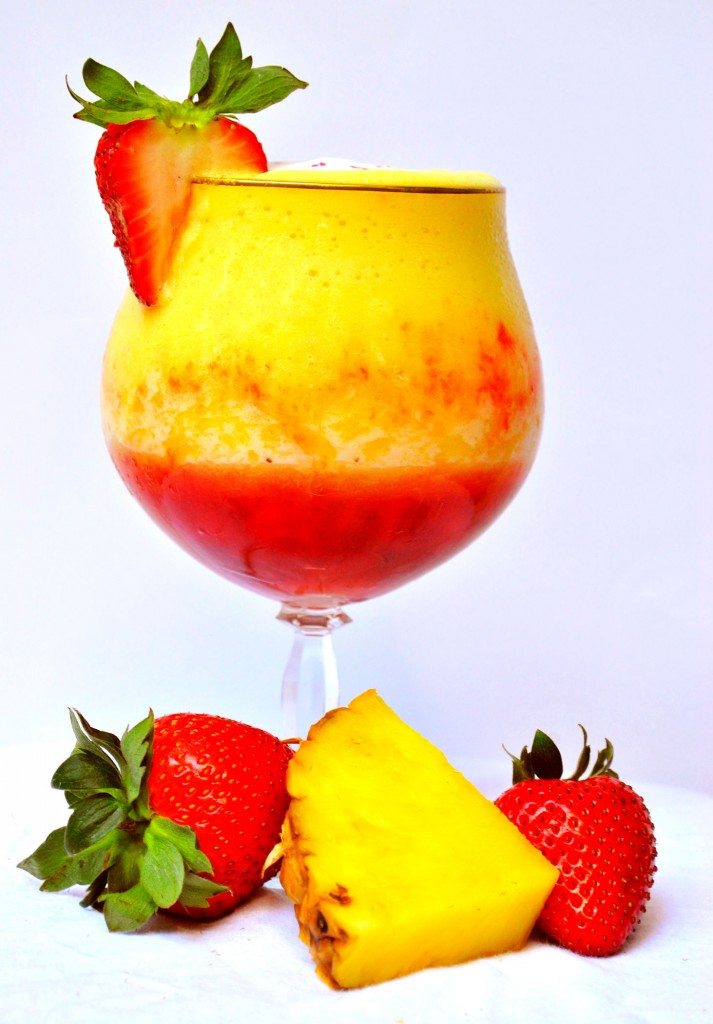 Pineapple Upside Down Cake Daiquiris. One of my first recipes on the blog, and pinned more times than I can count!
Mocktails: Skip the alcohol and splash in some pineapple juice for a super fun spring or summer daiquiri!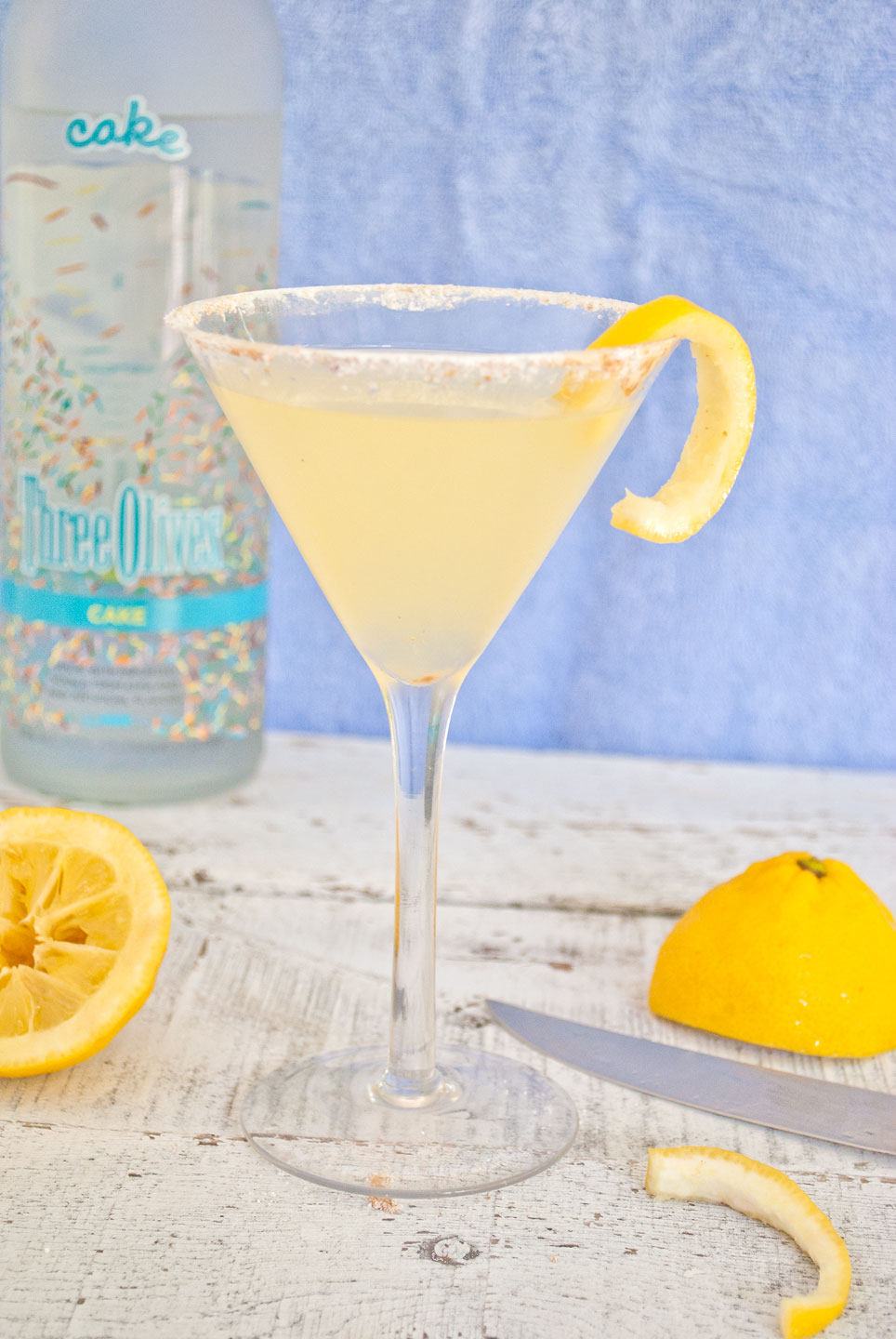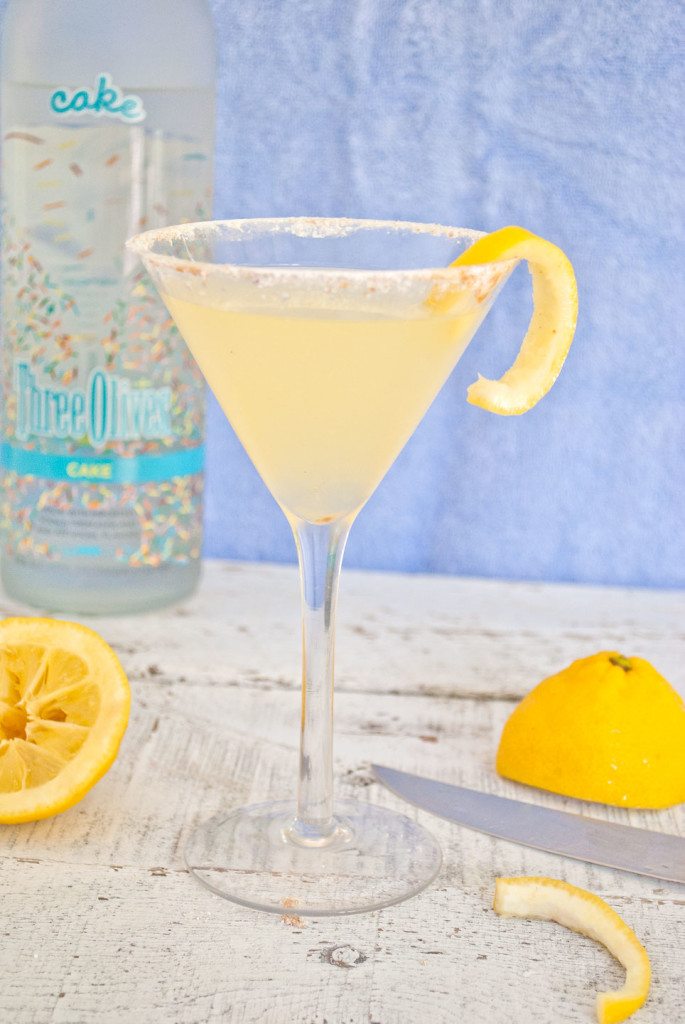 Lemon Square Martinis. This is by far one of my all-time favorite drinks known to man. I drink these all. the.time! It's a little hard to find cake vodka at the moment so if you can't find it, vanilla vodka works just as well!
Mocktails: I haven't tried either of these, but I'm sure they'd do the trick! splash in some vanilla syrup or even give this birthday cake soda a try!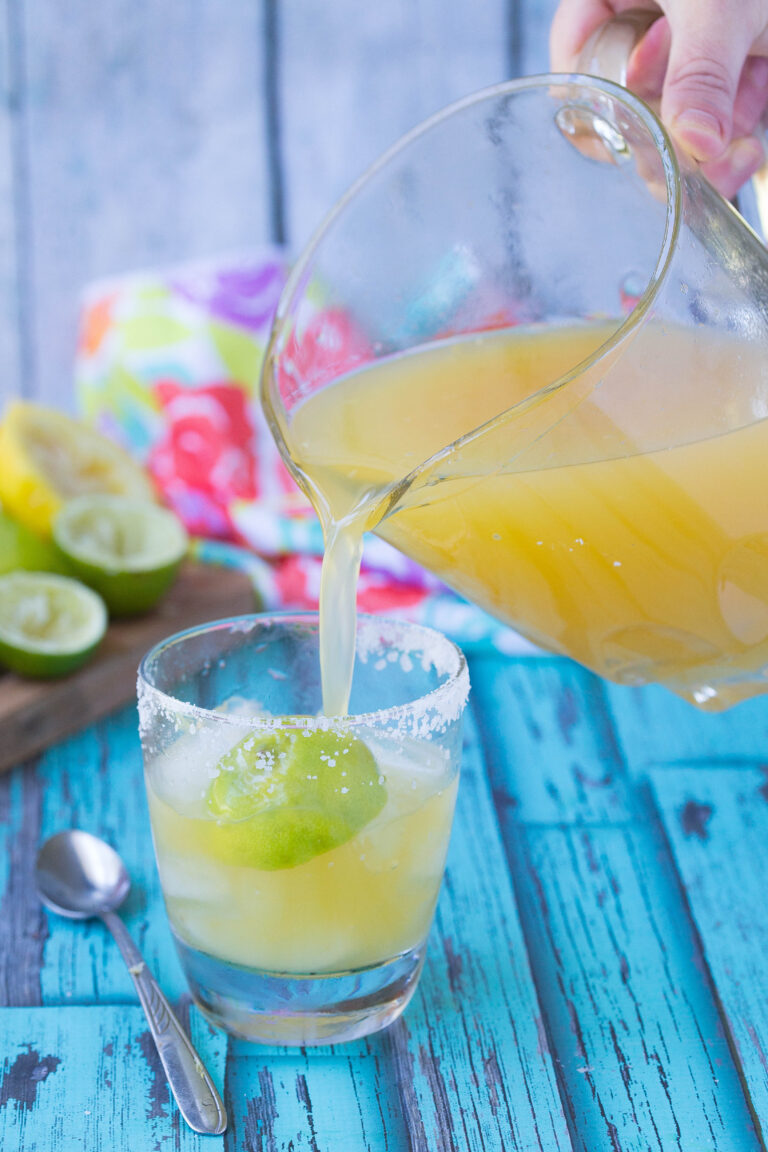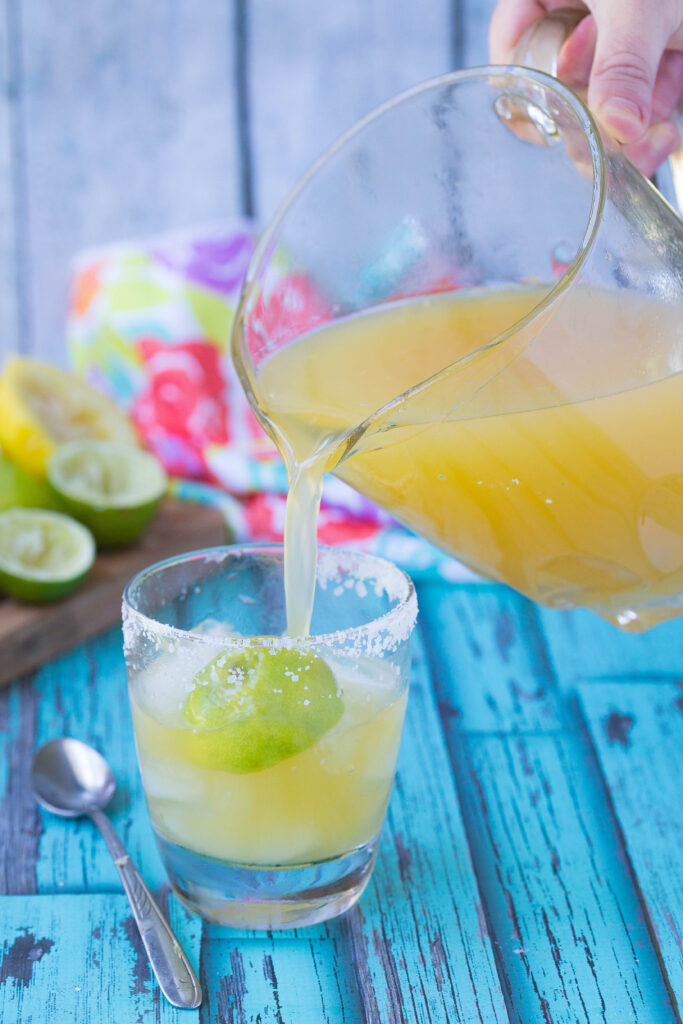 Homemade Margarita Mix. What's a spring brunch without a pitcher or two of margaritas?
Mocktails: Keep it just as it is, and don't add any tequila!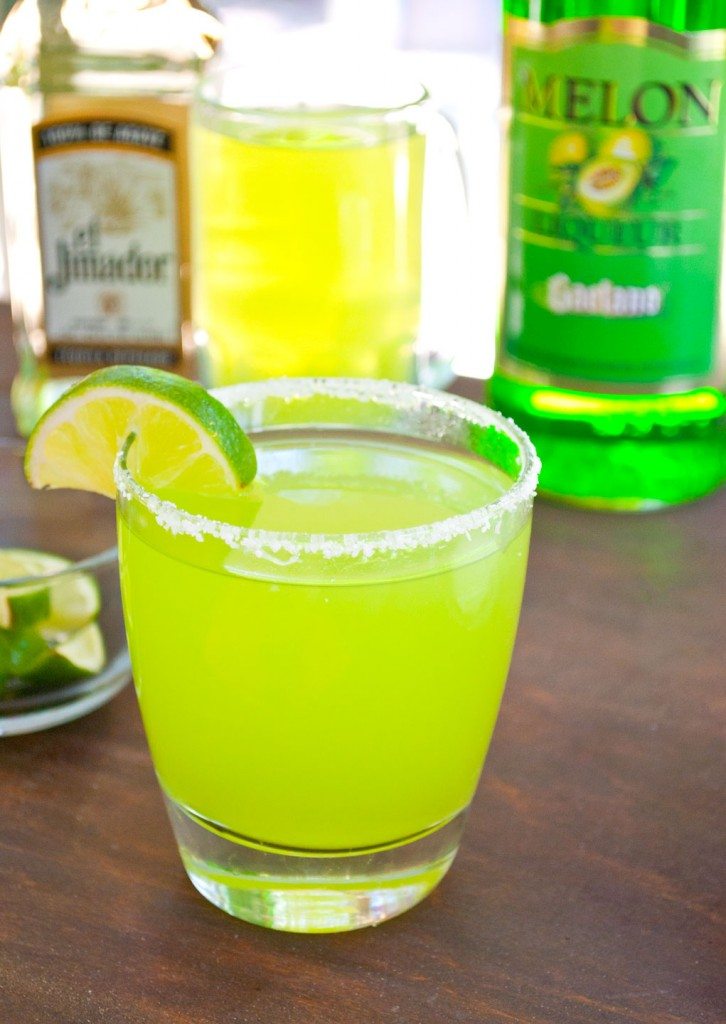 Speaking of margaritas. Have you ever had a Melon Ball Margarita? Made with homemade margarita mix and melon liqueur?!? Swoon! Want a skinny margarita? Use low-calorie or sugar-free lemonade or just place old lime juice in place of the margarita mix. I promise it works!
Mocktails: Add in a splash of melon syrup (they really do have a syrup for everything!).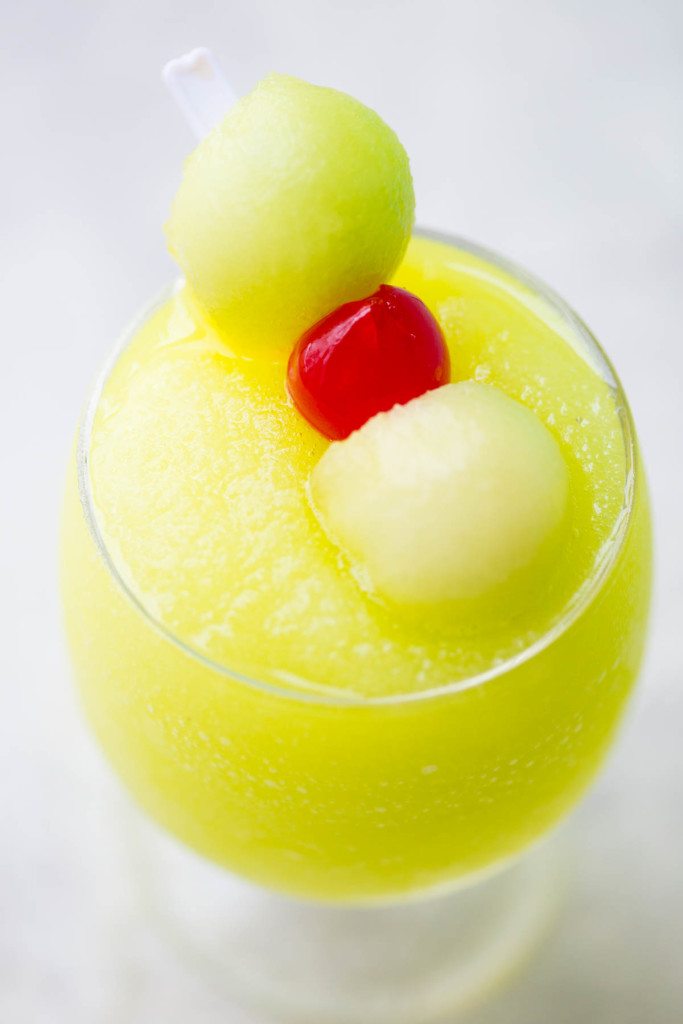 Not a fan of margaritas? No need to worry. I gotchu. How about a frozen Melon Ball cocktail instead?
Mocktails: Just blend up the frozen honeydew with a few splashes of orange juice and pineapple juice!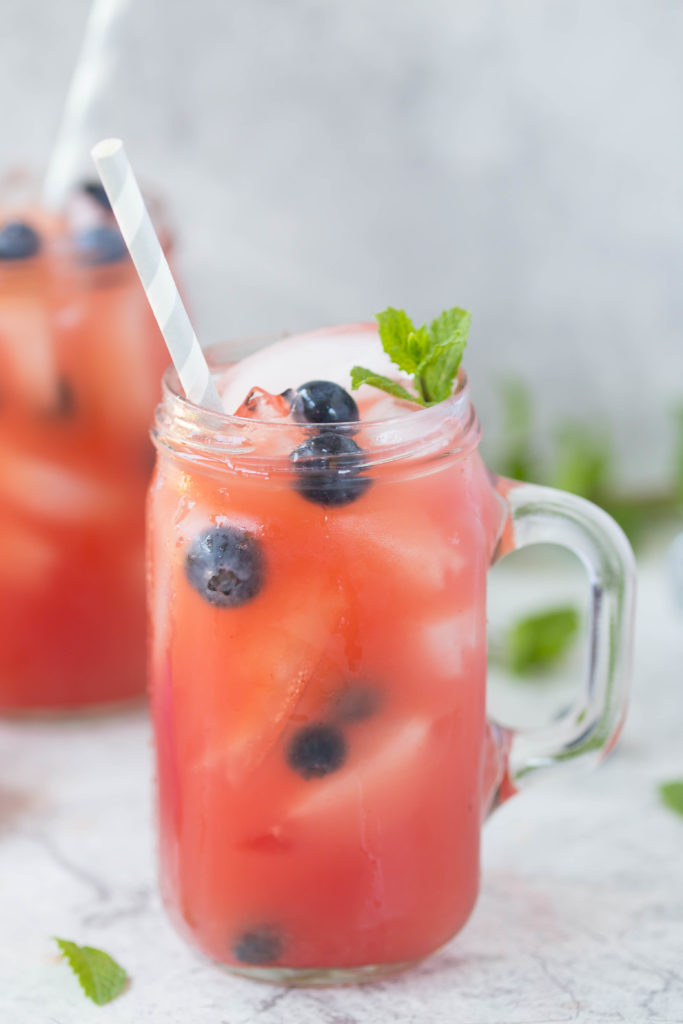 And then we have the fan-favorite Watermelon Rum Runners.
Mocktails: Mix watermelon juice, pineapple juice, lemonade, and coconut water with half a teaspoon of rum extract and you've got yourself a winner!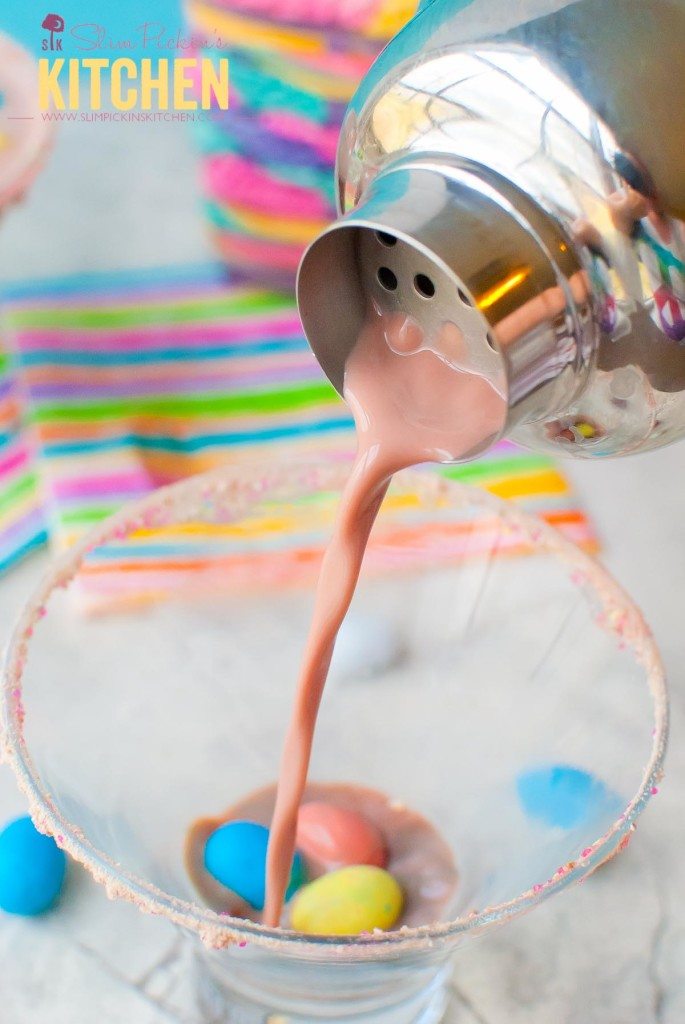 Robin Egg Martinis are so incredibly delicious and perfect for an Easter Sunday brunch!
Mocktails: All you have to do is make this spring drink a delicious mocktail is replace the vanilla vodka with vanilla syrup, and you are good to go!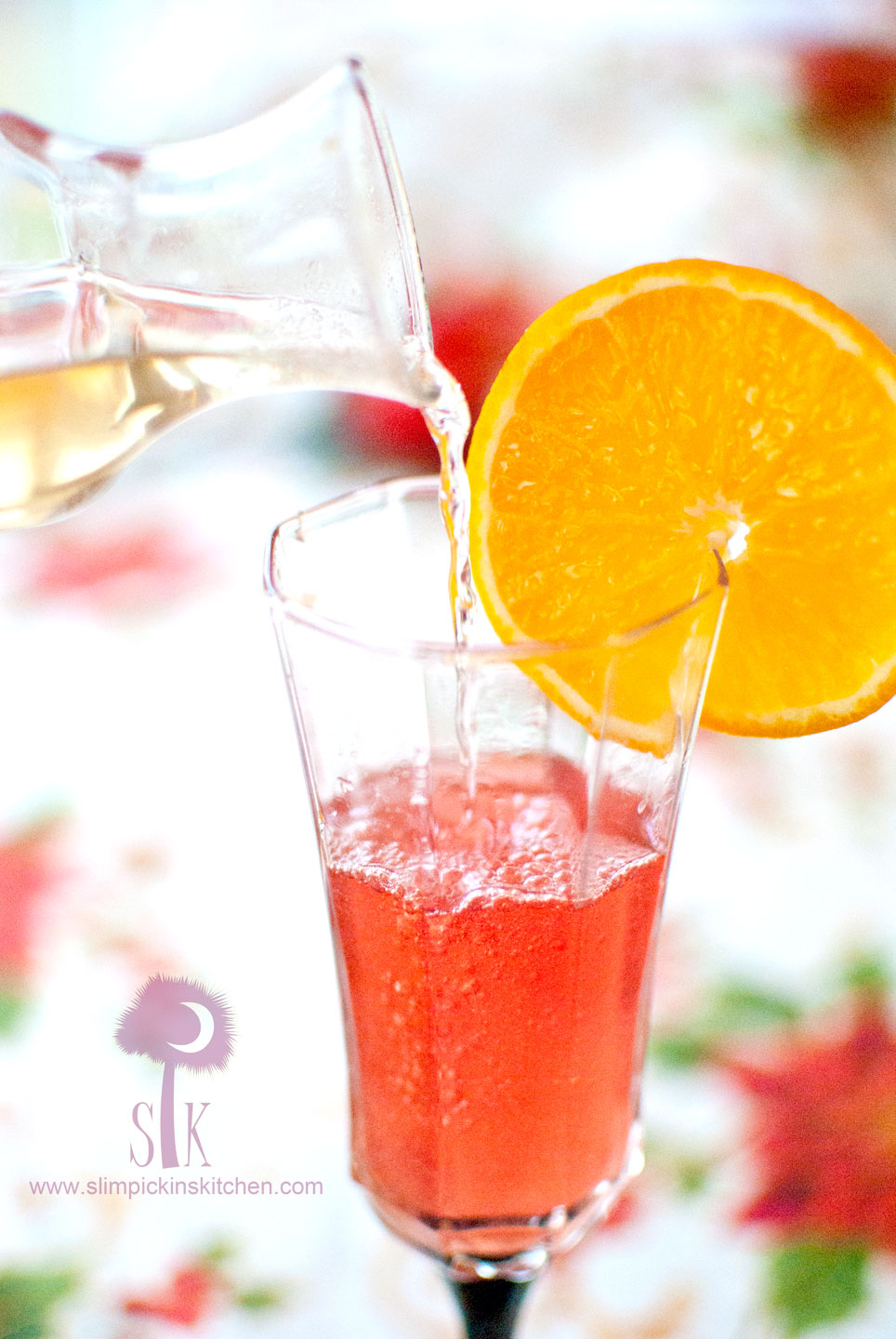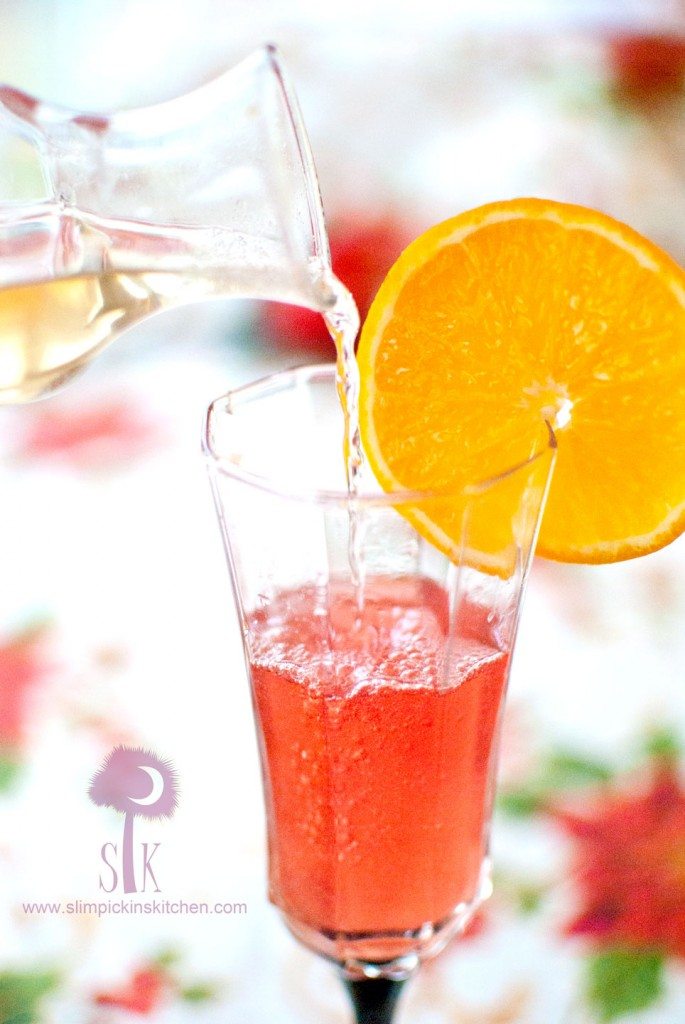 Need something a little less sweet? These Pomegranate Poinsettas made with pomegranate juice and brut champagne would be the perfect tart spring cocktail for your Sunday brunch!
Mocktails: Sub sparkling white grape juice or apple cider for the champagne!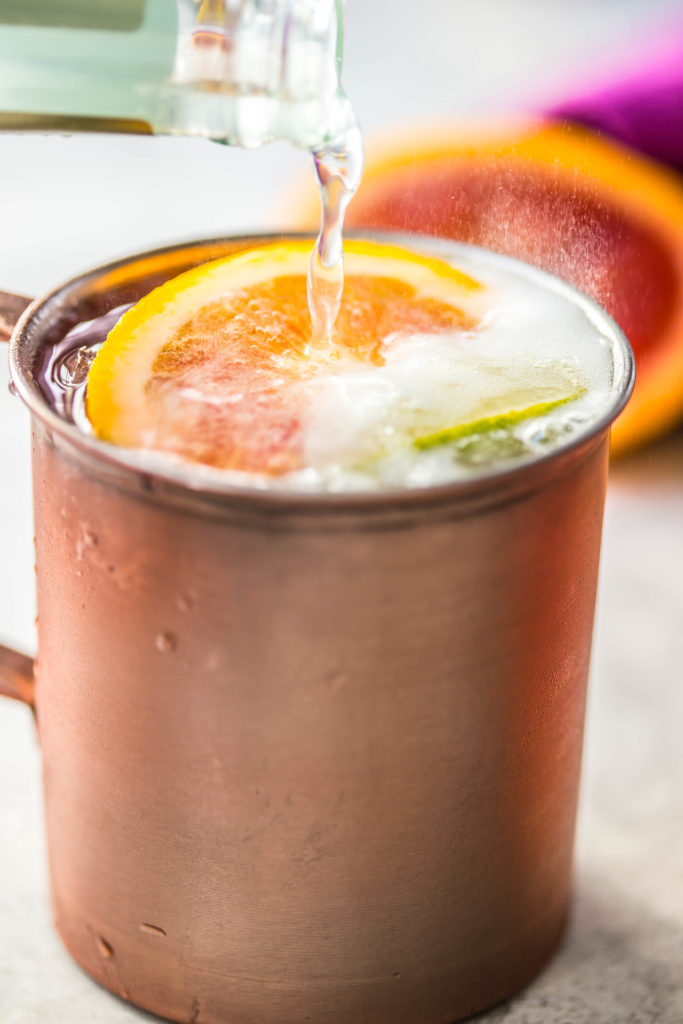 Winter may be in the name, but citrus is still delicious in the spring, so these Winter Citrus Mules are sure to rule.
Mocktails: Gingerbeer is non-alcoholic so the only thing you need to do here is leave out the vodka and use non-alcoholic triple sec you can get on Amazon or at any grocery store.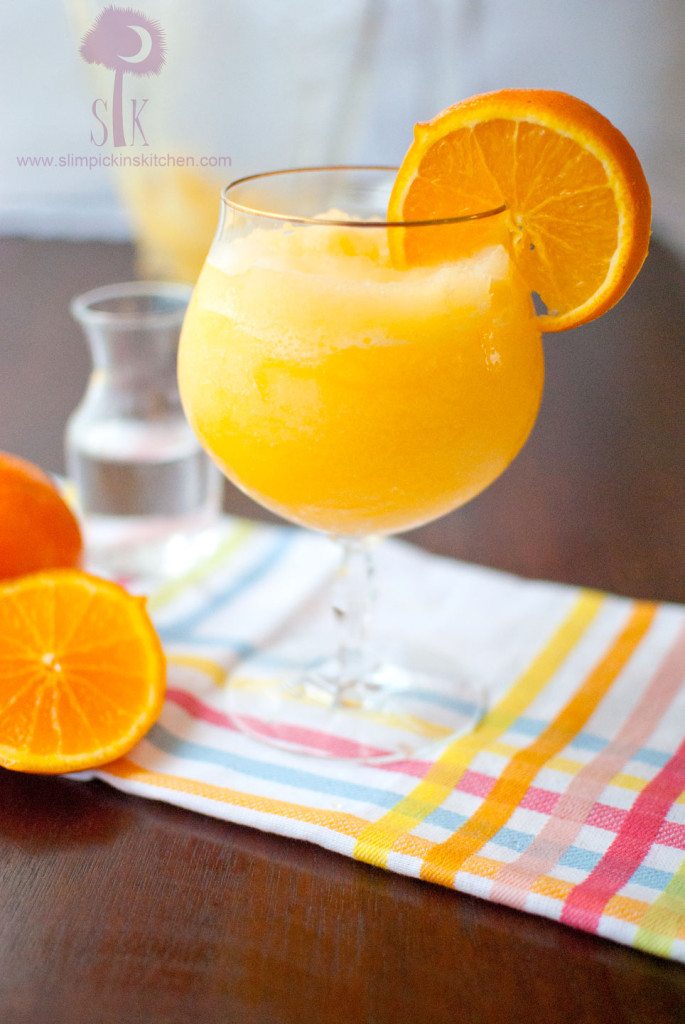 No Sunday brunch menu is complete with a spring cocktail featuring freshly squeezed orange juice!!!! These Orange Creamsicle Crush cocktails are made with freshly squeezed orange juice and vodka.
Mocktails: Replace the booze with vanilla syrup and non-alcoholic triple sec then blend as usual!