These Lemon Square Martinis are my take on those sweet and tart lemon squares that adorn the dessert table at every summer picnic!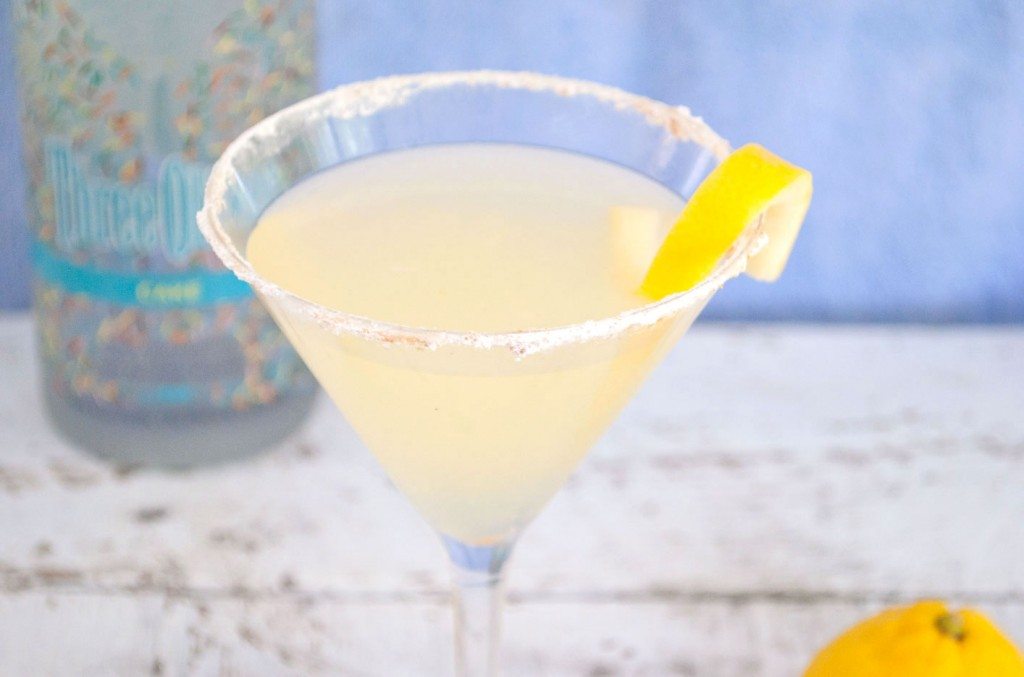 These, my loves, are dangerous.
Like...they taste so good, you can't stop drinking them. And, okay, maybe just one more turns into, okay, maybe just 10 more...and before you know it you are calling the bartender Wes when his name is really Steve and you wake up in the middle of someone's bed with an excruciatingly bad headache, and you have no idea where you are.
Not like that's ever happened to me before.
Anywho.
Lemon squares are one of the best desserts for spring and summer, and they are such a treat.
They are always so creamy and dreamy and when the tartness of the lemon mingles with the sweetness of the sugar it's like Will Ferrell has a bajillion yellow ribbon wands dancing around in your mouth.
These Lemon Square Martinis taste just like that.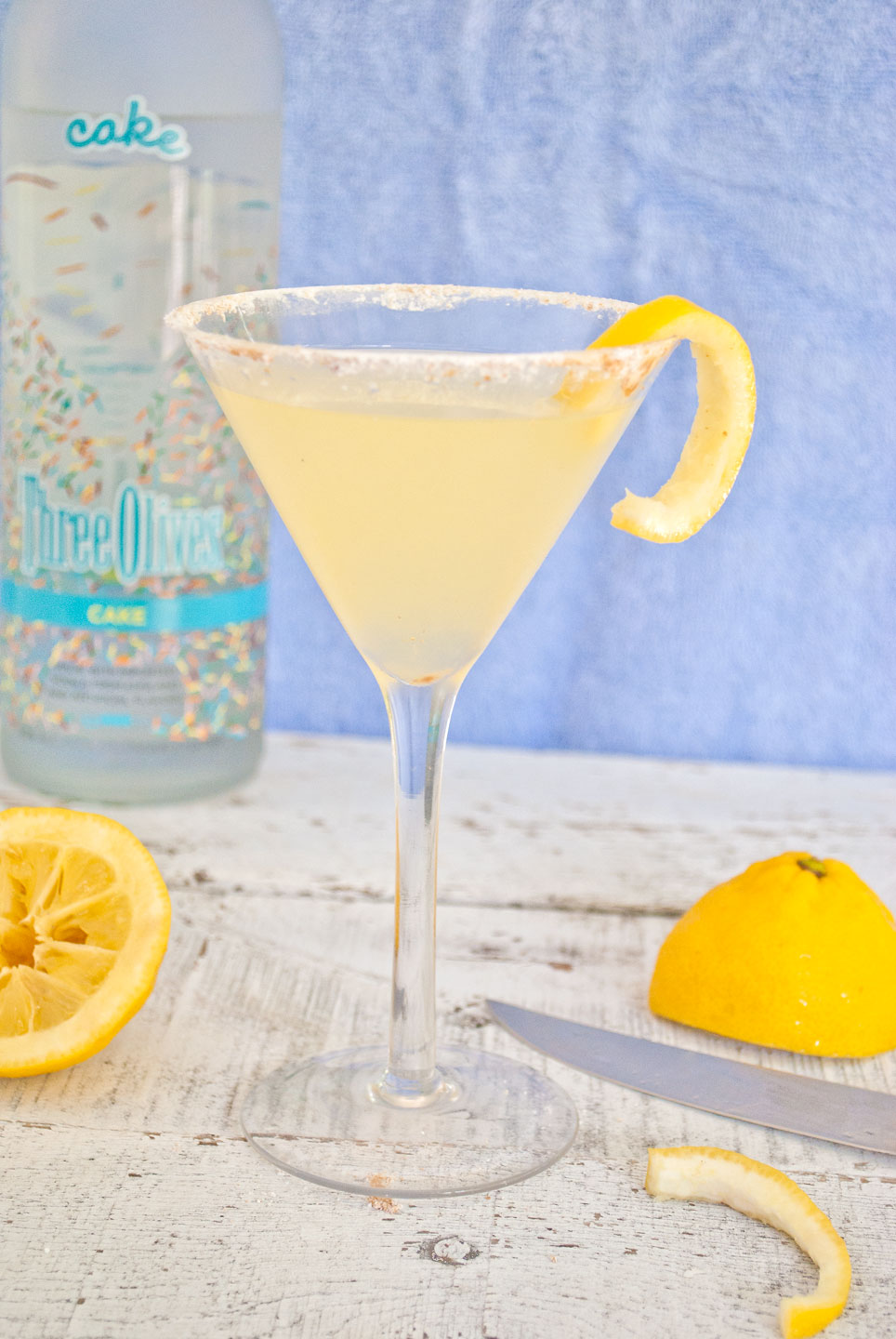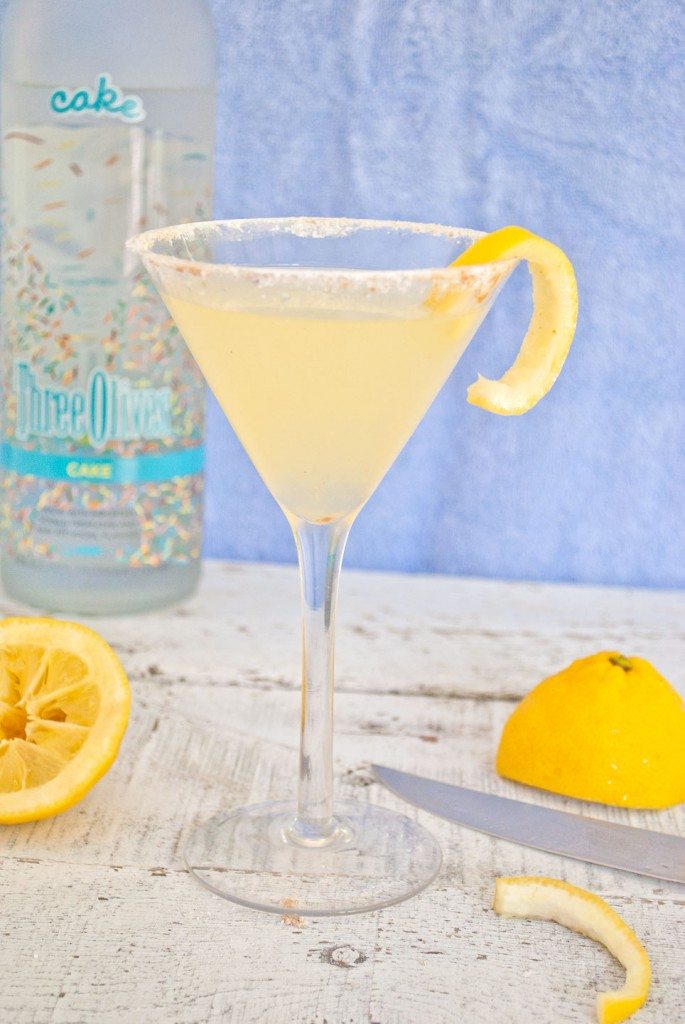 As you've read before, I can't stand lemonade.
*Ick*
Unless, of course, it's mixed with copious amounts of liquor...lots and lots of liquor.
Is that bad?
*shrugs shoulders*
Lemonade just doesn't do it for me. It tastes almost like powdered chalk and leaves a nasty residue on my tongue. Even if it's real lemonade and not made from a package or already prepared lemonade, I still can't stand it. But, mixed with booze, it takes on an entirely new life form in my mind.
I promise I'm not an alcoholic.
Did that last sentence just make you compare me to Sandra Lee?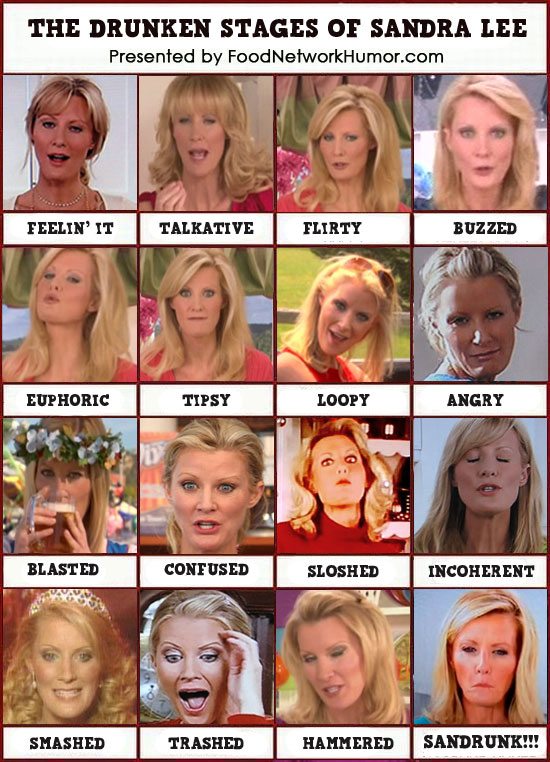 Ok, so maybe sometimes that's what I look like...but only on Fridays....and only because of you people...I mean, I can't post a recipe that I haven't taste tested, right?!?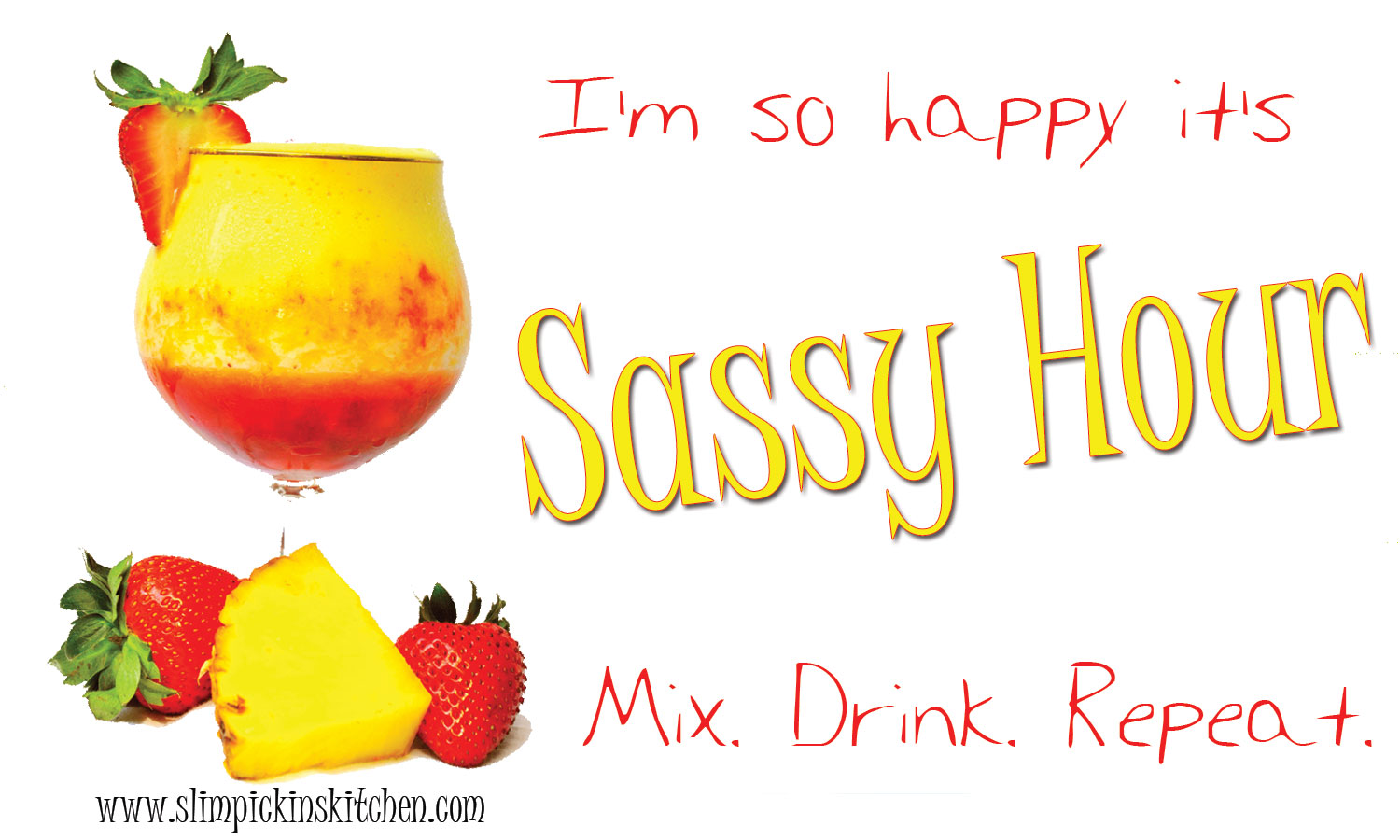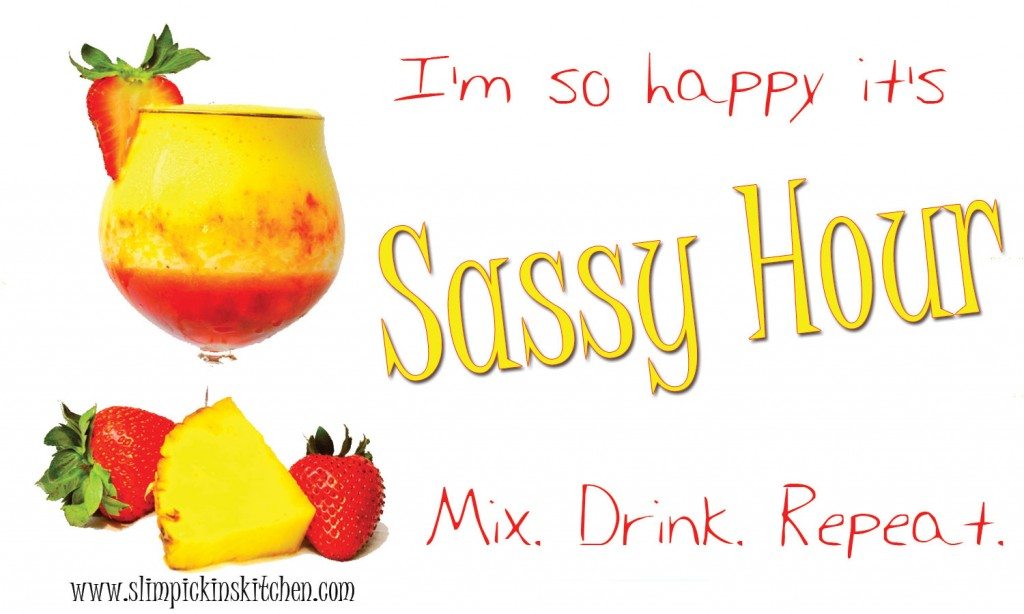 That's what I thought.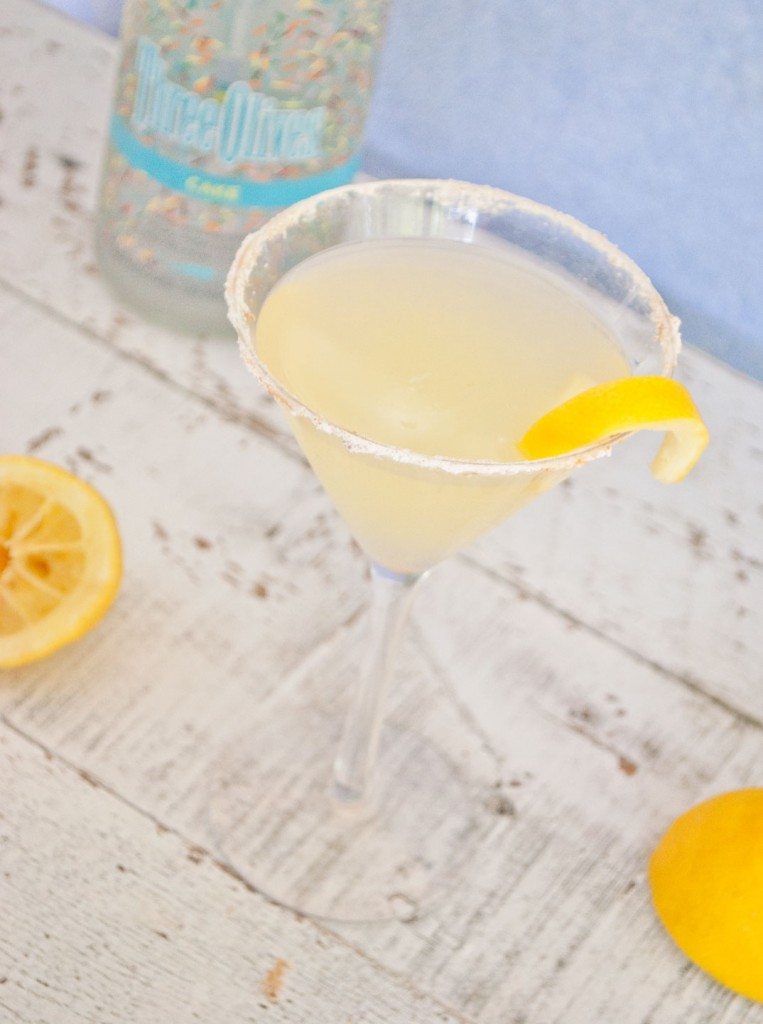 And speaking of taste testing...I have sampled these both with low calorie lemonade and with freshly squeezed lemon juice and liquid stevia drops and, surprisingly, the fresh lemon didn't win out...and it probably has everything nothing to do with the fact that it takes too dang long to squeeze fresh lemon juice when you know there is a perfectly fresh container of lemonade in your fridge because your husband so sweetly bought it for you the night before.
Yeah...patience isn't a virtue I possess.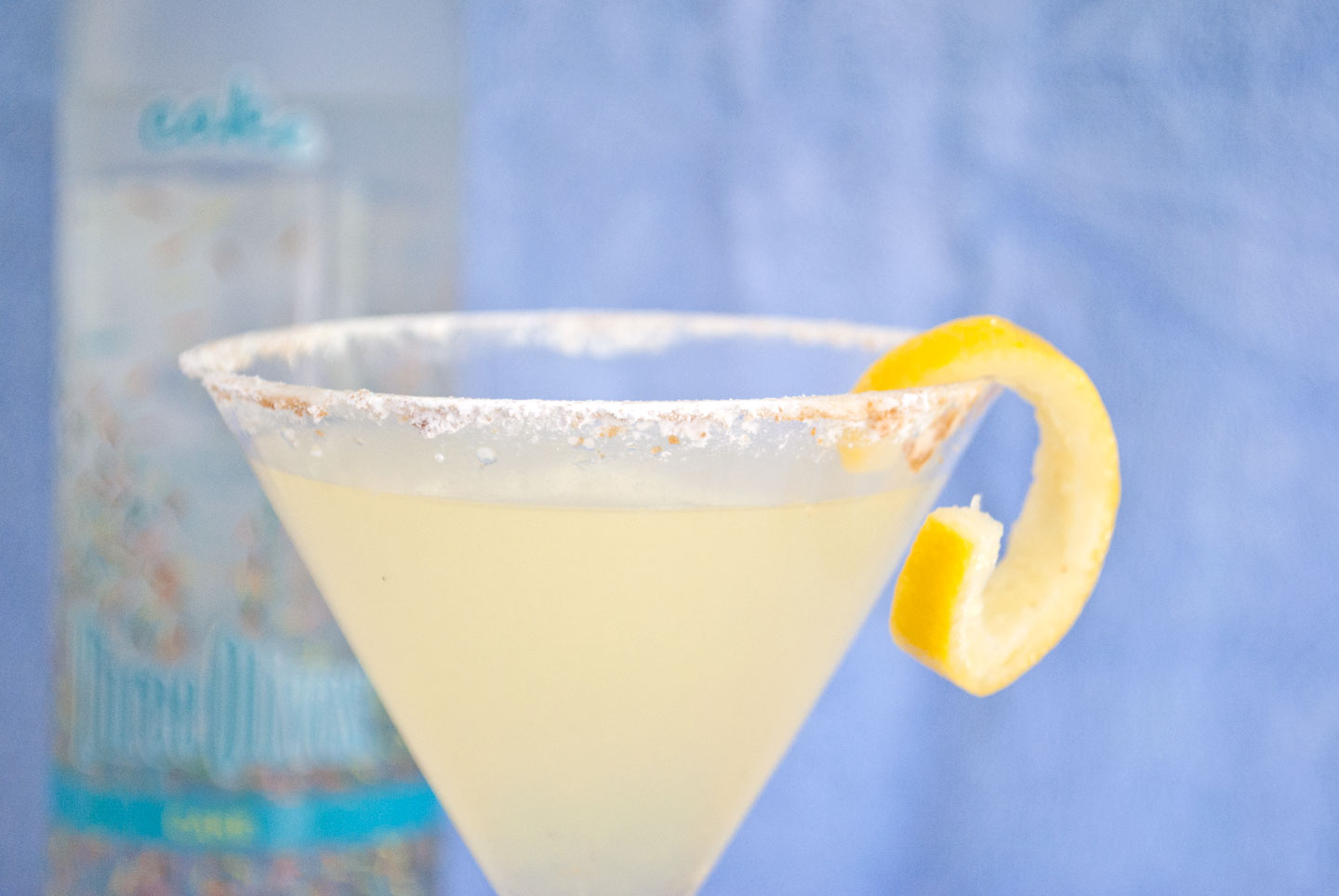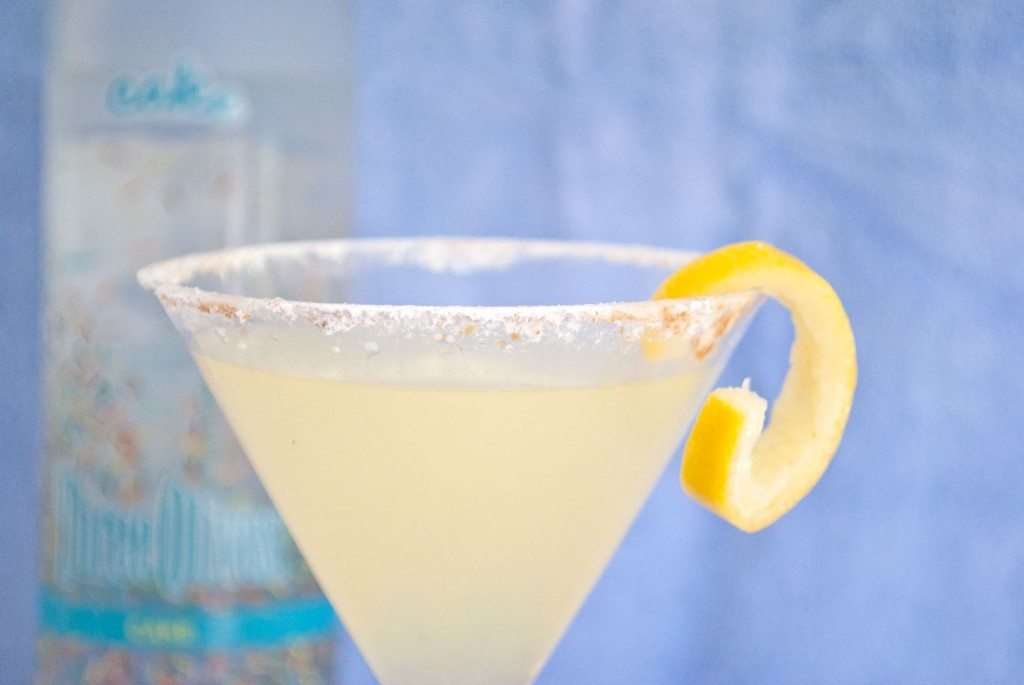 Getting to know you...
What's your favorite lemon dessert/candy?
Have you ever made freshly squeezed lemonade?
Are you a patient person?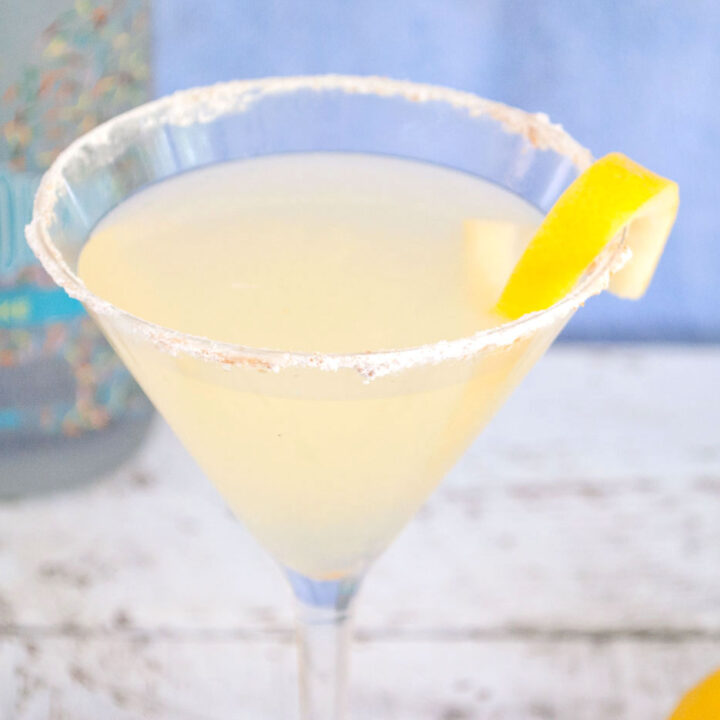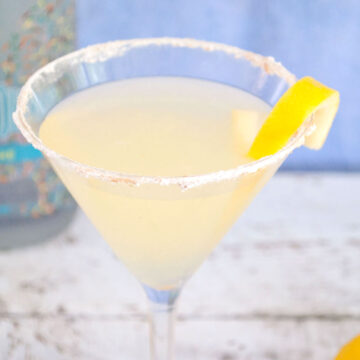 Lemon Square Martini
Low calorie lemonade and flavored vodkas are combined into a cocktail that tastes identical to lemon squares!!!
Print
Rate
Ingredients
1 shot

(1.5 oz)

Three Olives Cake vodka

or vanilla vodka

½ shot

(½ oz)

Limoncello

½

cup

Lemonade

or crystal light lemonade

squeeze of fresh lemon juice

powdered sugar and/or cookie crumbs for rim

optional
Instructions
Pour vodka, limoncello, lemonade, and fresh lemon juice into a cocktail shaker filled with ice.

Shake until chilled.

Strain into a martini glass rimmed with powdered sugar and/or cookie crumbs.

Enjoy!
Notes
*WWpts= 2 pts per serving*
Nutrition
Serving:
1
g
|
Calories:
113
kcal
|
Carbohydrates:
10
g