🙂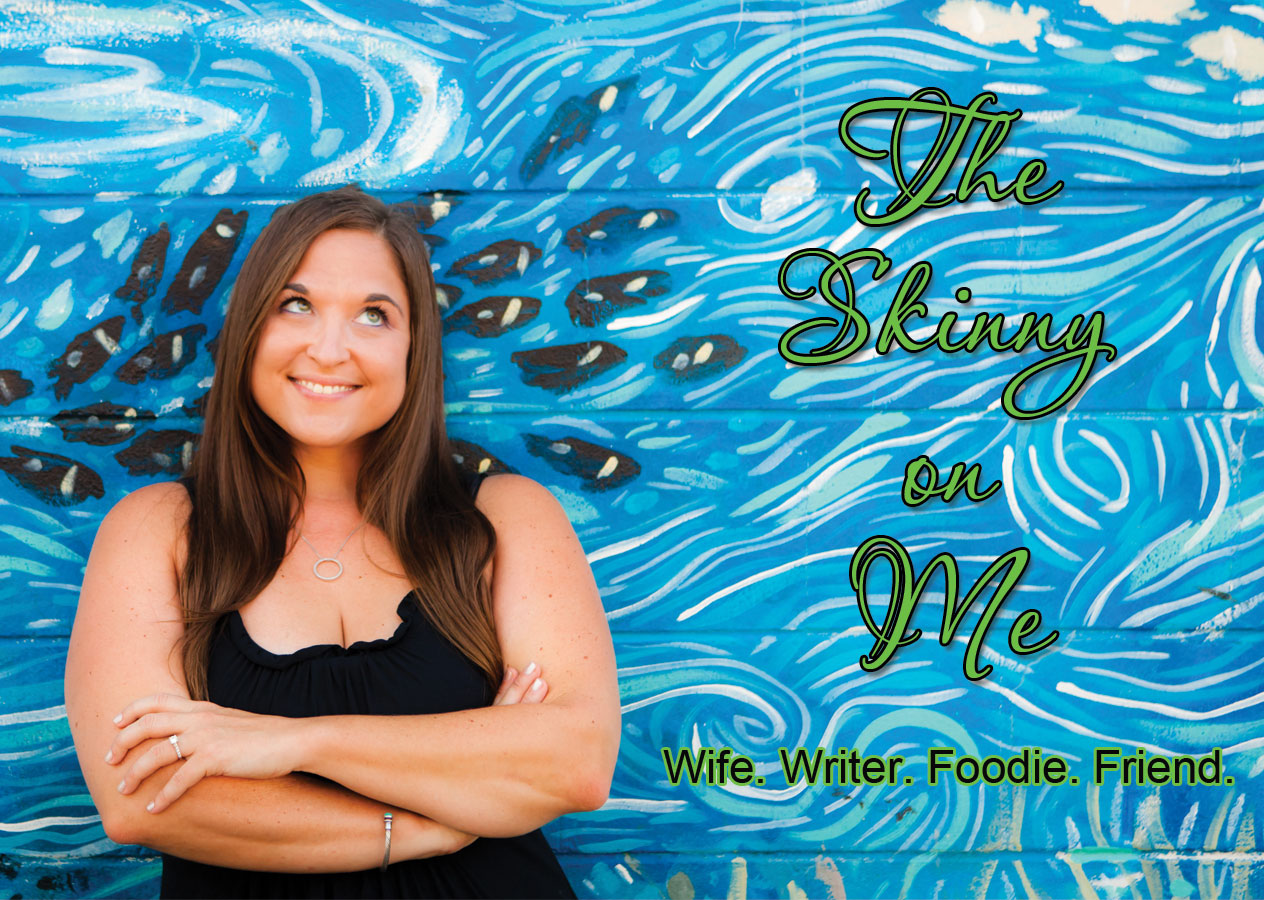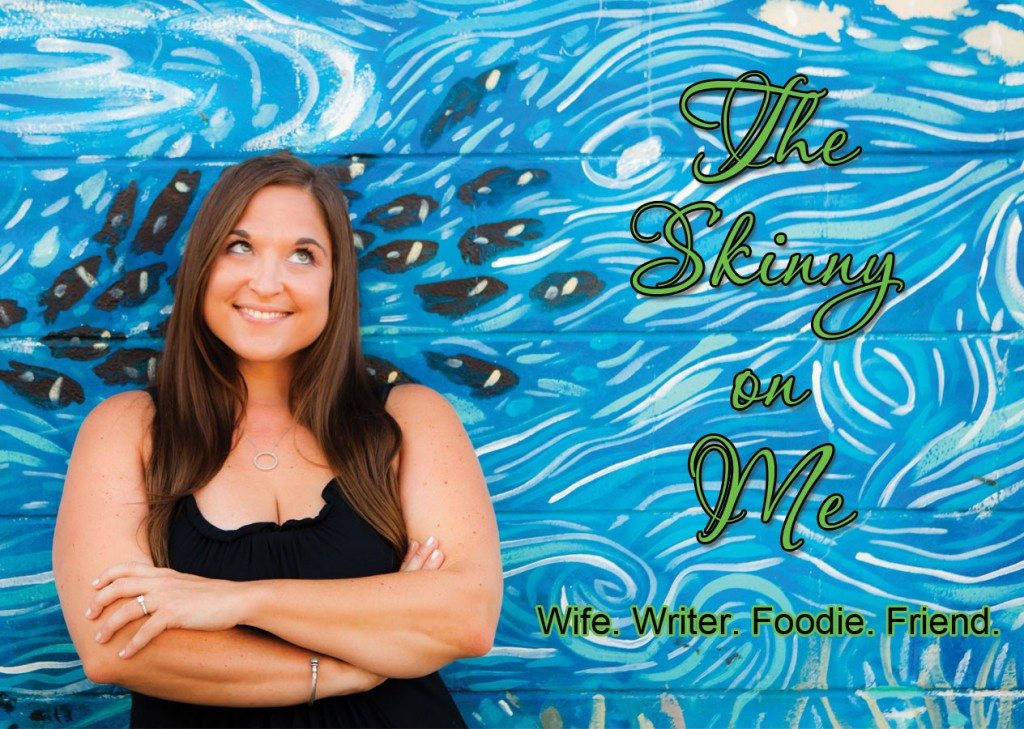 Since it is the hubs b-day week, I thought I'd tell y'all a little about him as well as a smidgen about us as a couple.
Trust me...our relationship in no way follows the typical Disney fairy tale.
The hubs is from a teeny weeny tiny town in Eastern North Carolina...somewhere you've never heard of before, I'm sure.
He works as an assistant manager at a local auction house and is also a freelance auctioneer on the side. Yep...you guessed it...the kind of auctioneer that talks uber, duber fast.
Auctioning really is amazingly fantastic to watch...listen to...participate in, especially when it includes the entire family. His dad, older brother, and sister are all licensed auctioneers, his mom and sister-in-law work the administrative aspects, and his little brother is a ring man (which means he stands in front of the stage and points out the bidders to the auctioneer). It is also a profession that I never in a bajillion years thought I would be affiliated with, and it is a perfect example of God making your dreams even more exciting than you could have imagined for yourself.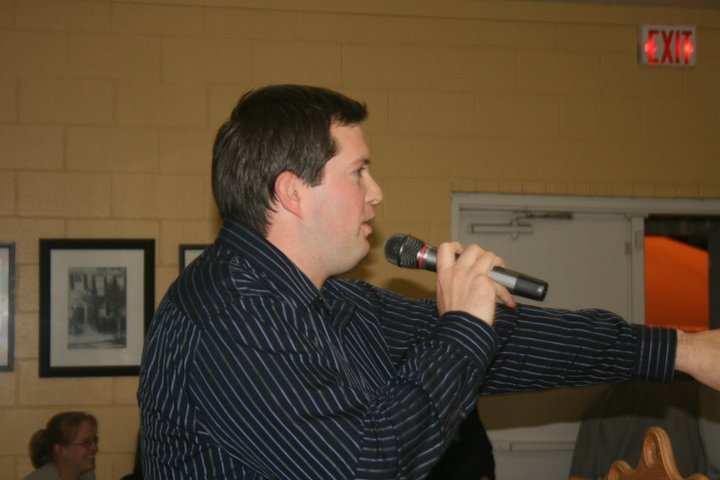 So here is a bit of back story on me:
After I graduated from high school...in 1999...gulp...I spent the next 6 six years taking core courses here and there, withdrawing even more, and working even more than that. By the time I was 23, I had nothing to show for myself except stacks of depressingly dark poetry and some mad bartending skills.
It was time to get it together.
So, while I was at UNCW, my main objective was to earn my degree. Boys were non-existent (ok, maybe not completely 😉 ), and I was single for nearly five years.
F-I-V-E
Now, back to how we met.
We had attended the same party or two here and there. I had noticed him before, but mostly in passing. I thought that he was cute, but never had more thought than that because he was off limits and was in a relationship. Two months after I graduated from college, I was at a friend's party when she mentioned that he would be coming over and that he was no longer in a relationship.
My ears perked and at that moment, I made up my mind that I was going to make a move on him.
Yeah...shyness is not in my vocabulary.
And the apple pie moonshine certainly didn't hurt.
Five and a half years later, we are still going strong 🙂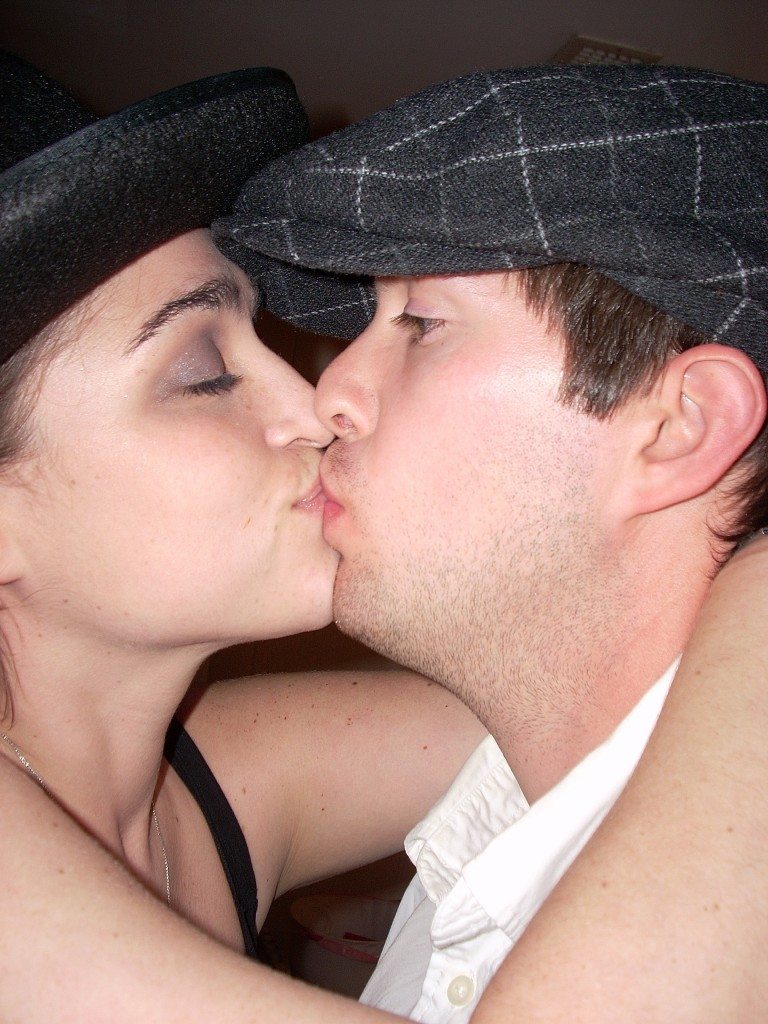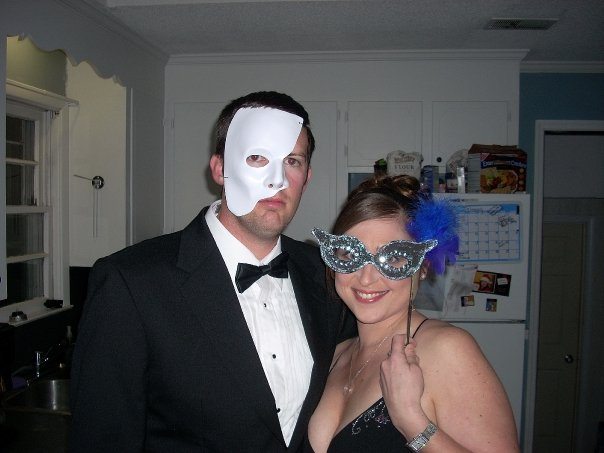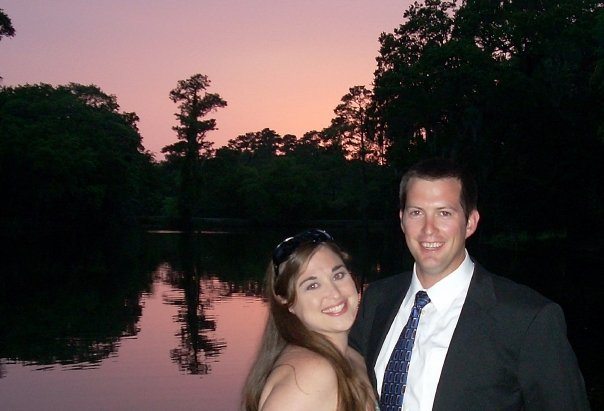 Now don't let these pictures fool you.
Our relationship has definitely had it's fair share of dramaz.
We are both geminis. That's like four personalities competing at once.
There was no such thing as a you just know/love at first sight/I knew I would marry him the second we met kind of moments.
Nu-uh. No ma'am.
To this day, we are still both completely flabbergasted that we made it past the first year! We were both so stubborn, so uncompromising, so defiant...it's truly an unexplained phenomenon. It was almost like there was some magnetic force that held us together no matter how hard we fought against it.
Well, it turns out there was a force, a celestial force, that kept us together that first year.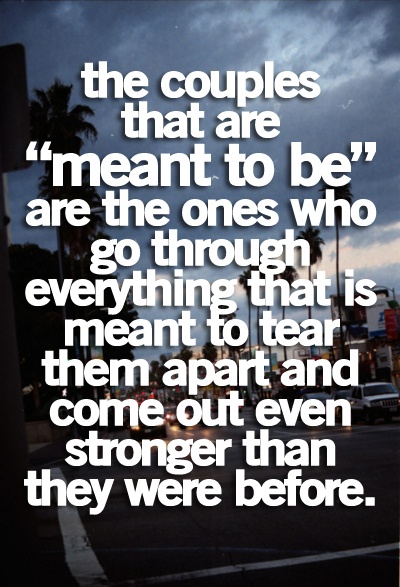 My whole life I had been praying for the man of my dreams, and I eventually realized the hubs was the one. I like to call him my diamond in the rough, meaning, God slowly and expertly revealed his priceless, irreplacable character to me. My husband is everything I have ever longed for, and I could not imagine my life without him. He is the cran to my grape, the biscuit to my gravy, the shrimp to my grits, and the sweet to my tea. He is my life and, without him, I would have never become the person I am today.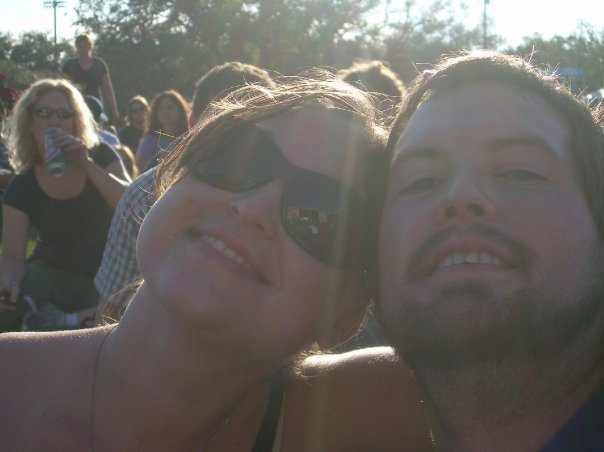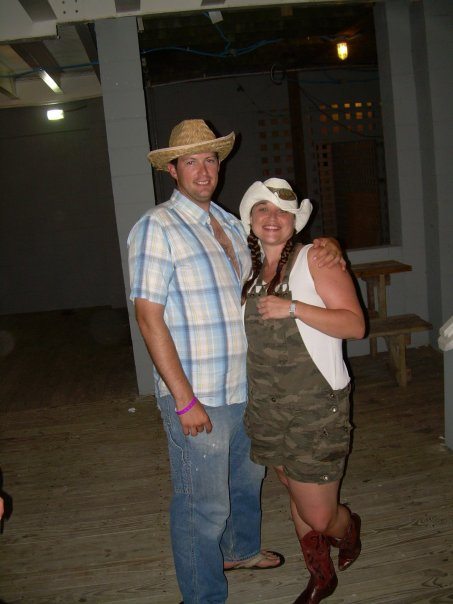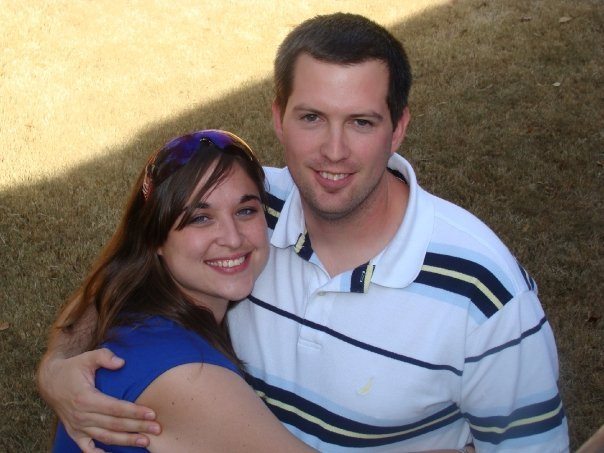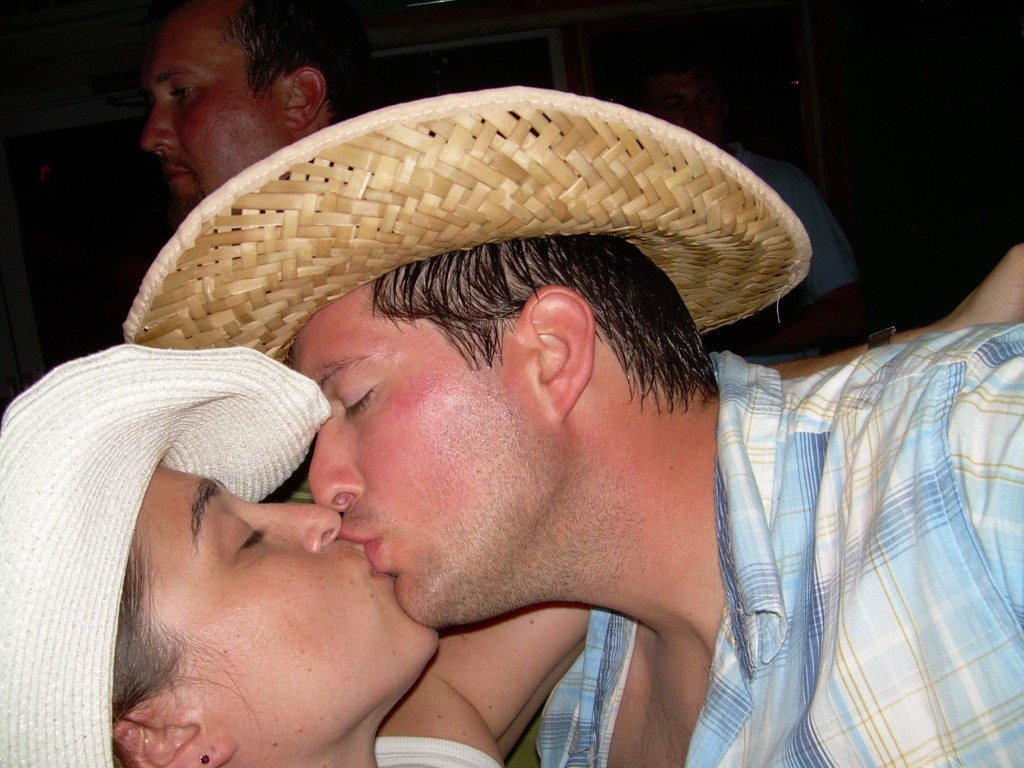 Happy Birthday, Boo Boo Ba-roo, I love you! XOXO
Getting to Know You...
How did you and your S.O. meet?
Was it love at first sight?
What's your sign?