*Today marks the one year anniversary of the partial removal of a craniopharyngioma pituitary tumor. If you aren't up to speed, go ahead and read all about my craniopharyngioma brain tumor bomb and find out how I was first diagnosed*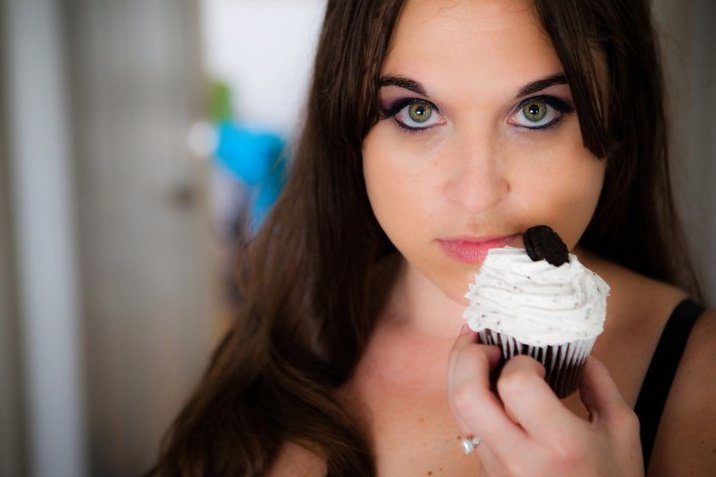 "But those who trust in the LORD will find new strength. They will soar high on wings like eagles.
They will run and not grow weary. They will walk and not faint."--Isaiah 40:31
Life as I knew it changed exactly one year ago today. The girl I once knew is gone. She will never come back.
She's a ghost. A memory.
A dandelion seed in the wind.
I've had to start my life all over again, and I think I may finally be coming to terms with it. Maybe?
I suppose I owe you an explanation. I haven't given you any full updates on my craniopharyngioma since my last post. If you follow me on Instagram, I've told you a good bit about what's going on and you've seen me at my worst, but for whatever reason I just wasn't ready to post about it here on the blog. That all changes today. There is so, so, so, so, so much to tell so I'll essentially just pick up where I left off.
After moving back to Charleston from North Carolina and seeing my neurosurgeon here, it was decided the tumor would have to be removed, but I had two to five years before it had to come out. I was absolutely ecstatic. If you've ever been faced with the idea of someone drilling a hole into your head, knowing that it didn't have to happen right away made things seem a little more manageable. My husband and I talked and decided, since we really had no time to waste, we would go ahead and try to get pregnant again. That way, our new child would be a year or so old before I had to think about having surgery.
But of course. That's not how my life works. Or should I say...that was not God's plan.
Over the course of the next six months, my migraines continually got worse. They were getting to the point where I was bedridden for three days at a time and they just felt...different? Like knowing there was something in my head causing the headaches made the pain terrifying, debilitating, and defeating. Another trip to the neurosurgeon was imminent.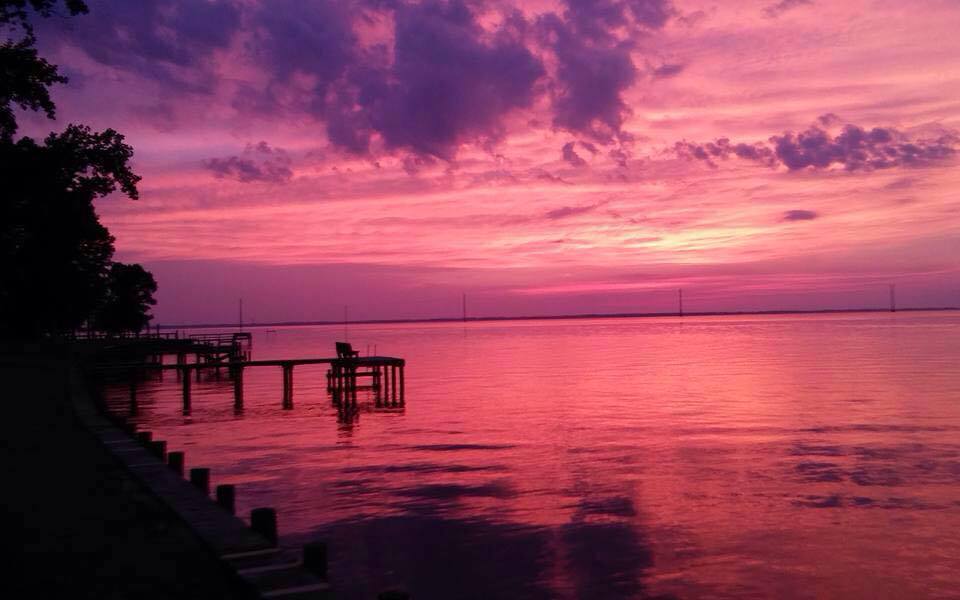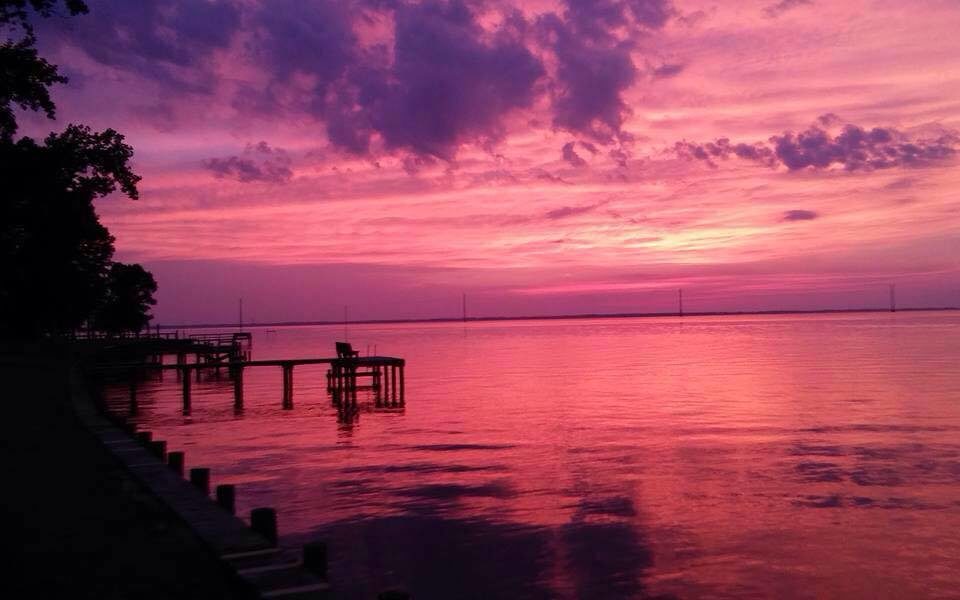 What we learned that day was more devastating than my original diagnosis.
An updated MRI scan showed my tumor had grown significantly in one year. Craniopharyngiomas are usually super slow growing tumors so to see it had grown in such a relatively short amount of time was a shock to us all. In one second flat, my 2-5 year surgery window was dwindled down to 3 MONTHS. The next available surgery date.
I begged my Dr to let me try to have another baby first, but he wasn't having it. I had to have the surgery ASAP. Having a child first wasn't an option, but I was told having a child after surgery shouldn't be a problem. In fact, I was told a lot of things.
I was told I should only be out of work for about a month or so. 6-8 weeks tops. I was told the hormonal issues that normally occur with these types of tumors weren't expected to be a problem. He did not foresee me having to take any hormone replacements at all. He was certain he'd be able to remove the tumor in its entirety so it was less likely it could grow back. I was told that craniotomies were easier on the body than my previous knee or back surgeries because they weren't working on joints.
Yeah. I knew better than that.
I warned my Dr I was always on the slow end of recovery. I warned him I was a special case. I explained, if there was a chance of things going wrong, they would go wrong with me. That's just how things work with me. I'm always worse case scenario.
He smiled and told me not to worry.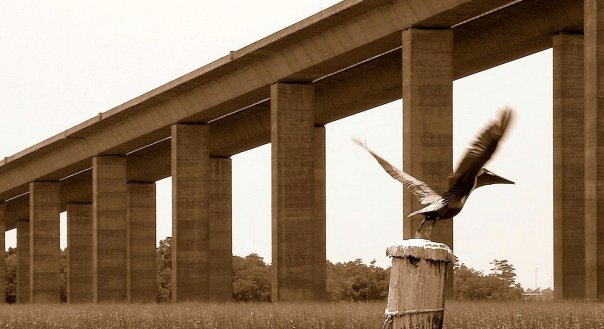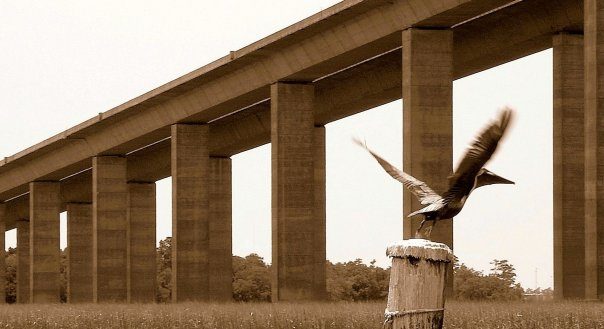 "Cast all your anxiety on him because he cares for you."--1 Peter 5:7
The days leading up to the surgery were absolutely horrifying. I was a terrible person to be around because I was terrified. I picked up old coping habits. My mind raced. I had anxiety attacks, and I held onto my son, never wanting to let him go as I cried myself to sleep. The fear of a craniotomy surpassed any anxiety I ever had about surgery before. At that point, my knee, spine, and face had been operated on, but nothing could quell my concern.
A human being would be cutting a hole into my skull with a bone saw, sticking a fiery, 10 foot long metal spike into my brain and chiseling out a rock hard mass that was attached to my pituitary gland.
That's how it played out in my head any way.
As if we didn't have enough on our plate, my husband and I bought a town house right in the middle of all of this. Here's the thing: We knew better than to think I would be back to work in 6 weeks. We knew better than to think I wouldn't have any side effects from surgery. We knew better than to listen to the neurosurgeon who had performed thousands of craniotomies in his lifetime.
Instead we made an offer, closed on, and moved into a 1,000 square foot townhouse so we could save ourselves a butt load of money in rent.
Tiny and small yet gorgeous, comfy, and affordable. We were as prepared as we could've been for the storm that was fixin' to come.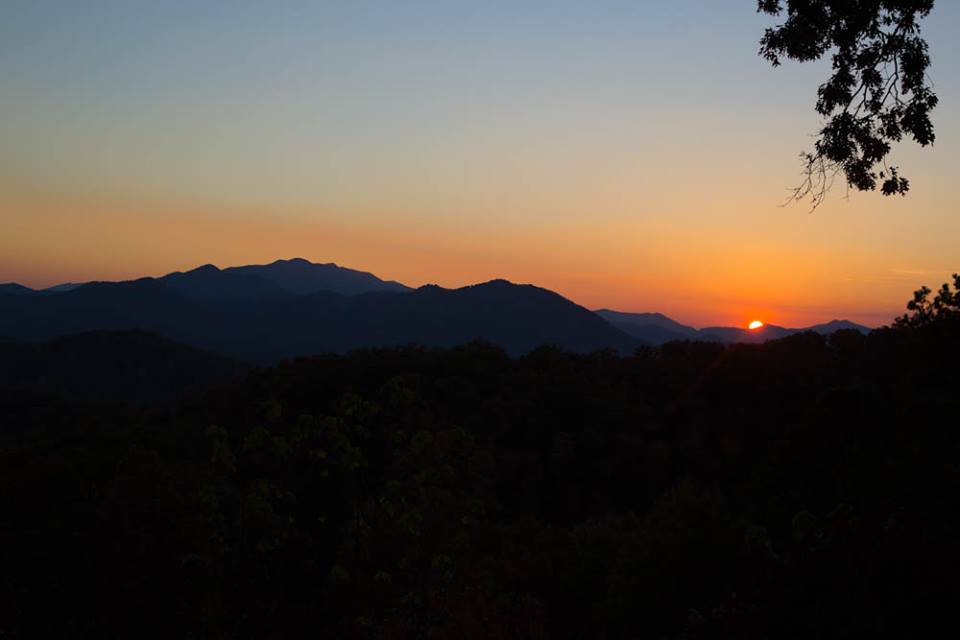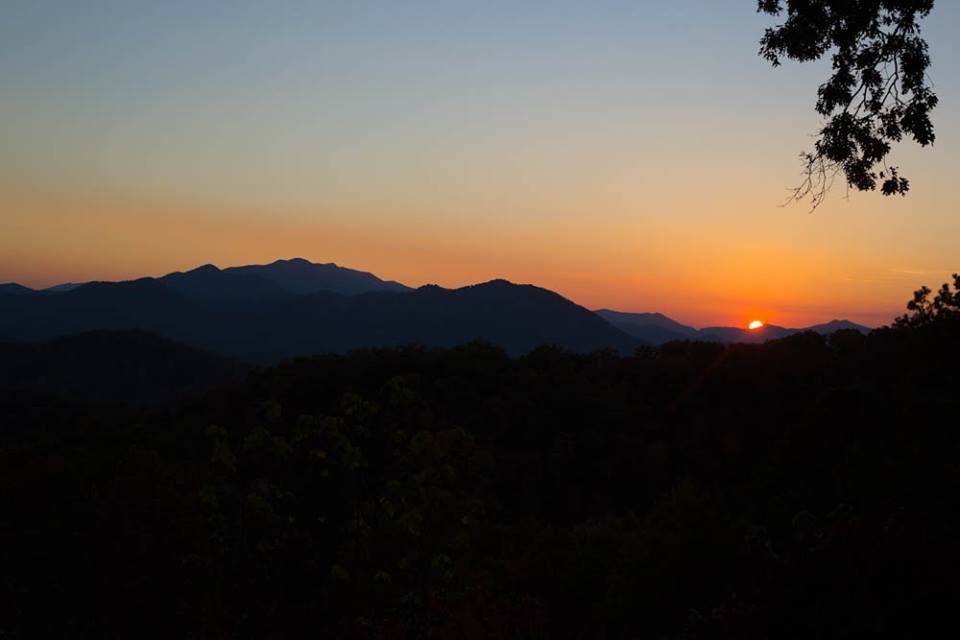 The day of surgery finally came. 3 months worth of worry crashed down on me in one day, and I arrived at the hospital w/ an insanely horrible headache. It was excruciating, it continually got worse as the day progressed. I could barely open my eyes. I wasn't able to take any medication because of my surgery which made my head pulsate with the erratic beat of my panicked heart. I was finally prepped and ready to go, but then my surgery time came...and then it went.
After about a half an hour of waiting, my Dr's PA came in with this look of sorrow on her face. Turns out, my surgeon was suddenly smacked with the stomach bug in the middle of the operating room so they were going to have to push my surgery back another 4 days!!!
Y'all. Seriously.
I was infuriated. I was seething. I had gone hours with a massive migraine, I was completely prepped for freaking brain surgery, on the table ready to go, and it had to be rescheduled!!!! Just like that. Who does that even happen to? Me. That's who. That kind of thing happens to me all the time, and I'll tell you all about the rest of my disastrous debacle later on this week!
Y'all wanna see me at my worst and hear all about my recovery? Instagram is where I'm at! Follow me and get VIP access to everything behind the scenes!