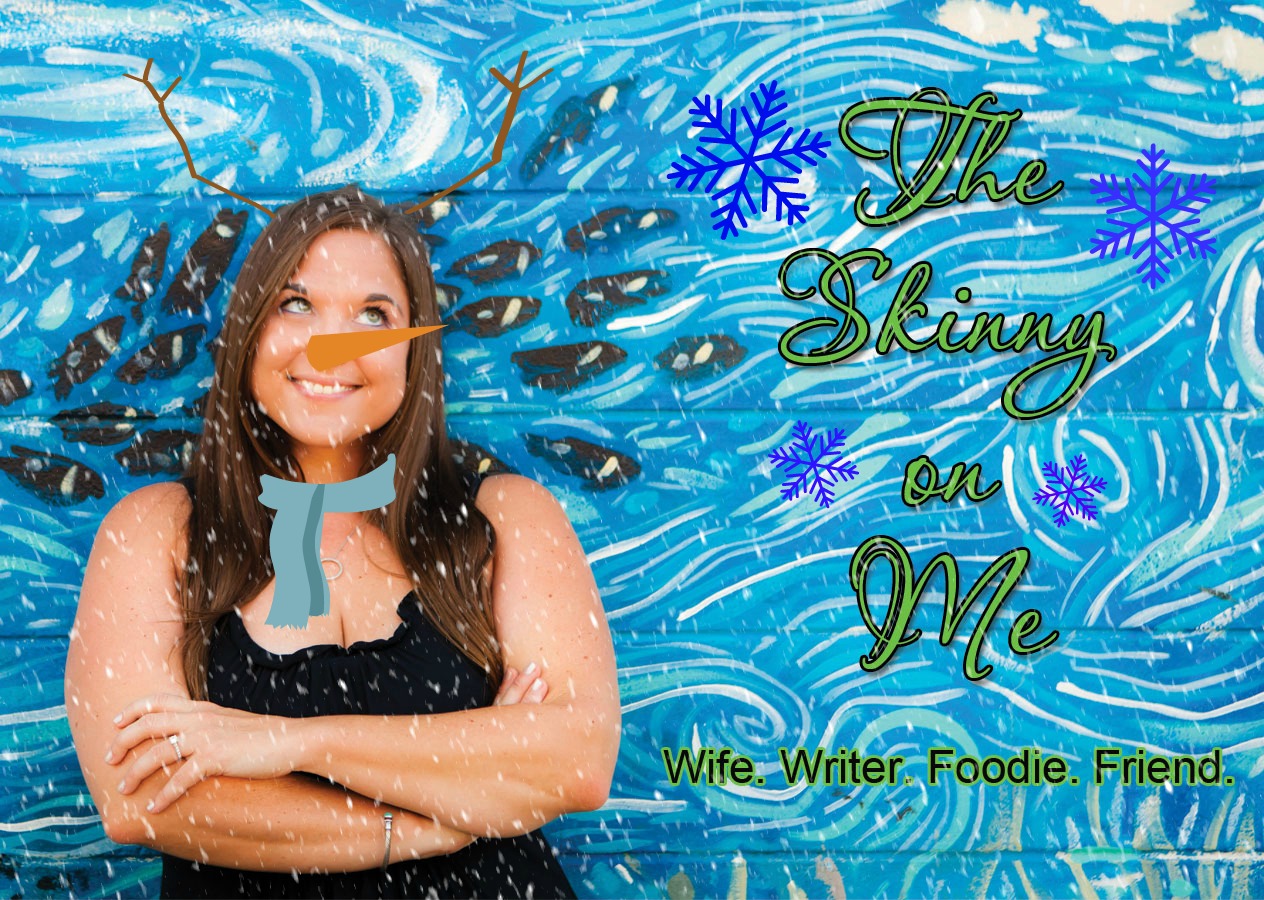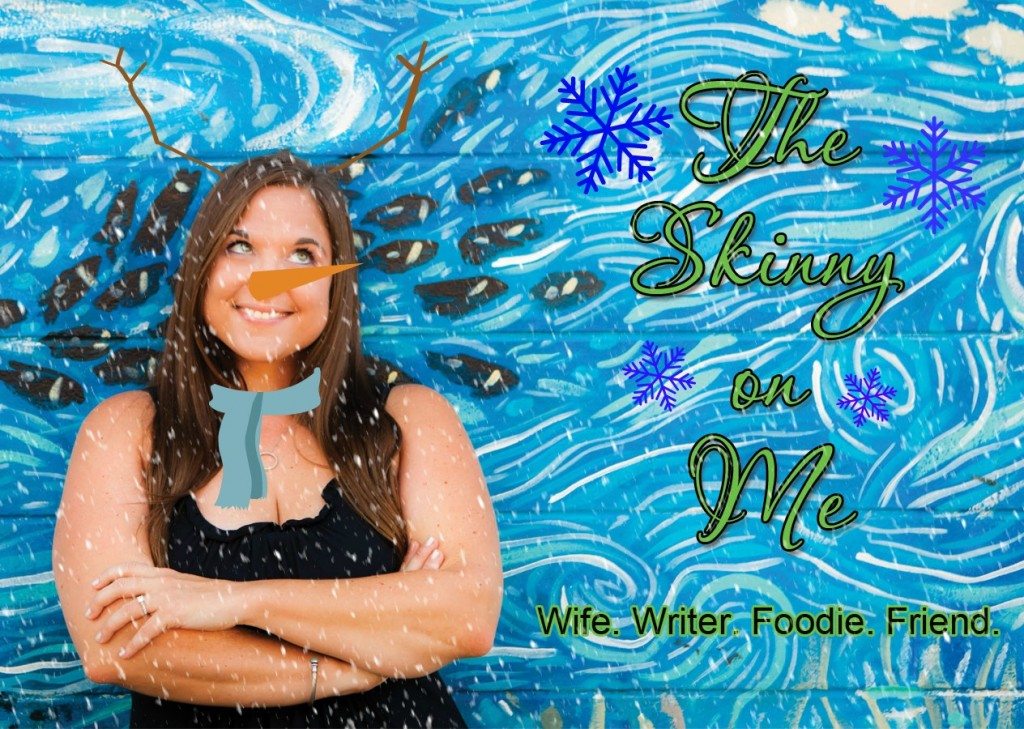 Hey, y'all, hey!
Right now I am currently on a mini vacay, sitting in my grandmother's living room watching a Hallmark Christmas movie called "The Nine Lives of Christmas" with my mama & Mama Mac. No bra, fuzzy owl pjs, and a styrofoam cup of sweet tea in hand.
Now that's what I'd call a jammin' Friday night.
Anywho I have a slew of new recipes to post for y'all, but I accidentally left all of my notes back in North Carolina because I'm frazzled brained 99.999% of the time since I had the bebe. Mommy brain, or the lack thereof, is toooooooooootally a thing, y'all. To-ta-ly.
So, recipes, I'll get back on track with those next week. But wait! There's more on that topic: Will and I have decided that, starting in January, Owen will be going to school for a couple of hours a day so we can really crack down and focus on building our real estate empire and getting more consistent with my blog posts. OMG! I'm going to miss this sweet face so, so much!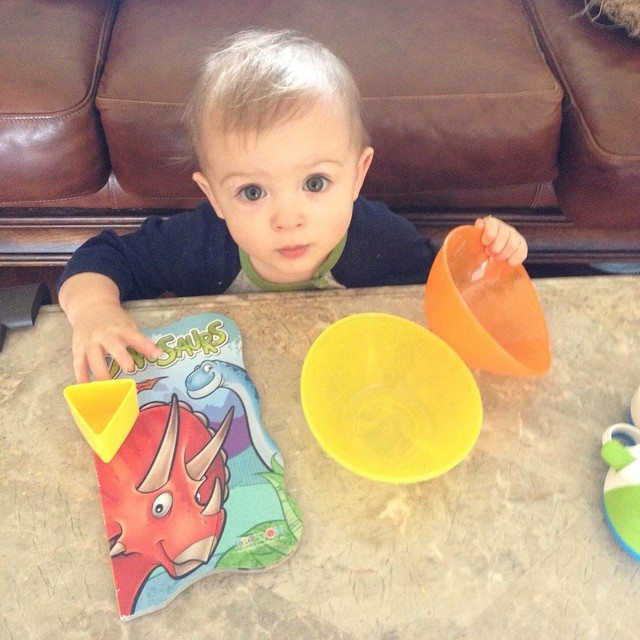 I have tons and tons and oodles and doodles of resolutions for the New Year, one of which is to prioritize, organize, and dedicate a minimum of two days a week to doing nothing but writing, photographing, and promoting Slim Pickin's Kitchen.
I've actually already got a head start!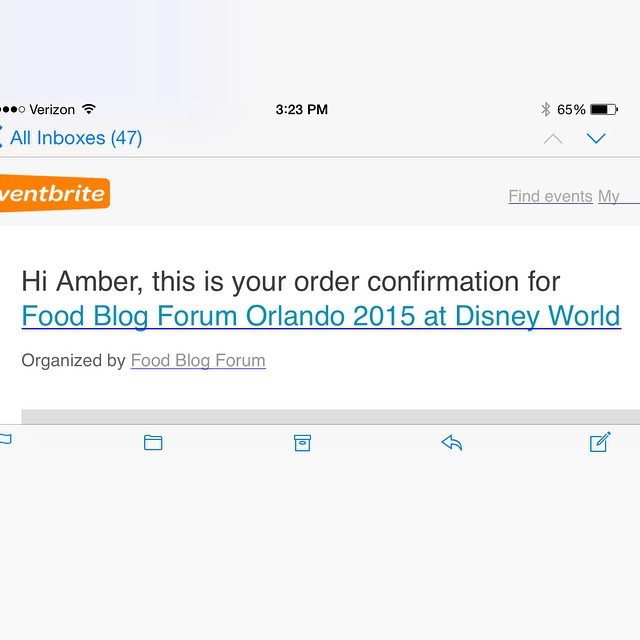 ZOMG!!! Words can not express my excitement about this forum!!! I was absolutely shaking and tears were filling my eyes while I was filling out the order form because I wanted to go to this conference so badly.
Allow me to explain...
Food Blog Forum is a crazy small and super intimate conference that only hosts 100 people. This forum is so sought out, especially when it is being hosted at the Grand Floridian Hotel in Disney, that they had to release the tickets in 3 batches in order to give everyone a fair chance of getting in. When they released the first batch of tickets, they sold out within seconds. I wasn't even able to try to order them because the order form immediately read "Unavailable" the moment the tickets went on sale.
A few days later, I was sitting on my phone in a salon while my best friend got ready for her wedding and I had a family friend on her computer at home doing the same thing in order to double our chances of getting tickets. Again, the tickets went straight to "Unavailable' and I refreshed and refreshed and refreshed the page just willing the screen to give me an opportunity to order the tickets...and it finally did!!!!
But...as soon as I input my info it told me the ticket I was trying to order was unavailable!!!! I was heartbroken! Yesterday, the 3rd and final batch of tickets went on sale, and all day long I was thinking to myself, "I will get these tickets. I will get these tickets. I will get these tickets." As soon as they went on sale I was able to get in and order them right away!!!!
I can honestly say that I am way more excited about attending my first food blog conference than I am about Disney world, but it is pretty cool that I get to bring our family along to check out the parks and, clearly, hit up Harry Potter World again since we'll be in Orlando.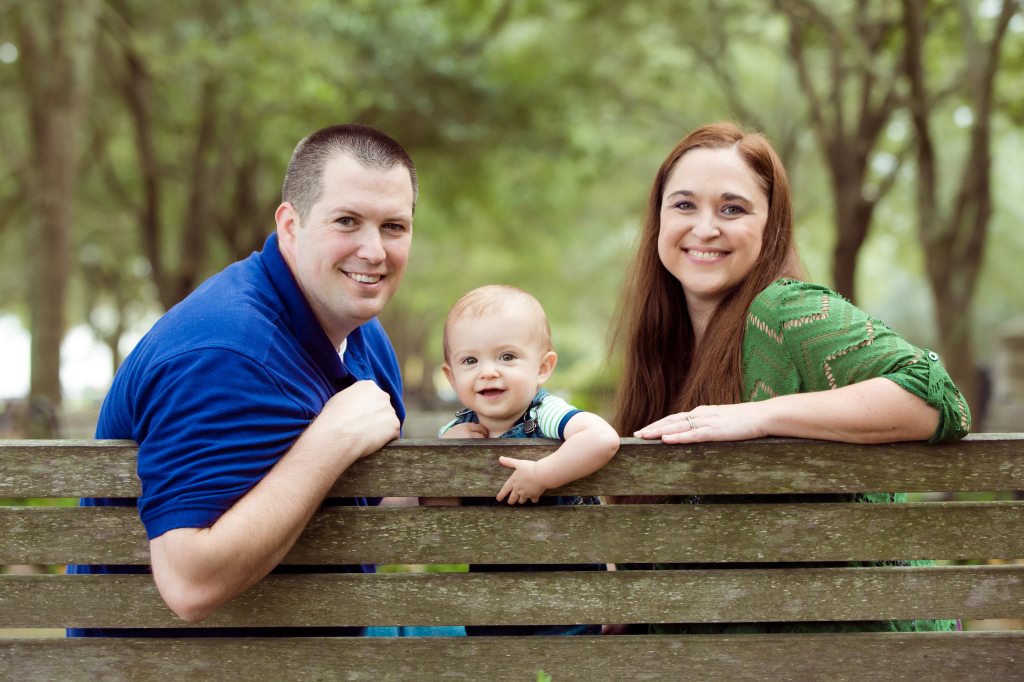 Speaking of family...we shot Owen's 1 year photo session a couple of weeks ago. Our photographer, Valerie, is just brilliant and nailed our happiness like no other artist ever could.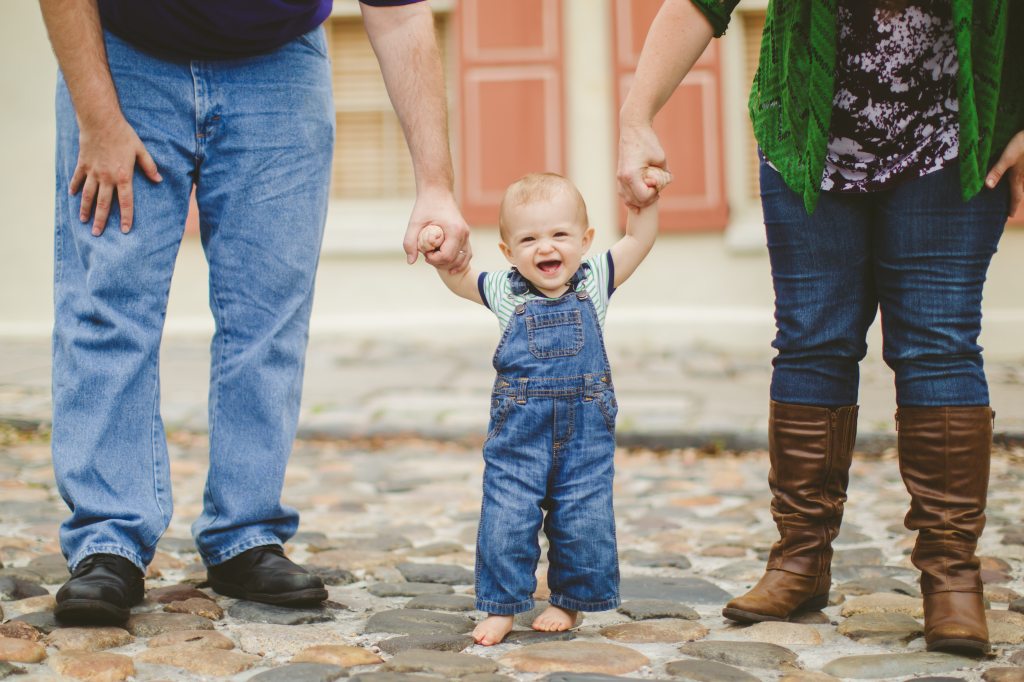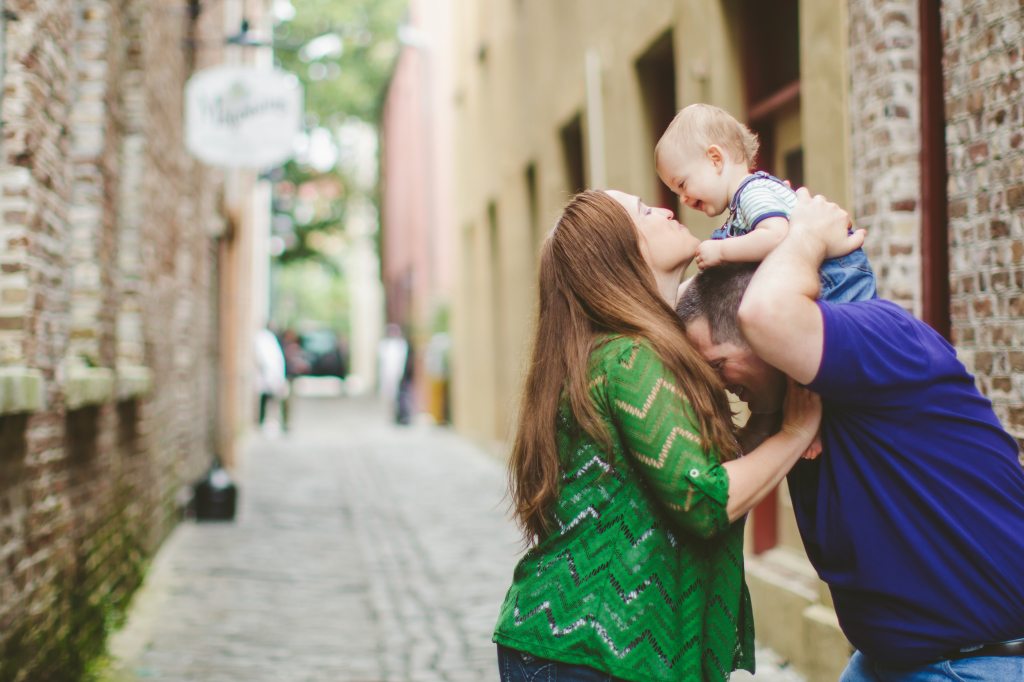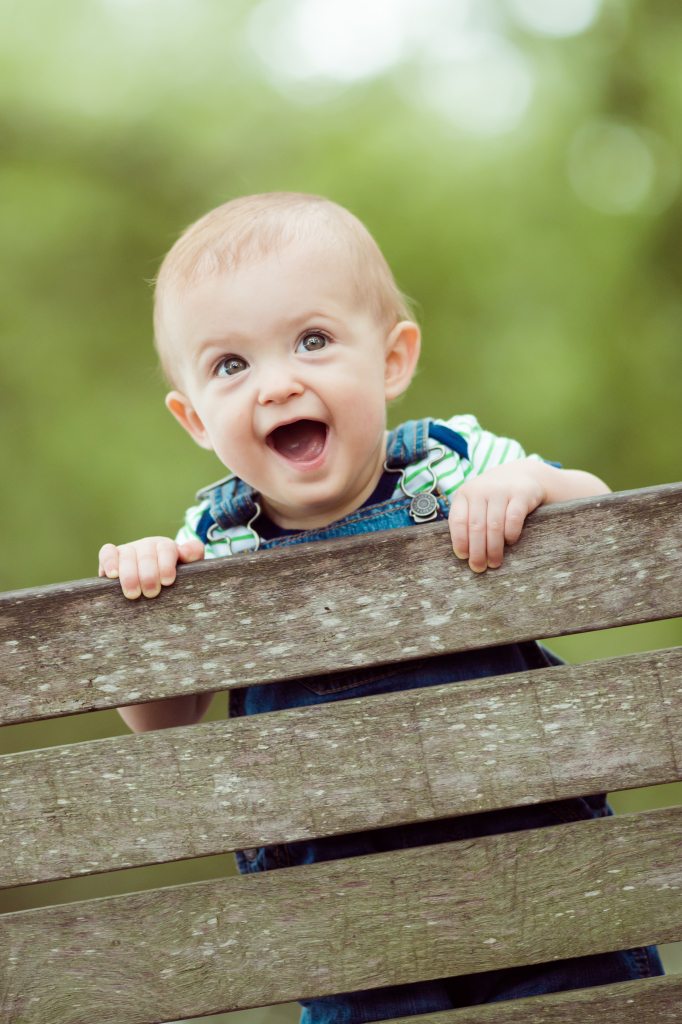 Can't.stand.the.cuteness.
He looks so much like his daddy, and I just fall in love with them both more and more everyday.
Eew.
That was so sappy and gross.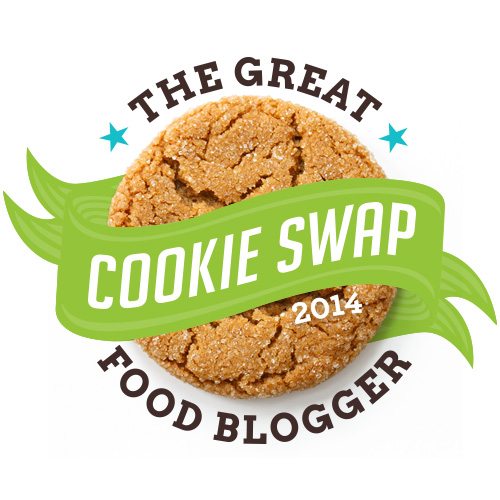 I signed up for the Great Food Blogger Cookie Swap again this year. I participated two years ago when I made my Butter Pecan Biscotti, but I decided not to participate last year because, in all honesty, I was really quite perturbed to go out of my way to create a one of a kind cookie recipe and then receive 3 separate shipments of Gingerbread men/cut outs. Call me cuckoo, but Gingerbread cookies for a food blogger cookie swap just seemed super generic and almost like a cop out, ya know?
Hopefully this year will be better.
Well, that's it for now! I'm going to go get a cup of hot chocolate and watch sappy Hallmark movies until my eyes bleed.