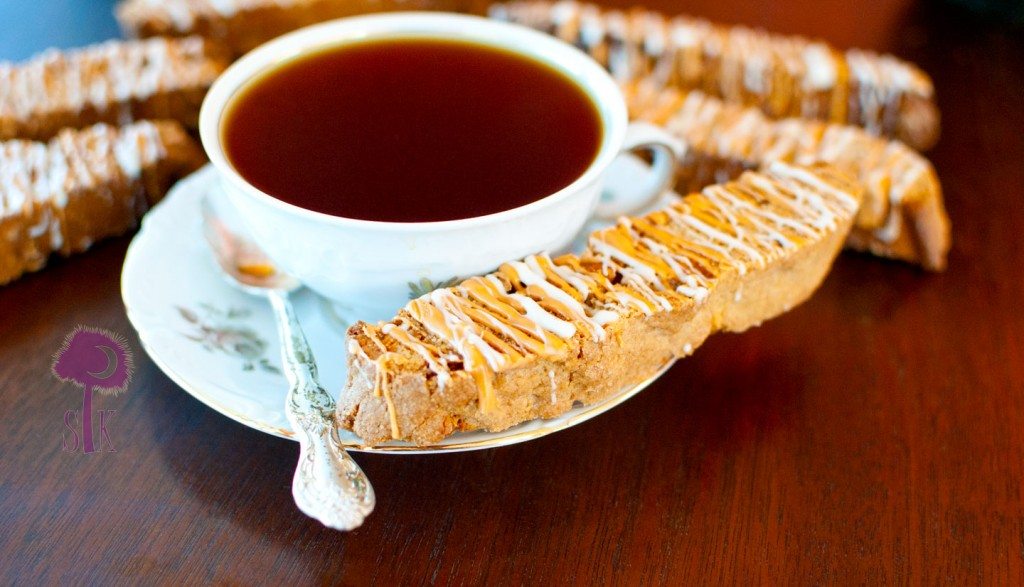 Have you ever had one of those days where all you want to do is go back in time and dress up in your mama's old baubles and pearls and velveteen evening gowns while sipping on some sugary sweet southern syrup with your pinky finger extended as you gossiped with your teddy bears about how much you couldn't stand the girl next door?
No?
Well, how about this...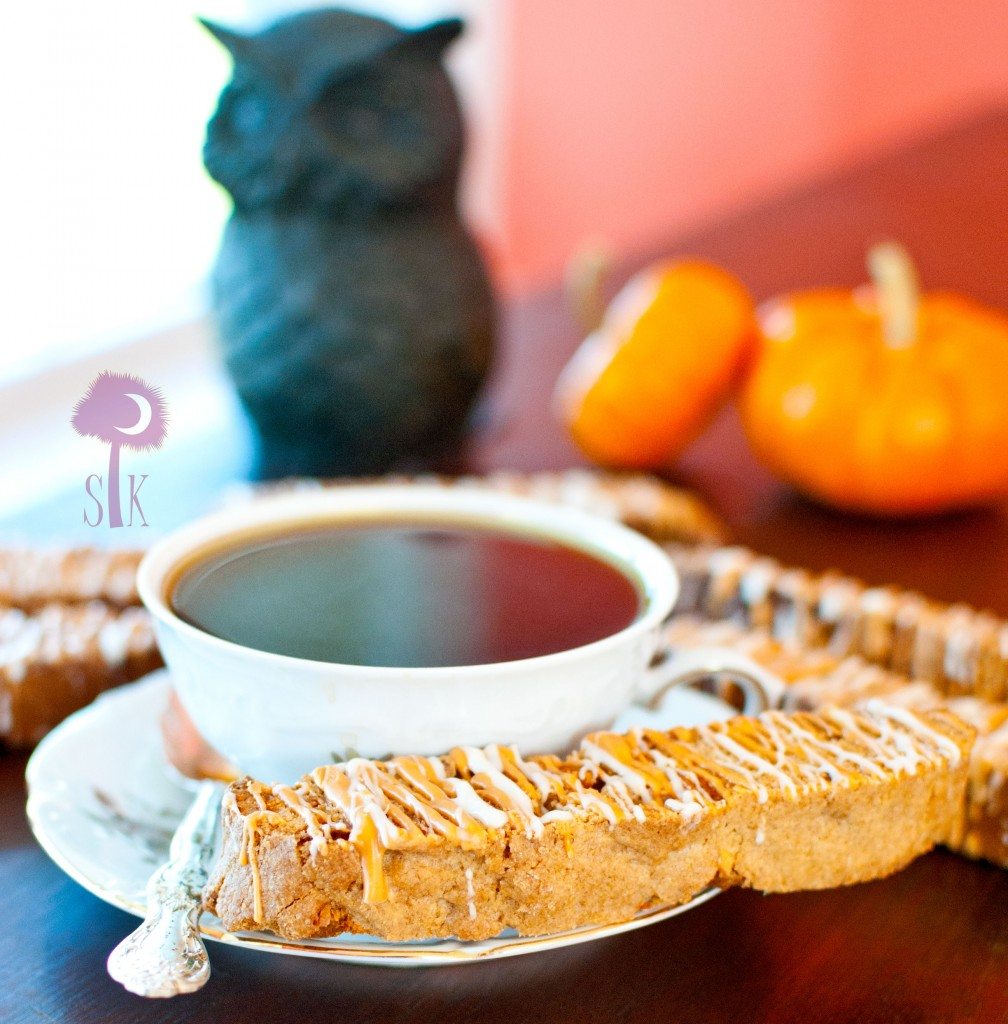 Have you ever been so head over heels in love with a book and its characters that you truly believed the fictional world was meant to have you in it, and you would do anything in your power to be a part of that world even if it meant donning Death Eater robes, tattooing the Dark Mark on your forehead, and performing the Cruciatus Curse with Bellatrix Lestrange?
Welcome to my life.
There are days when I sometimes find myself daydreaming about my childhood, wishing with my entire being that I could go back and do things all over again.  I love looking through old photo albums and reading through my old report cards, giggling at my teacher's remarks about how much I sucked at math, but my reading and comprehension levels were off the charts and they'd suggest that I would do much better with my numbers if I could just stop chit-chatting with all the boys and actually sit still and listen to what my teachers were saying.
Pssssssht....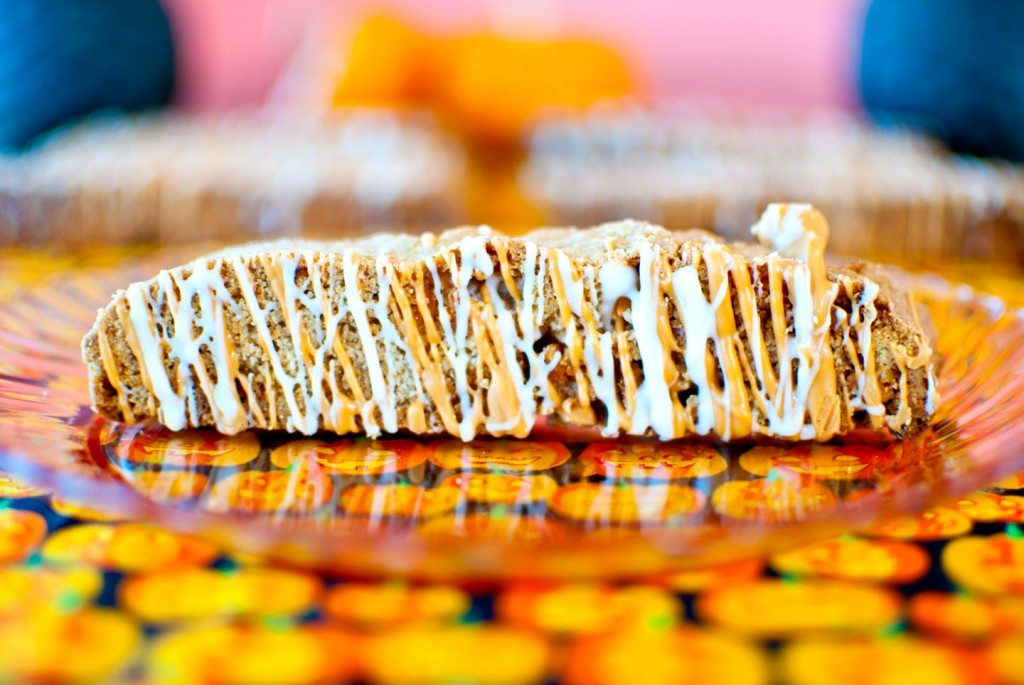 Then there are the days when all I want to do is go back to Scotland and frolick in the emerald green fields, sip on hot tea with sugar and cream, eat cranberry scones or roasted leg of lamb with fresh mint, and gaze at the rocky Highland mountians or the celestial waters off the coast of the Orkney Islands.
On days like those...I like to make something like this.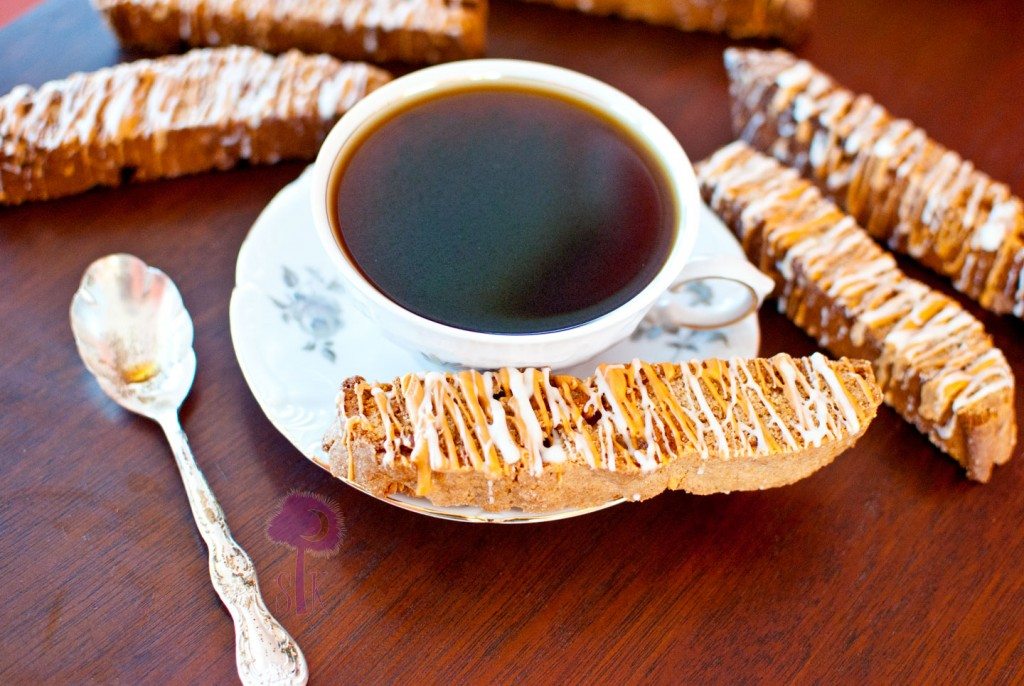 Biscotti takes all of the good things from my favorite daydreams and transforms them into one deliciously crumbly cookie of contentment.
Yes, I know biscotti is an Italian cookie, but today let's pretend that it's not. Let's just pretend that we are nibbling on a few of these and drinking some pumpkin juice with an owl on our shoulder as Harry teaches us how to conjure a patronus so we can fight the dementors once we get inside the Ministry...or...we could pretend that we are in Hagrid's hut sipping on a piping hot mug of tea and eating butterbeer flavored rock cakes as we tell him all about our adventures in the Chamber of Secrets.
Sound like a plan?
Everyone needs a little daydream once in a while...so go on now...let's see where your imagination can take you today.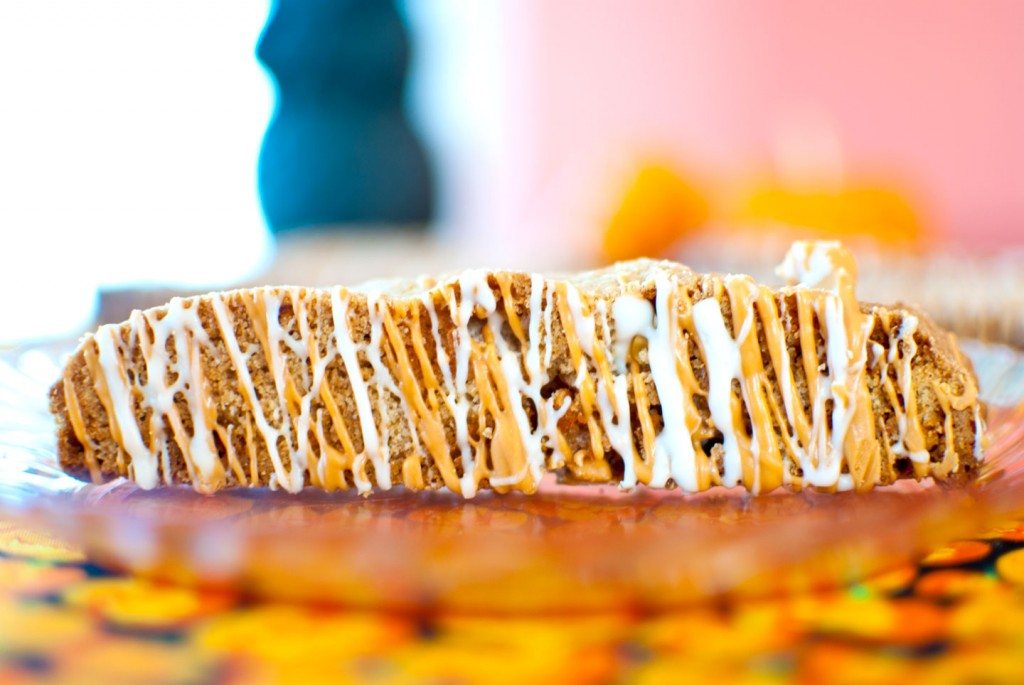 Getting to know you...
What do you daydream about?
What's your favorite childhood memory?
What's your favorite book?
Butterbeer Biscotti

Print recipe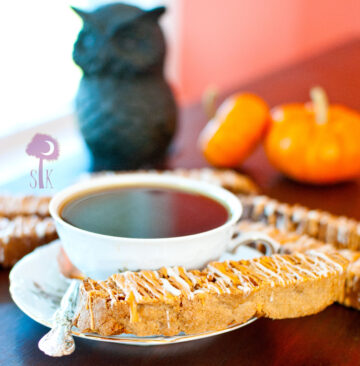 Ingredients
1 cup 100% whole wheat flour
1 cup unbleached all-purpose flour
1 ½ teaspoon aluminum free baking powder
¾ cups sweetener of choice (sugar, splenda baking blend, stevia in the raw. I used Splenda for baking)
1 stick unsalted sweet cream butter (softened)
¼ teaspoon salt
2 Large cage-free, vegetarian fed eggs
¾ + ⅛ cups butterscotch chips (separated)
⅔ cups miniature marshmallows
⅛ cup white chocolate chips
2 teaspoons extra virgin coconut oil (if needed)
Note
*WWpt= 3 pts per serving*
*WWpts+= 4 pts per serving*
Directions
Step 1
Preheat the oven to 350 degrees (F) and line a large baking sheet with parchment paper.
Step 2
In a small bowl, stir together the flours and baking powder until well mixed. Set aside.
Step 3
In a separate bowl, beat the sugar, butter, and salt with a mixer until pale in color and well mixed.
Step 4
Beat in the eggs, one at a time until well blended.
Step 5
Add the flour mixture and beat until just combined then gently stir in the marshmallows and ¾ cup of butterscotch chips until they're evenly distributed.
Step 6
Dump the dough onto the baking sheet and form into a log that is roughly 3 inches wide and 13 inches long.
Step 7
Bake until lightly golden brown. About 35 minutes. Let cool for 30 minutes.
Step 8
Once cooled, transfer to a cutting board. Using a serrated knife, slice the dough diagonally into pieces that are roughly ½ thick.
Step 9
Place the cookies cut side down back on the cookie sheet and bake for another 15 minutes.
Step 10
Transfer to a cooling rack and let cool completely.
Step 11
Once cooled, melt the butterscotch & white chocolate chips in two separate bowls in the microwave in 15 second increments, stirring after each. Continue until the chips are completely melted. NOTE: If the chips seem too thick to drizzle, add a bit of coconut oil to them and stir. Pop in the microwave again if the oil isn't melted.
Step 12
Drizzle the butterscotch over the cookies and then drizzle with the melted white chocolate chips. Cool in the refrigerator for about 30 minutes so the chocolate will re-harden.
Step 13
Serve alongside a piping mug of hot chocolate, hot tea, coffee, or pumpkin juice!
Step 14
Enjoy!