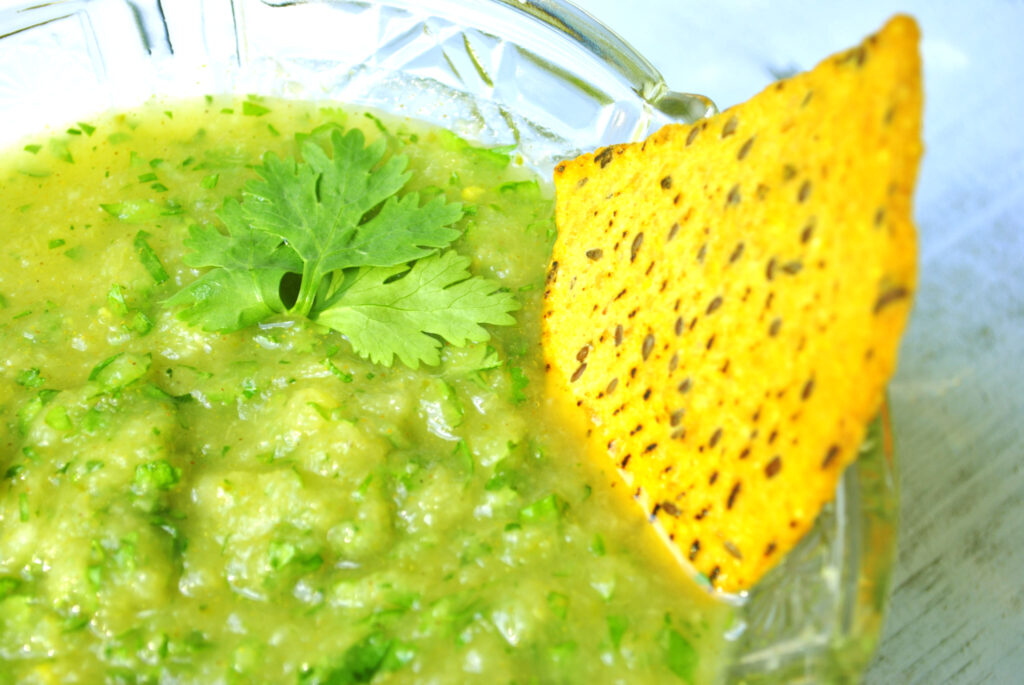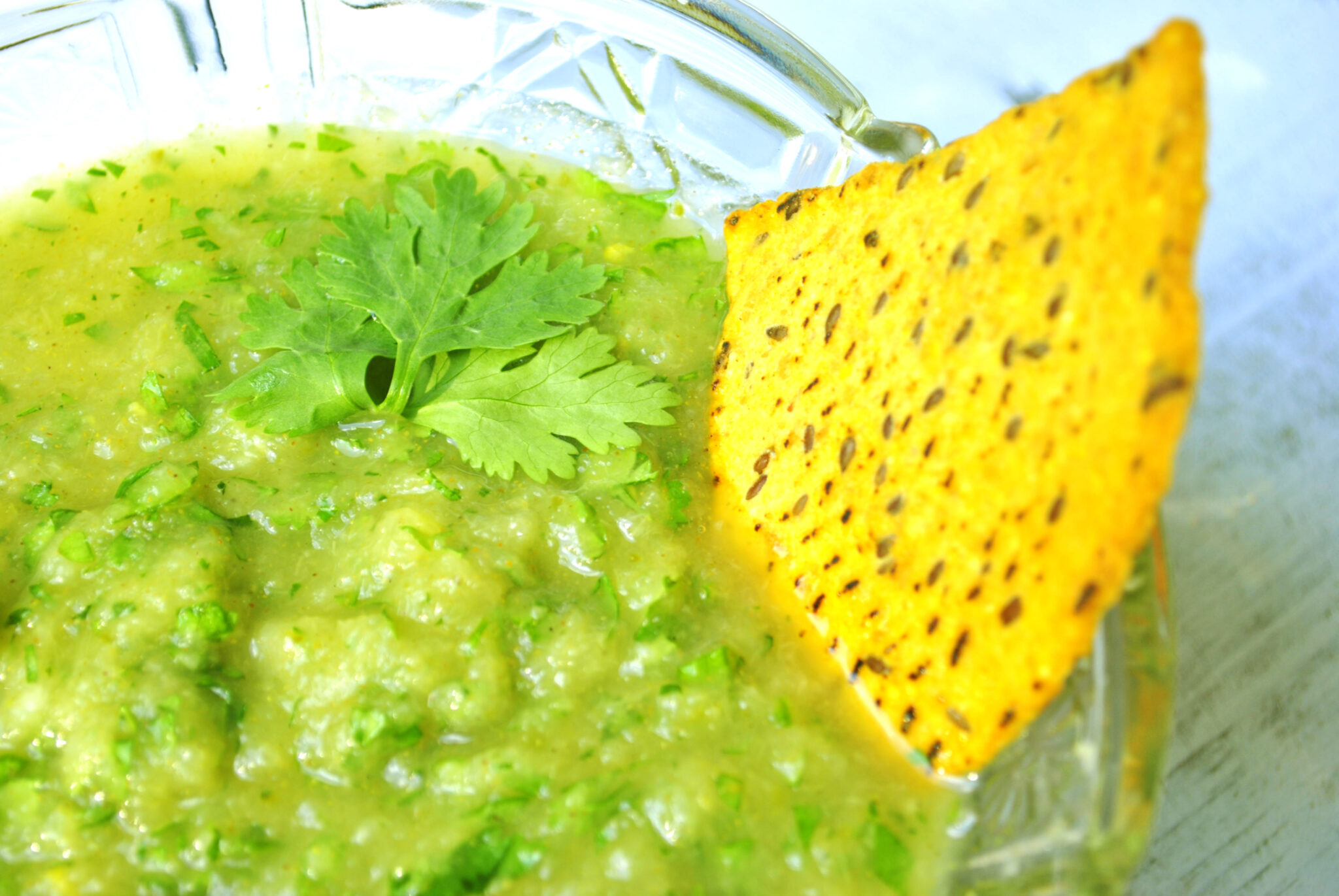 If you are a from a giant city or are a fan of Dancing With the Stars, the term "salsa bar" may remind you of a recurring dream you have, where a mysteriously dark Latin stranger has taken you through a doorway of a dimly lit alley where he leads you down a dark corridor whose walls seem to be thumping along with the rhythm of your heart.
As your eyes adjust, a room opens into a dance floor painted in red, and your newly found lover presses you close to him, running his hands up and down your sides as he seductively swings your bodies to the music until you are both drenched in sexy beads of sweat.
Or...
If you are a little piggie like me, the term "salsa bar" is nothing other than a giant spread of fresh picos and dips which rest below a giant sign that reads "All You Can Eat" and are offered to you for free at your favorite Mexican dive.
This photo of Flaming Amy's Burrito Barn is courtesy of TripAdvisor
When I was in college, there was one restaurant in particular which stood out amongst the rest. It was (and still is) the opposite of high falutin, a burrito barn stuffed with students and families, serving food that is "hot, fast, cheap, and easy" and offering an array of salsas that absolutely can't be beat.
Flaming Amy's Burrito Barn in Wilmington, NC is by far the best southwest/mexican/tex-mex/whatever you want to call them restaurant's I have ever been. Not only is their food just plain fantastic, but their menu is over-loaded with countless combinations of delicious and clever meals.
Every time I go back to Wilmington to hang out with the best roommate of all time, we absolutely must GO TO FLAMING AMY'S. There is no question about it. We are going. Period.
Sometimes, we even go twice!
My usual order is a freshly grilled tuna quesadilla stuffed with pineapple, roasted red peppers, and corn and served alongside black beans and rice. From there, I usually get at least 3-4 little cups of different salsas, but my all time favorite (clearly) is their pineapple jalapeno salsa.
I have tested and toyed around with so many variations of this recipe, and today's version is definitely the best of them all. No, it doesn't have fresh pineapple in it. No, I don't feel bad about it.
I've tried making this with fresh pineapple, and it just doesn't work. The consistency is wrong, the taste is wrong, and it is just wrong.wrong.wrong.
Trust me on this one!!!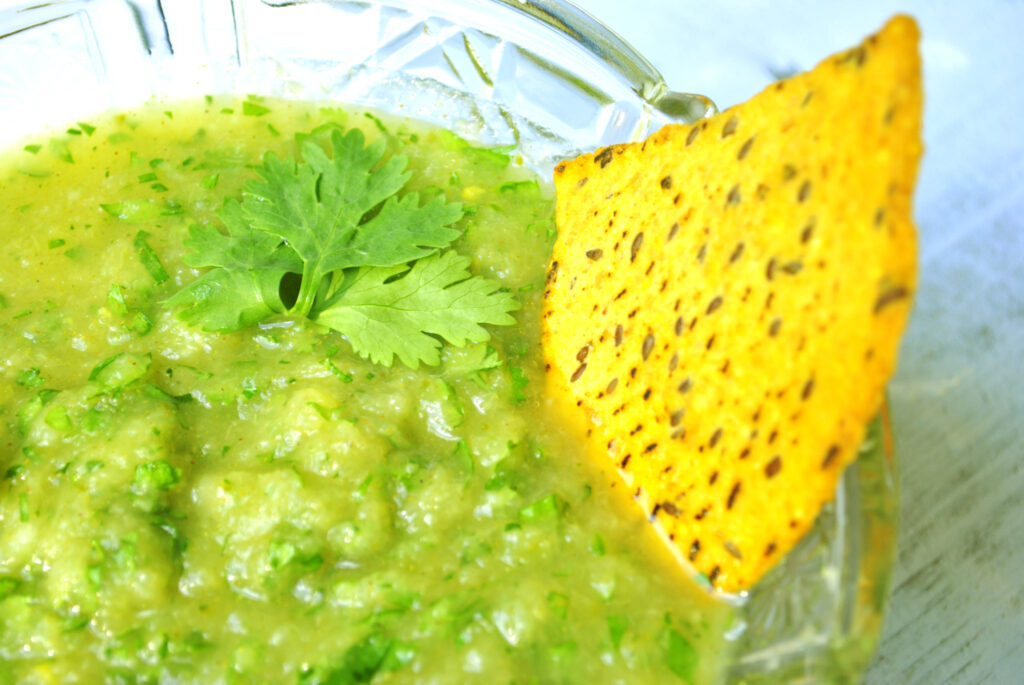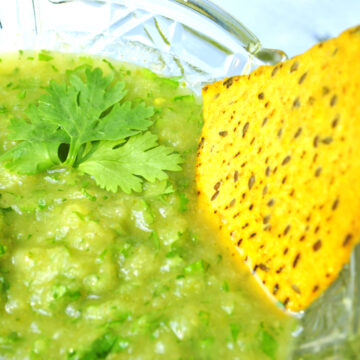 Ingredients
1

large can pineapple chunks

drained (20 oz)

¼

large sweet onion

6-10

pickled jalapeno rings

depending on desired heat level

1 ½

teaspoon

ground cumin

½

teaspoon

salt

1

handful fresh cilantro

chopped
Instructions
Blend first four ingredients in a food processor until smooth.

Stir in cilantro.

Enjoy!
Notes
*WWpts and WWpts+= 1 pt per serving*
Nutrition
Serving:
1
g
|
Calories:
58
kcal
|
Carbohydrates:
14
g
|
Protein:
1
g
|
Fiber:
2
g