🙂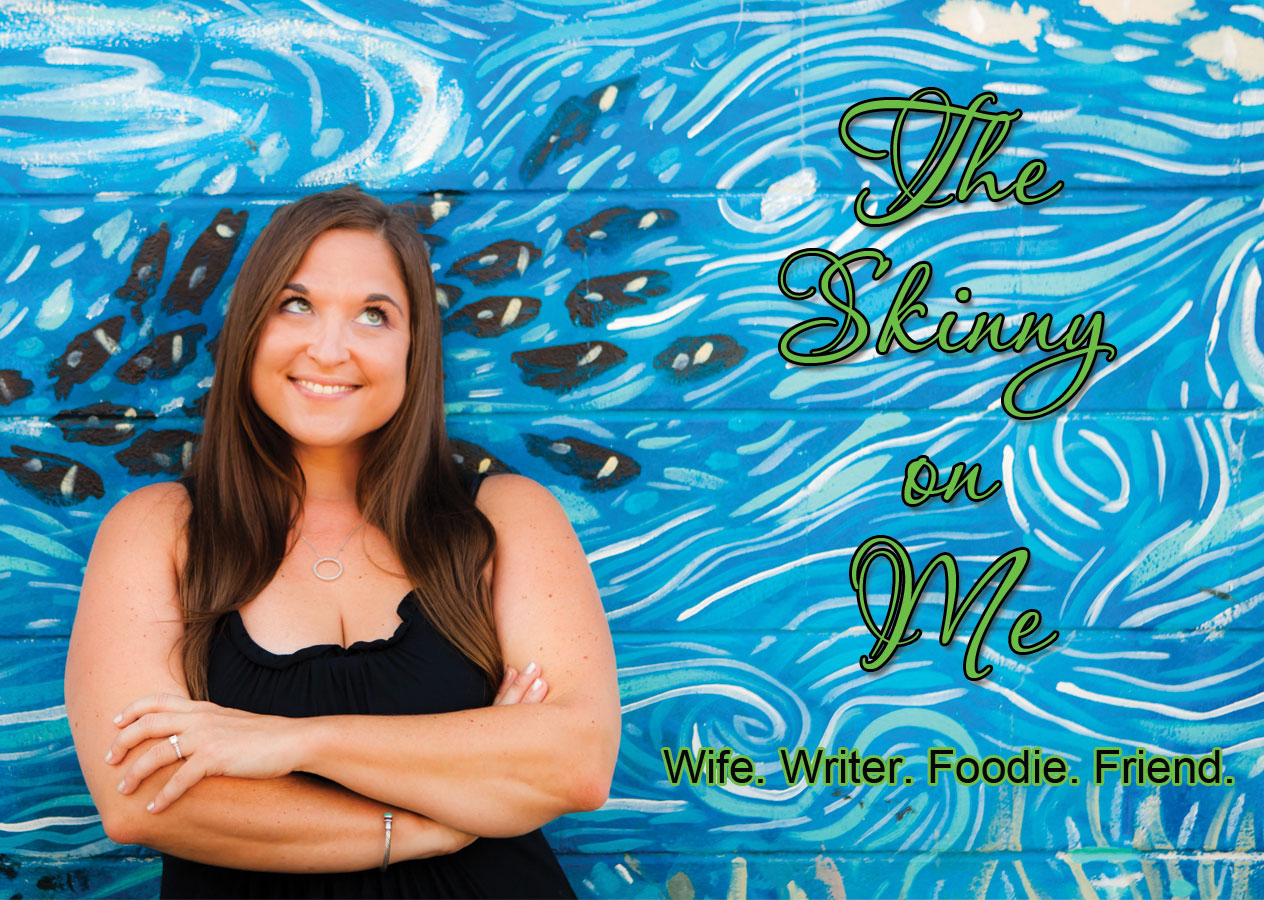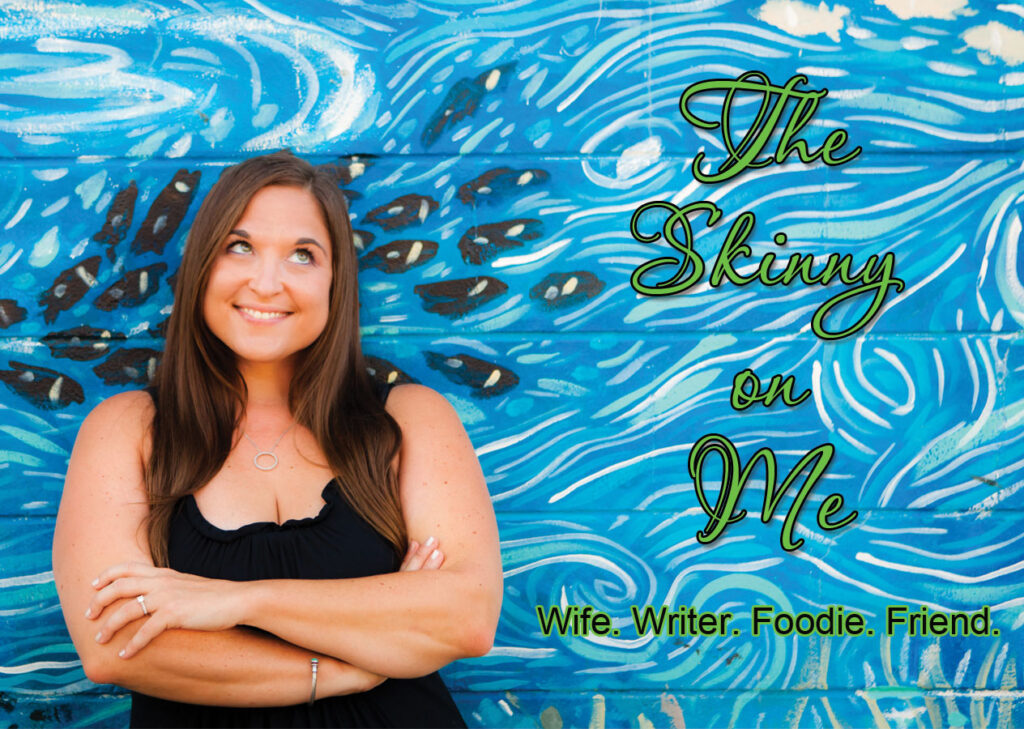 "Therefore if any man is in Christ, he is a new creature;
the old things passed away; behold, new things have come."
2 Corinthians 5:17
Big, big decisions have been made.
Changes are in the air.
Our lives are about to get flipped upside down...
And my feelings are festered with fear and what if's.
The past couple of weeks, I have been a bit reserved about what is going on in our lives, and I have mentioned several times that I would tell y'all about it as soon as I could. Well, the time has finally come for me to open up and give y'all all the deets behind my cryptic comments.
After much painful deliberation and several nights of shedding tears, my husband and I have made the difficult decision to pack up our bags and move six hours away from my family and friends to the rural farmlands of North Carolina. We have no idea if and when we will ever come back to my beloved Charleston.
When Will first broached the topic, I would stare him in the face and my bottom lip would slowly begin to quiver. Giant tears would flood my emerald eyes and my heart would involuntarily implode. I would cry uncontrollably for a minimum of thirty minutes, as if a masked man had entered my home and stolen every kitchen utensil I had ever owned and then taken the life of my precious new kitten.
I'm telling you...I'm a friggin' DRA-MA QUEEN.
The idea of leaving my home was absolutely not an option. Parting with this lovely town with its historic homes and deep south ambiance to move somewhere that was surrounded by cornfields and barely had stoplights was out of the question for me. Not to mention the fact that we would no longer have the ability to go over to my brother's house to spend time with our niece and nephew or go on scary movie dinner dates with my heterosexual life partner or just sit and chill on the couch with my parents watching trash television.
At that point, we had barely been married for two months, so it was a bit understandable that I was being so selfish.
Ok, not really. My selfishness was inexcusable and downright wrong. I knew in my heart that was the case, so I slowly started putting myself in my husband's shoes, and that's when it began to dawn on me that maybe my husband was completely miserable in Charleston and moving back to his hometown so he was closer to his family and so he was able to watch his brother's son grow up really wasn't such a bad idea. Thinking about my husband's unhappiness devastated me, and I instinctively started to talk myself into finding ways to mend his heart.
So, I asked myself these questions in order to help my sadness dissipate so logic could step in:
What was keeping me here besides my family, friends, and loyalty to the place that I will always call  home? Not a damn thing.
Casting my family aside, why was the idea of moving to North Carolina so bad if it would make my husband happy? No decent grocery stores to buy quality ingredients for my blog. Uuuum...maybe selfishness would be a better answer here.  
If moving gave us an opportunity to gain financial freedom and work for ourselves why wouldn't we do it? Wait...what?!? Financial freedom AND I get to be my own boss?!? Sign.Me.Up.
This idea was completely blinded by my self-centered mind when the conversations first came into play. It took me MONTHS to grasp the fact that this move was truly a chance of a lifetime. Once Will started to explain what the move truly entailed, I started to get excited about the prospects of our life in the long run. We wouldn't just be moving to move. We would be moving so Will could partner up with his brother and dad and have a real shot at, not only auctioning on a regular basis, but auctioning and working for himself while making enough cash to have us set for the rest of our lives. Oh, but it gets better. If we moved, I would also have the opportunity to schedule my own hours, work for myself as well, plus devote more time to this blog so I could eventually become a full-time stay at home blogger.
Wow.
That's when I finally understood.
Staying in Charleston while my husband works for the man making a decent yet minimal salary when we could move just a few short hours away and both become our own bosses while paying off my student loan debt and saving for an incredible future for ourselves and our kids was now no longer an option.
So, after much sweat, blood, and tears (read: praying, crying, & huge wake up calls) the final decision was decided. We were leaving, and the date was set.
Then I got pregnant.
Then I lost our baby.
Then getting away from the pain and heartache associated with my miscarriage couldn't come fast enough, I received some much needed words of encouragement, and we have done everything in our power to get ready for this move ever since. We sold nearly all of our furniture, we moved out of our rental and back into our parent's home, we've saved every penny we could, and we put our notices in at work.
Which brings y'all up to speed.
As of right now, the move is scheduled for September 30th. In the meantime, I am hoping to get ahead on recipes and pictures so as to have a flow of posts ready to go while the shenanigans involved with an out of state move are taking place. Lucky for us, we don't have to find a new place to live at the moment. We are going to be moving back in with his parents once we get to NC to give us an even better chance to pay off our debts.
Oh, my minions, oh my...
That's another story in itself.
Getting to know you...
Have you ever had to move when you didn't want to?
Have you ever lived in the country?
Do you work for yourself?