Pineapple Passion Fruit Vodka Spritzers are light and fizzy and are the perfect cocktail to sip on a hot summer day.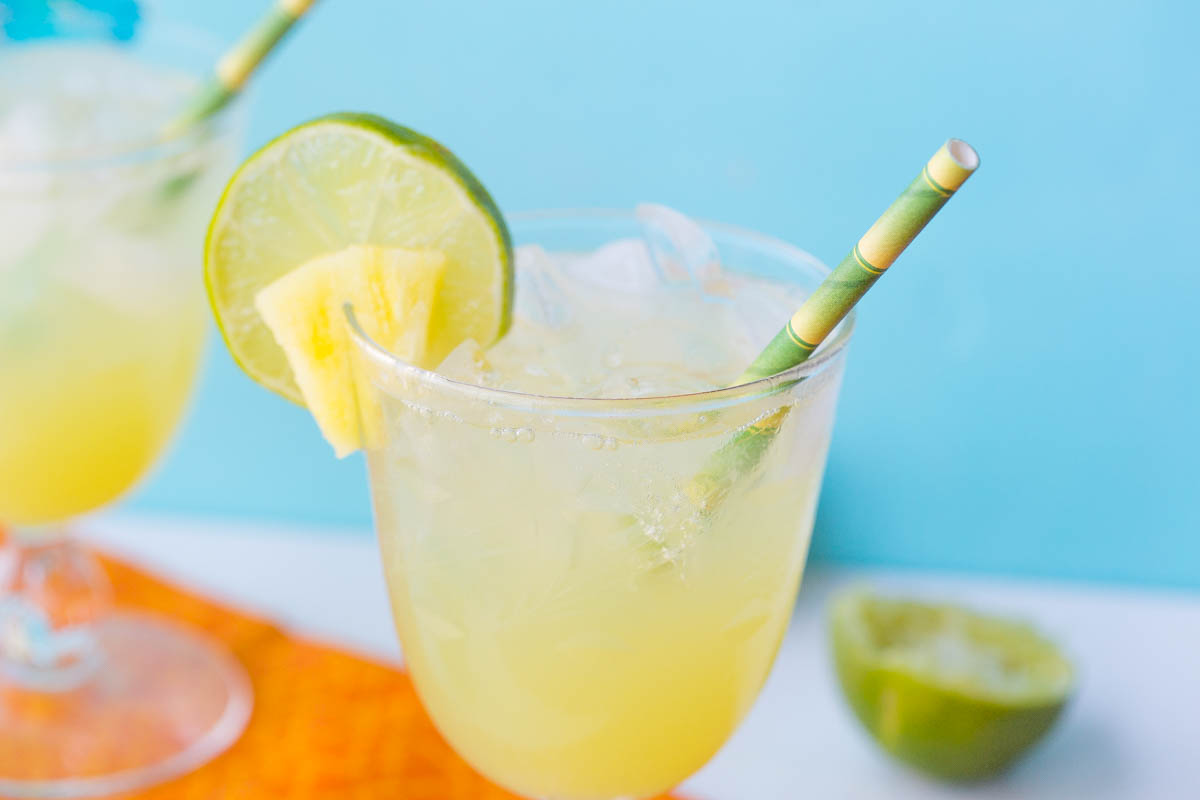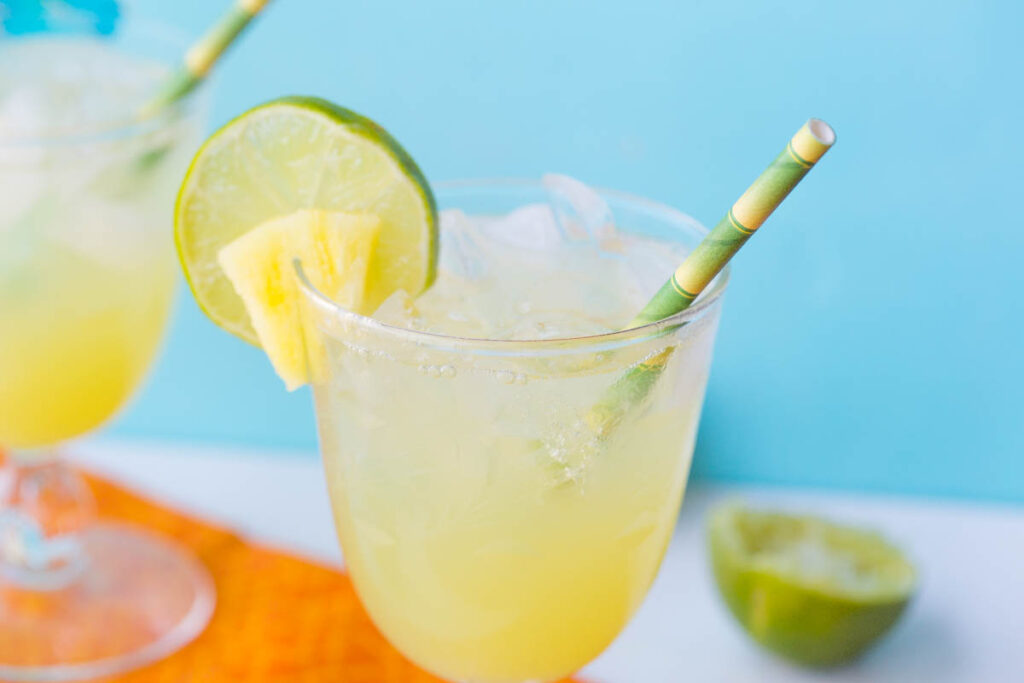 I will never forget the first time I was introduced to the seductive scent of passion fruit.
The hubs and I were on a snorkeling adventure on Maui, starting the 2nd week of our Hawaiian honeymoon, and we were cuddled up together on the top deck of the boat soaking up the scenery and enjoying every moment of life.
All of a sudden this intoxicating aroma, a sweet and sour yet florally smell, engulfed my senses and my instincts inflamed like that of a newborn vampire on the trail of their first human prey.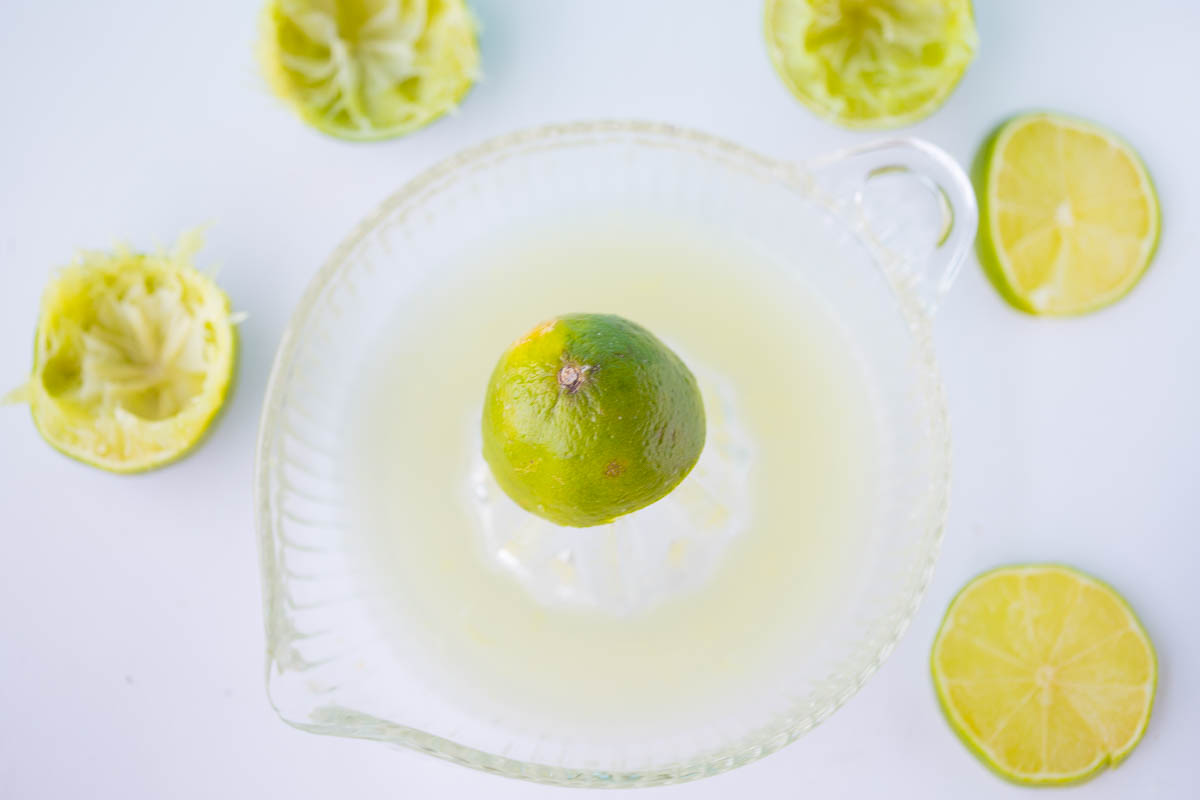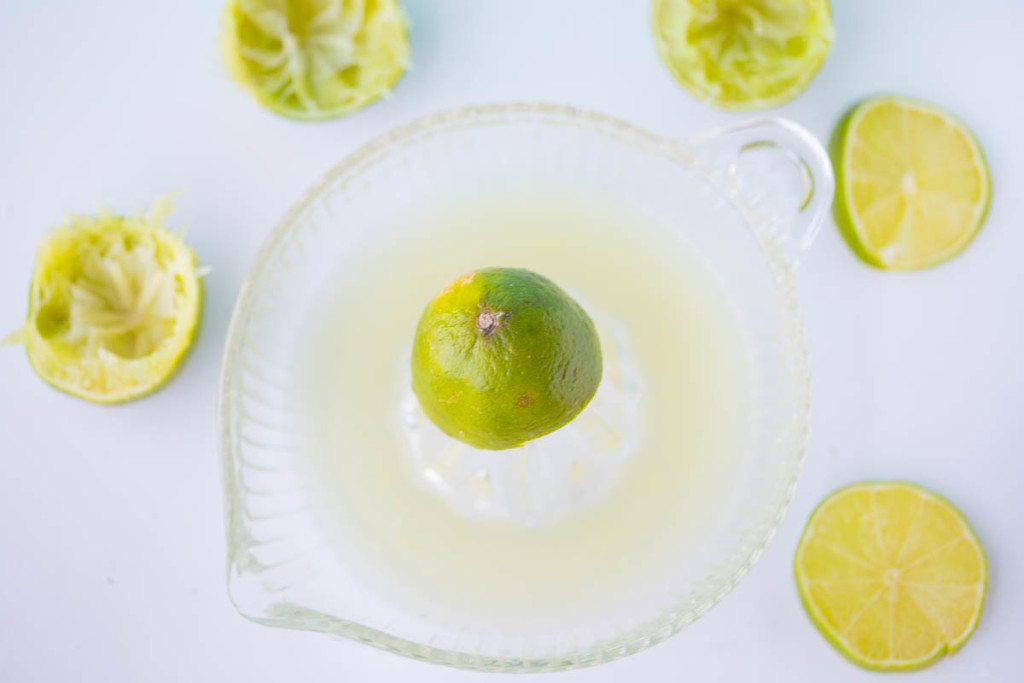 I became a bloodhound, sniffing and searching my surroundings with fervor, desperately seeking the appealing perfume.
Finally, my eyes found the source of my temptation. Clear across the other side of the boat, the captain's 2nd mate was devouring a tiny piece of green fruit with a bright yellowish-orange center and tiny black seeds.
I didn't have a clue as to what it was, but I spent the rest of my trip trying to figure it out. I probably could've just asked, but for whatever reason it didn't cross my mind at the time.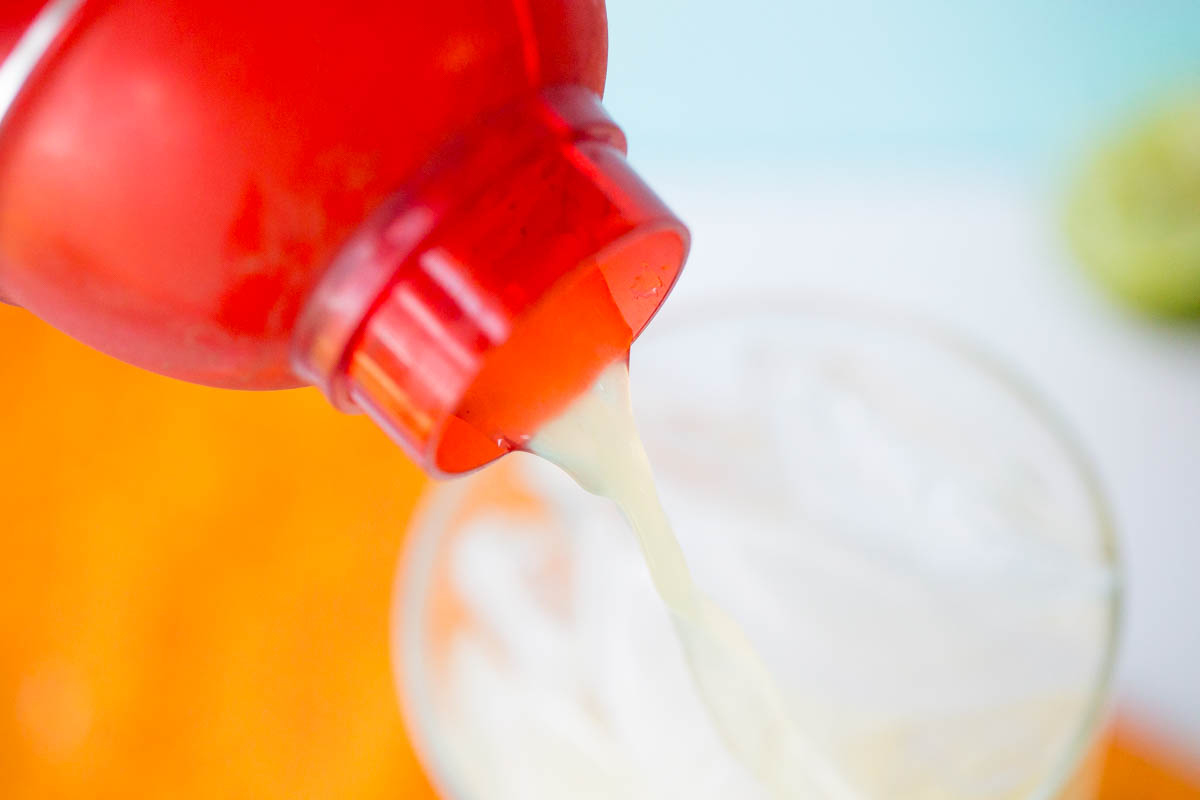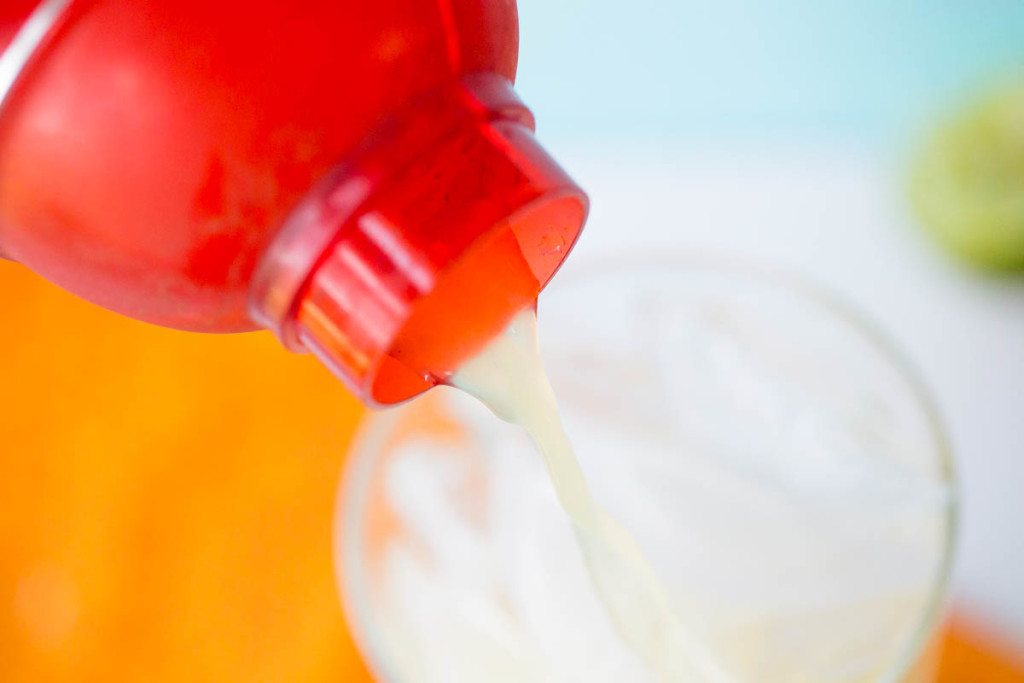 I eventually realized she was eating passionfruit and finding one to eat myself became my new mission in life. When I ultimately got my hands on one for myself, we had a moment that can only be described as pure ecstasy.
I don't have a problem finding fresh passionfruit in Charleston, but it isn't even close to a possibility where I live at the moment in rural North Carolina. I was, however, able to find passion fruit vodka where we live which, on some days, might even be better than fresh fruit!
Ok, lets face it: sometimes booze is better than fresh fruit unless, of course, that fresh fruit just happens to be soaked in booze.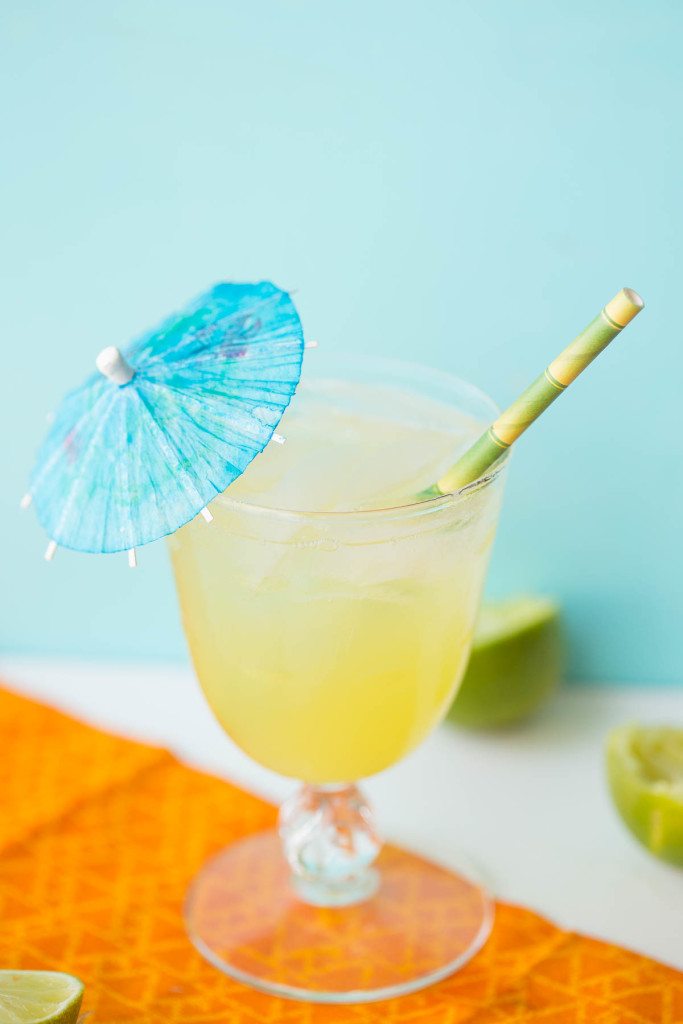 This Pineapple Passion Fruit Vodka Spritzer is super light and refreshing and will take you back to your tropical vacation with just one sip.
"📖 Recipe"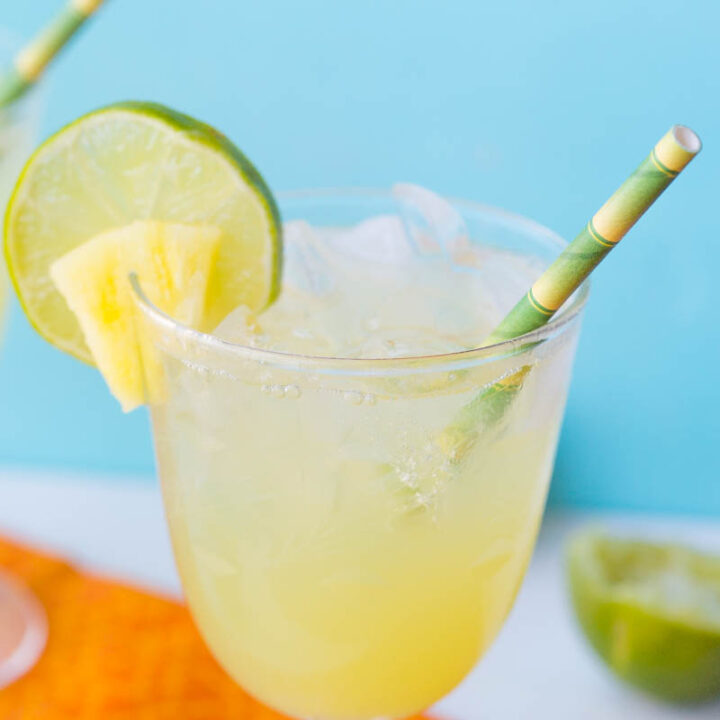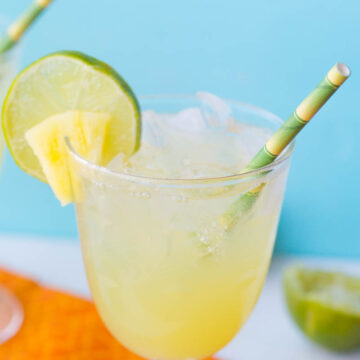 Pineapple Passion Fruit Vodka Spritzer
This Pineapple Passion Fruit Vodka Spritzer is super light and fizzy and is the perfect tropical cocktail to sip on a hot summer day!
Print
Rate
Ingredients
2

shots

3 oz Passion Fruit Vodka

2

shots

3 oz fresh pineapple juice

squeeze from two fresh lime wedges
Instructions
Add all ingredients, except sparkling water, to a small pitcher or cocktail shaker and stir until combined.

Divide into two tall glasses filled with ice then top off each cocktail with sparkling water and stir.

Serve with a wedge of fresh pineapple and lime.

Enjoy!