🙂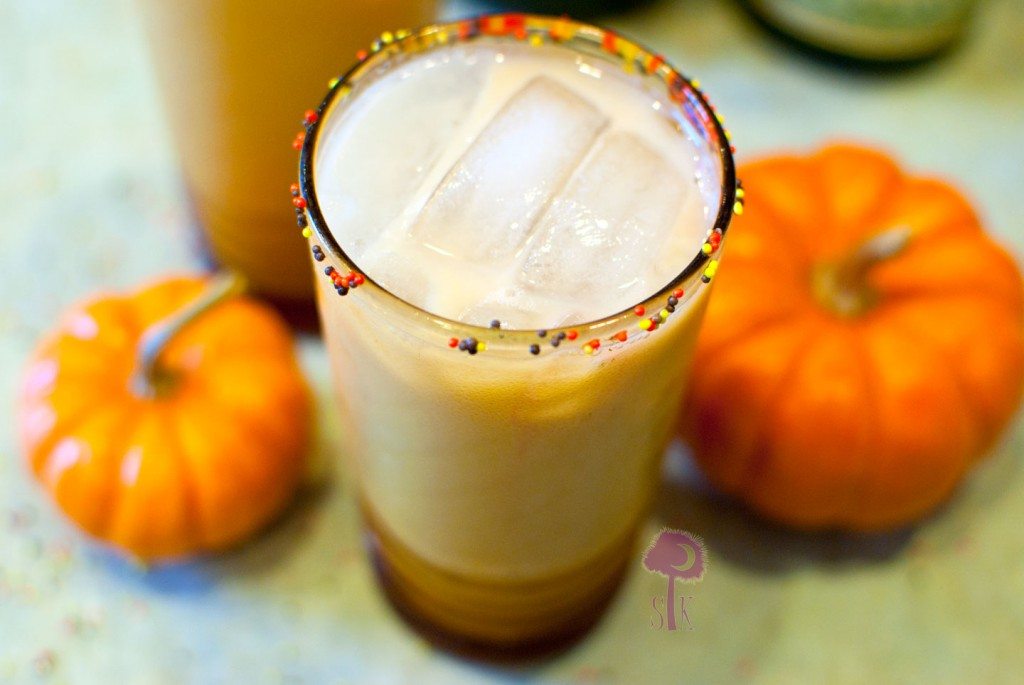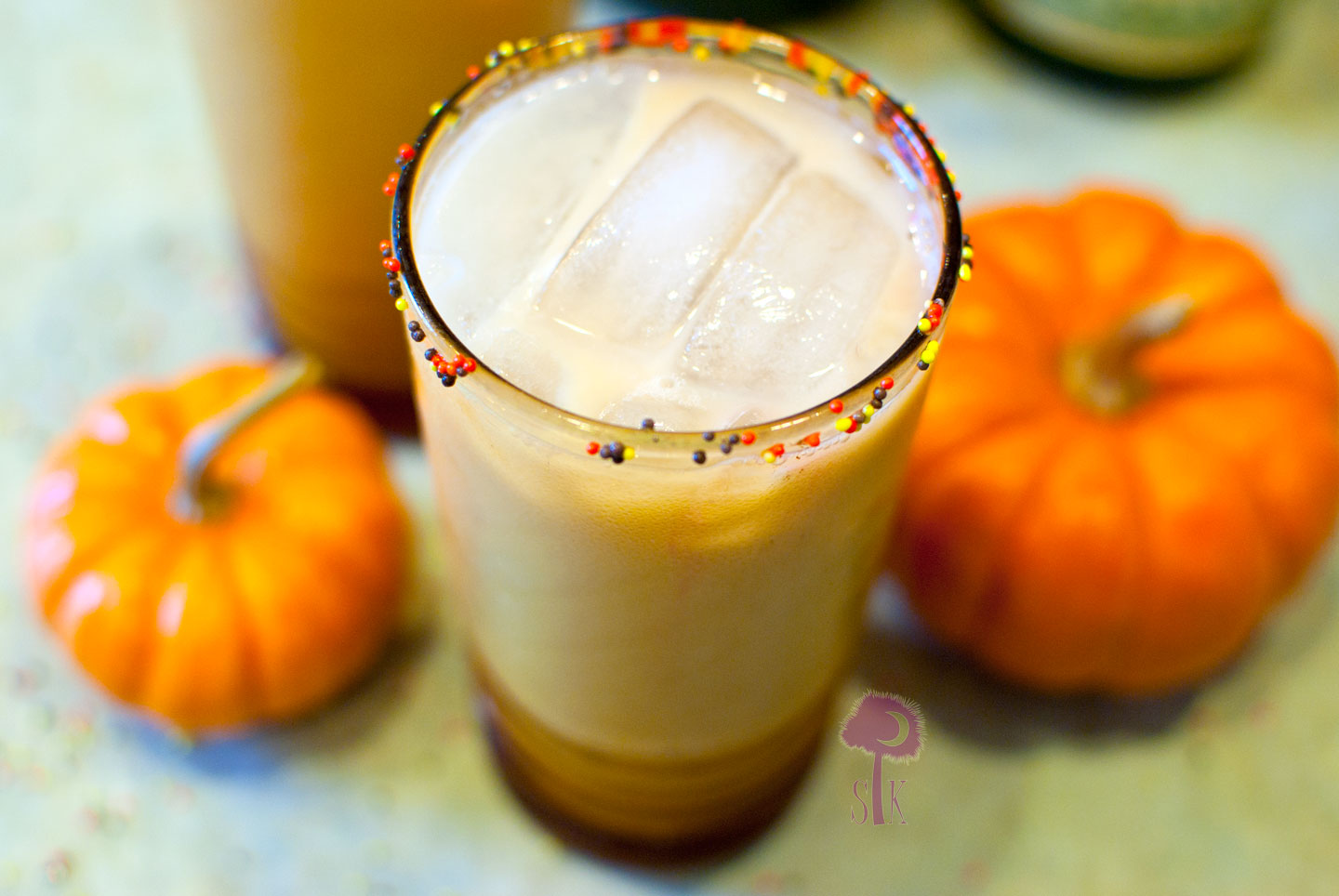 Yes, I know the title of this post is a wee bit risqué...
But that's just how it has to be because two of the main ingredients in this cocktail make a drink that is known, in the bartending world, as a buttery nipple.
Plus, I think it's pretty dang funny 🙂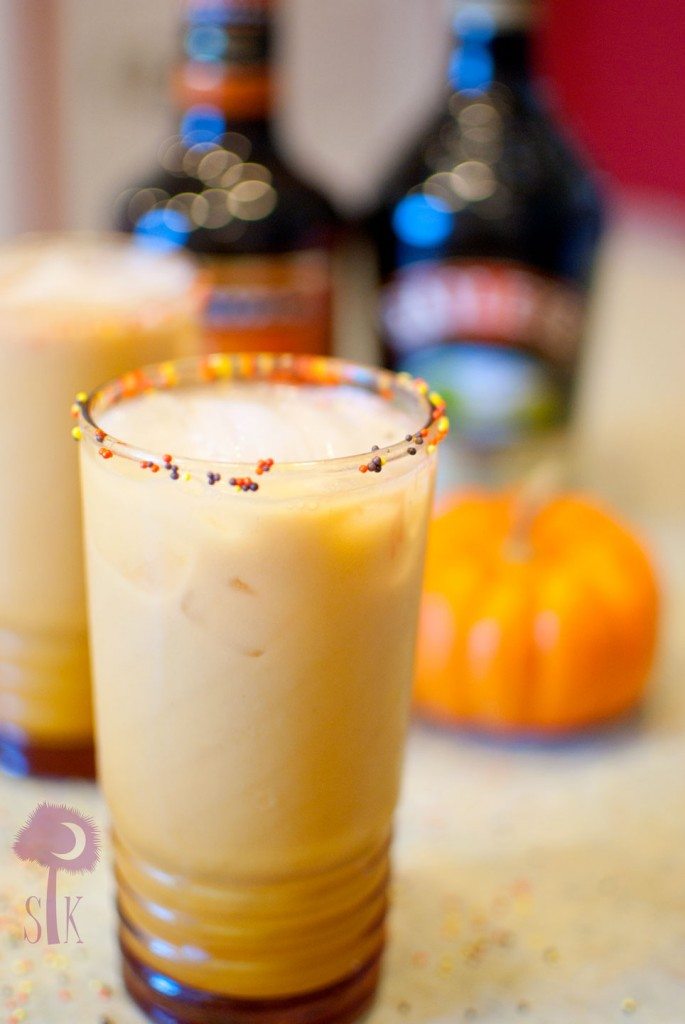 Whatever the name lacks in class, it makes up for it in taste.
This beverage is so incredibly butterscotchy and dreamy, it will make you feel as if you apparated directly into The Three Broomsticks and are cozied up to the bar with Harry, Hermione, & Ron.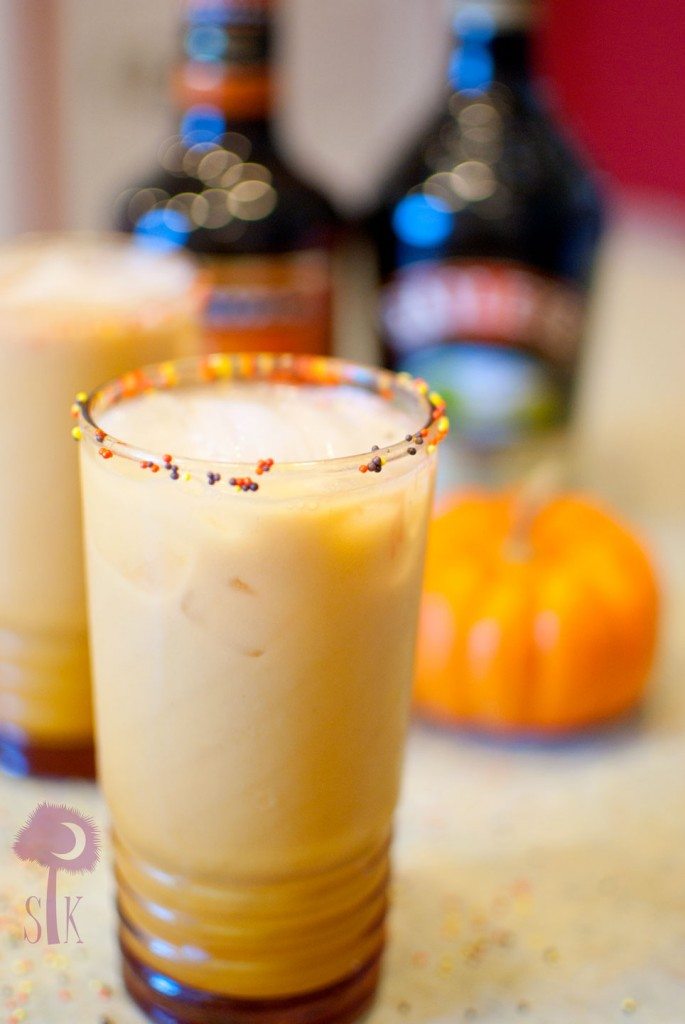 This drank would be the perfect adult addition to any Harry Potter viewing party or get together you plan to have in the near future.
Be warned though...this drink is sweet...but it's sweet in a froyo sort of way, and you will be absolutely floored by how light it is.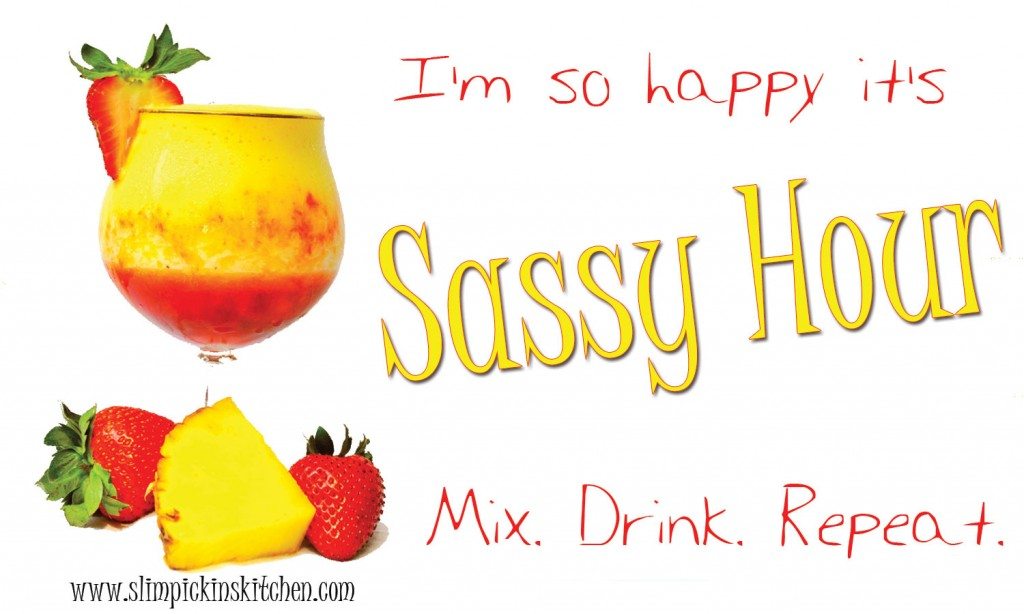 This drink is made with unsweetened almond milk so you aren't going to feel super heavy or full after cozying up by a roaring fire with your mother-in-law as y'all slurp back about fifteen or so of them, giggling and laughing and carrying on while playing Words With Friends and watching Paranormal Witness while your husband slugs back his beer and watches ESPN highlights.
But I would know nothing about that 😉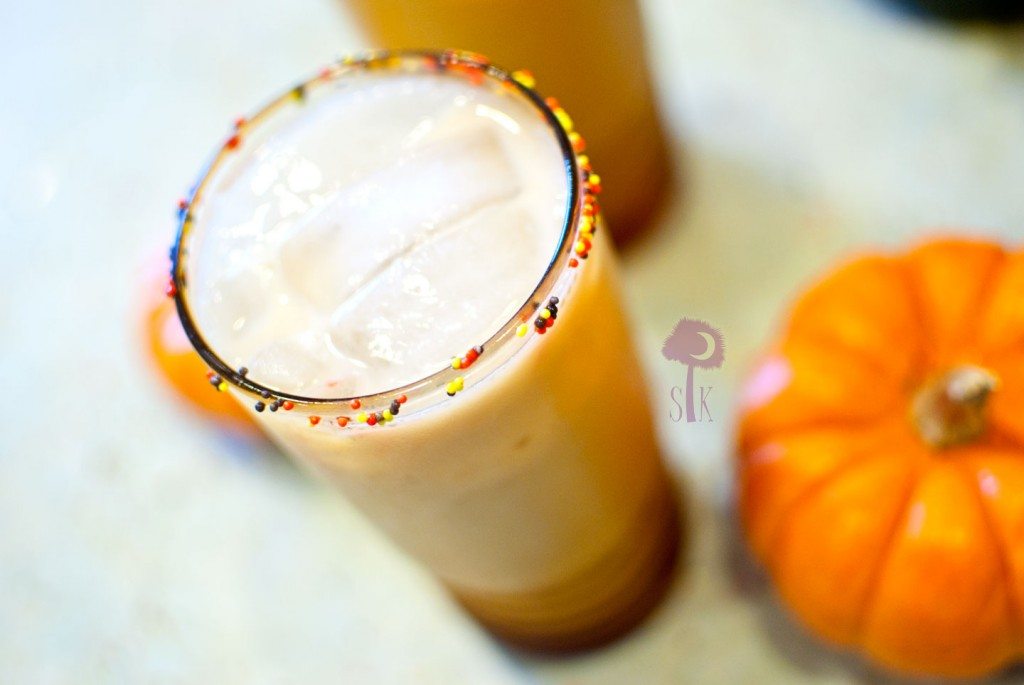 Getting to know you...
Do you get along with your mother-in-law?
Have you ever had a buttery nipple?
Who is your favorite Harry Potter character?
Madam Rosmerta's Chocolate Buttery Nipples

Print recipe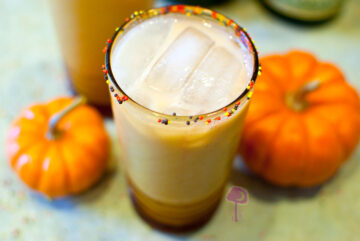 Ingredients
1fl oz Godiva Chocolate Vodka (or Creme de Cacao )
½ fl oz Butterscotch Schnapps
½ fl oz Bailey's Irish Cream
Unsweetened Vanilla Almond Milk
Note
*WWpt= 4 pts per serving*
*WWpt+= 3 pts per serving*
Directions
Step 1
Add vodka, schnapps, and Irish cream to a glass filled with ice.
Step 2
Top off with almond milk and stir.
Step 3
Enjoy!