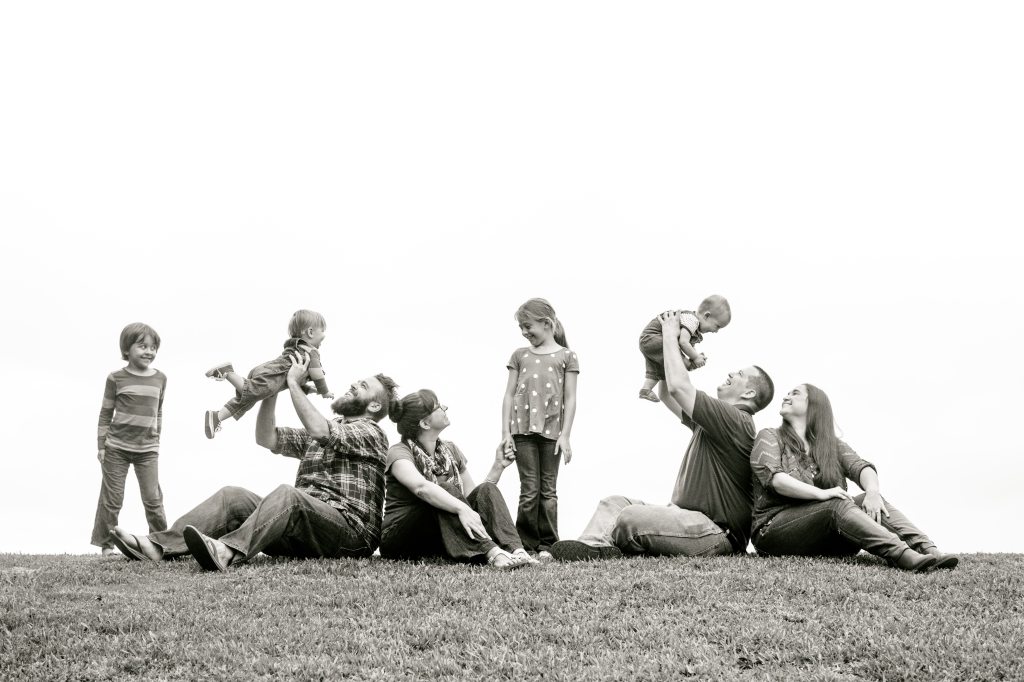 Thanksgiving is almost here!
I love this holiday so much. It's always full of fun and laughter and crazy, fatty cake food. This year is going to be exceptionally cray-cray because not only will we be traveling back to South Carolina to spend Thanksgiving day with my family, but we will also be having a sleep-over with Mama Mac, driving back to North Carolina on Black Friday for Will's family feast later that night then hosting a baby shower and cracking oysters at the annual oyster roast on Saturday.
Whew! I'm exhausted just thinking about it.
Because this year is going to be so busy, I am planning to bring some super easy appetizer recipes and, of course, some sort of crazy pumpkiny or chocolately dessert. I can't decide between Erica's Pumpkin Chiffon French Silk Pie, or I might whip up the base for my Bailey's & Coffee Pots de Creme and use it for something completely different and fantastic that I can then share with y'all later on.
I love to make recipes out of thanksgiving leftovers (like this or this) so I think using the latter idea may end up being the plan, but you best believe I'm gonna make that pie at some point...and then hide in the pantry with it and a fork all by my lonesome and whisper sweet nothings into its ear while I shove it in my face.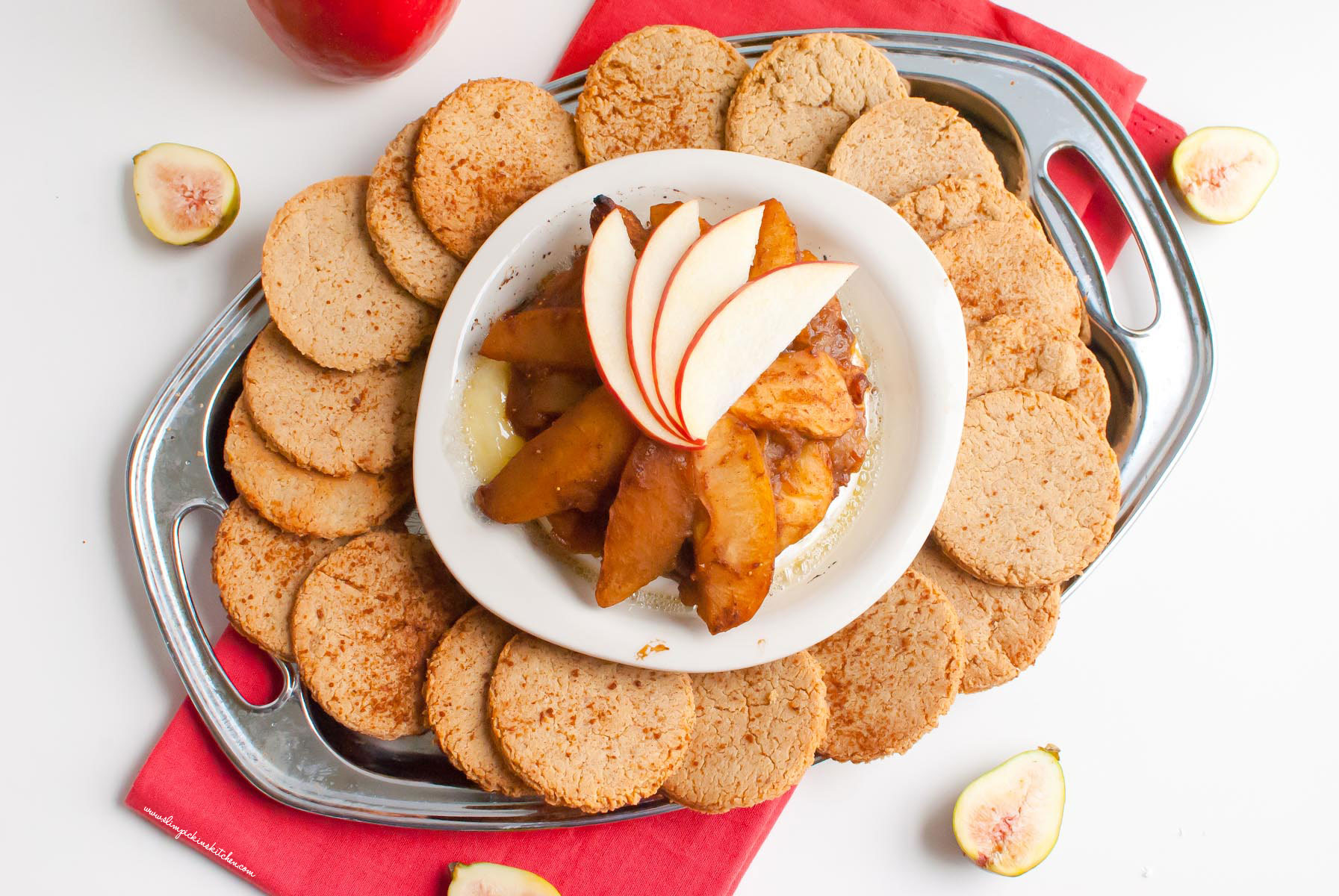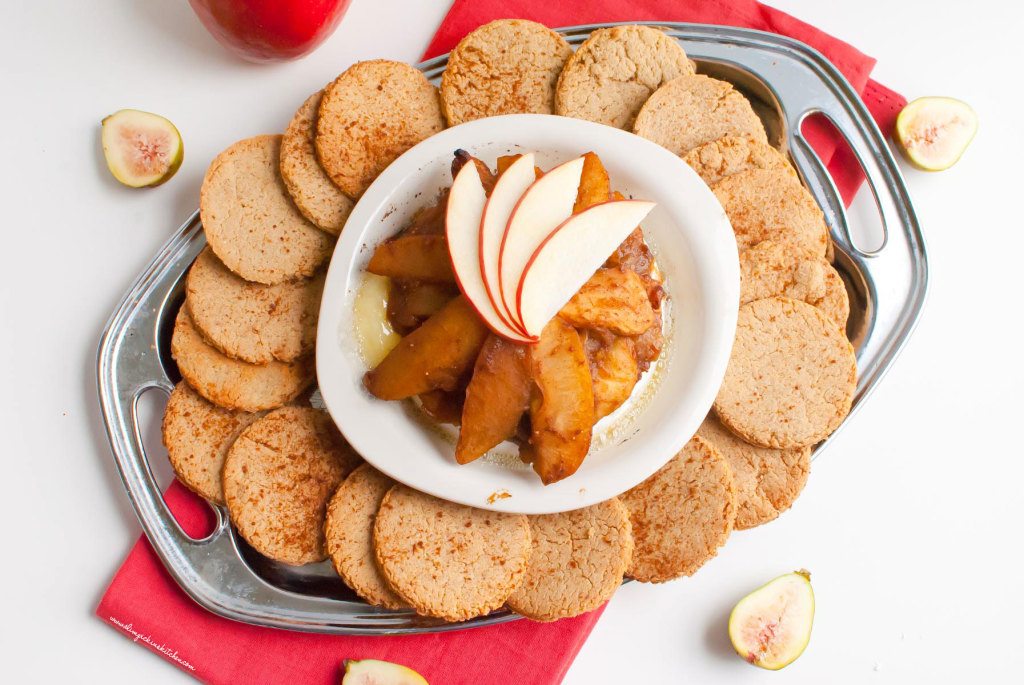 While perusing Pinterest for some appetizer ideas, I noticed a trend with baked brie. It totally makes sense too! It's super easy, super elegant, and you can throw on all sorts of yummy deliciousness and festive holiday toppings.
I thought it would be fun to make a collection of those recipes so y'all could also check them out and maybe woo your guests with a fancy, schmancy baked brie they may have never seen before.
The baked brie recipes in this collection stray away from the everyday and are much more sophisticated and refined than your basic baked brie recipes that are wrapped in puff pastry or have a jar of jam dumped on top.
I hope you enjoy!
*Disclosure: This slideshow is a sponsored opportunity provided by Mode Media so I can put some moo-la in my pockets before the holidays and buy Owen all the things! Per usual, the thoughts, ideas, and recipe reveling are my own, and I would never direct you to a product or recipe I wouldn't want to use or eat myself!* 
Check out Thanksbrieving: