via
I don't know about y'all, but 4th of July is one of my favorite holidays.
Our entire family comes over bringing with them BBQ, fried chicken, watermelon slices and freshly picked corn on the cob. We then set up a frozen margarita tent in our backyard and sip on the cocktails and ice cold Coronas as we fire up the grill, stuff our faces with a smorgasbord of goodies, bask in the southern sun and swim in the Albemarle Sound.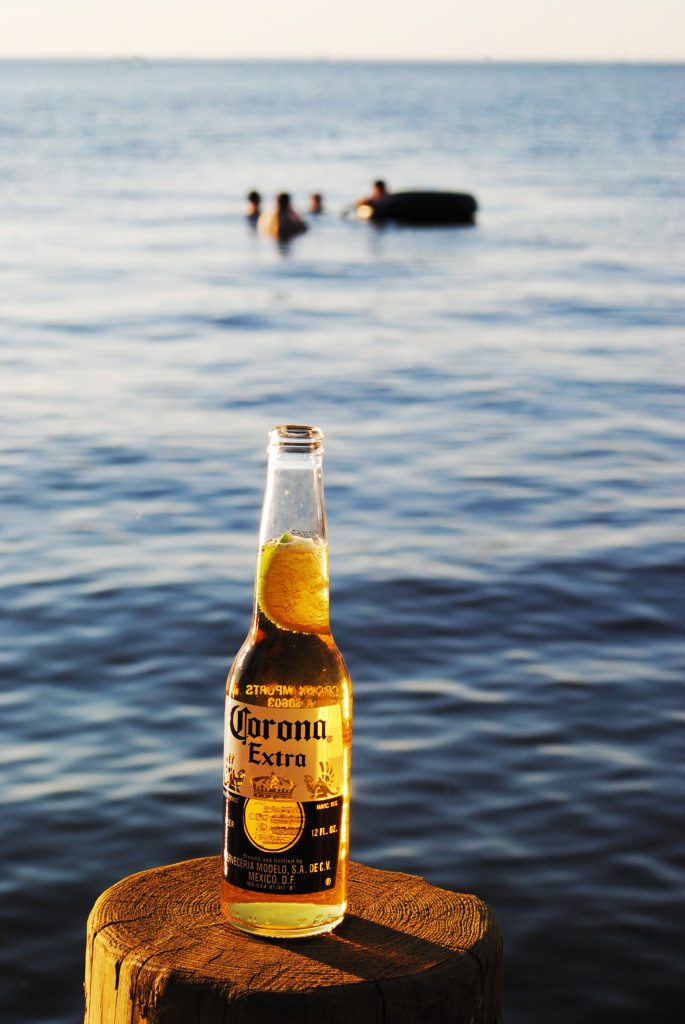 Sometimes our friends will even drive over in their boat, and we'll go take a ride right around sunset as the sky paints itself in stunning shades of red and gold and sometimes even purple and pink.
As the day closes to night, brilliant fireworks begin to burst in the small towns scattered over the countryside and, from where our house sits, we get front row seats to every single sparkling show.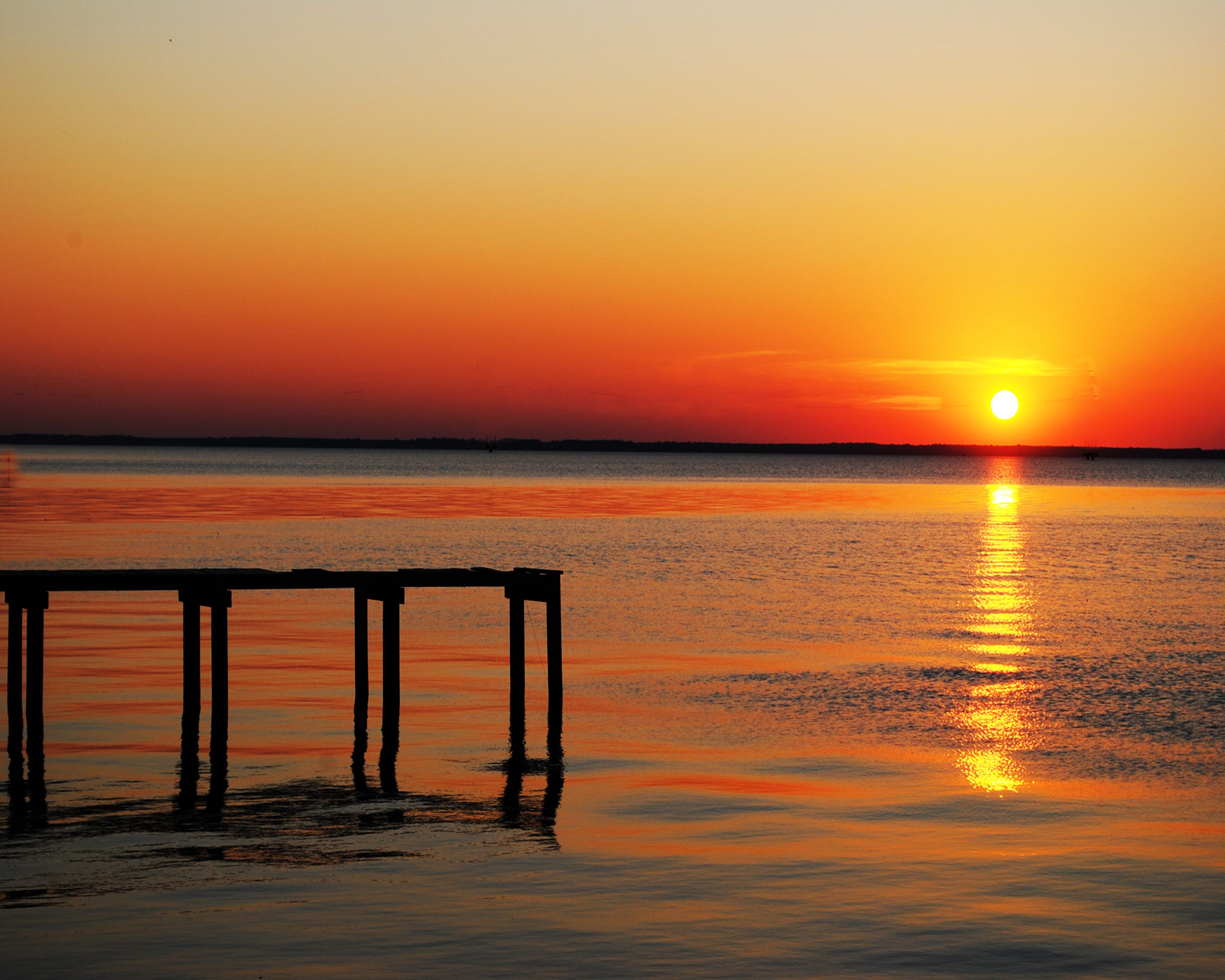 It's not really hard to understand why I love it so much, no?
Here are a few of the recipes I think will make your Fourth of July celebration just as amazing as mine: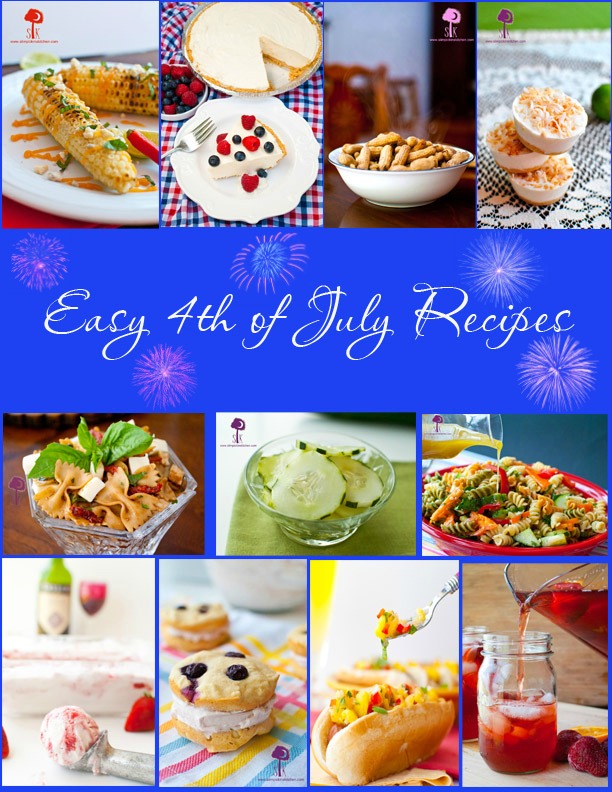 Mexican Street Corn w/ Honey Buffalo Butter & Gorgonzola Cheese
Raspberry Cheesecake Yogurt Pie
Boiled Peanuts
Mini Frozen Coconut Cream Key Lime Cheesecakes
Balsamic Bowtie Pasta Salad
Cucumbers & Vinegar
Pasta Salad w/ Meyer Lemon & Sweet Basil Dressing
Strawberry Rhubarb Port Swirl Ice Cream
Berry Vanilla Whoopie Pies
Tropical Chicken Sausage Dogs w/ Mango Mustard & Pineapple Relish
Southern Style Strawberry Sweet Tea
Red, White, and Blue Potato Salad
Have a safe and happy fourth of July, everyone!
Remember: DON'T DRINK AND DRIVE!!!