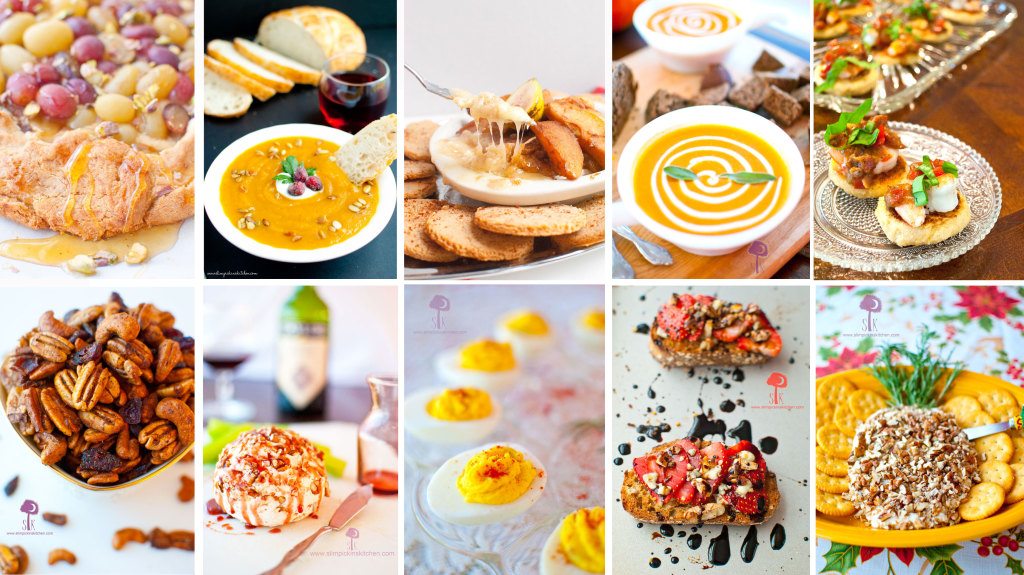 Does anyone else usually fill up on the appetizers on Thanksgiving day? So by the time the actual meal hits the table you're almost too full to eat the turkey and cornbread dressing?
Note the word almost.
Today I bring you a small collection of my favorite healthy Thanksgiving appetizer recipes. All of these recipes are easy to make and are, mostly, guilt-free in one way or another.
The entire crew of my mom's side of the family get together every Thanksgiving and Christmas holiday. Up until two years ago when I had mono one year and then a preemie who couldn't leave the house the next, I had never in my life missed Thanksgiving with my family.
With about 30 of us, the majority being a gaggle of crazy-loud extroverts, there can be a pile of super unhealthy and delicious food spread around the house that we all mindlessly eat because we're too busy catching up on each other's lives. Before the meal, we can all usually find a giant crock-pot full of sausage Rotel dip, cheese and crackers, mixed nuts, Penrose sausages for the men (*shudders*), sausage balls, possibly a veggies tray of some sort and goodness knows what else.
Lucky for me, I've got a few of these healthy Thanksgiving appetizer recipes up my sleeve so hopefully I won't worry myself over eating too much of them before it's time to eat the real meal.
Gluten-free, Drunken Grape & Goat Cheese Galette
Autumn Harvest Soup w/ Candied Cranberries
Baked Brie w/ Vanilla Cardamom Spiced Apples & GF Cinnamon Crackers
Pumpkin Bisque w/ Gingerbread Croutons & Cinnamon Cream
Shrimp & Grit Canapes w/ Basil Bacon Gravy
Healthier Port Wine Cheese Ball w/ a Drizzly Port Wine Reduction
Mayo-Free & Guiltless Deviled Eggs
Strawberry Balsamic Bruschetta w/ Gorgonzola Cheese
Sweet & Savory Pineapple Pecan Spread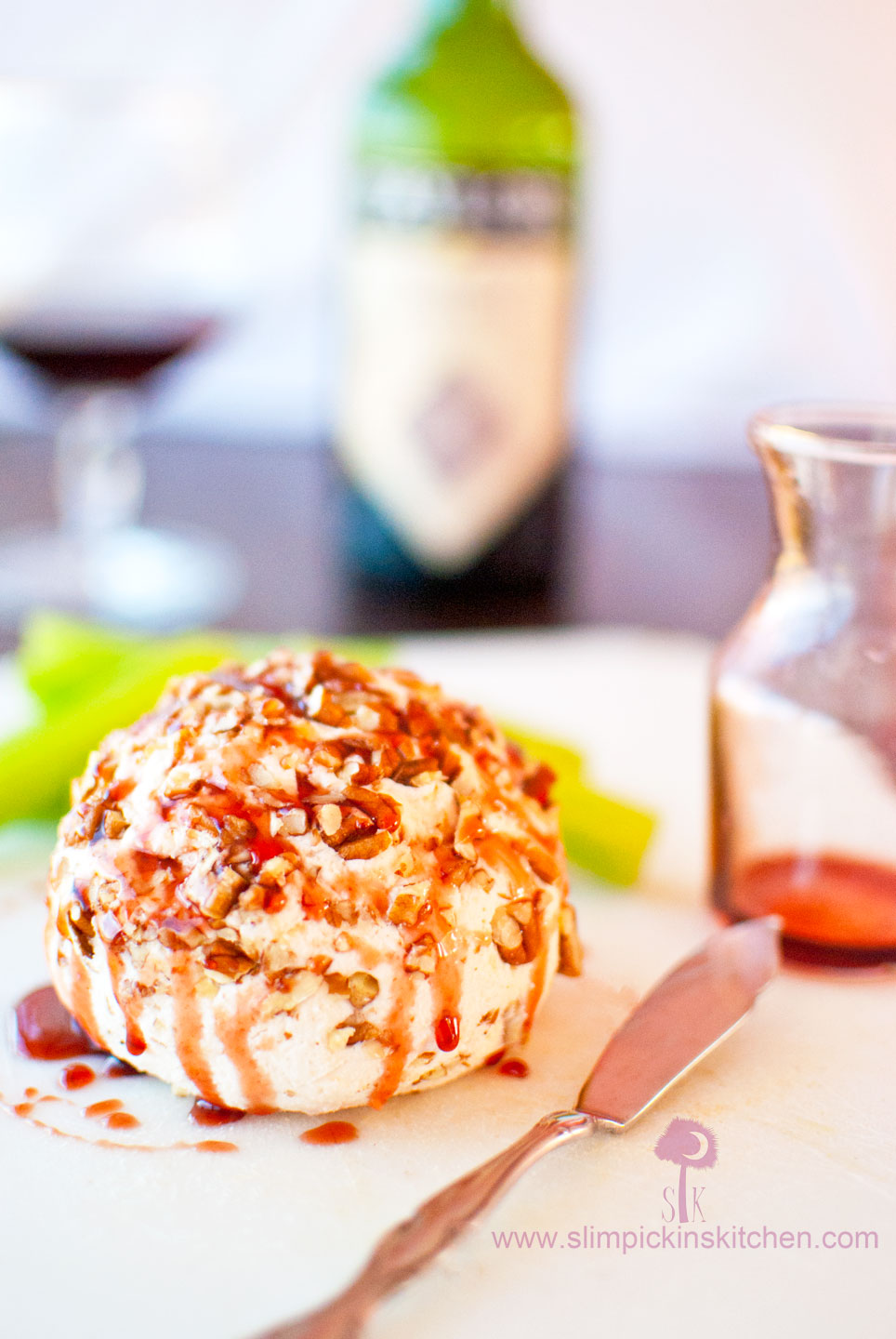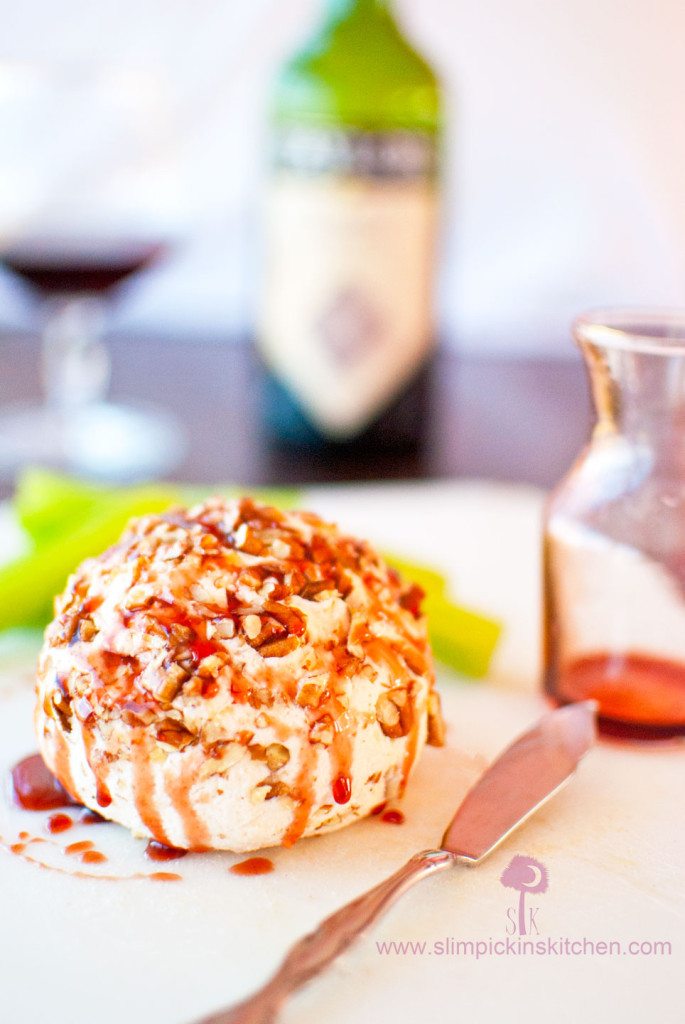 Yum. Yum.