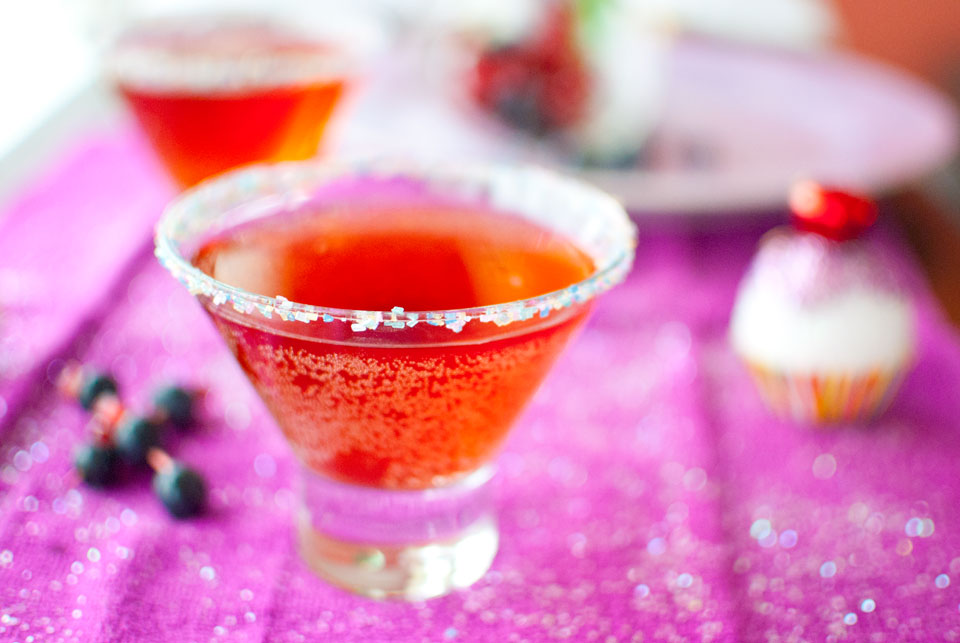 Christmas cocktails are one of my favorite parts about the holidays.
Followed closely by the smell of a freshly trimmed Christmas tree, fun family fellowship, and lots and lots and lots of delicious comfort food.
I'm back in Charleston with my family now, and I couldn't be more thrilled. I'm going to be spending my days blasting Christmas presents, wrapping presents, watching Hallmark Christmas movies, commencing face stuffage of the cheap tri-flavored popcorn in a can, introducing Owen to the Holiday Festival of Lights and scoring last minute cyber deals.
I'm still a huge supporter of the Advent Conspiracy so I'm trying to spend as little as possible and give my family gifts that will last a lifetime.
For instance, for my niece, I'm getting her her own kitchen supplies and a cookbook in the hopes that we will make a new recipe out of it each time I come home. She loves getting in the kitchen already, so I'm hoping to encourage her interest so she may one day develop a passion for it as well.
Another of my favorite traditions is getting together with my immediate family, making a smorgasbord of food and Christmas cocktails, and watching National Lampoon's Christmas Vacation.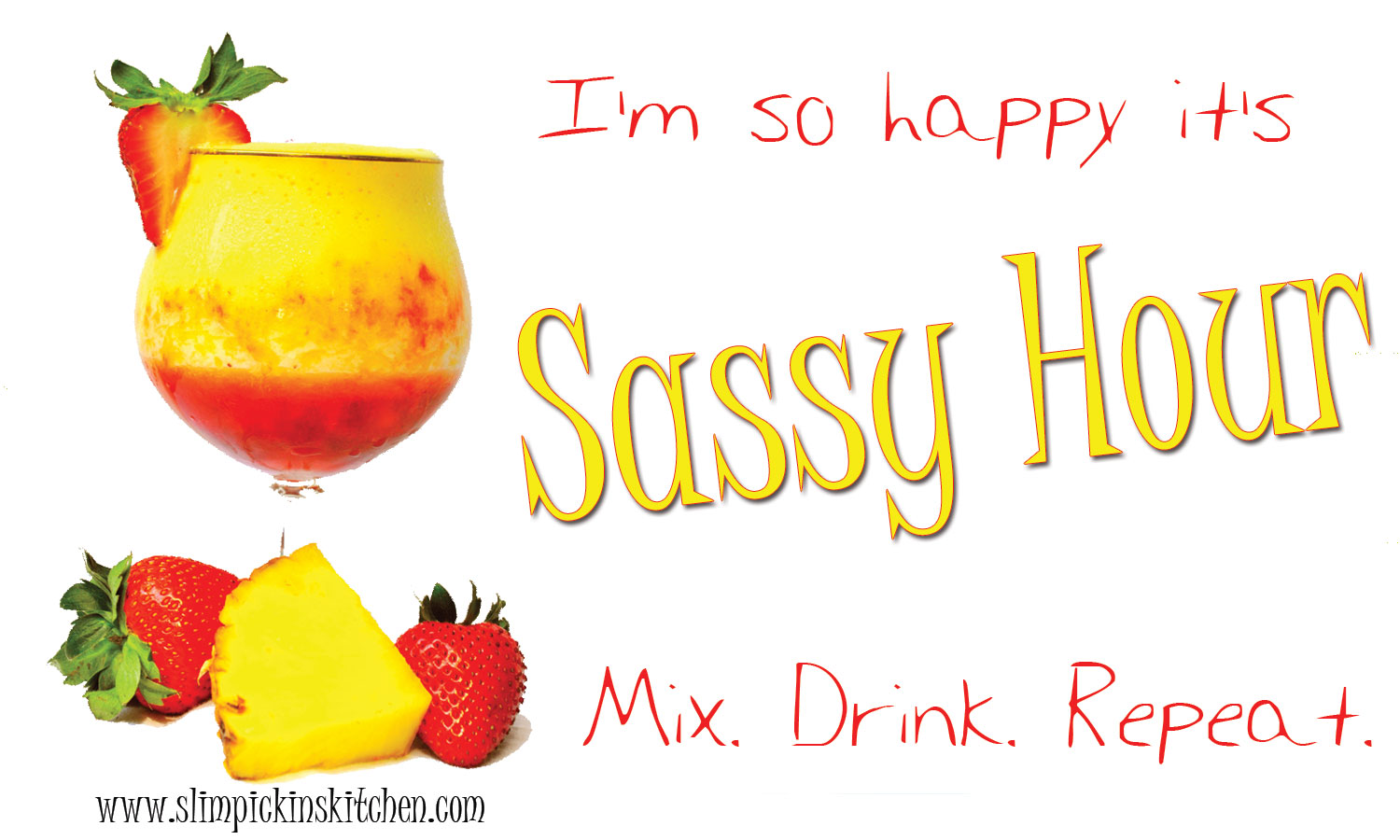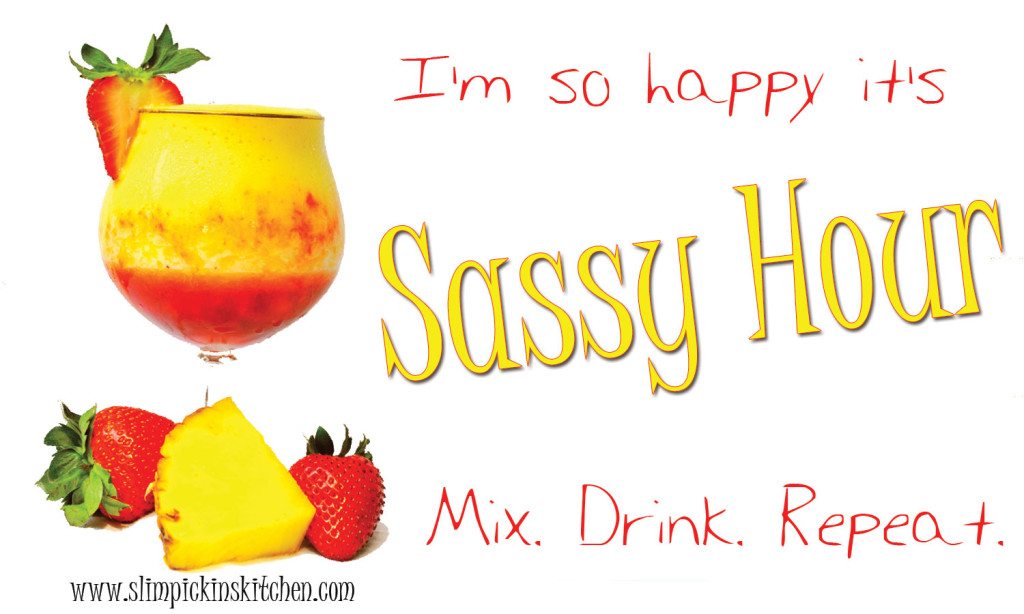 This year will be a little bit different though since my brother and sister-in-law will be out of town the week prior to the holidays, so we will all be getting together on Christmas Eve and decorating Christmas cookies in the afternoon then we'll eat steaks and salad and watch the movie once the niece and nephews go to bed.
After searching the web, I've found soo many fun and super creative Christmas cocktails that I want to make for the festivities. My Sparkling Sugar Plum Martini (pictured above) is by far one of my favorites, but I think I may make a massive bowl of punch.
Also, stay tuned for a killer Moscow Mule recipe (they're all the rage at the moment, if you weren't aware) that I will be posting as soon as I can make it again and take a few pictures of it. I had to leave my camera back in NC with the hubs so he could use it for an upcoming farm equipment auction we are having in January.
Happy holidays, and which drank would you like to make?
*Disclaimer: The slide show below is sponsored by Mode Media, and I will be compensated for my time. Per usual, all opinions on the recipes are my own, and I would never share info with you if I didn't think it was worthwhile*
Check out The Best Holiday Cocktail Recipes