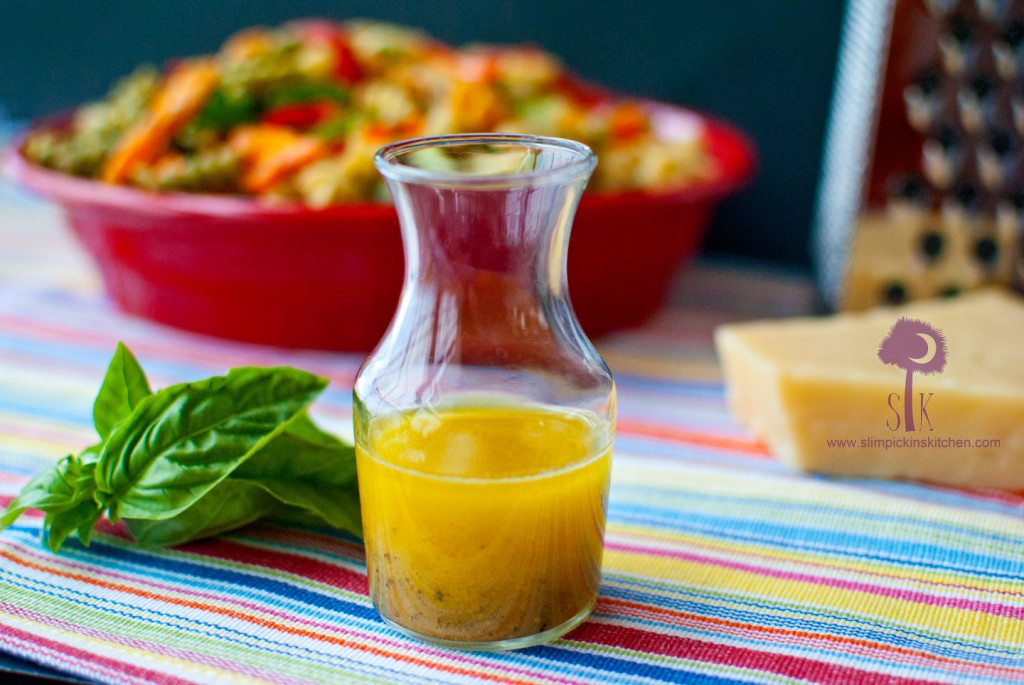 *Walks up to the microphone*
Tap, tap, tap...anyone there?
Hello, my loverly minions! Remember me?
I'm that girl who used to blog delicious recipes on a weekly basis who recently succumbed to a nasty outbreak of the walking dead that completely killed every ounce of my energy and caused me to deteriorate into a full blown cast member of House of 1,000 Corpses.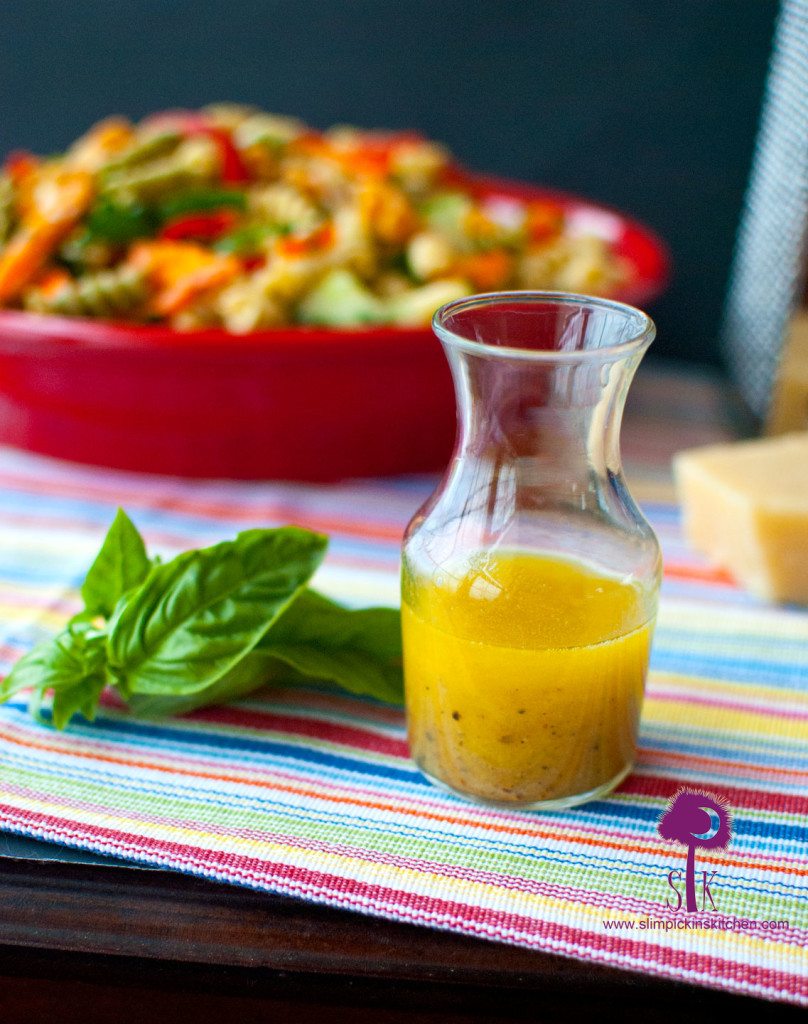 For the past month, I have been doing practically nothing but lying in bed snuggled with the kittles while watching numerous episodes of Downton Abbey, Parenthood, My Ghost Story, and any other scary/investigation discovery show I could find on Hulu & Netflix. Uuum, have y'all seen Escaping Evil: My Life In A Cult?!?
Mind=blown.
Anywho, I suppose I could say, "Oh that sucked so much, I just hate being so sick that I can do nothing but wallow in our king size bed all day watching hours and hours of Teen Mom 2 while bald eagles and ospreys fly over the sound right outside our bedroom window b/c I just can't stand not being cooped up in the office wah, wah, wah", but...yeah...the truth is?
I was sick as shiz y'all and, though I'm sorry I had to take such a long break and I even missed my one year blog-i-versary, I really, really needed to get myself well.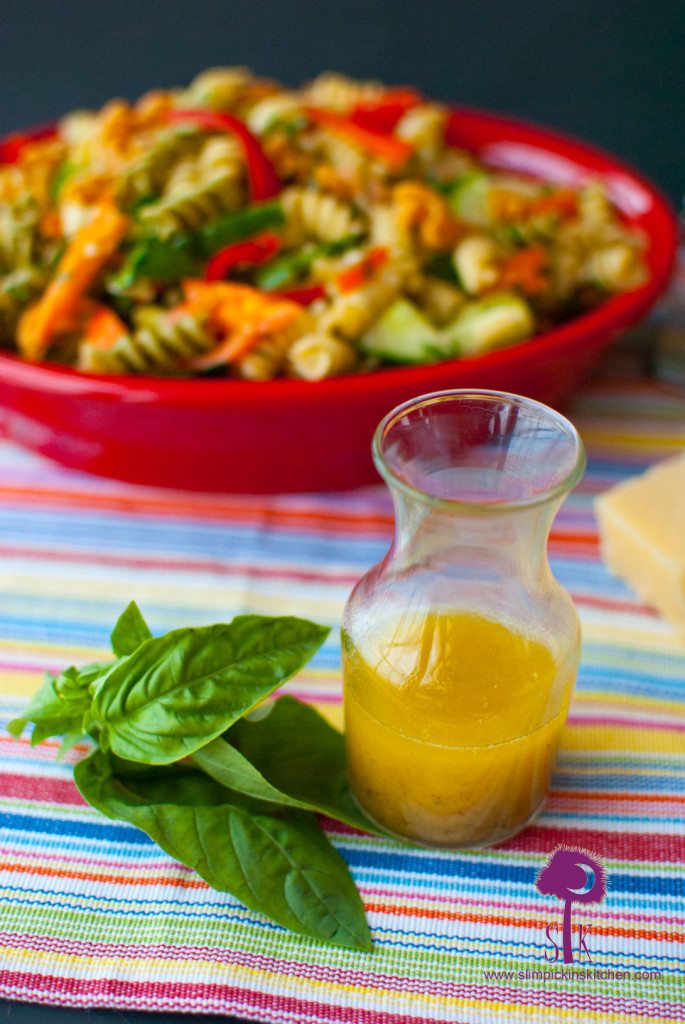 So this funk completely knocked out my sense of taste and smell which made me completely lose my appetite. When I did start finally wanting food again, I wanted super sugary, highly processed cereals (crunch berries, anyone?!?) or sour things like pickles and vinegary salads because that totally makes sense, right? :/
My husband had randomly picked up a bag of Meyer lemons from the grocery store and all I could think about was how well lemon and basil went together. Y'all all know how much I love fruity dressings so, clearly, a dressing was to be born.
This dressing is absolutely to die for and is the perfect way to gear your taste buds up and get them ready for spring. I originally ate it on a fancy schmancy salad with fresh blueberries and goat cheese, but then I was trolling Instagram one afternoon and ran across Jenn at Peas & Crayons amazeballs recipe for her Confetti Pasta Salad, and I about flipped my balls. Haven't made it yet? Do.it.
Mind= blown again.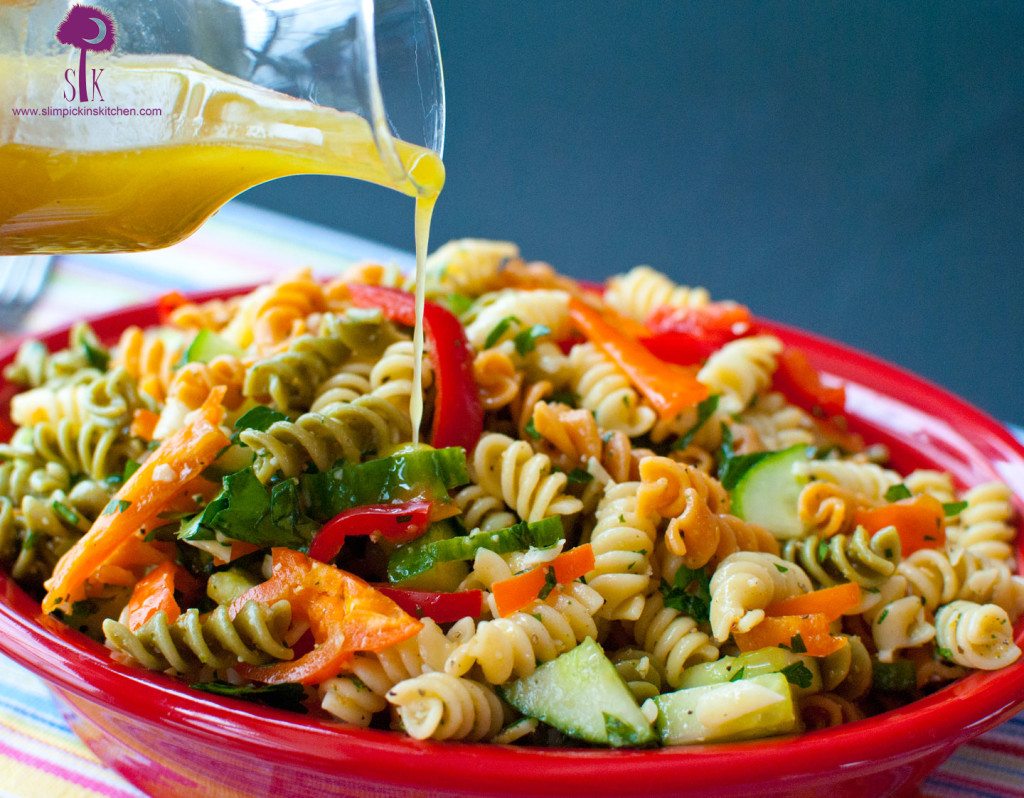 Getting to know you...
Did you miss me?
What's your favorite reality show?
Do you mind taking time to heal?
Meyer Lemon & Sweet Basil Dressing

Print recipe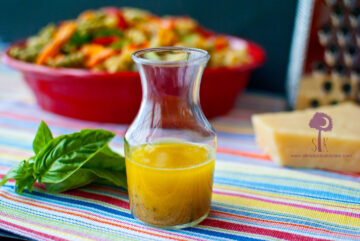 | | |
| --- | --- |
| Serves | 10 |
| Prep time | 5 minutes |
| Dietary | Vegan, Vegetarian |
| Meal type | Salad, Snack, Starter |
| Misc | Child Friendly, Pre-preparable, Serve Cold |
| Occasion | Barbecue, Casual Party, Easter, Formal Party |
| Website | Recipe Adapted from Group Recipes |
Ingredients
⅓ cup Meyer lemon juice (about 3 lemons)
½ teaspoon Meyer lemon zest
1 teaspoon dijon mustard
2 tablespoons rice wine vinegar
2 teaspoons agave nectar (or honey for non-vegans)
¼ teaspoon garlic powder
½ cup extra virgin olive oil (or oil of choice)
1 ¼ teaspoon sea salt
A few cranks of freshly cracked black pepper
2 heaping tablespoons fresh sweet basil (sliced into ribbons)
Note
*WWpts and WWpts+ = 3 pts per serving*
Directions
Step 1
Add everything but the basil to a small food processor (or bowl) and blend or whisk vigorously until thick and well combined.
Step 2
Stir in the fresh basil, refrigerate, and let the flavors mingle for at least 30 minutes before serving.
Step 3
Enjoy!