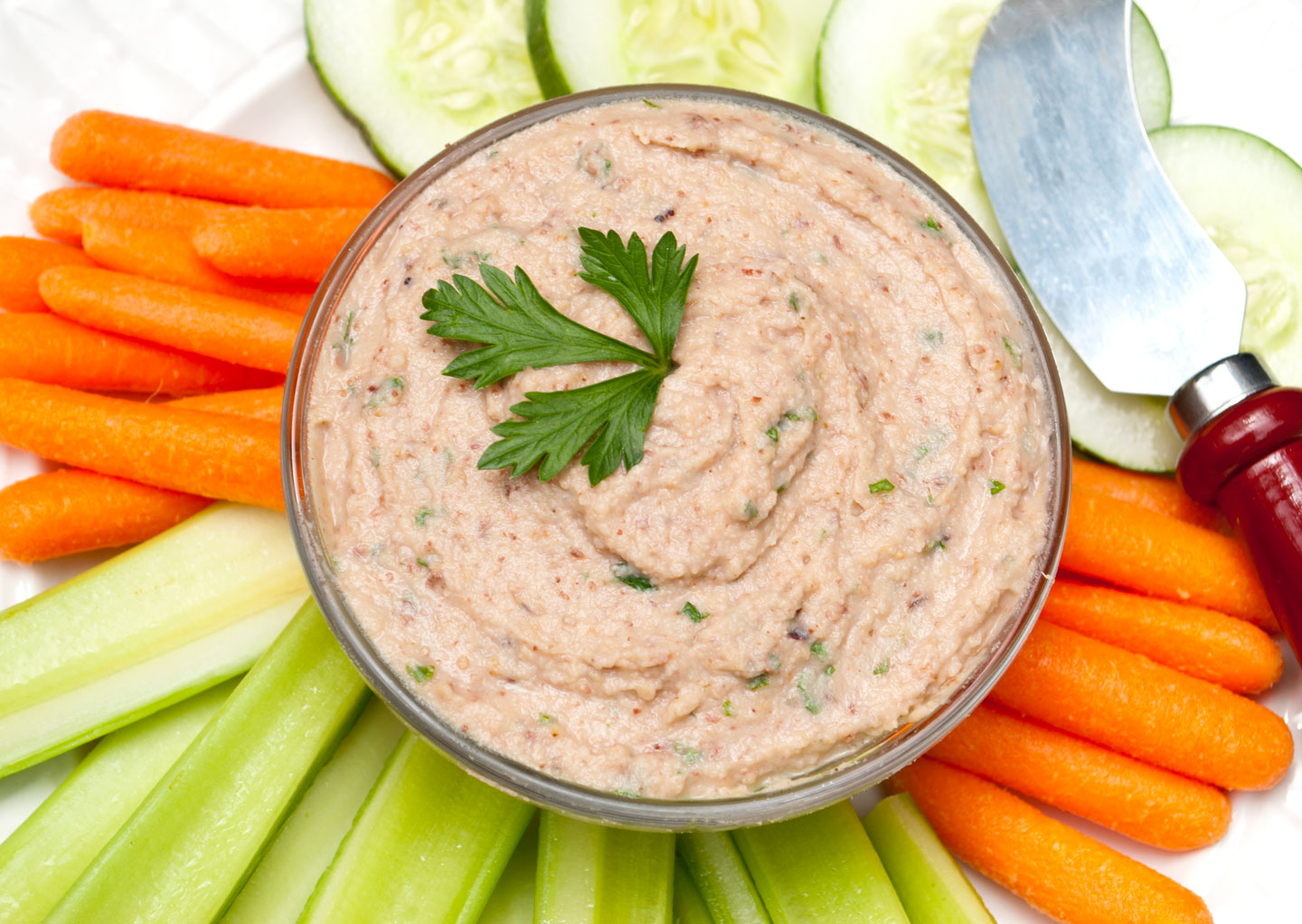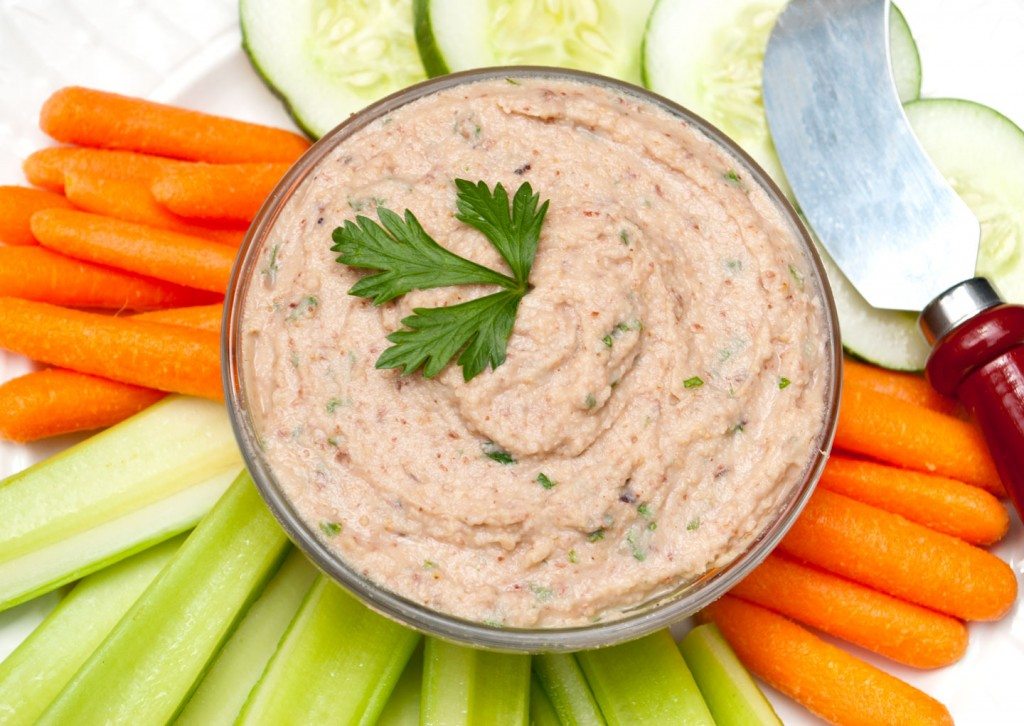 This weekend was a rough one for me.
And not in a fun, partying, I had way too many Chocolate Creme Egg Maritinis kind of way.
No ma'am.
It was more like tender sinuses full of cement, an unrelenting migraine, and an out of nowhere stomach bug that knocked me flat on my behind.
What fun!
Sike.
So, naturally, today's recipe is a cinch to make b/c I was too exhausted to make the clever and exciting breakfast sandwich I had planned to make. Wednesday maybe?
I lurve hummus. Not only do I love eating it, but I love coming up with new and inventive flavors as well. It is one of the easiest, most delicious things I make, and is perfect to take to a party or get together!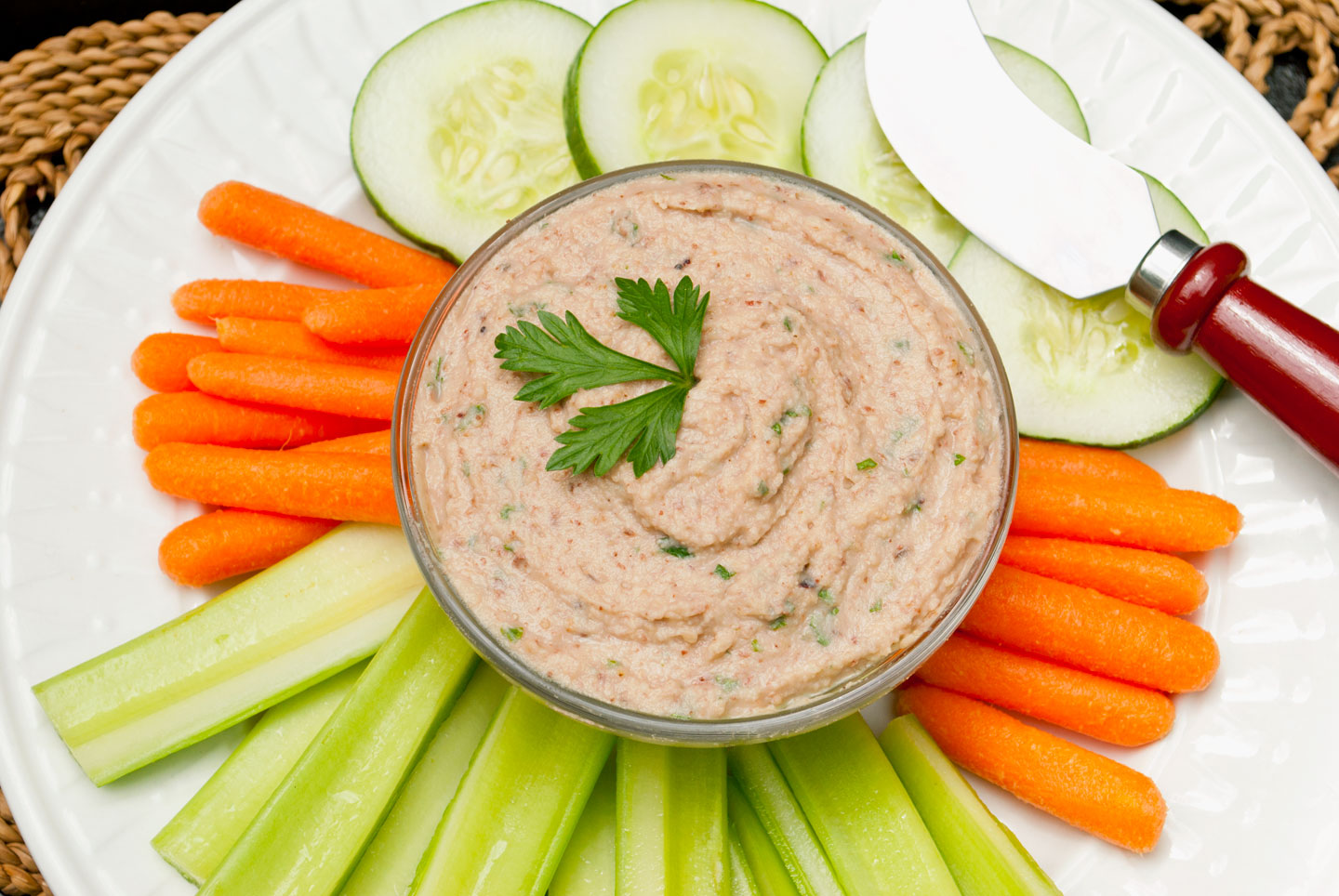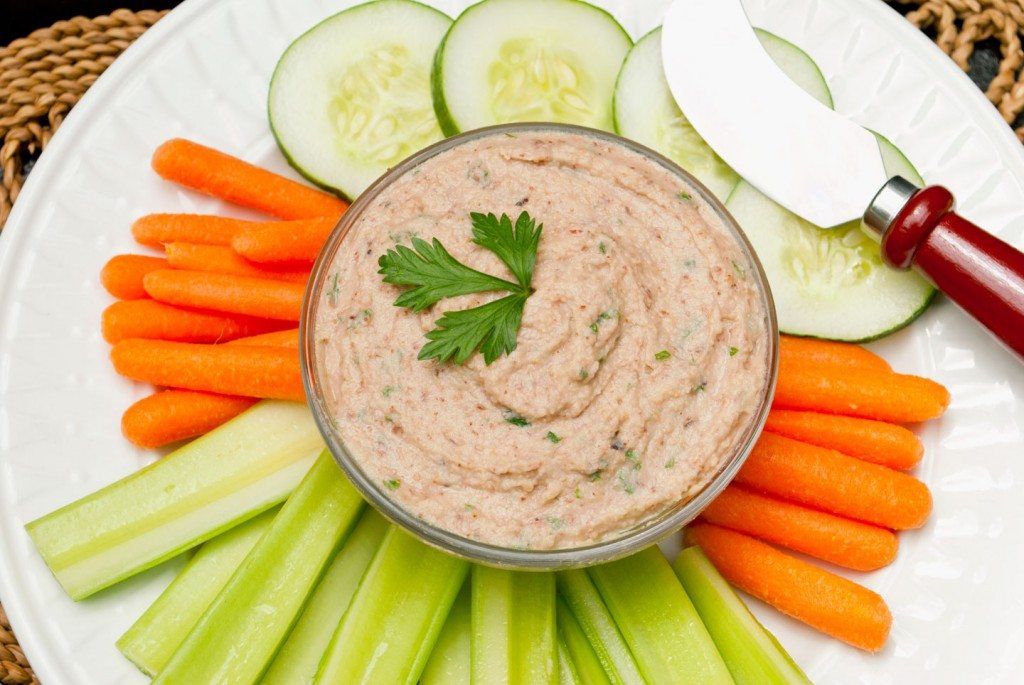 I'd have to say, that my Boiled Peanut Hummus is by far my favorite and most requested, but I haven't had the opportunity to bring this black-eyed pea deliciousness along with me. I'll have to make sure I do it next time.
This dip is packed with flavor and has a teeny, weeny kick from the raw garlic.
To keep it simple (considering I feel as if I am dying) I used a can of pre-seasoned beans. I did this for two reasons: 1. Again, it's quick & easy 2. It adds an excellent amount of flavor without too much work! Toss in some homemade Benne-hini, freshly squeezed lemon juice, and fresh parsley and no one will ever know these beans came from a can!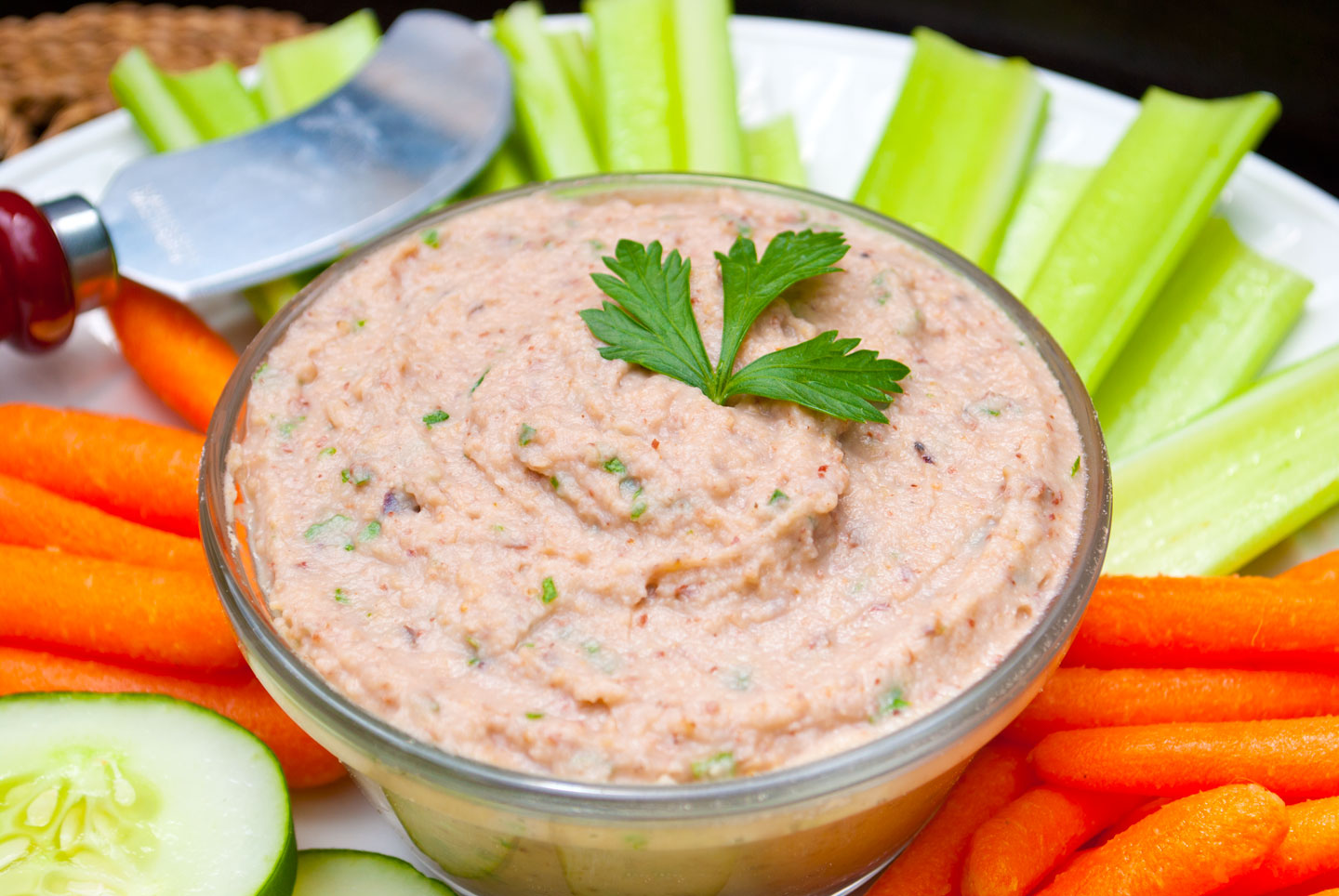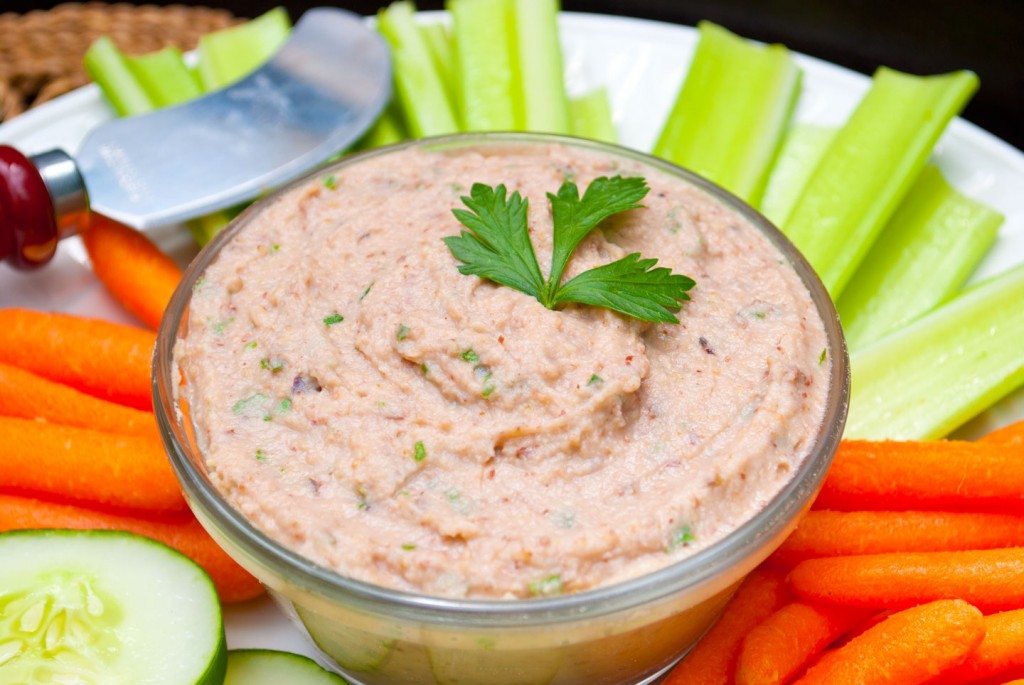 Serve it alongside some fresh veggies, and you've got yourself an incredibly healthy, super low calorie snack that everyone will love!
How can you not want to make this when it only has 43 calories and 1 WWpt/WWpt+ per serving!!! What?!?
You're welcome 😉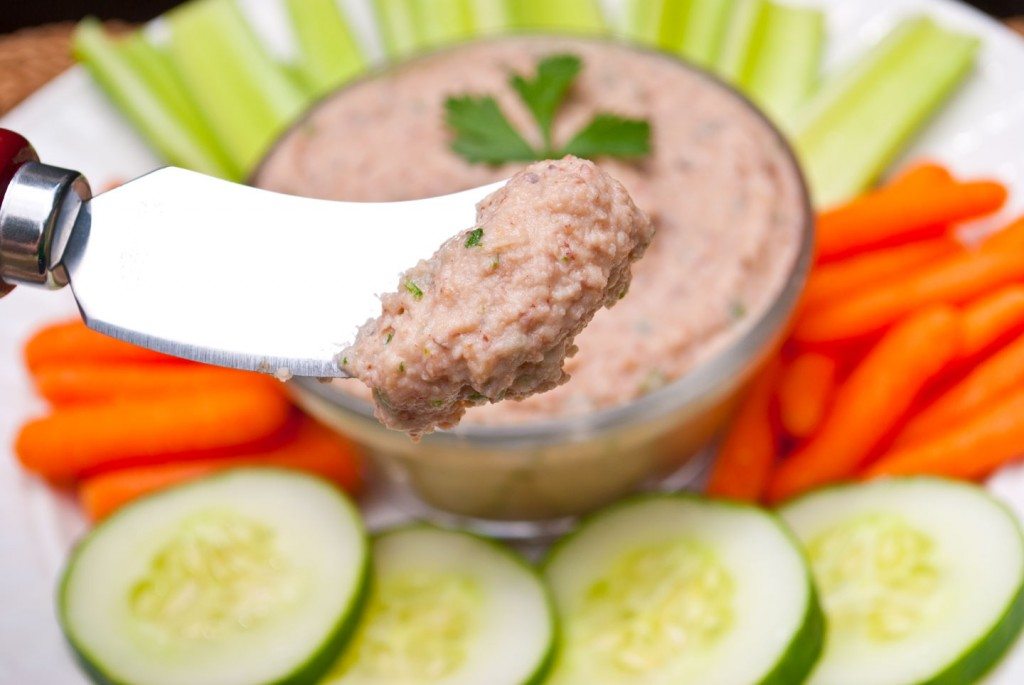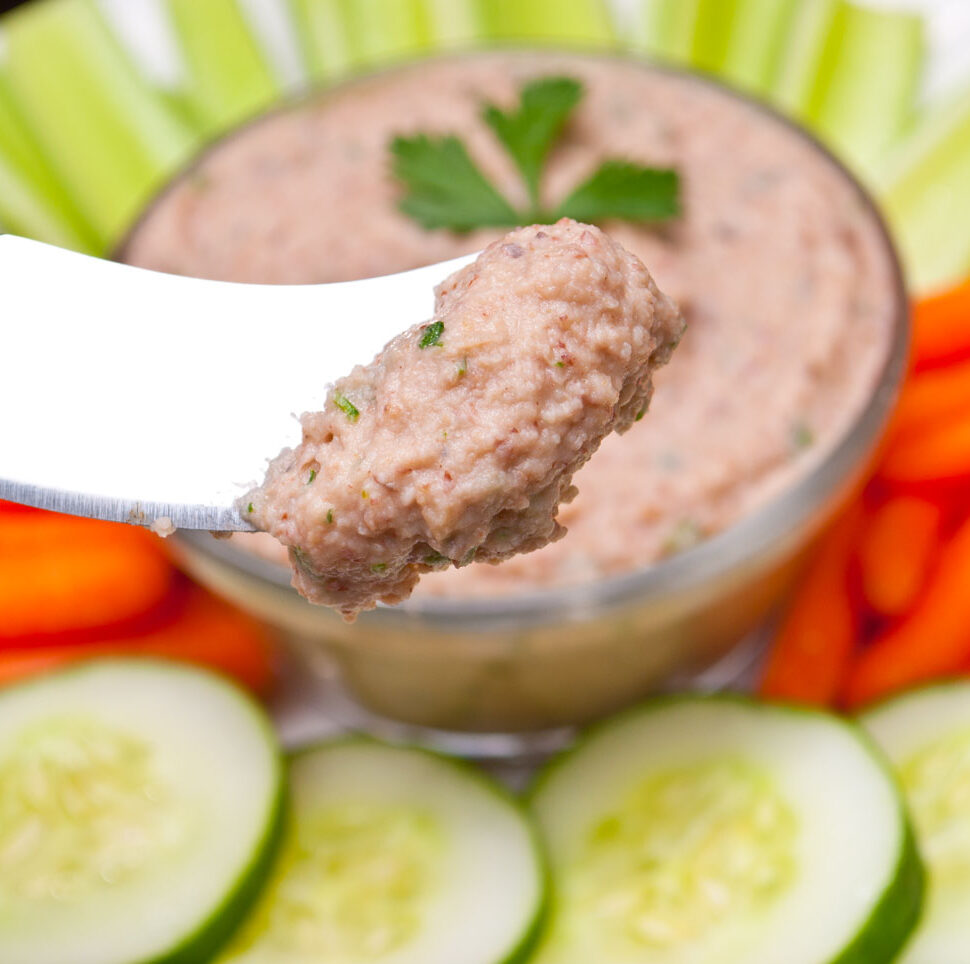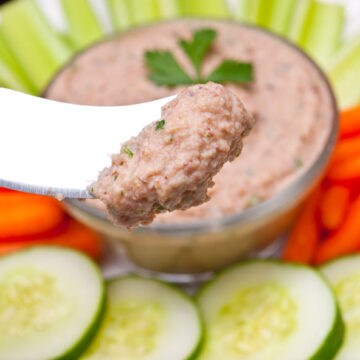 Black-Eyed Pea Hummus
Seasoned black-eyed peas are pureed into a smooth and healthy snack
Print
Rate
Ingredients
1 15

oz.

can seasoned black eyed peas

drained

1

garlic clove

peeled

1

tablespoon

Benne-hini

juice of ½ lemon

3

tablespoon

fresh parsley

1 handful

freshly cut veggies of choice
Instructions
Combine all ingredients in a food processor and blend until smooth.

Serve with freshly cut veggies.

Enjoy!
Notes
*WWpts and WWpts+= 1 pt per serving*
Nutrition
Serving:
2
g
|
Calories:
43
kcal
|
Carbohydrates:
9
g
|
Protein:
3
g
|
Fiber:
2
g