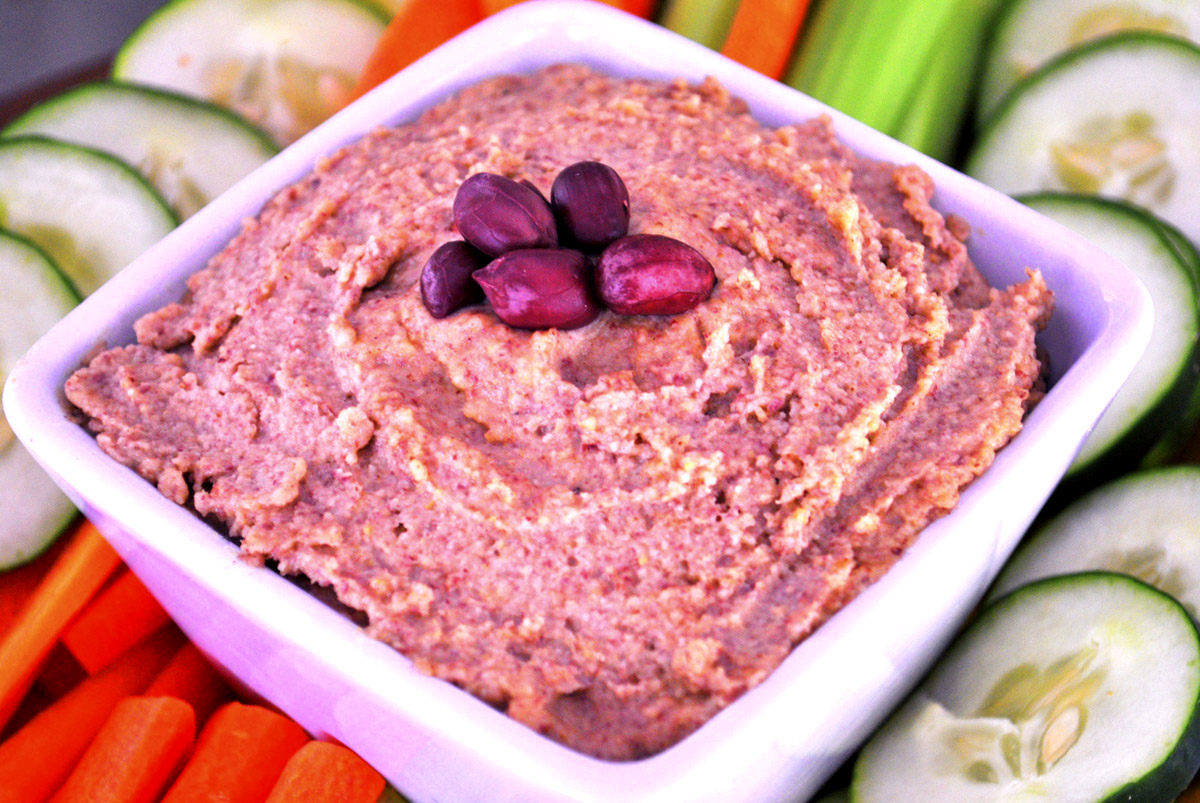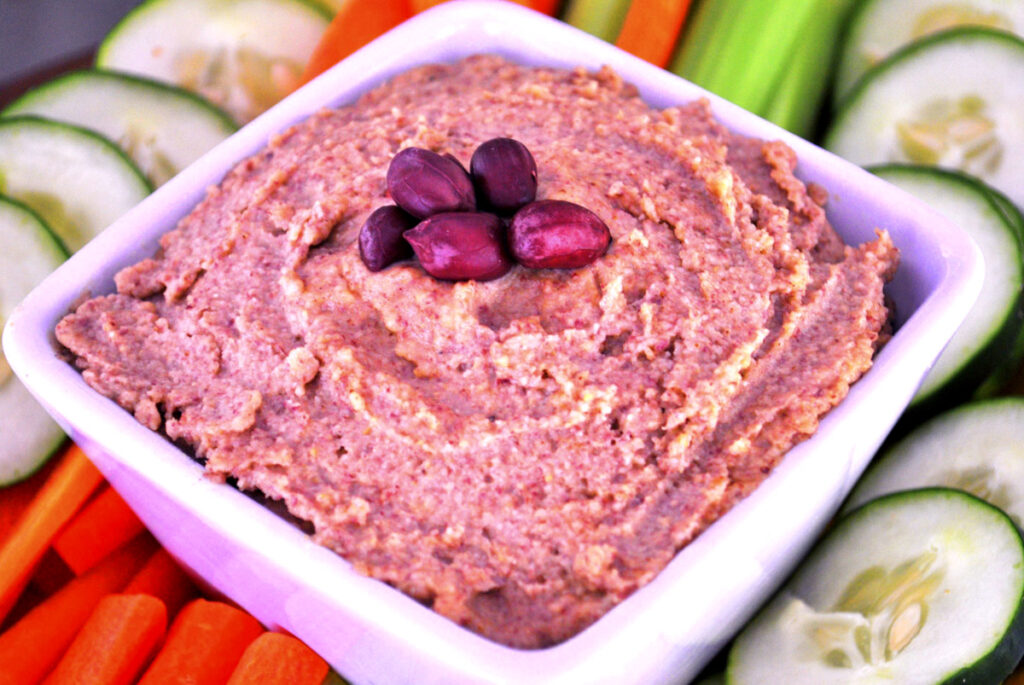 Aaaaah...summer in the south.
Beach, burgers, baseball, and boiled peanuts.
Nothing can beat it.
Once the weather starts to warm, the azaleas begin to bloom, the pollen blankets our cars, and boiled peanut stands pop up on every other corner, we know that spring has sprung and summer is almost upon us. There has never been a summer in my life when I have not seen discarded boiled peanuts shells nearly every where I go. They are outside of grocery stores, inside grocery stores, at baseball games, on the beach, on your mama's front porch, on the hospital floor where your baby cousin is being born, in movie theaters and so on and so forth.
I will never forget the time when a friend of mine from New York told me that he had never eaten boiled peanuts. I was flabbergasted. I didn't believe him. How was that possible? Oh, bless his heart. When he finally did try them, I'm pretty sure he told me he thought they were disgusting. Oh, bless his heart again.
As the years have gone by and boiled peanuts have remain unchanged, my foodie palette has matured and my cooking skills have gone gourmet. Imagine my delight when I ran across a recipe for boiled peanut hummus in a Southern Living magazine a few years ago. I thought the idea was BRILLIANT. I mean, what a great idea!!! As mentioned in the About Moi section of my blog, I do not like to follow recipes. I prefer to make things my way, not only because it gives me something to call my own, but also because I like to be in control.  Of everything. In all things that I do. Especially, in the kitchen. The quality of ingredients, the fat and calorie content-all of it-I want to control. So, I ran with their idea and made it my own!
The most important part of this recipe is, obviously, the boiled peanuts. I can not stress this point enough. You can not, I repeat, CAN NOT use boiled peanuts from a can. That will just not do. You MUST buy peanuts from someone off the side of the road. If you use them from a can, the soul of the south will not be present, and your attempt at making this recipe will fail. Trust me, I've tried it. If you absolutely can not find someone on the side of the road who sells the succulent little morsels of saltiness, them buy some green peanuts, throw them in a pot of super salty boiling water, and let them simmer on the stove for a couple of hours. Then follow the recipe below:
*Note: Here is the recipe for Benne-hini*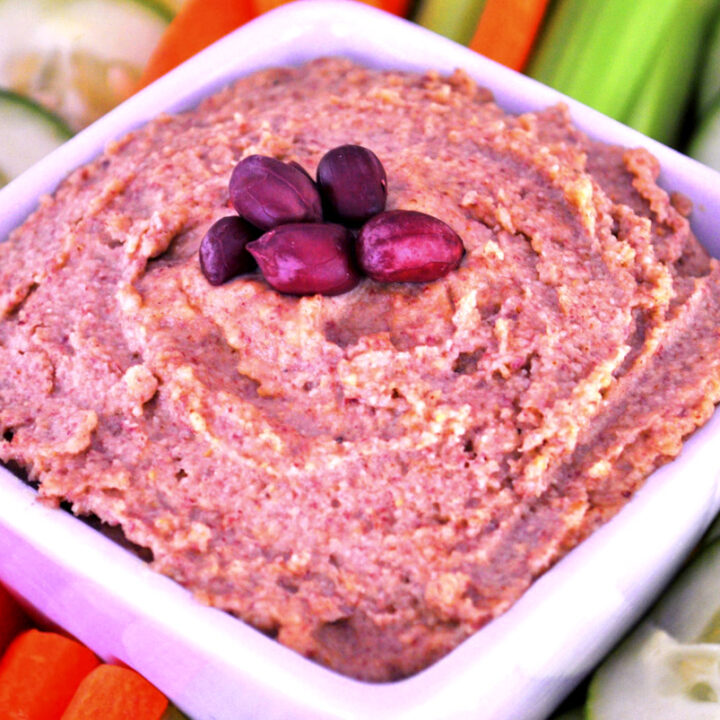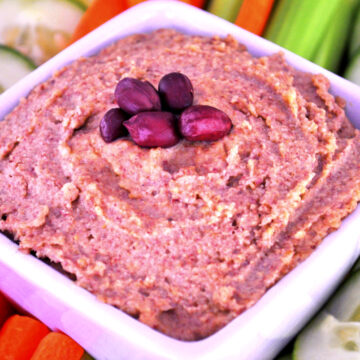 Boiled Peanut Hummus
Succulent morsels of salty goodness are transformed into a healthy dip
Print
Rate
Instructions
Combine boiled peanuts, chickpeas, benne-hini, garlic powder, lemon juice, salt, and pepper in a food processor. Pulse a couple of times, scrap down the sides, and pulse again.

Switch to a continuous pulse, and slowly add the olive oil. If hummus is too thick, slowly add water, a tablespoon at a time, until the hummus reaches desired consistency.

Transfer to a clean bowl, cover and refrigerate.

Serve with veggies, crackers, &/or pita chips
Notes
*WWpoints & WWpoints+= 2pts per serving*
*If you enjoy this or any of my other recipes, please share with your friends, subscribe, and follow me on twitter (@SlimPicksKitch) and Pinterest!*
Nutrition
Serving:
2
g
|
Calories:
79
kcal
|
Carbohydrates:
5
g
|
Protein:
3
g
|
Fat:
6
g