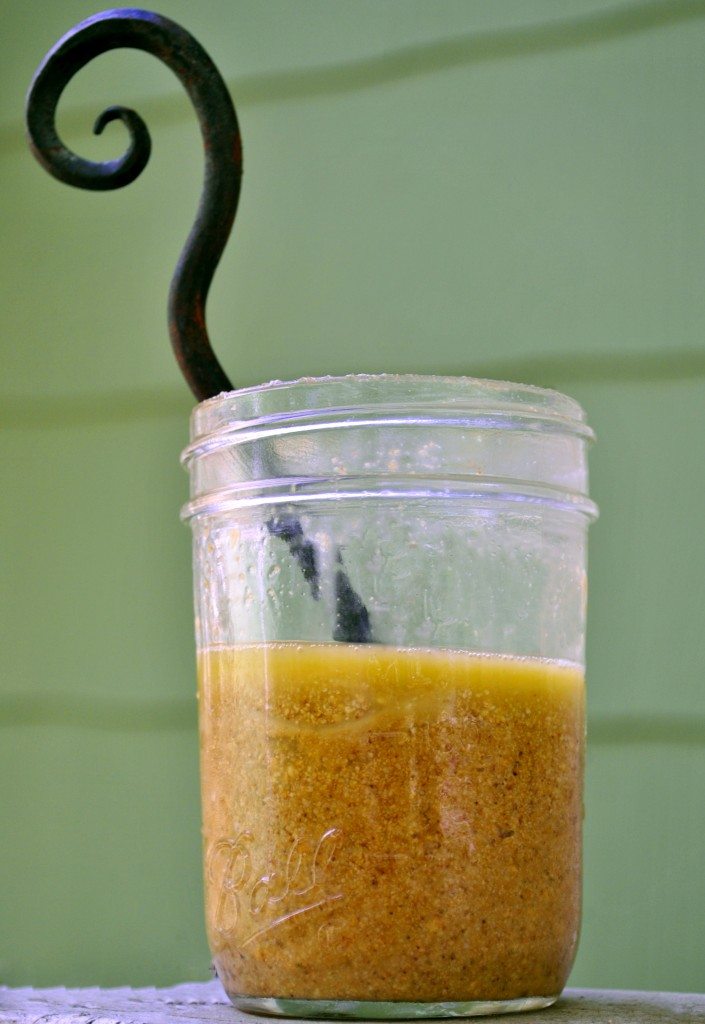 I love hummus. It is one of my all time favorite snackity snacks. I eat it with fresh cut veggies, I spread it on turkey wraps, and sometimes I'll even scoop it up with random crackers, breads, or tortilla chips I happen to have lying around the house.
I also love to make my own hummus. I have made all sorts of different flavors, many of which include an array of super surprising ingredients. I have every intention of sharing some of those recipes with you; however, any decent hummus recipe has one very special and crucial ingredient that can sometimes be hard to find.
Tahini.
Know what it is?
In layman's terms, tahini is a nut butter made from ground sesame seeds, or, as we Charlestonians like to call them, Benne seeds. (pronounced bean-e)
Benne seeds are exceptionally prominent around South Carolina, especially in the sweet Southern treat known as Benne Wafers, which can be found in practically every tourist trap in town.
Tahini, on the other hand, can be very, VERY difficult to find. I can not tell you how many times I have gone on the hunt for tahini, traveling from grocery store to grocery store, searching on every aisle I can possibly think of in every store known to man, just to finally find it...and see that it costs over $8 a jar.
I'm sorry, but I am a wife who needs to spend her money on more important things like designer sunglasses and celebrity gossip rags  groceries and gas. I don't need to spend that much money on something I can make myself.
So, that's exactly what I did! I went to the international foods aisle in my local Wally-World, found the Mexican spices which had bags of benne seeds for around a dollar a piece, threw them in a food processor with some olive oil and spices, and VOILA! Benne-hini was born!
This is on my list of top 10 most used ingredients, so I will be using it often.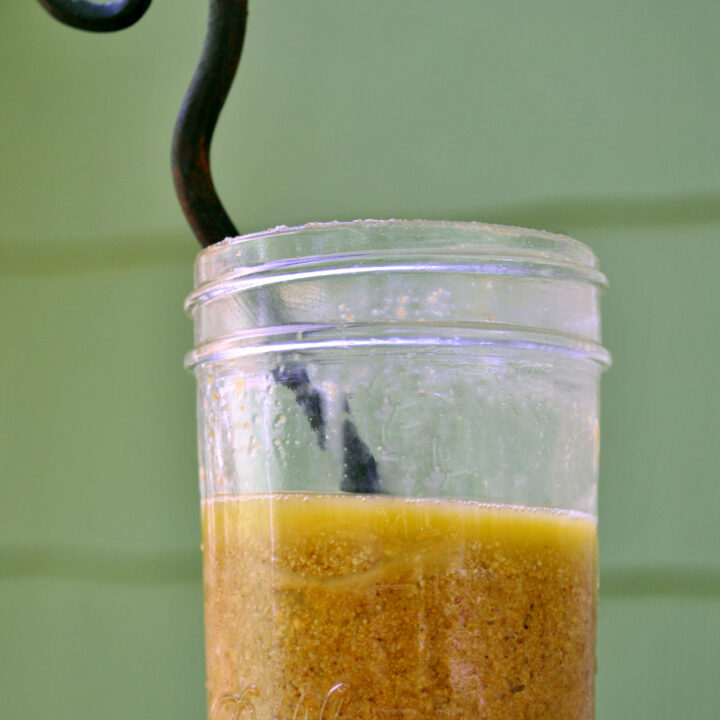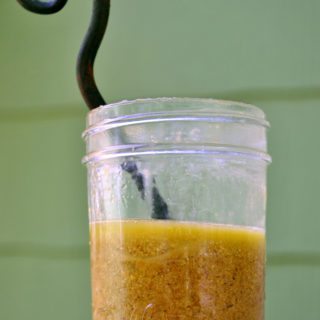 Benne-hini: Tahini, Charleston-style
Sesame seeds and olive oil are blended into homemade tahini paste, necessary for most hummus recipes
Print
Rate
Instructions
Add seeds to small cast iron pan over low heat, stirring occasionally.

When the seeds start to turn slightly golden brown in color and smell toasty and warm (3-5mins), take them off the heat. DO NOT OVER TOAST!

Transfer the toasted seeds to a miniature food processor with ¼ cup oil, to start.

Pulse a couple of times, scrape down the sides, and pulse again.

Add salt & pepper, to taste. Pulse, scrape, pulse.

If the paste is too thick, add olive oil in small increments (a tablespoon or so at a time) and blend until desired consistency is reached.

Pour benne-hini into glass mason jar, cover, and refrigerate until ready to use.
Notes
*A layer of oil will rest on the top of the paste like most natural nut butters. *Stir before every use. *Nutritional Information will be updated soon