We all have a fridge full of Thanksgiving leftovers and now we need some creative new ways to use them! Without further adieu, here are some of my favorite Thanksgiving Leftover Recipes you'll use for many years to come.
Creative Leftover Turkey Recipes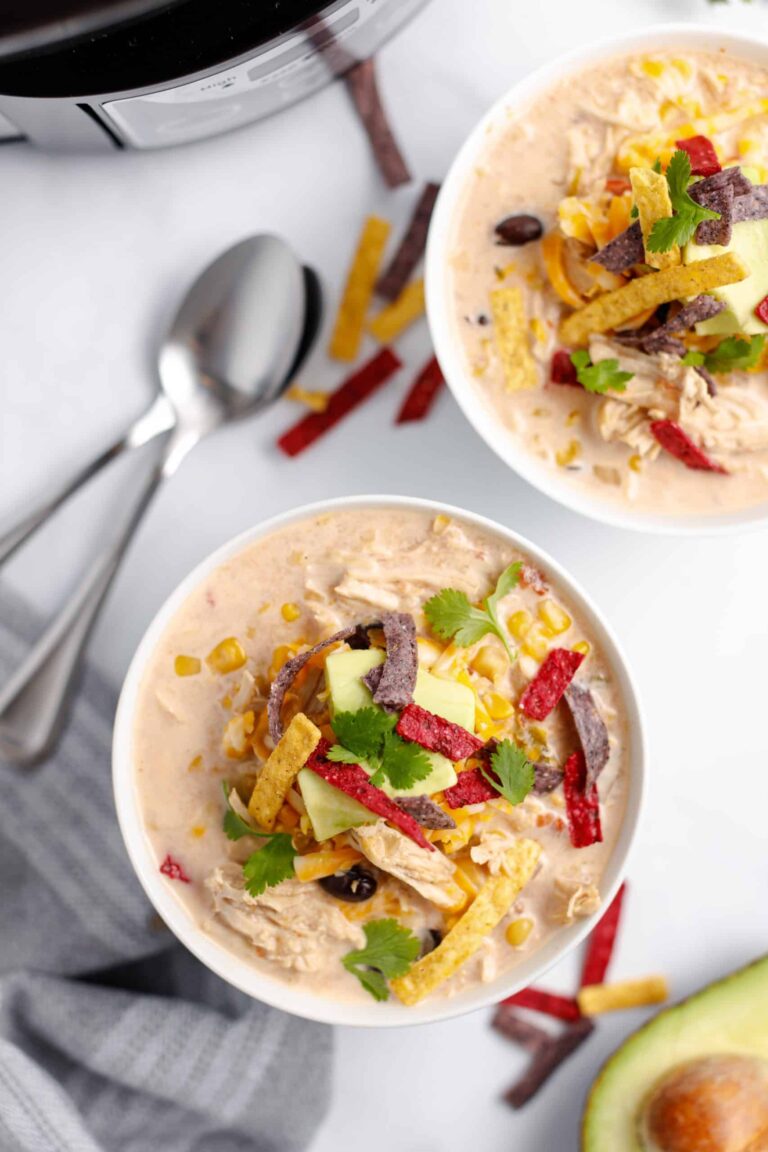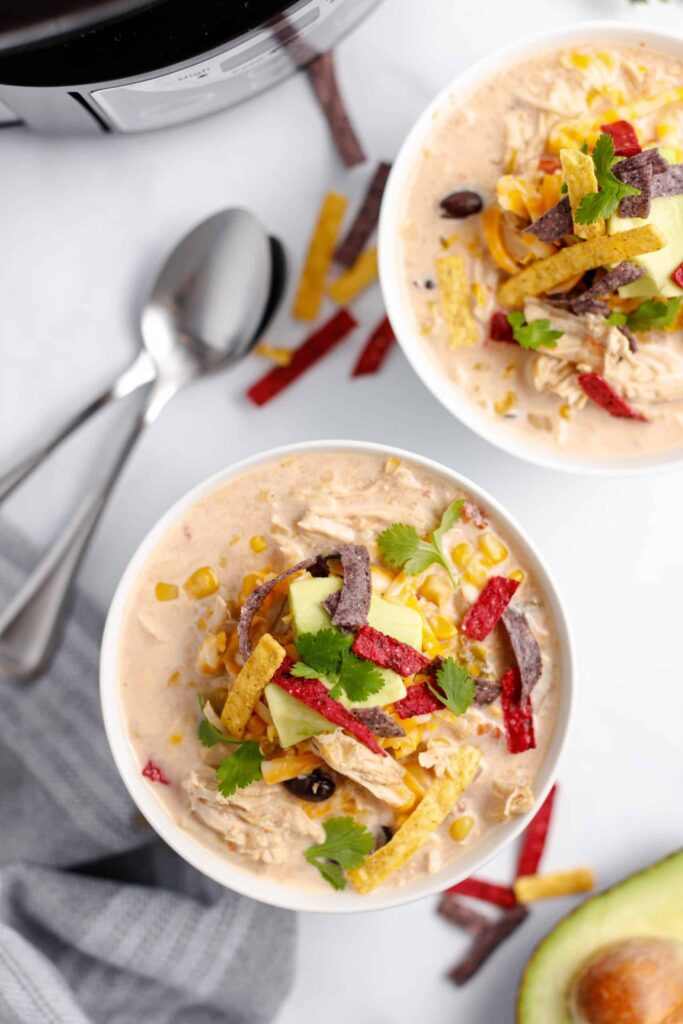 Easy Leftover Turkey Soup Recipes
Comforting Thanksgiving Leftover Recipes
The Best Thanksgiving Leftover Sandwiches
Amazing Thanksgiving Leftover Side Dish Recipes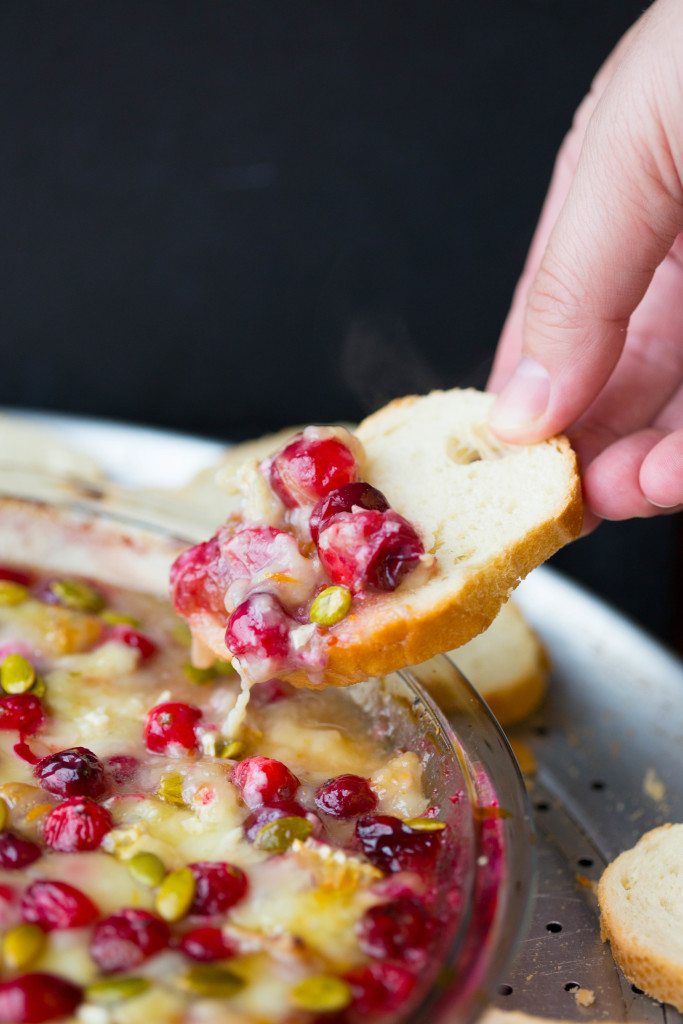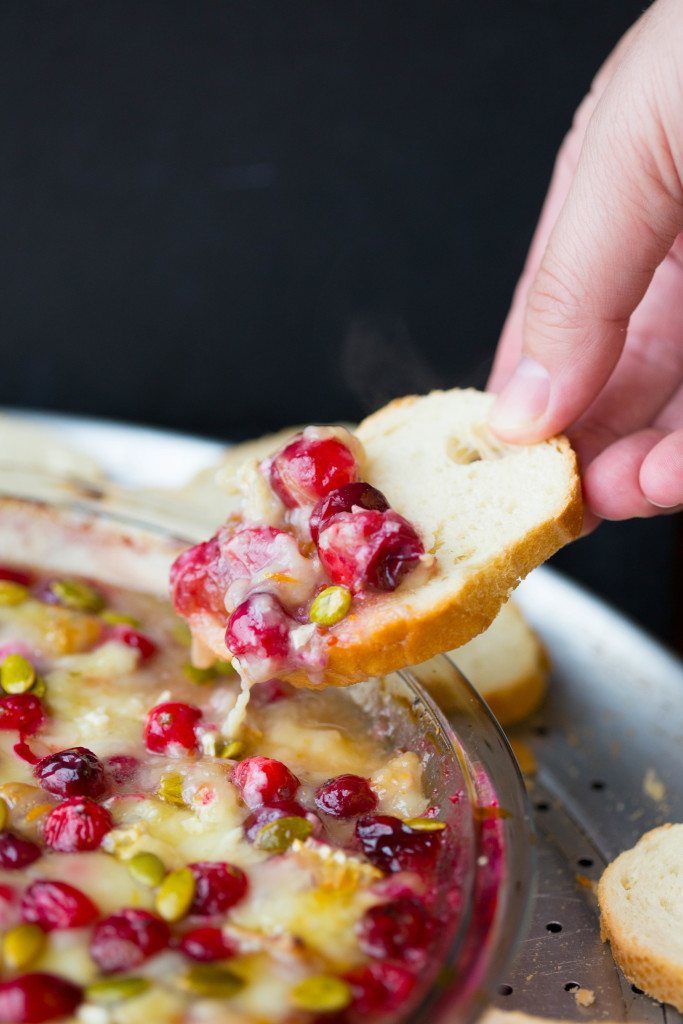 Holiday Leftover Dessert Recipes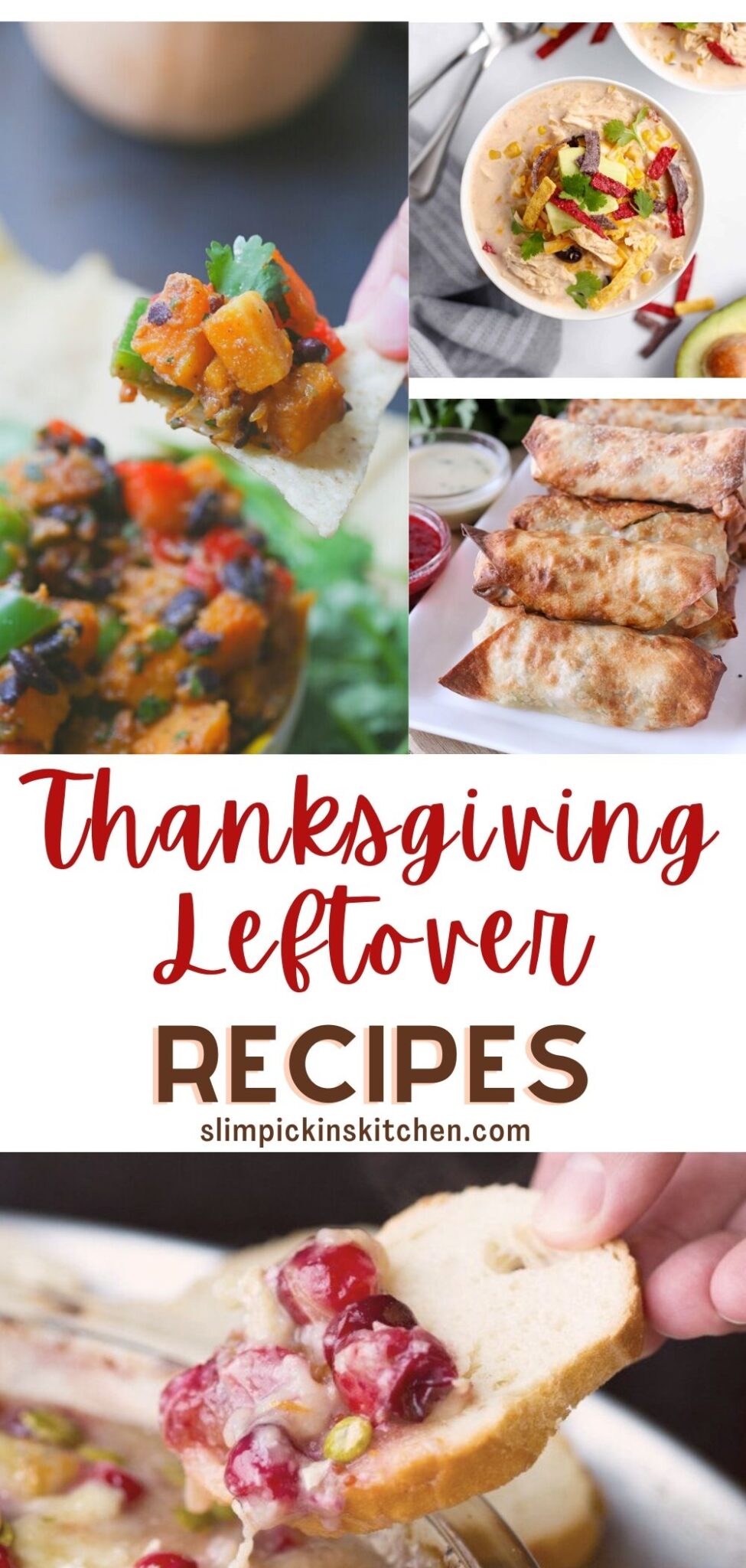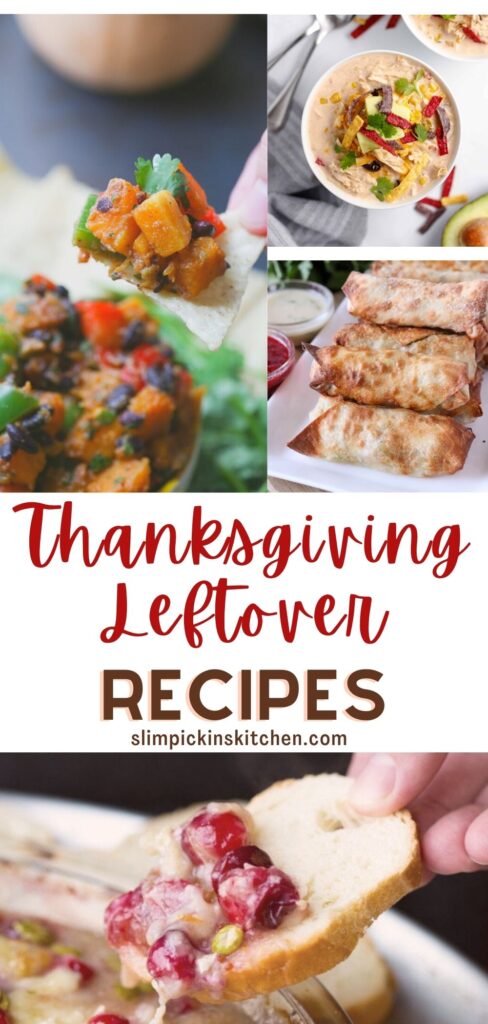 Do you have any other Leftover Turkey or Holiday Leftover Recipes to share? Tell me about them in the comments!