This post contains affiliate links, meaning, if you click through and make a purchase or sign up for a program, I may earn a commission. This is at no additional cost to you.
🙂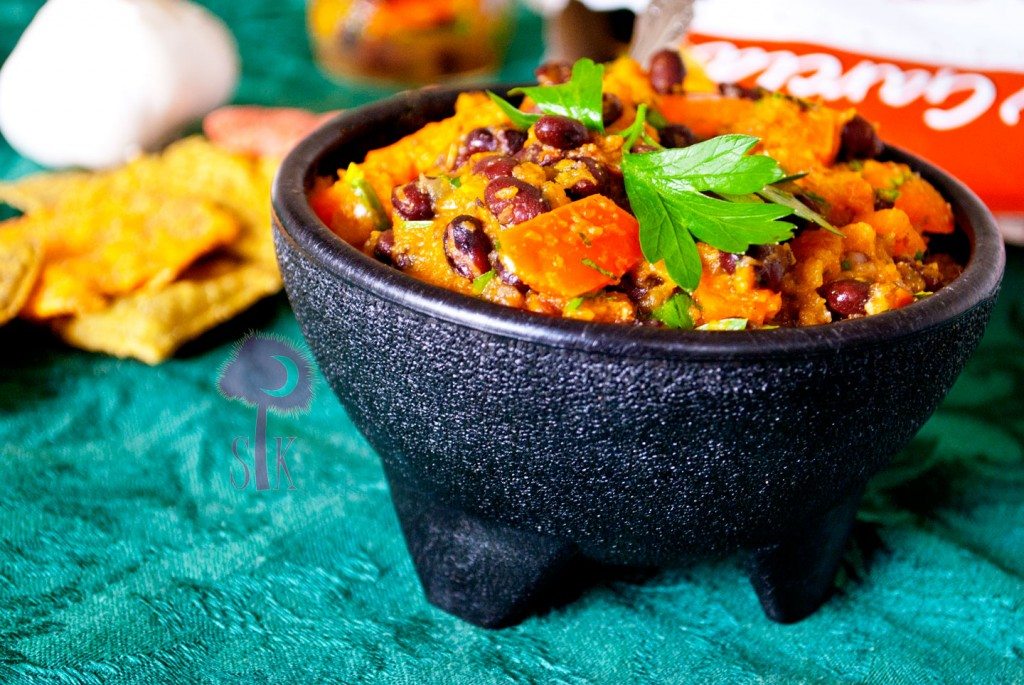 Now that it is almost officially fall, I am trying to transition my recipes into more autumn-esque flavors.
That's really hard to do when it is still 457 degrees outside.
But still, my hopes are so high that the weather will start cooling off soon, I decided to snuggle under the covers in my long sleeved, wool owl pajamas last night hoping that the law of attraction would come into play and that my wishes for wicked witches and crisp cool air would come true.
Yeah…have I ever mentioned to y'all that my husband is a werewolf?
Well, I'm 100% convinced that he is a long lost brother of the Quileute tribe and related to Jacob Black (which makes my life totally hard sometimes b/c I'm absolutely Team Edward) because he emits flaming heat waves and pure hell fire from every pore of his body at all hours of the day, especially when he is settling in to sleep.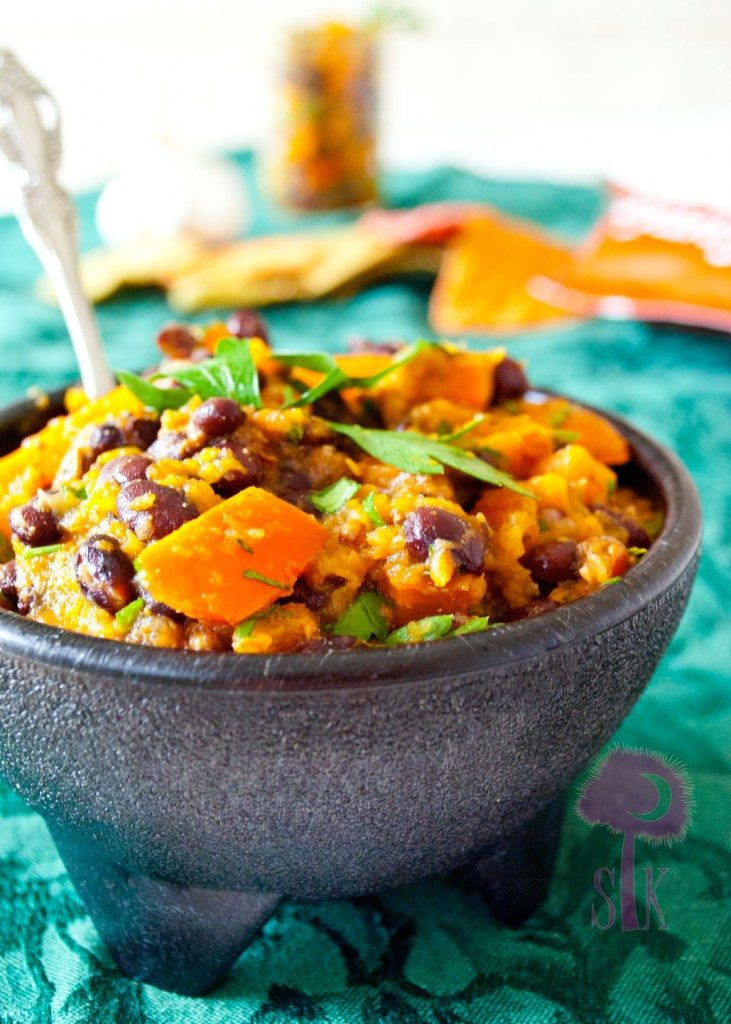 And then there is me who is absolutely freezing frickin' cold ALL.THE.TIME. who always brings a sweater with me everywhere I go so as not to freeze from the blasting A/C's. Yet when bedtime rolls around, I suddenly develop hot flashes reminiscent of a menopausal woman stuck in the South Pacific.
As soon as I climb into bed, my husband will pull the sheets and blanket up all the way to our necks, and I will *FLIP OUT*, throwing and thrashing the covers off of me while complaining about how sweltering hot it is in our room and Edward Cullen needs to get there pronto to cool the room down a bit.
This is our nighttime ritual.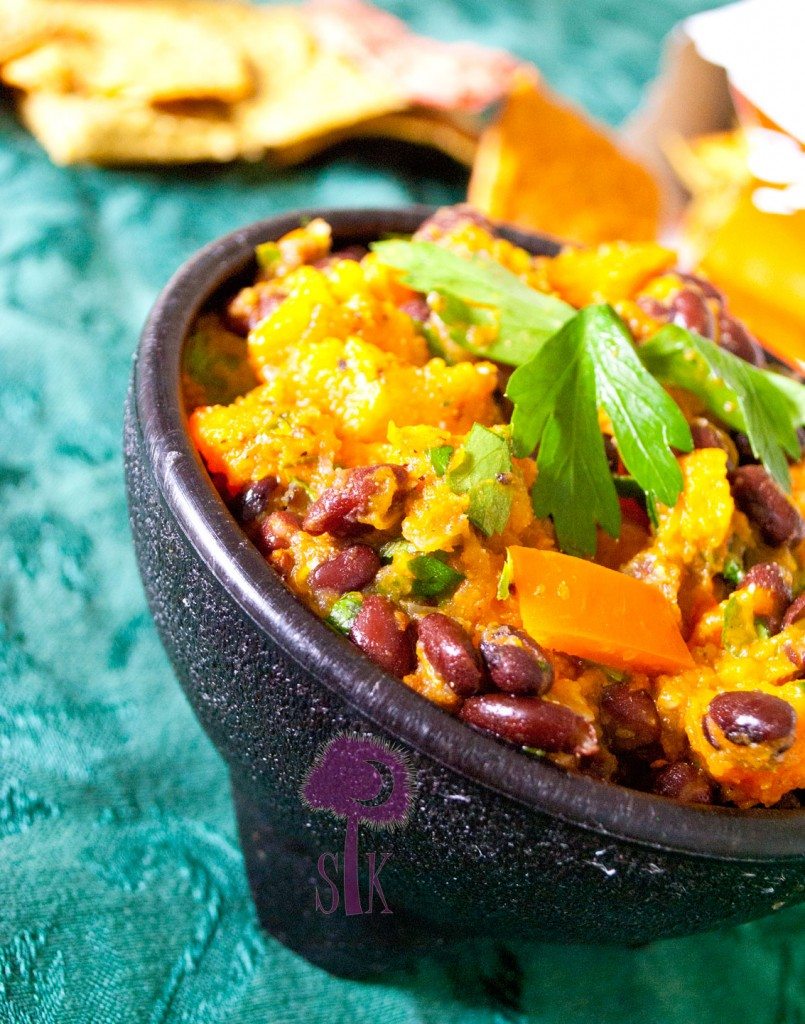 Yet I still totally got into bed last night in long sleeved, wool owl pajamas thinking that the weather was magically going to change because I wanted it to.
That didn't happen.
Boo. Hiss.
Luckily, after my normal temperature induced freak out, I found my XXXL Universal Studios Fright Night glow in the dark short sleeved t-shirt, that I could wear all night without melting like the Wicked Witch of the West.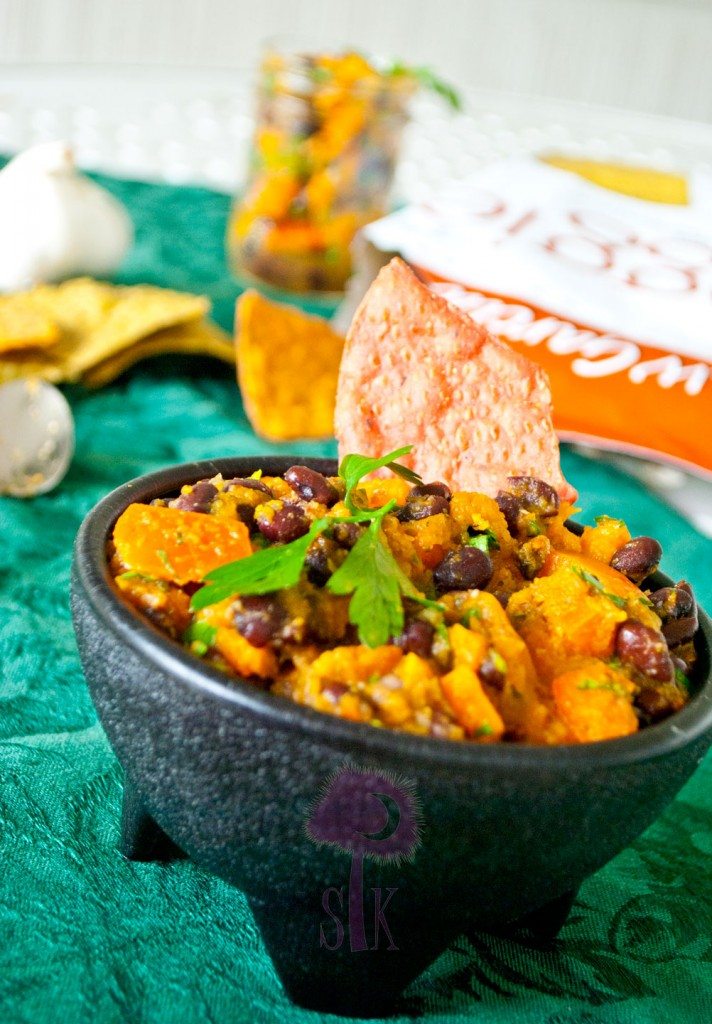 This salsa is kind of like our nightly routine.
The golden butternut squash sweetens the salsa and slowly whispers that fall is just around the corner. It envelops the black beans with a warm, seasonal blanket sprinkled with smokiness and hint of spicy heat.
Serve it warm with tortilla chips, cold with crisp celery, or alongside a Cinnamon & Coriander Spiced Steak & Spinach Salad.
If you're anything like me, you won't be able to stop eating the stuff, which is totally fine since it's practically loaded with ingredients that are good for you.
And as soon as the bowl is gone maybe…just maybe…a cool breeze will start dancing through the trees.
*Fingers crossed*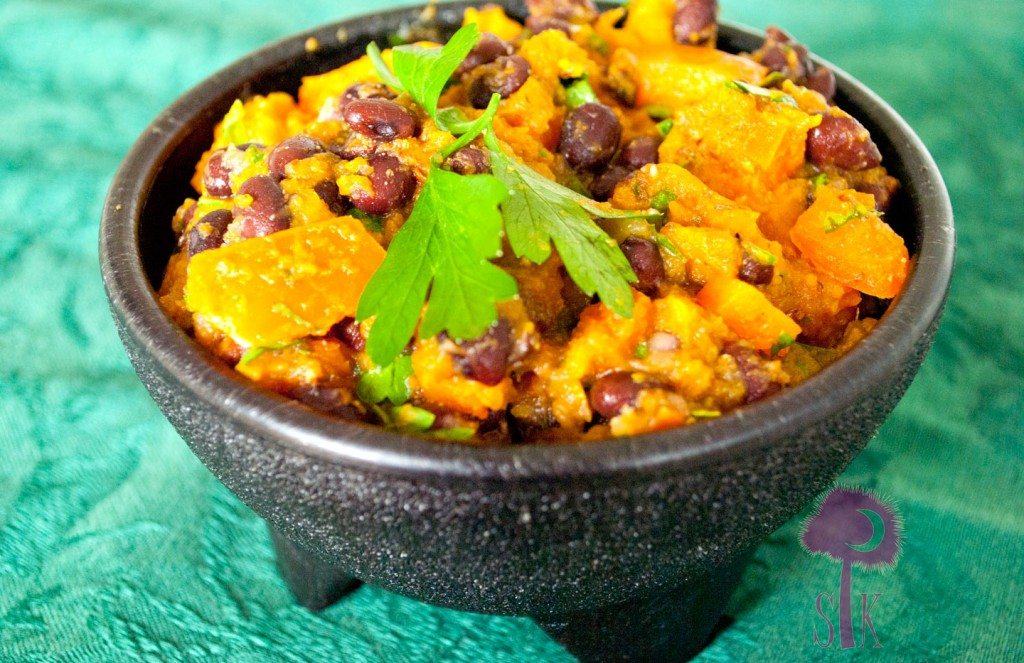 Getting to know you…
Is is still hot where you are?
Are you cooking fall recipes yet?
What's your favorite butternut squash recipe?
Roasted Butternut Squash & Black Bean Salsa

Print recipe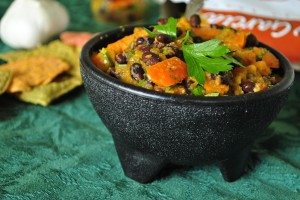 Ingredients
1.5lb Butternut squash (about 2 cups)
2 teaspoons extra virgin olive oil (or oil of choice)
1/4 cup red wine vinegar
1 tablespoon agave nectar
Zest & juice of one fresh lime
1 tablespoon ground cumin
1 teaspoon ground coriander
1 teaspoon ground sage
1/4 teaspoon smoked paprika
1/4 teaspoon ground cinnamon
1/4 teaspoon freshly ground nutmeg
15oz black beans (canned )
1/2 Small sweet onion (chopped)
1/2 red or yellow bell pepper (chopped)
1 garlic clove (minced)
1/8 cup pickled jalapeno slices (more or less to taste)
1/4 cup fresh cilantro
1/4 cup fresh parsley
sea salt & freshly ground black pepper to taste
Directions
Step 1
Preheat oven to 400 degrees (F).
Step 2
Cut squash in half, scoop out seeds, and place on a baking sheet or roasting pan, flesh side up.
Step 3
Drizzle with oil, sprinkle with salt & pepper, and roast until fork tender, about 35-45 mins.
Step 4
Once squash is roasted and cool enough to touch, scoop out the flesh and chop into bite size pieces. Don't worry about it if it doesn't really stay in cubes.
Step 5
Add squash, black beans, onion, pepper, and jalapeno to the vinegar mixture and gently stir until everything is well coated.
Step 6
Stir in cilantro, parsley, and salt and pepper.
Step 7
Enjoy!
Love y'all!