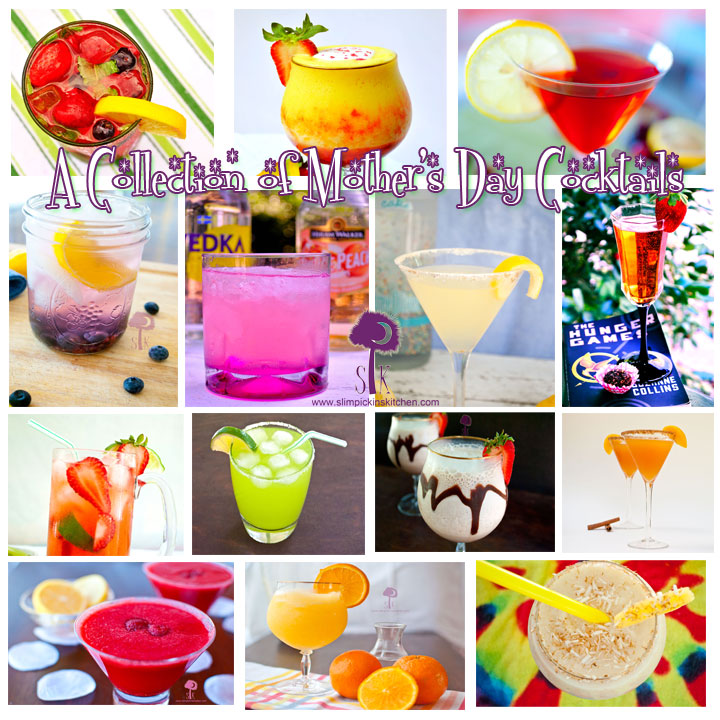 Now that I understand what it's like to be a mother, I thought it was only appropriate to post a collection of Mother's Day cocktail recipes because, lawd have mercy, every mother deserves one (or twelve) on this oh so special holiday.
I shudder at the thought of what I put my mama through as an angst ridden tweenager.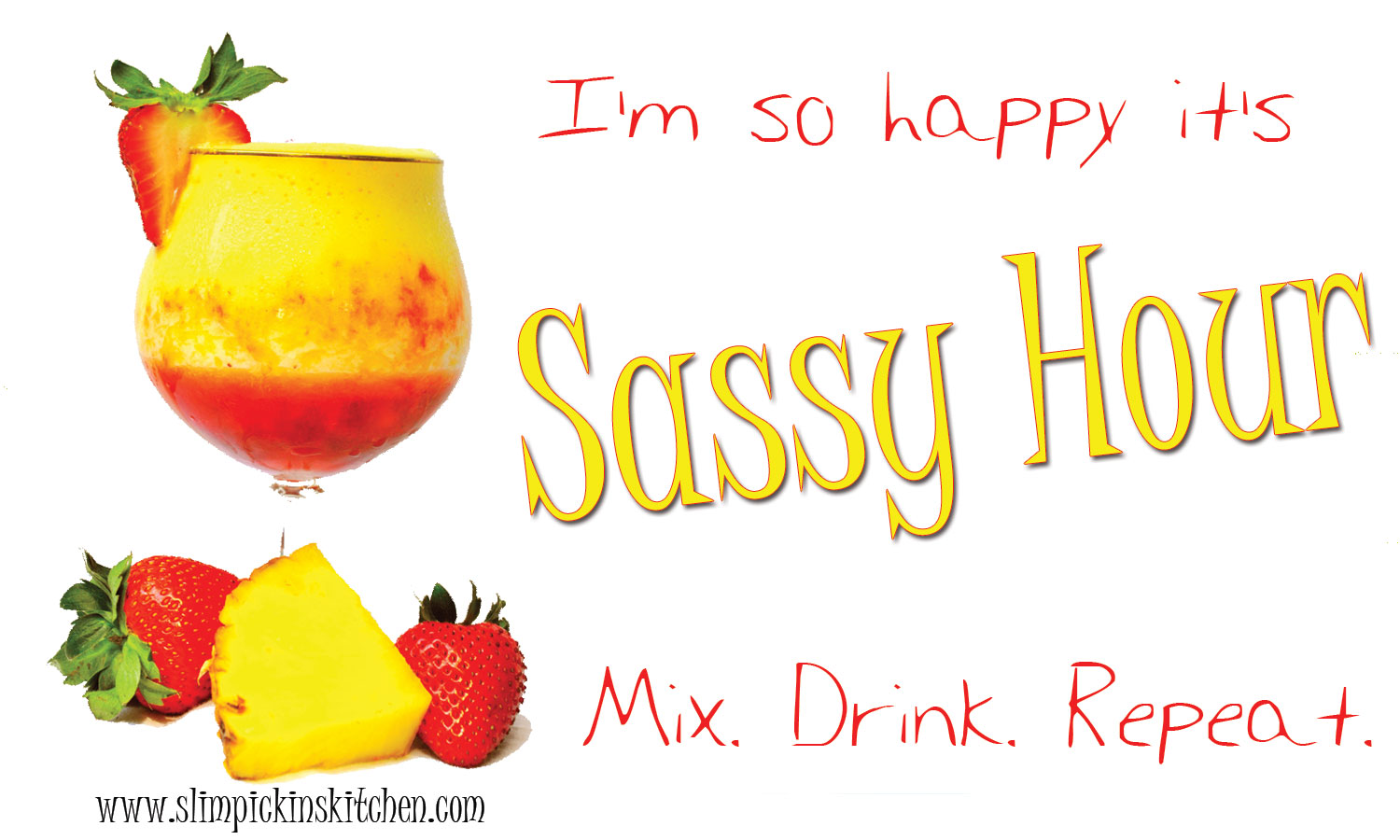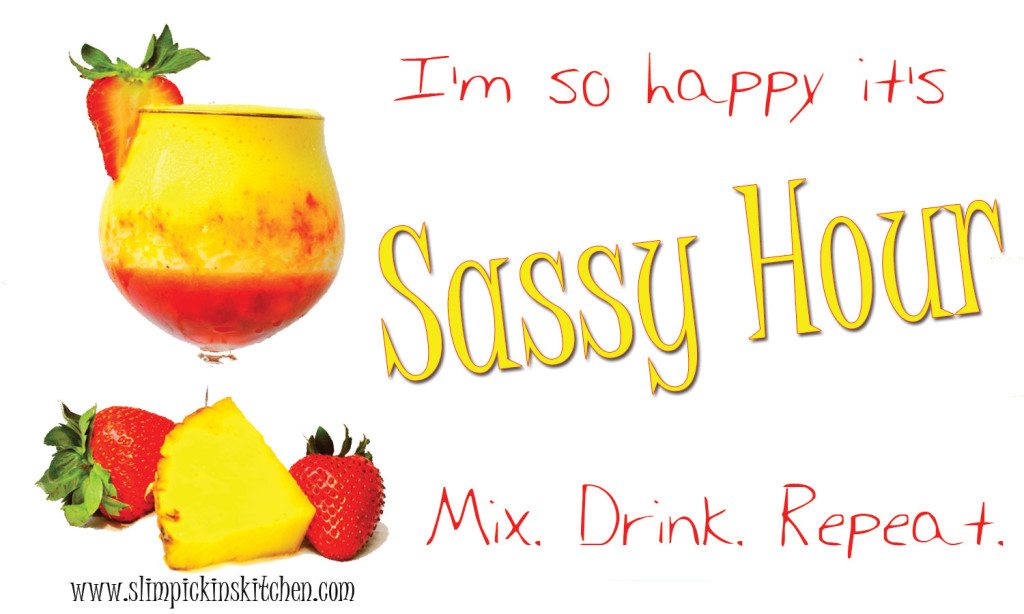 To gain some brownie points, pick a few of these classy low calorie cocktails to make for her over the course of Mother's Day weekend, and she may even forgive you for that time you were sitting in the doctors office together and, before the doctor came in, you had to spill the beans about that tattoo you got in your friend's garage because she was bound to catch a glimpse of it for the first time that day any way.
See?
*Shudders*
(in order of the pictures above)
Mixed Berry Mojito
Pineapple Upside Down Cake Daiquiri
Candy Apple Cosmo
Blueberry Crush
Peach Pink Lemonade
Lemon Square Martini 
Nuts, Berries, Bubbles, & Truffles
Spiked Strawberry Limeade
Melon Ball Margarita
Mocha Mudslide
Peach Cobbler Martini
Fizzy Raspberry Meringue Martini
Orange Creamsicle Crush
Skinny Toasted Coconut Colada
Cheers!!!
Like what you see? Please don't forget to Pin these recipes!