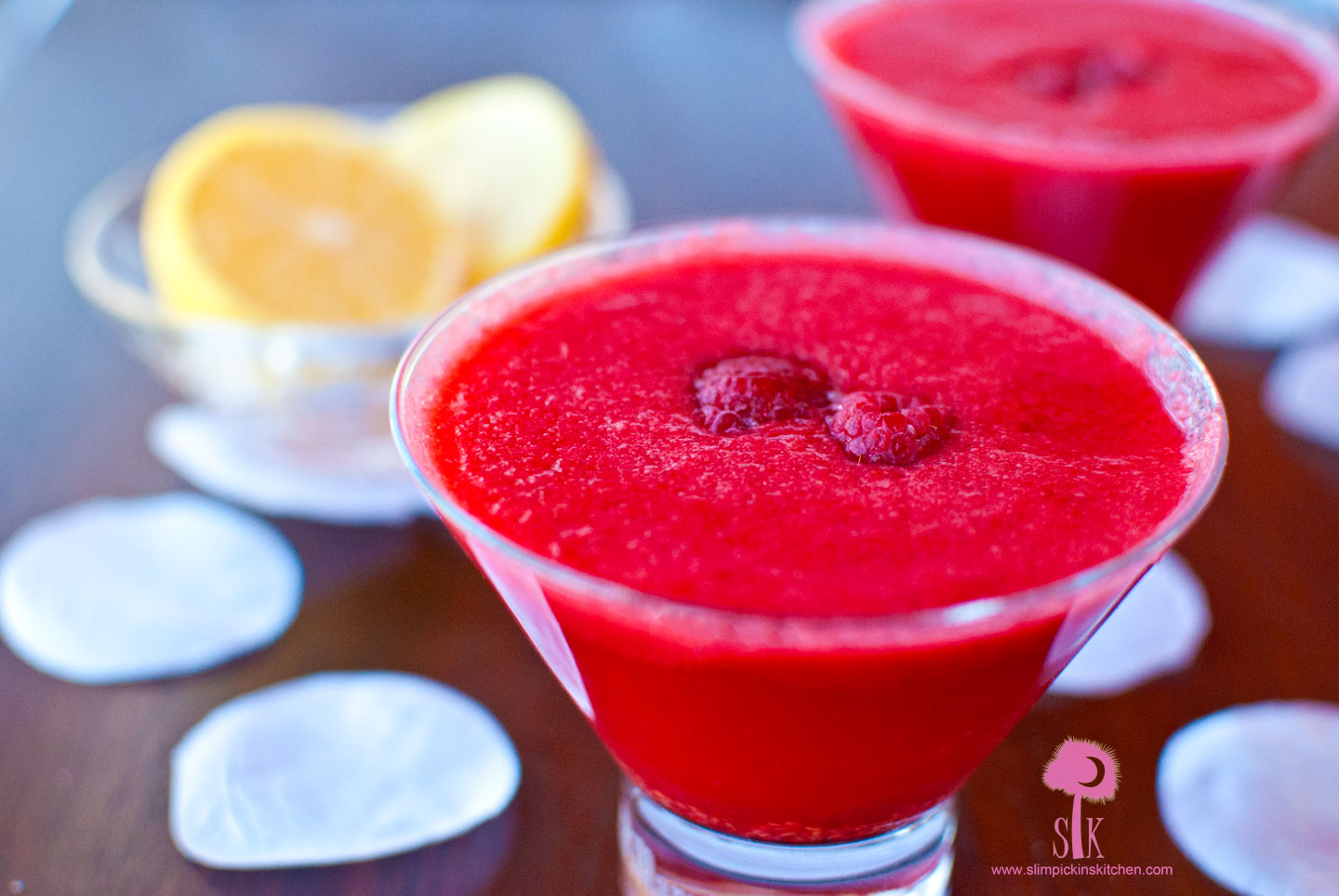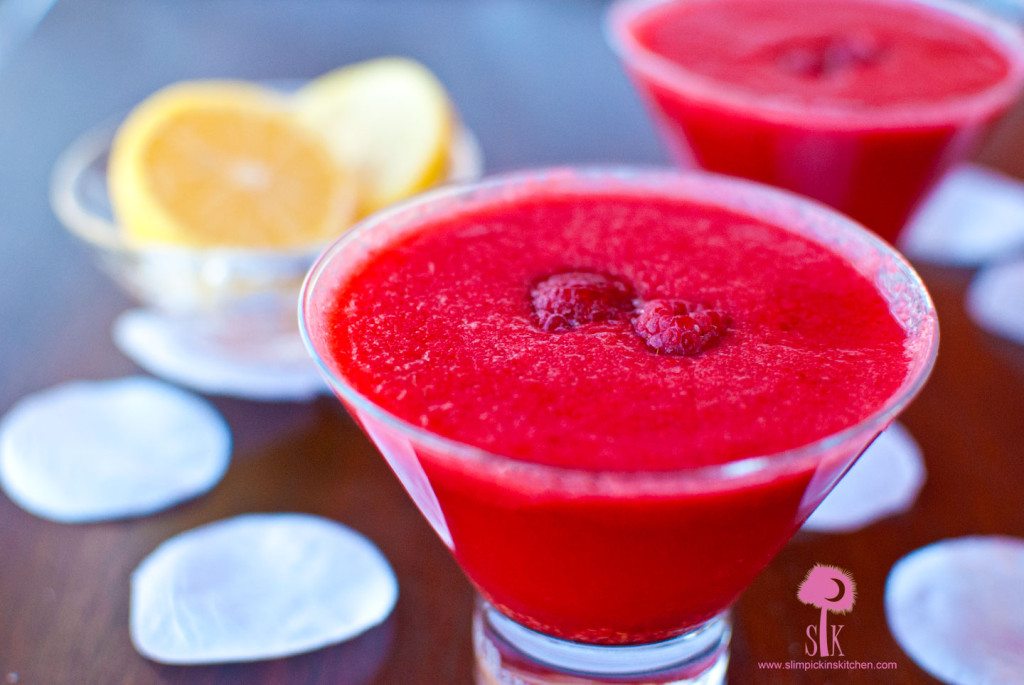 Doesn't the idea of a fizzy and fun raspberry meringue martini automatically make you want to do a happy dance?
I know this cocktail has that kind of power over me.
Then again, practically any booze on a Friday afternoon will make me bust out the MC Hammer and a solitary kid-n-play.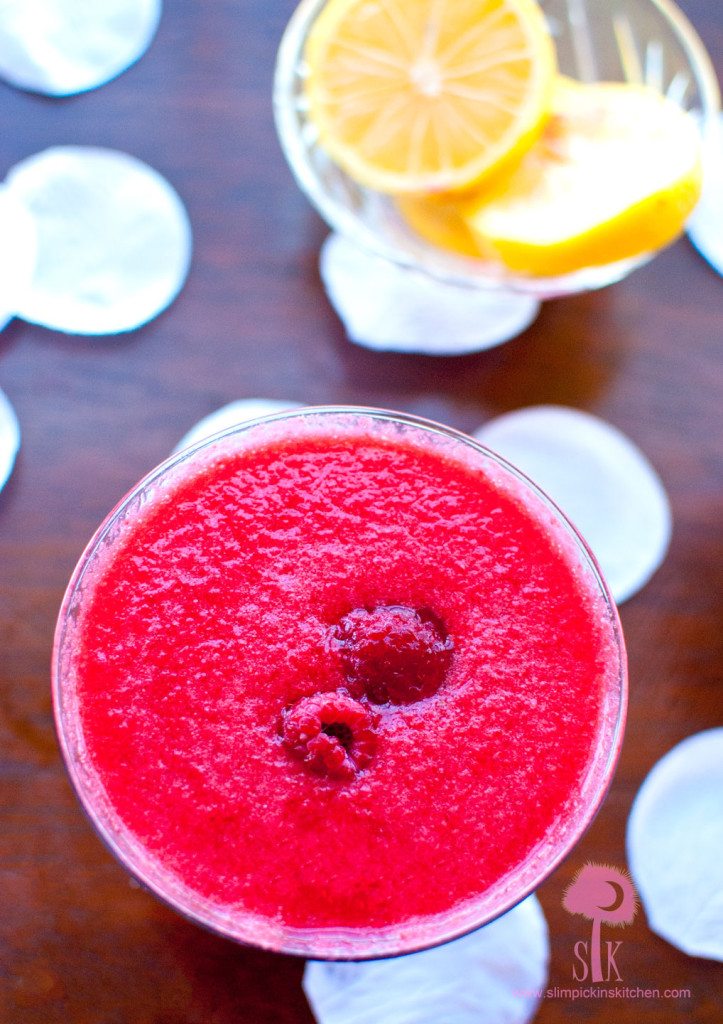 The flavors of this drink also make me think about my beloved Scotland.
While we were there in 2004, I had my very first meringue cookie. My brother from another mother's mom cooked an immaculate spread of food for us every single night of our trip. One evening, she served us a dessert that I had never had before. She passed around a plate of freshly made, sweet and crispy meringue cookies that we then topped with fresh raspberries and a drizzle of heavy cream. I will never forget that first bite.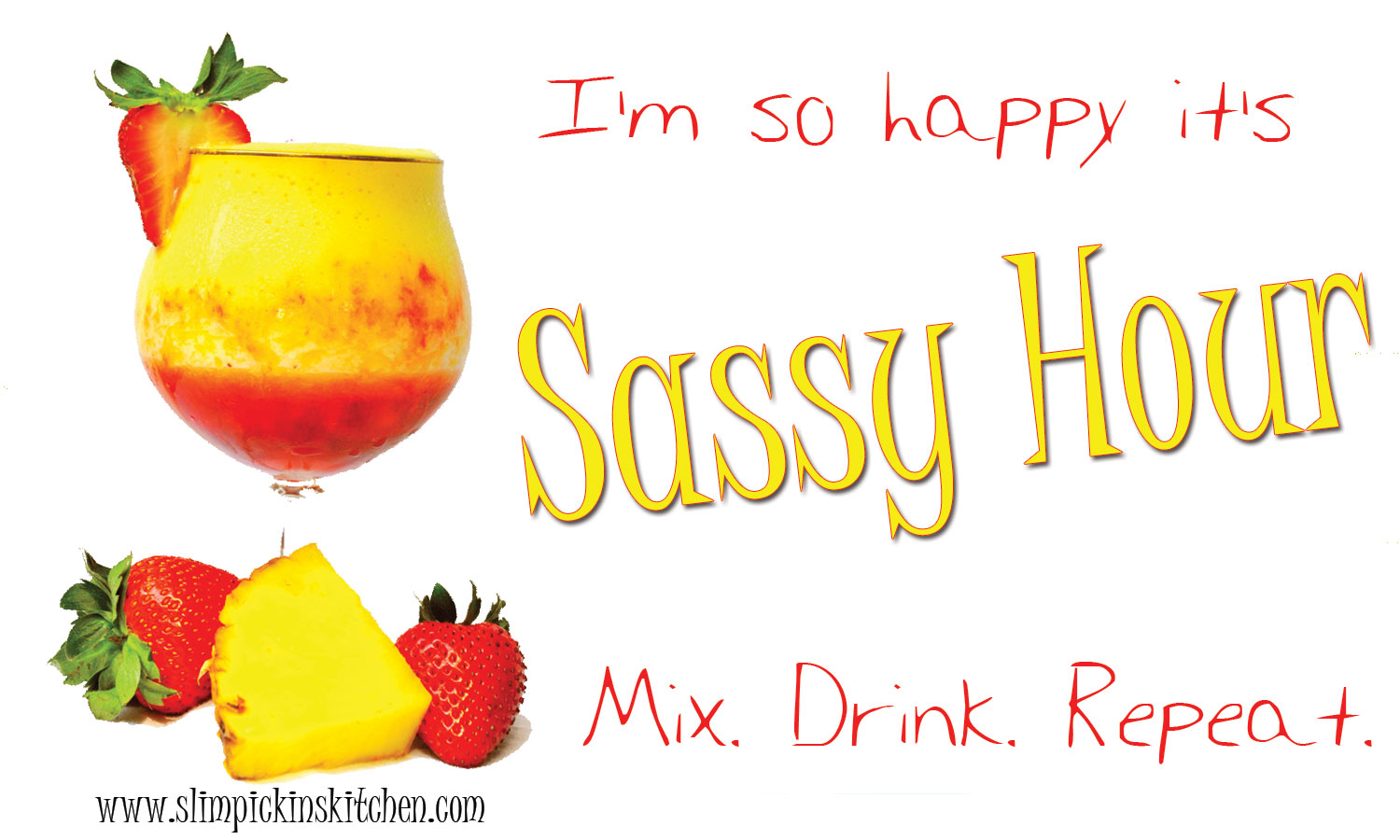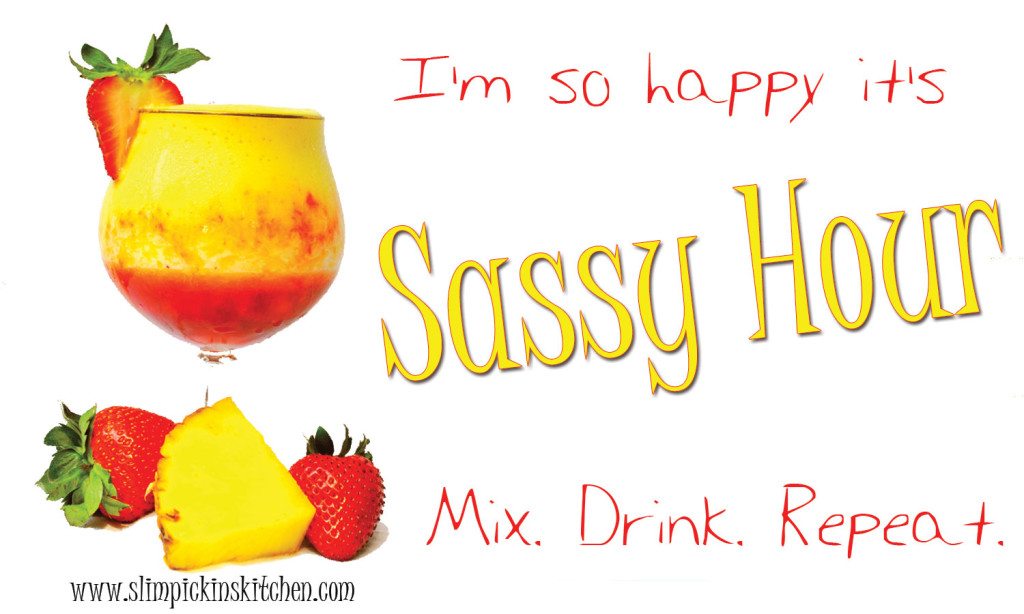 I closed my eyes and savored the sweet flavors of the tart raspberries mingling with the light cookie and the silky cream. The experience was unforgettable, and I sometimes find myself wishing I could fly to Scotland every weekend just so I can relive that moment whenever I want to.
It's times like those that make life worth living.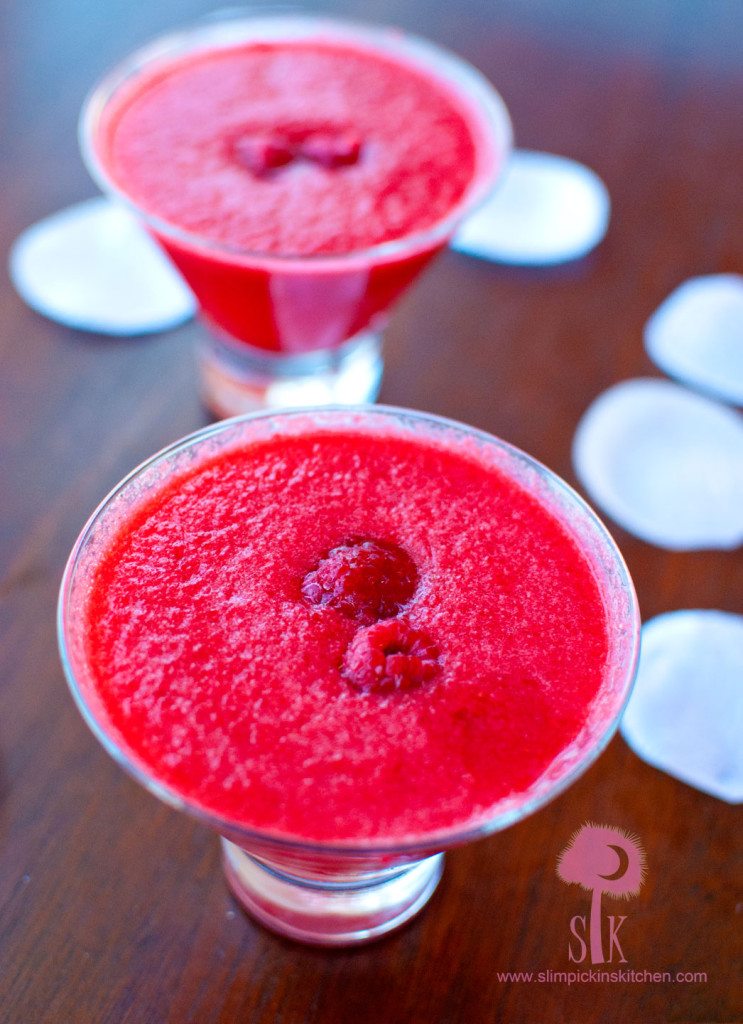 This drink also puts you in the mood for warmer weather.
Where I live in NC, it's that time of year where you can hear the sound of spring whispering in the air. The days are getting a tad bit warmer, the birds are starting to sing a little louder, and the sunsets are painted in pastel purples and pinks.
After work today, I want to blend up a batch of these and sit on our back porch in a creaky rocking chair watching red robins twitter about in the grass and listening to honking geese as they fly by in droves over the slick water of the Albemarle Sound.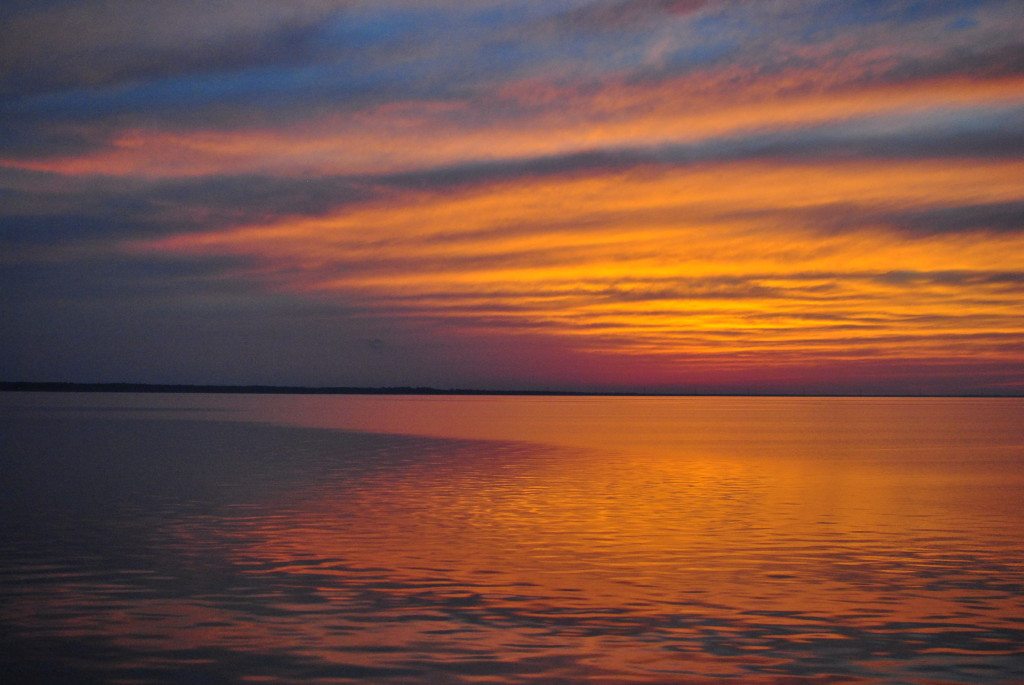 This was a our Valentine's Day sunset yesterday. Is that not absolutely breathtaking?
When I witness images like this, I can't comprehend how people don't believe in God. He is the most inspiring artist I know, and I am grateful to live somewhere like this where I have a constant reminder of his presence in my life.
And in the words of Miranda Lambert... "'I heard Jesus, He drank wine...I bet we'd get along just fine...He could calm a storm and heal the blind...and I bet He'd understand a heart like mine."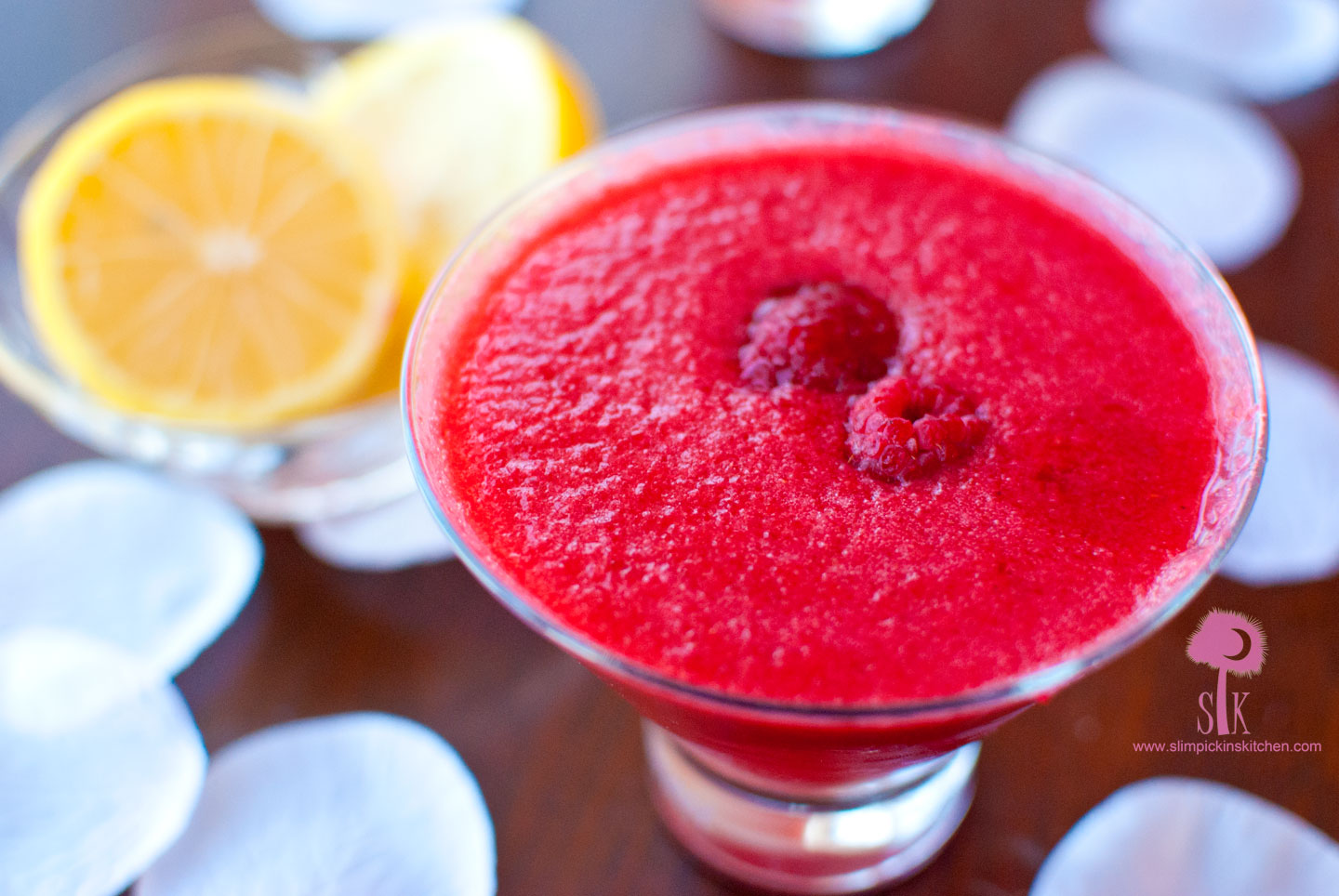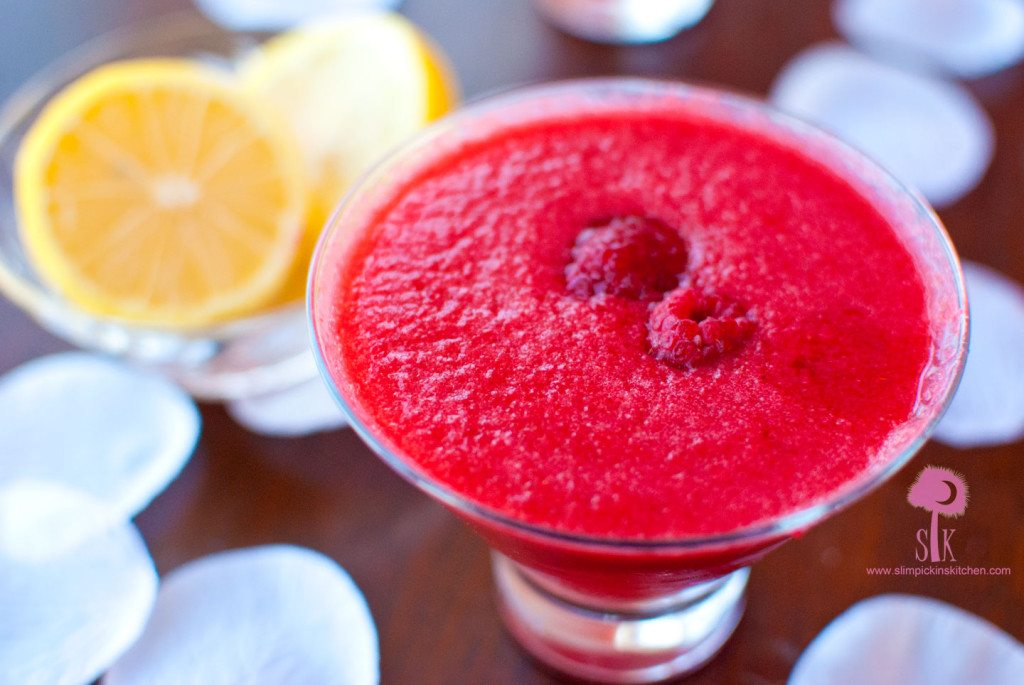 Getting to know you...
Have you ever had ever a meringue cookie?
Where's the farthest you've ever traveled?
Is spring in the air where you live?
Fizzy Raspberry Meringue Martini

Print recipe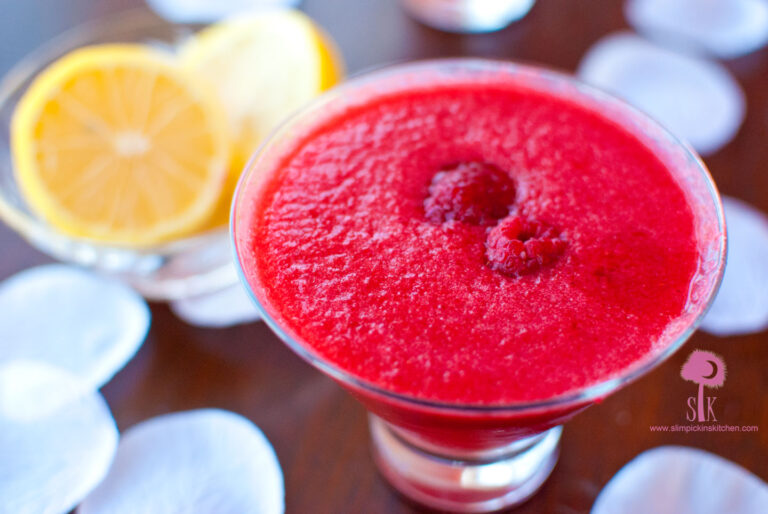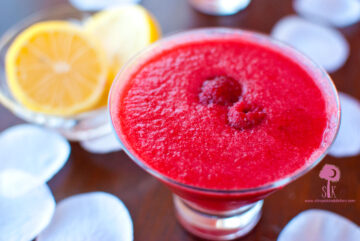 | | |
| --- | --- |
| Serves | 4 |
| Prep time | 3 minutes |
| Meal type | Beverage |
| Misc | Freezable, Serve Cold |
| Occasion | Birthday Party, Casual Party, Easter, Formal Party, Valentines day |
Ingredients
1 ½ cups frozen raspberries
2-3 Nunatural stevia packets (to taste)
Juice of ½ a fresh lemon
2.5fl oz whipped cream vodka
2.5fl oz Barcardi Limon rum
4 heavy splashes all natural orange, lemon, or lime zero calorie sparkling water (chilled)
Note
*WWpts= 2 pts per serving*
Directions
Step 1
Add raspberries, stevia packets, lemon juice, vodka, and rum to a blender and blend until smooth.
Step 2
Pour the mixture into 4 martini glasses and top each with a couple of splashes of sparkling water.
Step 3
Enjoy!