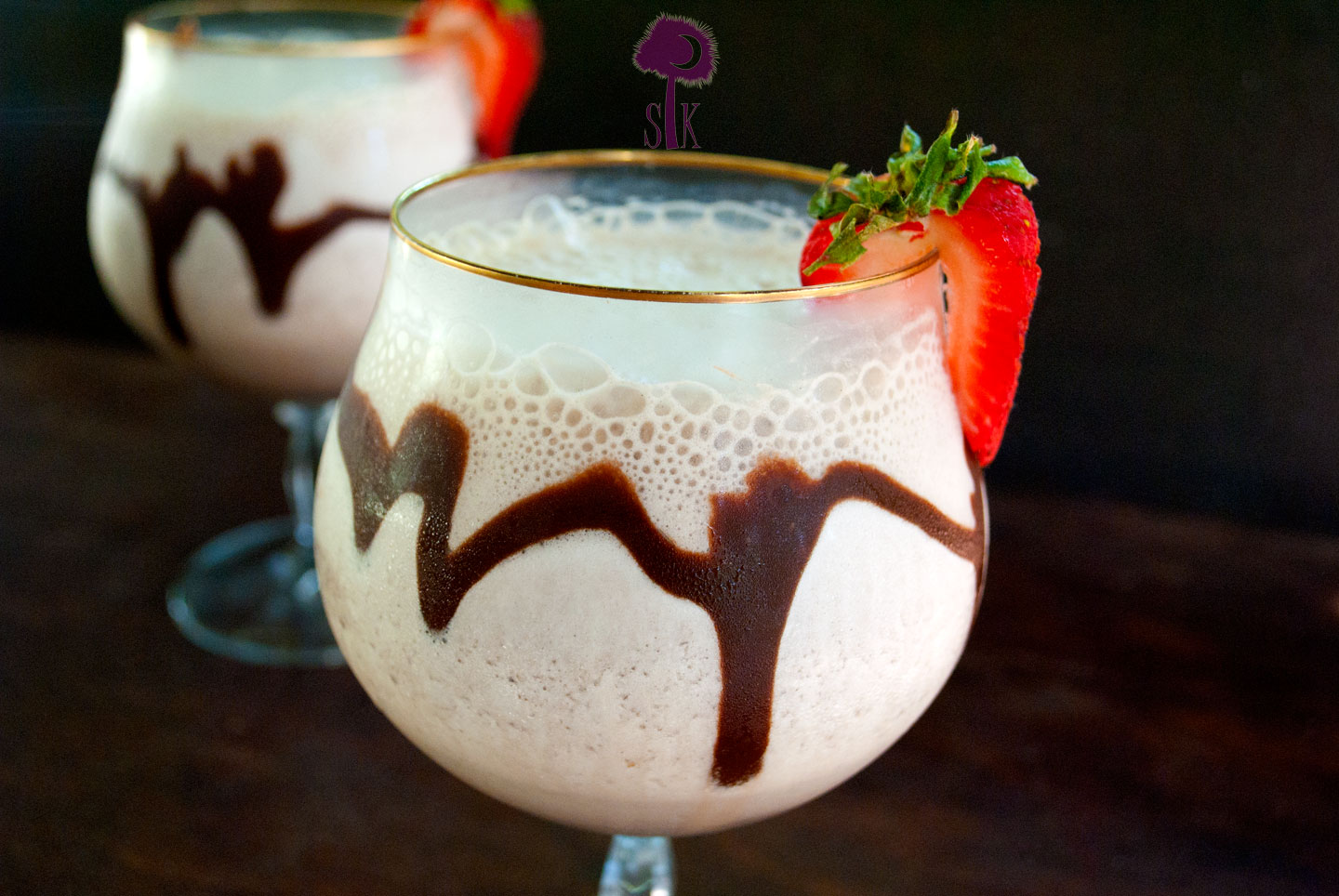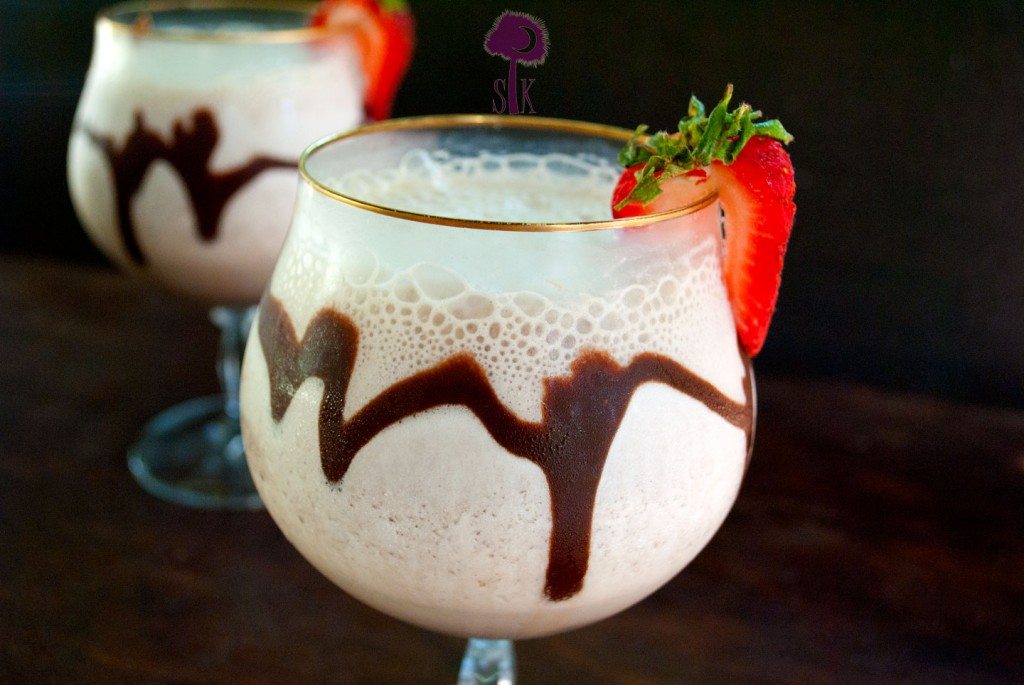 Sooooo....you know those days when you feel like doing nothing but lounging around in your PJs, stuffing your face full of truffled popcorn while watching scary movies and indulging your incessant sweet tooth, but then you can't do it because you're an adult and have those stupid things called "responsibilities" to attend to?
Yeah...today is one of those days.
Ugh. I hate being old.
I especially hate it when I have a brilliant notion to combine two of my favorite things-booze & coffee (all before 10am, mind you) and then drizzle them in another one of my favorite things-chocolate-and then pour them right back into a bowl to save for later because I can't sit down and drink it right away because I have to go to my real job.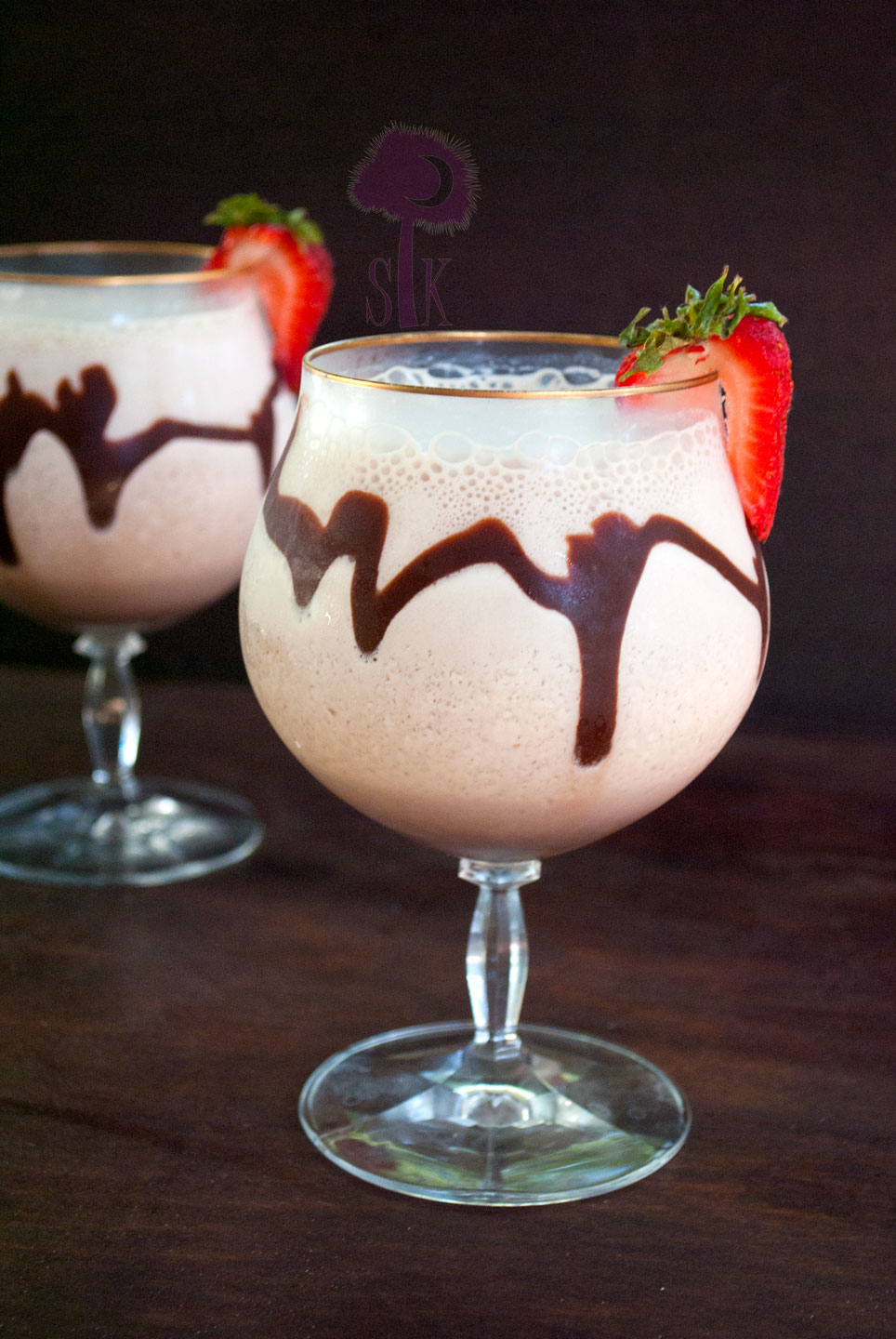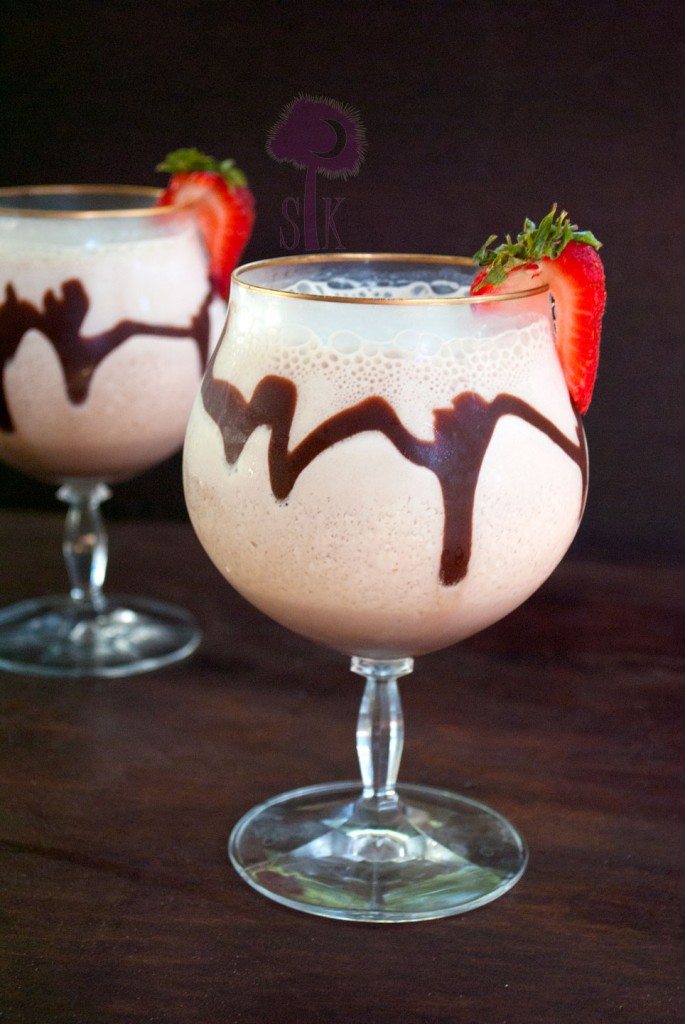 Le sigh.
I mean...why can't the world revolve around me (and you, of course) and why can't I get my way all.the.time?
I just don't understand.
It's not like it's too much to ask for.
And why can't I drink one of these before work?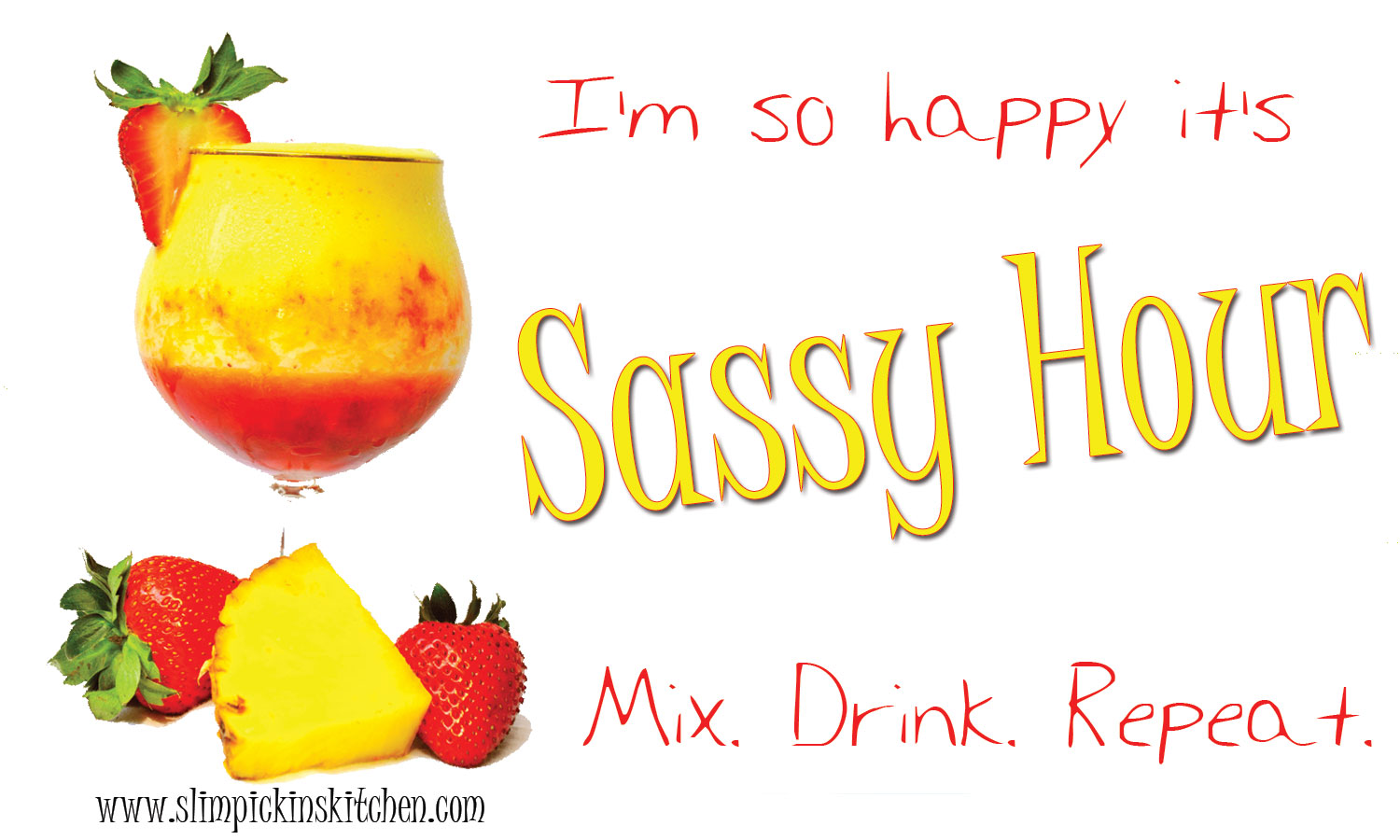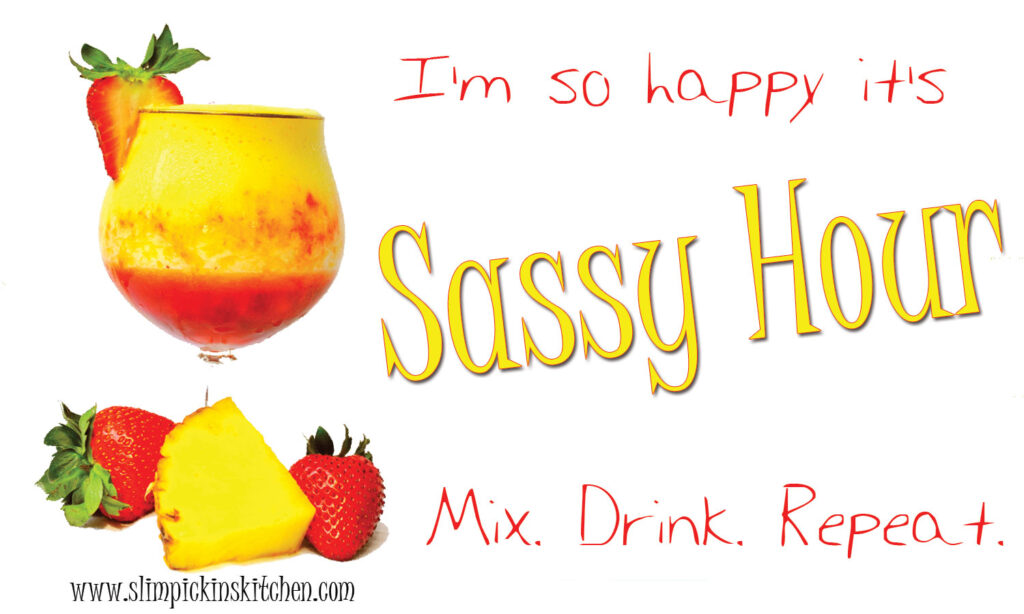 I mean...it's just Bailey's and Creme de Cacao in here...it's not like they have enough booze to impair me...right?!?
Ok...so there's vodka in it too...so I guess I should just stop it right there.
I don't want to end up on Intervention because I've been caught shooting myself up with needles loaded with mocha mudslides and TJ's organic Midnight Moo chocolate syrup.
Seriously though...does this picture not make you want to just grab this thing up and run for the hills like Katniss Everdeen and her beloved bow & arrows?
The thing is just dripping chocolate.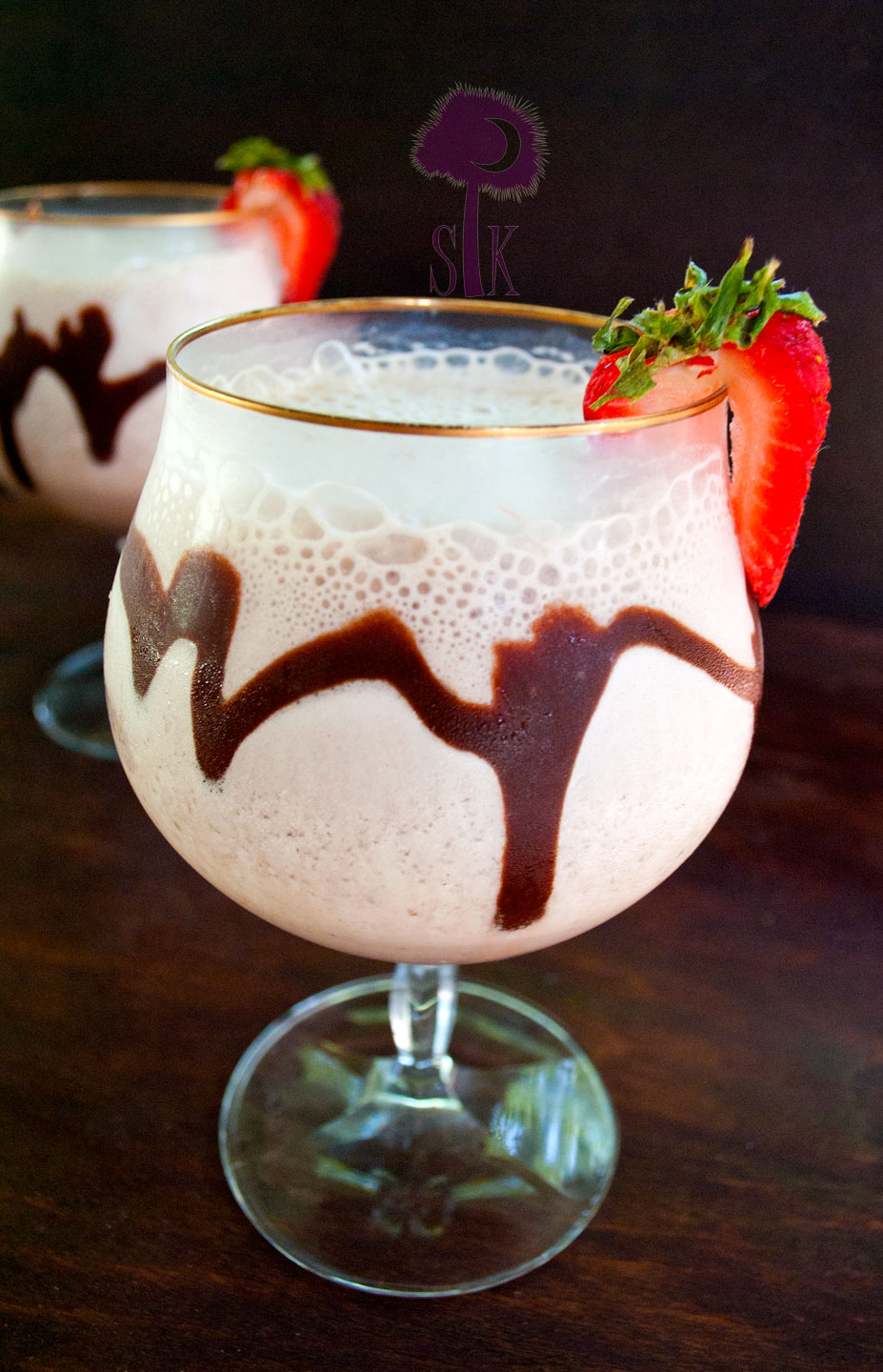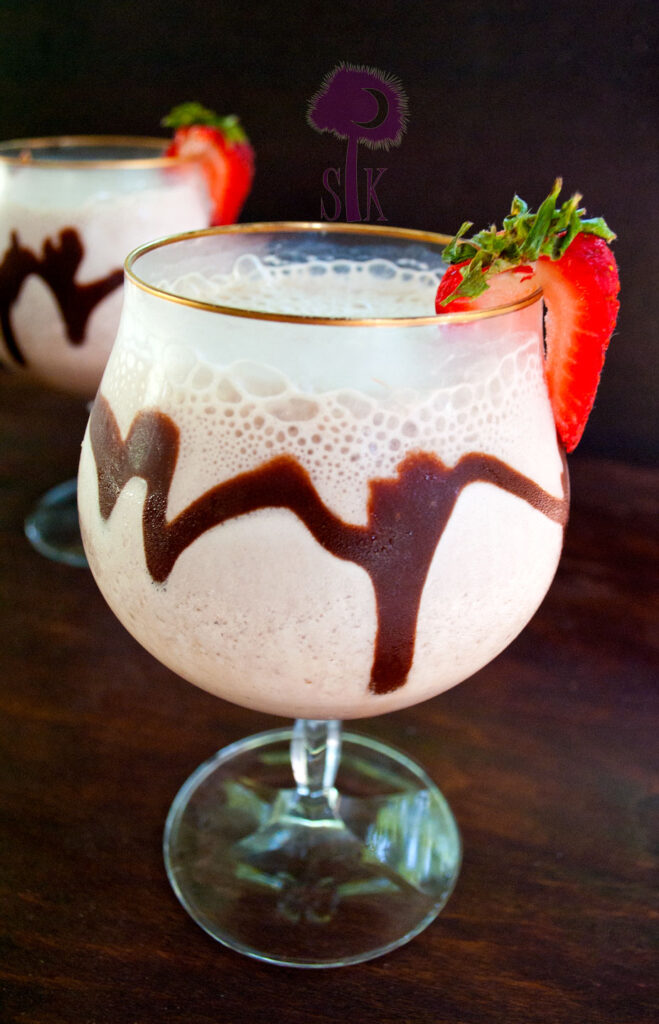 Dripping. Choc-o-late.
I can't even take it any more.
I've got to get out of here before I lose my willpower and just thrust my head into this giant bowl of deliciousness I just I threw into the freezer.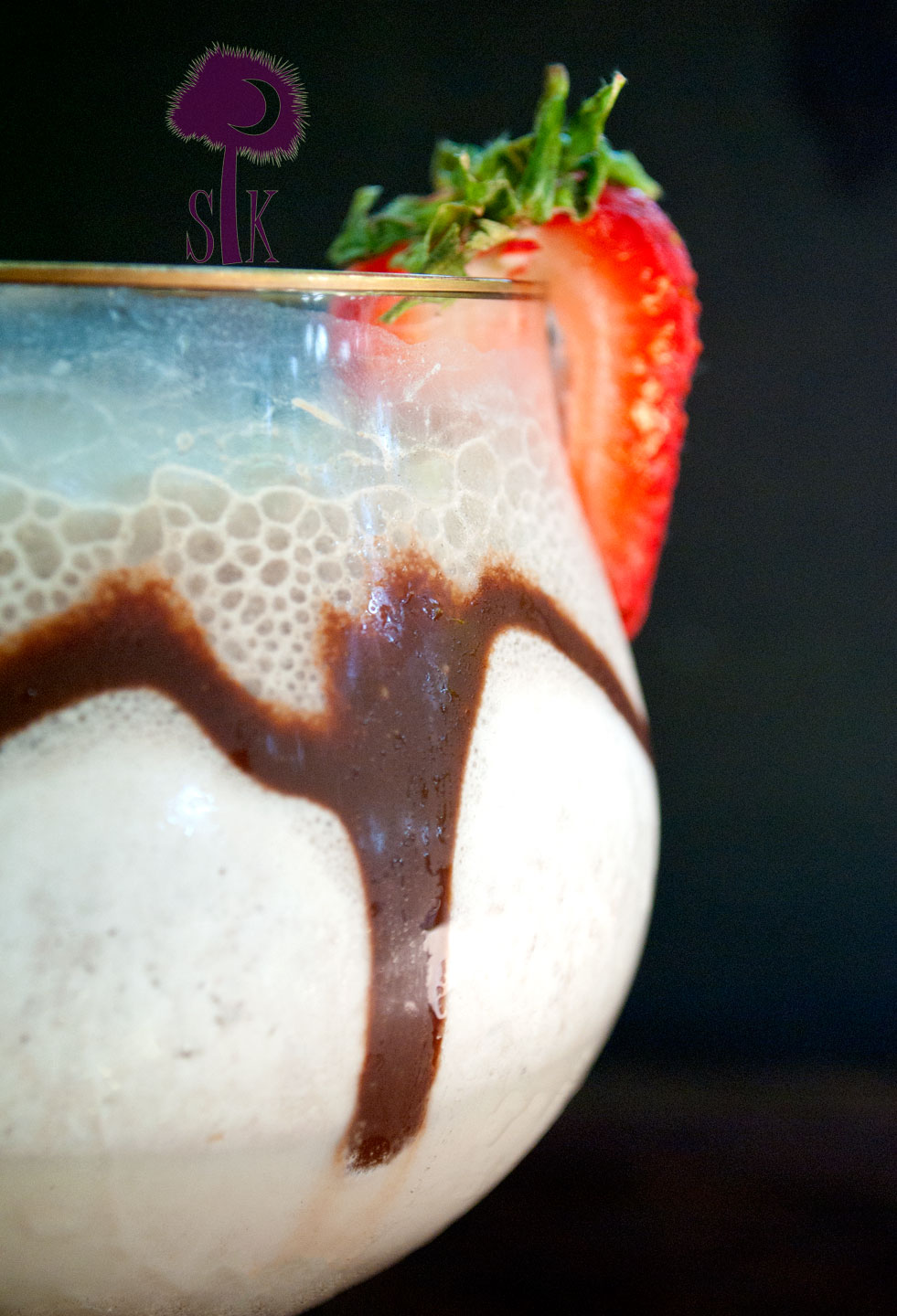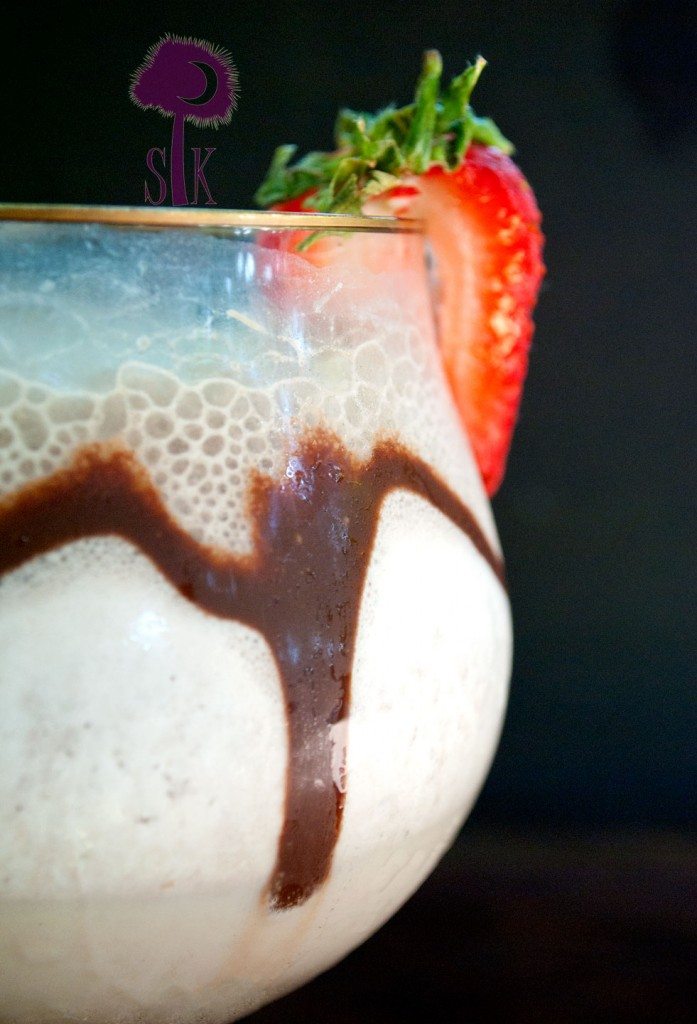 Getting to know you...
What is something you can't resist?
Do you watch Intervention?
Which was your favorite Hunger Games book?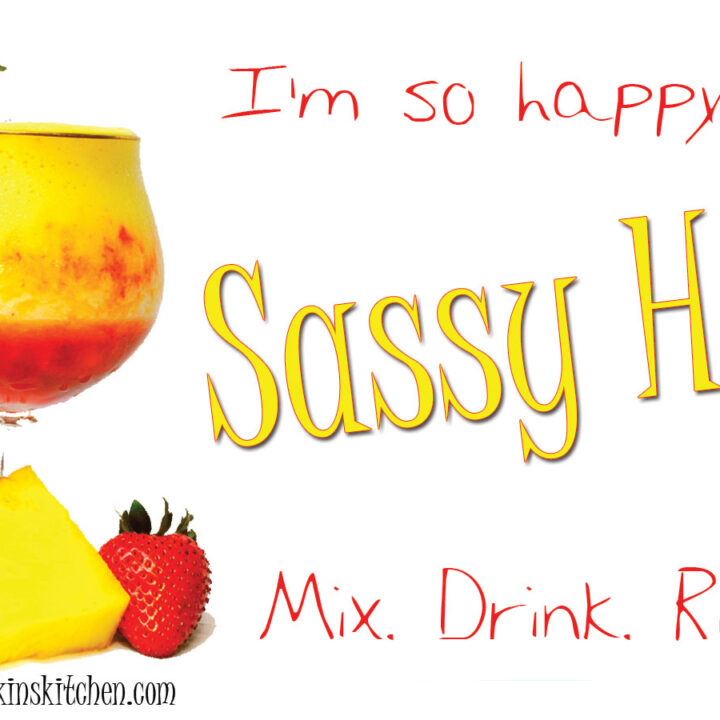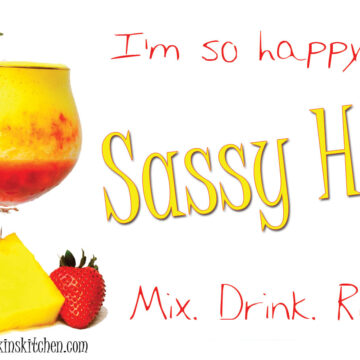 Mocha Mudslides
A mudslide is vamped up into a sassy coffee drink
Print
Rate
Ingredients
3

oz.

Van Gogh Double Espresso Vodka

1

oz.

Bailey's Irish Cream

1

oz.

Crème de Cacao

¼

cup

unsweetened vanilla almond milk

½

cup

brewed dark coffee

pinch

of salt

trust me

3

cups

ice
Instructions
Combine all ingredients in a blender and blend until smooth.

Pour into glasses drizzled with organic chocolate syrup.

Enjoy!
Notes
*WWpts= 4 pts per serving*
Nutrition
Serving:
1
g
|
Calories:
207
kcal
|
Carbohydrates:
12
g
|
Protein:
1
g
|
Fat:
3
g