Slim Pickin's Kitchen is reader supporter, and this post may contain affiliate links. I may earn a small commission when you click on the links at no additional cost to you. As an Amazon Affiliate, I earn from qualifying purchases. You can read my full disclaimer here. 
🙂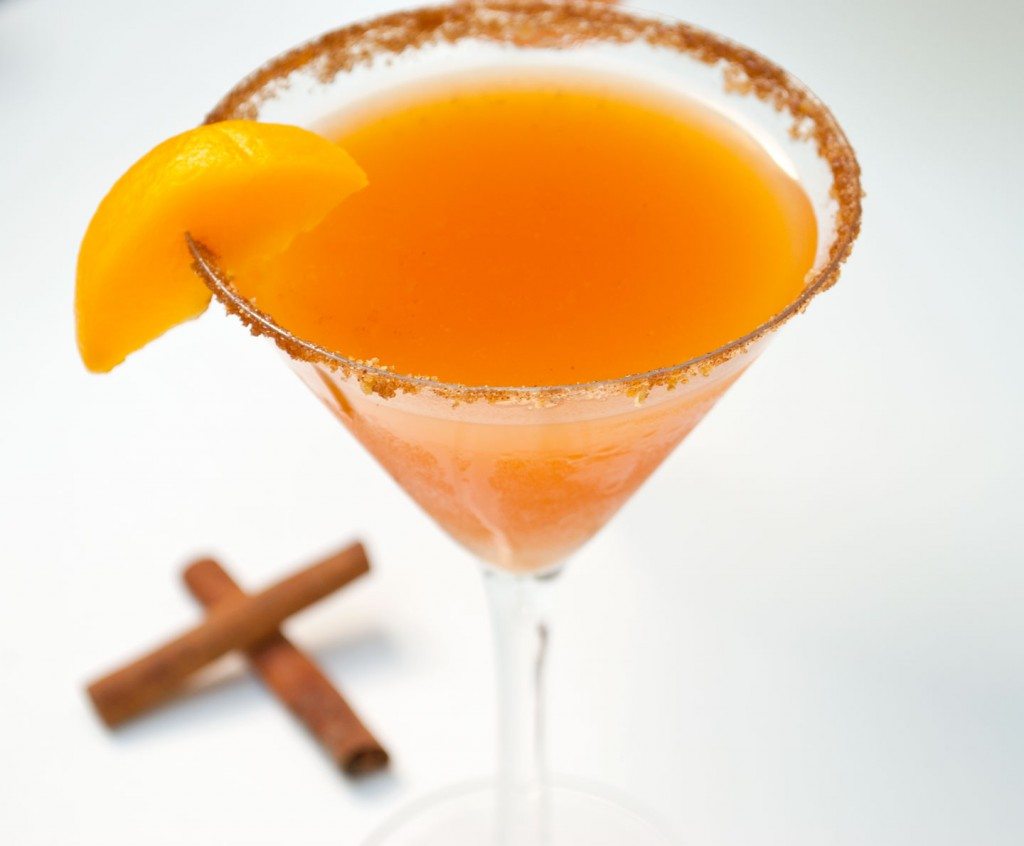 Whew! It's been a whirlwind of a week!
Because of all of the birthdays/soirees mentioned in Monday's post, this month is so super, crazy, busy I barely have time to breathe. I have every intention of doing a wrap up of the week on Tuesday's Skinny On Me Post, so stay tuned for that! 🙂
Today,also, is a very special day.
 I have to say a big HAP, HAPPY 6th BIRTHDAY to my fantastic niece, Greyson!!!! Aunt Amber loves you sooooo much!!!!! I hope you have a wonderfully magical day!!!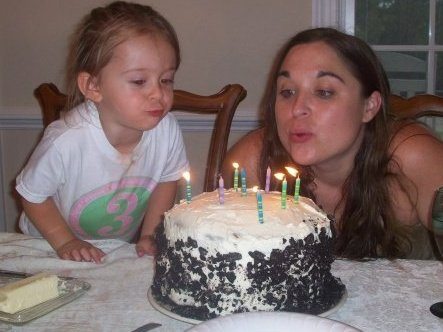 Y'all can wish her a happy birthday too! She has her own You Tube channel, and every Thursday my brother posts a new video where she explains the world from her six year old point of view.  They are seriously the cutest things I've ever seen! Especially the one about where the unicorns went. It will break your heart. Check it out below….she's so much like me sometimes it is not even funny 😉
After you make these cocktails, please check out and/or subscribe to her Youtube Channel-Greyson Explains, like her Facebook Page, and follow her on Twitter! It would be much appreciated, and she would be *thrilled* to have so many people show her some birthday love!!!
Okay, back to the cock-a-tails!!!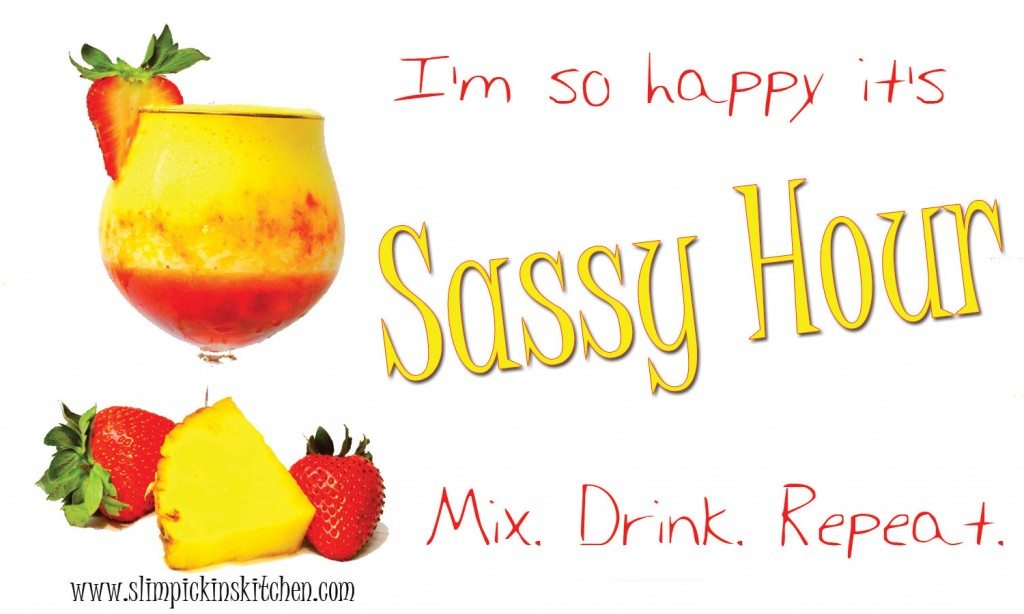 These are so magically refreshing and delicious! They seriously taste just like fresh peach cobbler without all of the calories.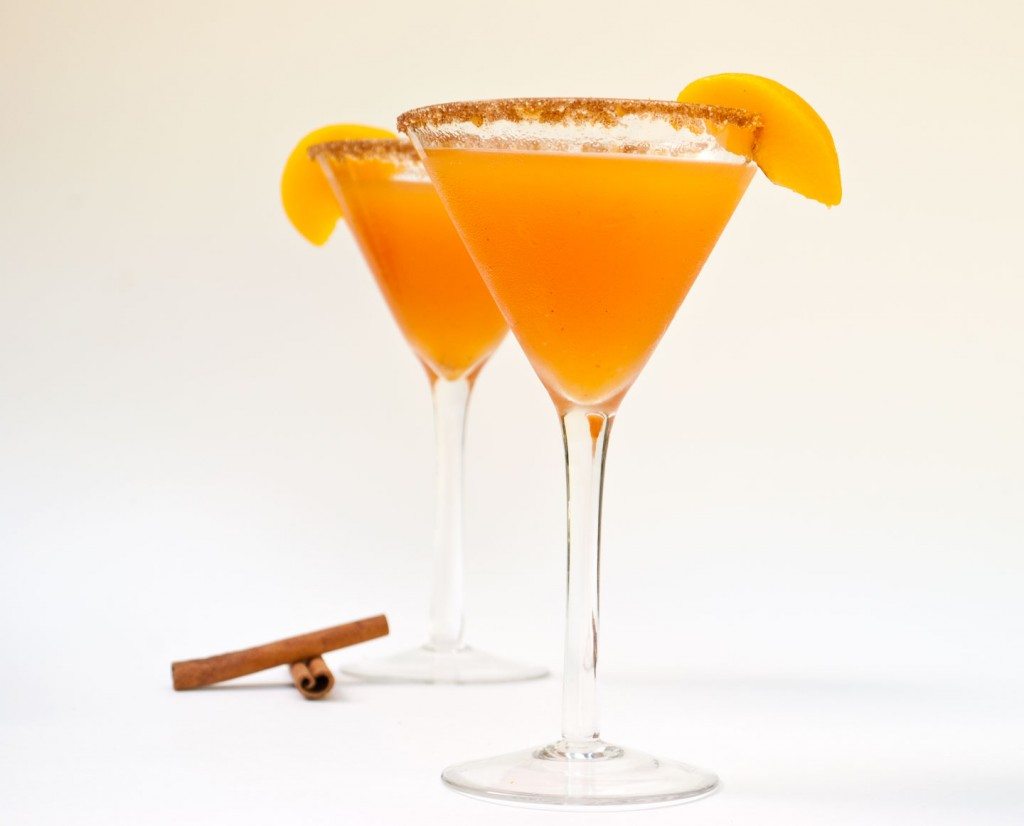 The hubs even liked them, and he doesn't drink liquor!!! I could drink a million and one of these things.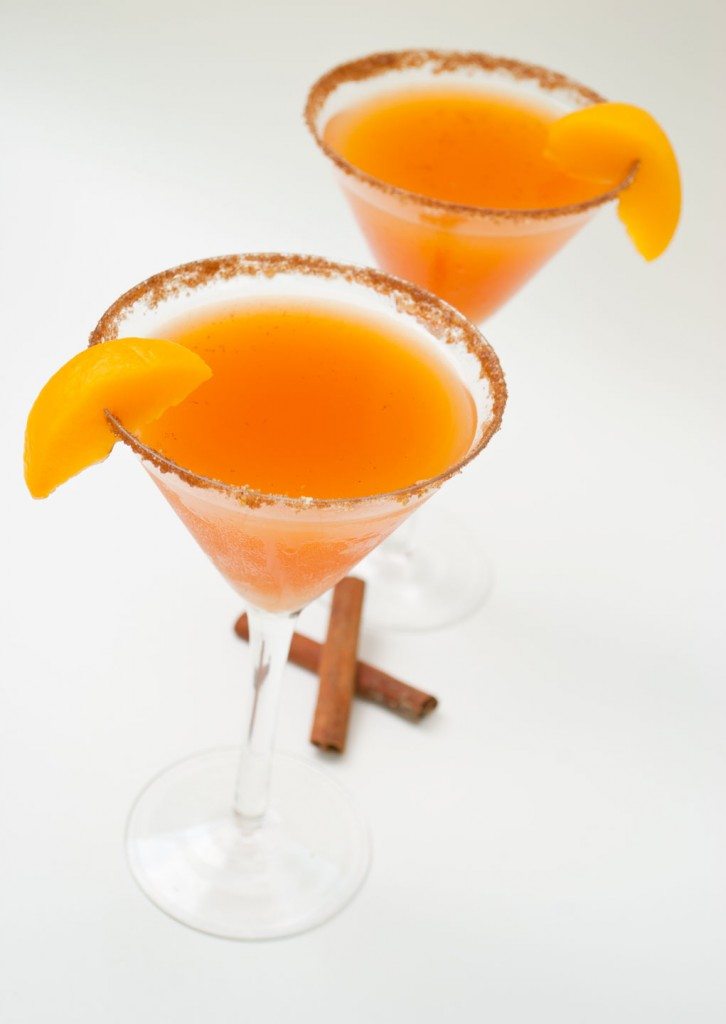 I will say though, they are a tad on the sweet side, especially with the brown sugar rim, but that rim is a NECESSITY when it comes to the flavor of the drink. Without it, something was just missing. You *have* to have the cinnamon sugar rim! So, if you want to cut the sweetness, I suggest either adding a touch of water OR a bit of club soda. That should do the trick.
Ok, that's it for the day! Hope y'all all have a great weekend!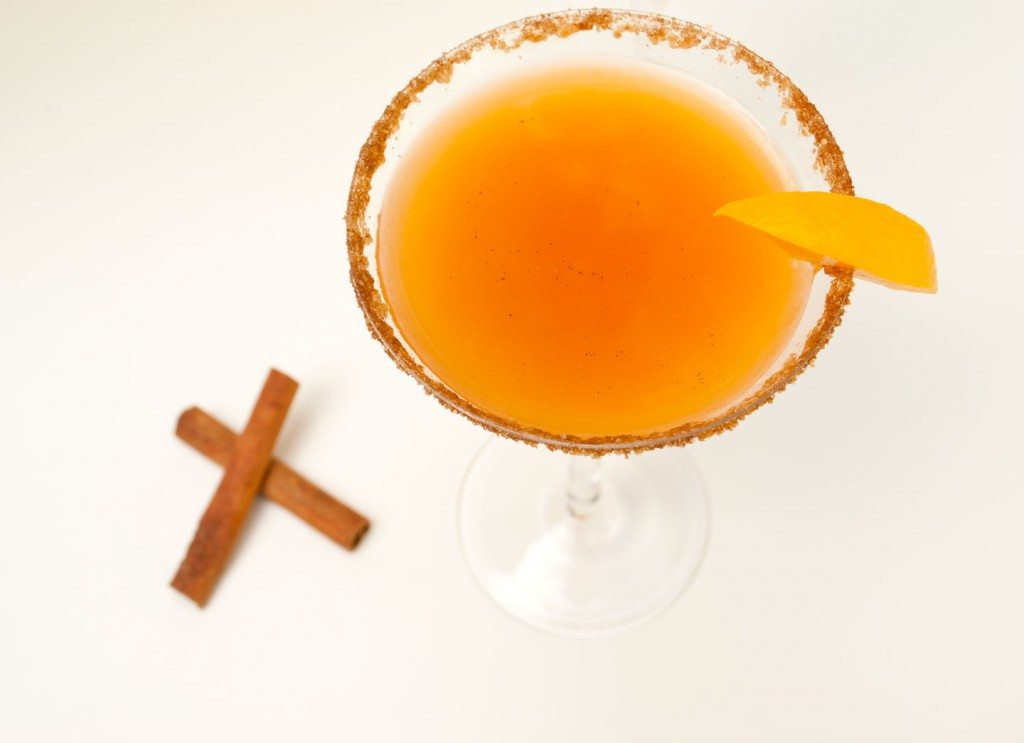 Getting to Know You…
Plans for the weekend?
Is it easy to find fresh peaches where you live?
Do you have any nieces or nephews?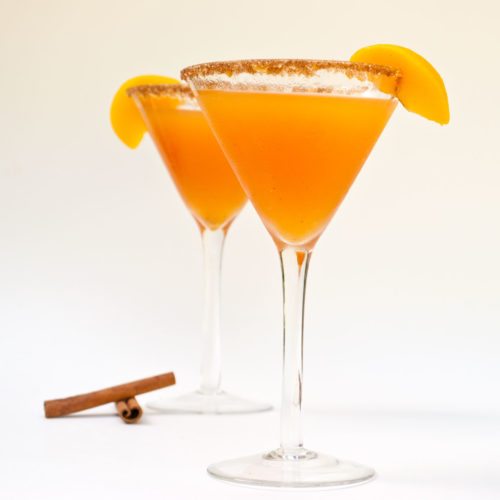 Peach Cobbler Martini
A fruity cocktail that tastes like cobbler!!!
Print
Rate
Ingredients
½

graham cracker

crushed

1

tsp

brown sugar

¼

tsp

ground cinnamon

1 ¼

oz.

cake or whipped cream vodka

1/4

oz.

Frangelico or hazelnut liquor

1/3

cup

peach Nectar or Juice

dependent on size of glass

peaches & cinnamon sticks for garnish

optional
Instructions
Pour a little bit of the peach nectar onto a small plate.

On a separate plate, stir together crushed graham cracker, sugar, and cinnamon.

Dip the rim of a martini glass in the peach juice and then into the graham cracker mixture, making sure it is thoroughly coated.

Add liquors and nectar to a martini shaker filled with ice, shake, and strain into martini glass rimmed with graham cracker mixture.

Enjoy!
Notes
*WWpts= 3 pts per serving*
Nutrition
Serving:
1
g
|
Calories:
169
kcal
|
Carbohydrates:
42
g
Love y'all!