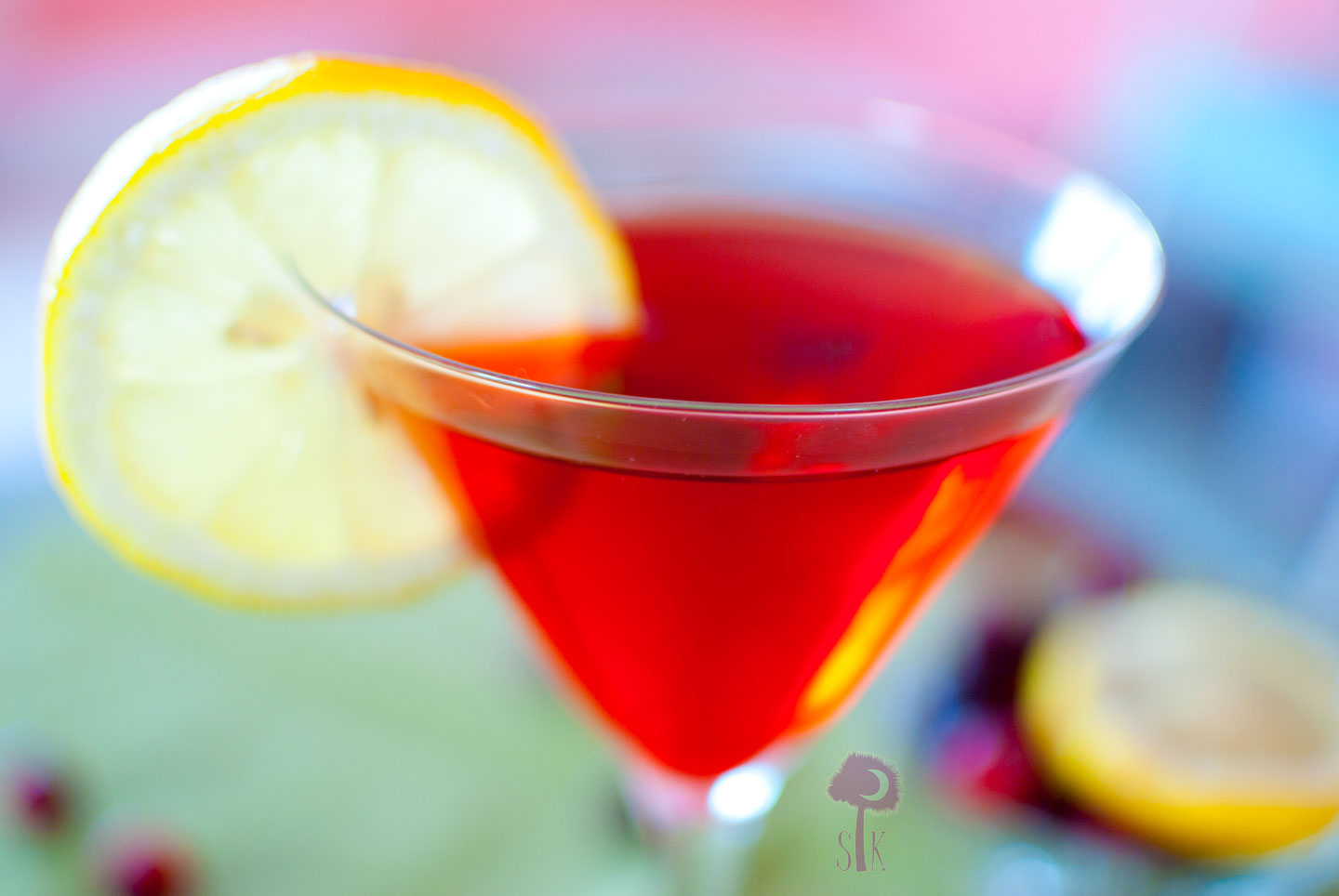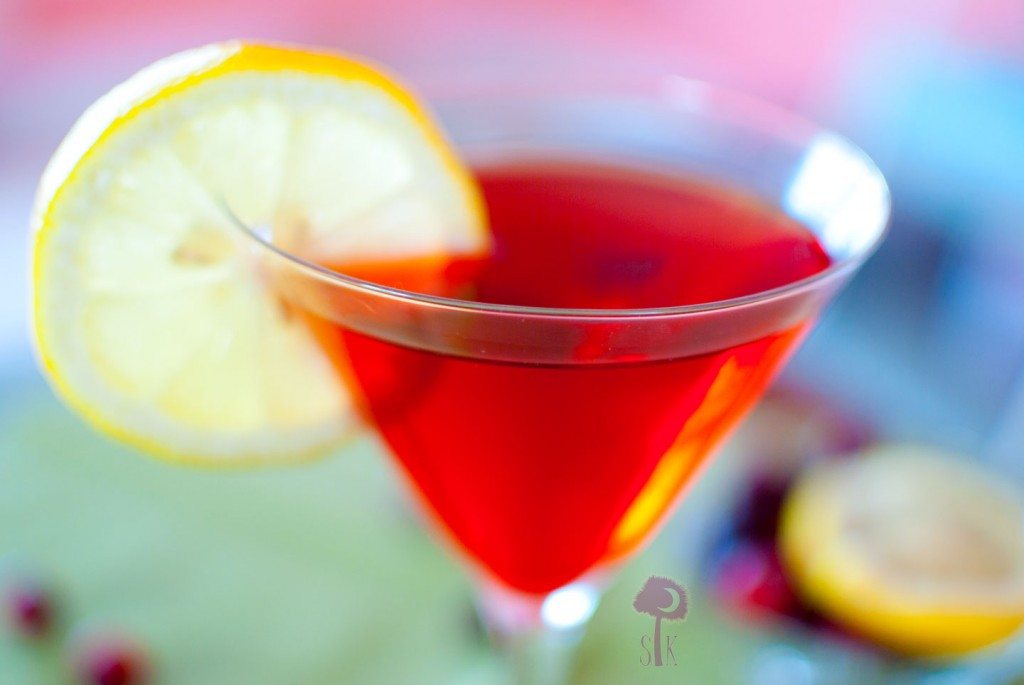 Guess what I found out yesterday...
I passed that dad blame real estate exam I went on and on and on about failing.
I think that calls for a celebration!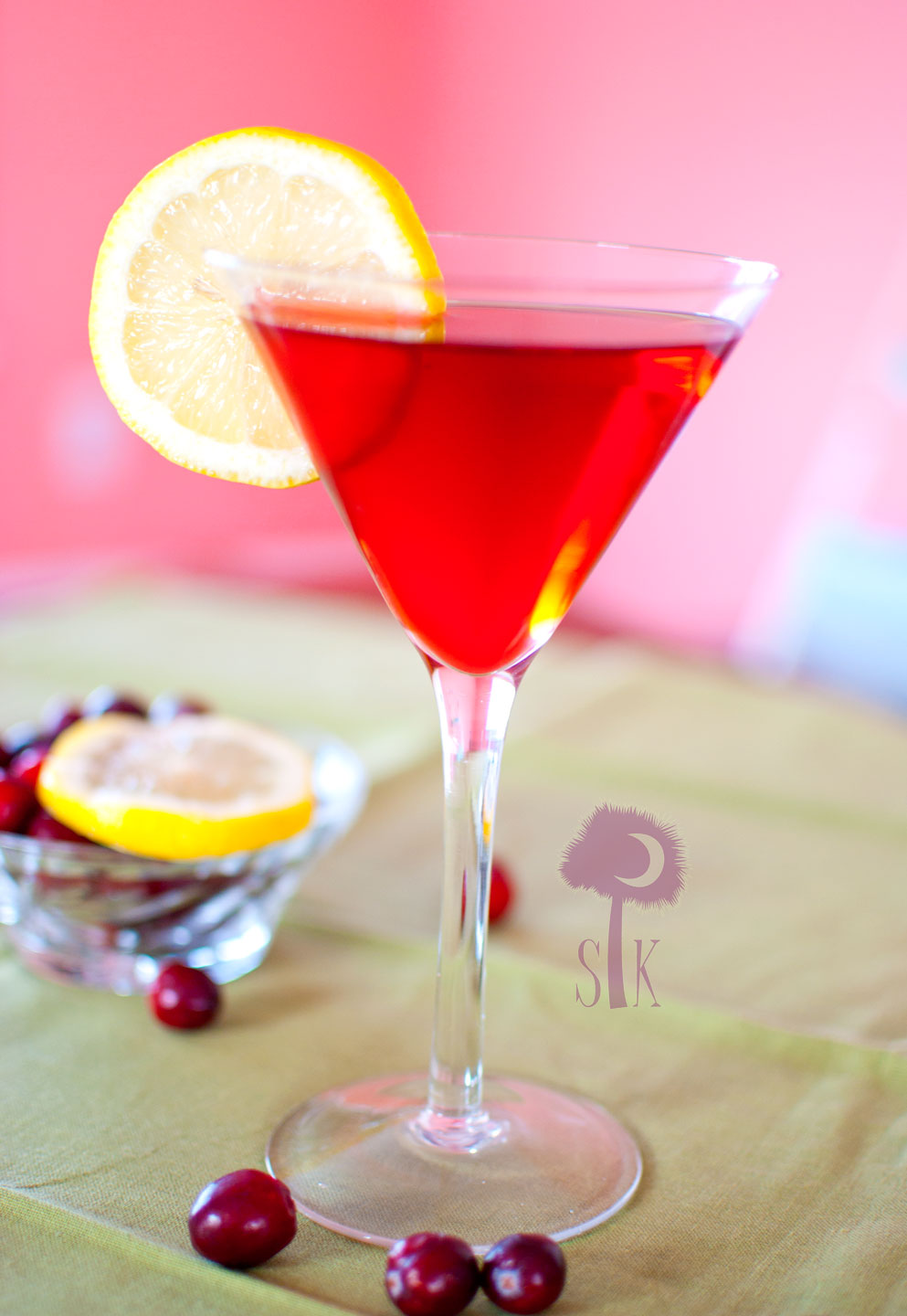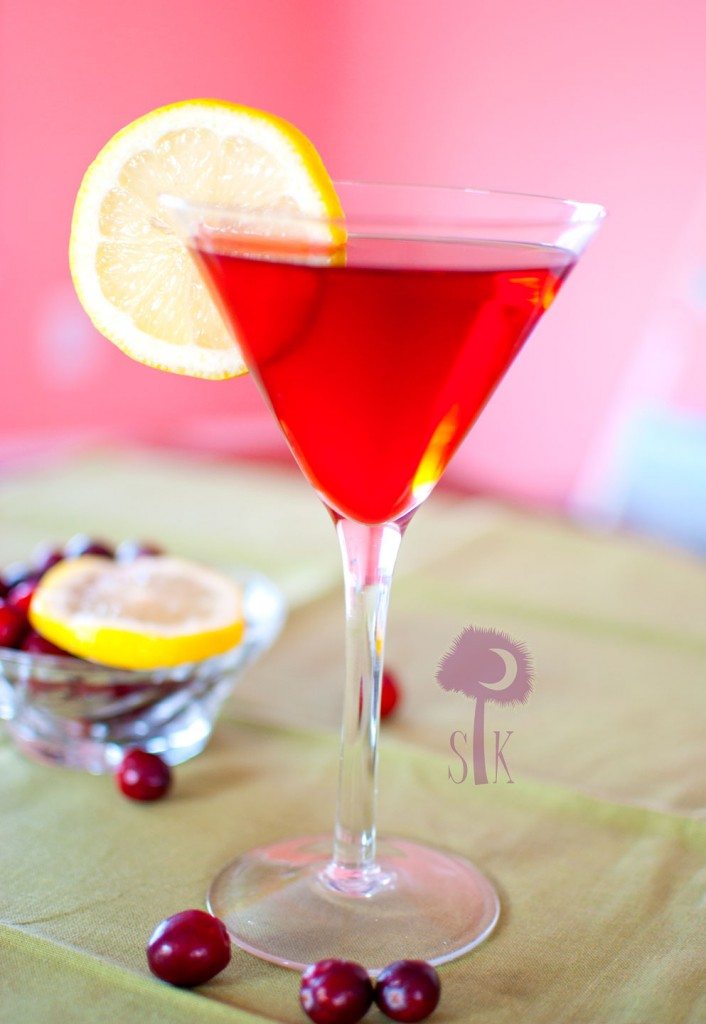 A celebration with one of the easiest drinks you will ever make!
Candy Apple Cosmos.
That name is just splendid isn't it?!?
When I was a bartender way back in the day, it was around the time when all of the basic vodka flavors started showing up on the shelves. You know the ones I mean, right? Citrus, orange, peppar, and my all time favorite GREEN APPLE.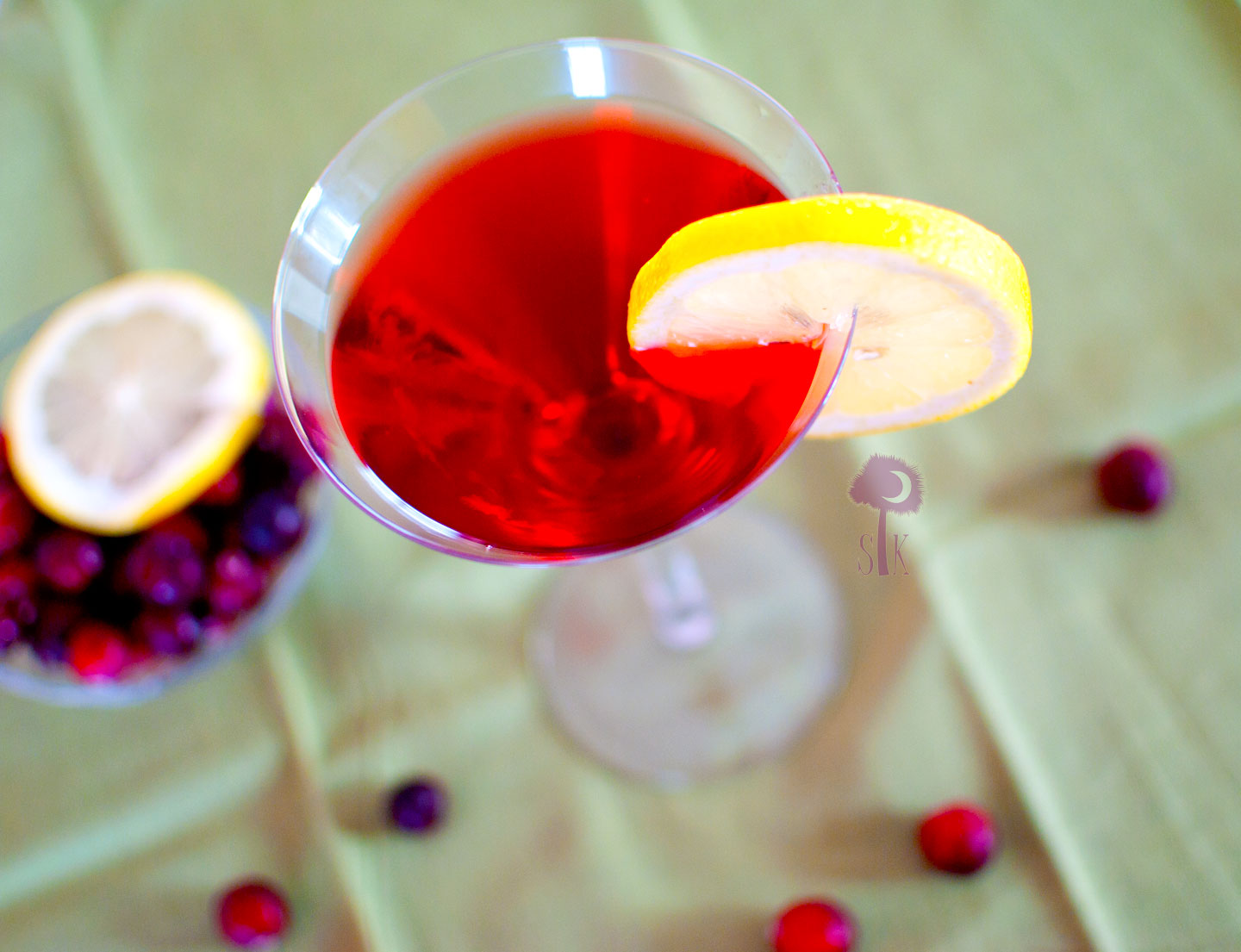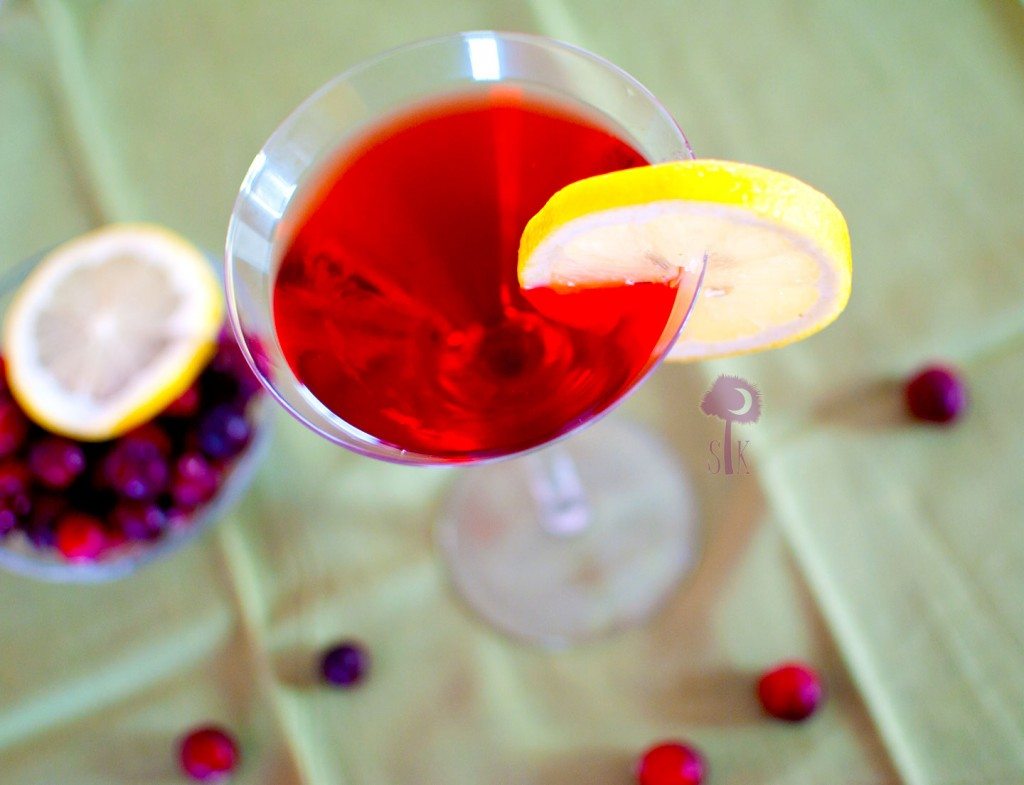 Where I worked, we would always get a shift drink when we were done for the day...and if we worked a weekend shift, we would get about 15 shift drinks...but I didn't tell you that.
One of my go to dranks was Smirnoff Green Apple & cranberry.
Gah! I loved it so.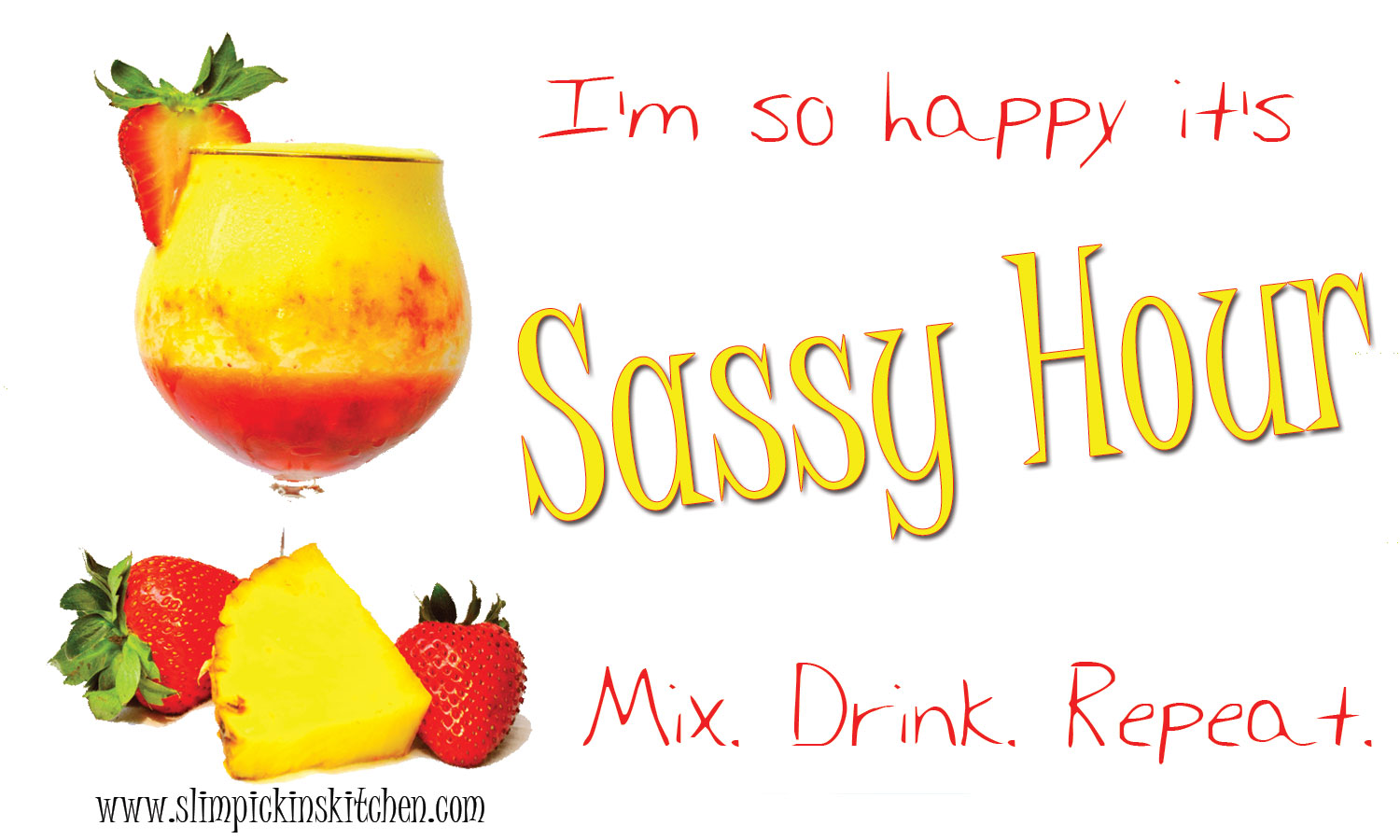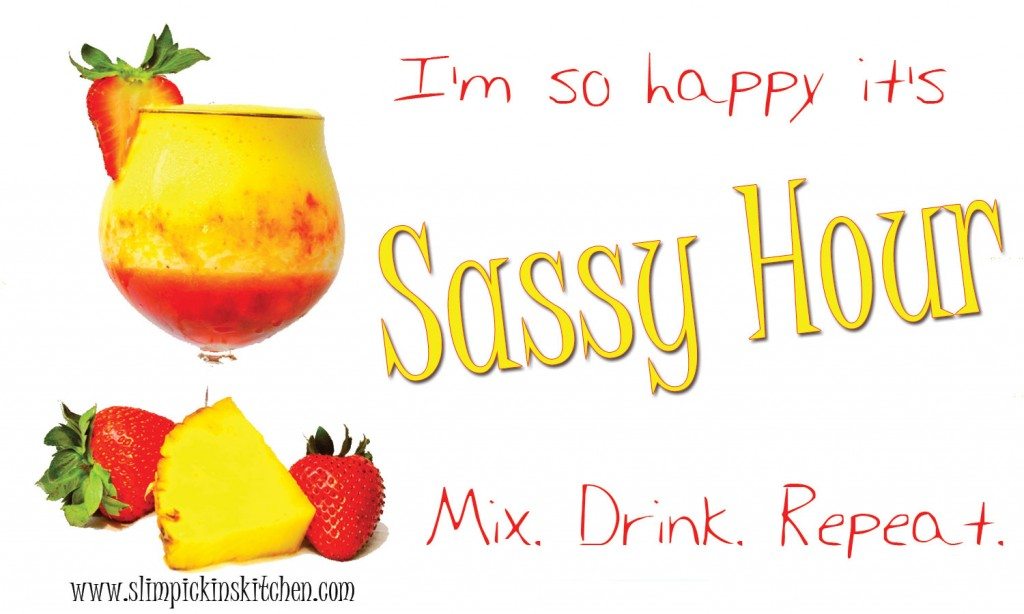 Now, usually I am a Stoli girl all the way. Very rarely will I ever order anything other than that when I'm out and about on the town, unless I have a hankering for Smirnoff Green Apple. The funny thing is, I've never even had Stoli's apple vodka! Is that weird?!? I love Smirnoff's version so much, I don't ever hesitate to order it.
But Smirnoff's Raspberry vodka compared to Stolis? Puh-lease. No competition.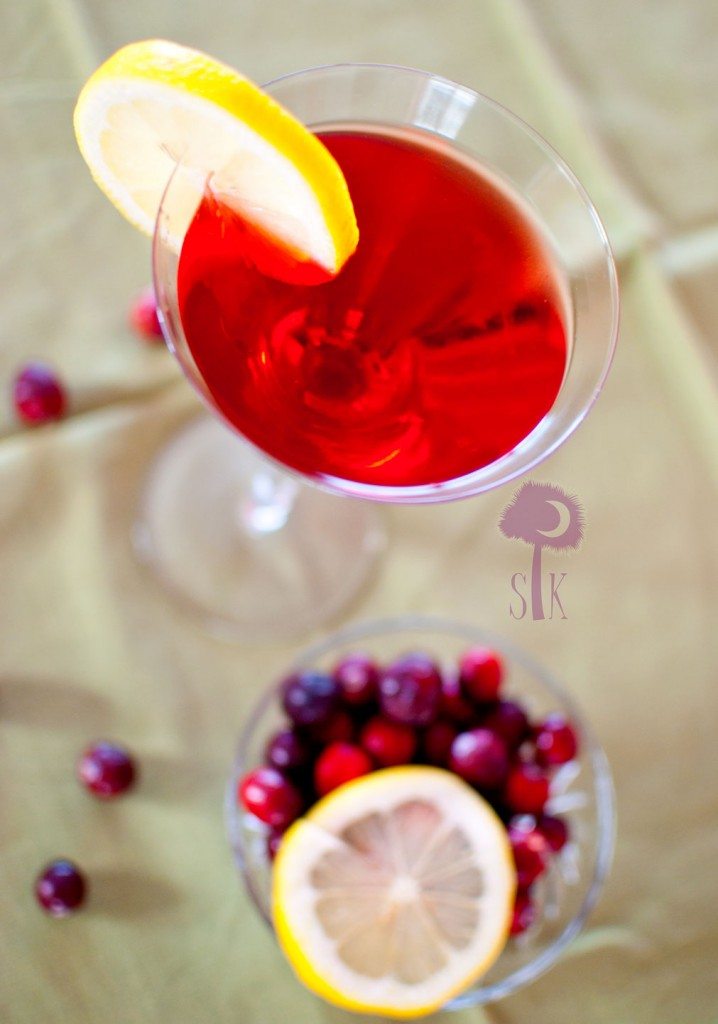 To indulge in this candy apple there is absolutely no fuss, no muss.
No waxed paper, no boiling bright red chemicals on the stovetop, no flipping out over why your candy thermometer isn't working, no cracked teeth and no sticky red fingerprints plastered all over of your kitchen.
Just three simple little ingredients will make you wonder why you didn't dunk your apples in booze before.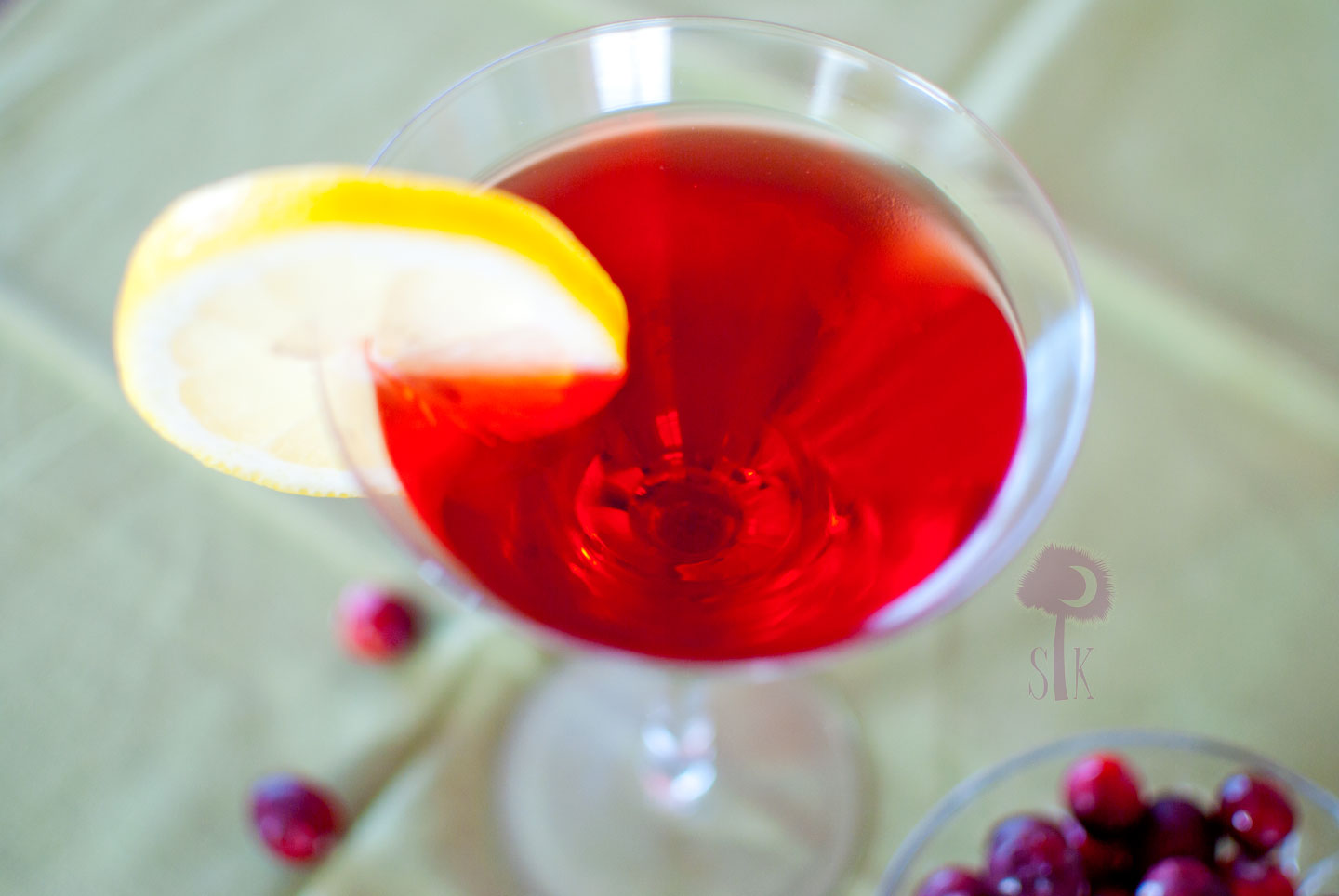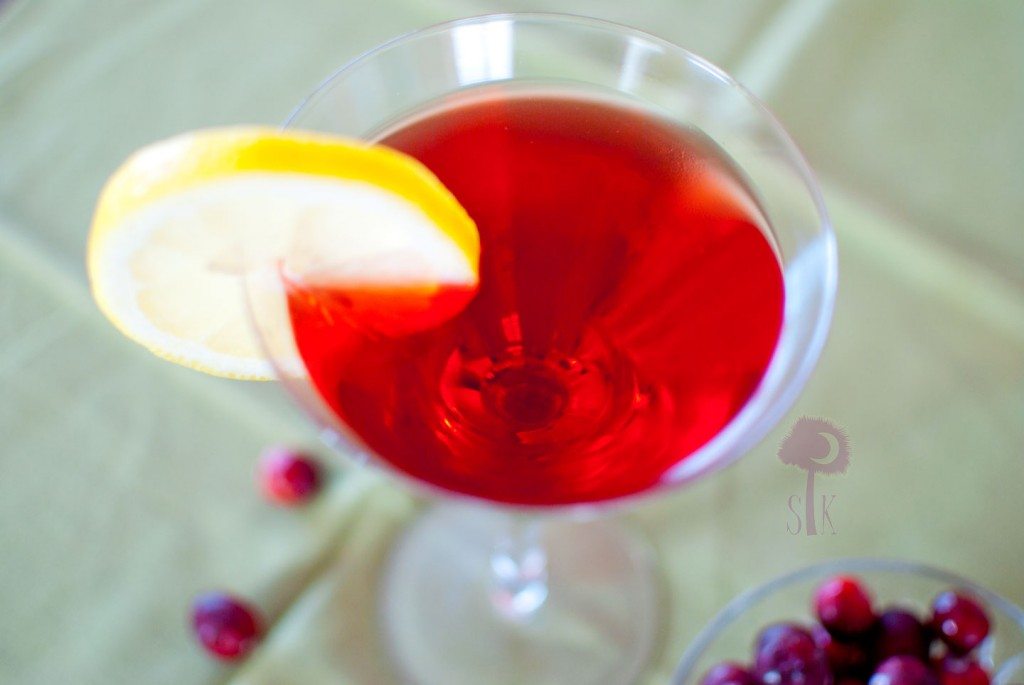 Getting to know you...
Candy apples or caramel apples?
What's your go to cocktail?
Have you ever bartended?
*NOTE: I received no compensation, free booze, or any other gift/swag from Smirnoff for this post! These are just my honest feelings about the product*
Candy Apple Cosmo

Print recipe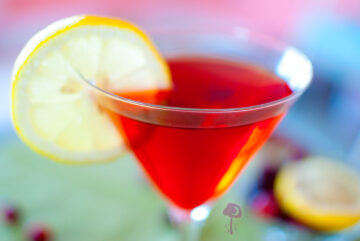 | | |
| --- | --- |
| Serves | 1 drank |
| Prep time | 2 minutes |
| Meal type | Beverage |
Ingredients
2oz Smirnoff Green Apple vodka
1 cup all natural cranberry juice
1 fresh lemon wedge
Note
*Smirnoff Green Apple Vodka is 138 calories for 2 ounces*
Directions
Step 1
Pour the vodka & cranberry juice into a cocktail shaker and shake vigorously.
Step 2
Strain into a martini glass and squirt in the juice from the lemon wedge.
Step 3
Enjoy!