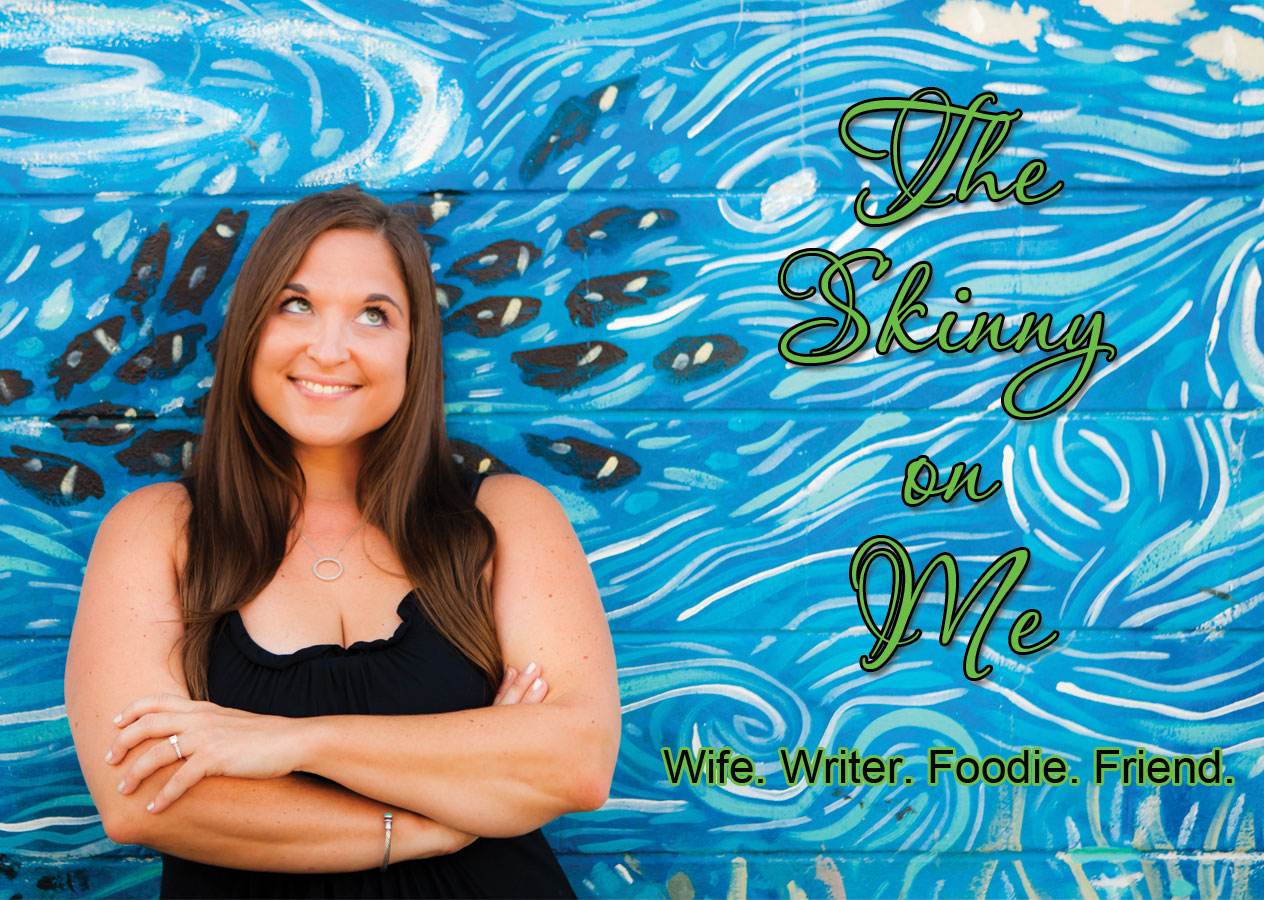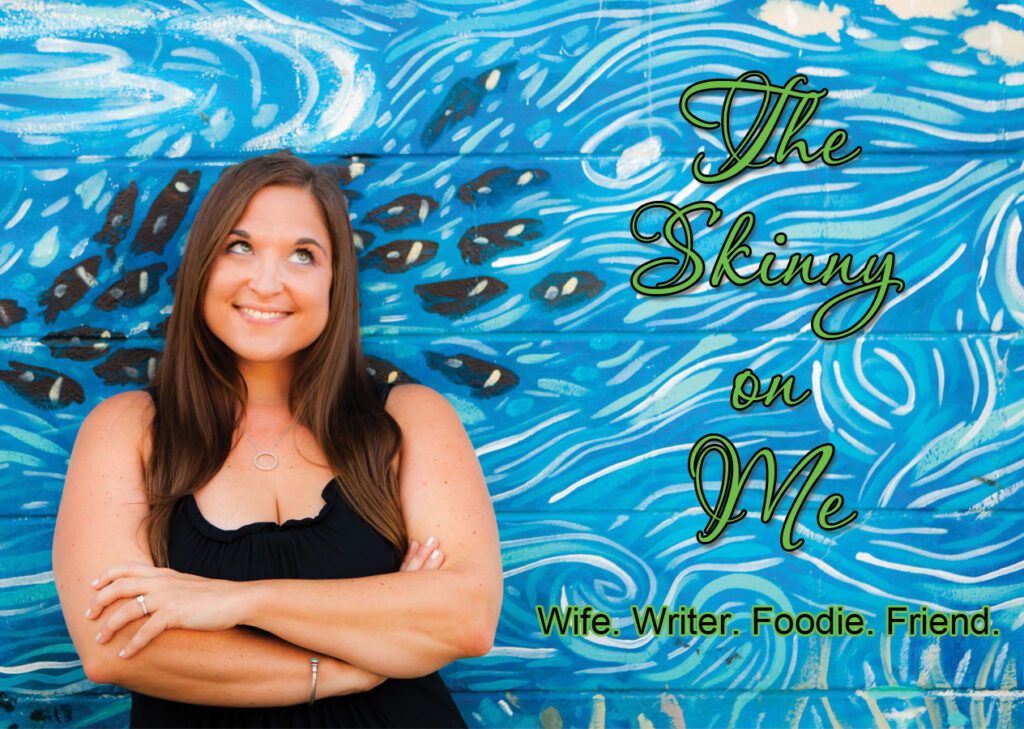 Morning, minions!
Remember me? I'm the girl who used to blog on a regular basis whose life has been completely turned upside down...in a good way, of course.
Everyone, meet our sweet baby Owen Ray!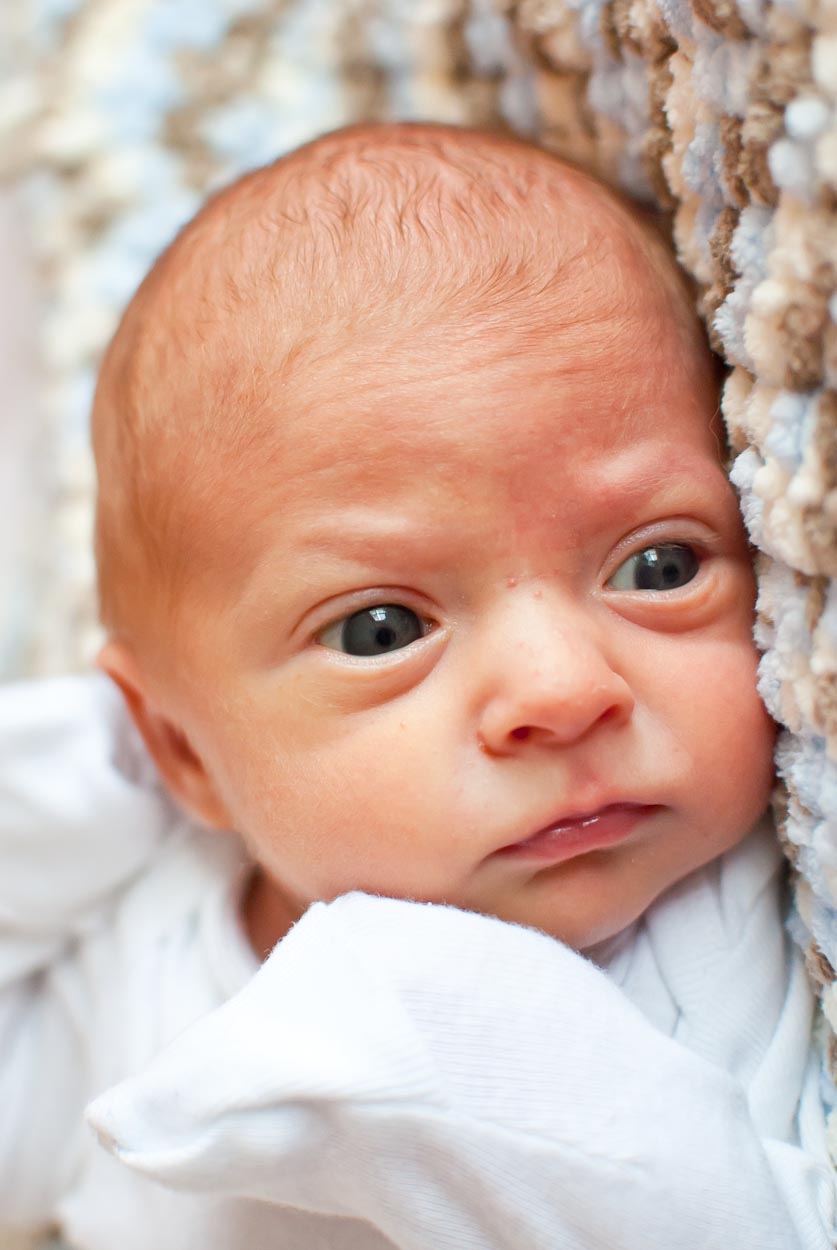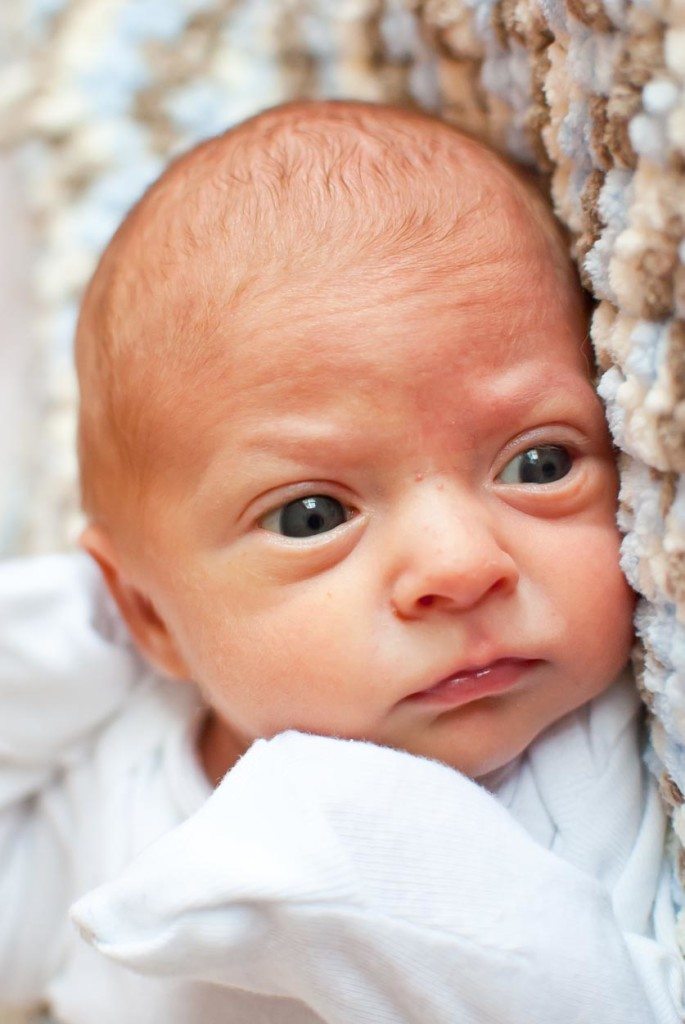 Owen's birth story is an absolute whirlwind, and things haven't slowed down since. Today is the perfect day for me to tell you his story because it is actually his due date!
He just decided to come 6 weeks early instead.
I'll start from around 29 weeks when my OB first noticed that things were amiss. So grab some popcorn and hunker down because this is going to be a long post!
I went in for my regular bi-weekly check-up around 29 weeks and my Dr figured out that my body slowly seemed to be preparing itself for an early arrival of our little man. He was already in position and my cervix was shortening prematurely, but it really wasn't anything to worry about yet. It was just something we needed to keep on top of and monitor.
I started going in for weekly check-ups and was put on bed rest for a week. I was then able to return to "light" work duty, but I was told to take it easy b/c Owen's position could put too much strain on my body if I wasn't careful. My OB said that if I could make it to 34 weeks we would be in the clear health wise for Owen, but he had seen other women in the same scenario as me who had gone all the way to 41 weeks without complications.
So, really, things could've gone either way.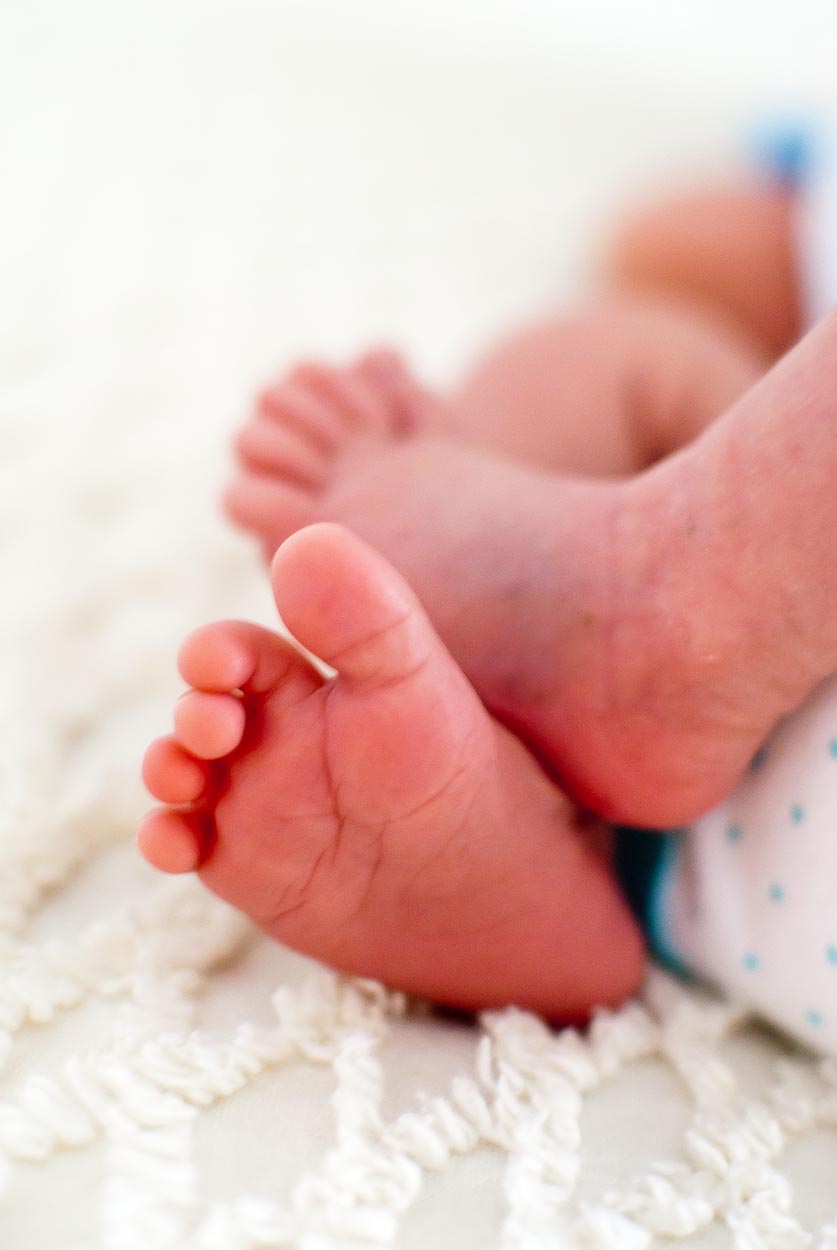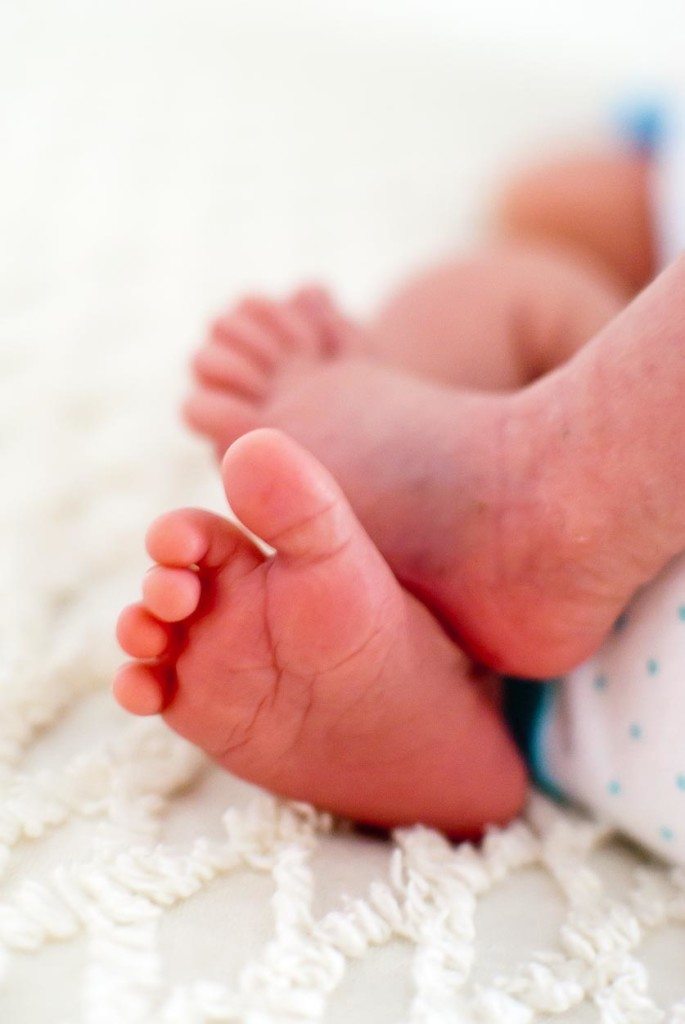 Several weeks later, I got the go ahead to travel the six hours back to Charleston so I could attend my baby shower. I was so excited to be seeing all of my friends and family because I really do miss them dearly and, I'm not going to lie, I specifically said to my husband, "I know he'd be mad early, but how awesome would it be if Owen decided he wanted to be a Charlestonian and he came while we were here?"
It's funny how things work out sometimes.
I attended my baby shower and everything was wonderful. We were all having such an awesome time that we all forgot to take pictures! Later that afternoon, we went out to dinner with my family, and I started feeling dizzy and absolutely exhausted. The dizziness wasn't unusual for me, but I cancelled plans I had made with our sister-in-law just to be safe.
Right when we were getting in bed to go to sleep that night, I felt this weird stomach pain. It didn't at all feel like a contraction, but rather a form of strange indigestion, and it went away when I laid down on my side so I didn't really thing anything of it. I woke up at 2:30am and, it's so weird y'all, I just *KNEW* my water was about to break. There was no reason why I should've known that, there was no pop or cramping or anything like that, I just knew it was about to happen.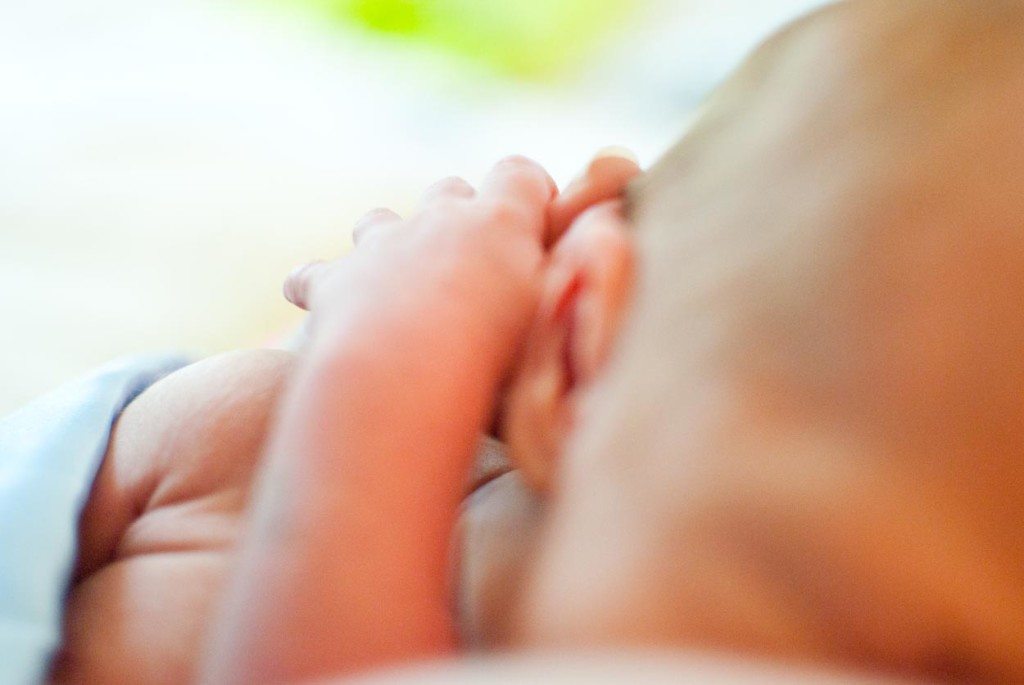 And sure enough it did.
I moved one small millimeter and the flood gates opened. For me, it was literally like they show in the movies. It went every where! When I woke Will up to tell him my water broke, he had to ask me if I was serious, and when he found out I was we both went into straight up panic mode.
We had no packed hospital bags. We were 6 hours away from all of our baby supplies (besides our shower gifts). I had just ruined the mattress in my parent's guest room. We had no idea which hospital to go to. I had never met any of the Drs or nurses who were about to deliver our son. I was six weeks early, and we were flipping terrified! Long story short, I called my OB and got instructions on what to do, and we went to the closest hospital. We then had to be transferred via ambulance to another hospital across town that were better prepared for premature birth.
By 2:30pm that afternoon, there hadn't been too much progression. I was a bit tired, but hadn't gone into active labor yet so I wasn't in pain or anything like that. Finally by 6pm active labor began. You absolutely don't want me to go into specifics here because my epidural wore off and, by the time it was time to start pushing, I could feel everything.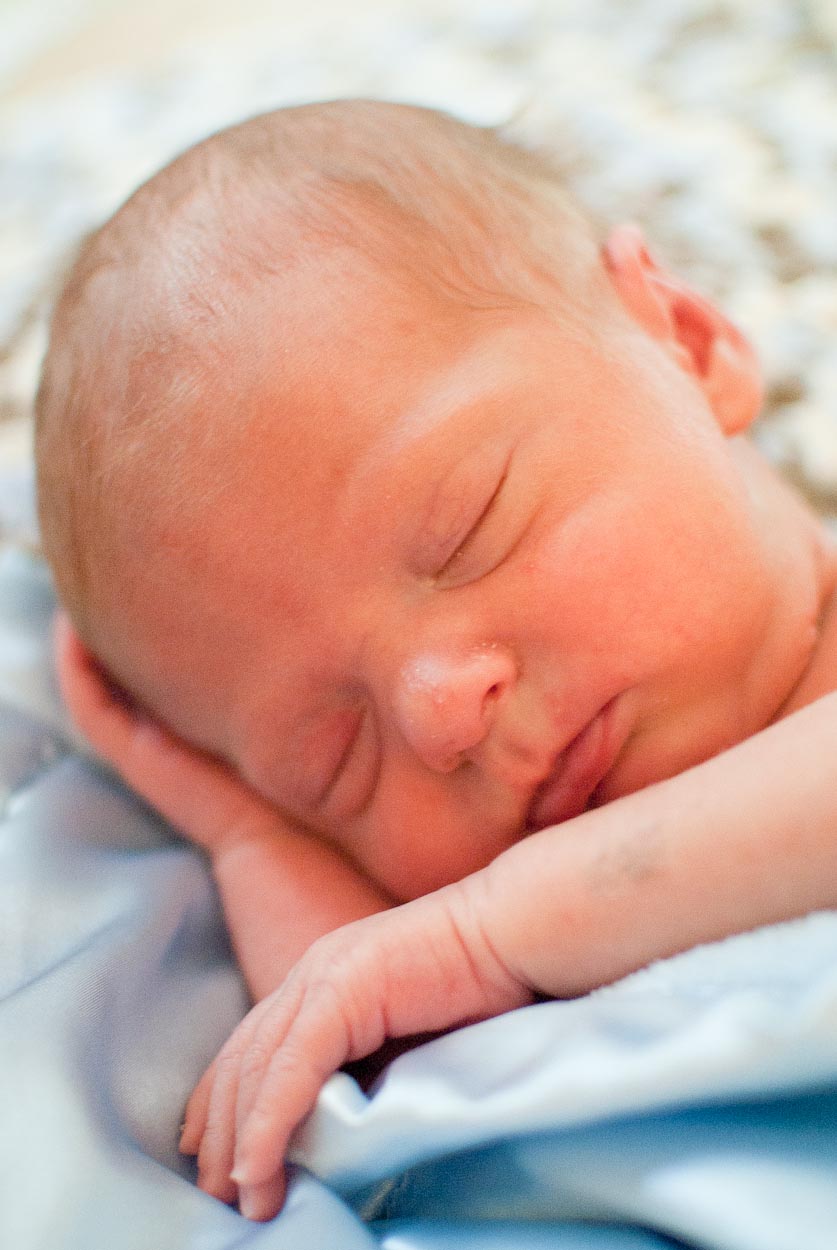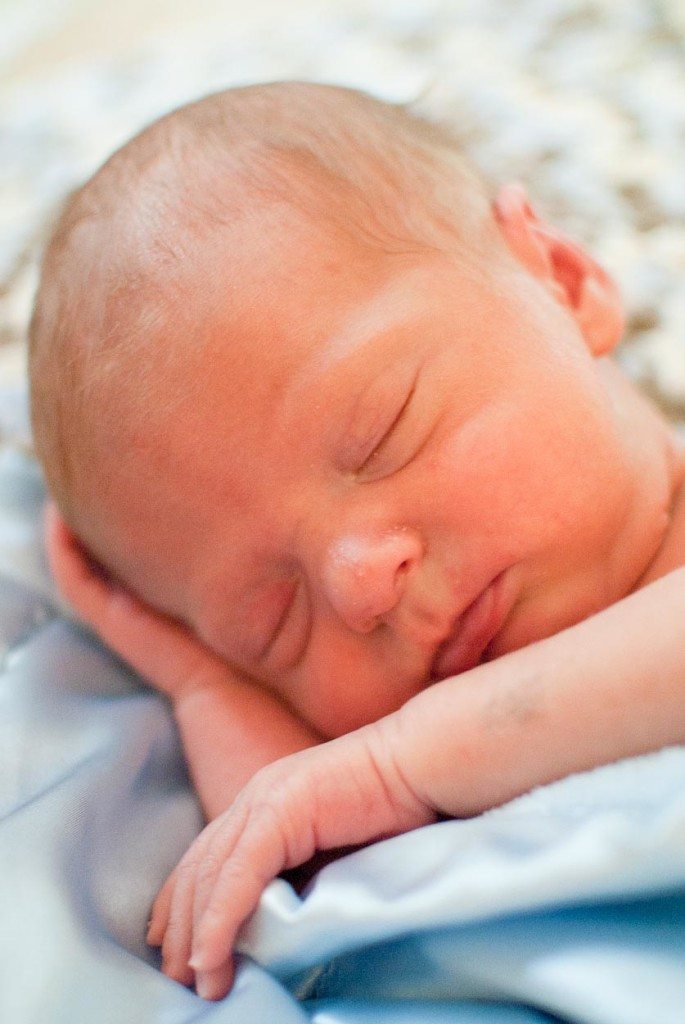 One sentence should suffice: It was absolutely barbaric.
After 30 minutes of pushing, our beautiful little angel was here!
There is much more to this story that I will continue at another time, but I wanted to make sure I got y'all an update and to let y'all know that Owen and mommy and daddy are healthy, EXHAUSTED, and happy!