Spring has sprung!
It's finally that time of year to enjoy leisurely picnics, strolls on the beach, and sipping on cold cocktails while watching colorful sunsets. Why not make those sweet moments even more memorable by whipping up one of these delicious recipes?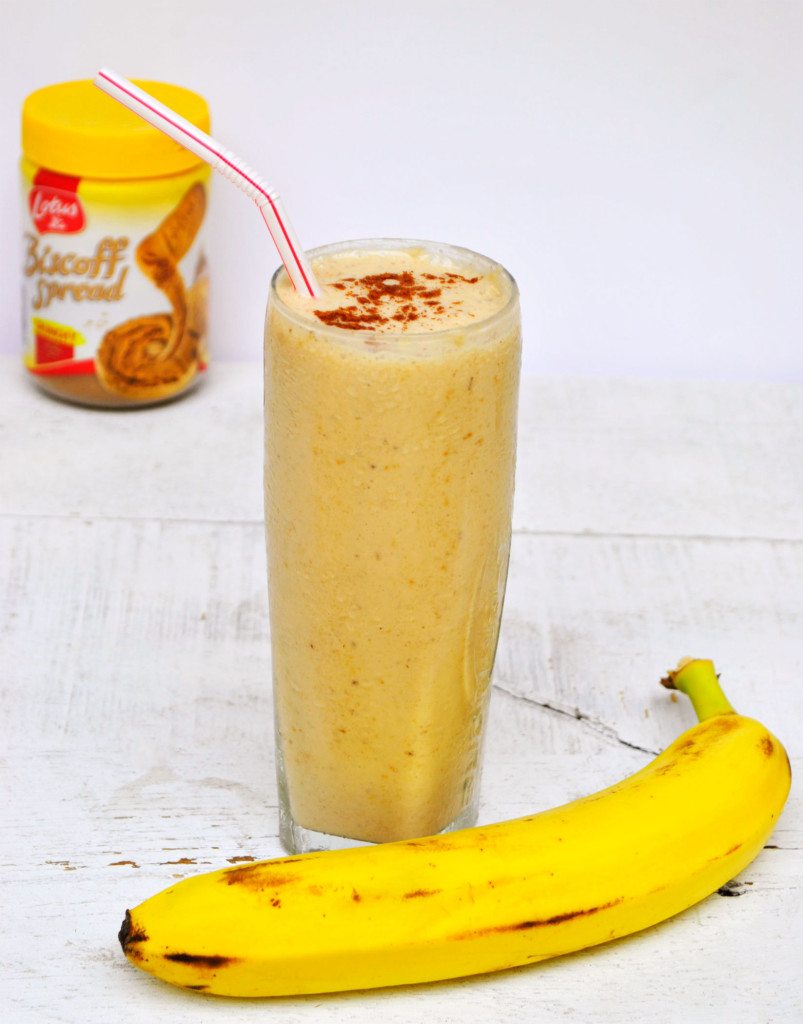 Banana Biscoff Breakfast Blast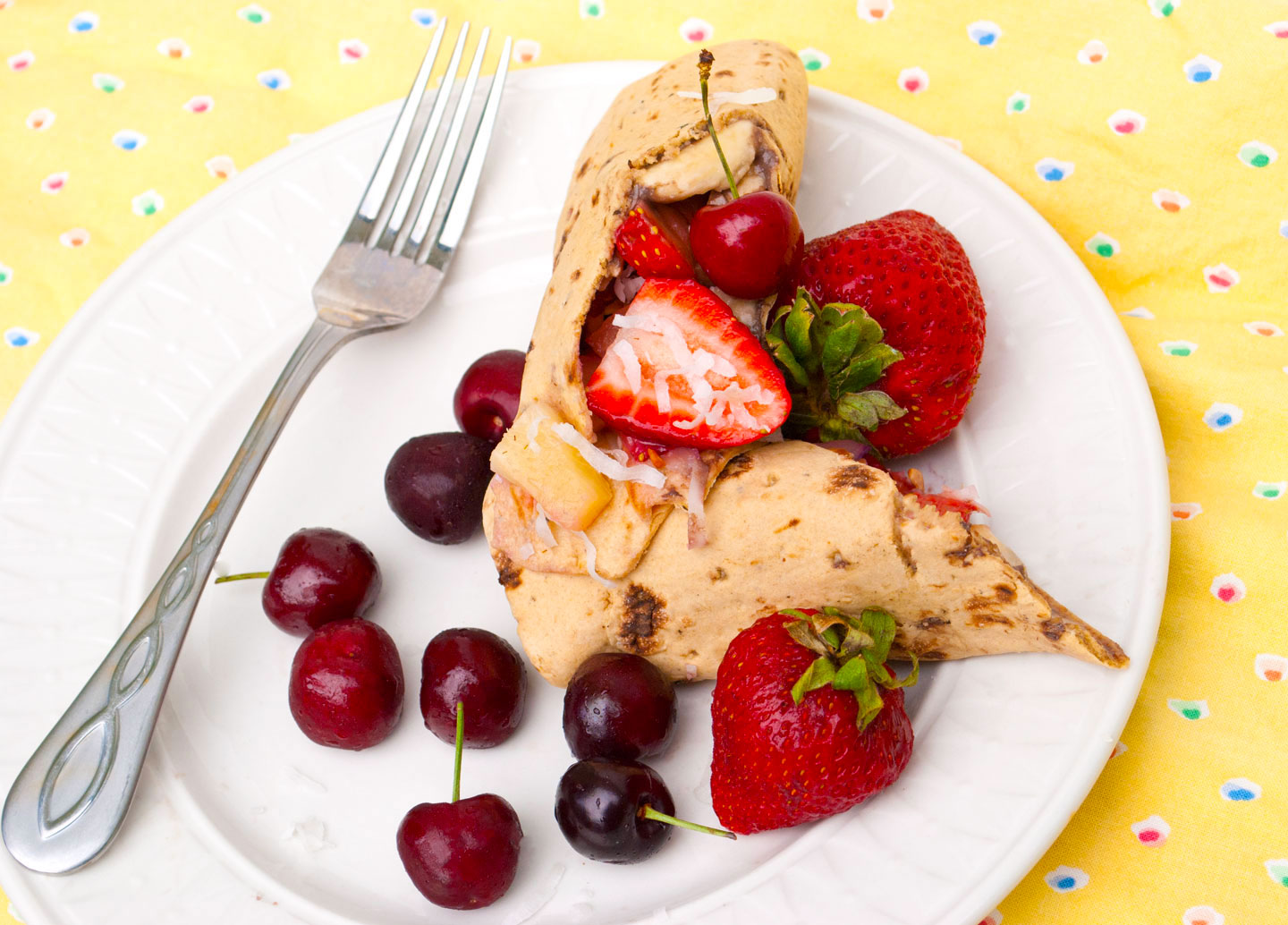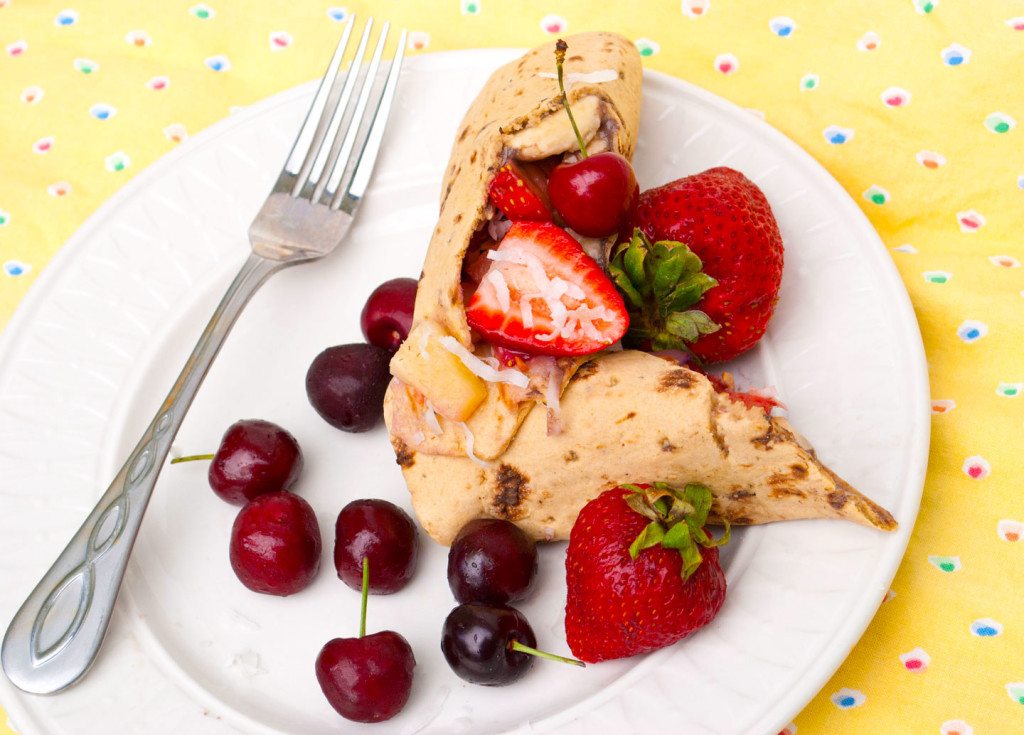 Banana Split Breakfast Bundles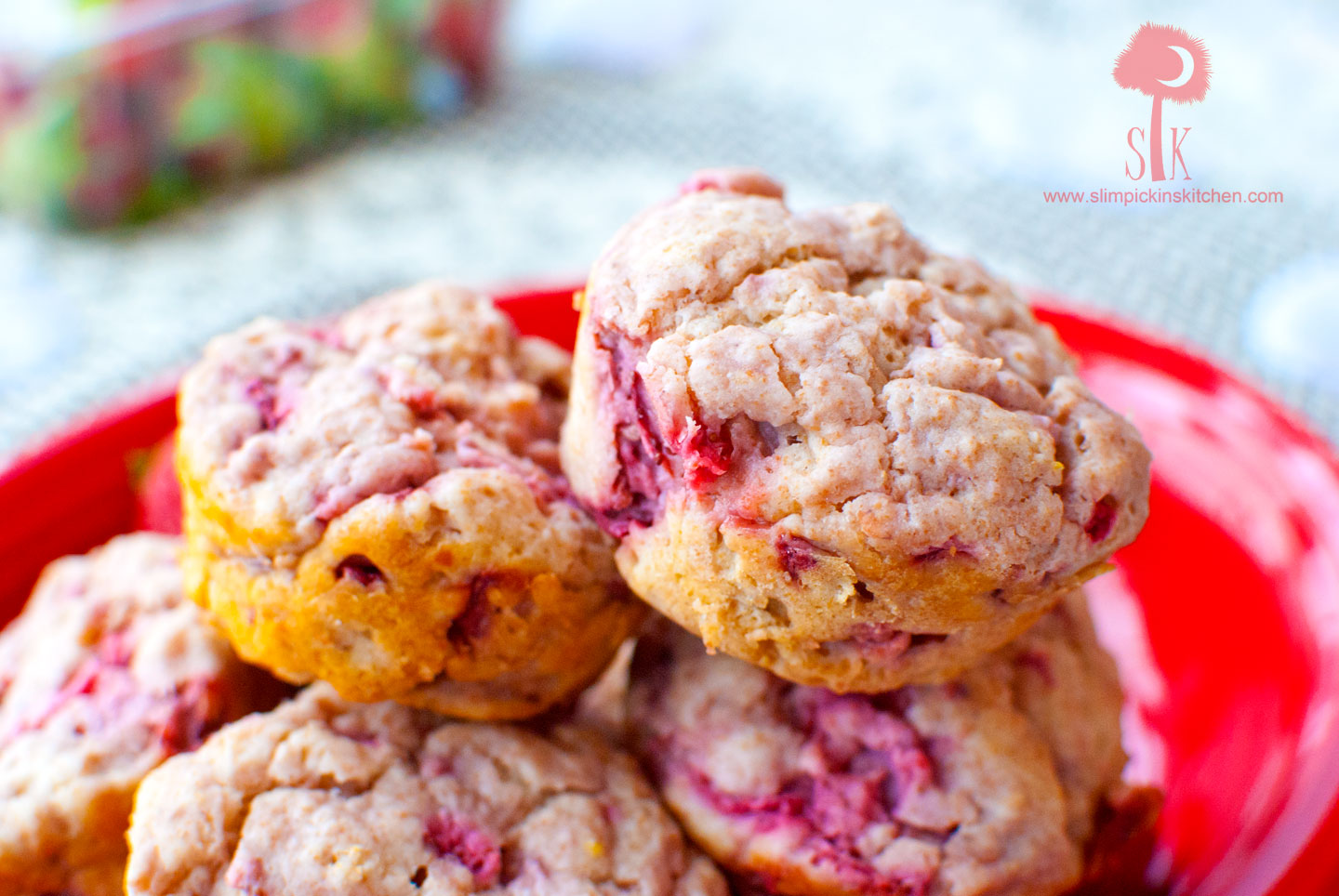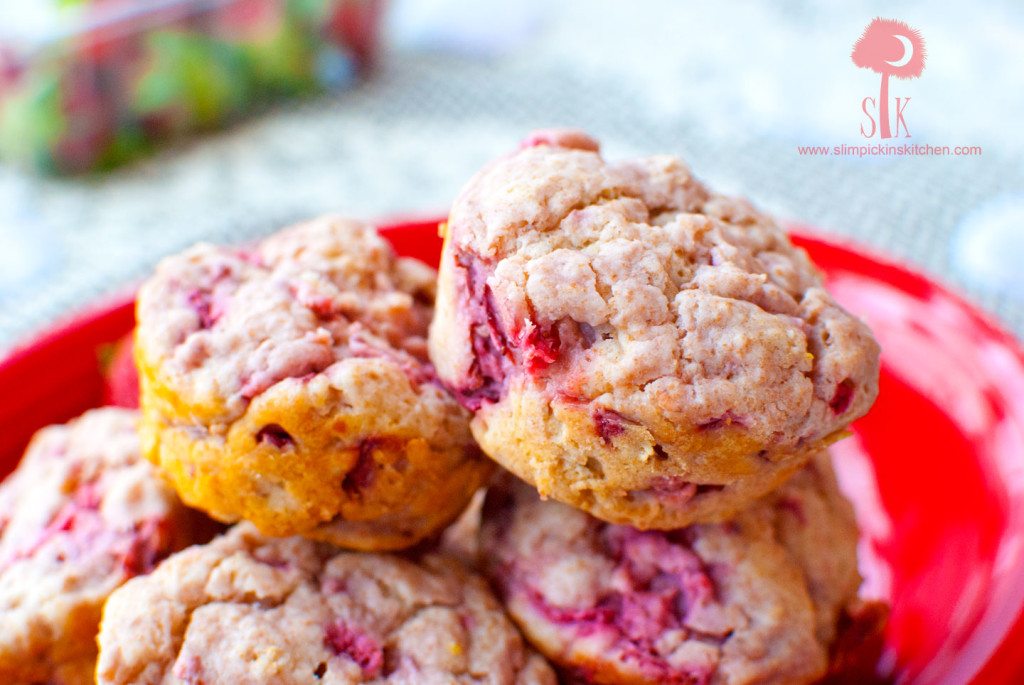 Strawberry Love Muffins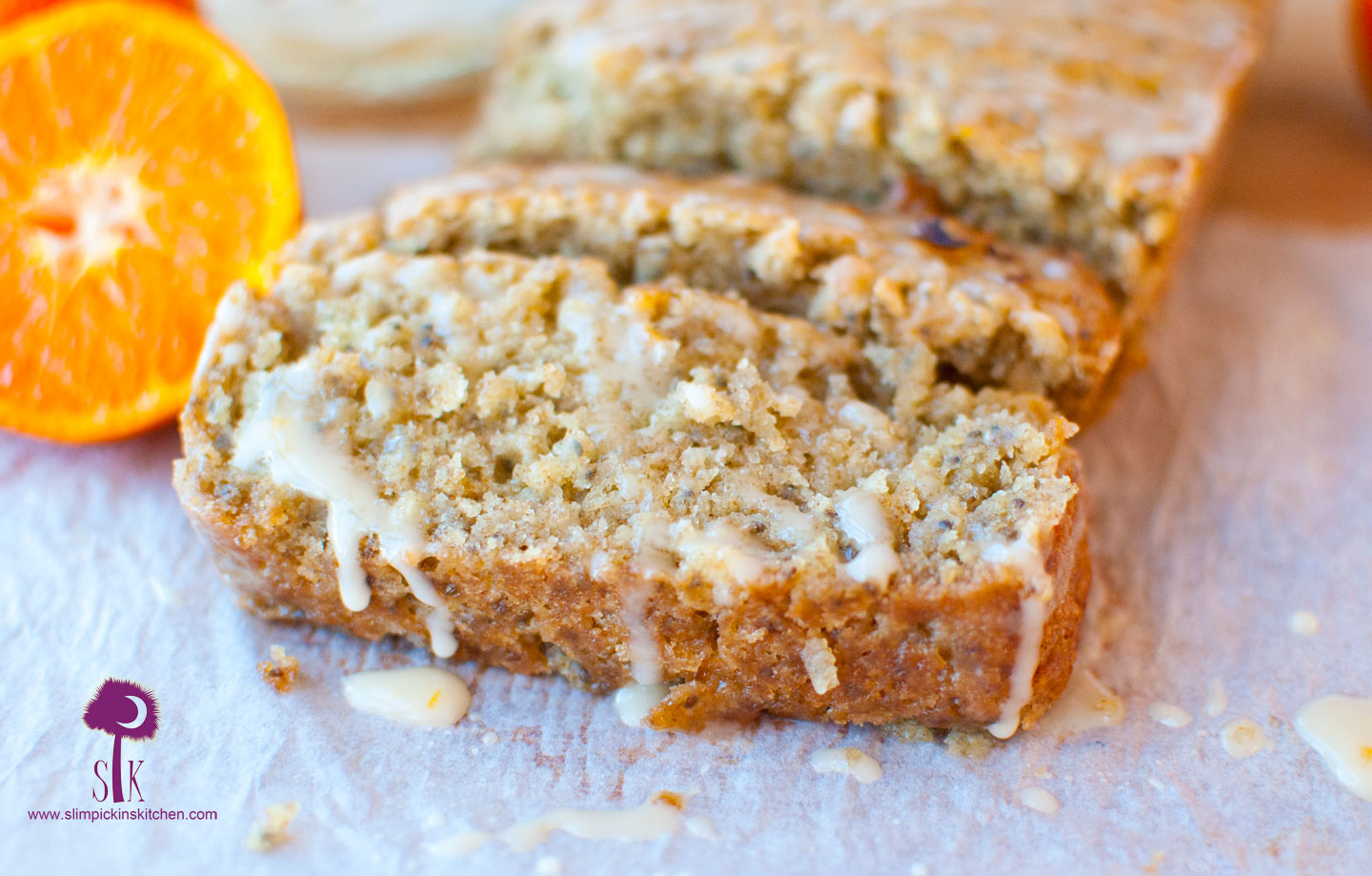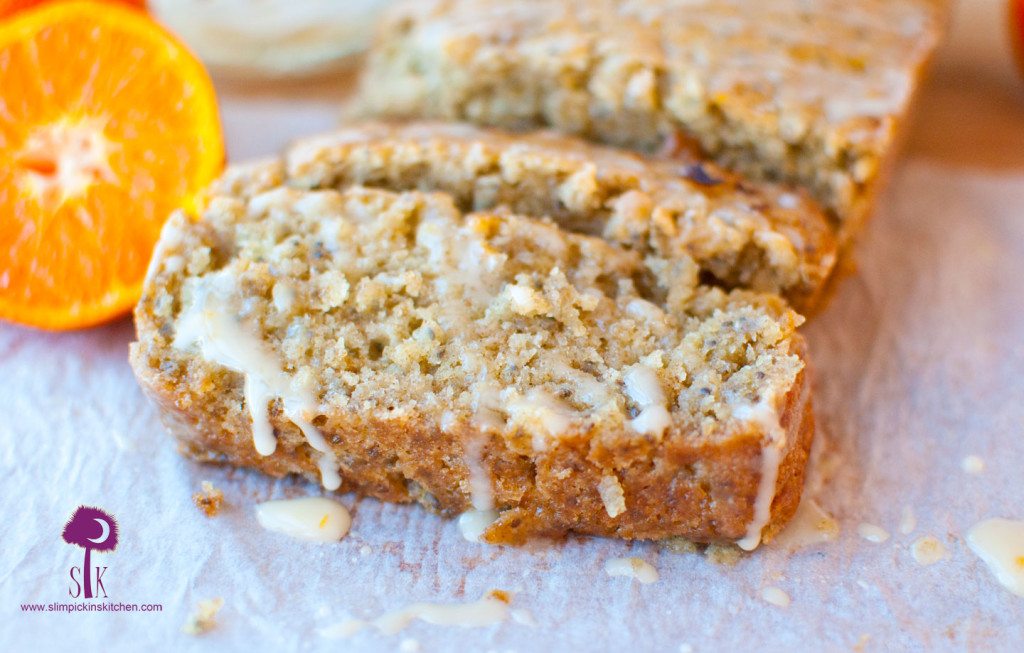 Clementine & Chia Seed Breakfast Bread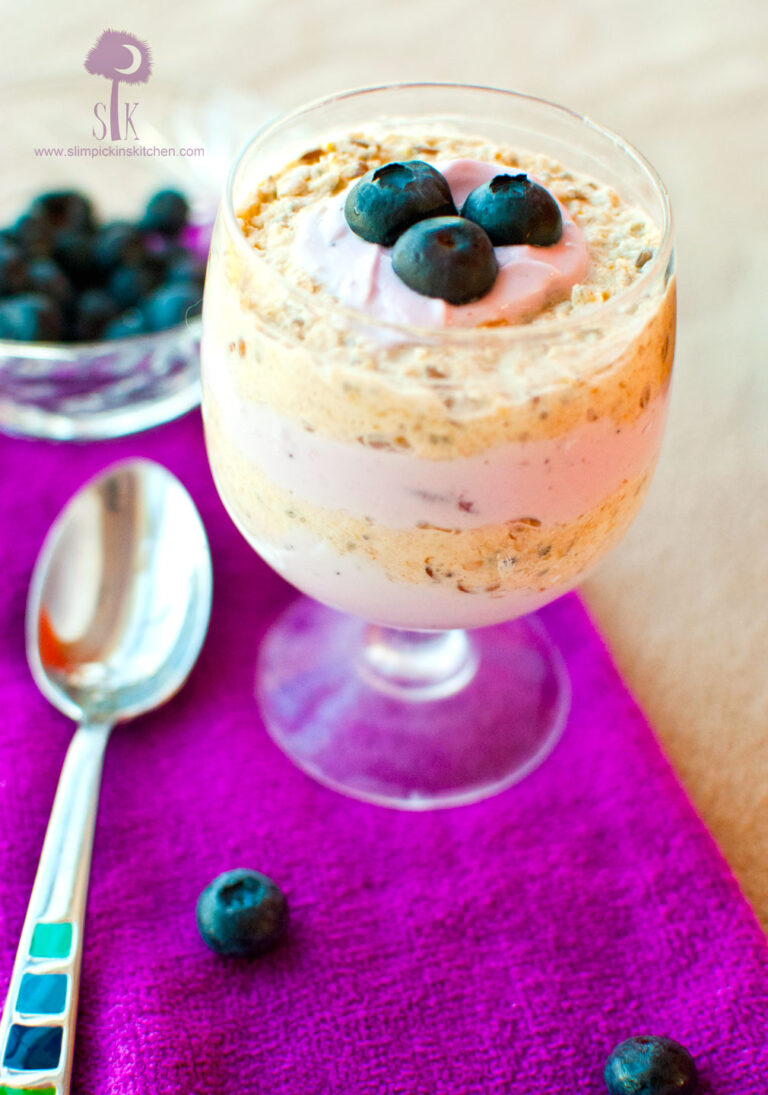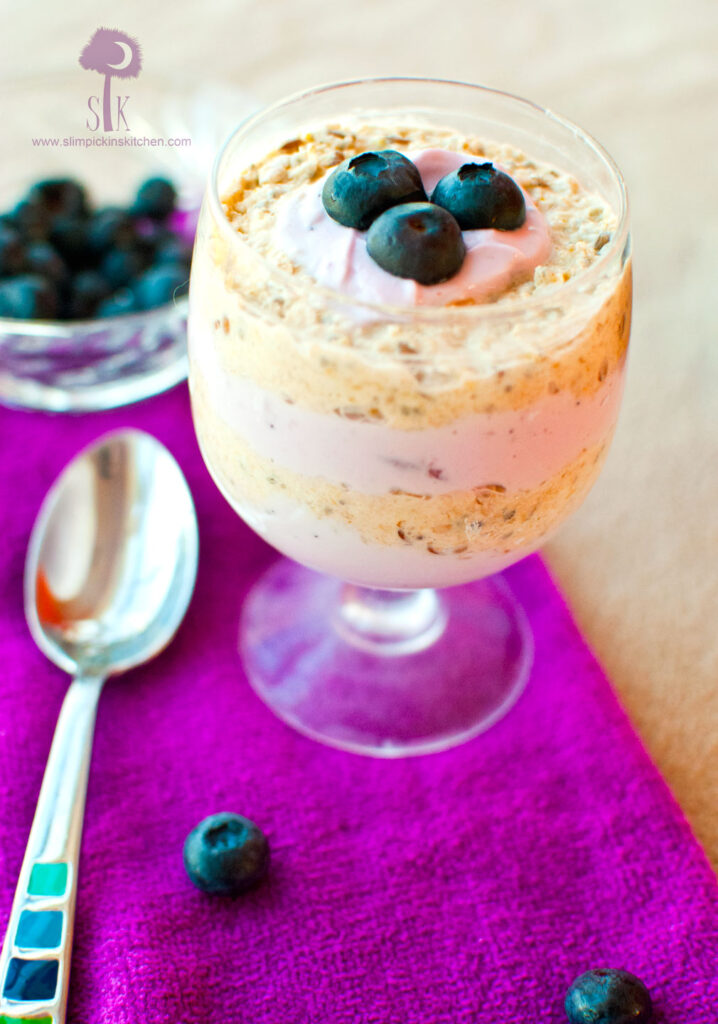 Blueberry & Lemon Overnight Oat Parfait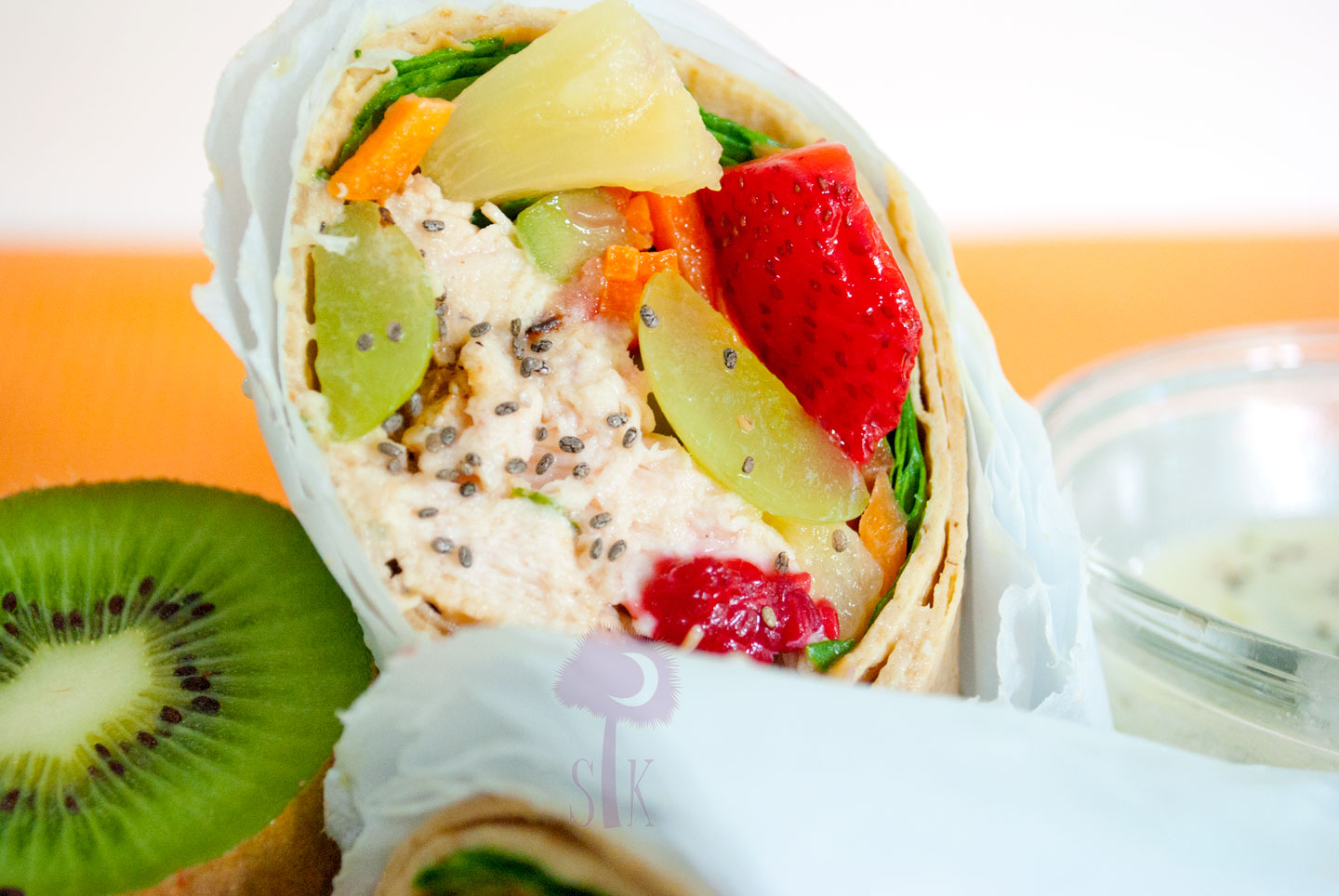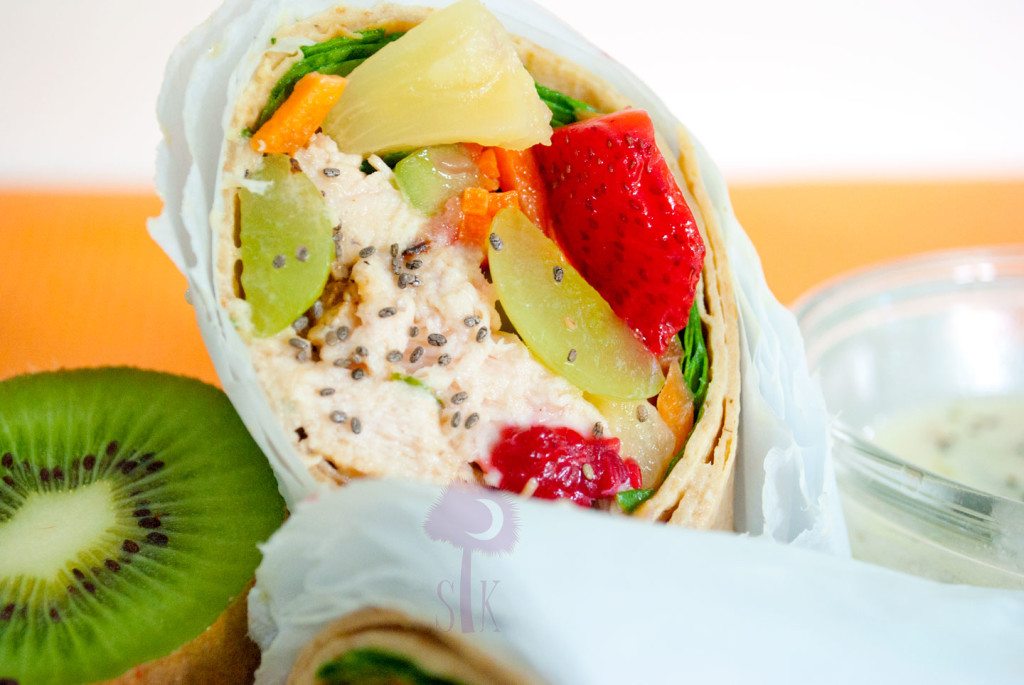 Tropical Chicken Wraps w/ Honey Lime Dipping Sauce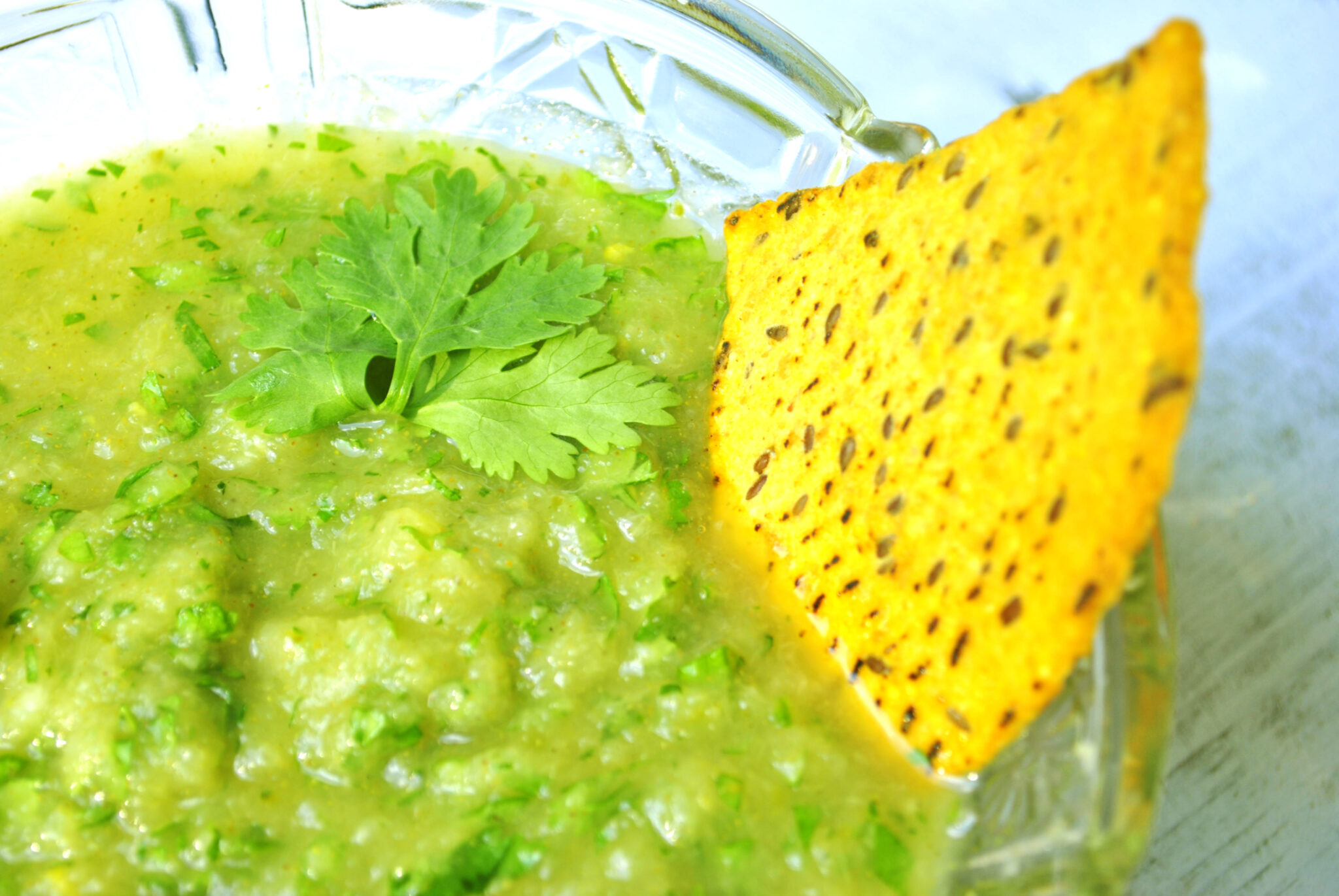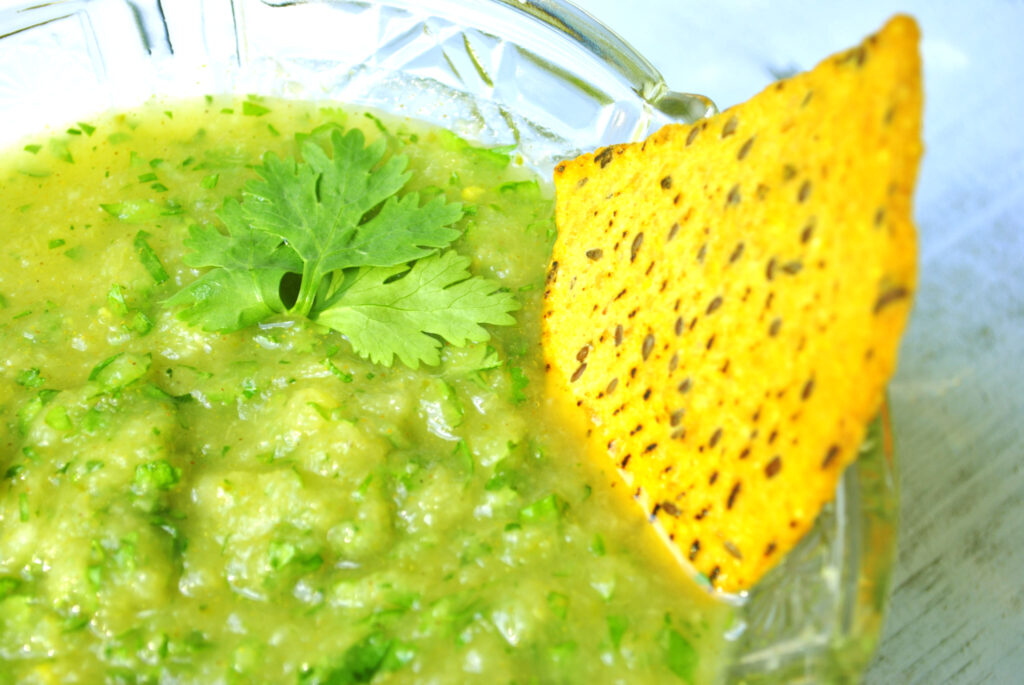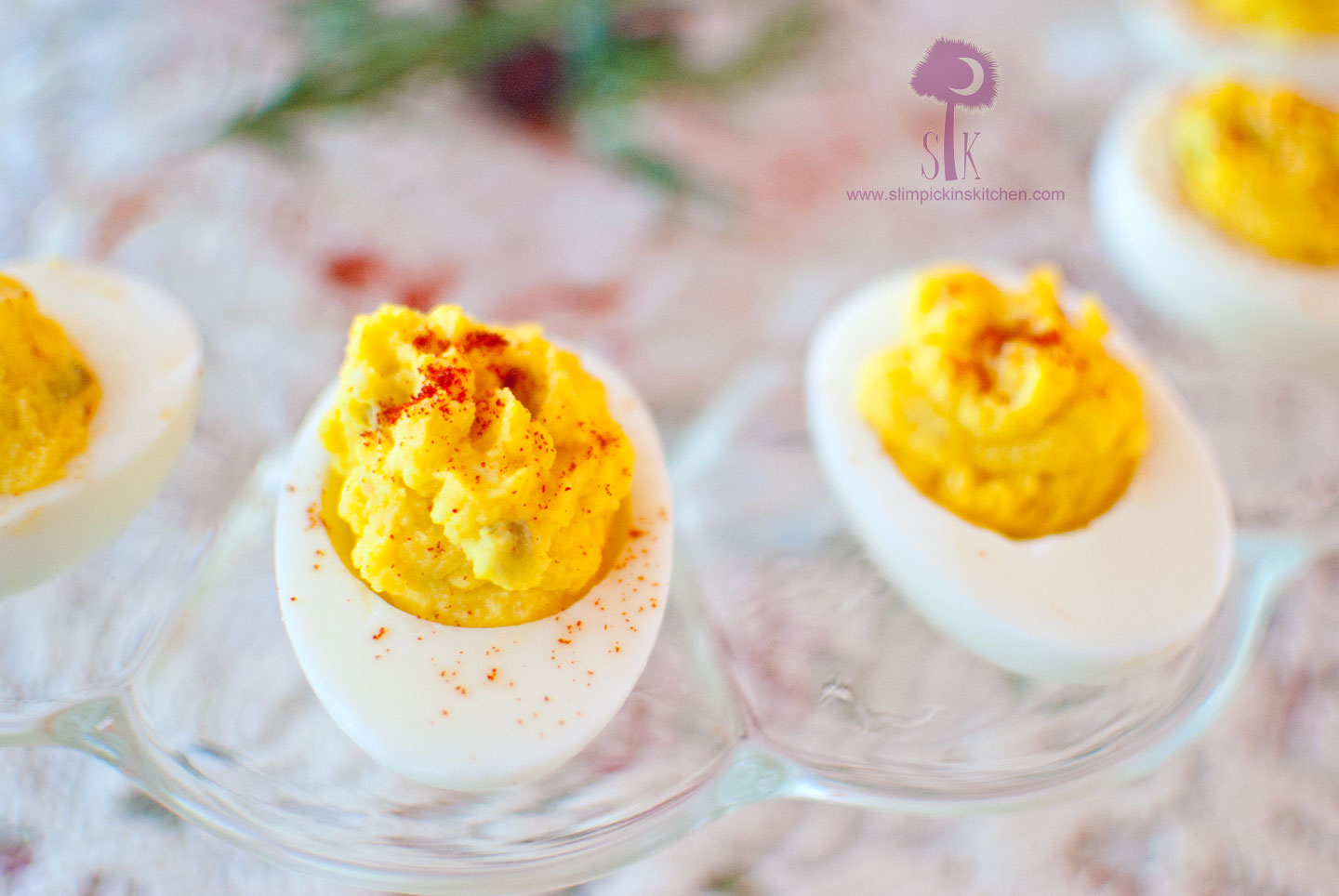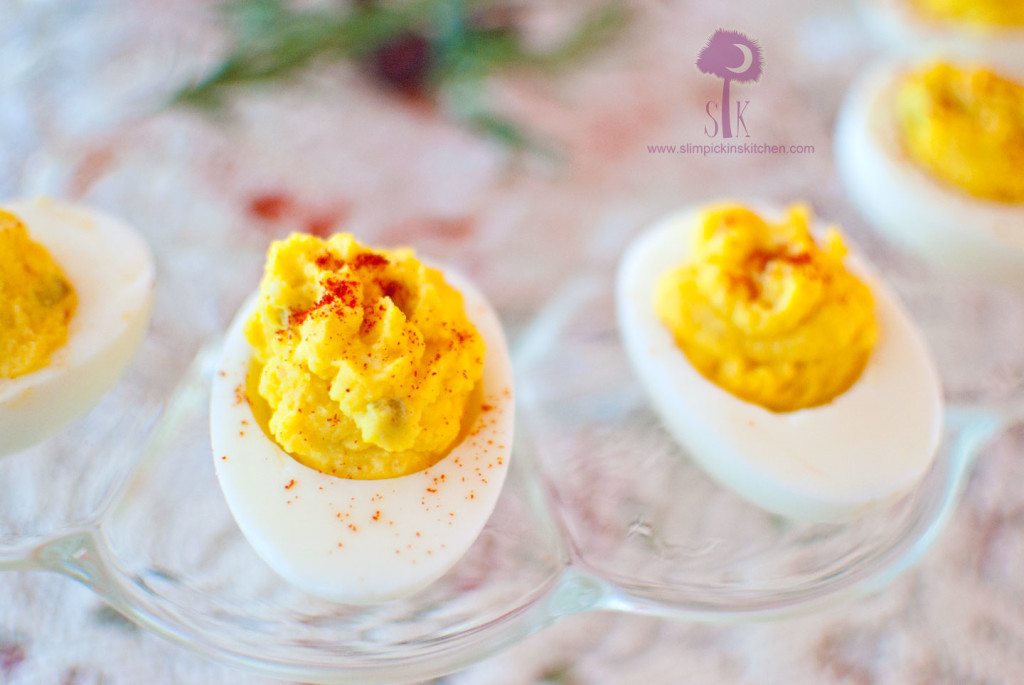 Mayo Free & Guiltless Deviled Eggs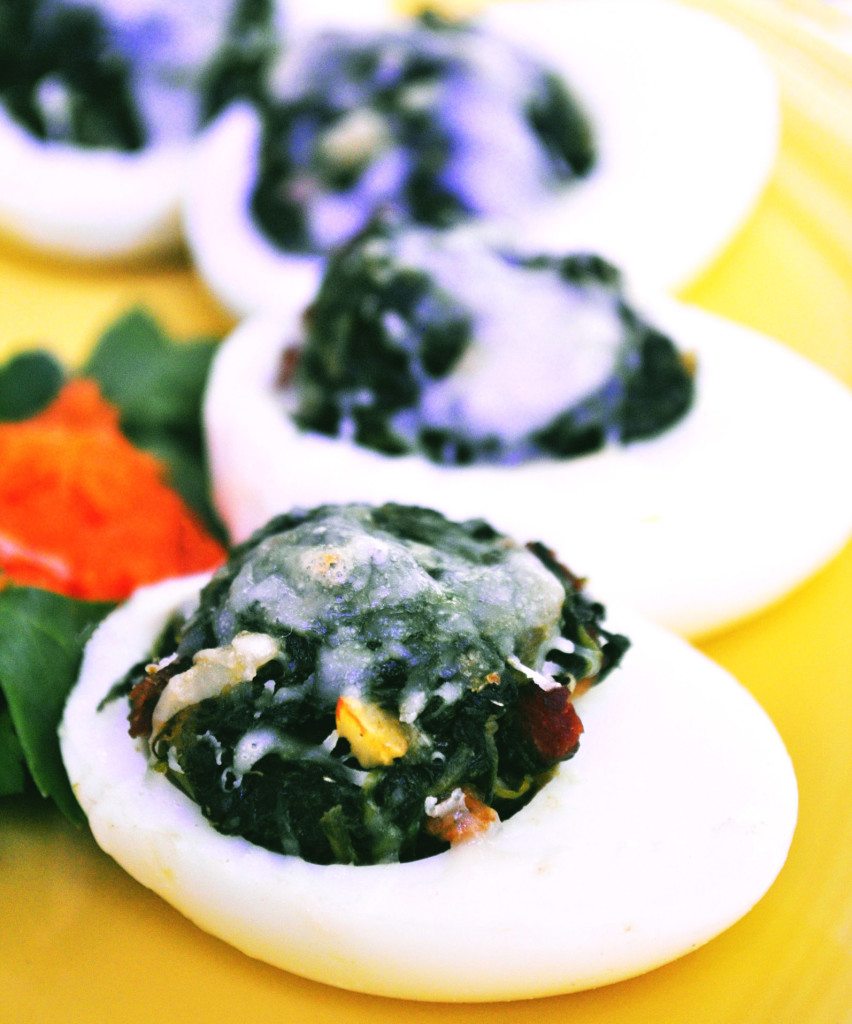 Egg White Rockefeller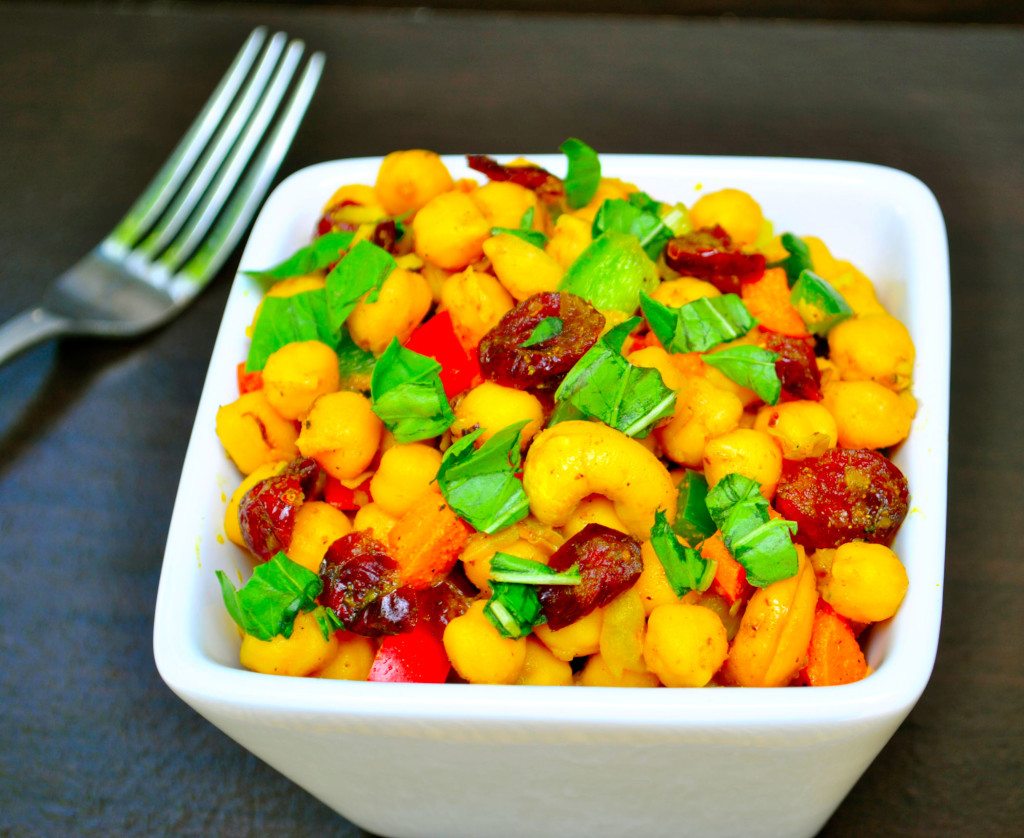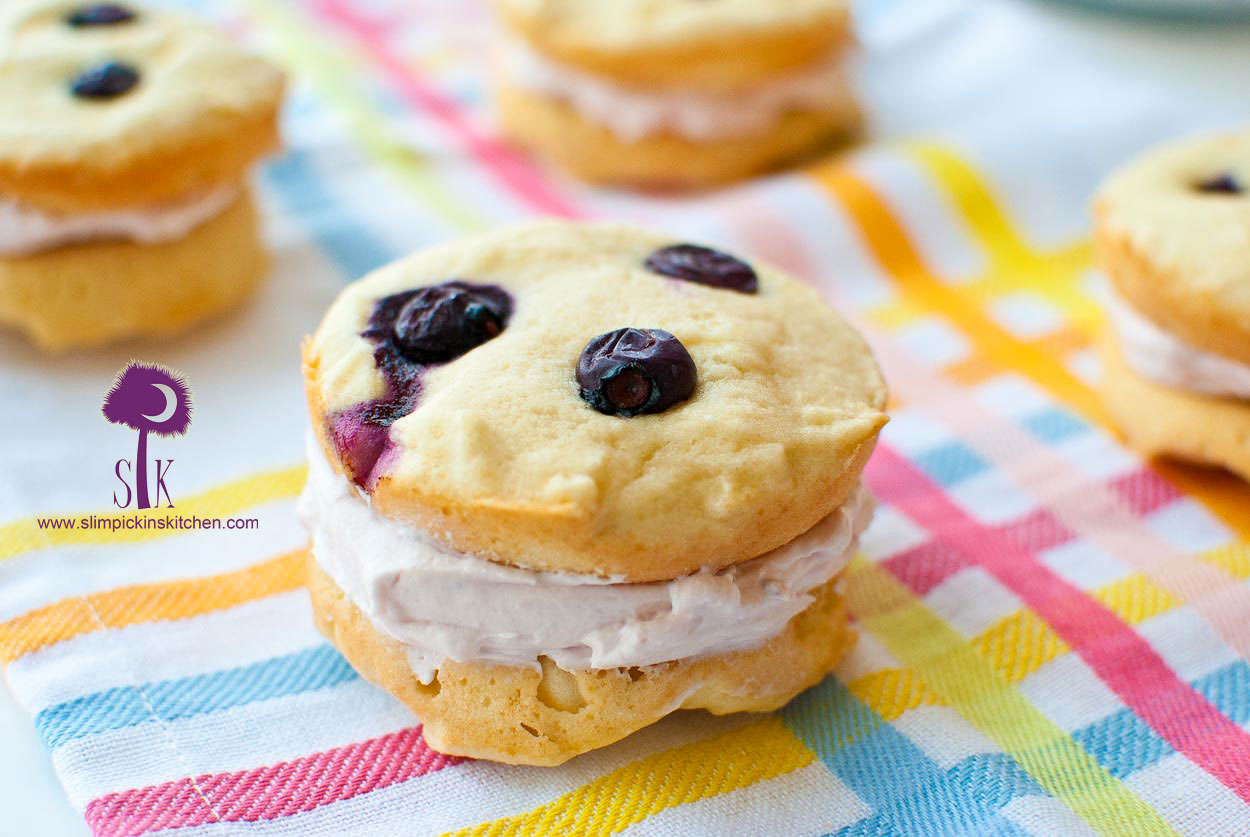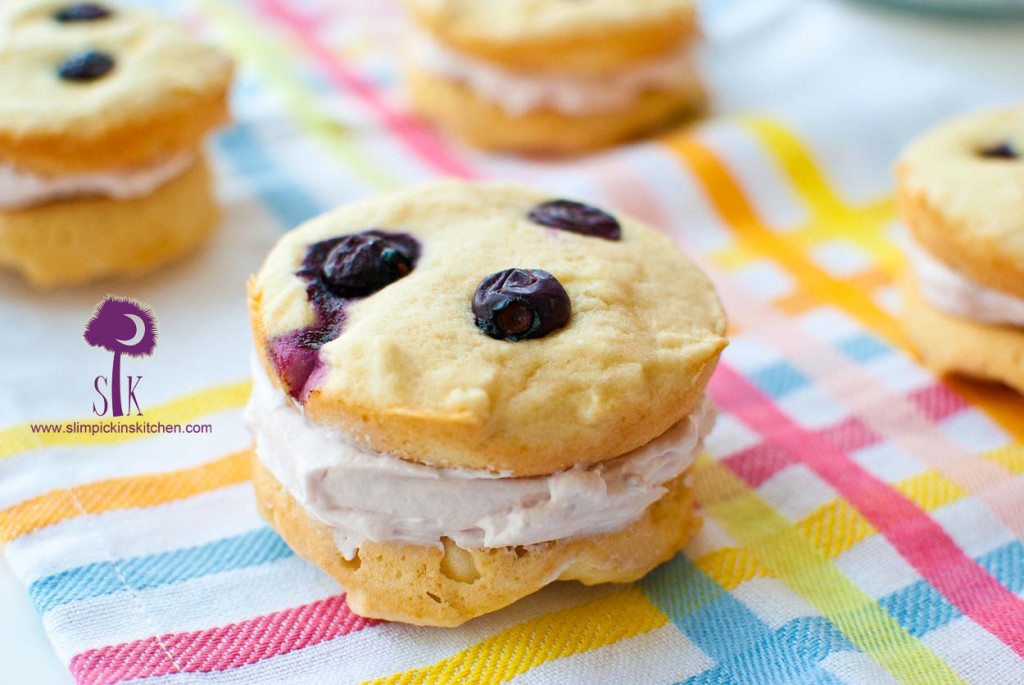 Berry Vanilla Whoopie Pies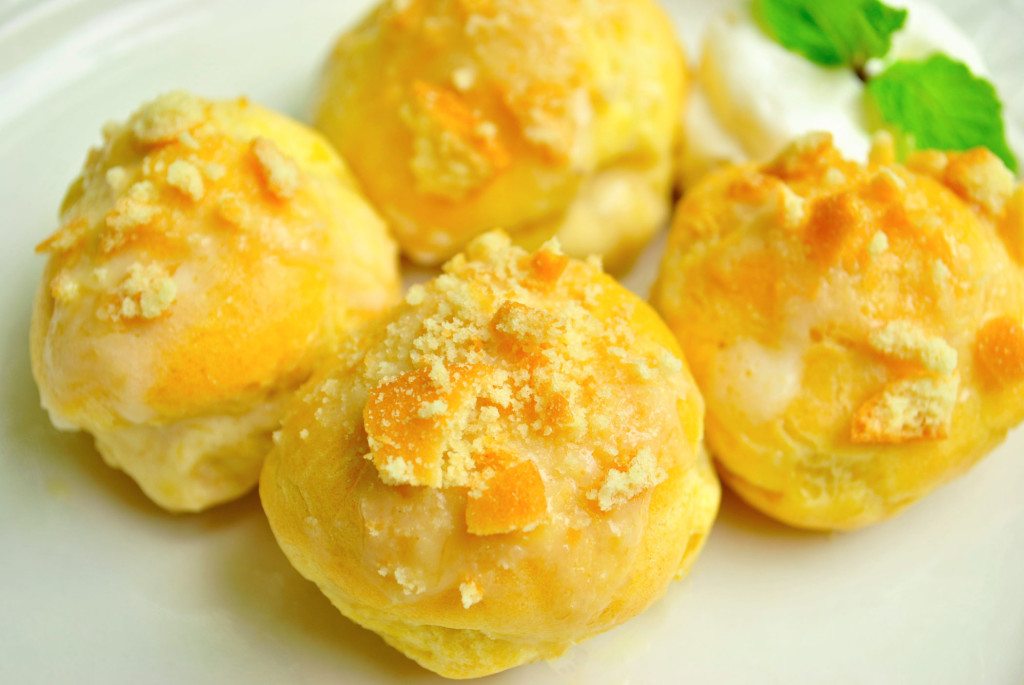 Banana Pudding Cream Puffs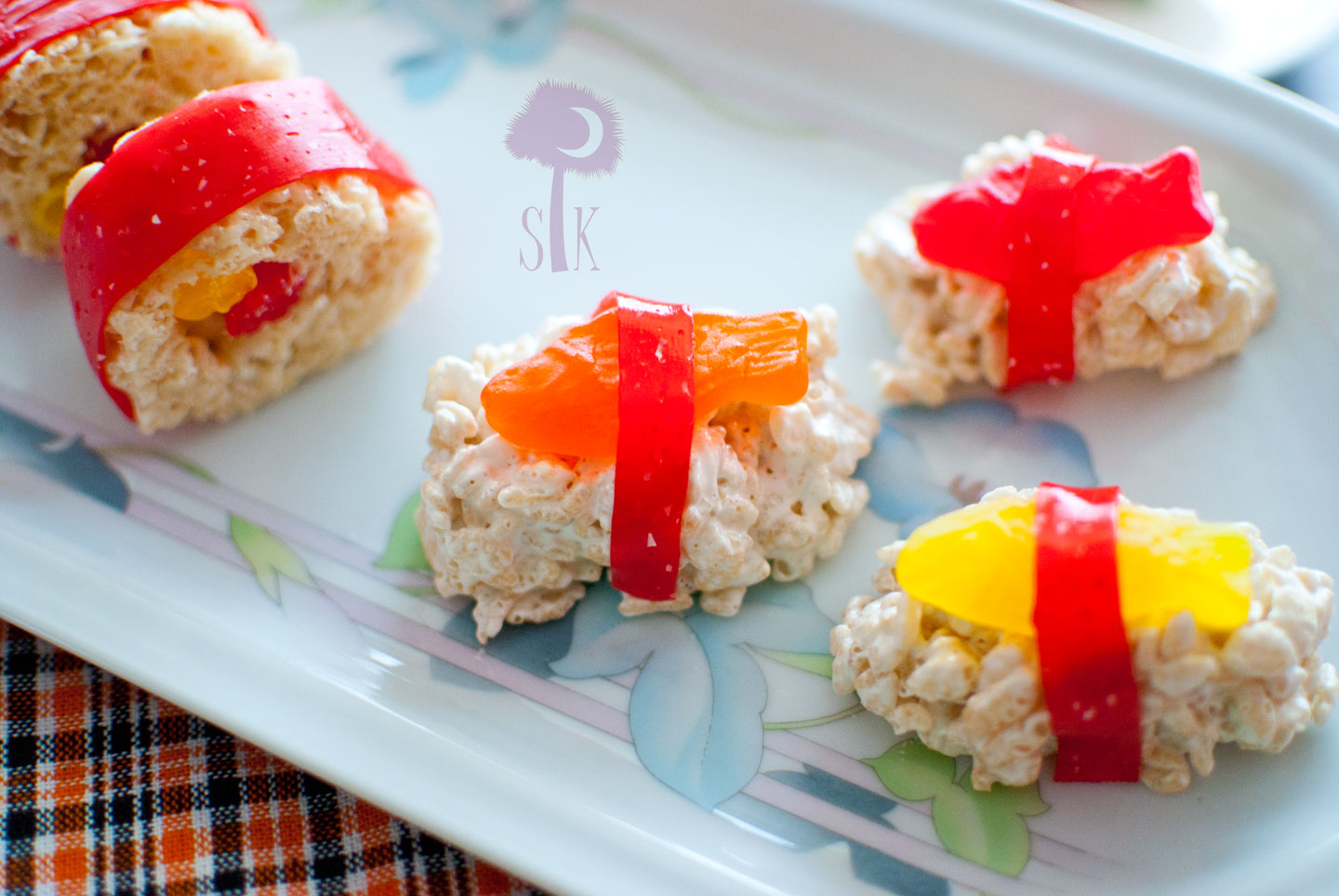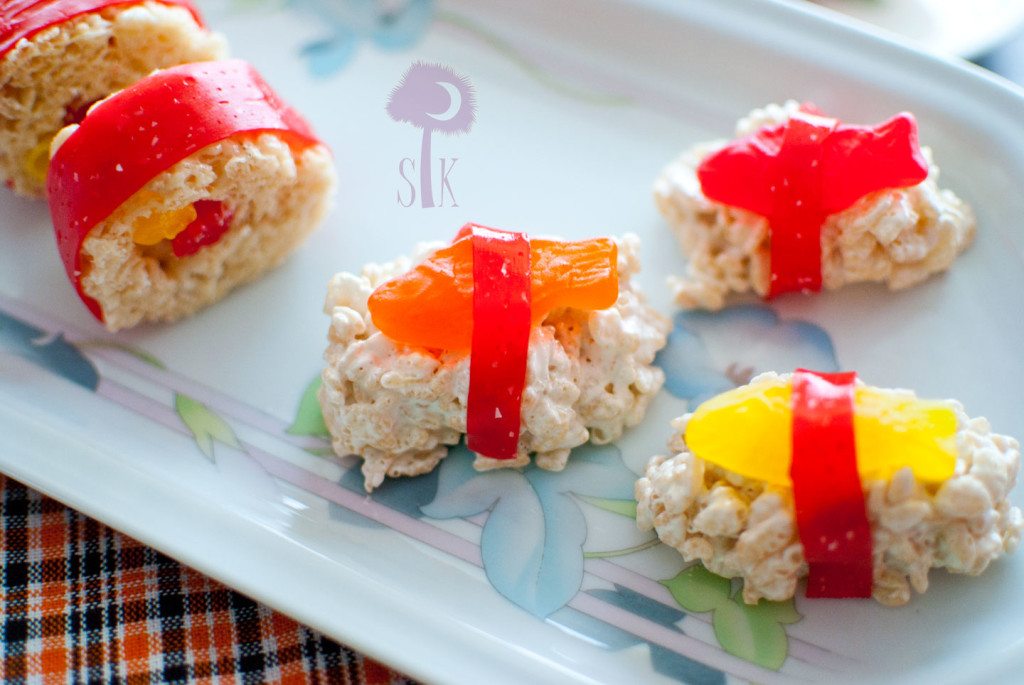 Candy Sushi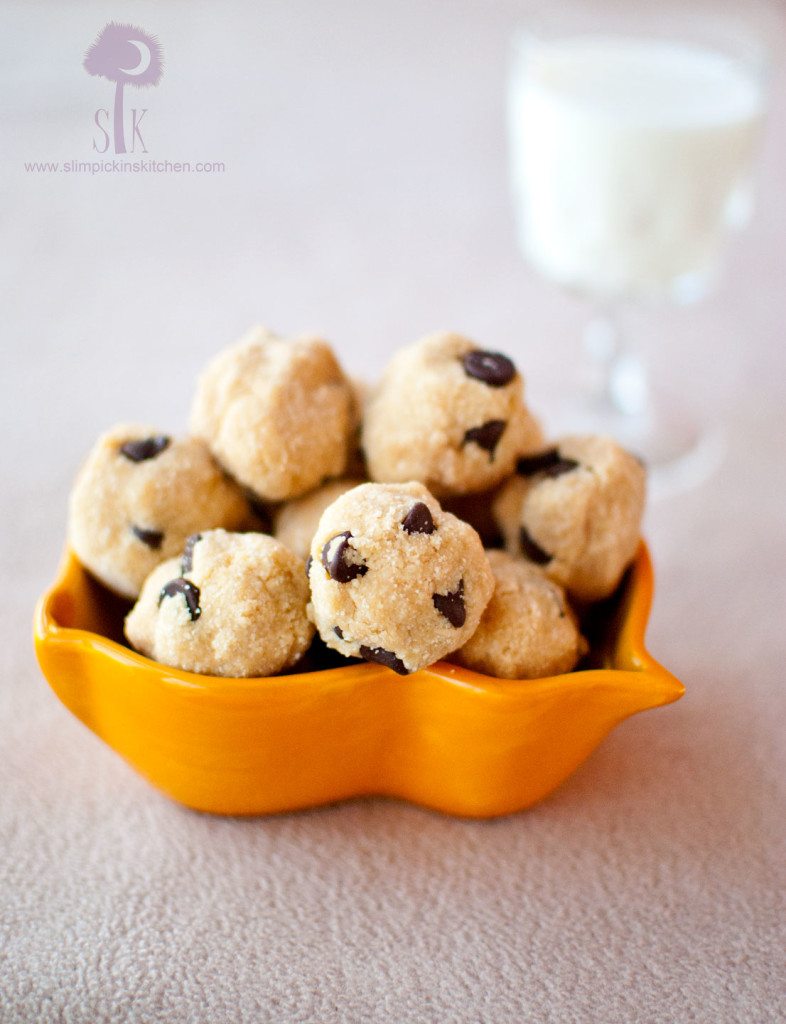 Grain Free, No Bake Chocolate Chip PB Coconut Cookie Dough Balls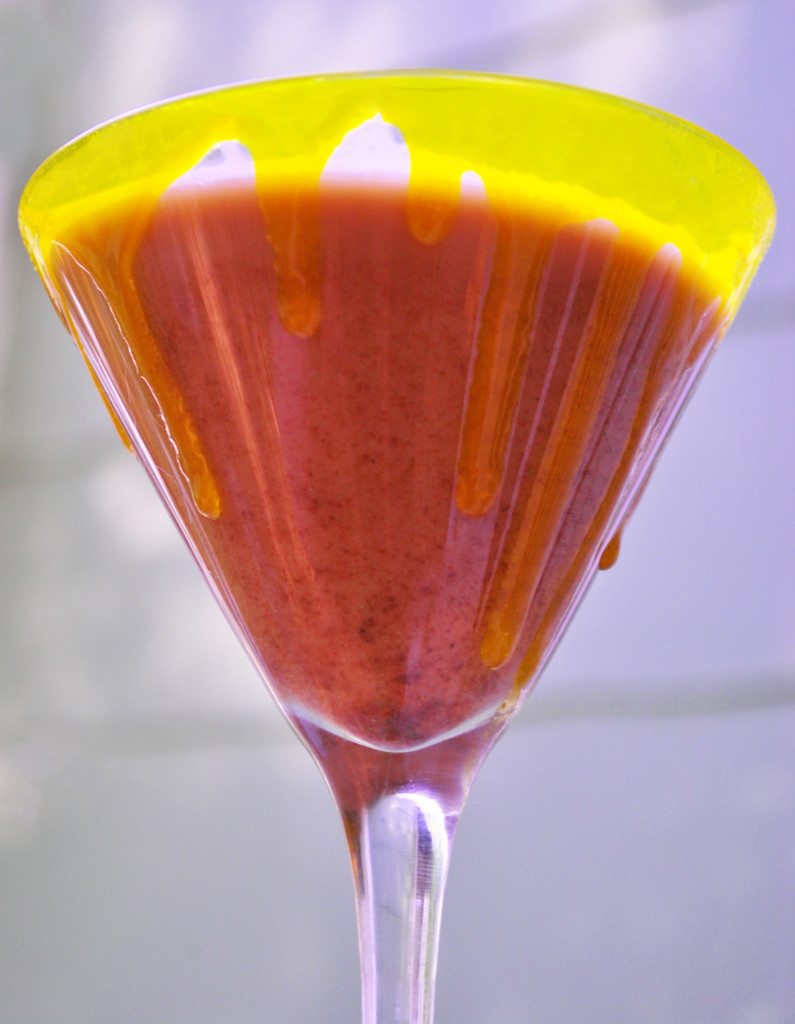 Cadbury Chocolate Cream Egg Martini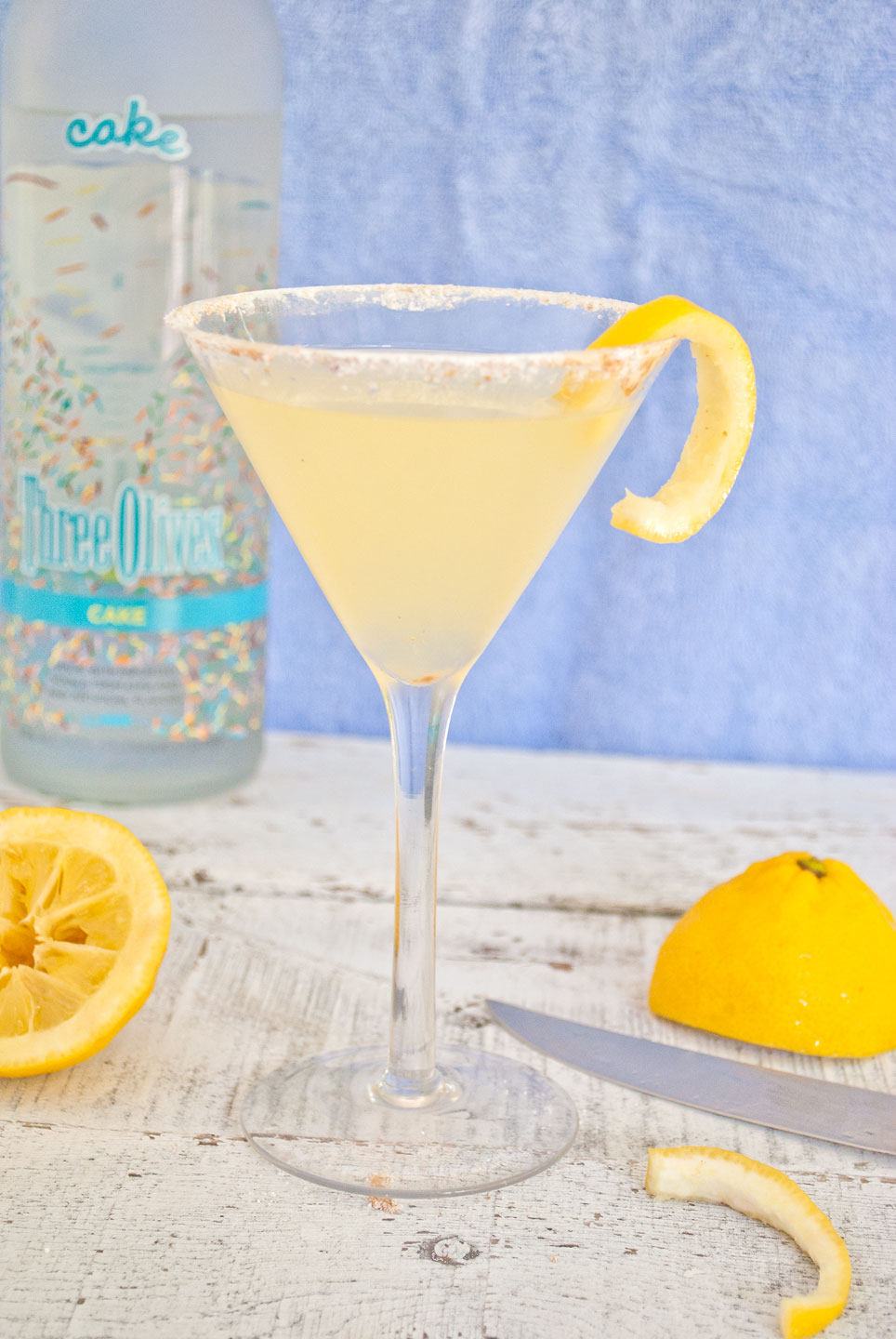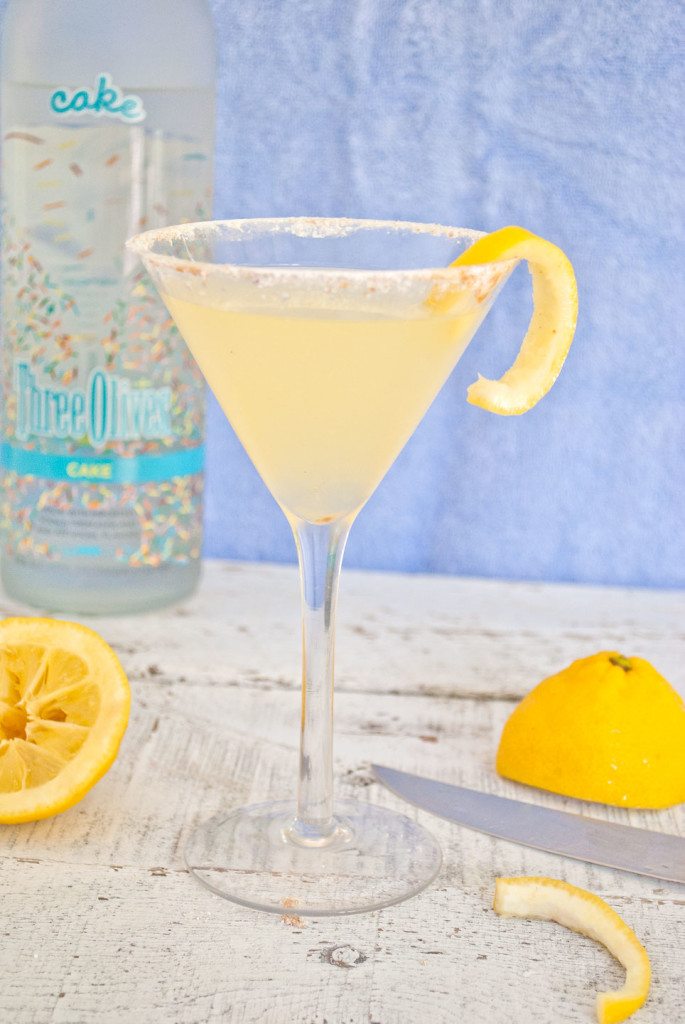 Getting to know you...
What's your favorite springtime activity?
Do you celebrate Easter?
Have you gotten your Easter outfit yet?