A blueberry and lemon overnight oats parfait is the perfect way to start your day.
In fact, after you try it, it may be your sole purpose for getting out of bed in the first place.
A few days ago, I was lucky enough to receive a large shipment of yogurt from our amazing friends at Chobani. I flipped with excitement when I received it, and my brain went into overdrive as I started creating a list of recipe ideas in my mind. I can't wait until y'all see all of the cool things I have planned, and I even have some tasty and guilt free ideas for Valentine's Day too. Swoooon!
But first let's start with breakfast.
Like everyone else on the planet, I absolutely adore overnight oats. I know it's cold outside so most of you want your oats warm, but honestly I don't have the patience to cook oats in the morning. I don't want to have to measure and stir and cook or microwave nothing. Aint nobody got time for that.
I need instant gratification in the AM, minions. Only my Keurig and pre-made breakfasts can help me accomplish that.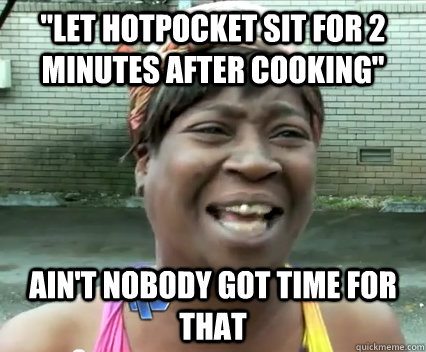 (source)
I first made a batch of pineapple overnight oats using the measurements from a 1,200 calorie diet as my guide thinking that would help me keep the calorie count down since overnight oats do tend to be calorie heavy sometimes. The good news is that they were delicious, but the bad news was that, without even realizing this would be an issue, I switched out the ½ cup of old fashioned oats with a ½ cup of gluten-free steel cut oats which caused them to be, like, 500 calories because a serving size of the steel cut oats was a ¼ cup!
Recipe fail.
My calorie counting was completely screwed that day.
This recipe though? This recipe is an absolute masterpiece.
It's quick, filling, delicious and, with less than 250 calories per jar, I'd say I nailed it.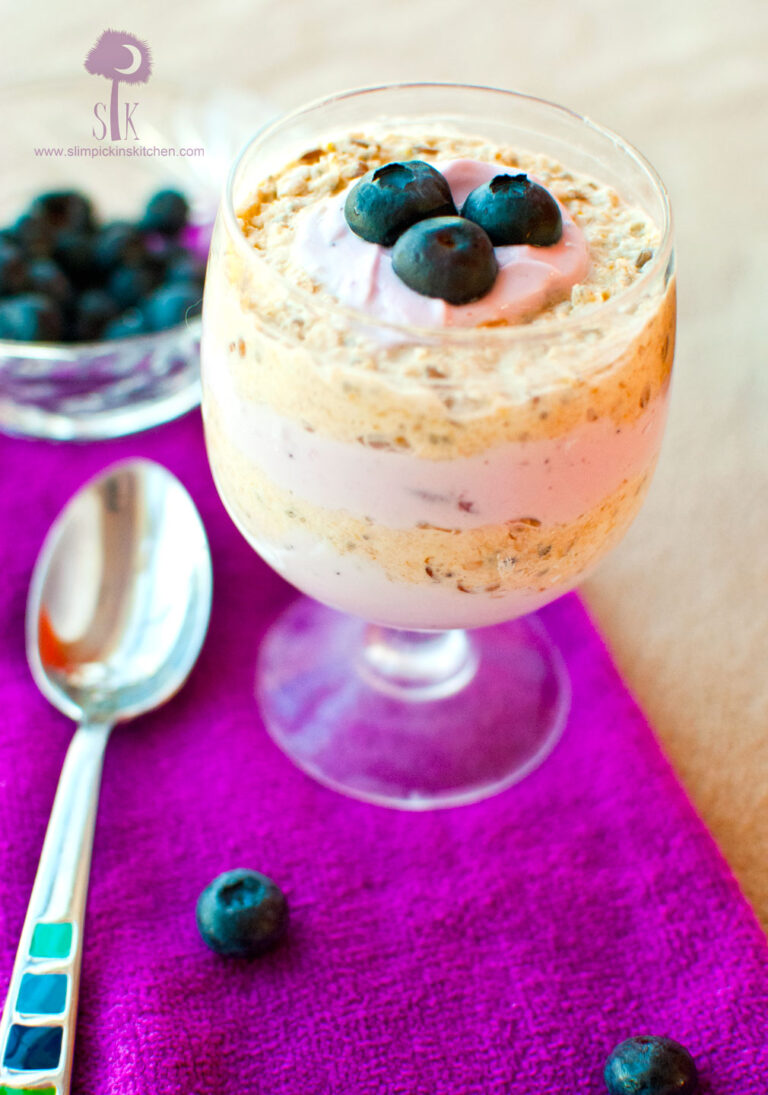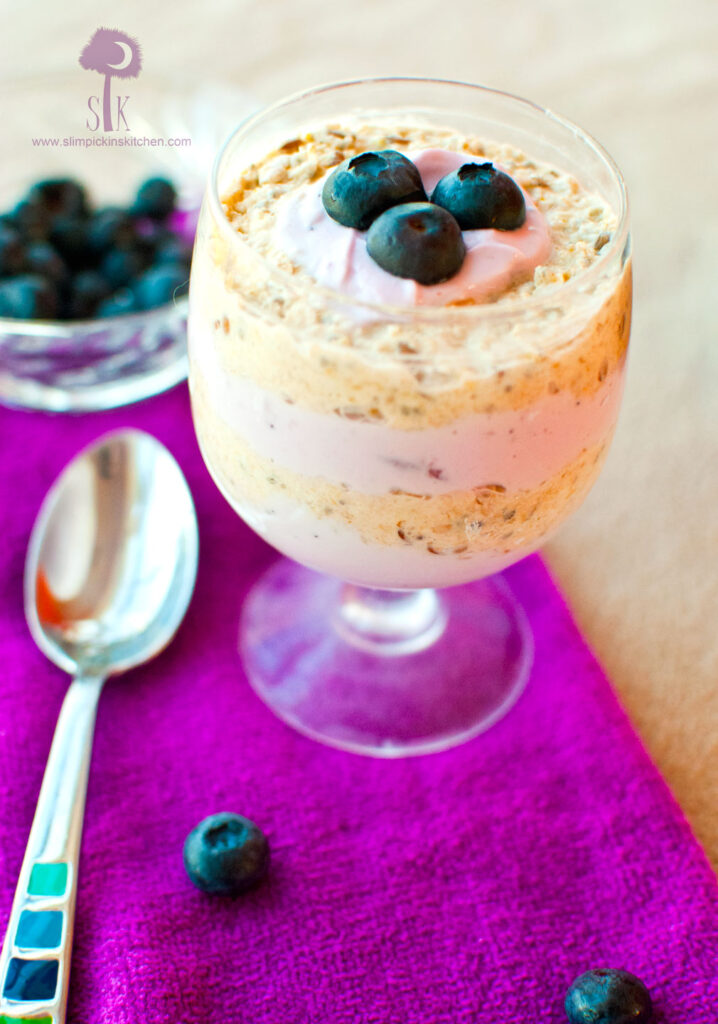 Note: Sorry for the lack of photos today. My computer cord decided to break on me last night and the battery died before I could get any editing done, so I have to work on the hubs computer until I can get a new one. Luckily, I uploaded this photo yesterday so at least I have one to show you!
Getting to know you...
What's your favorite Chobani flavor?
Do you like to cook in the morning?
Do you have a Keurig?
*DISCLAIMER: I have not and will not receive any monetary compensation from Chobani for this post. I fully believe in and love their products and ideals, and I will continue to use their yogurts in my recipes. I would *NEVER* endorse nor positively review a product I didn't love wholeheartedly regardless of compensation, and all positive opinions regarding Chobani's greek yogurt are 100% truthful and honest*
Blueberry & Lemon Overnight Oats Parfait

Print recipe
| | |
| --- | --- |
| Serves | 4 |
| Prep time | 5 minutes |
| Allergy | Milk |
| Meal type | Breakfast, Snack |
| Misc | Child Friendly, Serve Cold |
Ingredients
2 cups Quick cooking whole grain oats
1.5 cups unsweetened vanilla almond milk
1 teaspoon pure vanilla extract
¼ teaspoon fine grain sea salt
1 tablespoon chia seeds
1 tablespoon flax seeds
zest from one fresh lemon
juice from one fresh lemon
20-30 Nunaturals liquid stevia drops, to taste (or 1-2 packets to taste)
1.5 cups Chobani blueberry non-fat greek yogurt
Note
*WWpts= 5 pts per serving*
*WWpts+= 6 pts per serving*
Directions
Step 1
In a large bowl combine all ingredients (except yogurt) and stir until well combined and the mixture begins to thicken.
Step 2
Evenly divide about a ½ cup of the blueberry yogurt into four small glass jars or cups, spoon a bit of the oat mixture into each jar as well, then continue layering the yogurt and oats until the jars are full.
Step 3
Wrap each parfait with plastic wrap and refrigerate overnight.
Step 4
Before serving, add nuts, fresh blueberries, granola, etc. as desired.
Step 5
Enjoy!