This post contains affiliate links, meaning, if you click through and make a purchase or sign up for a program, I may earn a commission. This is at no additional cost to you.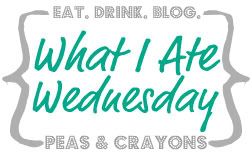 I hope everyone is having a lovely week and an even better hump day (though I still don't really know exactly what that phrase even means) :/
Anywho, I've got a killer migraine (I don't think I'm ever going to get better!) so today's post is going to be short, but I'm looking forward to posting a fun recipe tomorrow that'll be a great dish to make for super bowl. Yahoo! Not that I really give two hoots about super bowl though. I just like to make and then eat all of the yummy dips and spreads and sweets and things.
Can you blame me?
So in preparation of game day and since I've had mono, I am on a wee bit of a crash diet. Hey, don't judge. If you were completely unable to exercise and had basically been sitting on your behind for the past two and half months you'd probably be feeling the way I am right about now.  I *DO NOT* want to gain any weight, so I'm doing what I have to do to keep the pounds from packing on. Please no preaching to me people. I know crash diets aren't long lasting, and I have a plan for that.
I did a 7 day all natural fruit and veggie cleanse, went off for a couple of days, and now I'm doing this 3 day insane "military diet" which probably has zero military connections, and then I'm going on an 8 week diet revamp/lifestyle change where I will continue counting calories (which is something I do any way) while eating a variety of foods without eliminating any specific groups.
So this military diet is pretty crazy, and I'll apparently lose 10 lbs in three days. In all honesty, I'm more curious than anything, so I guess we'll see how it goes.
Here's yesterday's day of eats and thanks to the lovely Jenn at Peas & Crayons for hosting these fun shenanigans!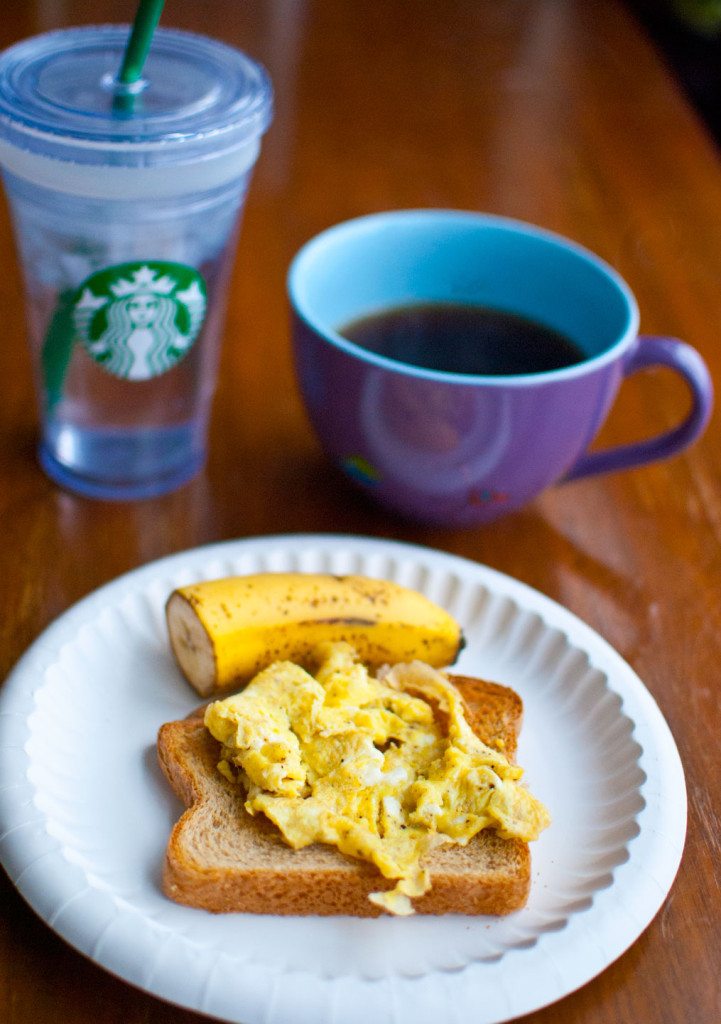 Breakfast: whole wheat toast with a scrambled egg, half a banana,
Starbuck's espresso blend coffee with one Nunaturals
stevia packet, and buckets upon buckets of ice water.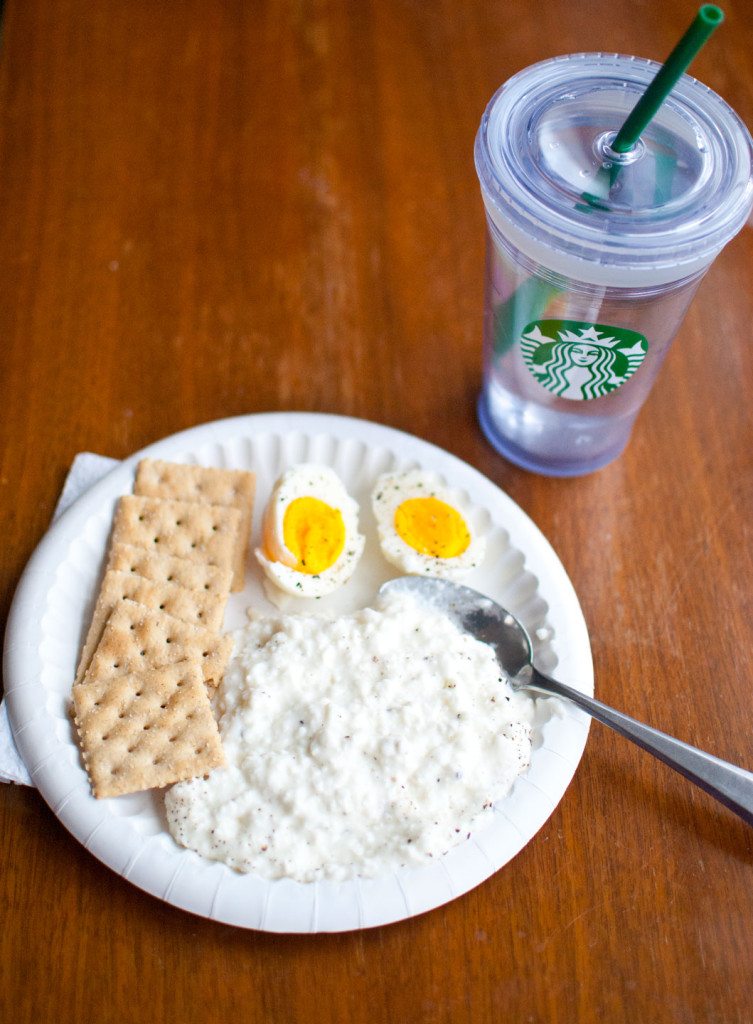 Lunch: 1 cup of cottage cheese (which I didn't eat all of),
one hard boiled egg, five whole wheat saltine crackers,
and gallons upon gallons of ice water.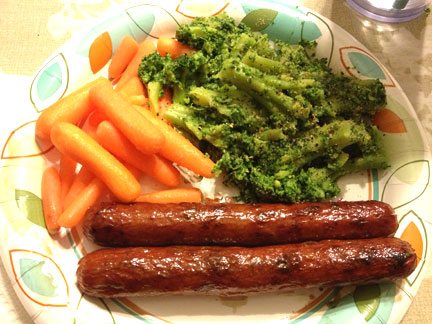 Supper: 2 all natural kosher beef hot dogs (which were flipping insanely good),
one cup of steamed broccoli, and half a cup of raw baby carrots,
with, you guessed it, a swimming pool of ice water.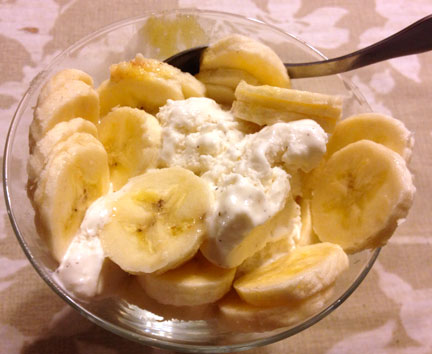 Sweet treat: 1/2 cup of all natural vanilla bean
ice cream with half a sliced banana and
tons more ice water!
Yeah…you get to eat full fat vanilla ice cream on this diet. Now you see why I'm curious?
Getting to know you…
Do you ever go on crash diets?
Have you heard of the military diet?
What's your favorite ice cream flavor?
Love y'all!