Good morning, minions!
Again, please let me apologize for not posting a Sassy Hour recipe last week. Every single moment of our free time has been spent studying for our real estate exam, and our entire well being pretty much relies on us passing the test, so it is very important for us to study as much as we can. I hope y'all don't hate me, and thanks for your understanding. Maybe I'll just have to post two recipes this week to make up for it 😉
If you follow me on Facebook, then you know that today is our very 1st wedding anniversary!!! Squeeeeee!
It's amazing how quickly time flies by, and I truly can't believe it has been a year already. Last week I shared some of my bridal portraits, so today I'm going to share the photos from our actual wedding.
I love stalking other people's wedding photos, so I figured y'all might like to do the same?
An Evening of Enchantment
October 29, 2011
Cypress Gardens
Moncks Corner, SC
(the venue where the rowboat scene from The Notebook was filmed)
Our color scheme

Photography by Valerie Schooling Photography
Enjoy!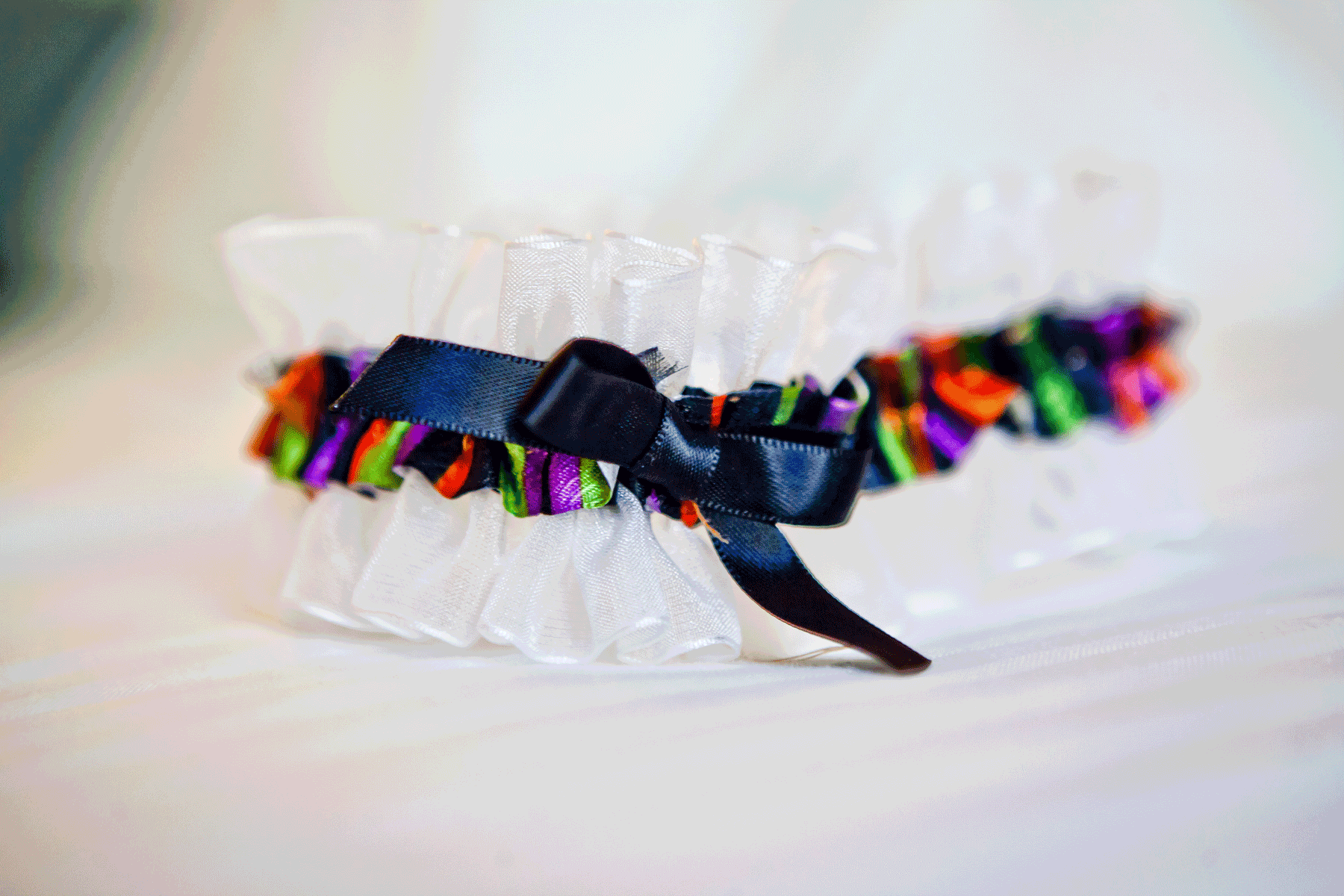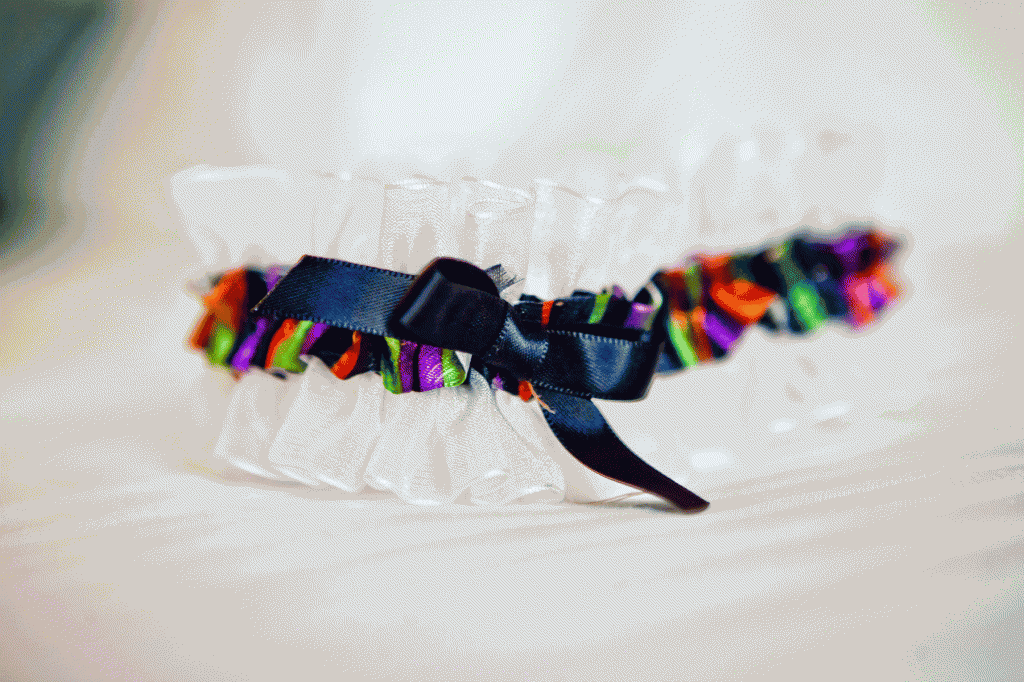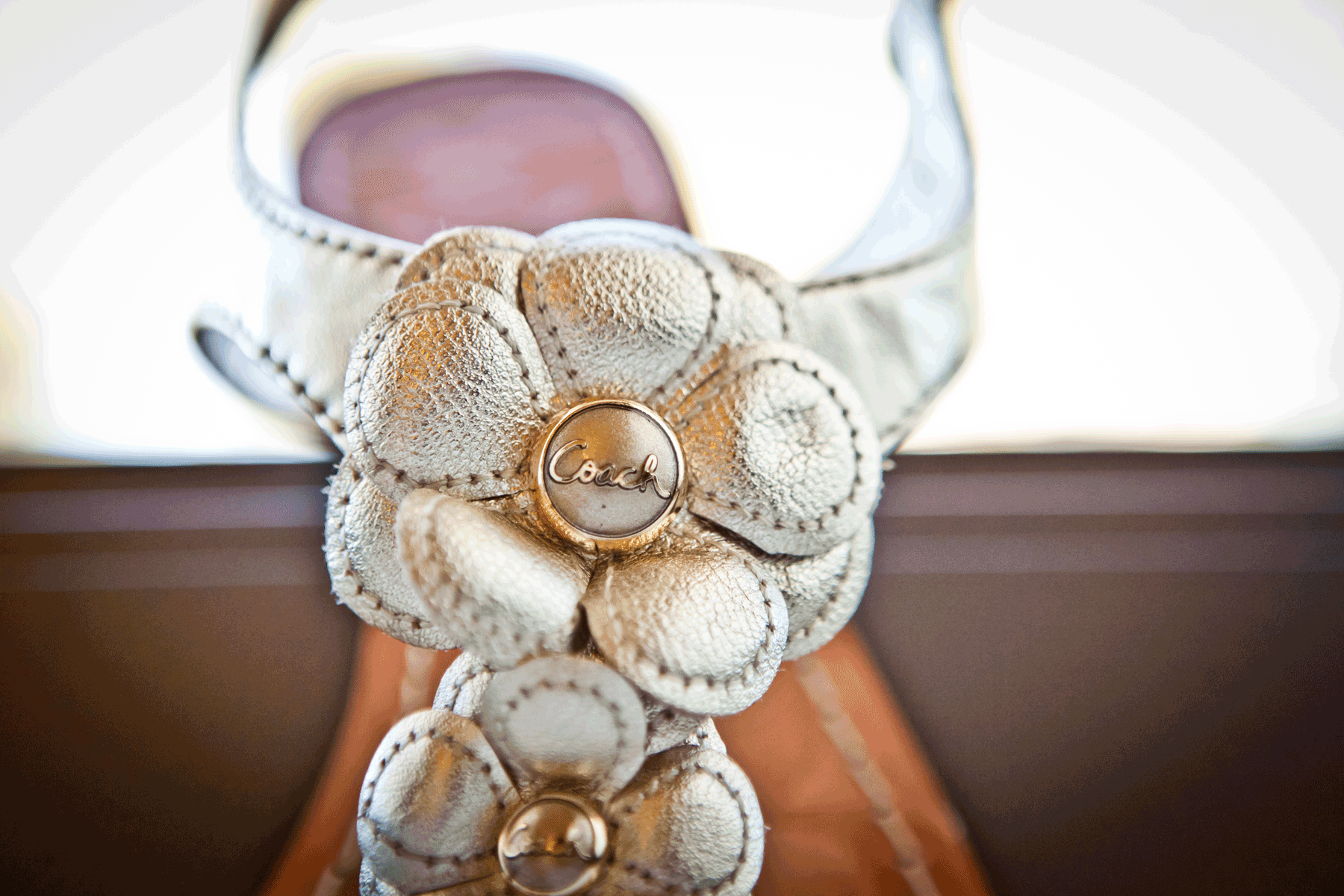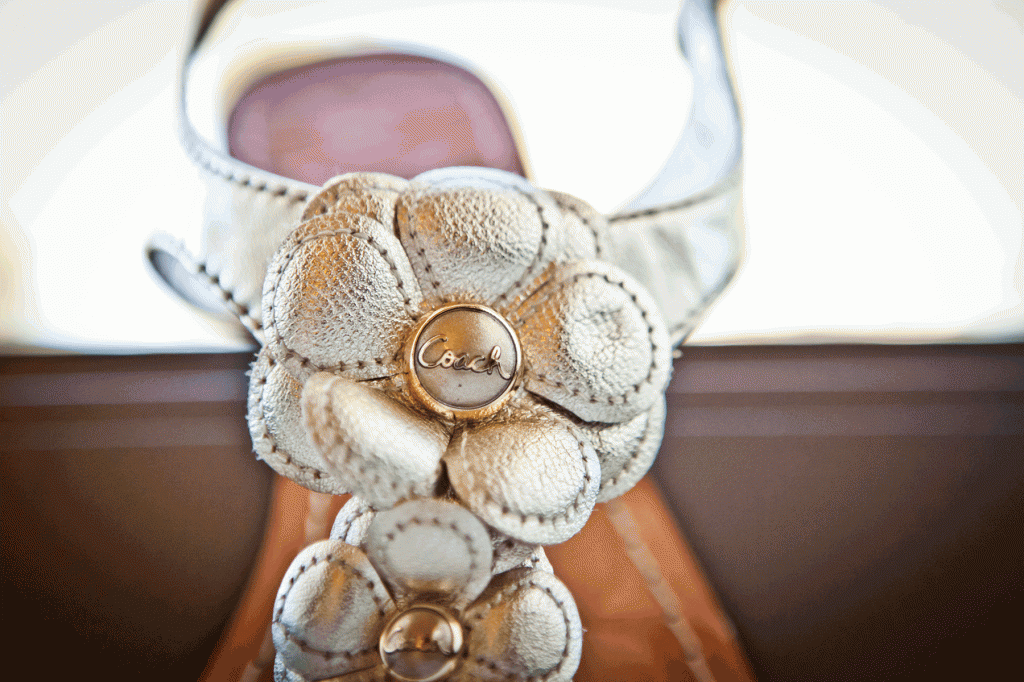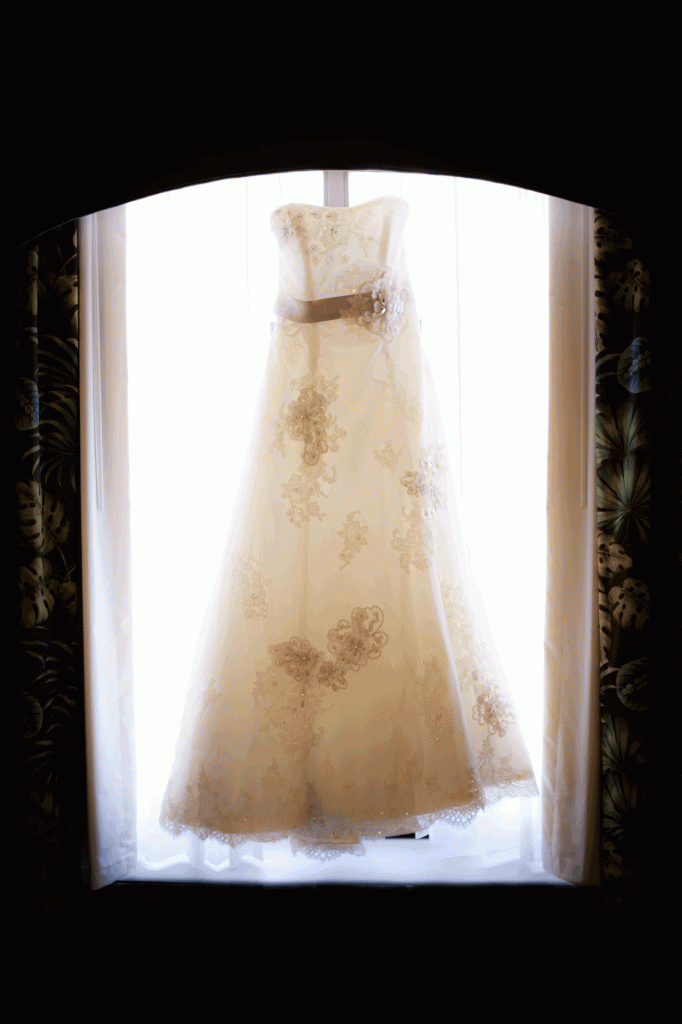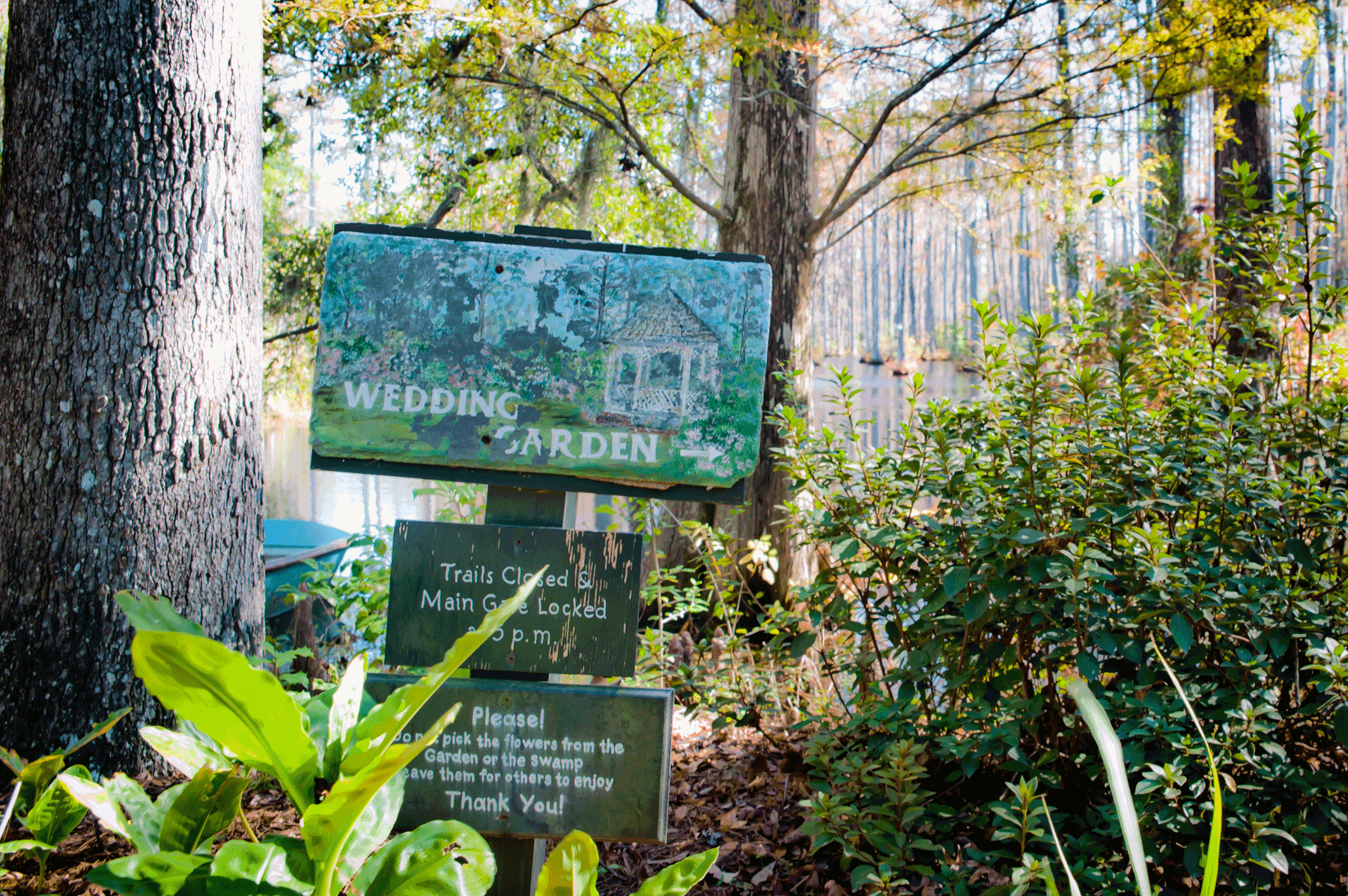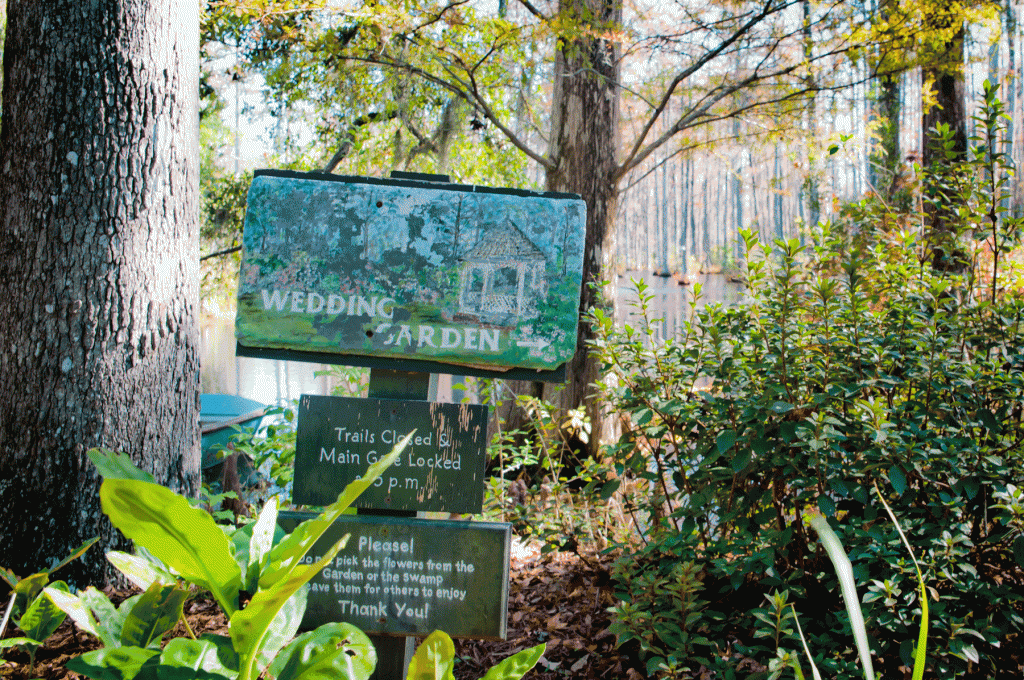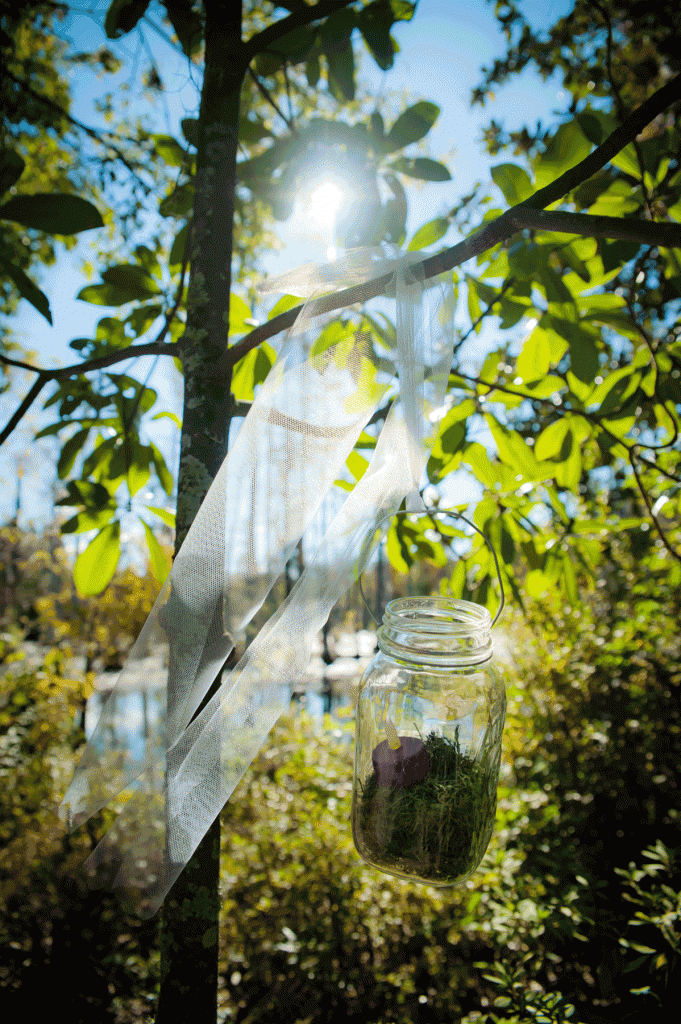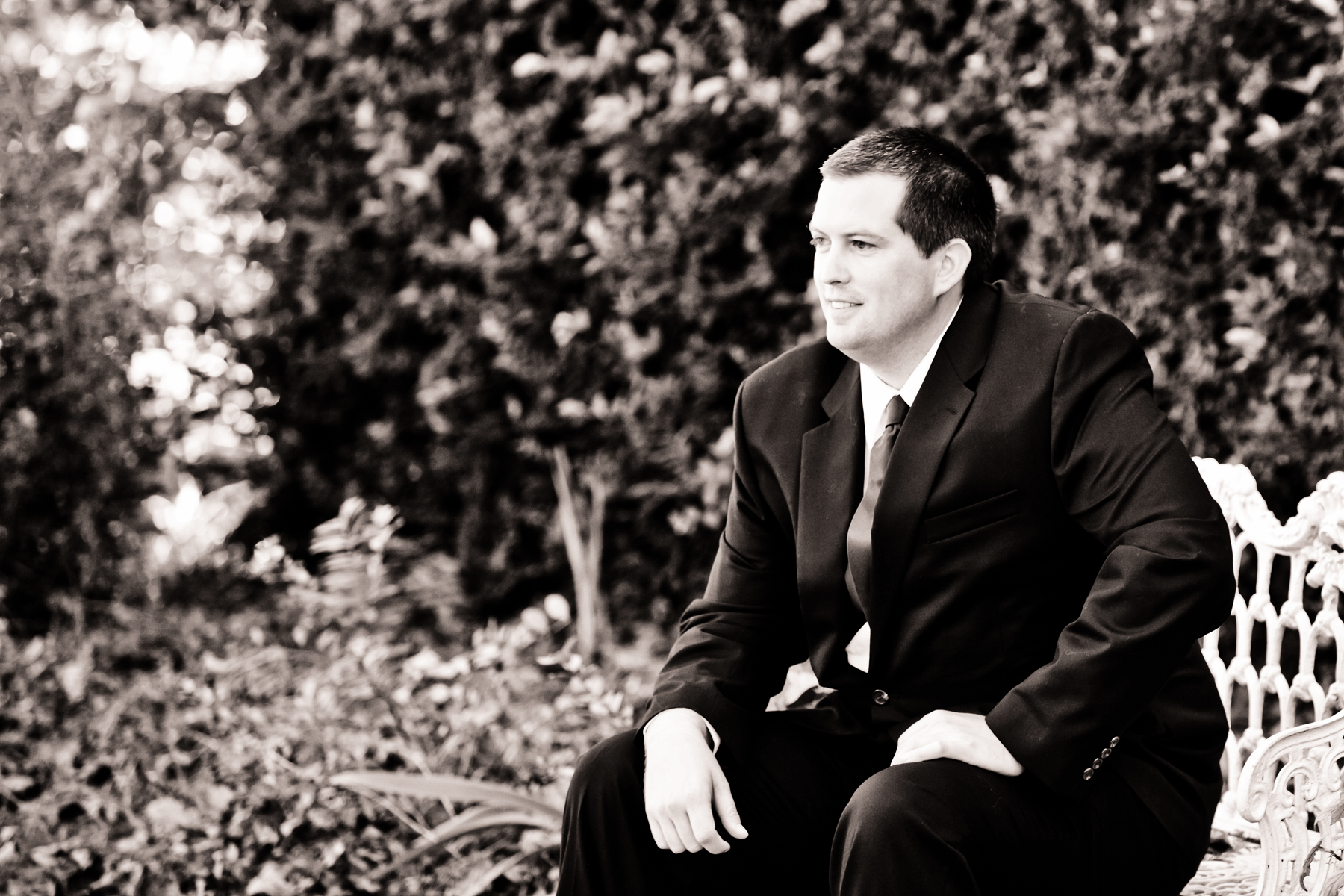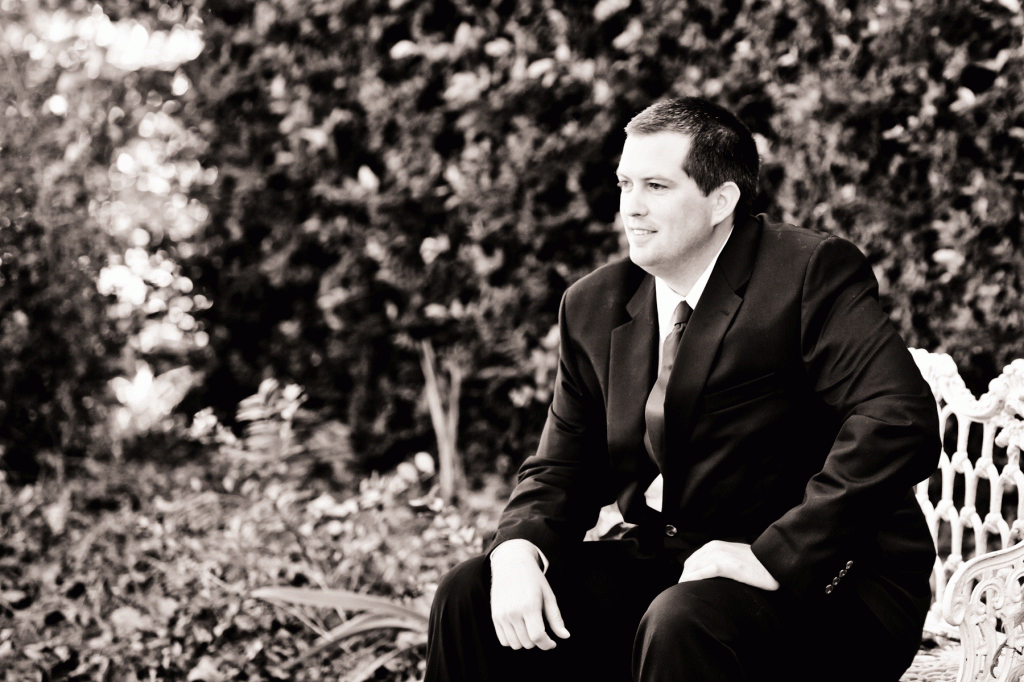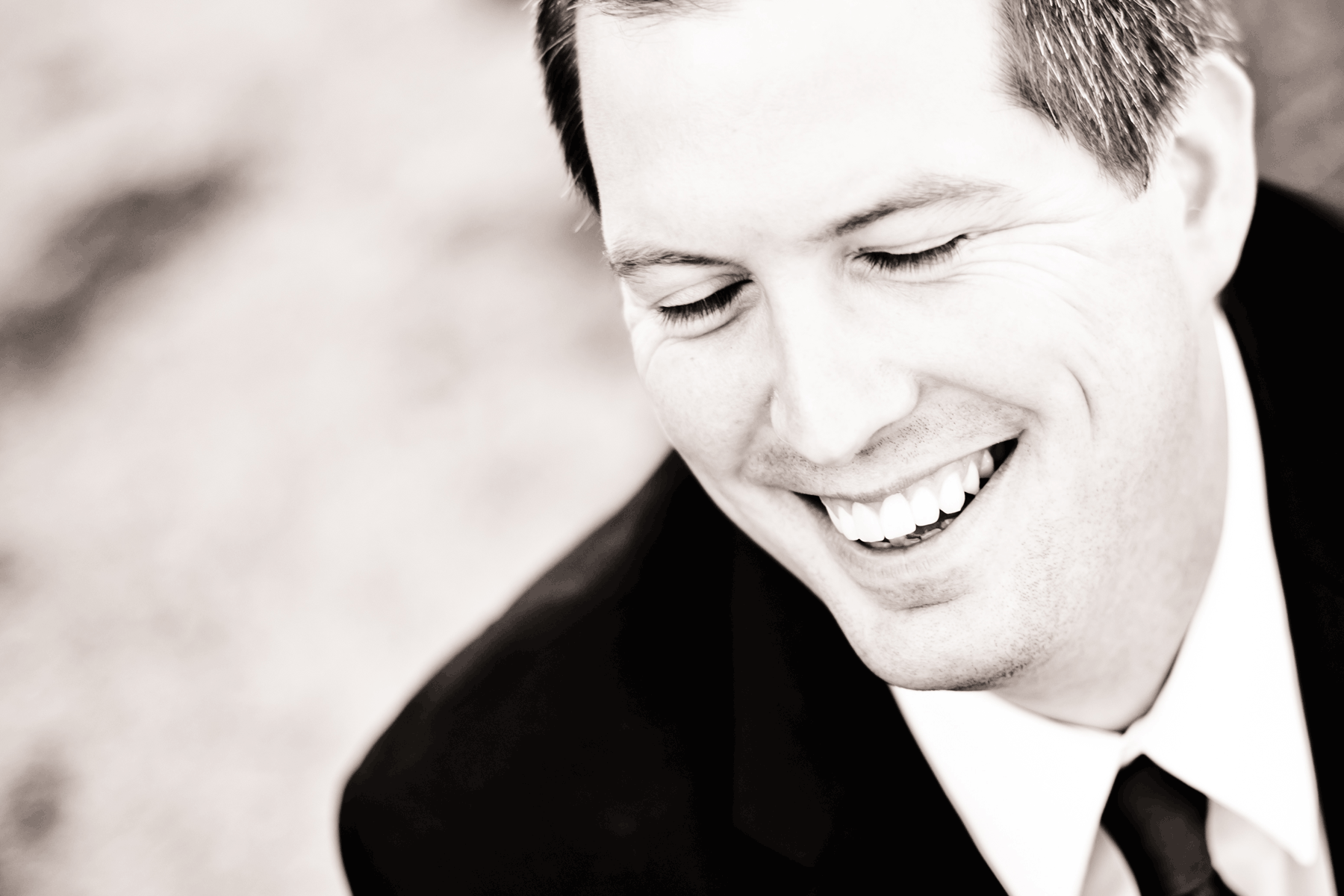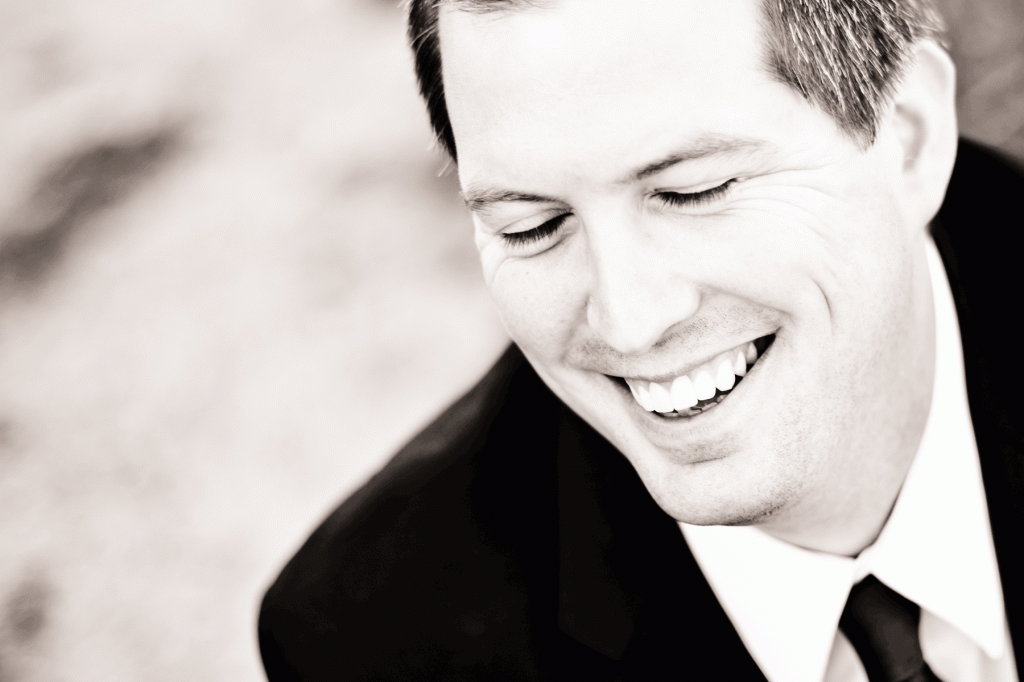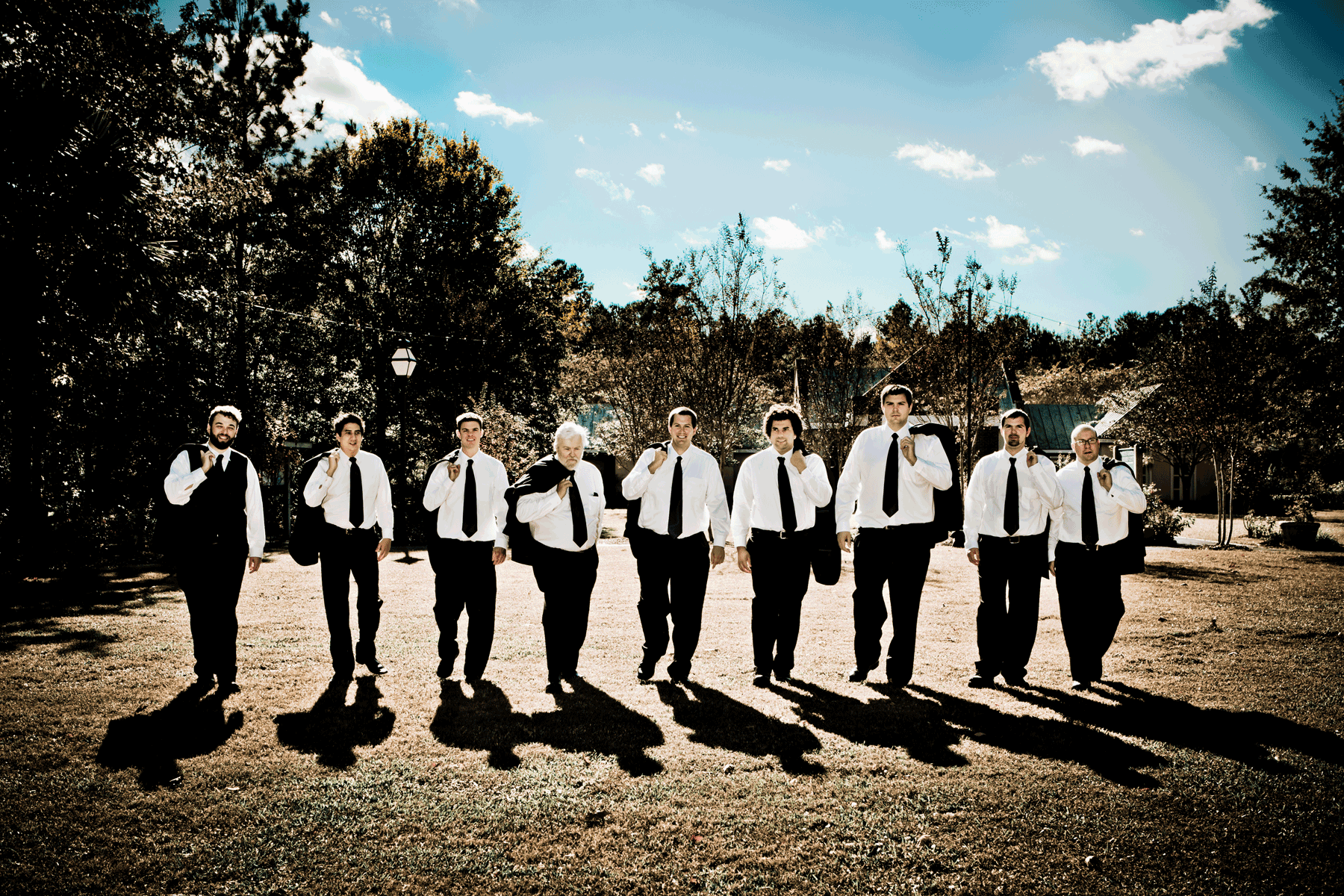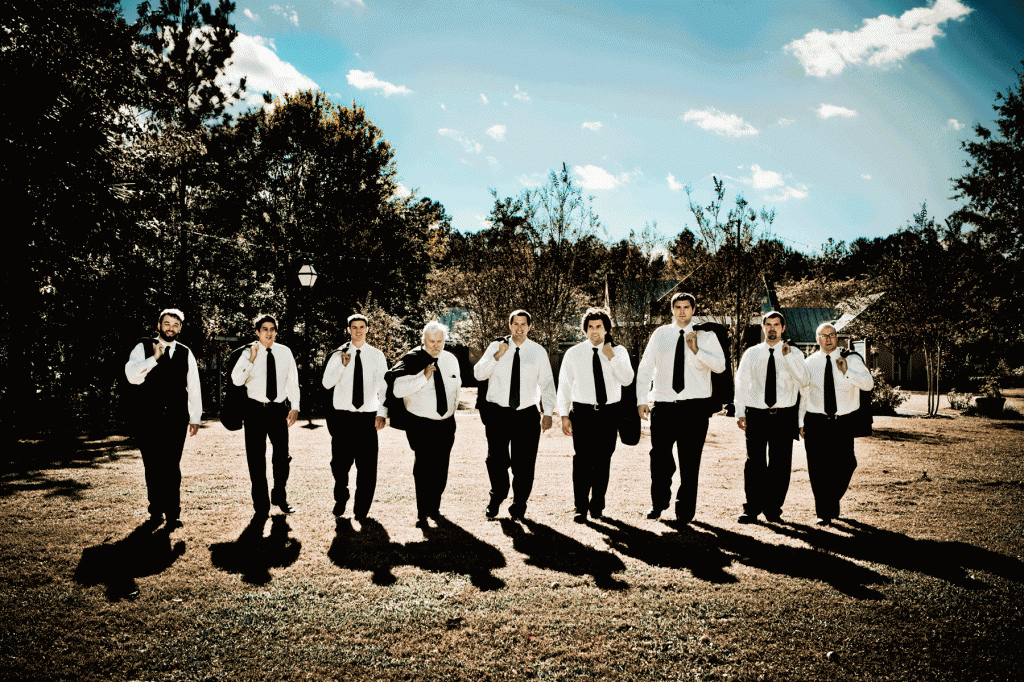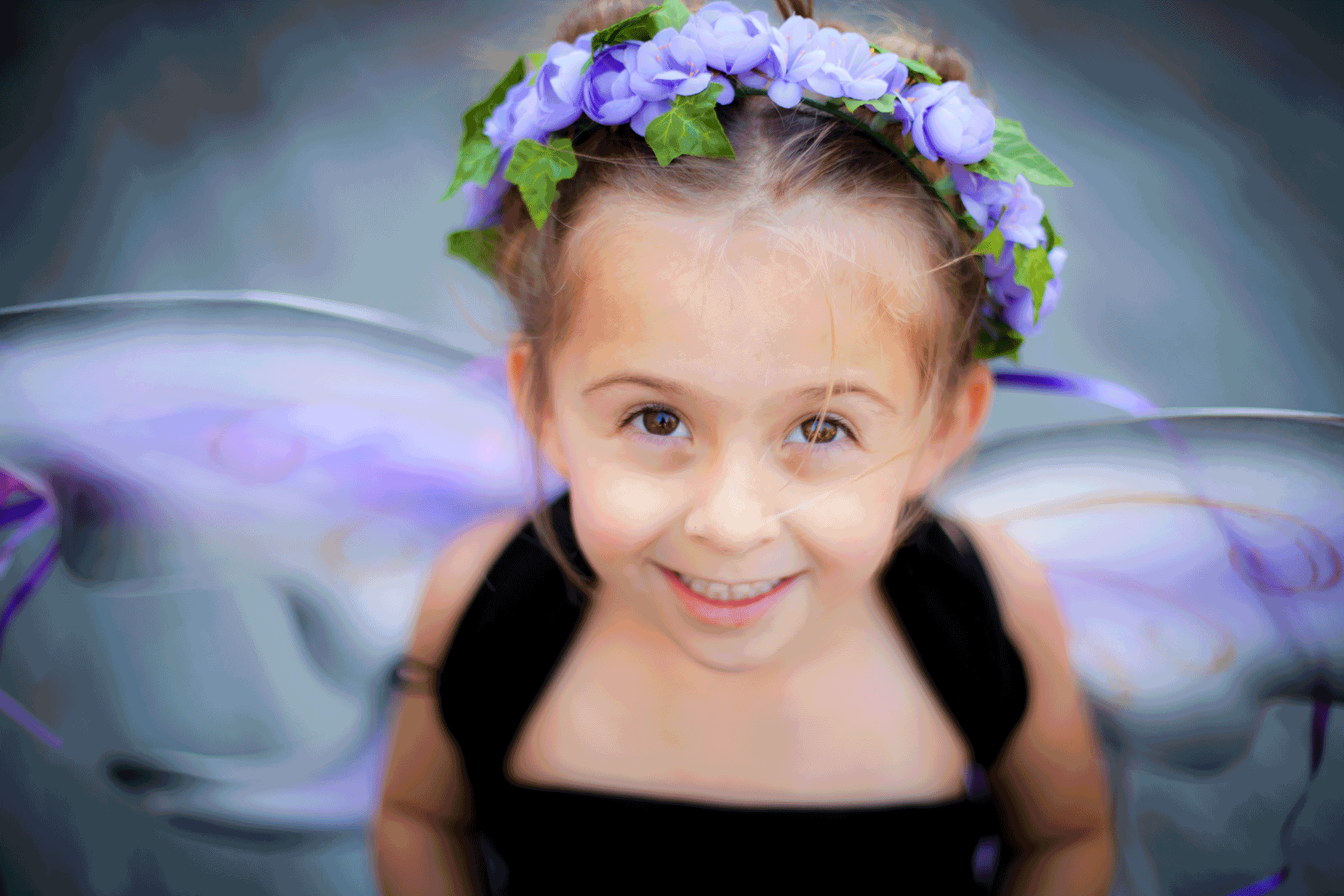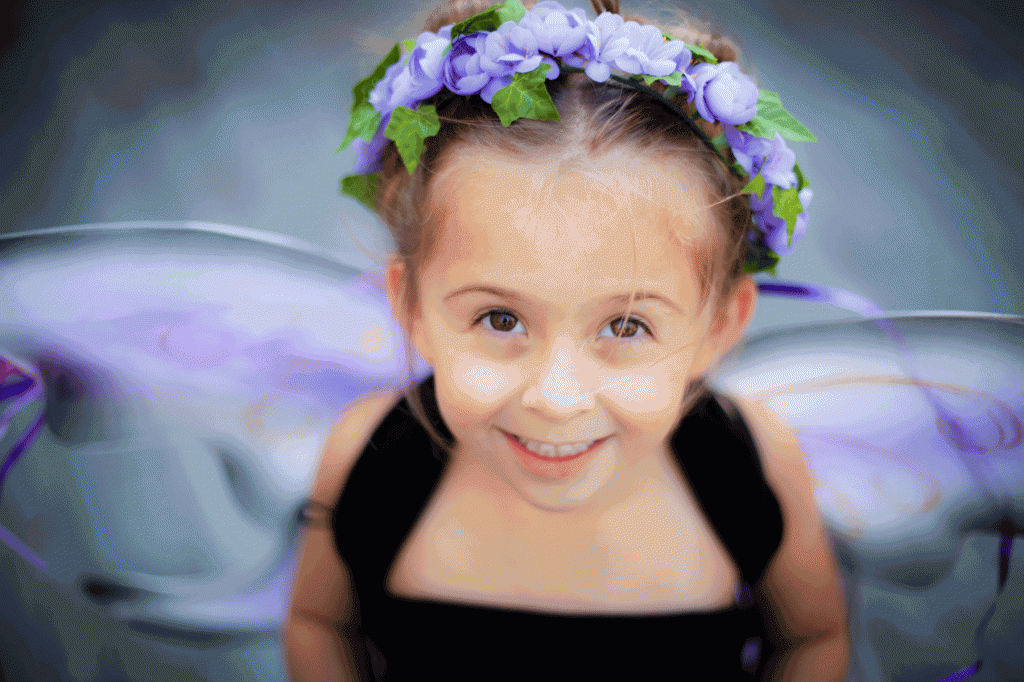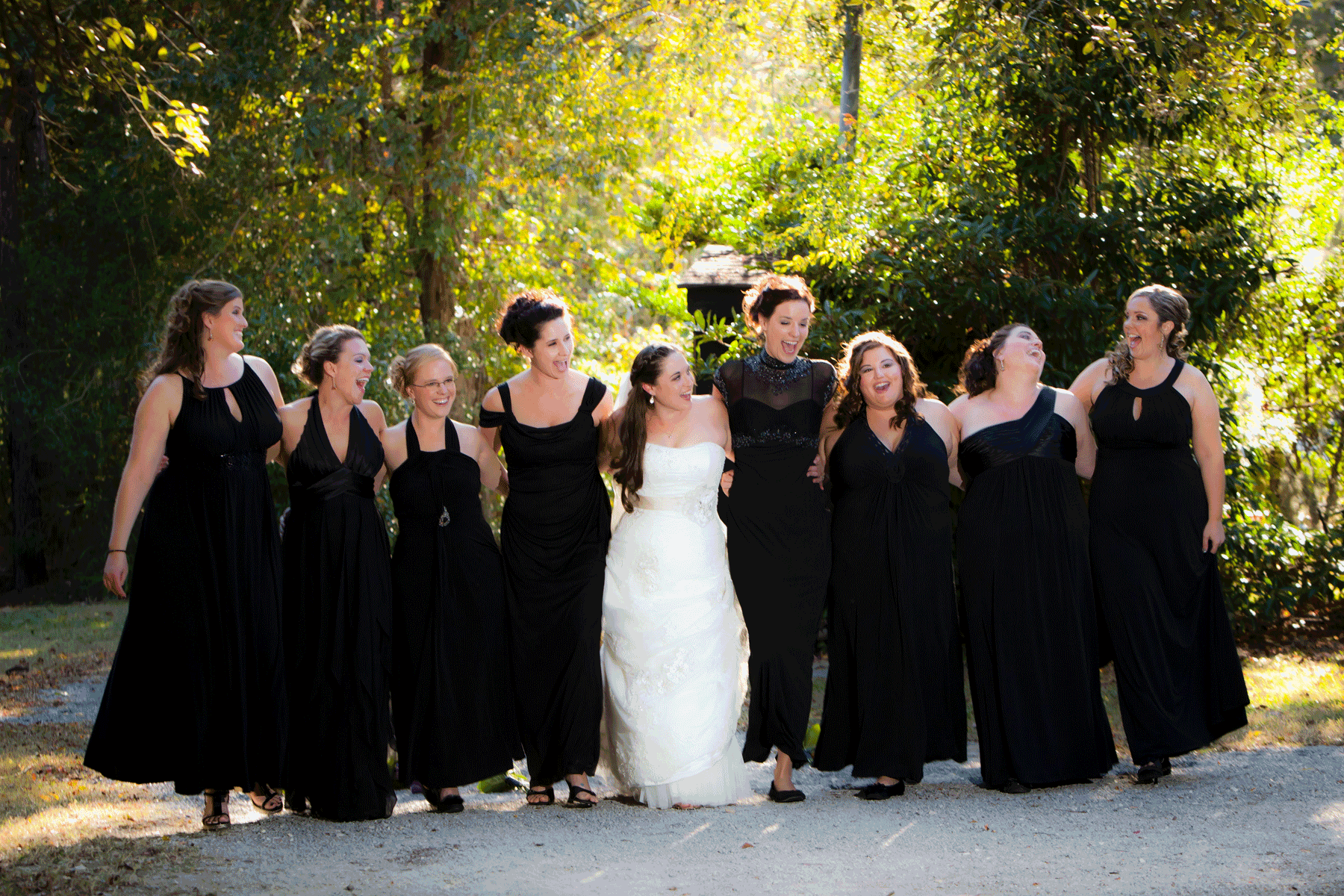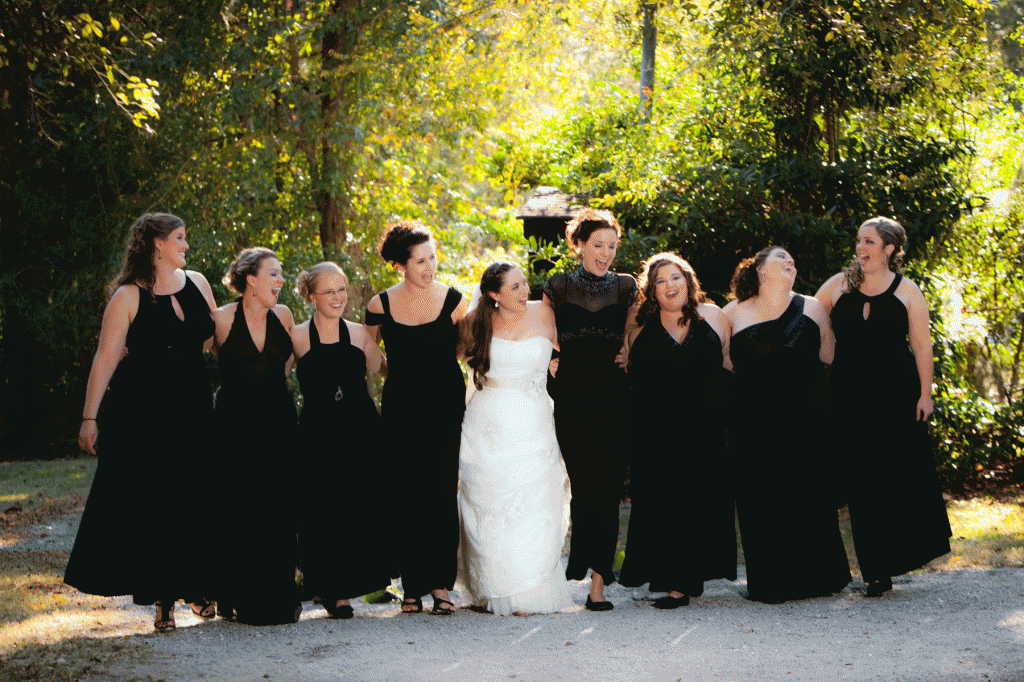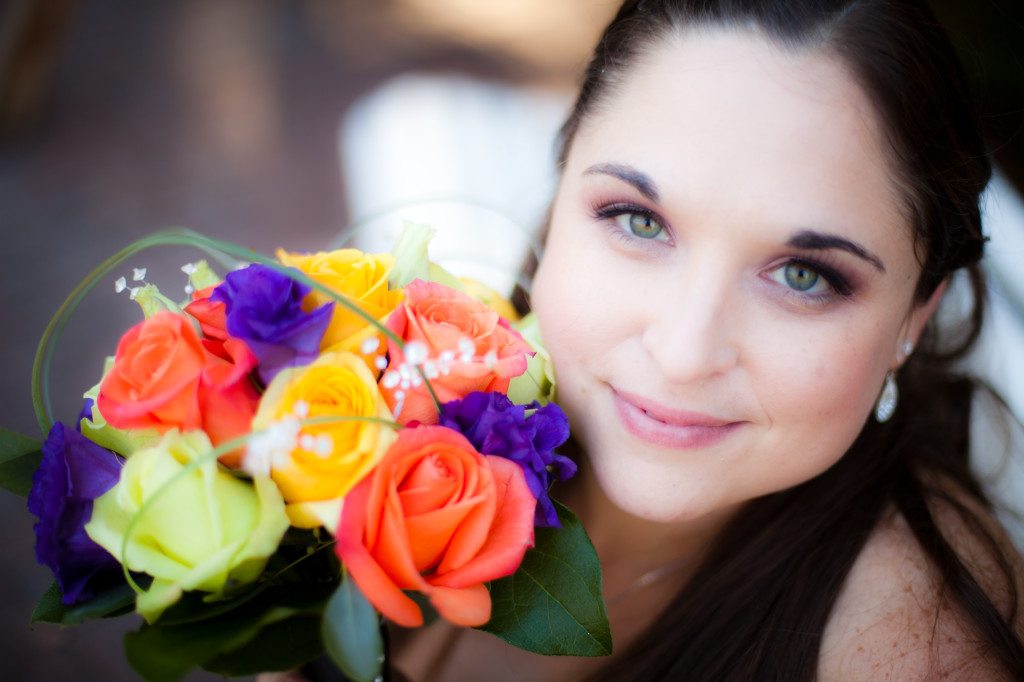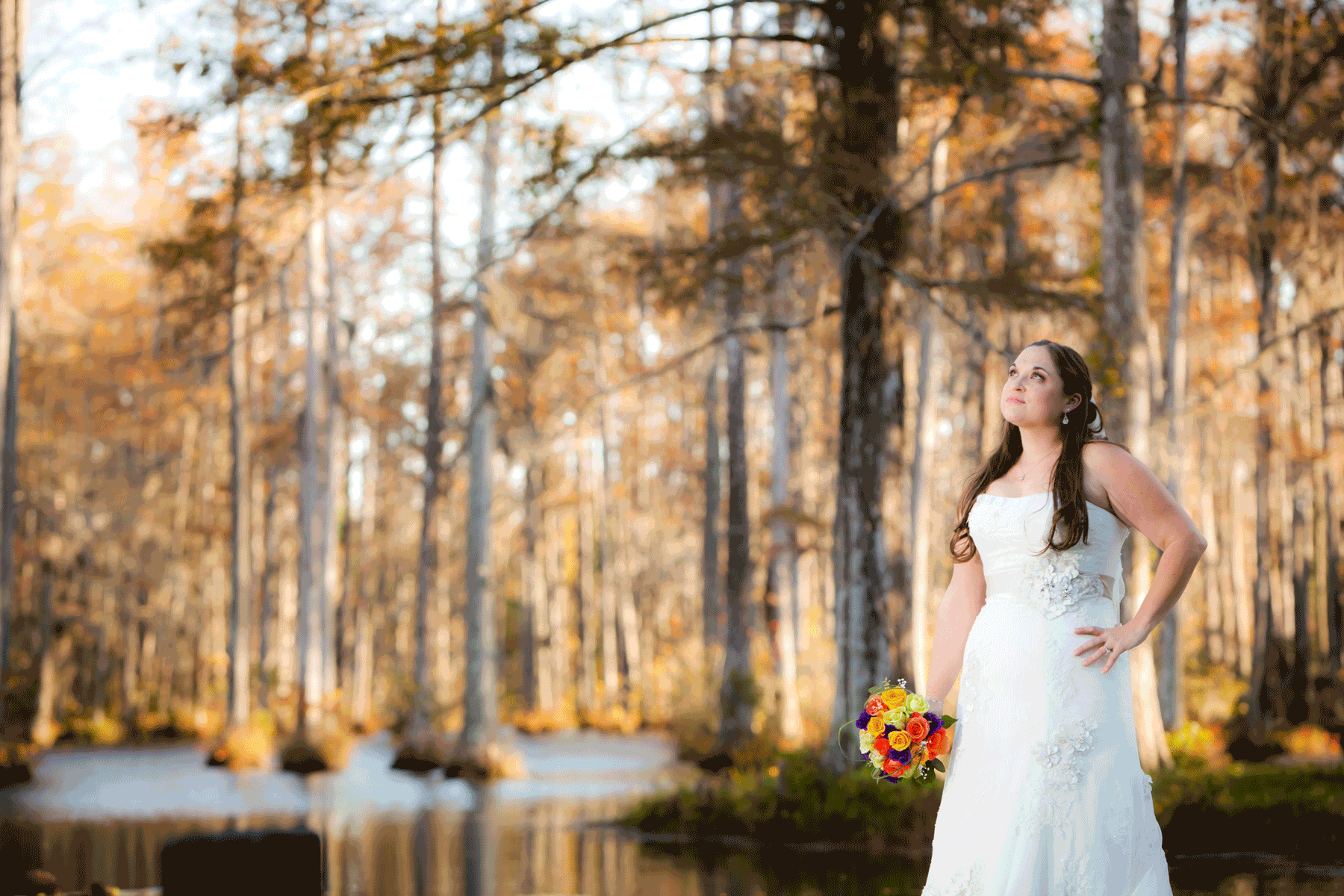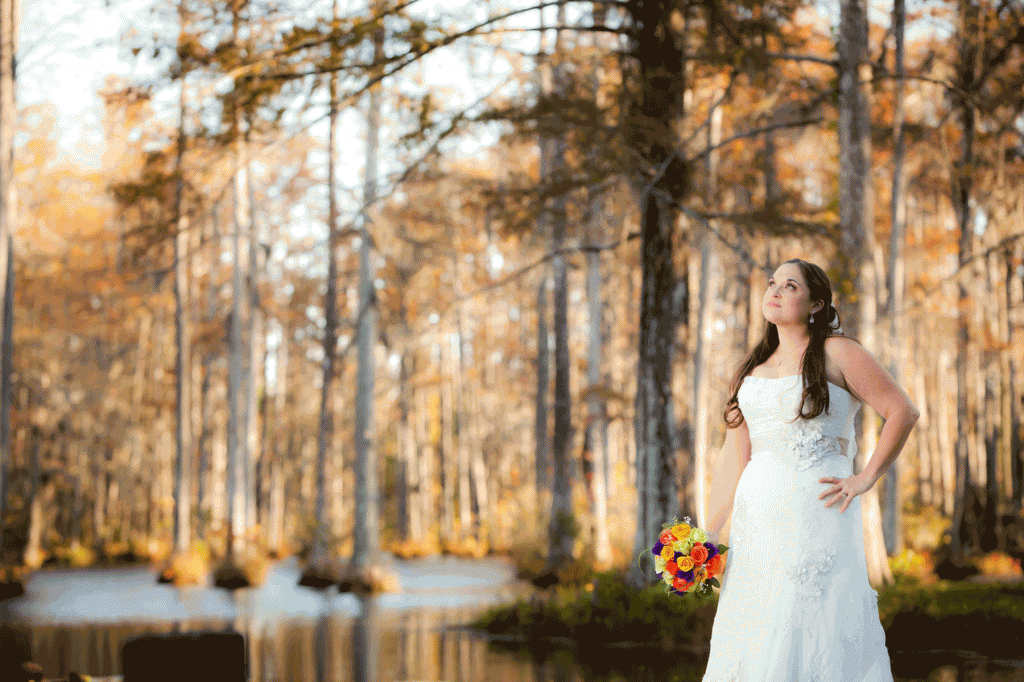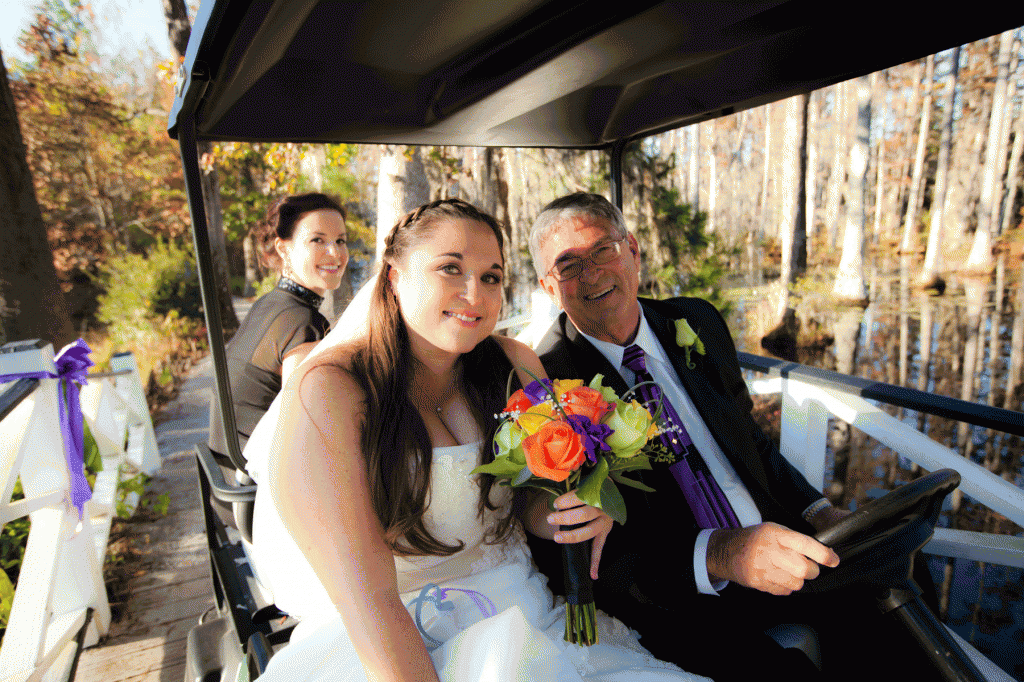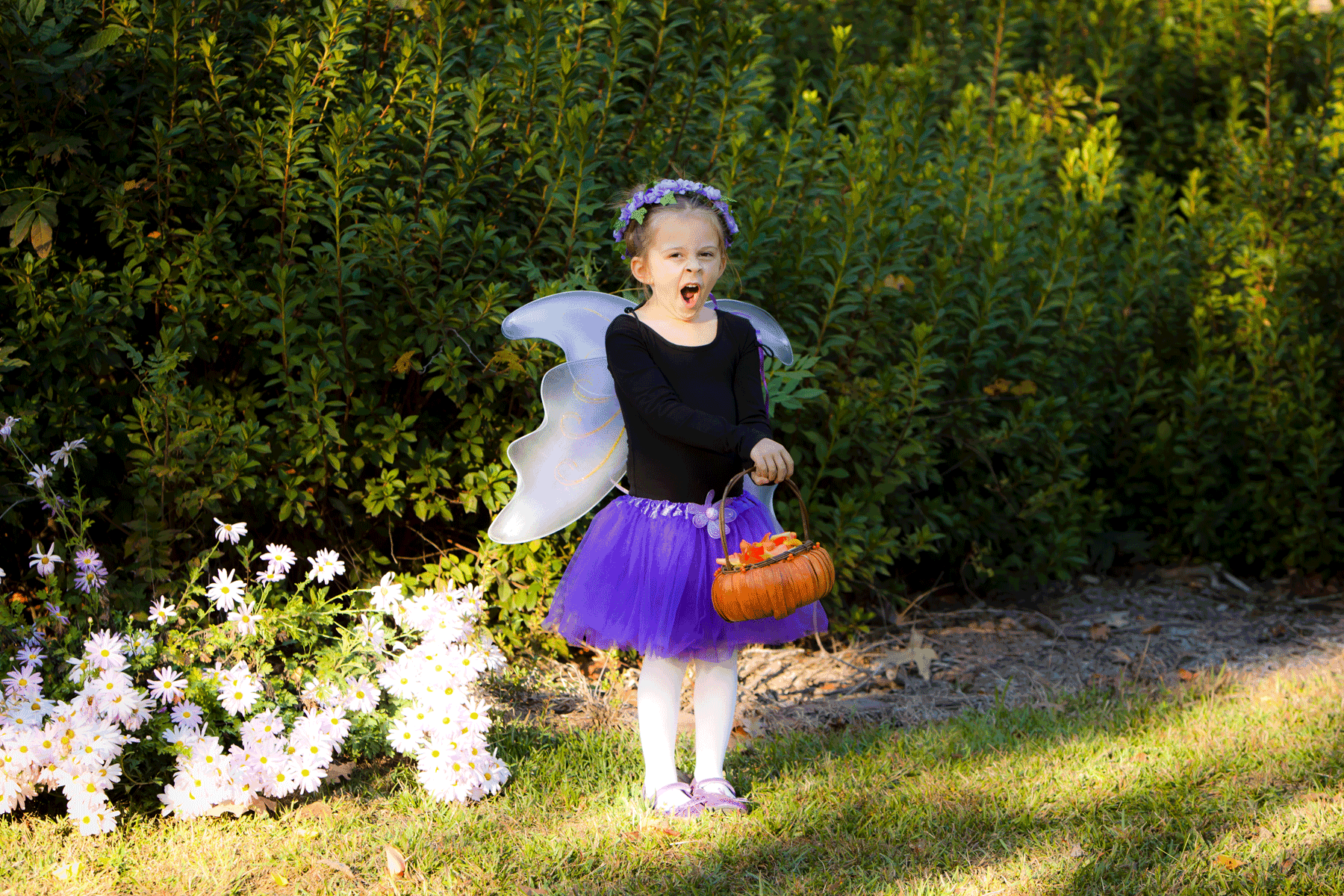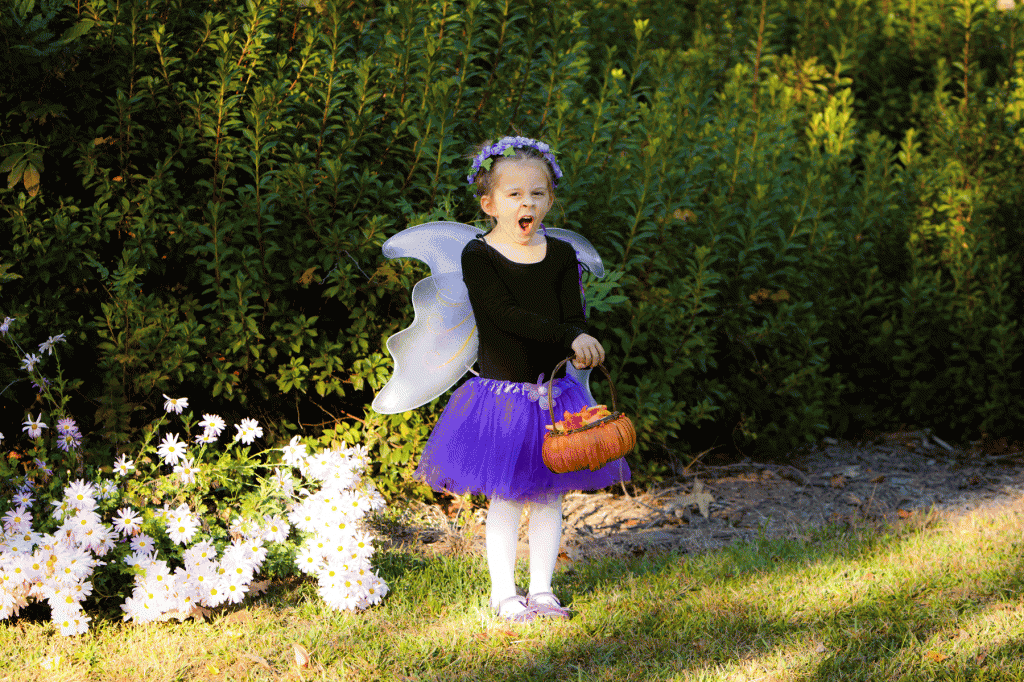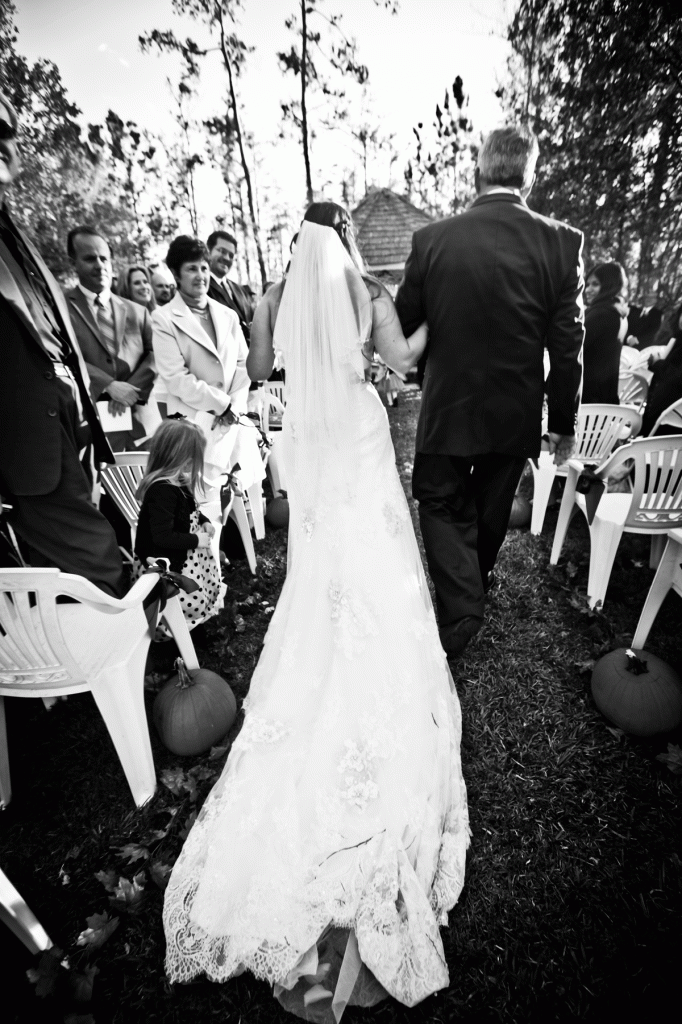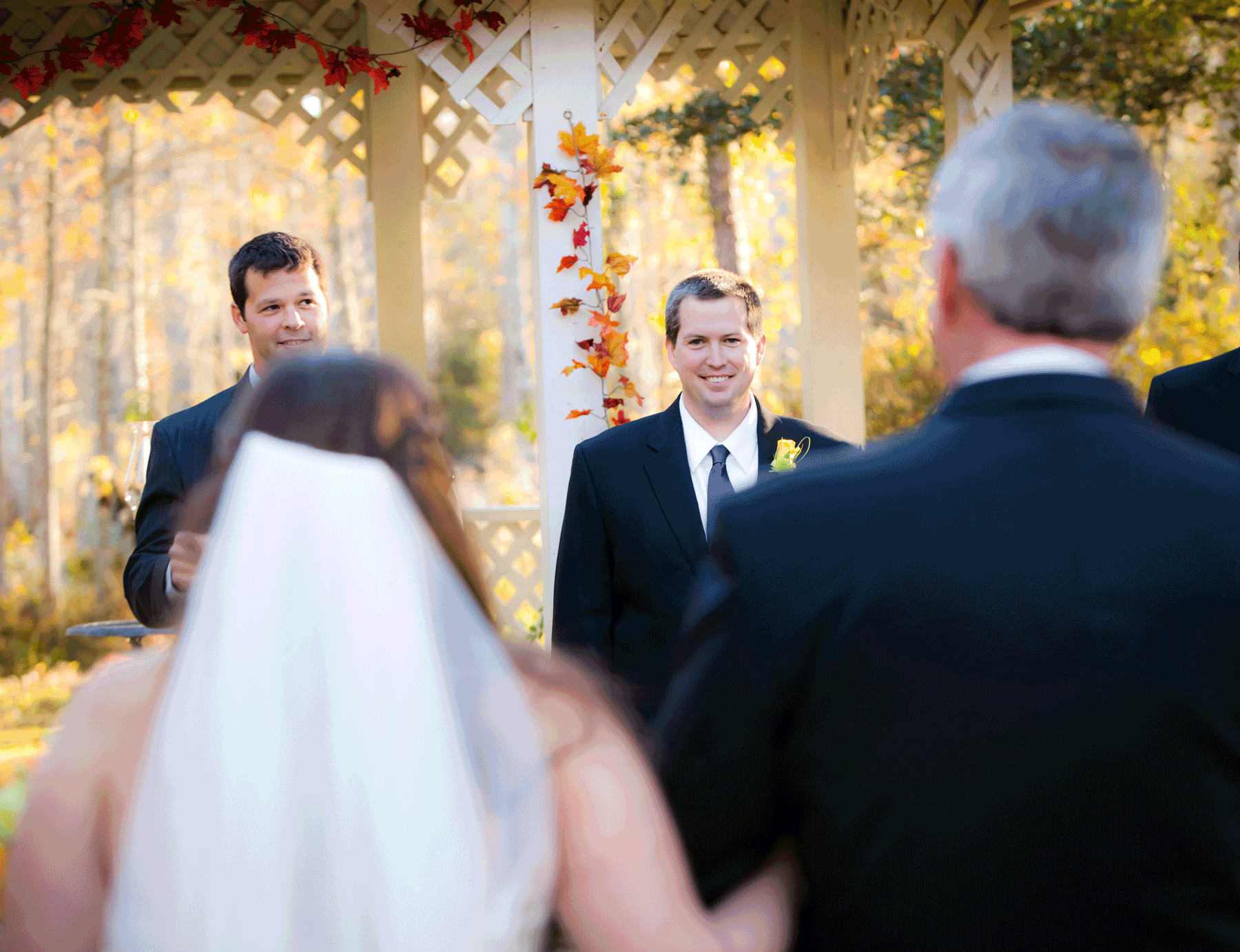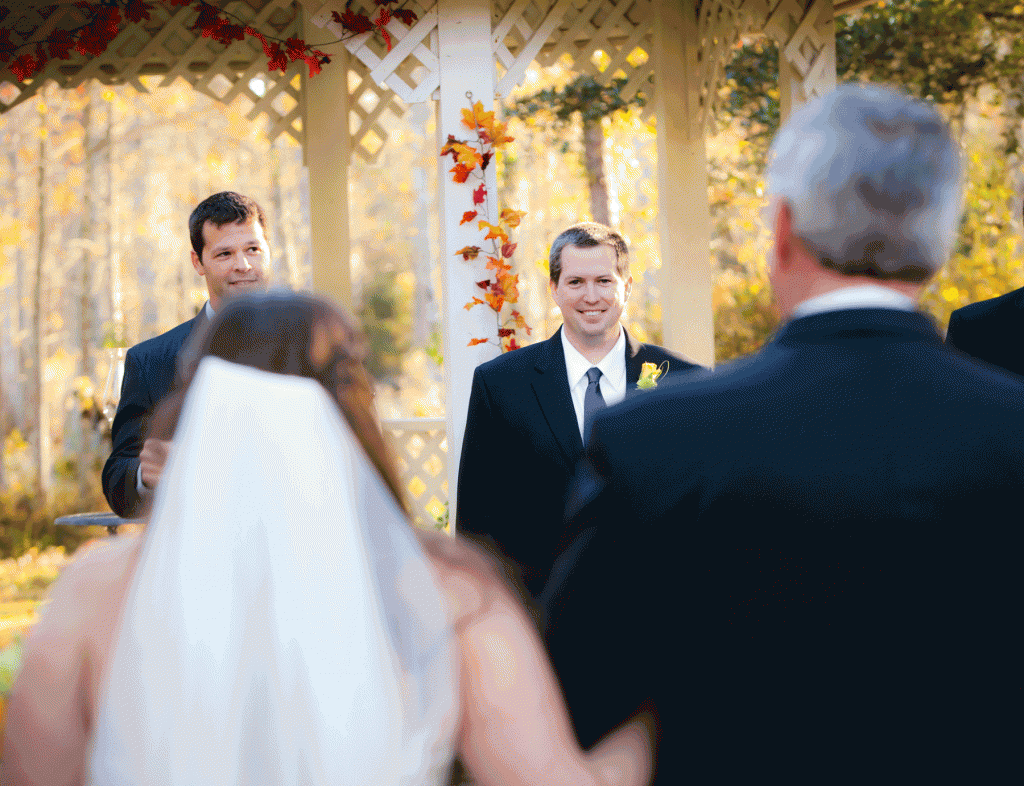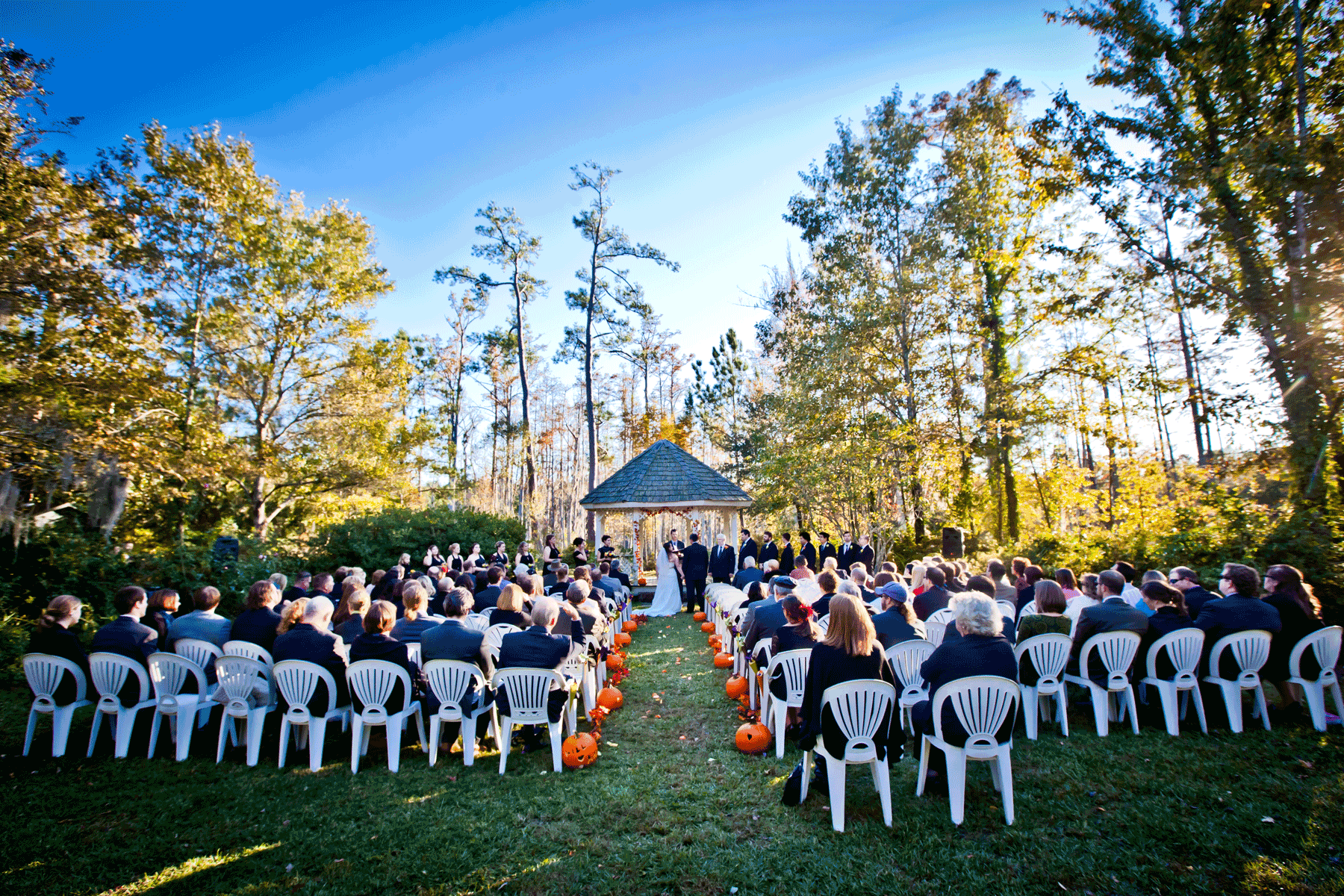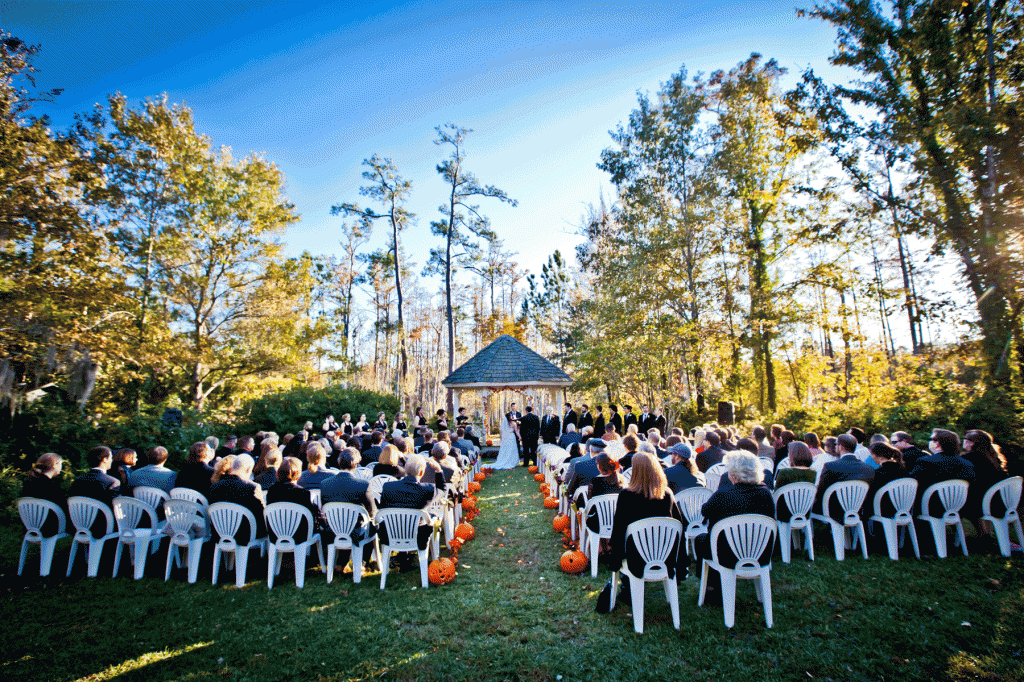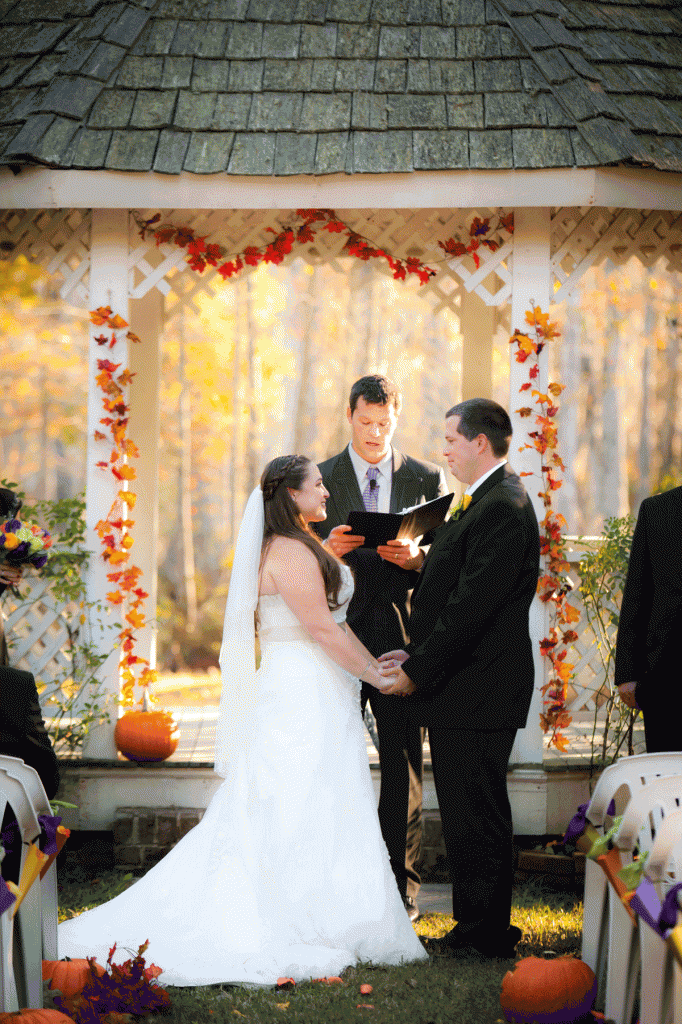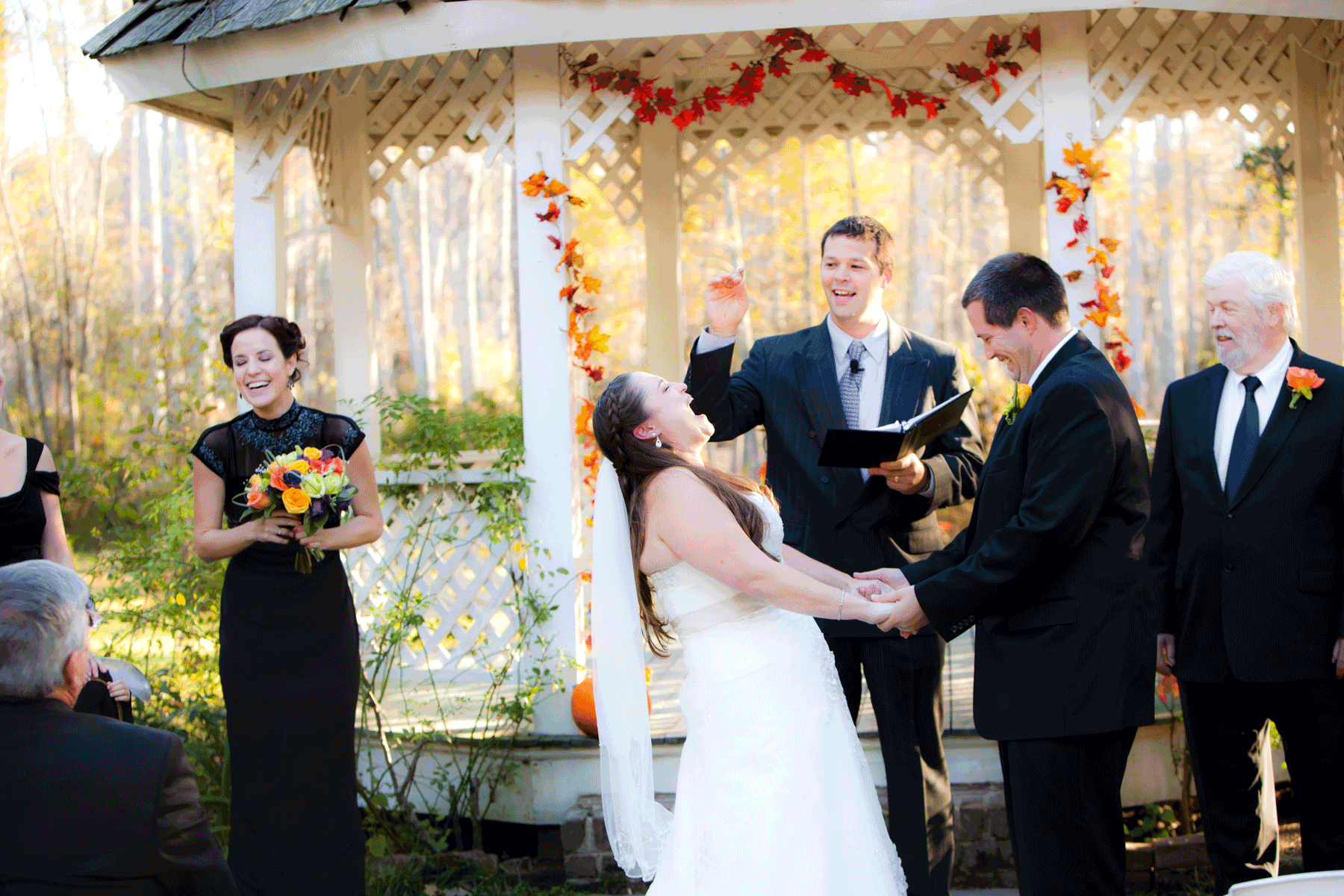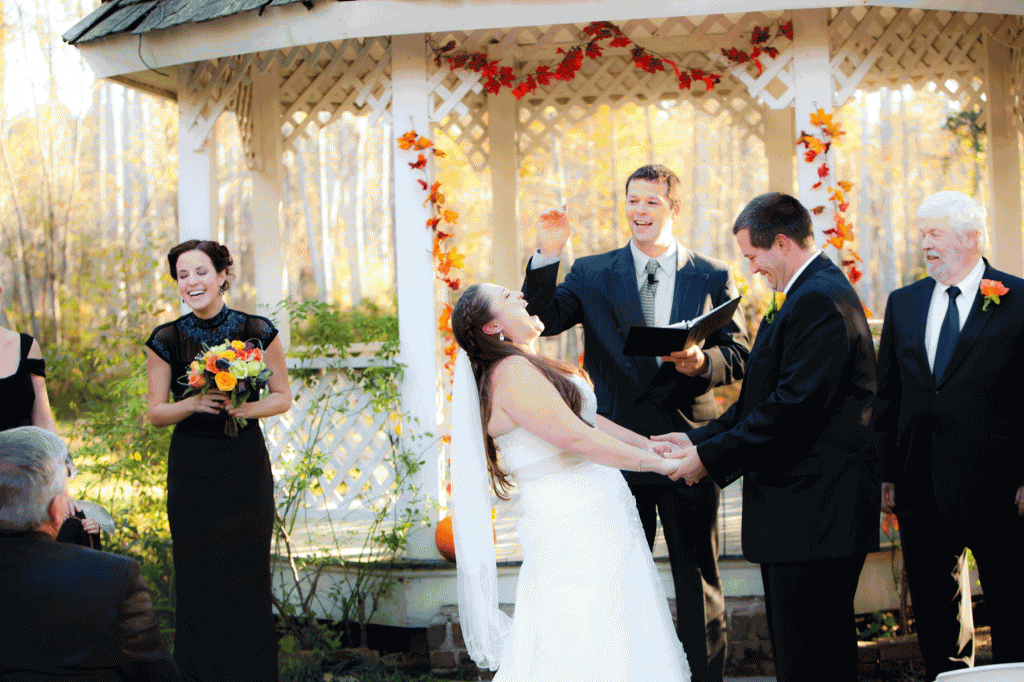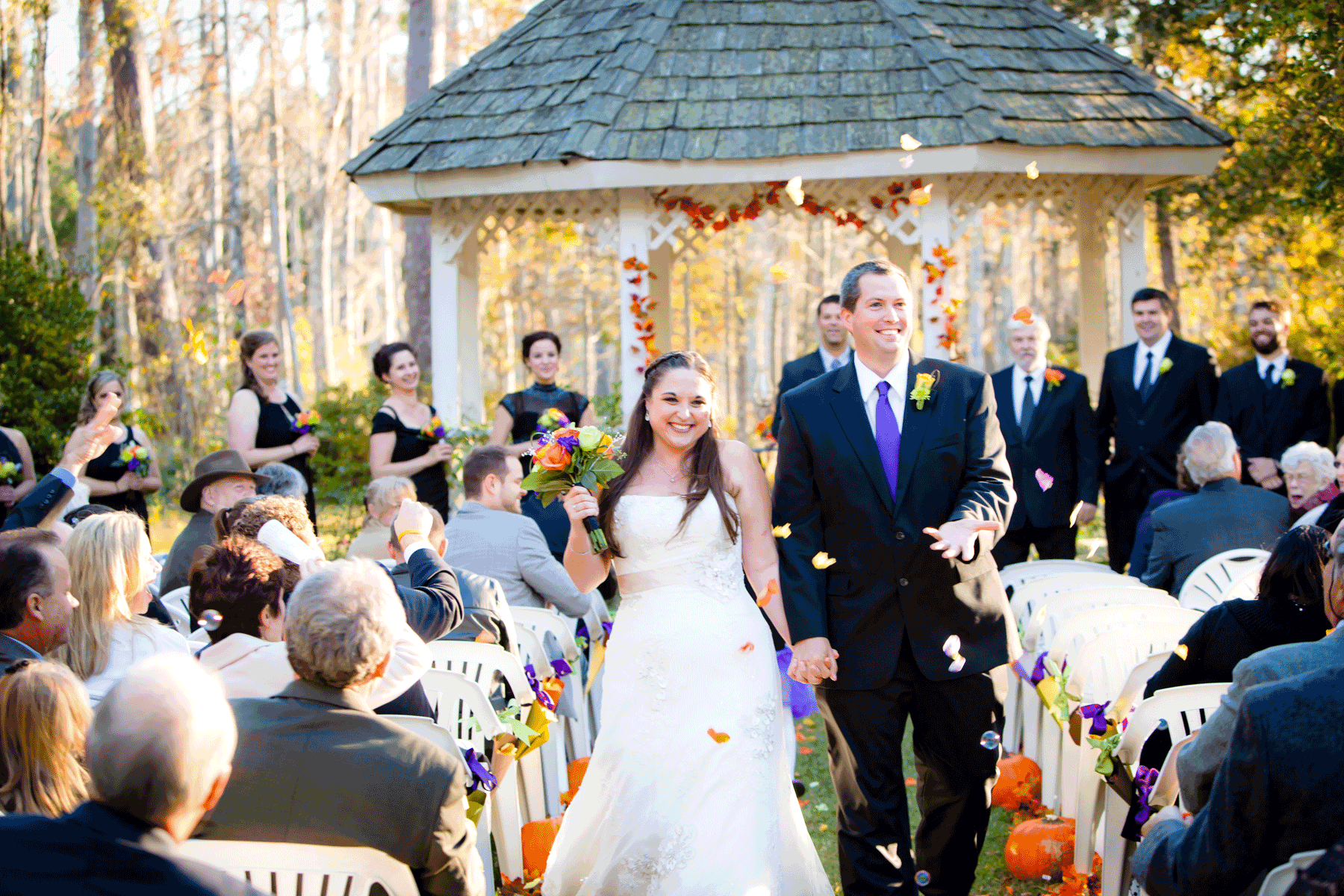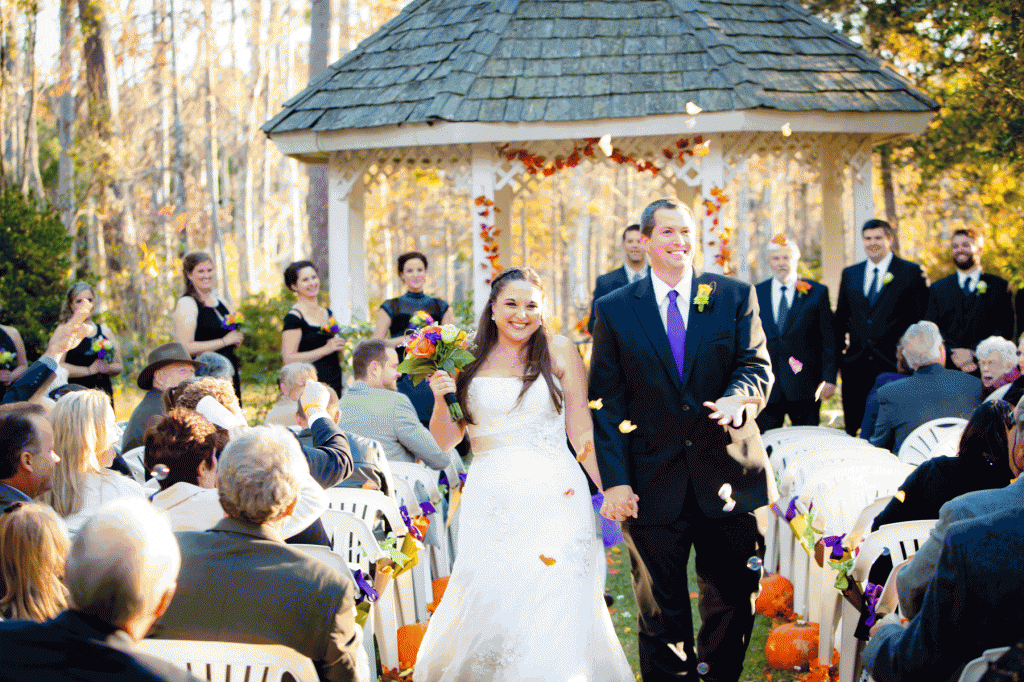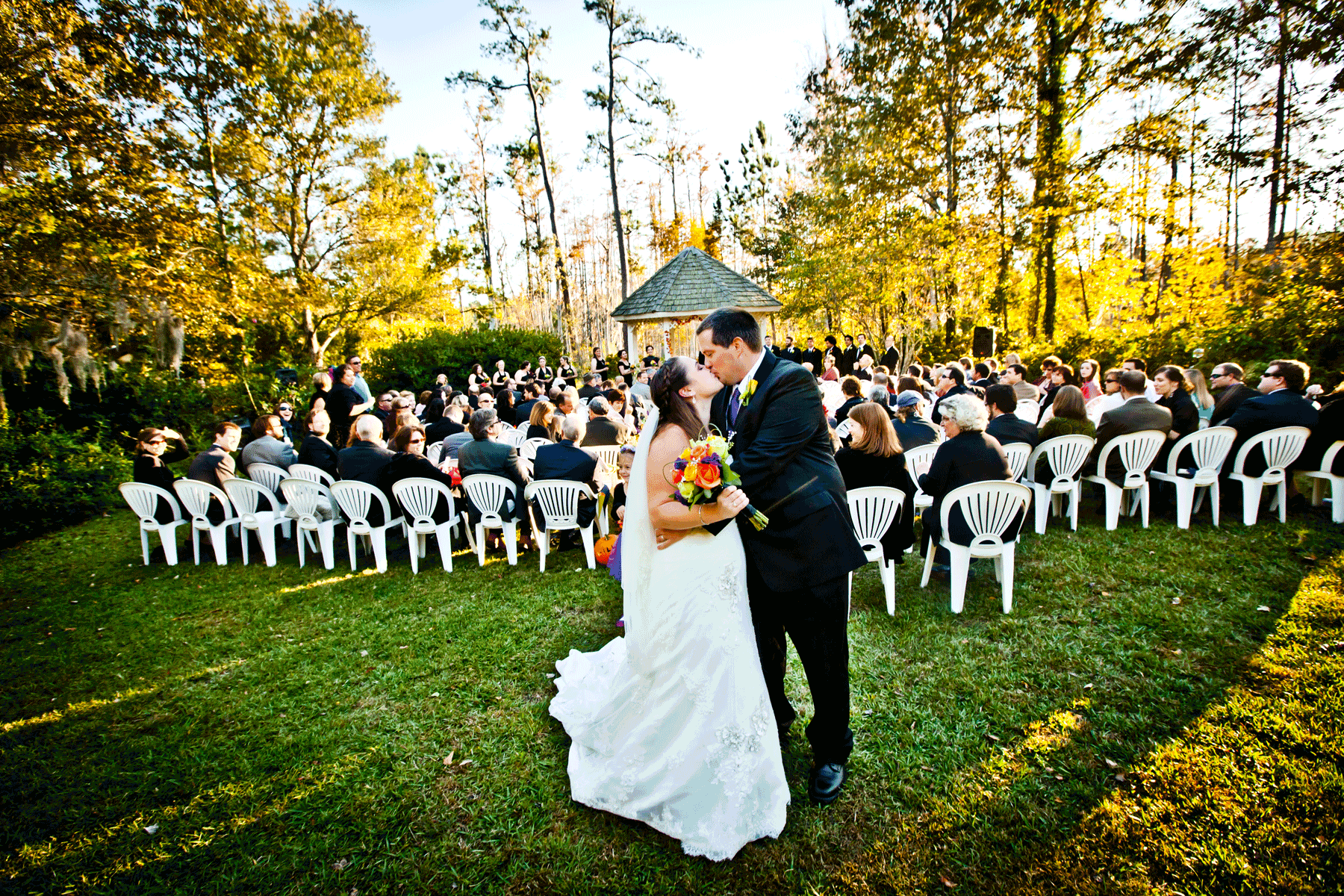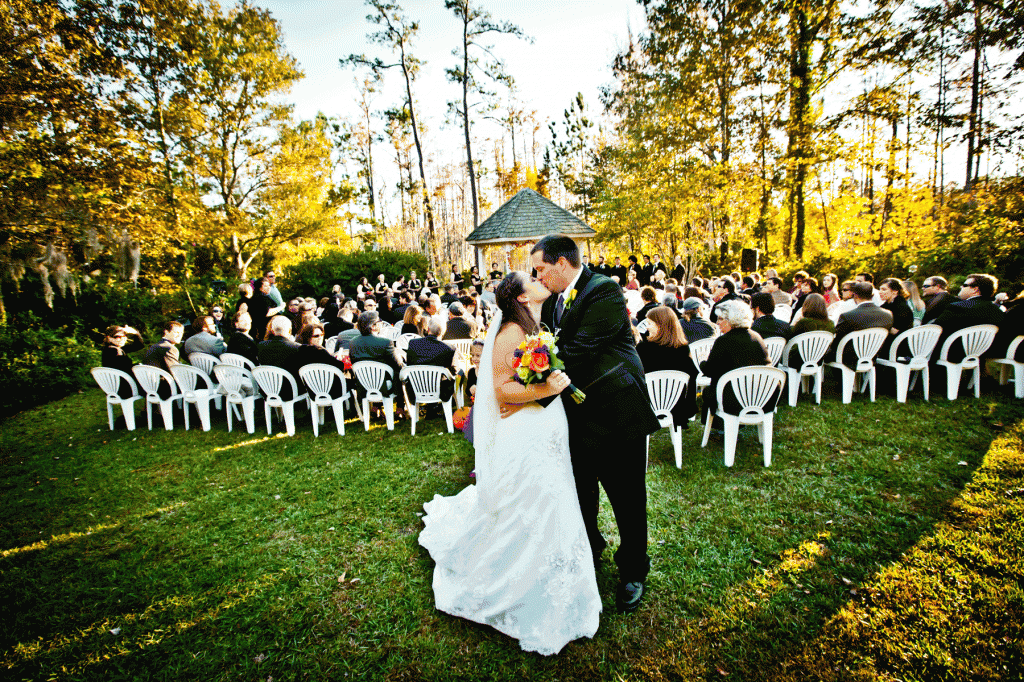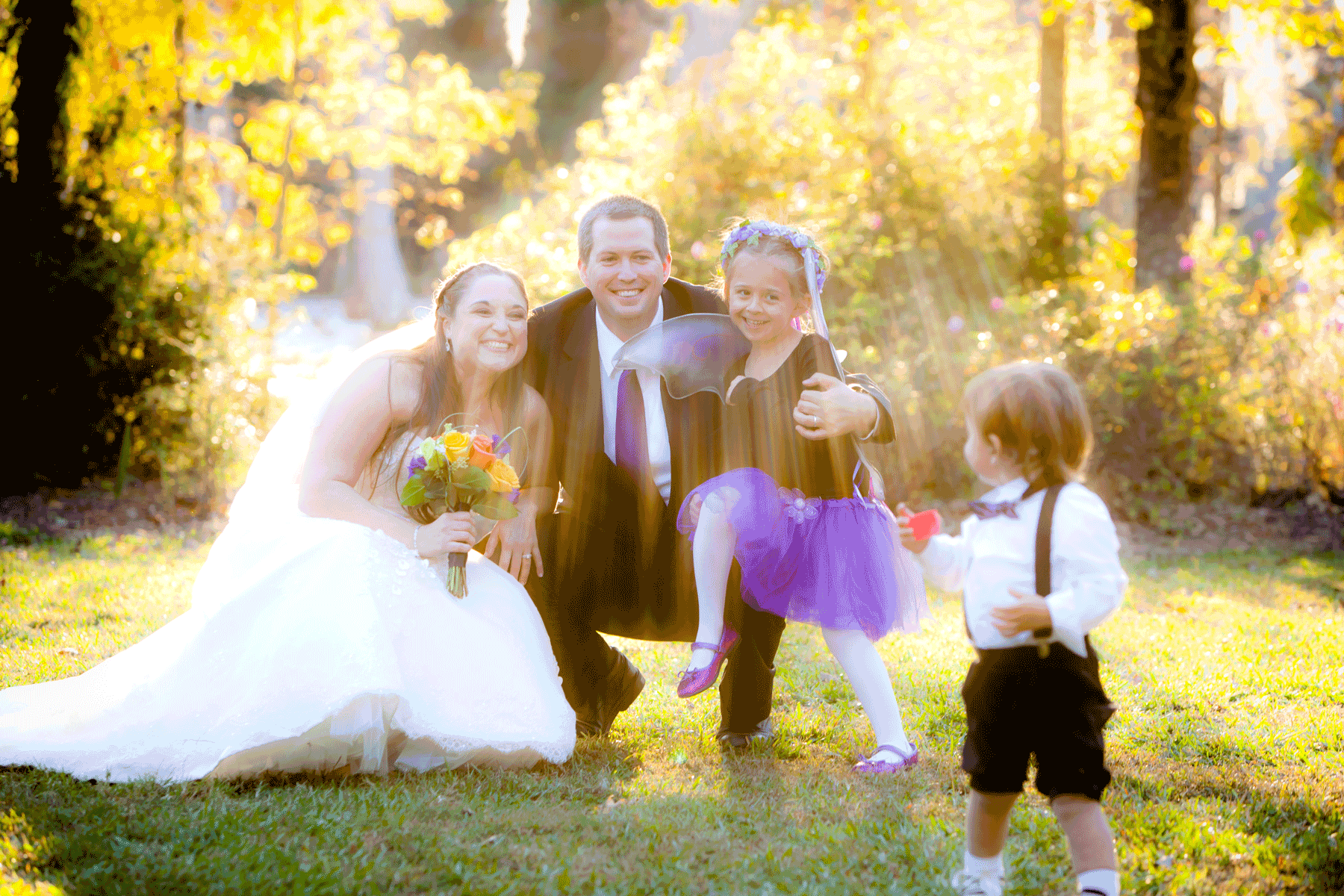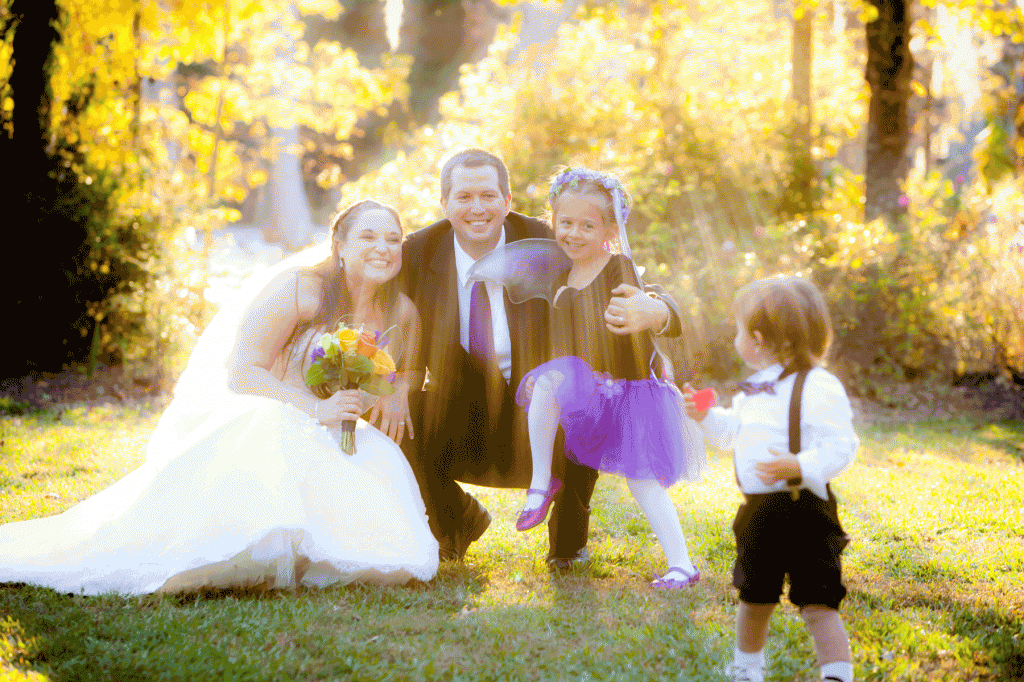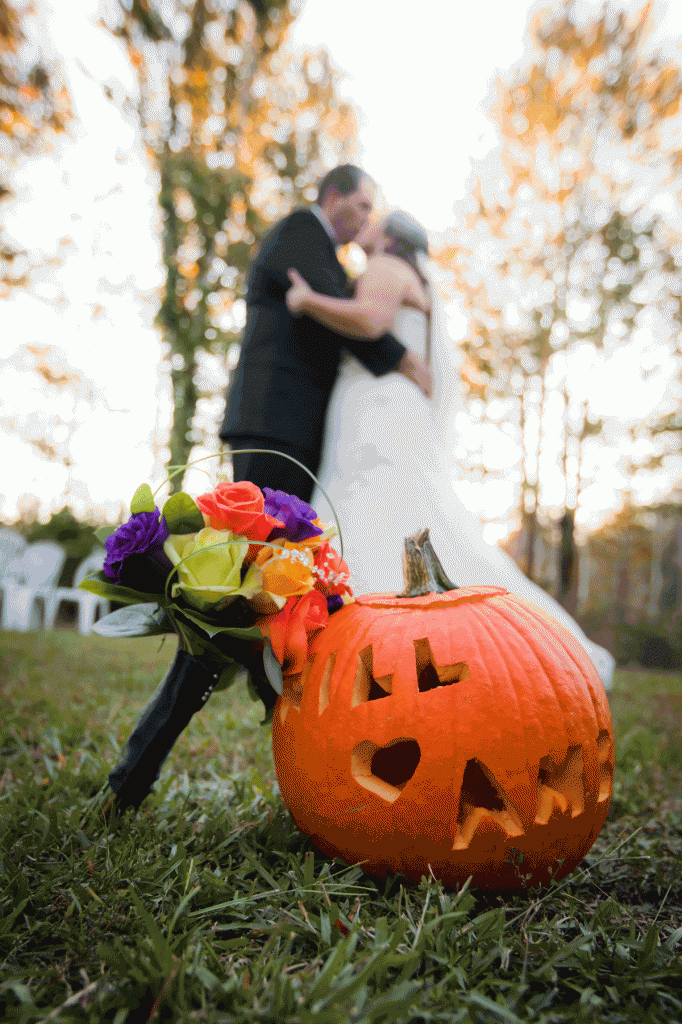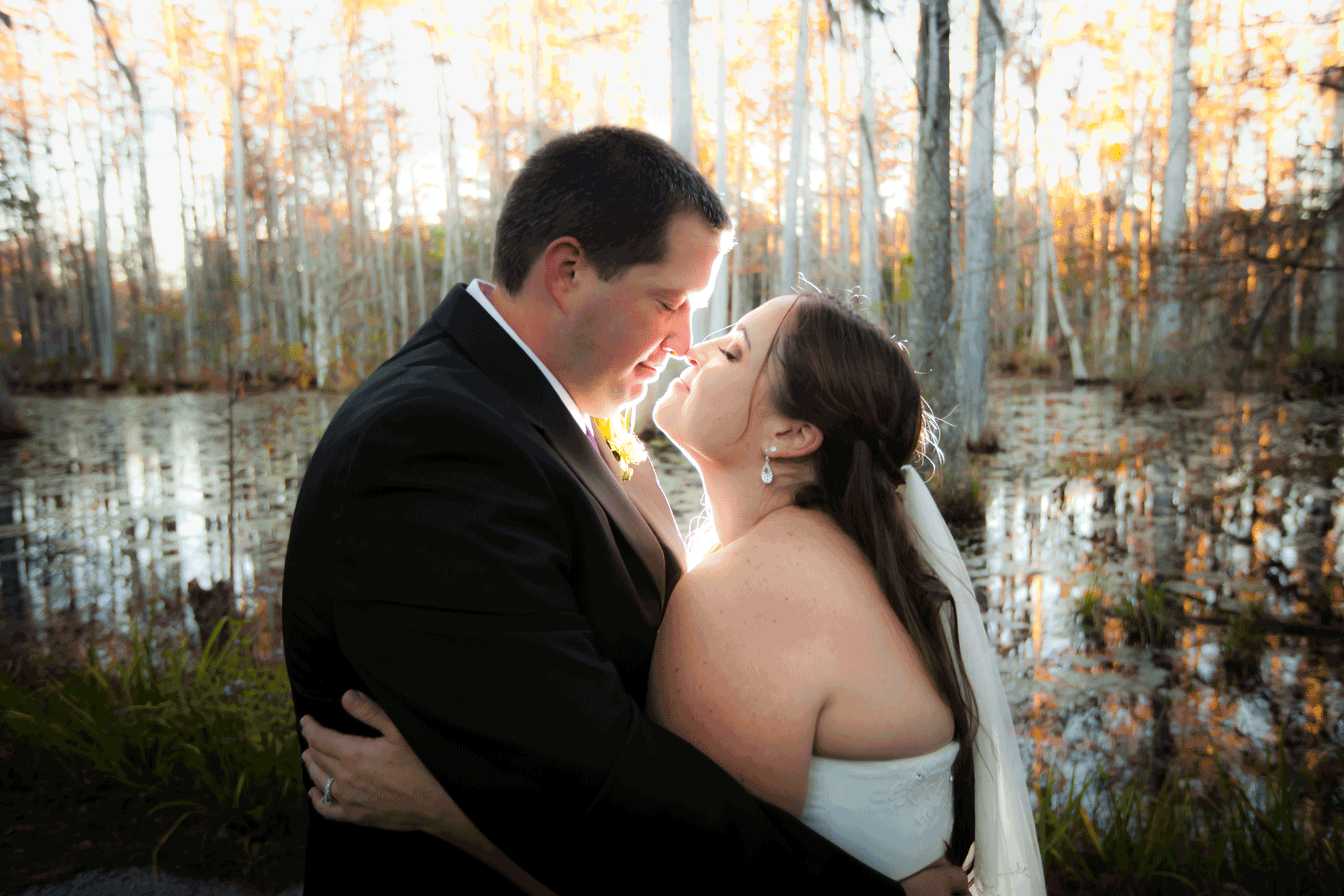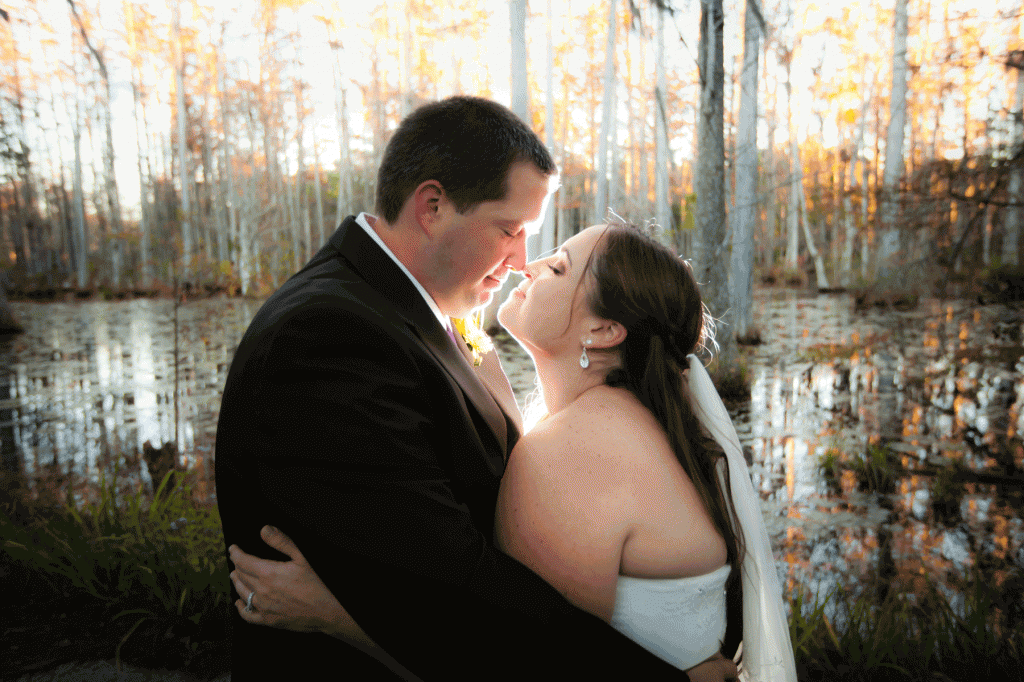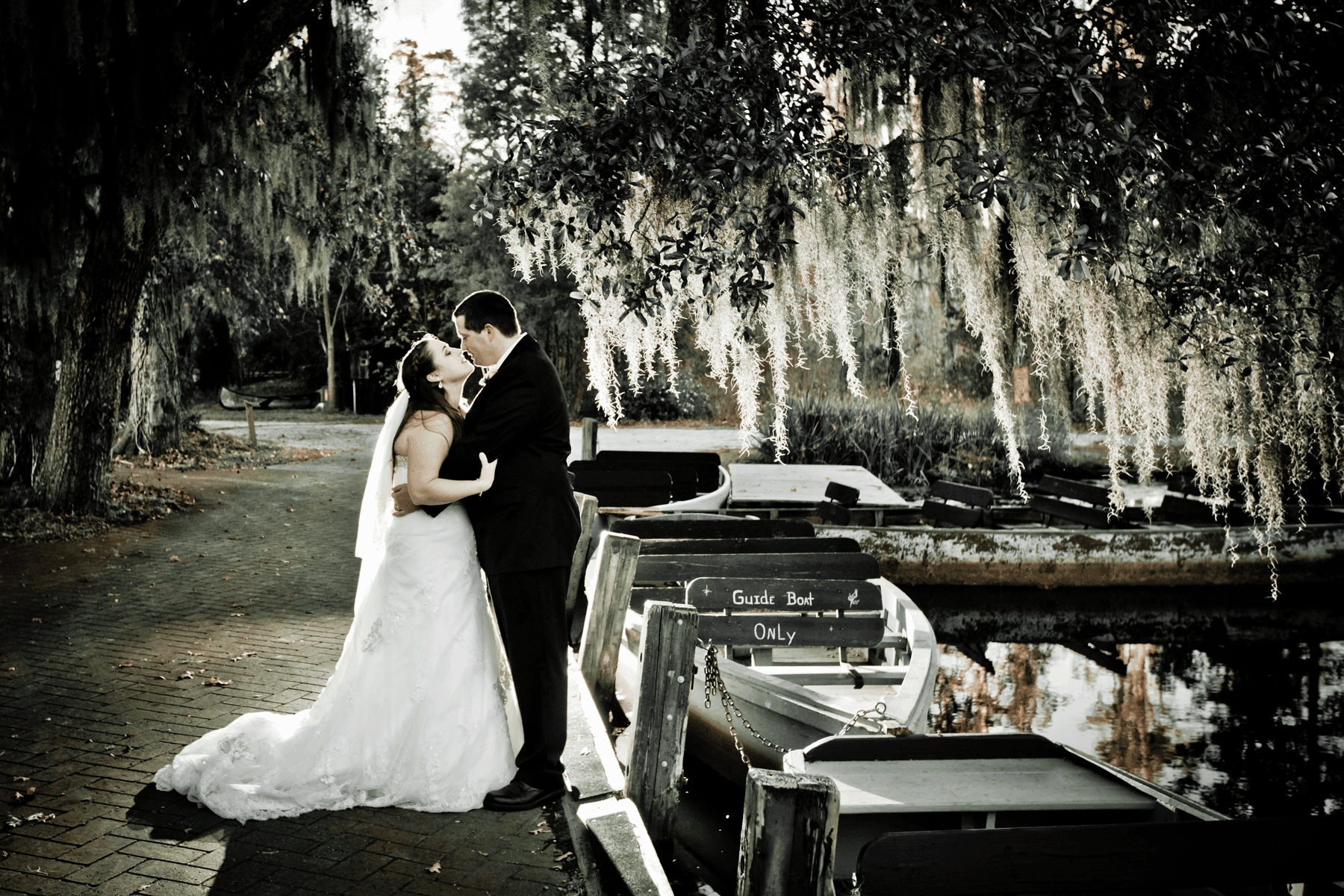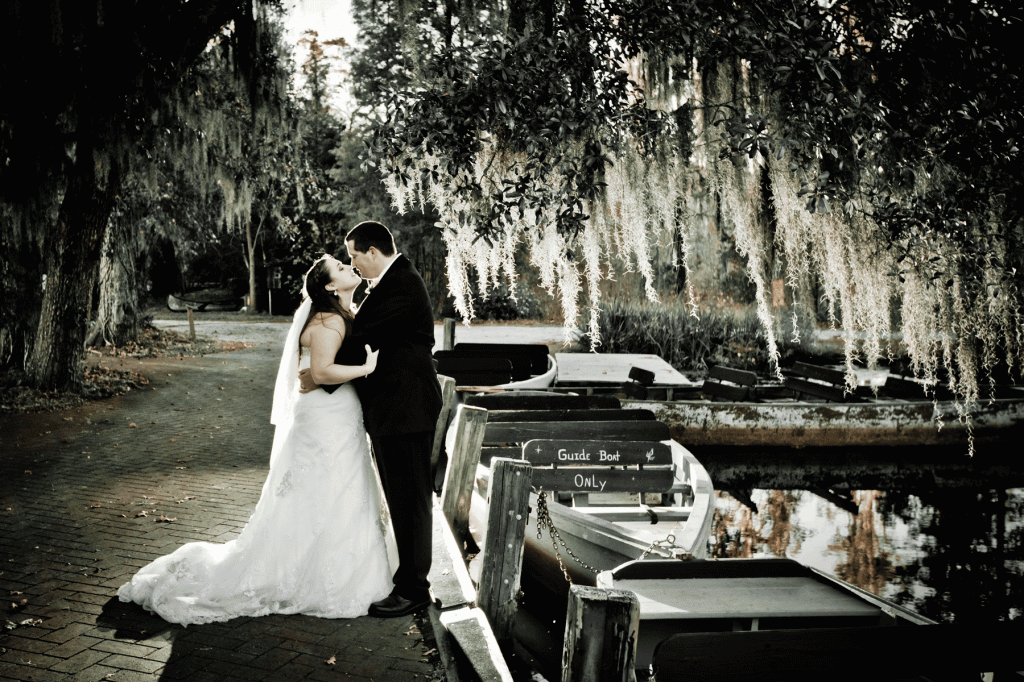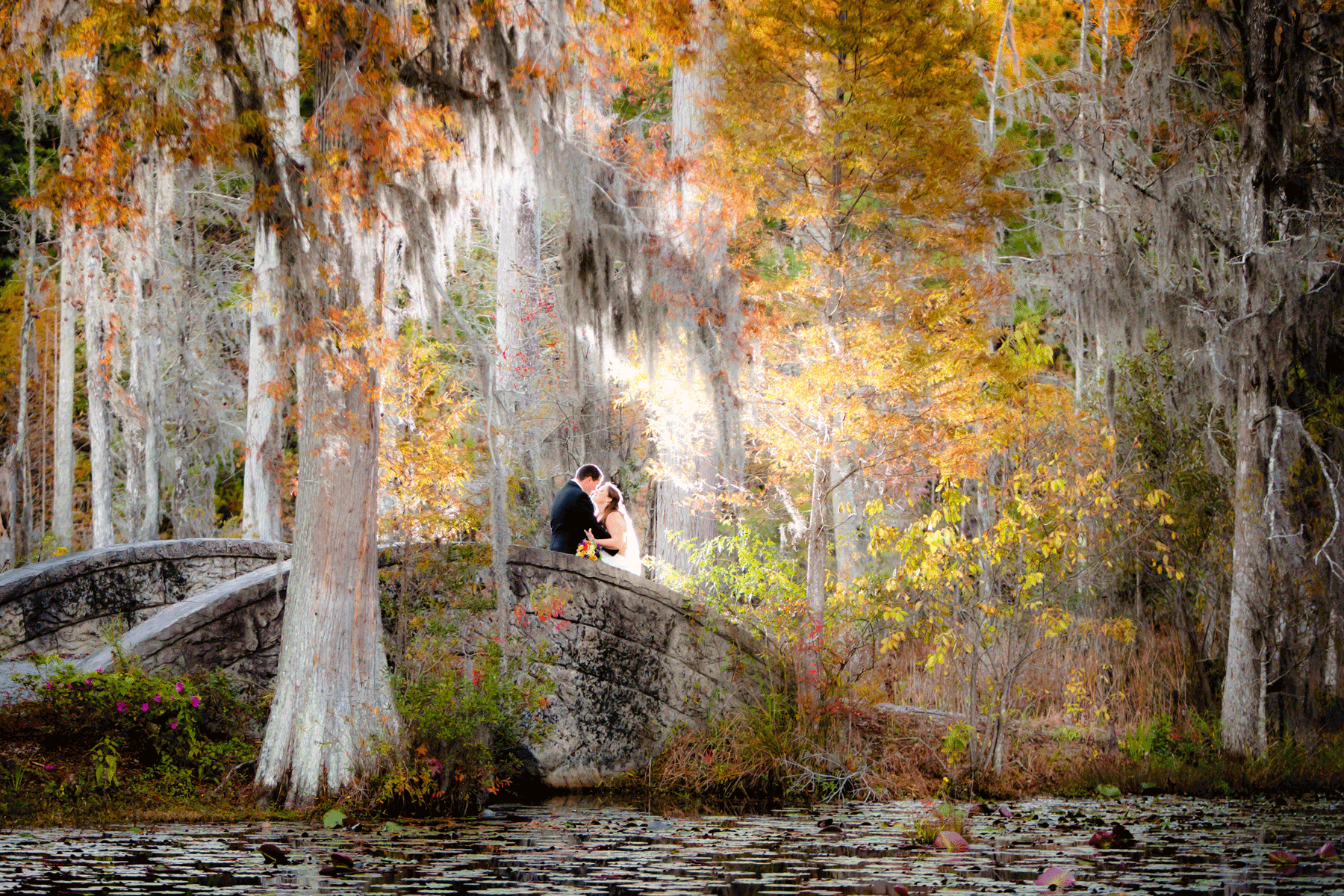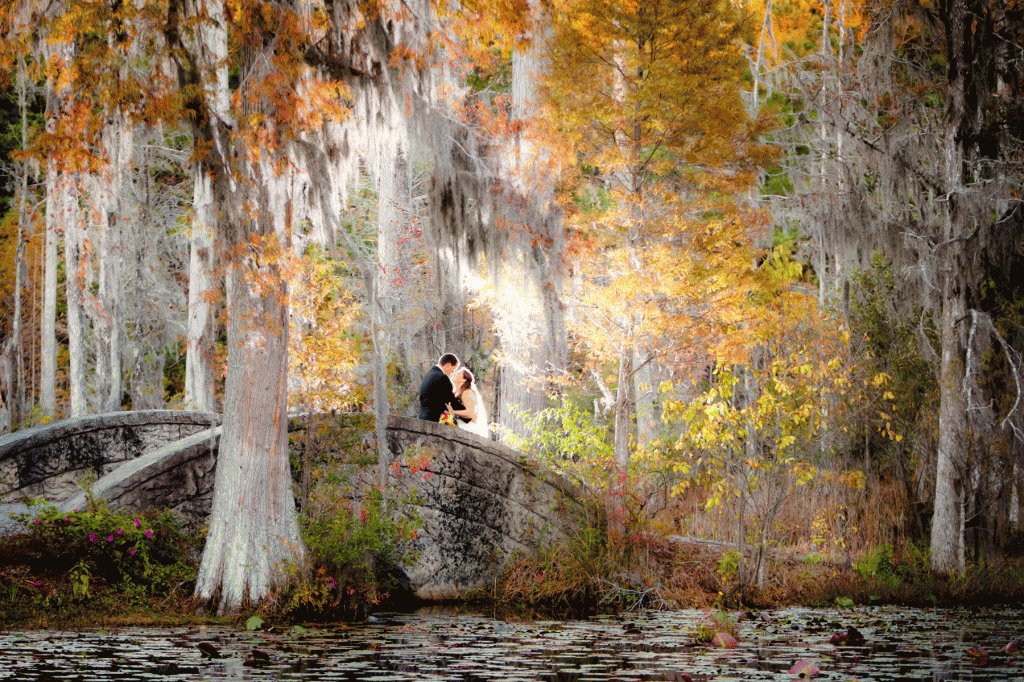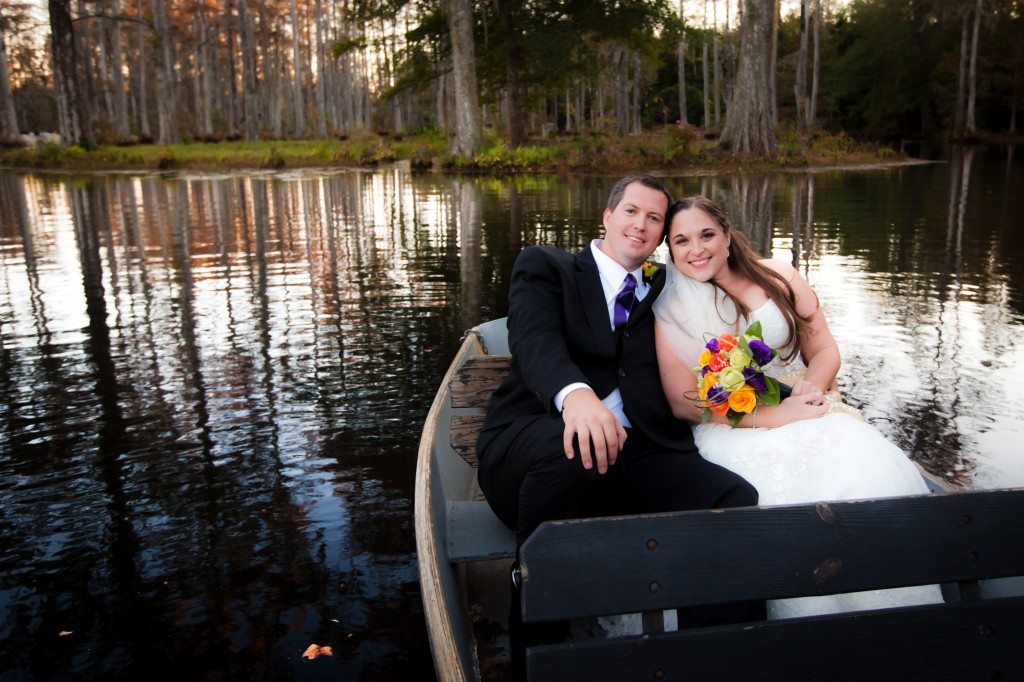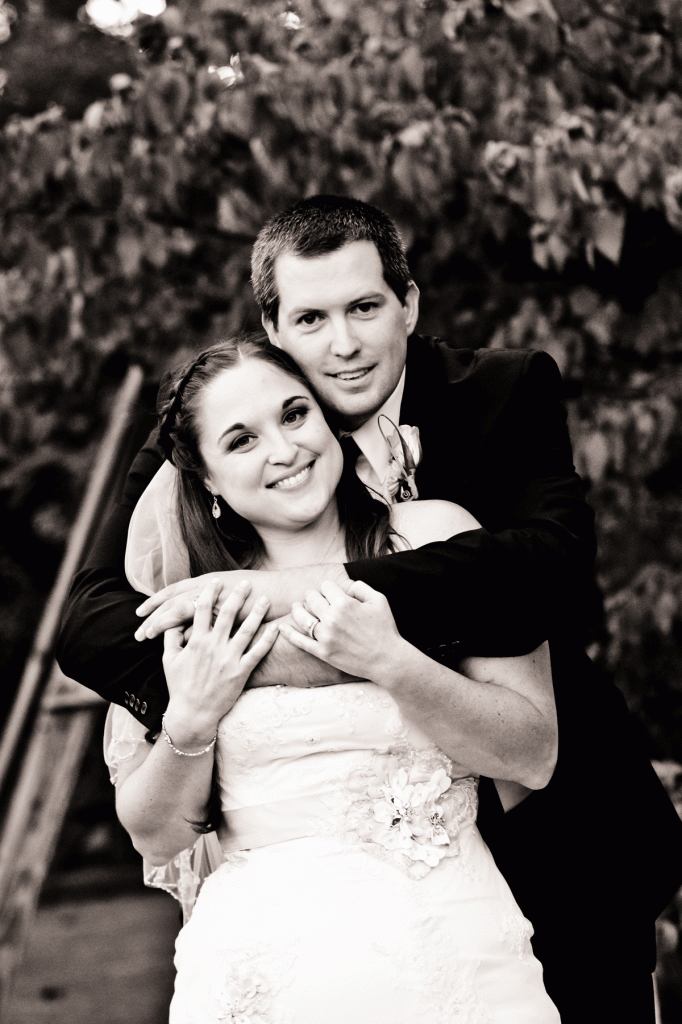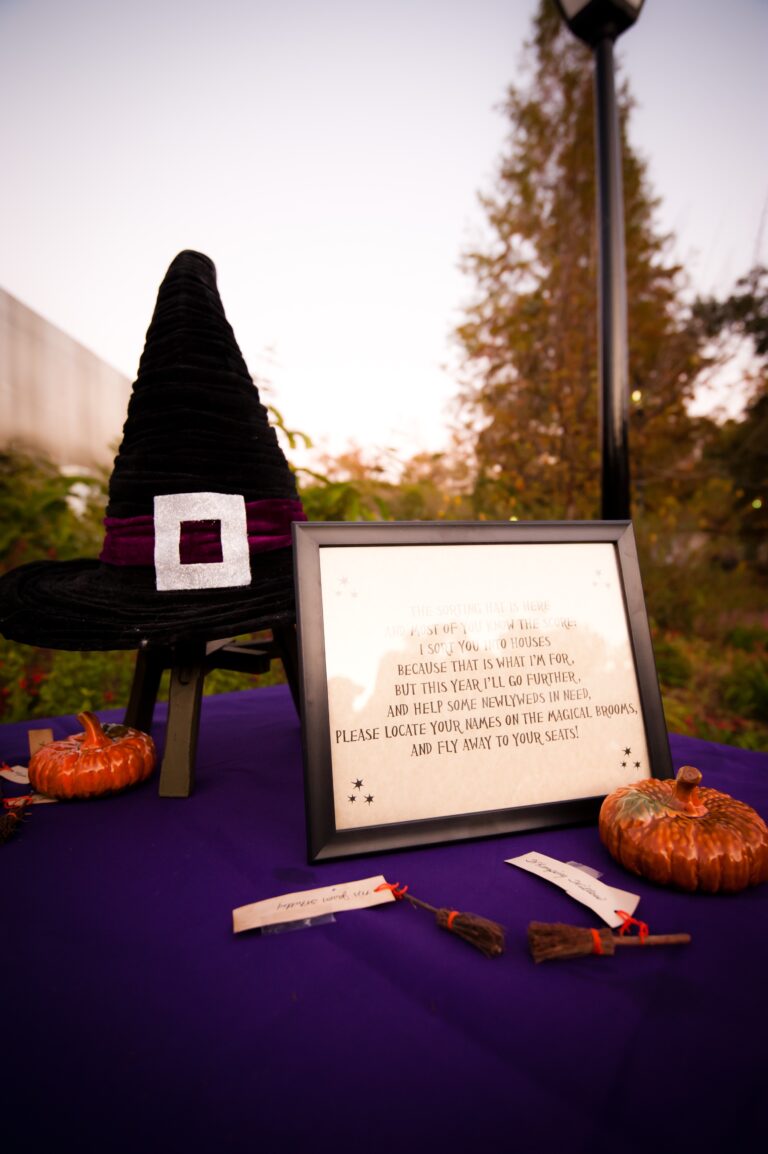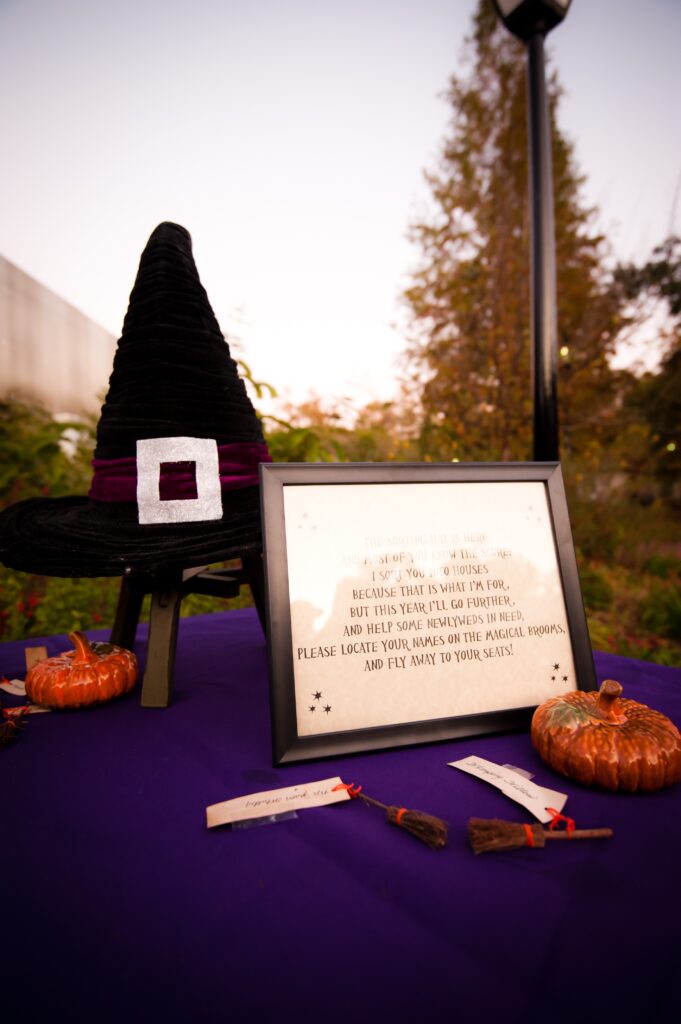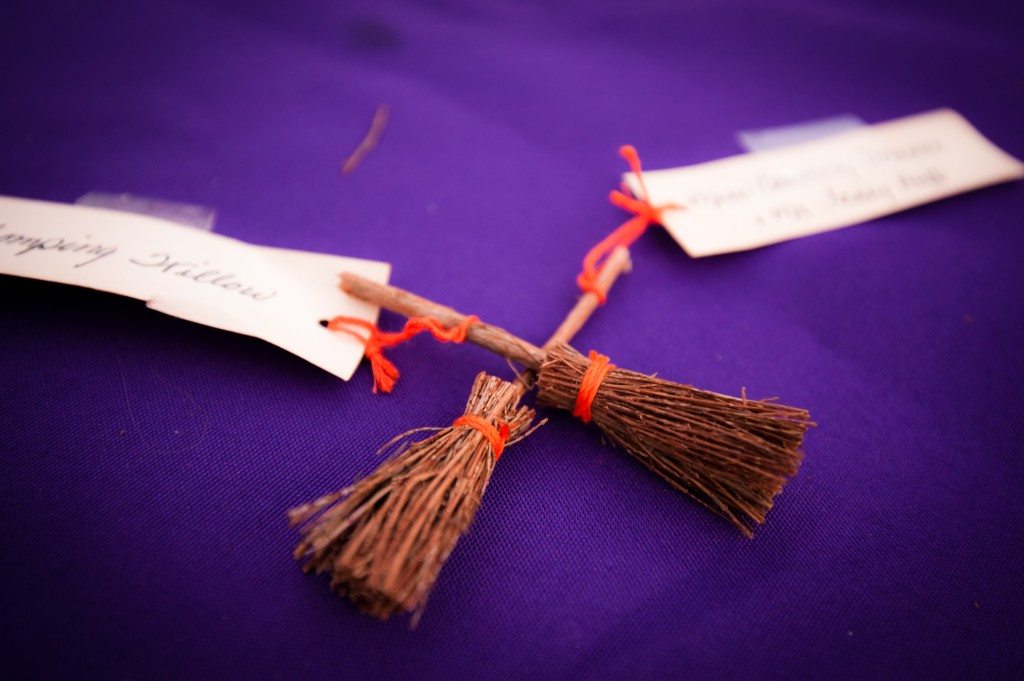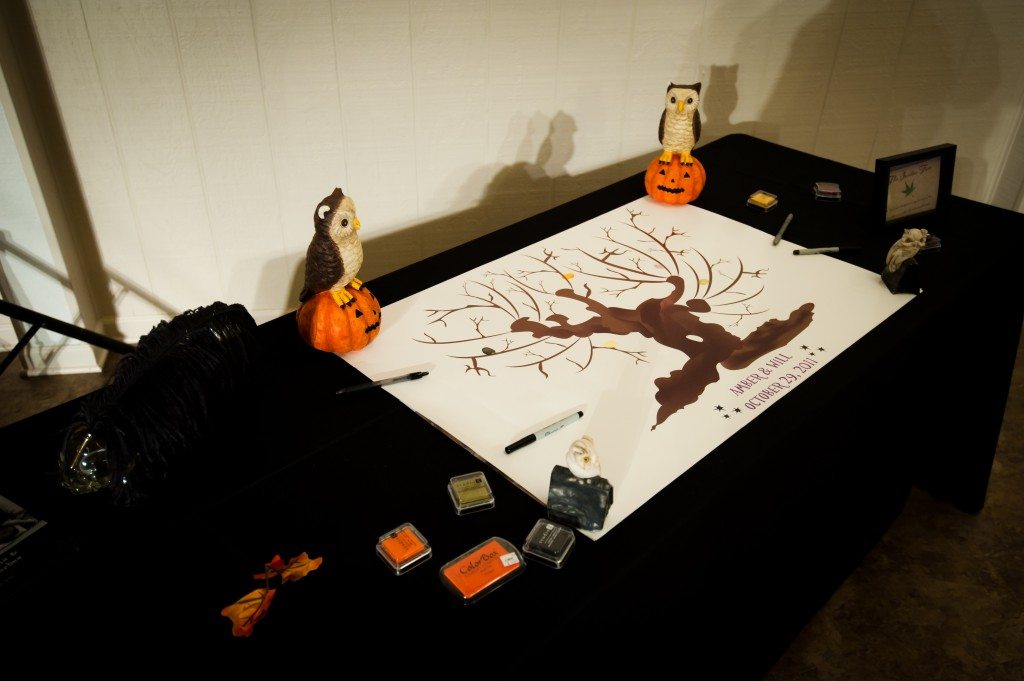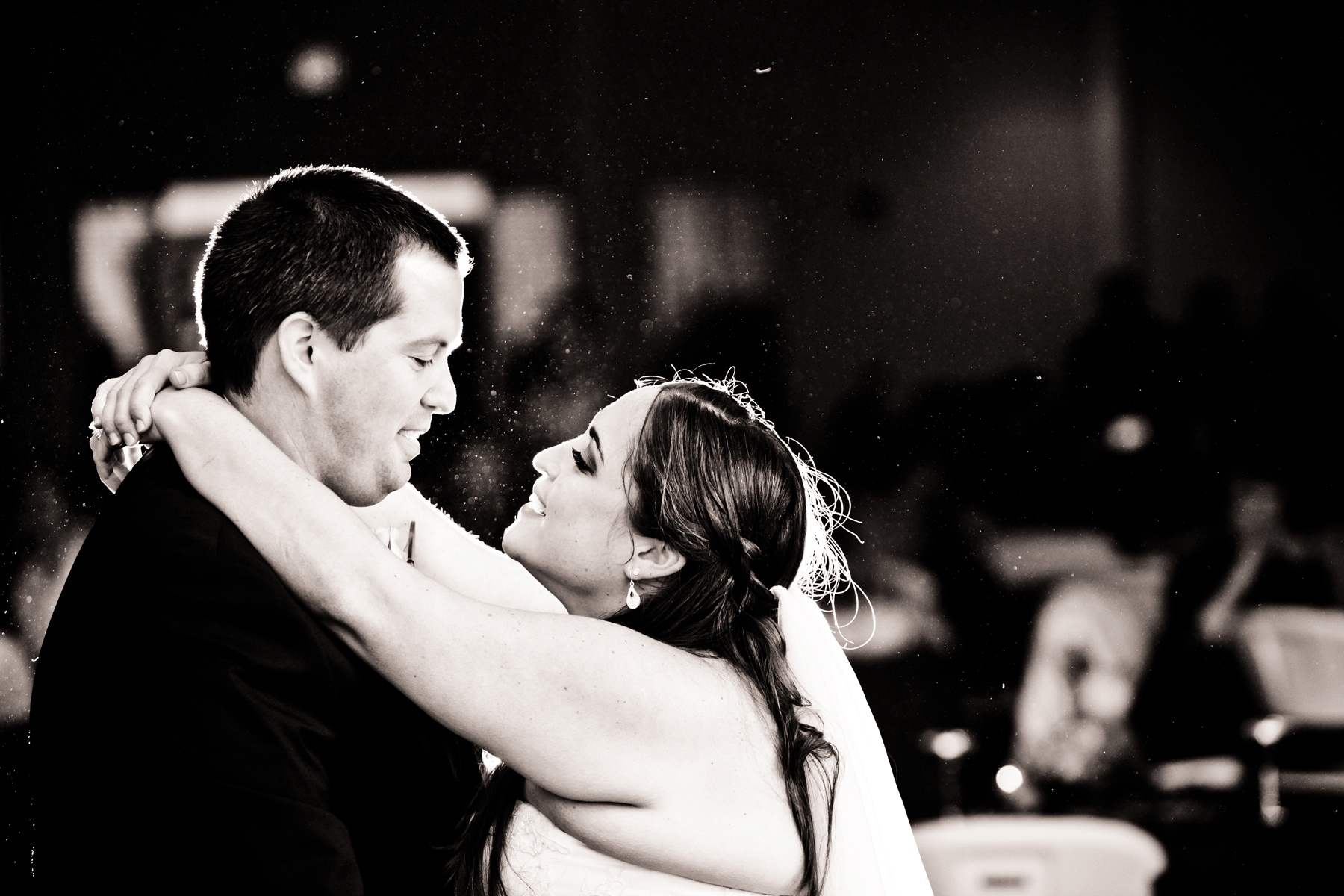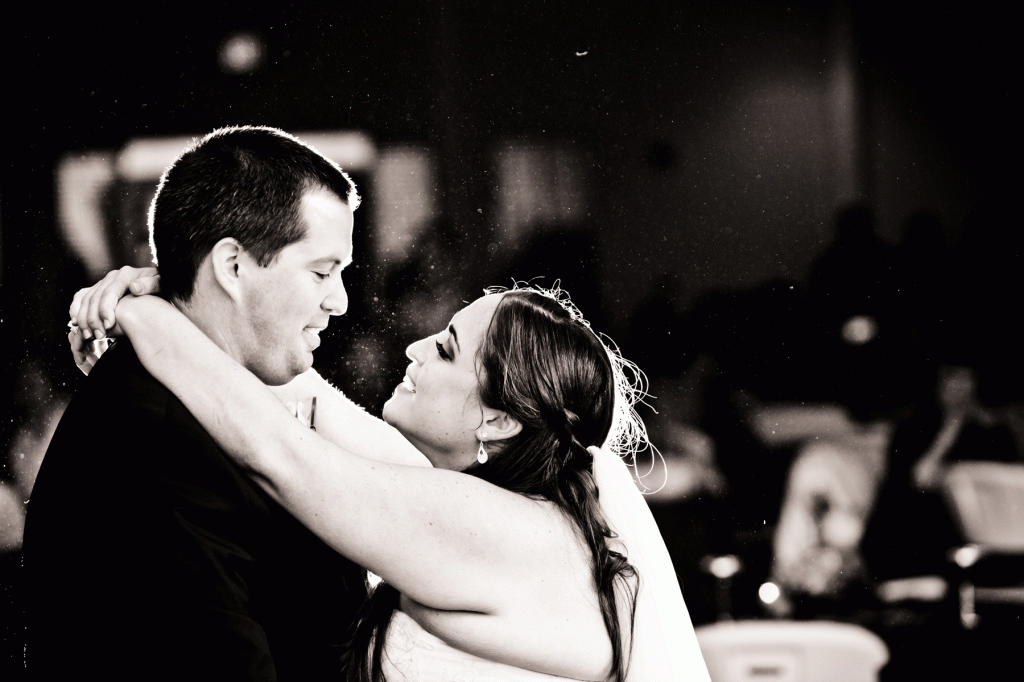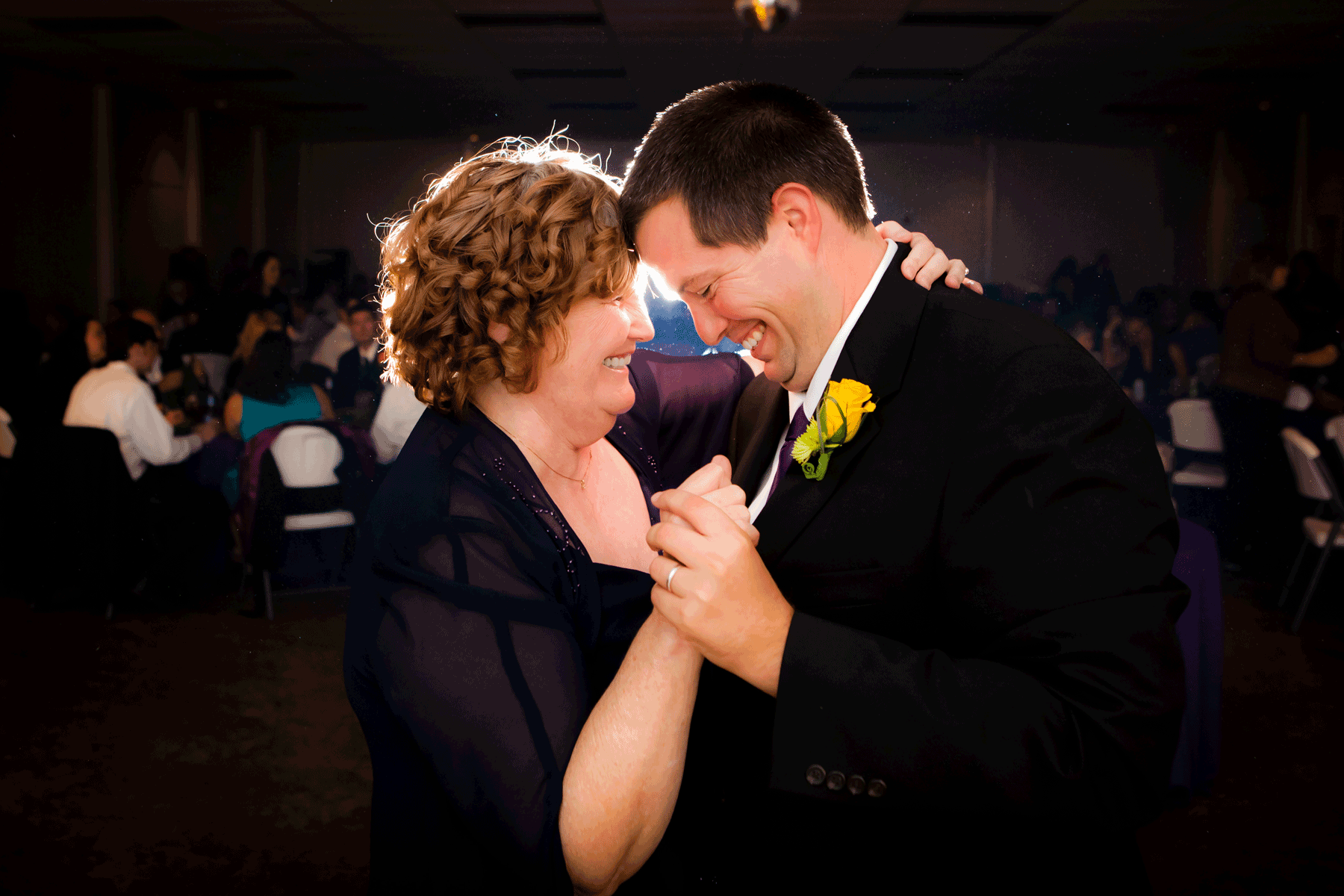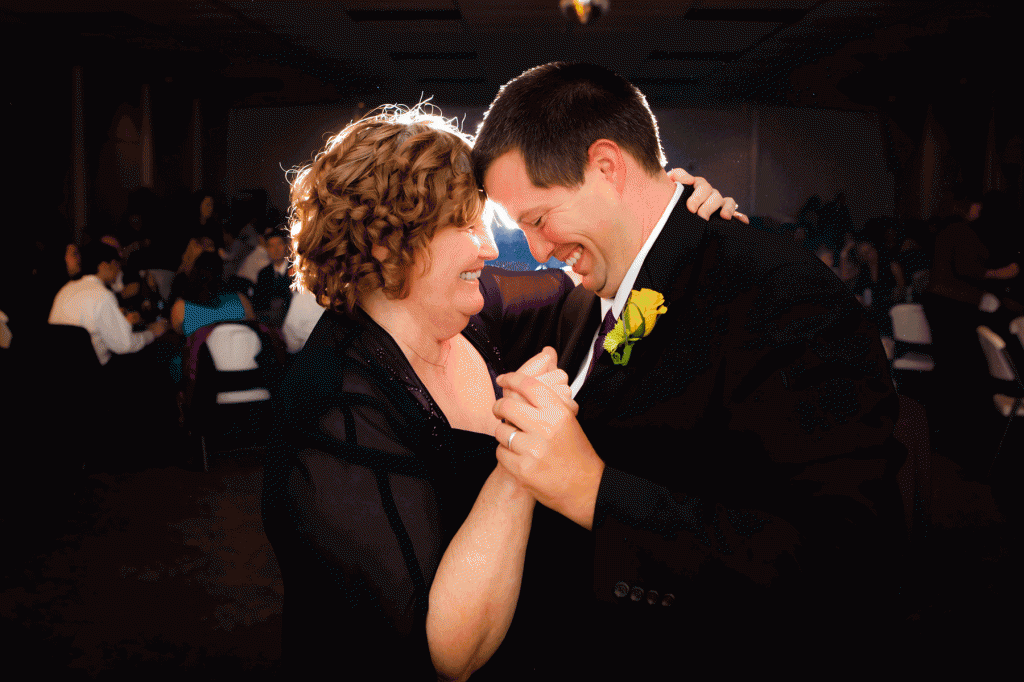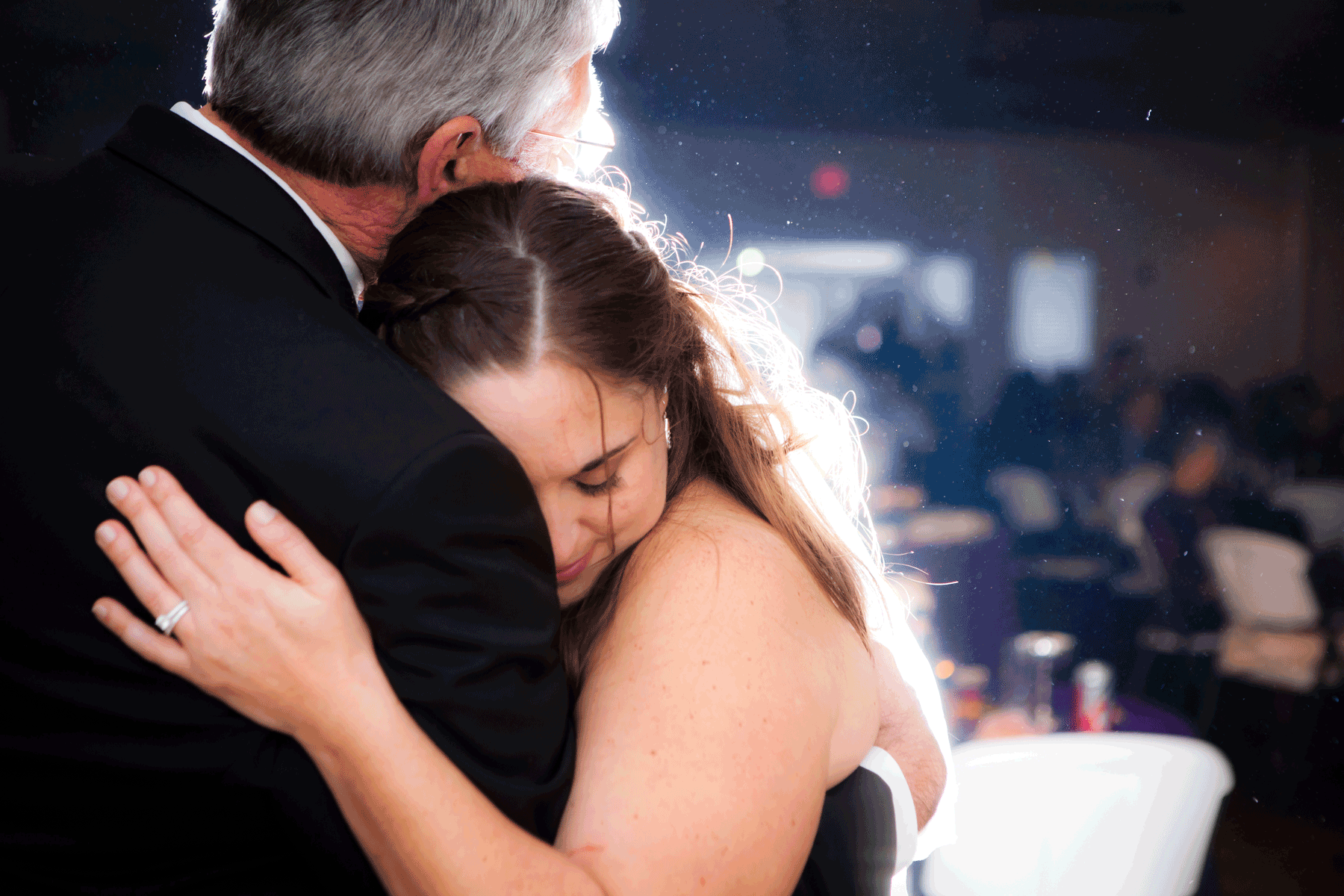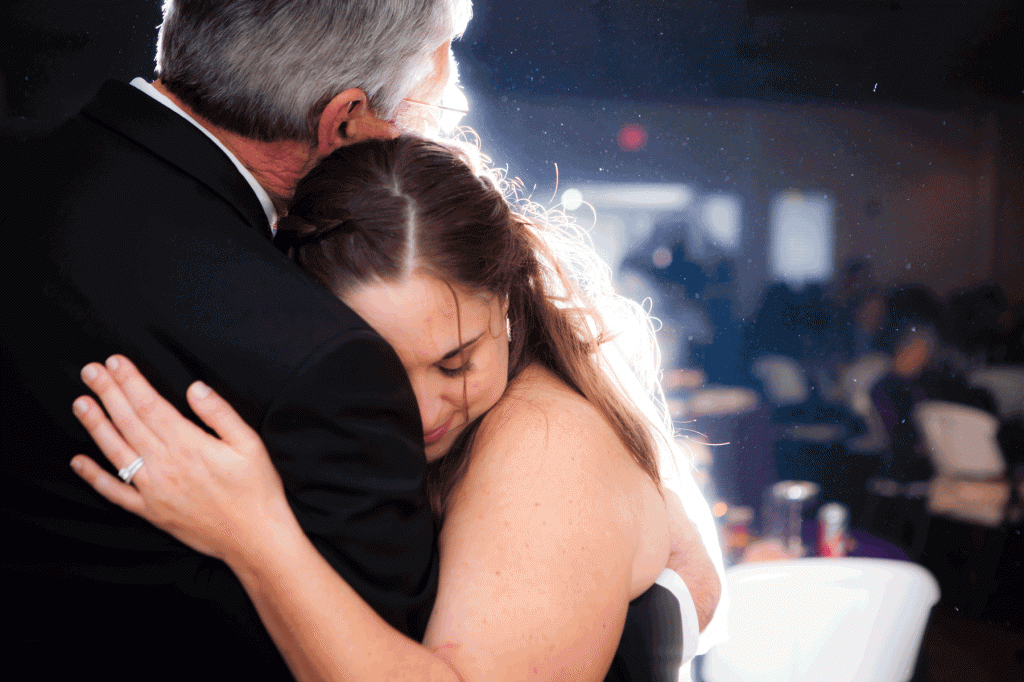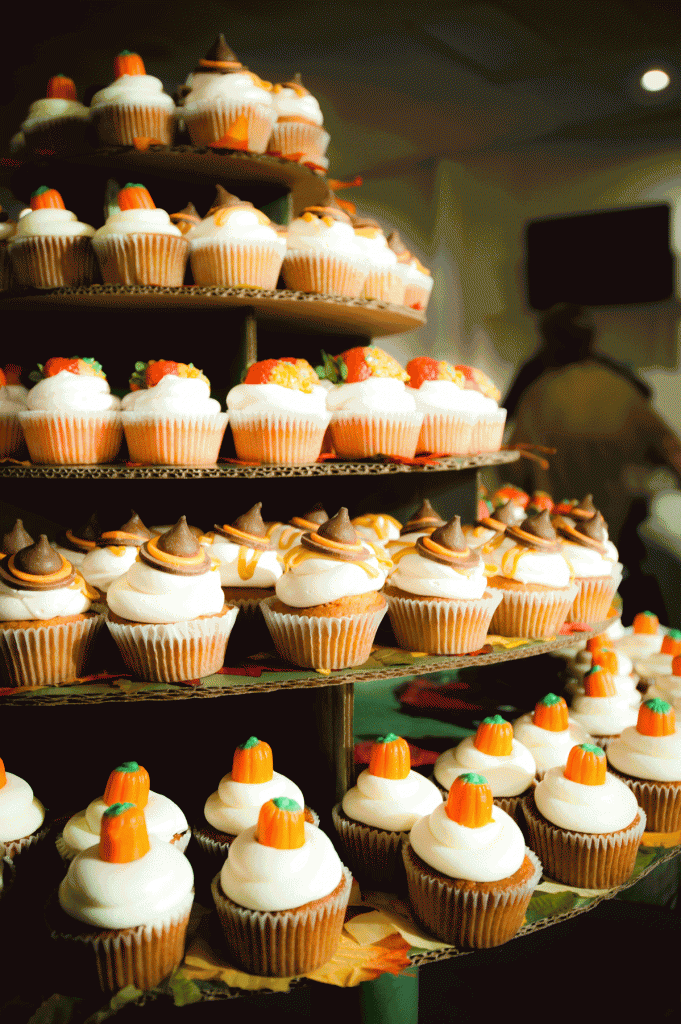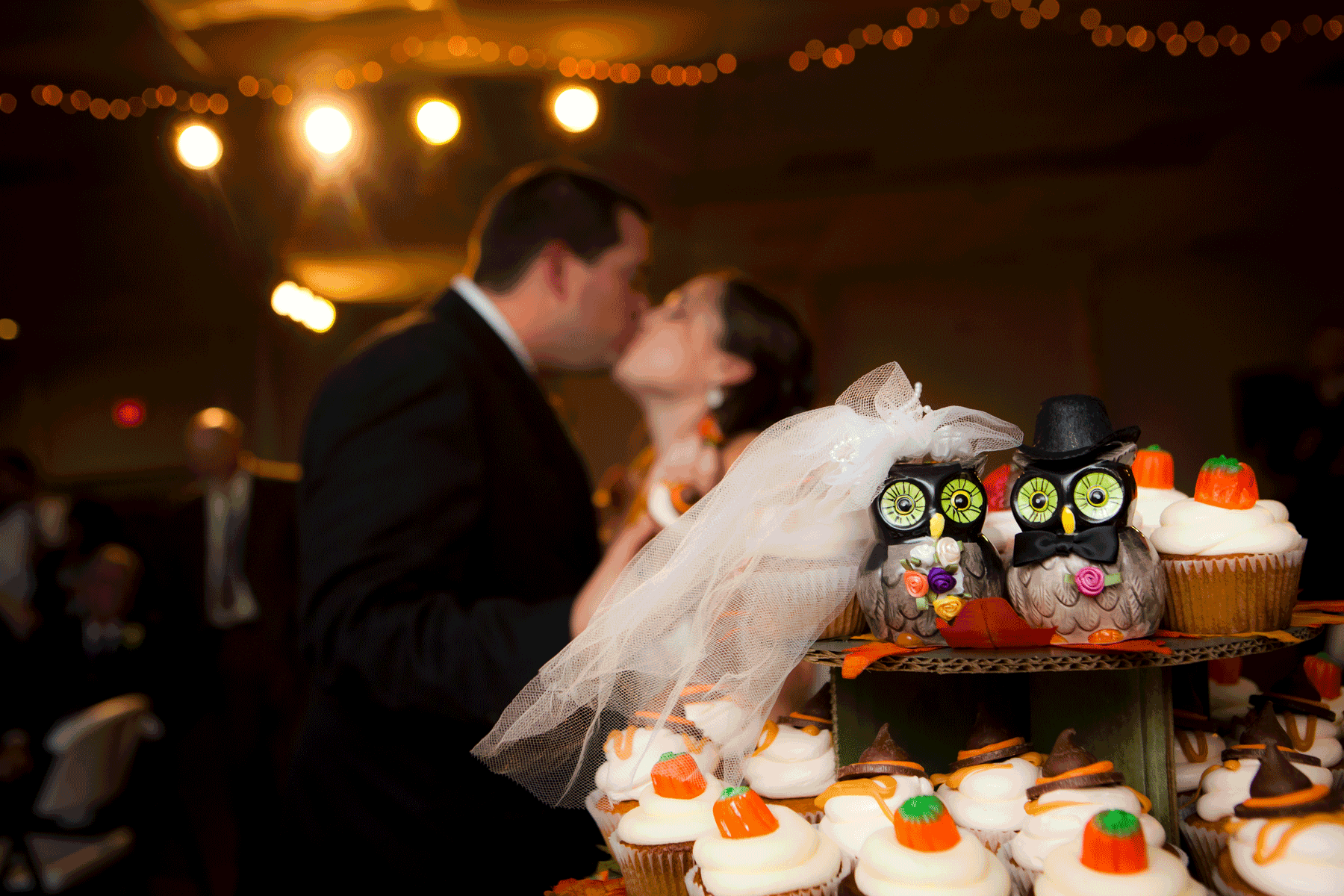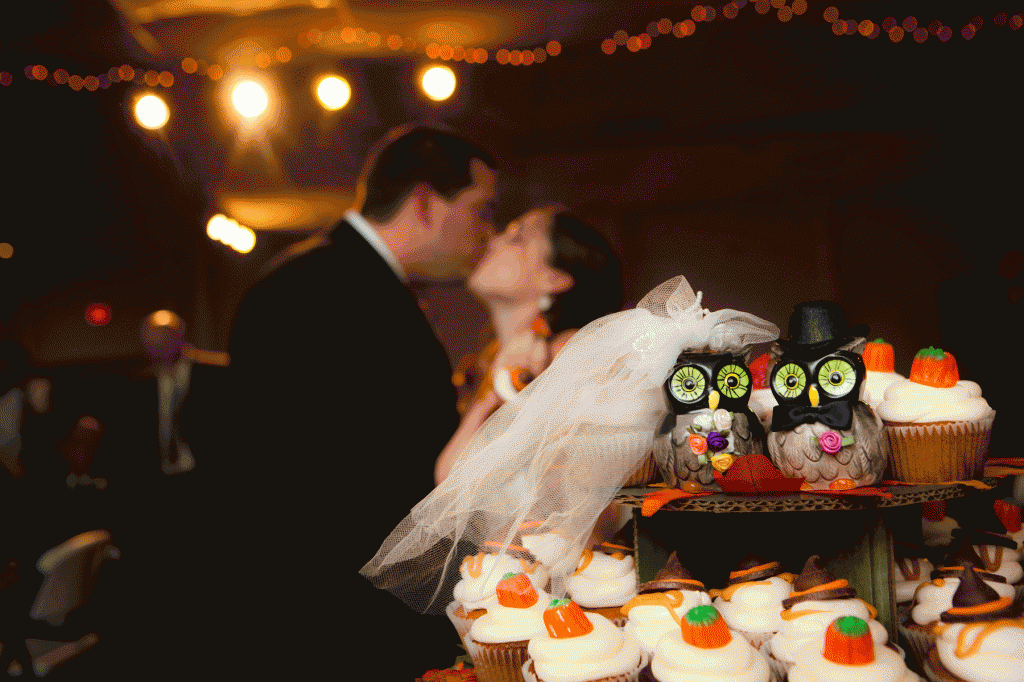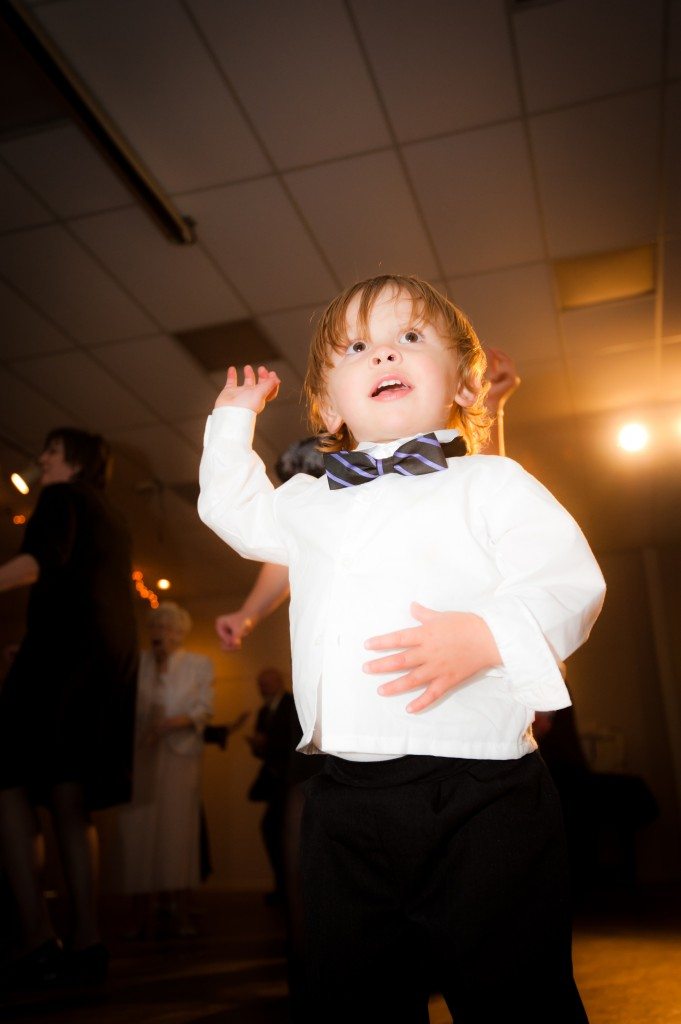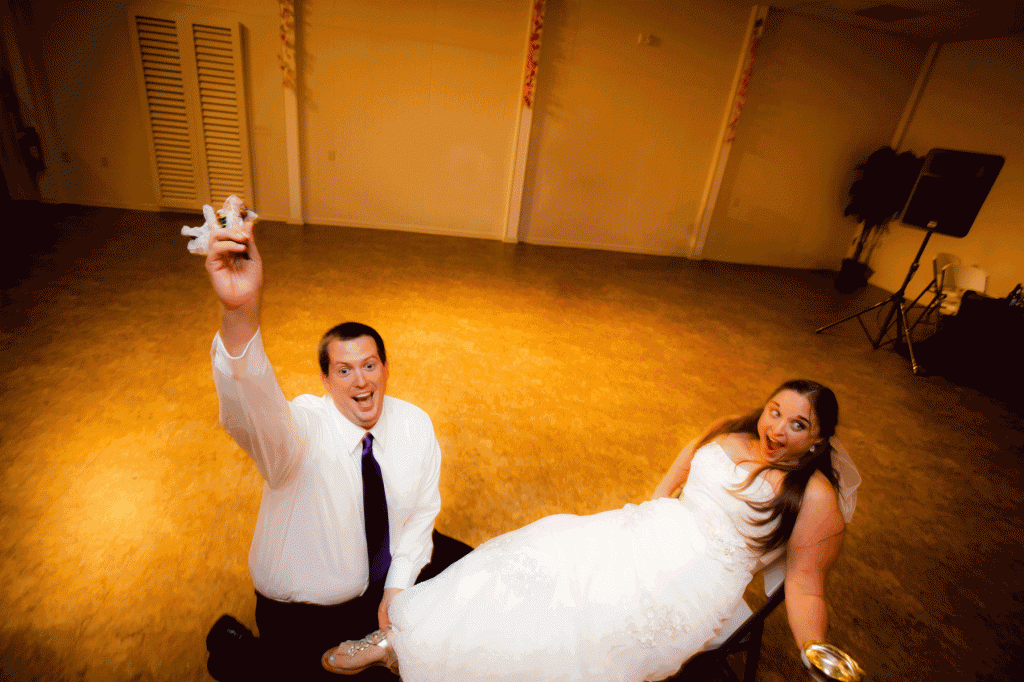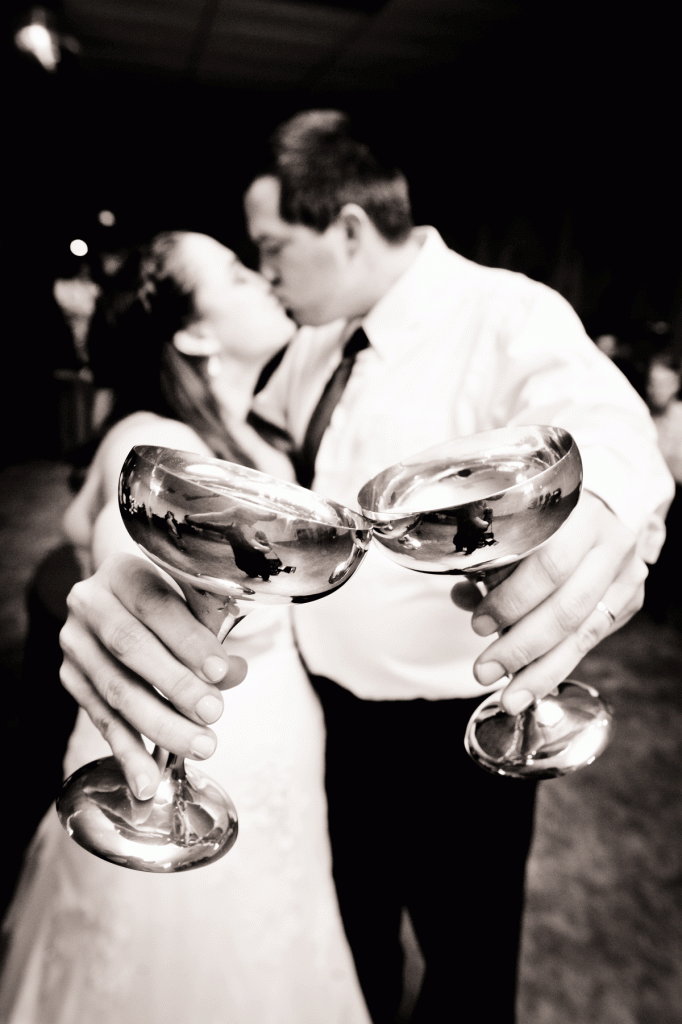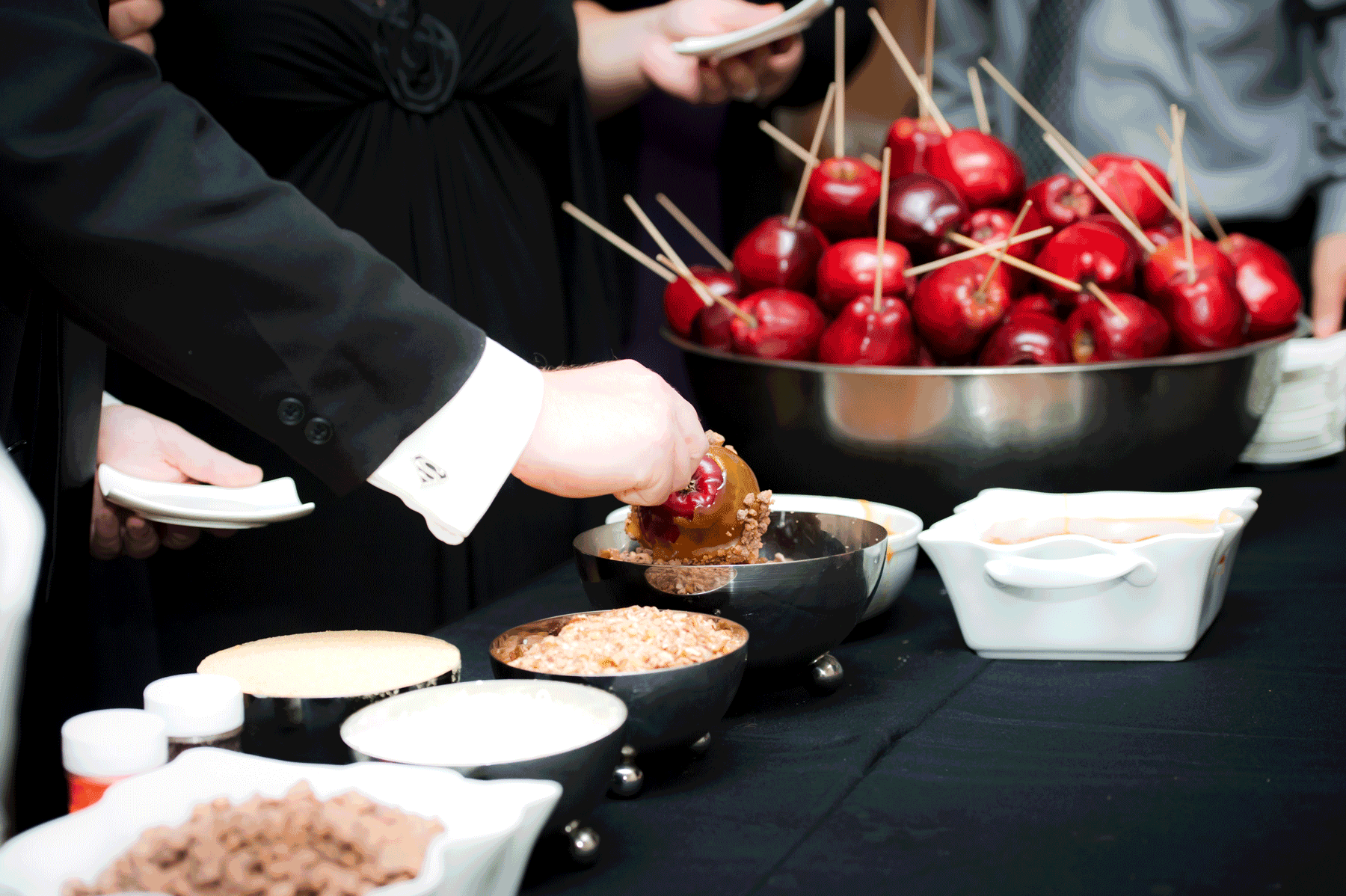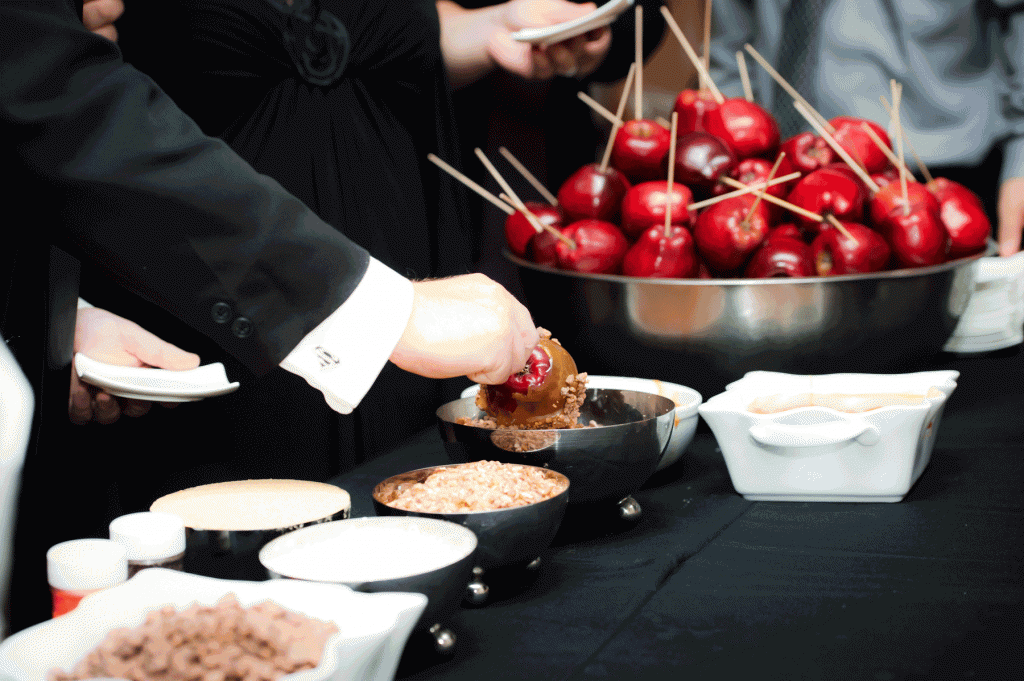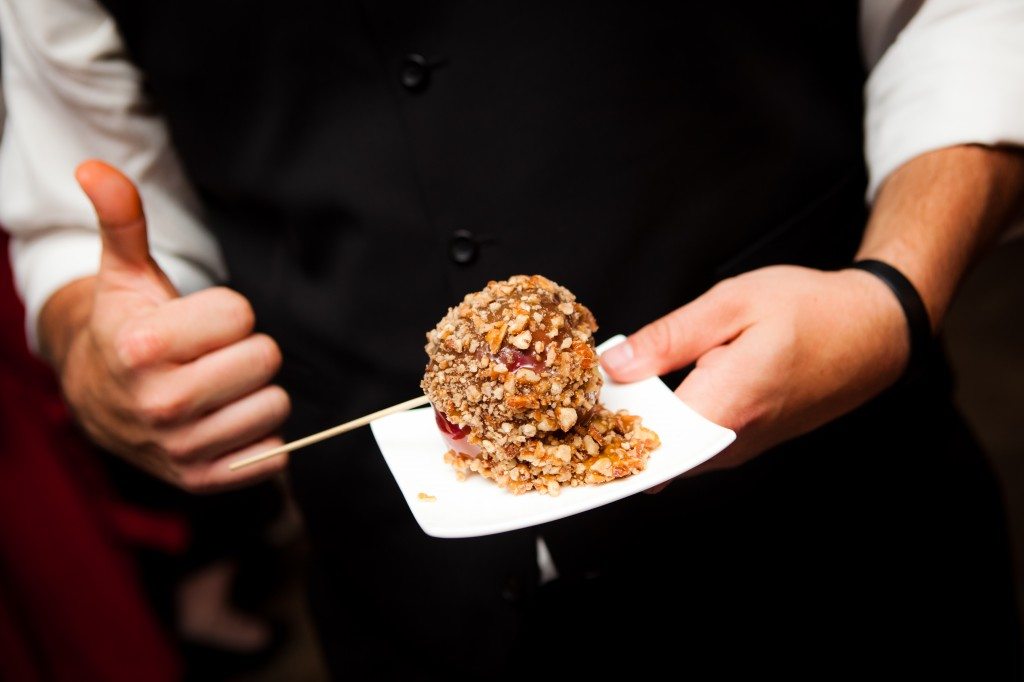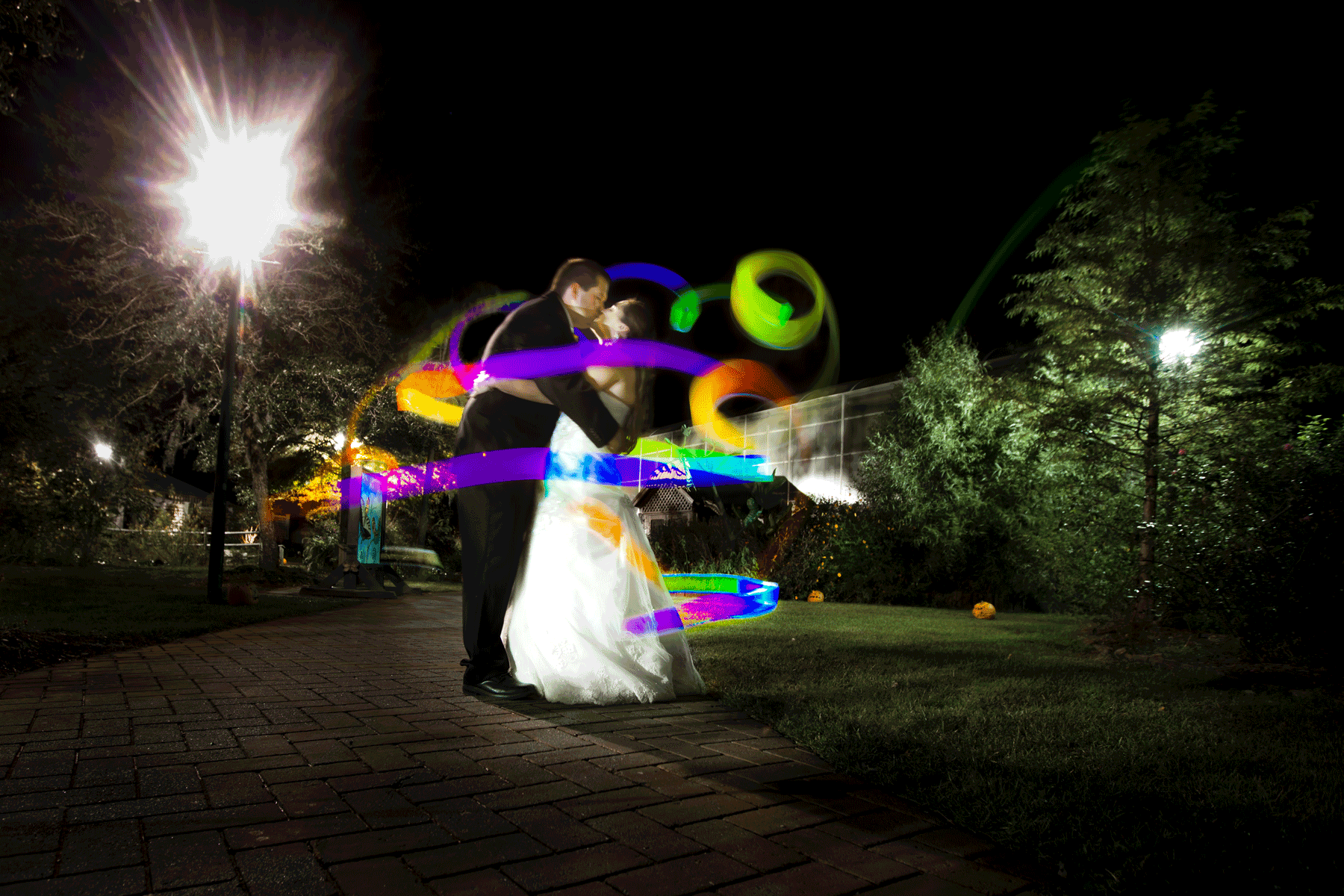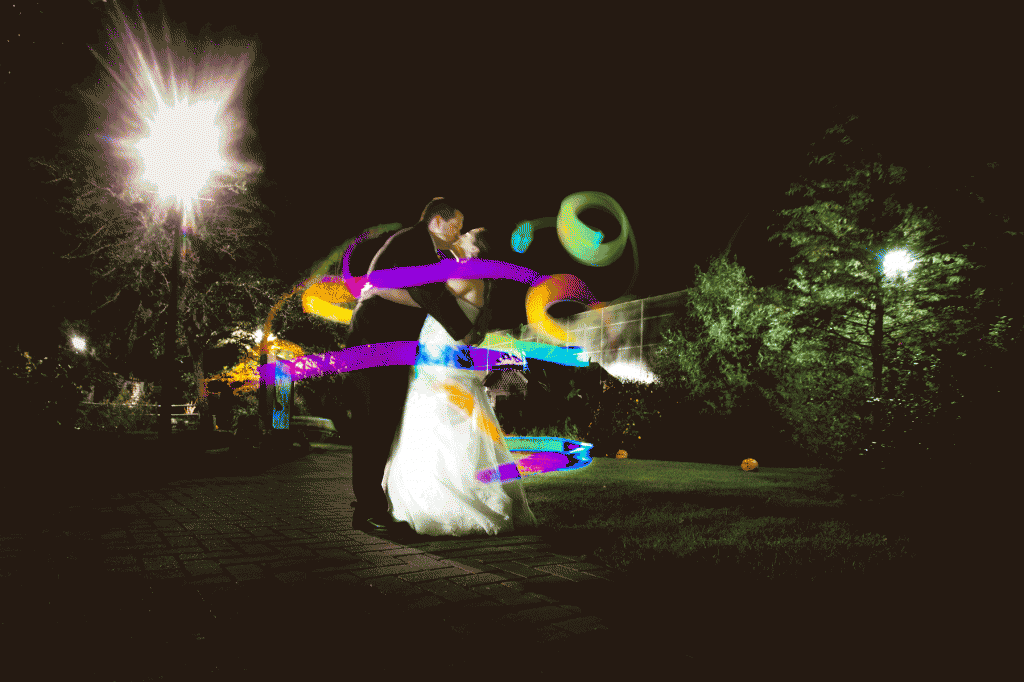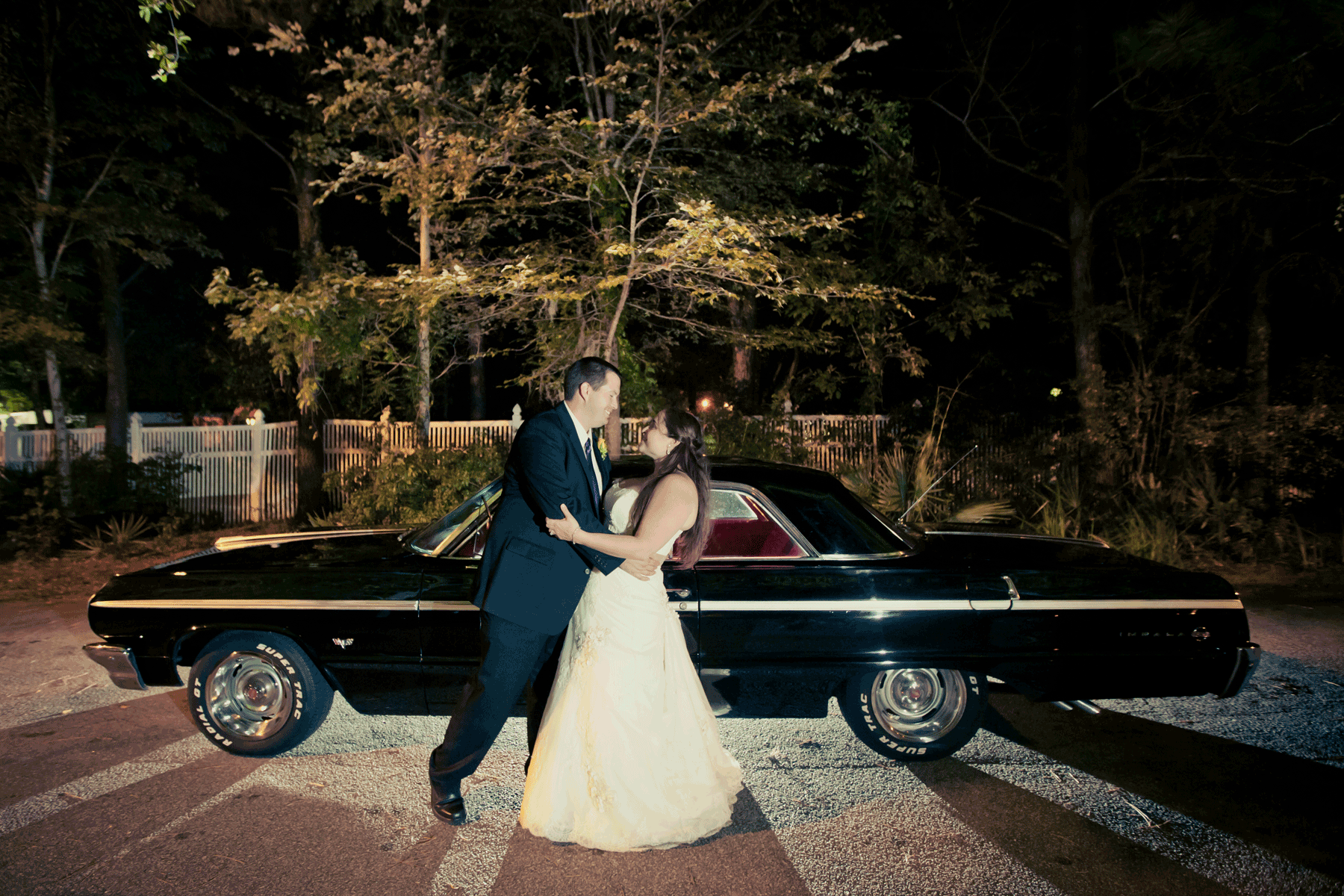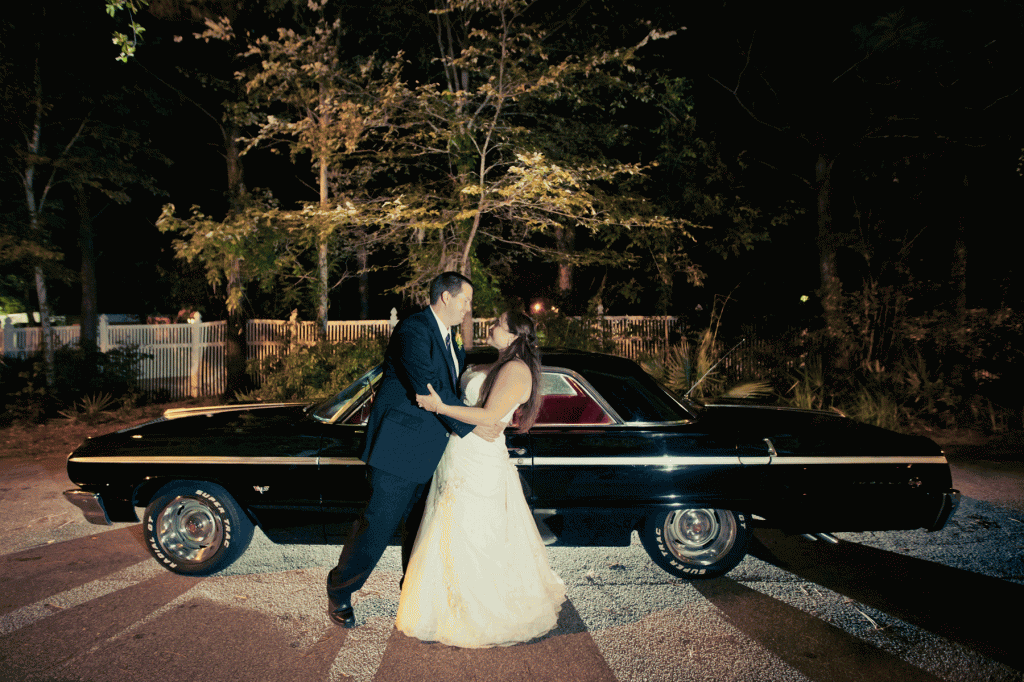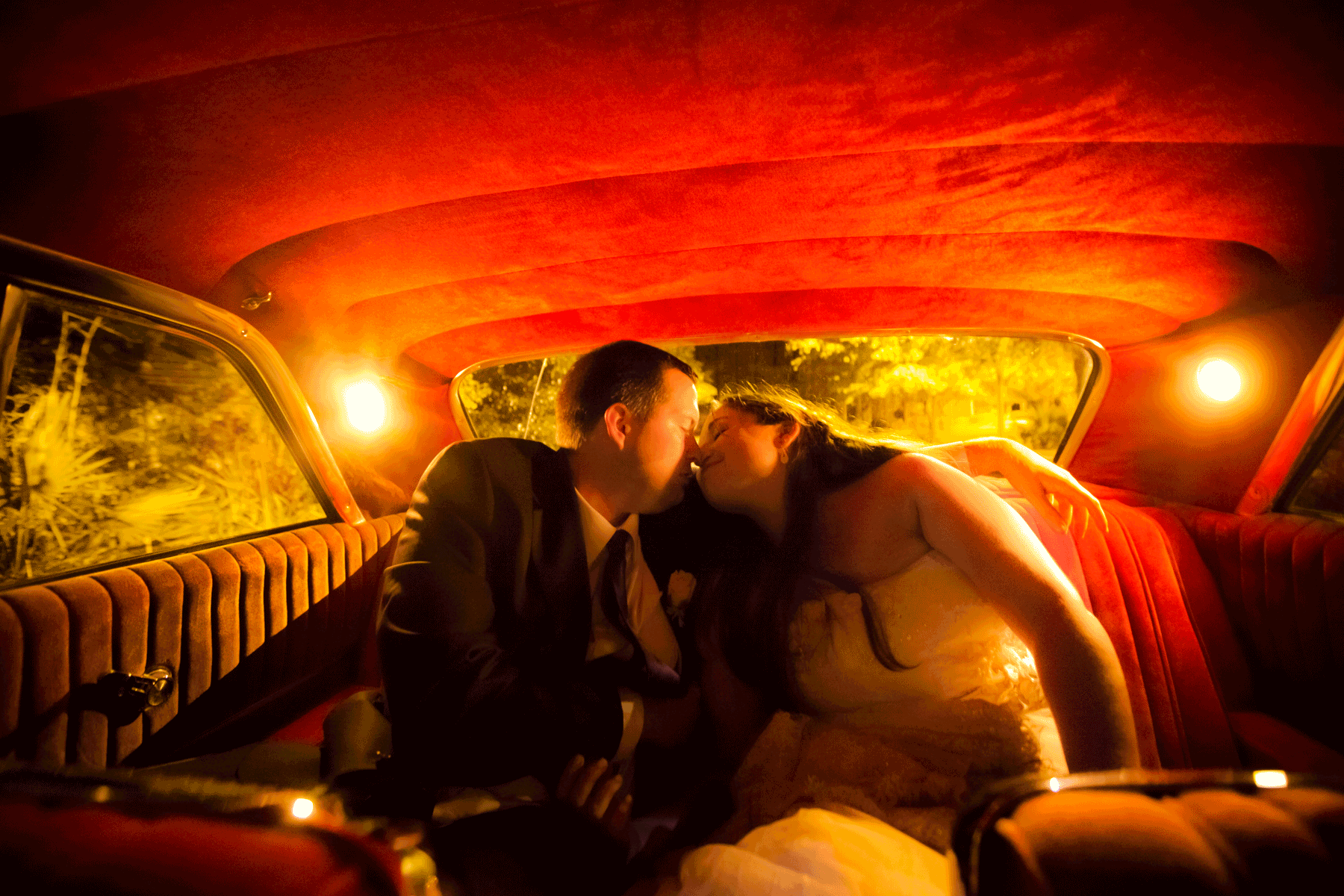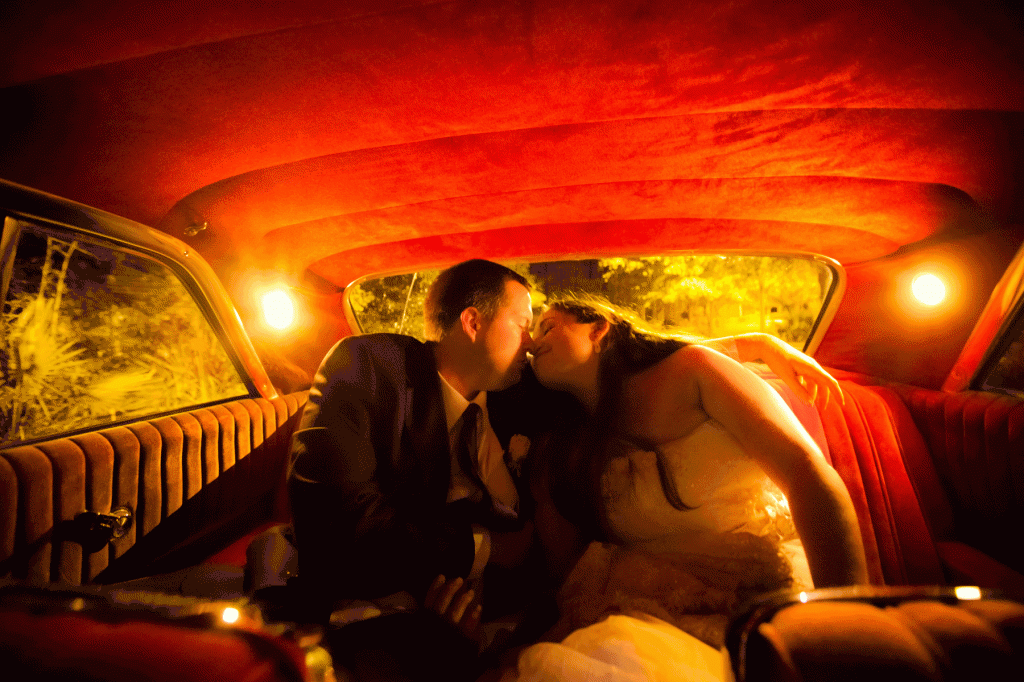 Check out our Honeymoon post too!
Getting to know you...
What was your/is your first dance song? Our first dance was "Superman" by Robin Thicke
What was/is your wedding theme? Did y'all notice the little sprinkling of Harry Potter we threw in?!? 
What were your/are your wedding colors? I originally wanted Red, White, & Black but changed it to these ones we used, and I'm so glad we did!