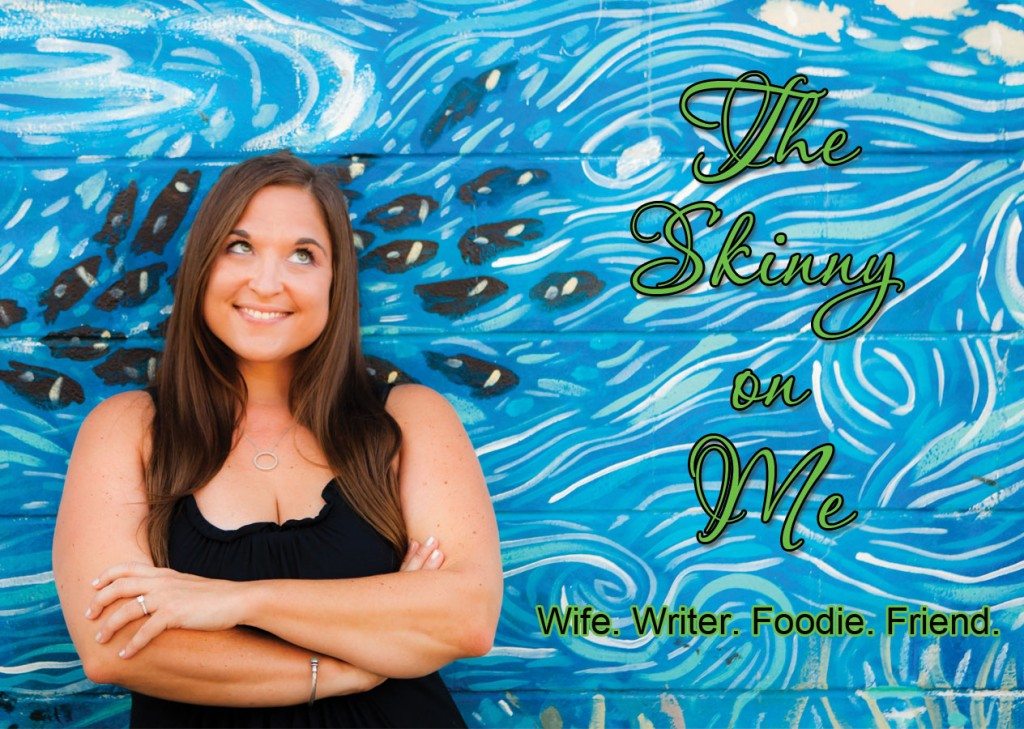 I can't believe how quickly time flies by...
At this time last year I was stressing out, worried sick that all of the hard work I put into our wedding day wasn't going to pay off.
We were less than a week away, and I still had at least 525,600 things to do before I walked down the aisle. One of the things that I already had done was my bridal portrait session.
Our photographer, Valerie Schooling of Valerie Schooling Photography, has been a friend of mine since we were young'uns in our church's youth group. She has blossomed into one of the most talented and incredibly gifted photographers I have ever had the pleasure of knowing, and I absolutely adore every single picture she has ever taken of us (or me).
The woman defines the word artistry. Her pictures are breathtaking, and I wouldn't be surprised if she becomes a household name one day.  The pictures you see here are just a teensy little representation of what Val is capable of, and the placement in a blog really doesn't give you the full scope of how amazing her talent truly is.
Valerie knows how to capture the beauty behind the relationships of her subjects, and every single photo she takes is just plain stunning.  She is the mastermind behind the lens in the photo used above as well as every other image I am sharing with you today.
PS. She travels all over the world for shoots too, so if you like what you see make sure to follow the link above (and let her know that I sent you)!
Enjoy...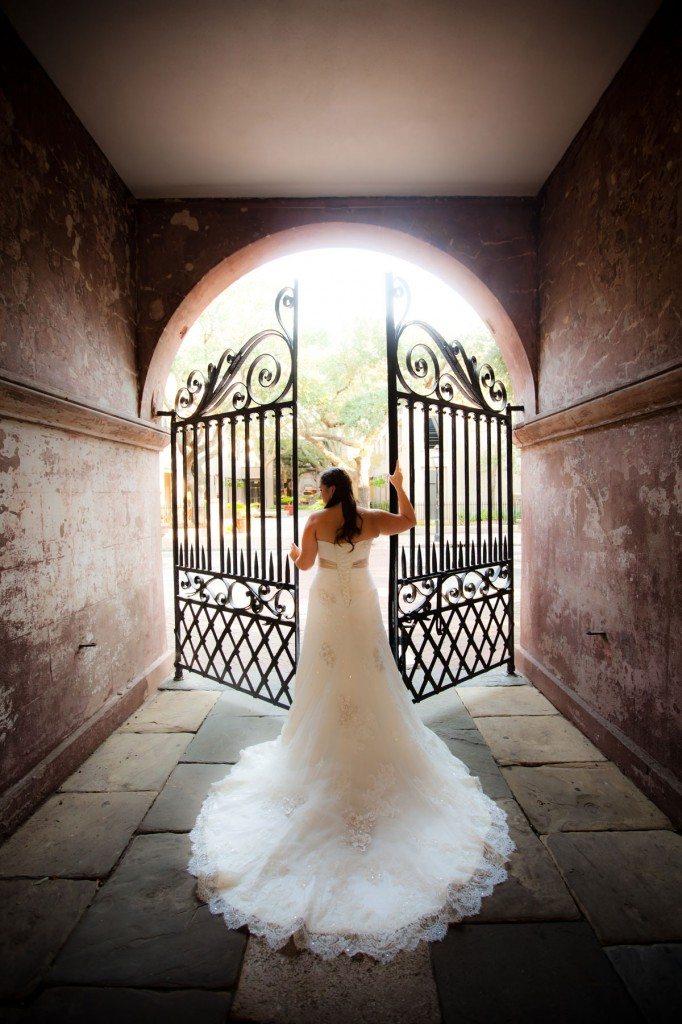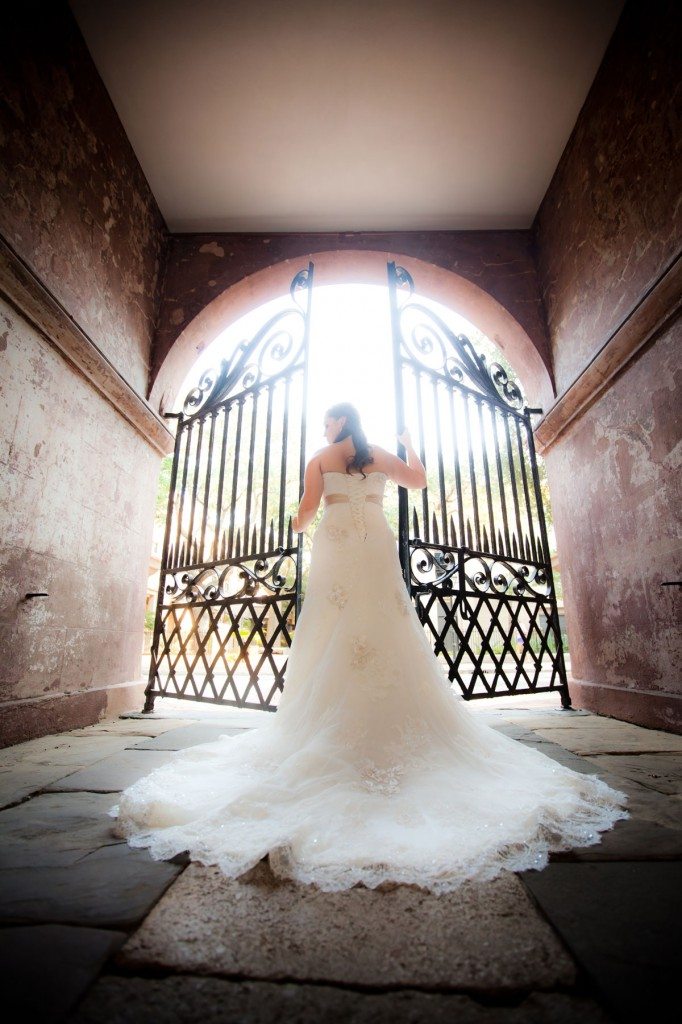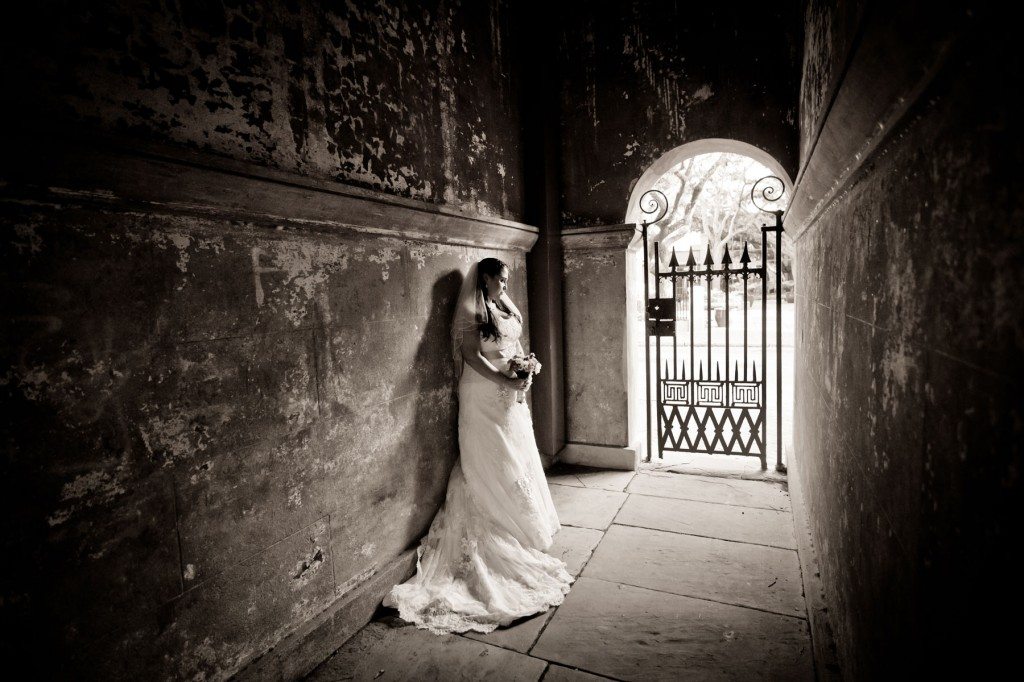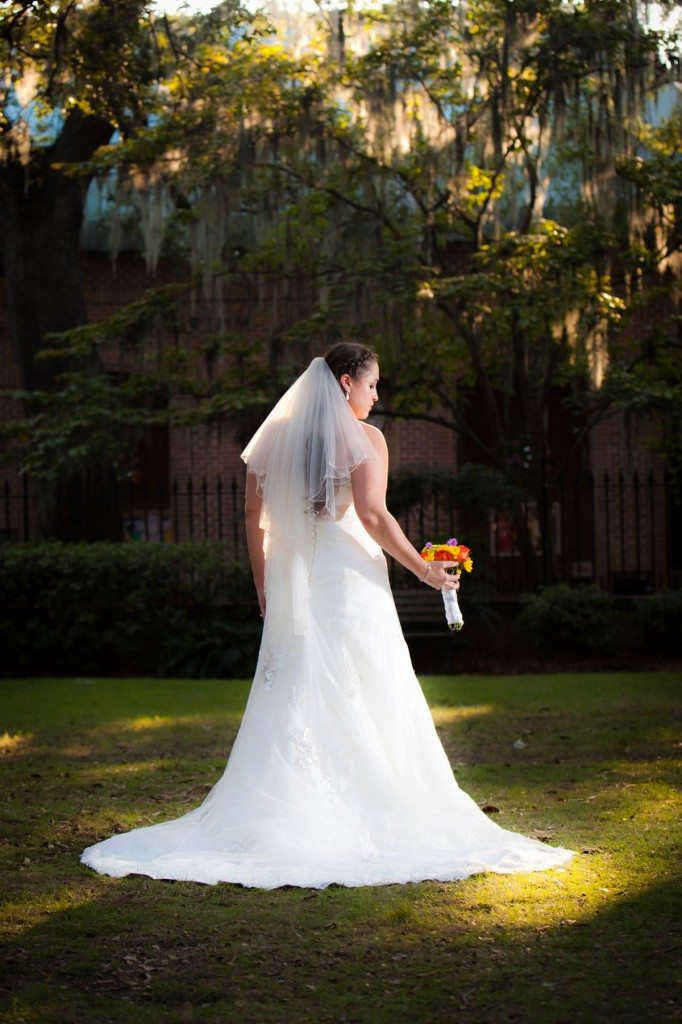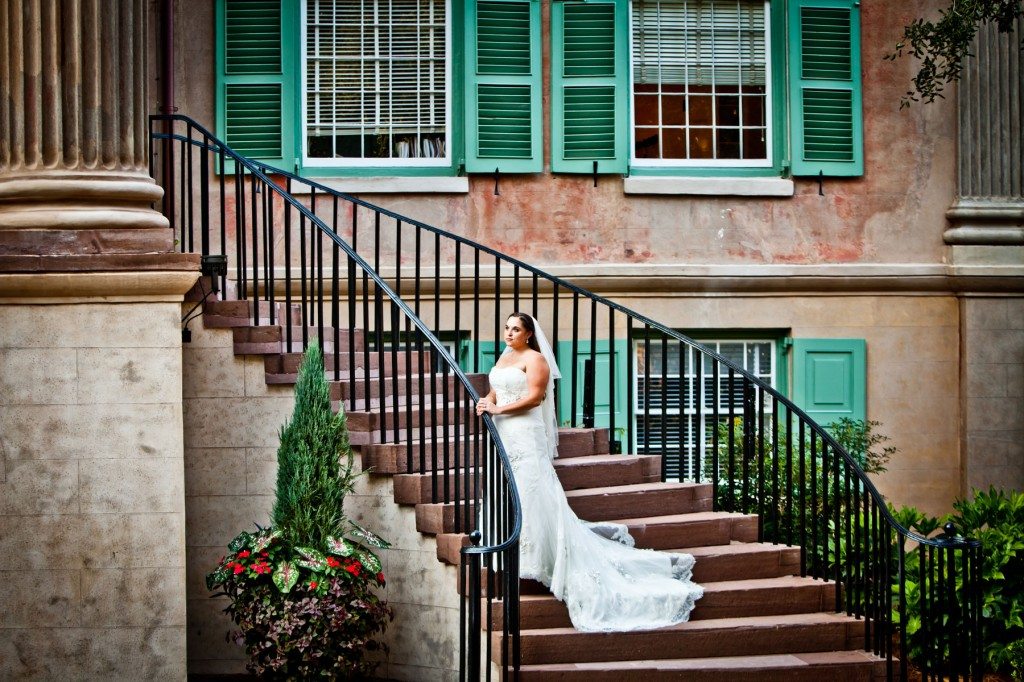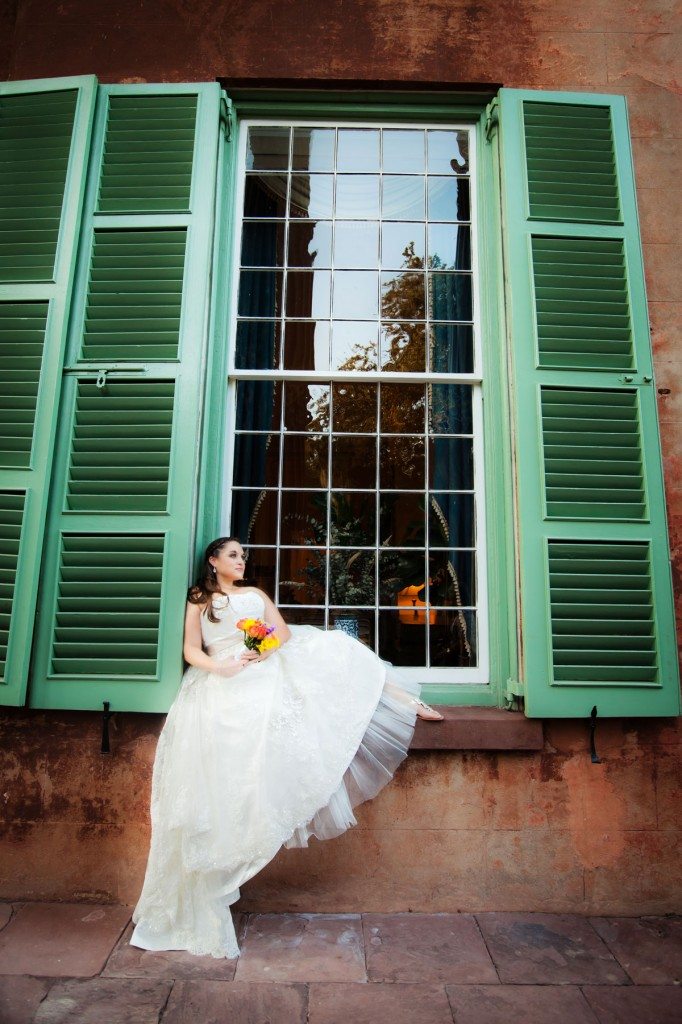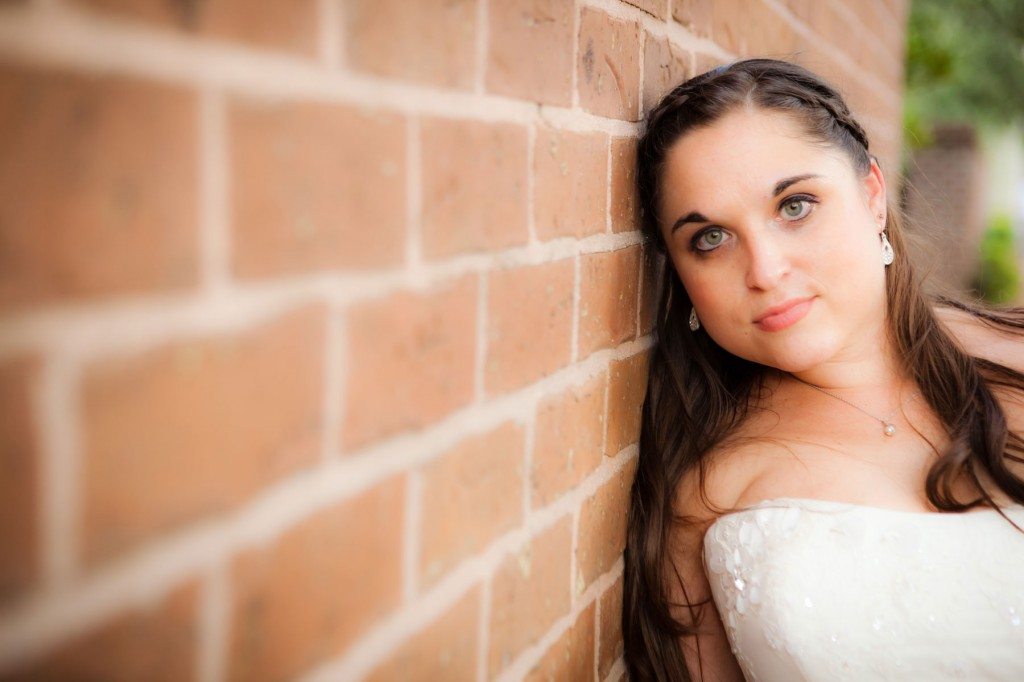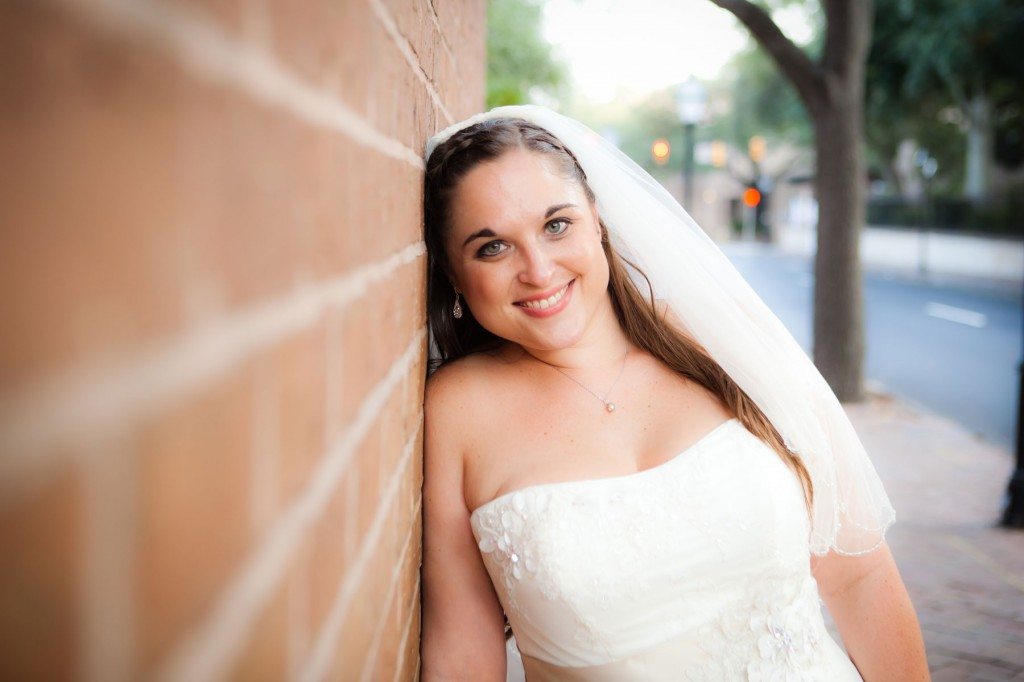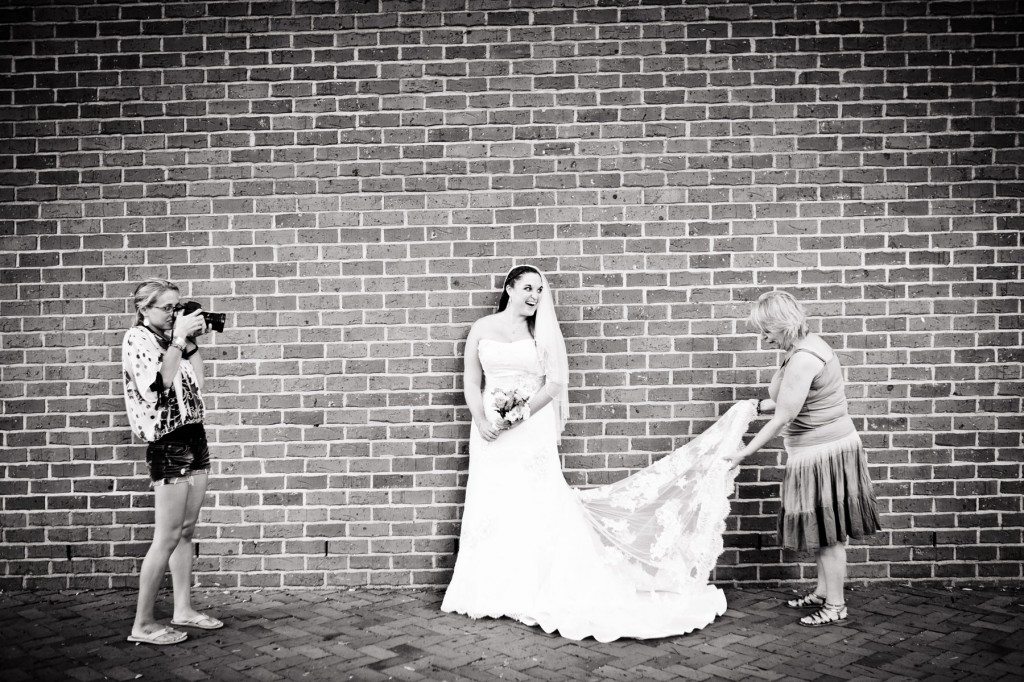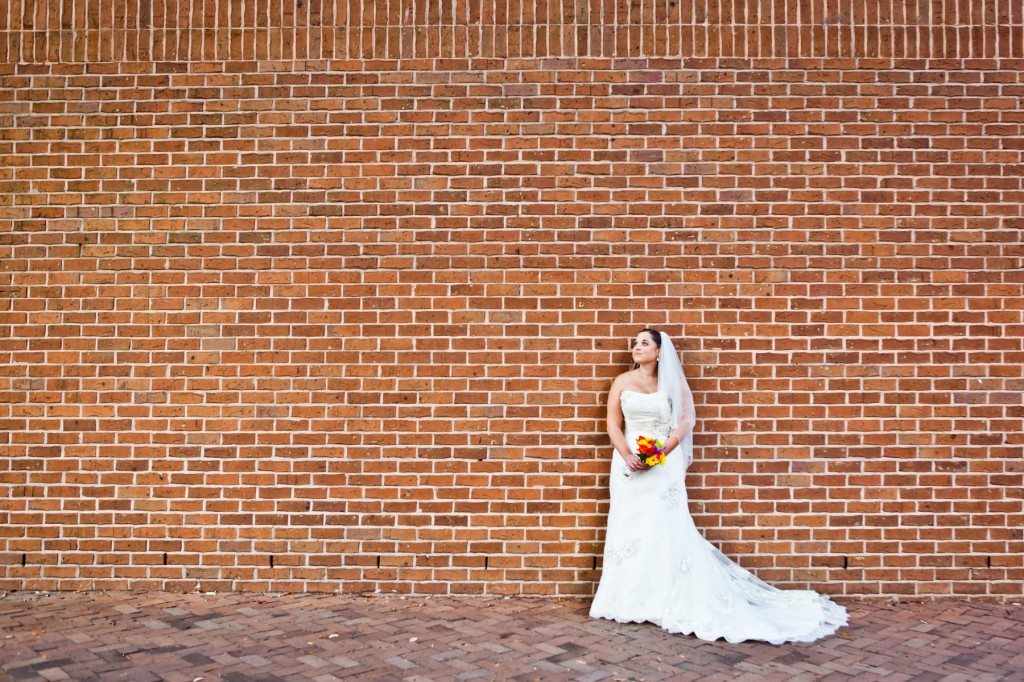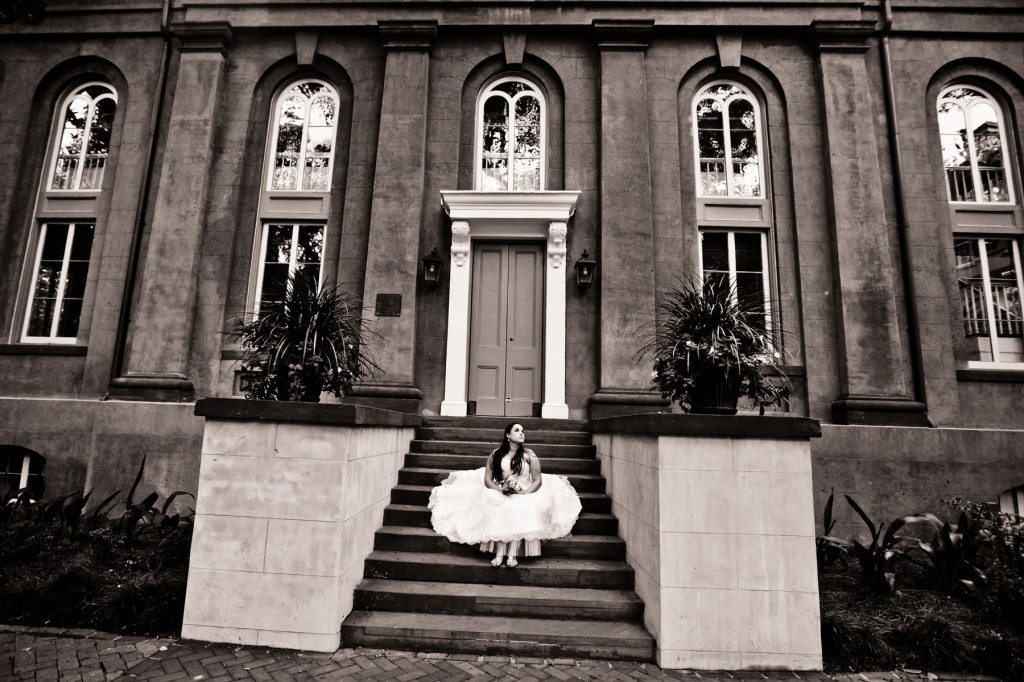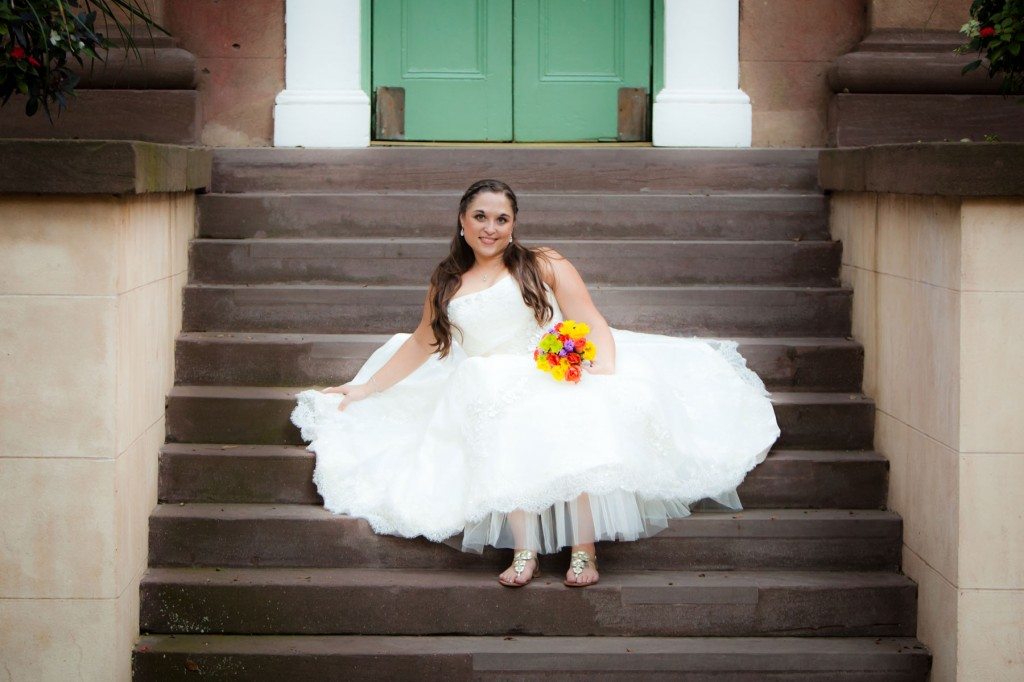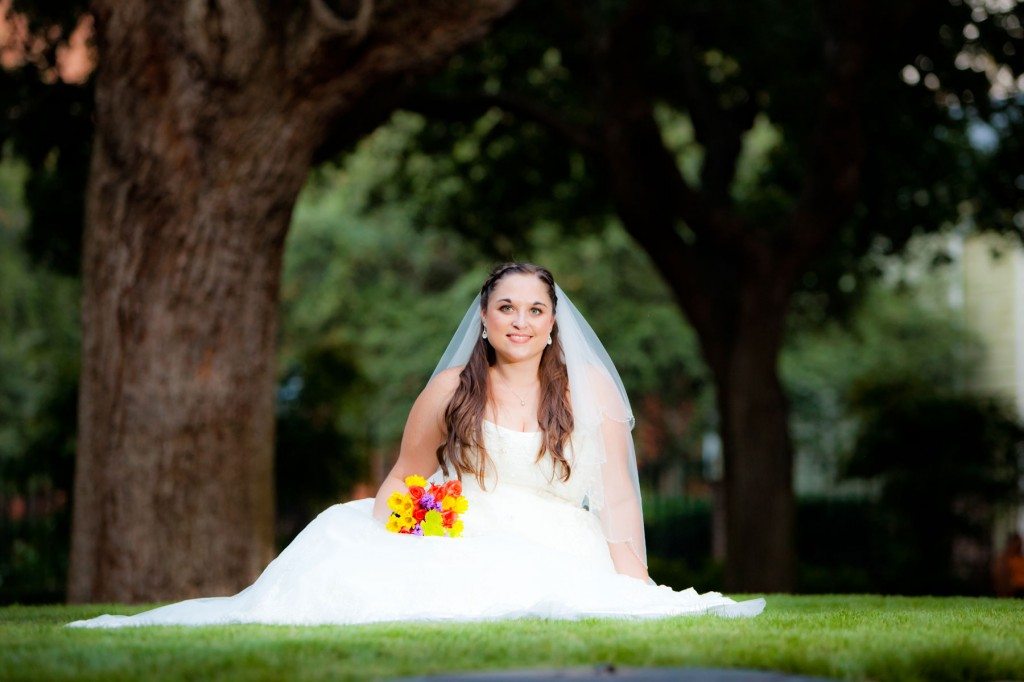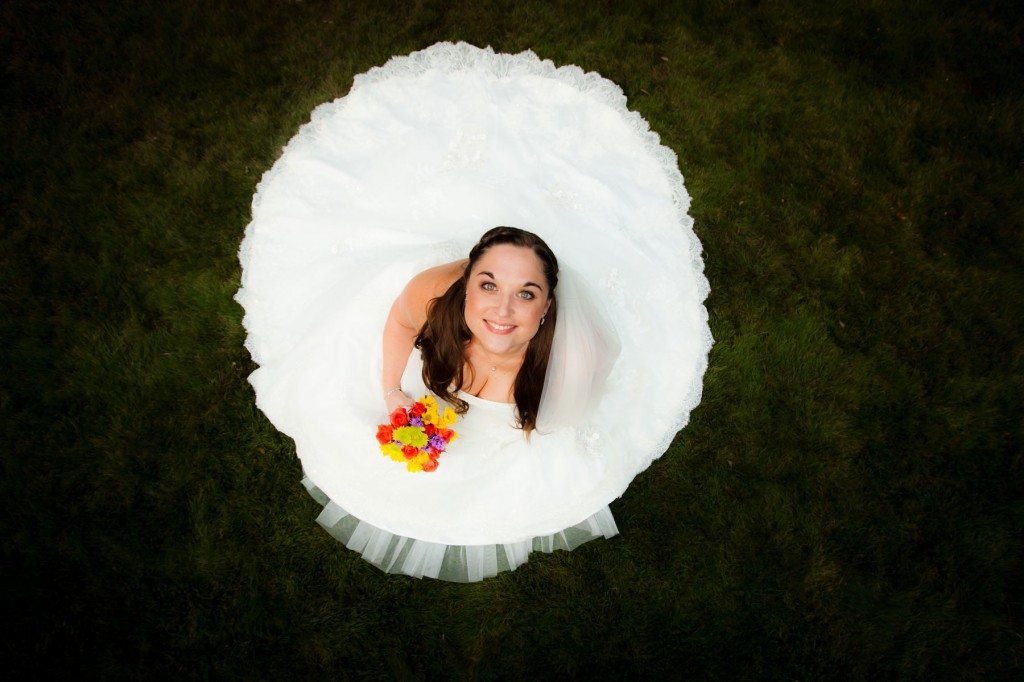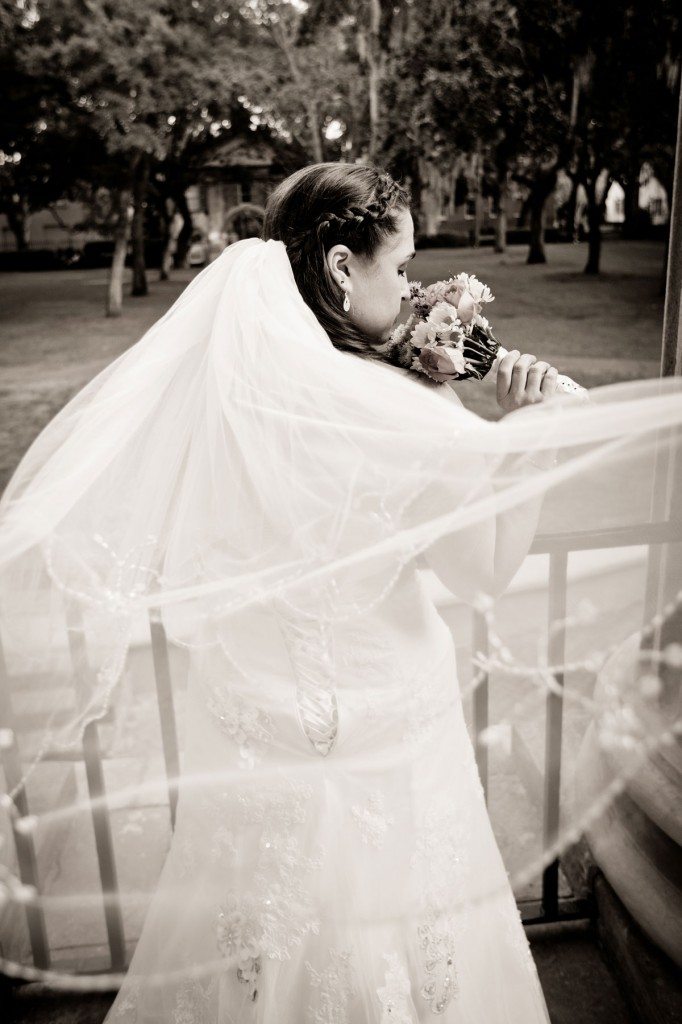 Note: I have and will not receive any compensation from Valerie for this post or for any referrals that may end up booking her because of what you've seen here today. Val is a dear friend of mine who I support wholeheartedly, and I can't help singing praises to her name! Lastly, these pictures are copyrighted so (as with every other picture on this site), please do not borrow, crop, copy, or recreate these images without the express written permission from Valerie Schooling Photography.
Getting to know you...
What was/is your dream wedding month?
Do you have an idea of where you want your bridal shots taken?
What does your dream gown look like?