🙂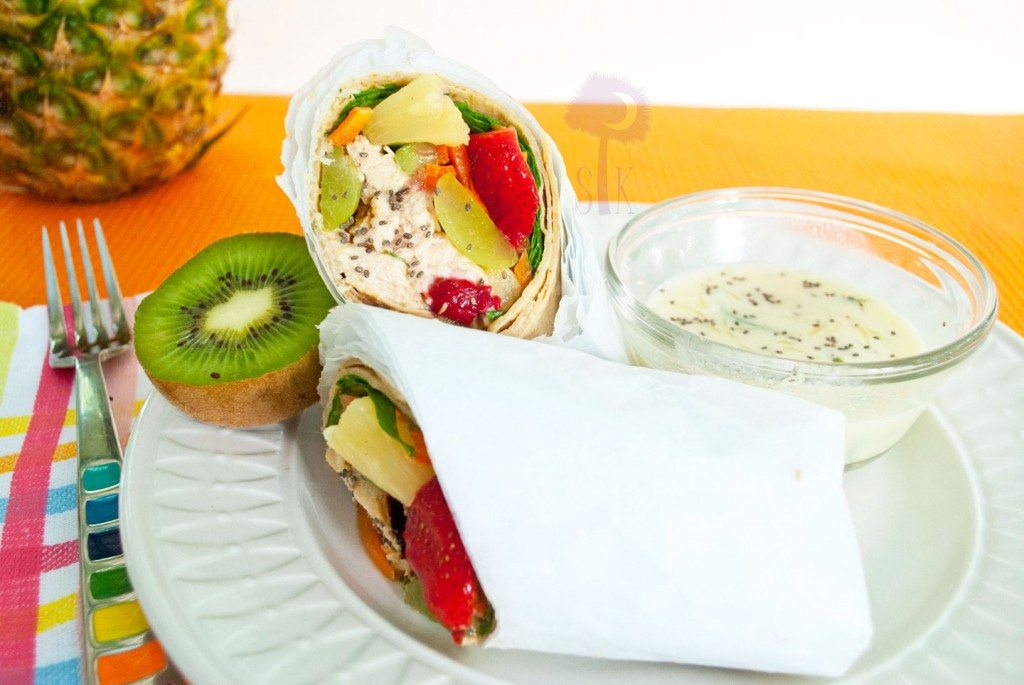 I have a problem.
A problem I'm sure will never be resolved.
I am a creature of habit.
I have my favorite restaurants, I have my favorite meals from those restaurants, and I very rarely venture off from my norm and order something completely different.
So much for living a life of adventure.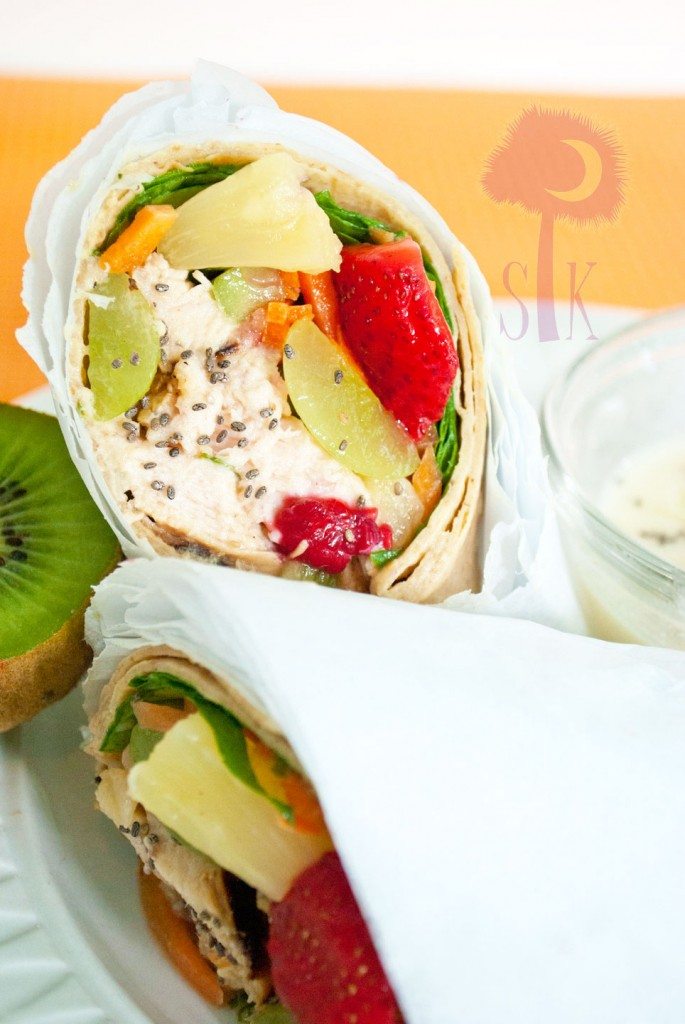 I'm not sure why this is, but I get some of the most insane cravings for things and nothing in the world will actually satisfy those cravings except for the one thing I am dying to have. So, I usually end up gratifying those desires by going to the restaurant that serves them or making the meal myself.
And it's not like my cravings are simple either...no, no...it's not like I'm just like, oh! I'm craving something sweet or oh! I could really go for a burger right now...no sirree billy bob...it's more like omigaaaaaaaah, I absolutely must have a giant bowl of sweet potato gnocchi with roasted pancetta speckled brussels sprouts and cinnamon coriander spiced steak  washed down with a giant glass of cab and followed by a couple of citrus-seed shortbread cookie cups, or I am going to die of starvation :/
Ugh...just think how crazy those cravings will be when I get pregnant again.
Sheesh.
Hopefully my husband won't want to divorce me when I'm only 2 months along and I send him out at 4am because I'll bleed out if he doesn't get me chopped suey and a Cookout peanut butter,banana milk shake.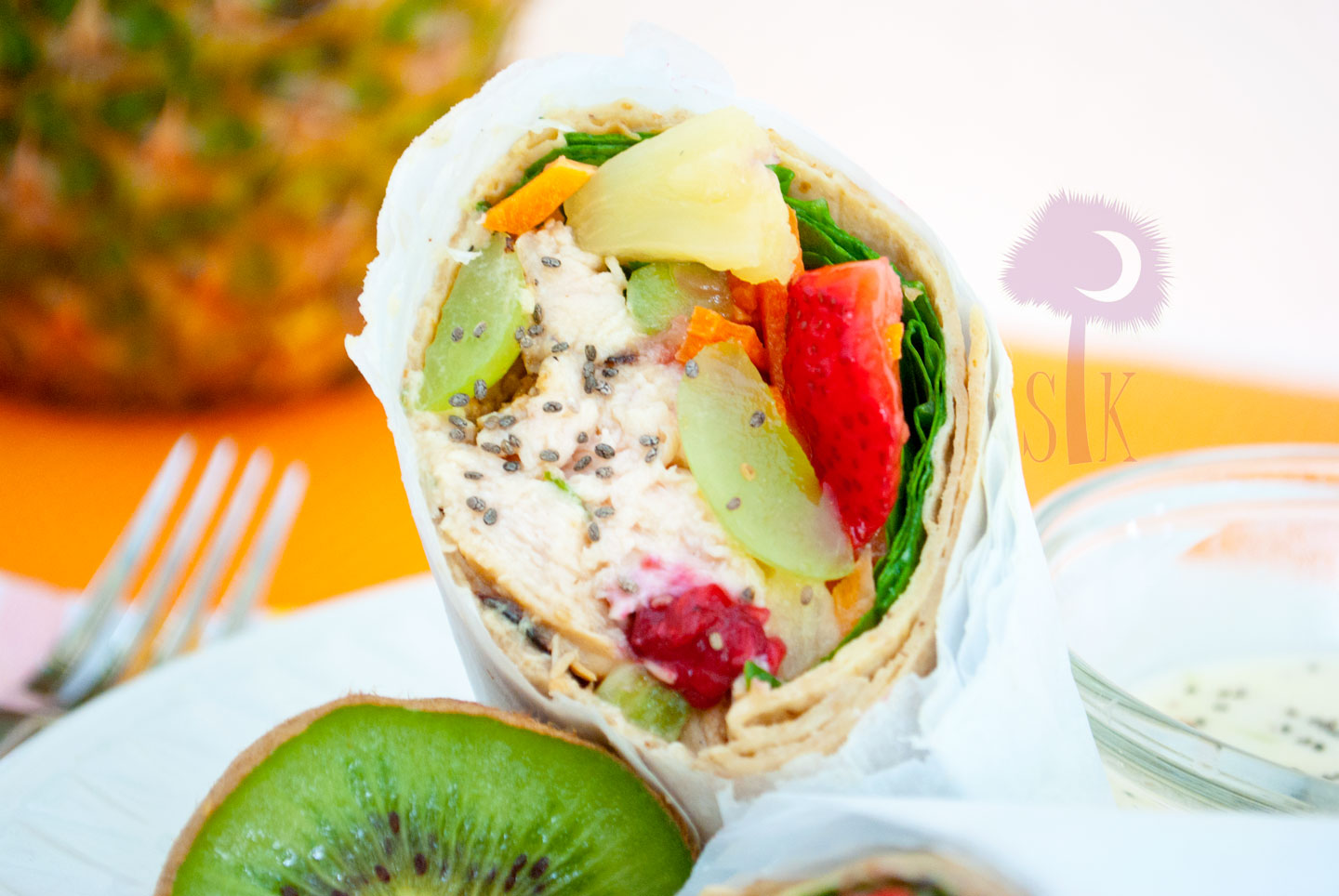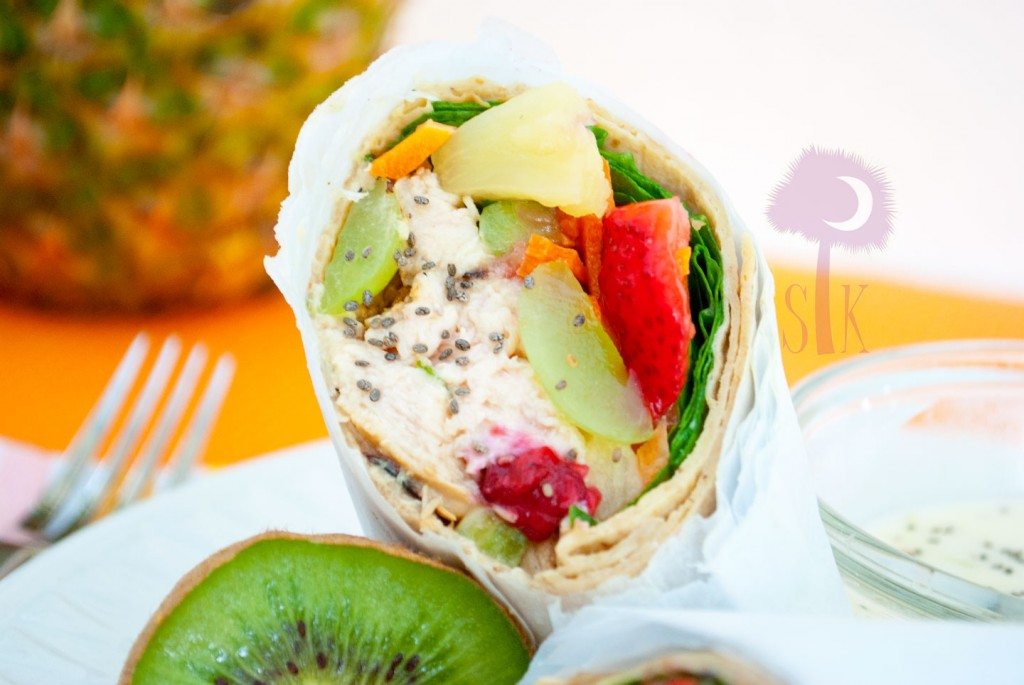 Oh, and to top that all off, I have another problem.
Last night I had one of my insane cravings, and I hit not one, but two brick walls that stopped me from stuffing my face with my object of affection.
1. The restaurant that had what I wanted was only open for breakfast and lunch and b. the dang place closed! Like shut its doors, said bye bye, dipped out for good.
Boo. Hiss.
This place had this chicken wrap that was stuffed full of fruits and veggies and then drizzled with some sort of limey dankness that made my toes curl b/c it was so good.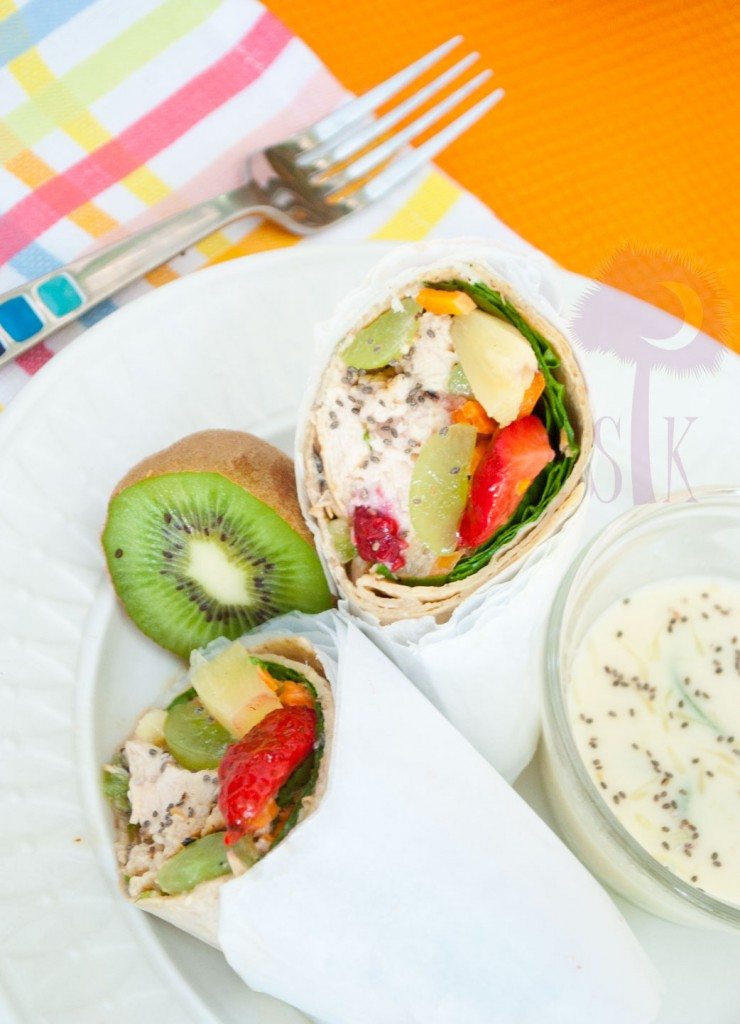 And now I'll never be able to order it again...I mean...do these people not know how horribly this is affecting my life?!?
Luckily, I love to cook, so I have to tried to re-create this beautiful bundle of tropical tastiness so I will never go without it again.
A-ha!
Cravings conquered.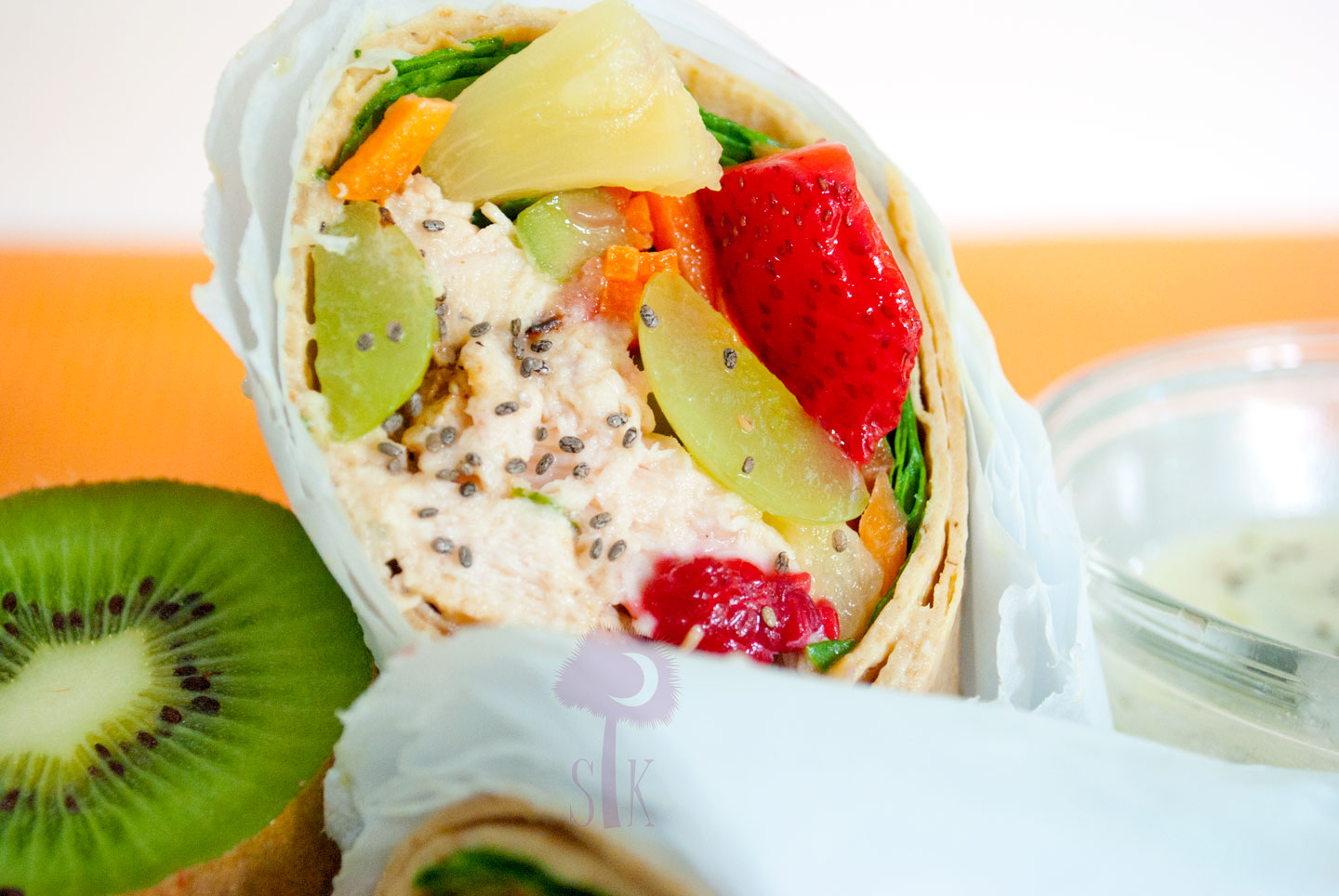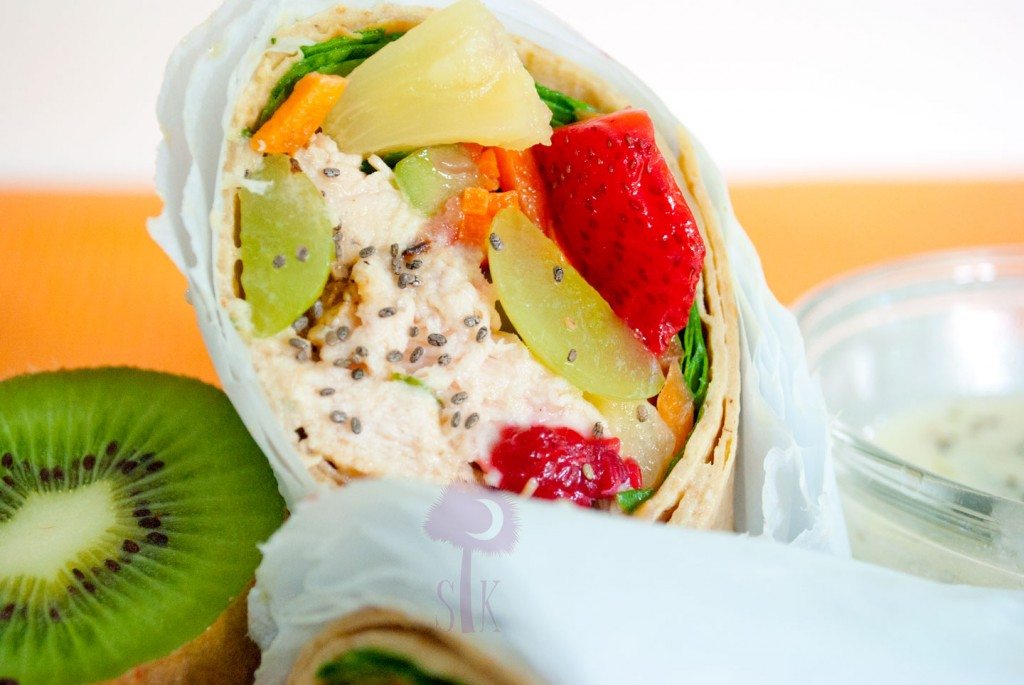 Getting to know you...
Do you have strange cravings?
Are you a creature of habit?
Are you a dipper?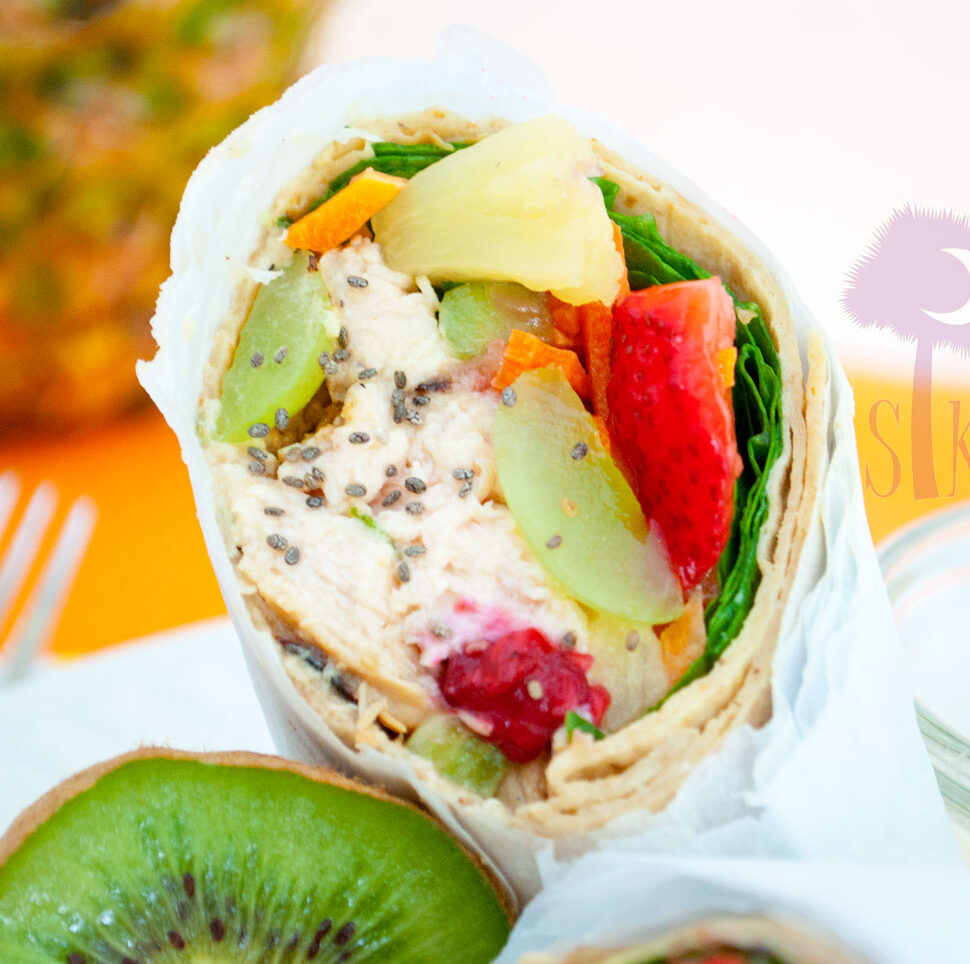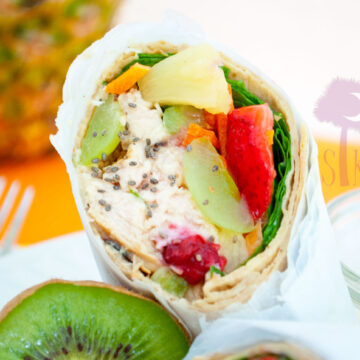 Tropical Grilled Chicken Wraps w/ Honey Lime Dipping Sauce
Fresh tropical fruits mingle with marinated grilled chicken and are served alongside a honey lime yogurt sauce
Print
Rate
Ingredients
For the Sauce:
zest & juice of one fresh lime

2

tablespoon

honey

2

tablespoon

Chobani

vanilla non-fat greek yogurt

pinch

of salt

¼

teaspoon

chia seeds
For the Wrap:
1

large whole wheat wrap

2

cup

fresh baby spinach

1

oz.

shredded carrots

6

grapes

halved

2

large strawberries

sliced

2

rings or large chunks of pineapple

chopped

½

kiwi

sliced

1

tablespoon

toasted coconut

½

teaspoon

chia seeds
Instructions
Add pineapple juice, orange zest & juice, teriyaki sauce, soy sauce, garlic powder, ginger, salt & pepper, and chicken breasts to a large freezer bag. Place in the fridge and let marinate for 1-4 hours.

Heat a grill pan over medium-high heat, spray with non-stick spray, and grill the chicken for 10-12 minutes or until juices run clear. Transfer chicken to a plate, cover with tin foil, and let rest a minimum of 5 minutes.

While chicken is resting, combine lime zest and juice, honey, yogurt, and salt in a small bowl and stir until well combined. Separate the sauce into two small dipping cups.

For the wraps (this makes 2!), layer spinach, carrots, grapes, strawberries, pineapple, kiwi, coconut, and chia seeds and roll up like burritos.

Slice wraps in half and serve alongside the dipping sauce.

Enjoy!