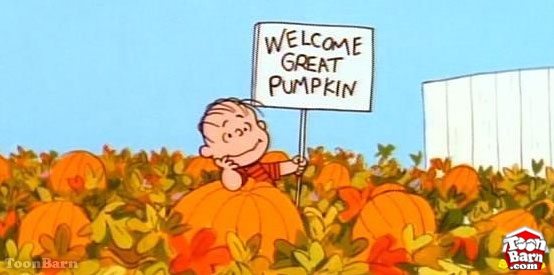 Y'all know I couldn't make it through my favorite month of the year without posting at least one pumpkin recipe.
The problem is, I am so slammed with my teensy little preemie it is incredibly hard for me to find the time to create, photograph, and post new recipes. It's actually hurting my heart a whole, whole lot.
Since starting to type these few sentences, I have had to stop no less than 5 times to put Owen's paci back into his mouth b/c he purposefully keeps spitting it out b/c he's fighting sleep and he knows mama is trying to get some things done.
The precious little thing hates falling asleep!
No need to fear though, I've got plenty of pumpkin recipes from last year that should hold us over until things calm down around here and I can finally get back into the kitchen.
Love and miss y'all tons!
Autumn Harvest Breakfast Cookies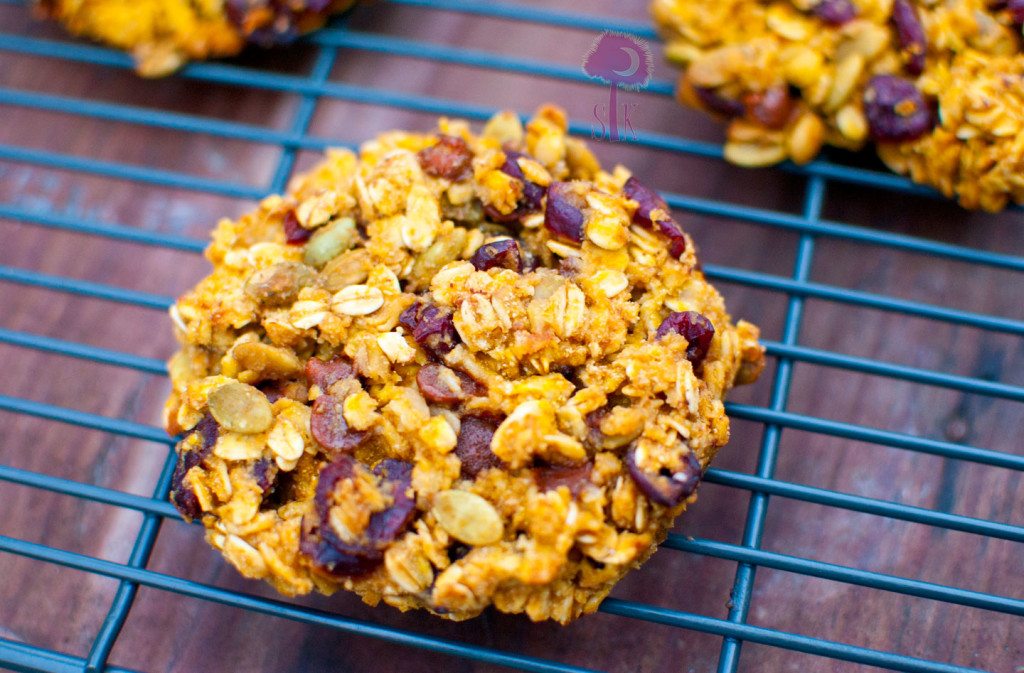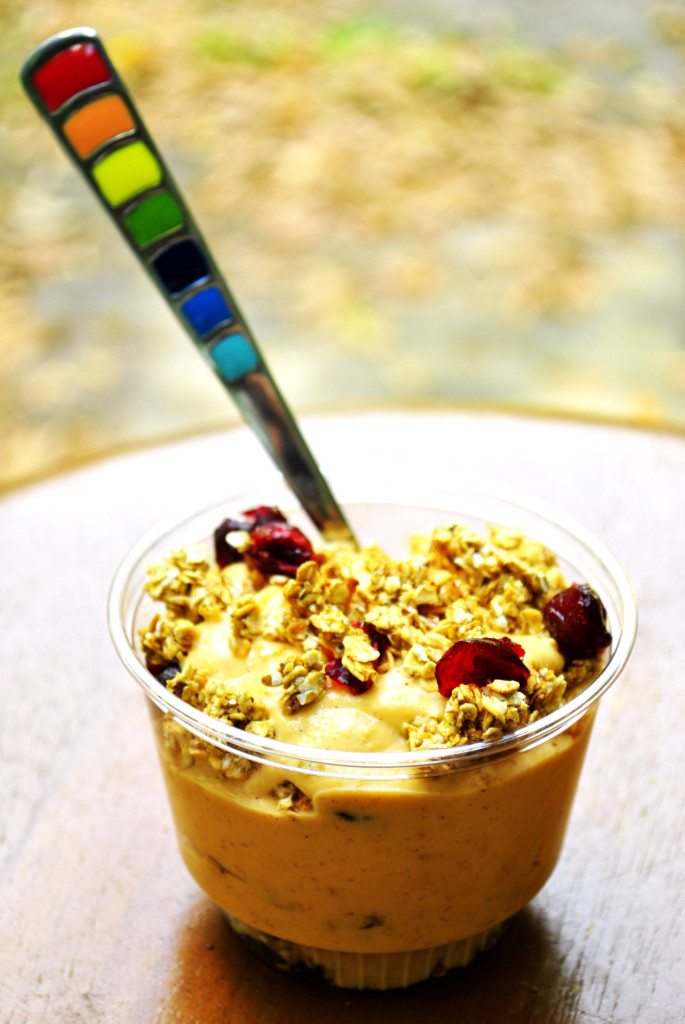 Crock Pot Pumpkin Bisque w/ Gingerbread Croutons & Cinnamon Cream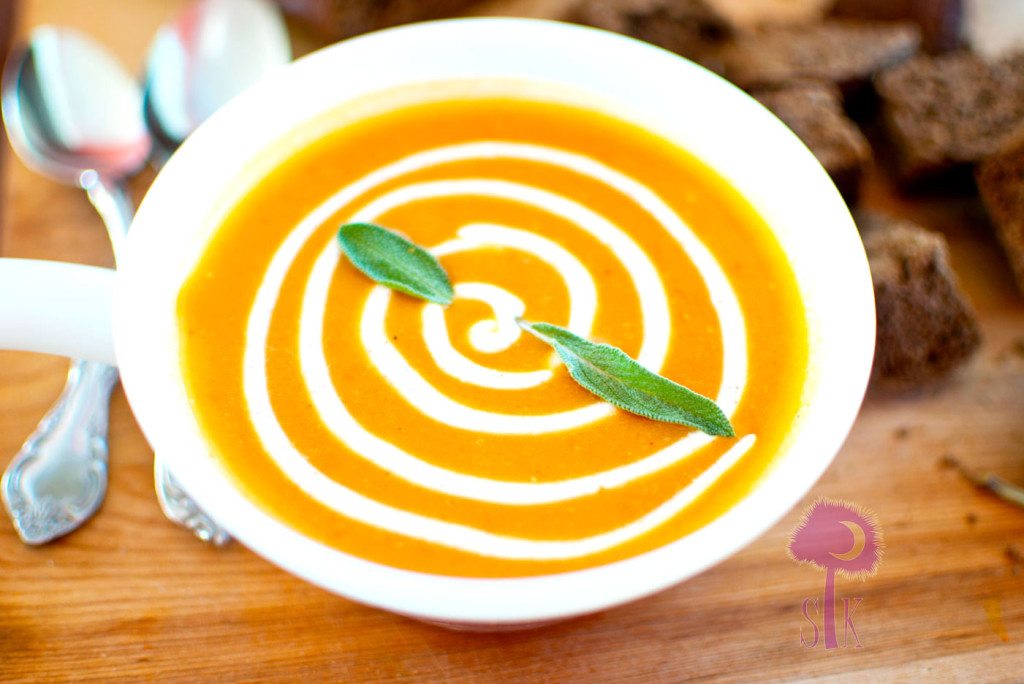 Pumpkin Parmesan Fettuccine Alfredo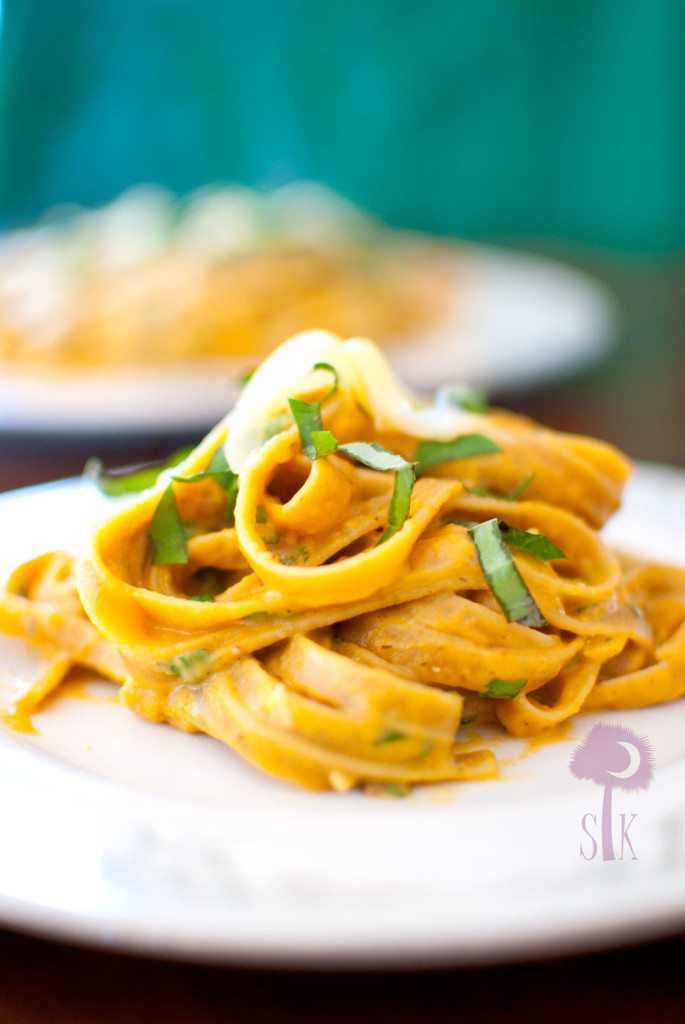 Rustic Pumpkin Pie Filled Pumpkin Muffins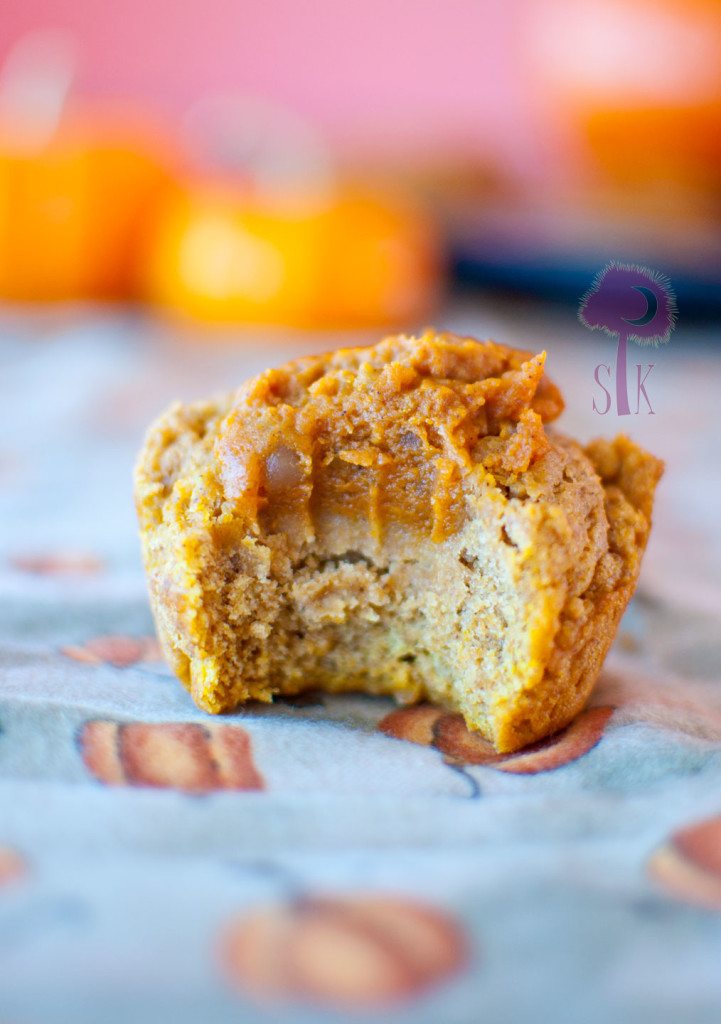 Greek Yogurt Pumpkin Spice Cheesecake w/ a Chocolate Cinnamon Swirl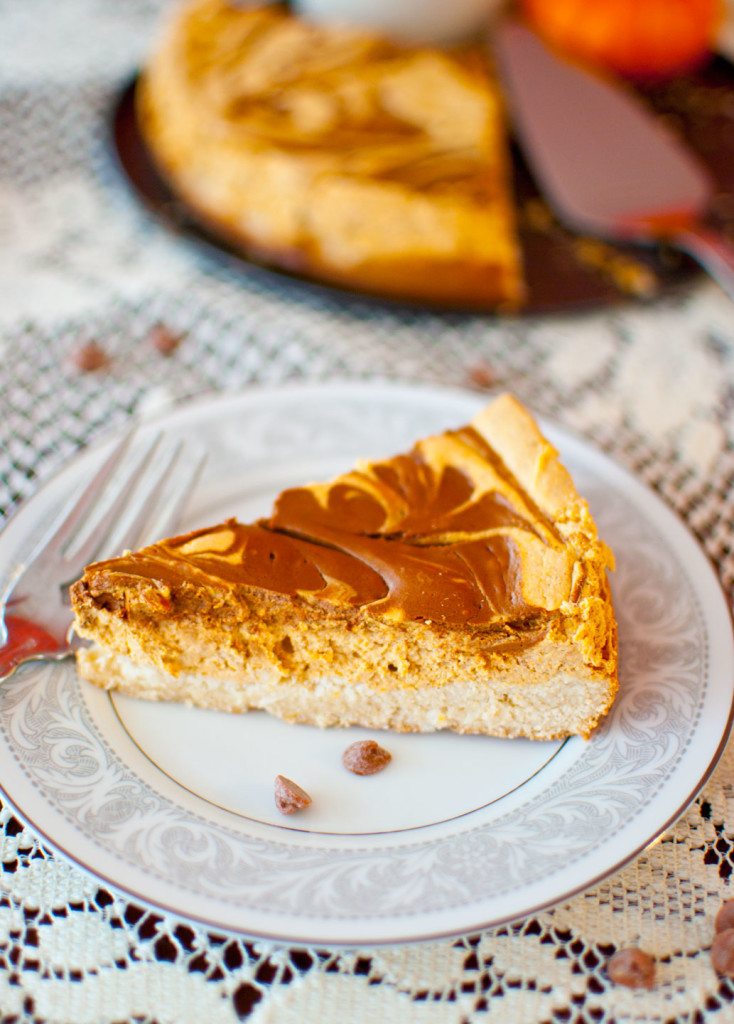 Practically Paleo Pecan Pumpkin Pie Pudding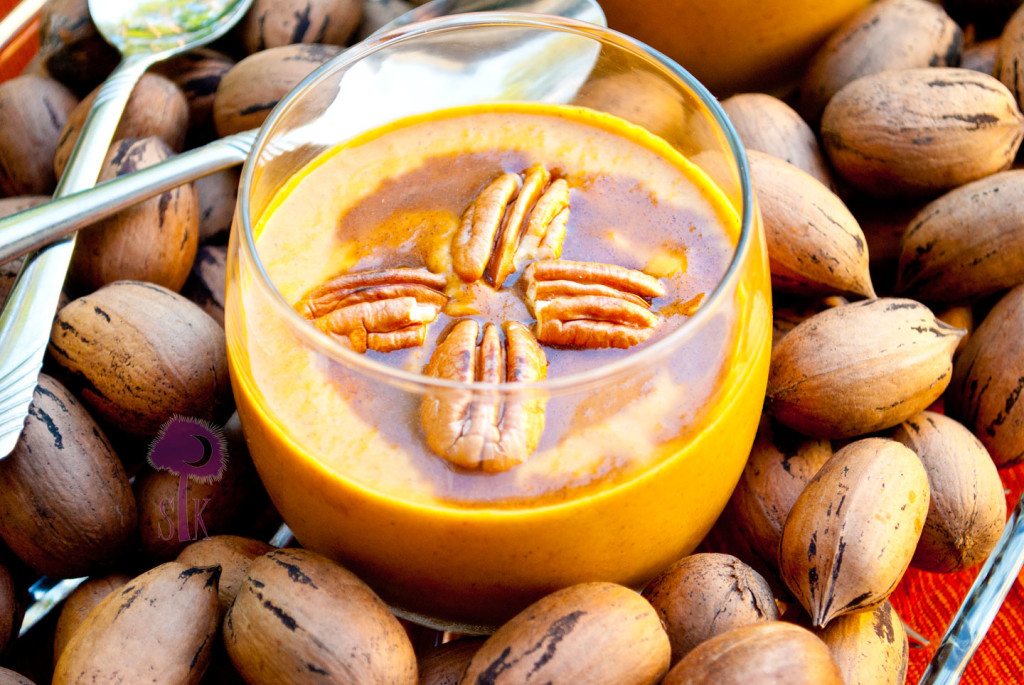 Pumpkin Pound Cake w/ an Apple Cider Drizzle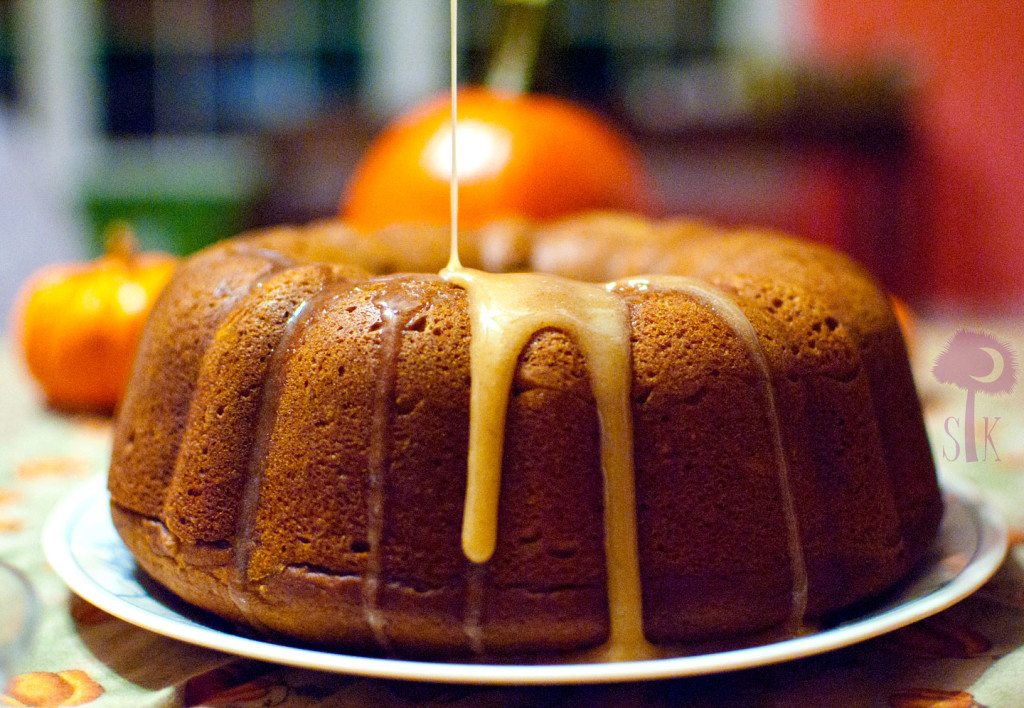 Pumpkin Stuffed Cinnamon Candy Cups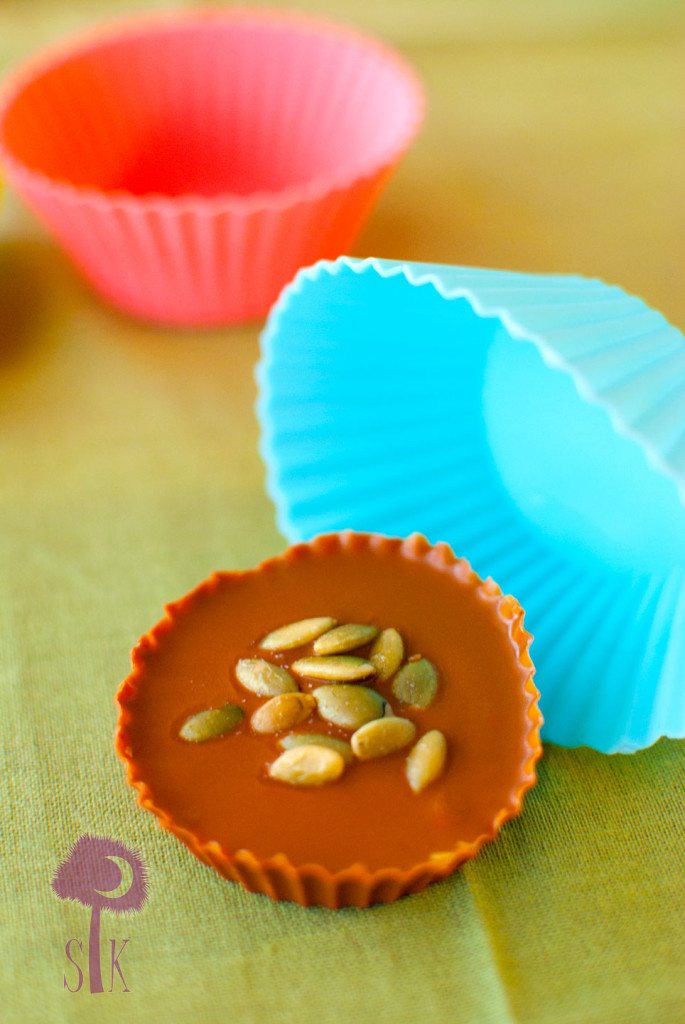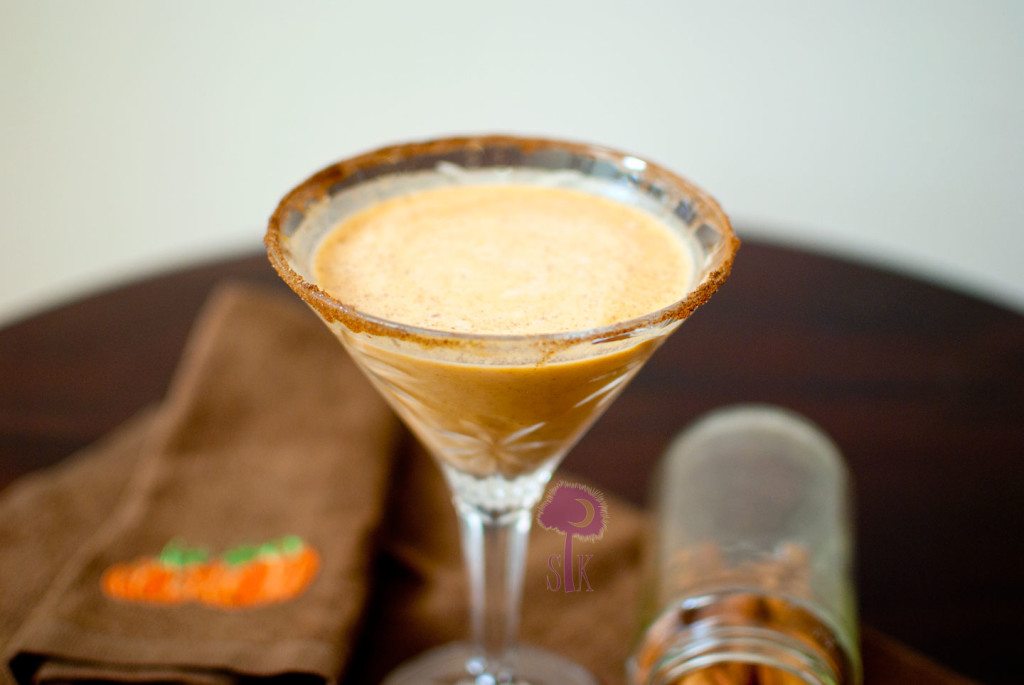 And for good measure...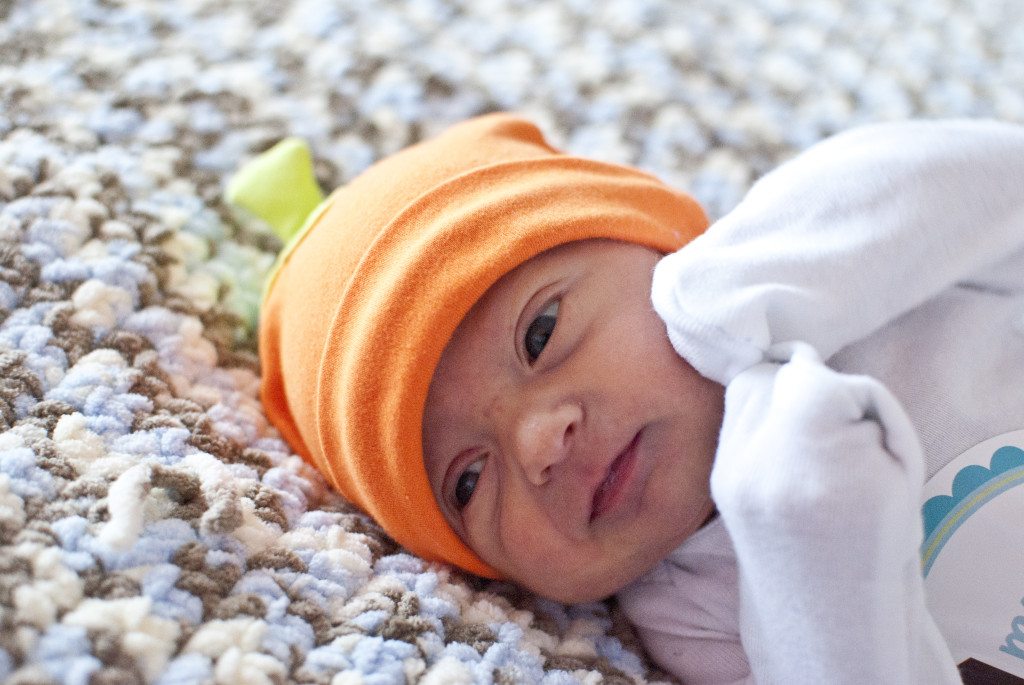 Getting to know you...
Have you made any of these yet?
What's your favorite pumpkin recipe?
What's your favorite fall activity?