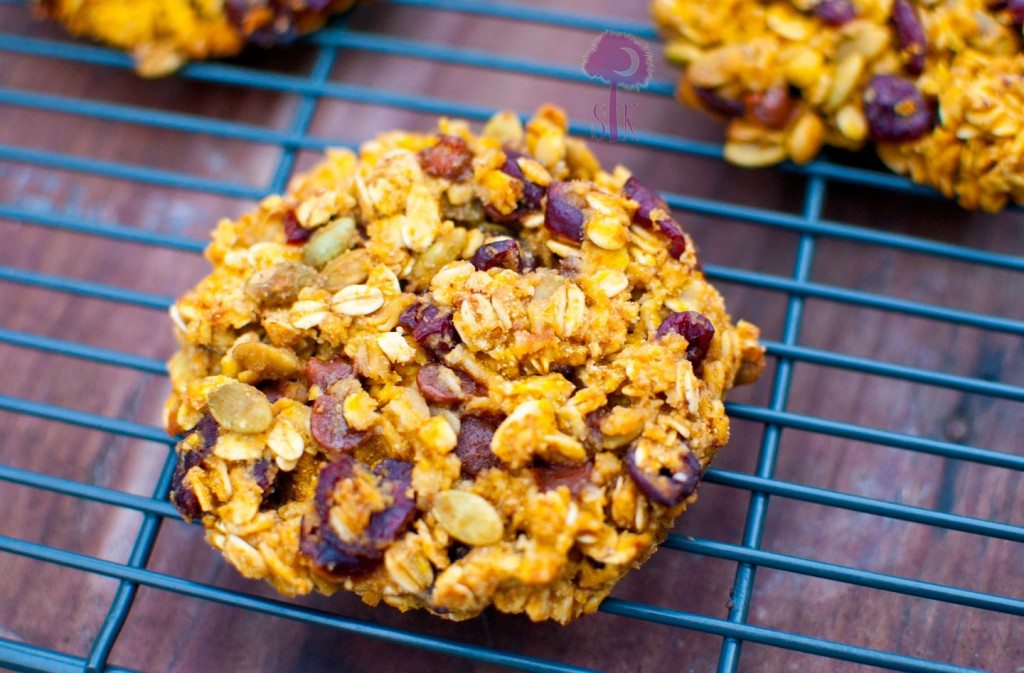 Blah, blah, blah, bloom, blah, blah, blah.
That about sums up how I'm feeling on this glorious day.
:/
Have y'all ever had one of those days where you are so exhausted you can barely keep your eyes open and all you want to do is curl up in your bed and fall asleep with your kittles cattles?
Uuuuuuuuuuuuuuuuuugh...I'm so feeling that way today.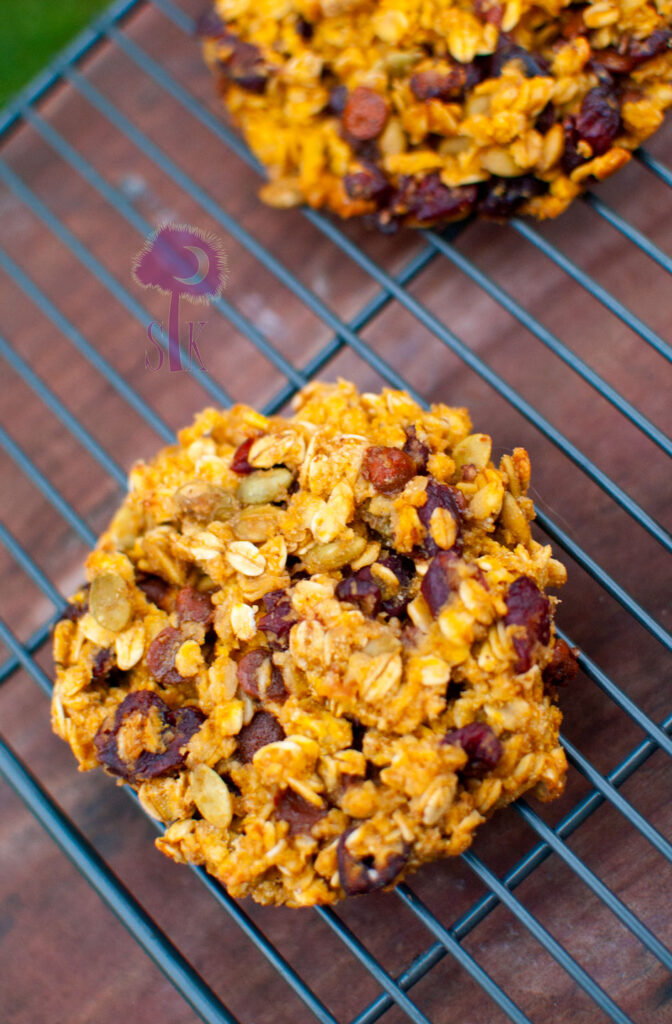 I hate when days like these come about...but then again I love them...but then again I hate them...but then again I love them and the flip flopping goes on and on and on. I love them because it really does give me the best excuse to do nothing but stuff my face full of air popped popcorn sprinkled in yummy seasonings all the while watching Supernatural and wishing I could shake the hand of Dean Winchester's mom for bringing such a beautiful creature into this world.
Then I hate these days because I feel so doggone worthless, and I've got a zillion and one things on my to do list yet our king size bed is just so coooomfy, and I can't seem to muster up the energy to uncurl myself from the sheets, let alone crawl out of bed and brush my teeth and act like a civilized adult who is going out of town for the weekend.
When I finally was able to crawl out of bed, I couldn't stay awake, and I'm not even kidding you I have fallen asleep no less than three times this morning all while trying to accomplish the simplest of mundane tasks...which really consisted of nothing more than walking down the stairs so my Keurig could make me a cup of pumpkin spice coffee and shoving one of these autumn harvest breakfast cookies down my throat.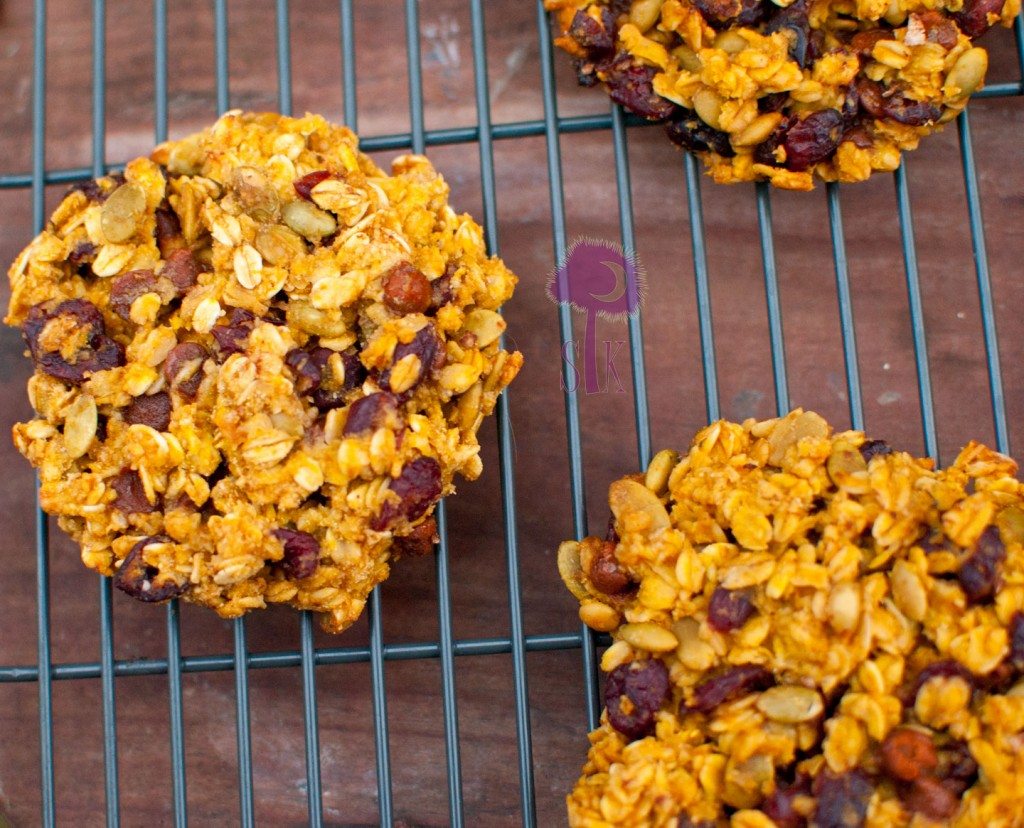 Ugh, sometimes I can't even deal with myself and how annoying I am. I really can't imagine what my husband sees in me sometimes, especially on days like this. Lucky for me though, he seems to understand my mood because he has quietly finished putting away the laundry AND vacuumed the floor while I have sat here in bed pretending to write my post when all I've actually been doing is stalking people on Facebook and catching up on celebrity gossip.
Hmmm...I think I could get used to this.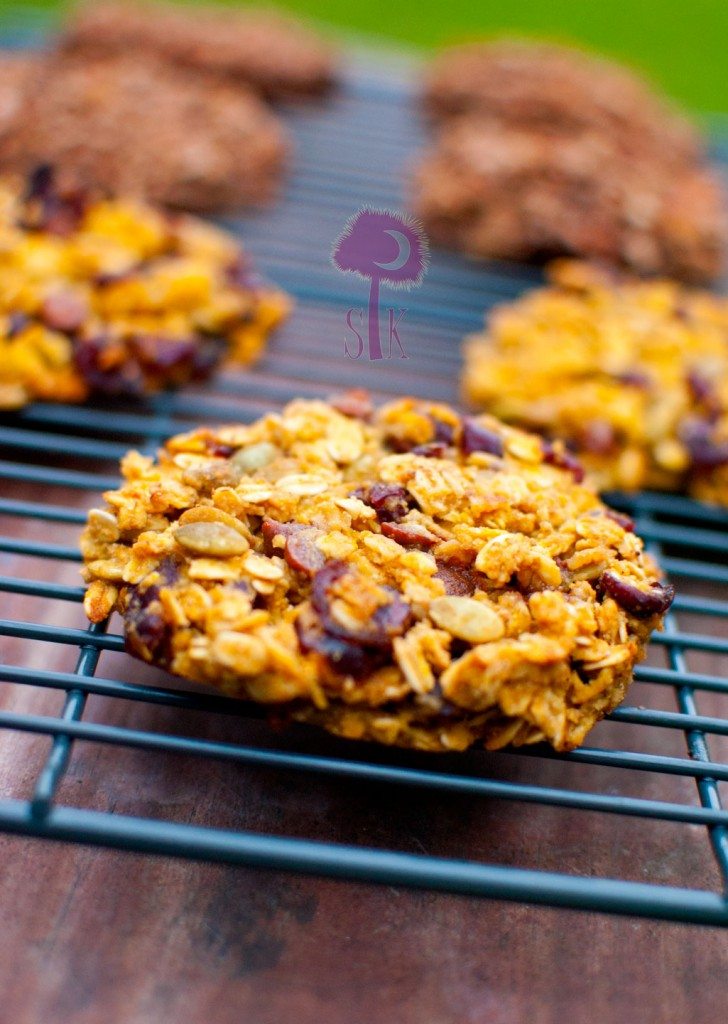 Another great thing about today?
It is the perfect excuse to eat cookies for breakfast.
This recipe is the fall version of the Hodge Podge Breakfast Cookies I made for y'all back in May (or June, whatever), and they are still chocked full of yummy healthy ingredients. The hubs has been begging for them for weeks and since he is absolutely amazing and humble and kind and gorgeous and without a doubt the yin to my yang, I have finally gotten around to making them for him but this time I created a flavor more suitable for fall...and what resulted was one of the most delicious and healthiest cookies you will ever eat.
And you don't have to feel guilty about it one bit  🙂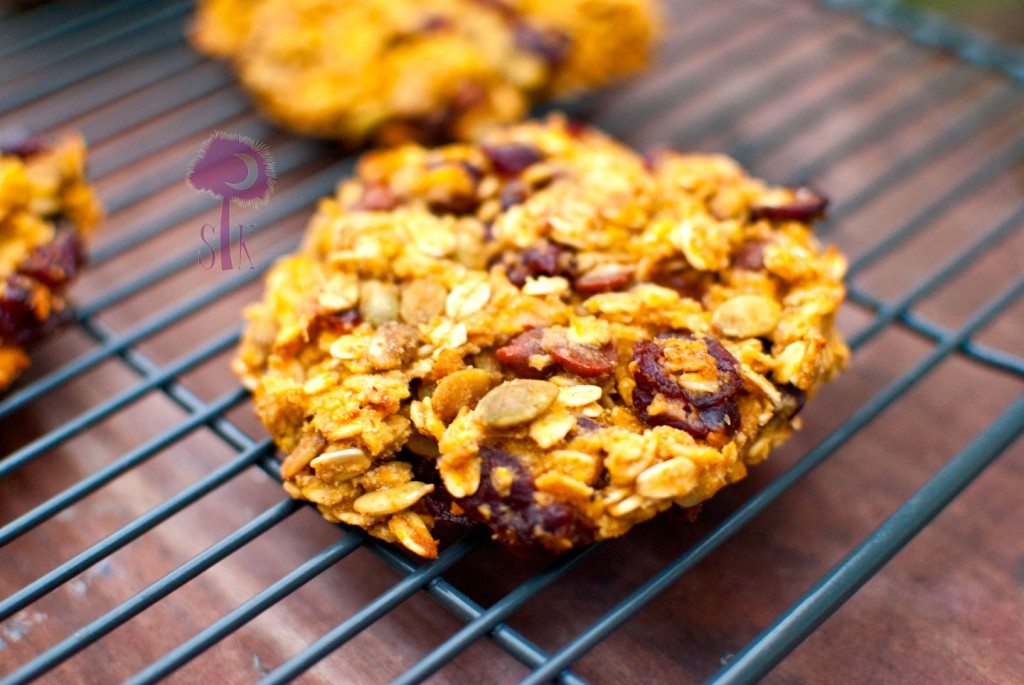 Getting to know you...
What do you like to do when you are having a "blah" day?
What do you like to eat for breakfast?
Do you watch Supernatural?
Autumn Harvest Breakfast Cookies

Print recipe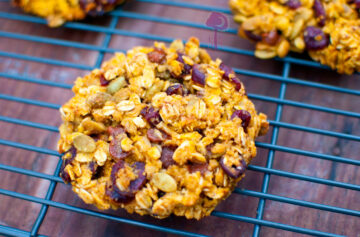 | | |
| --- | --- |
| Serves | 4 |
| Prep time | 10 minutes |
| Cook time | 35 minutes |
| Total time | 45 minutes |
| Dietary | Vegan, Vegetarian |
| Meal type | Breakfast |
| Misc | Freezable |
Ingredients
1 cup quick cooking, organic whole grain oats (I'm sure you could sub gluten free, but I haven't tried it)
½ cup all natural apple cider (plus more if needed)
¼ cup pumpkin butter (or apple sauce)
1 tablespoon organic extra virgin coconut oil (measured solid then melted)
½ teaspoon pure vanilla extract
1 pinch sea salk
1 teaspoon organic chia seeds
1 teaspoon organic flax seeds
¼ cup dried cranberries
1 tablespoon organic coconut flour
⅛ cup roasted & salted pumpkin seeds (a.k.a. pepitas)
2 tablespoons cinnamon chips
Note
*WWpts= 4 pts per serving*
*WWpts= 6 pts per serving*
Directions
Step 1
Preheat oven to 350 degrees (F).
Step 2
Add all of the ingredients (expect the pumpkin seeds & cinnamon chips) to a large bowl and mix until everything is incorporated and the oats and dried cranberries start to soak up the liquids.
Step 3
Fold in the pumpkin seeds and cinnamon chips and mix until well combined. If the batter seems too dry, add a bit more apple cider.
Step 4
Gently press the batter into the bottom of the bowl, then using your hands or spatula, separate the batter into four equal sections.
Step 5
Scoop out each section and drop onto a baking sheet lined with parchment. Gently press and smooth the dough until it is in desired shape.
Step 6
Bake for 25-35 minutes or until they are golden brown and will hold their shape. Let cool completely.
Step 7
Store in an air tight container.
Step 8
Enjoy!