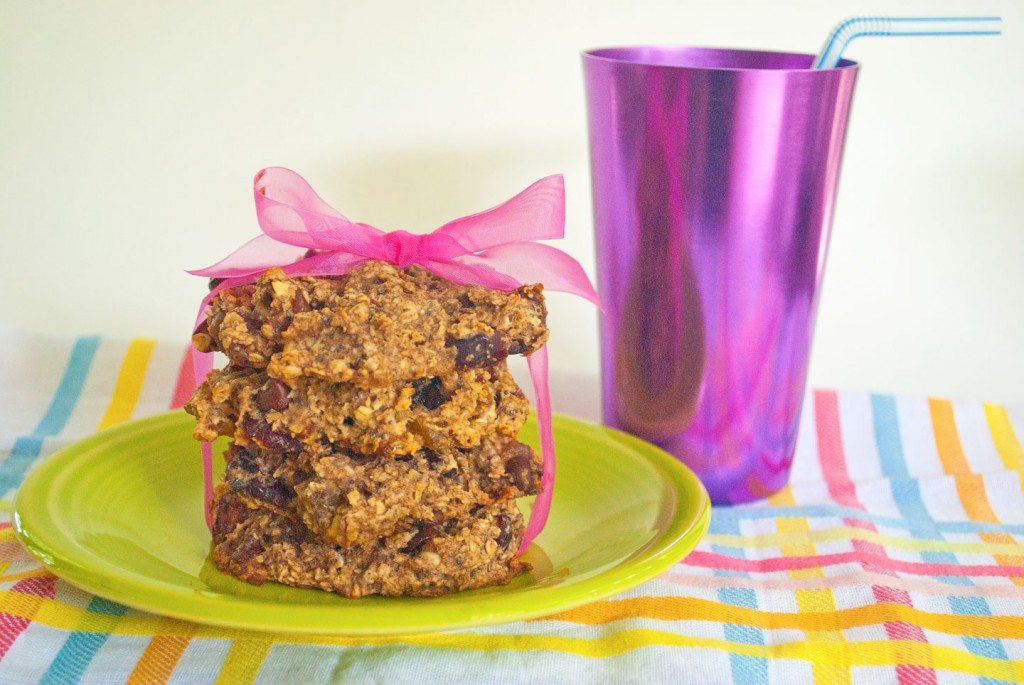 There is nothing I despise more than paying good money for an ingredient that disappears into the depths of my pantry never to be seen again.
If you are anything like me (flat broke) then you can understand what I'm talking about here and really can't afford to buy expensive ingredients for just one recipe.
So today, I grabbed a hodge podge of ingredients leftover from my other recipes, threw them into a bowl, added a dash of this, a smidgen of that, and made a delicious breakfast cookie that is super soft and chewy, gargantuan, and is lower in calories and will fill you up more than your standard bowl of cereal and skim milk.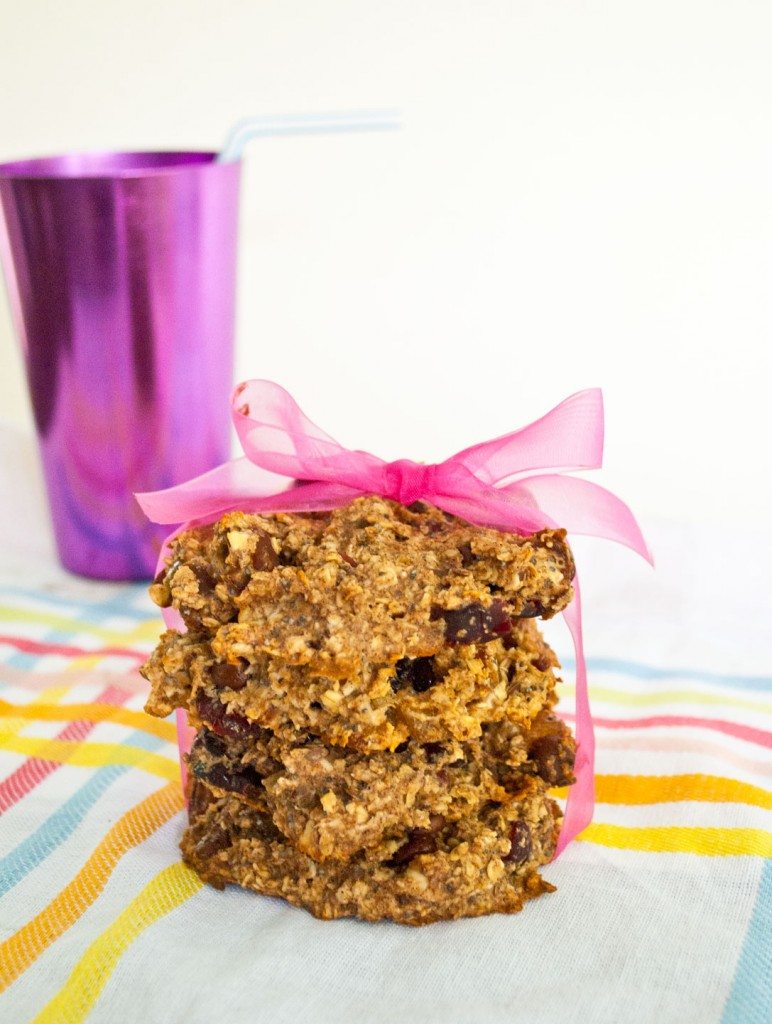 So now, you have no excuse not to make my other recipes 😉
Here's a rundown of the recipes I used some of the ingredients from: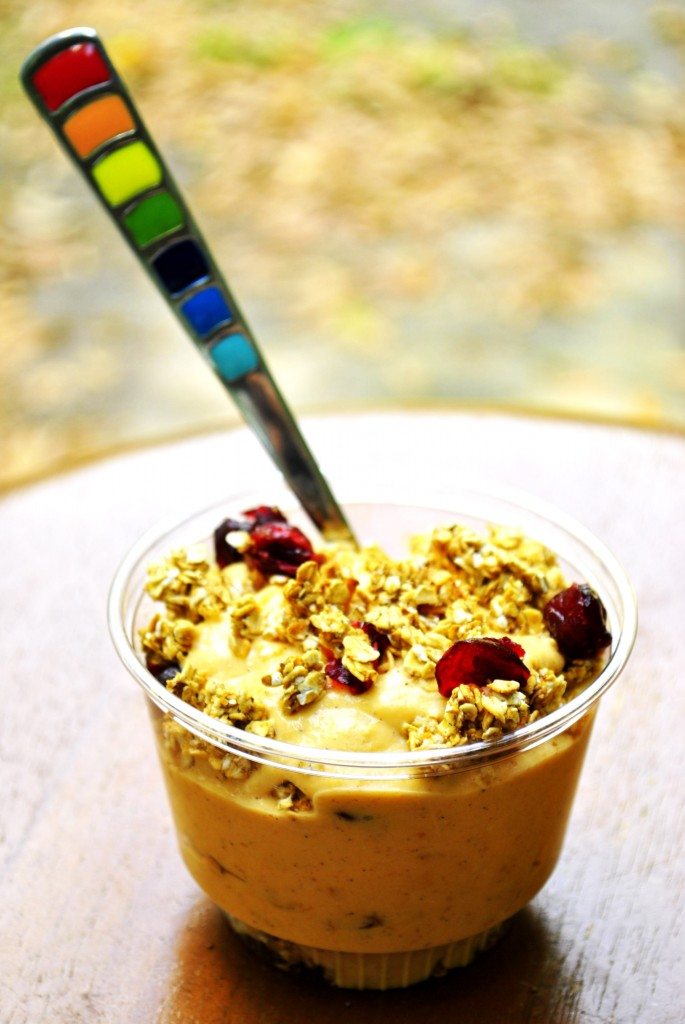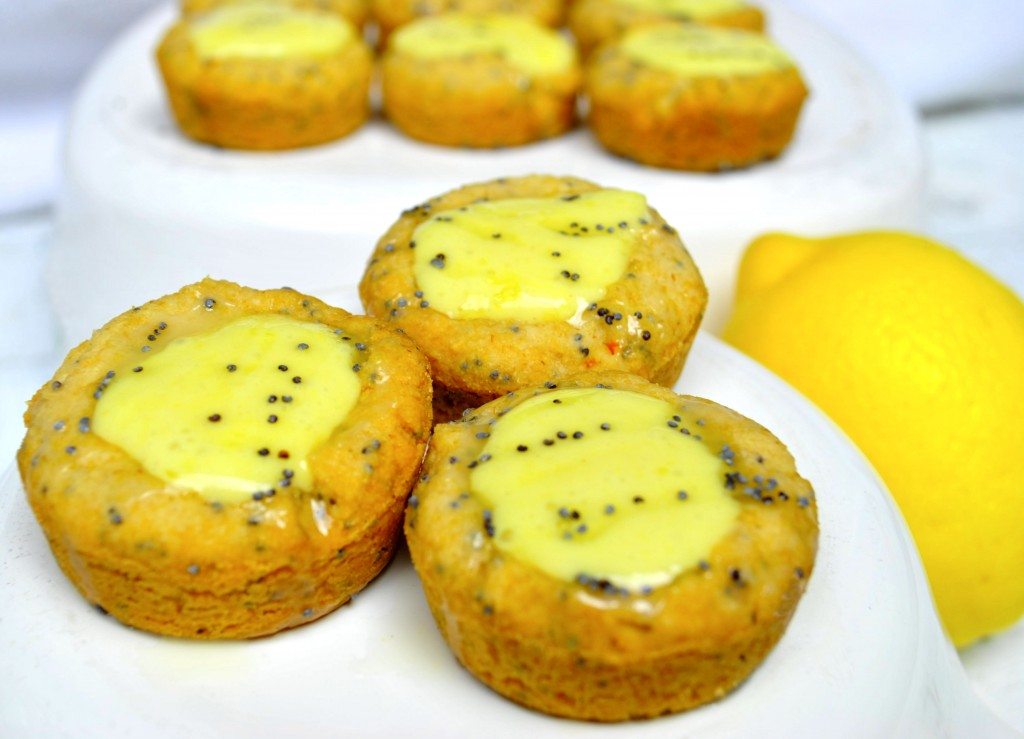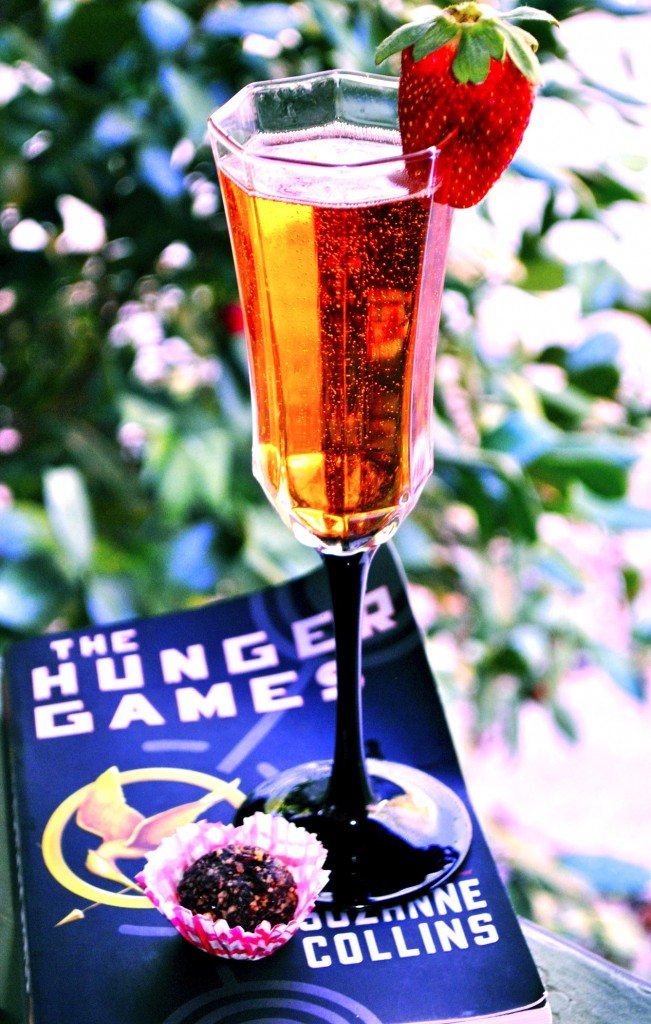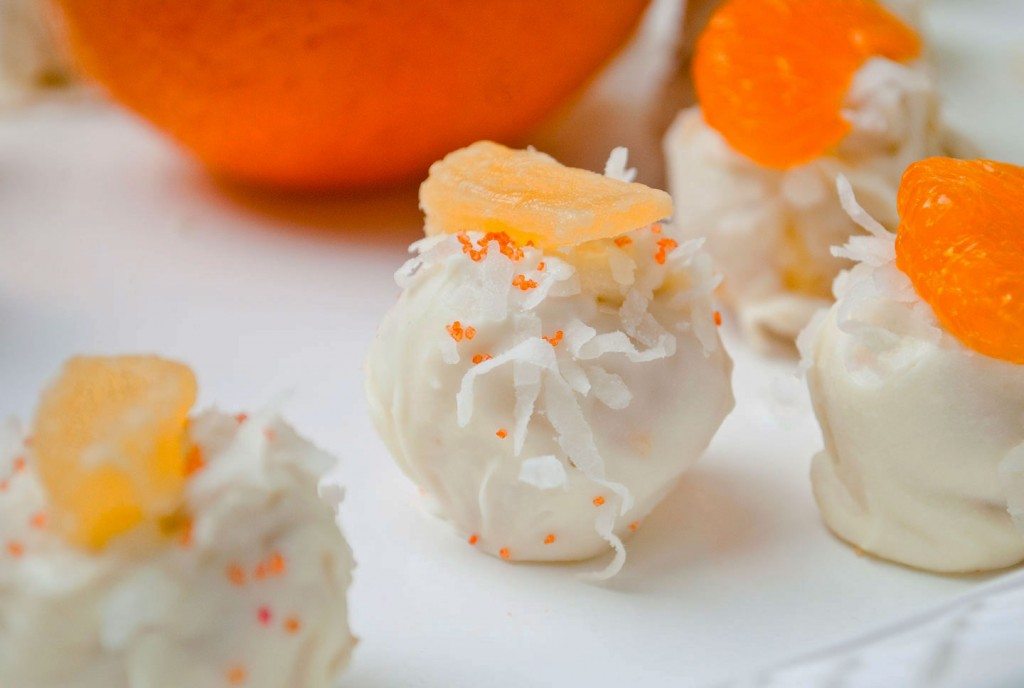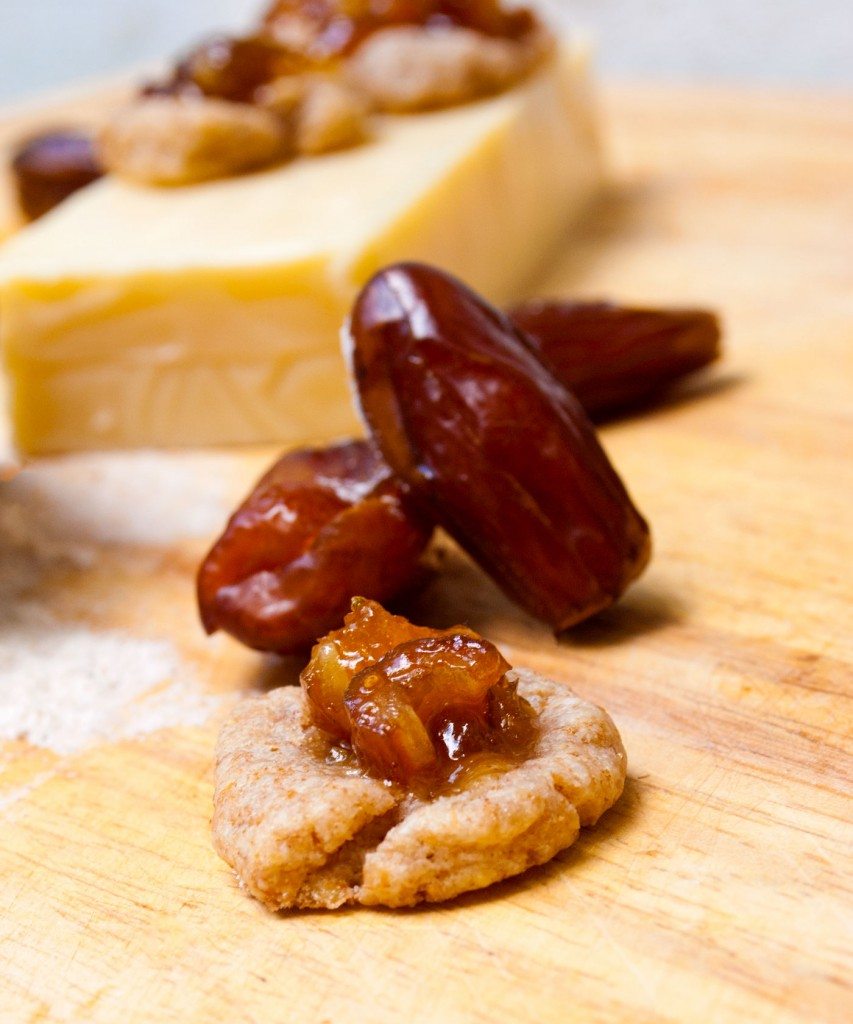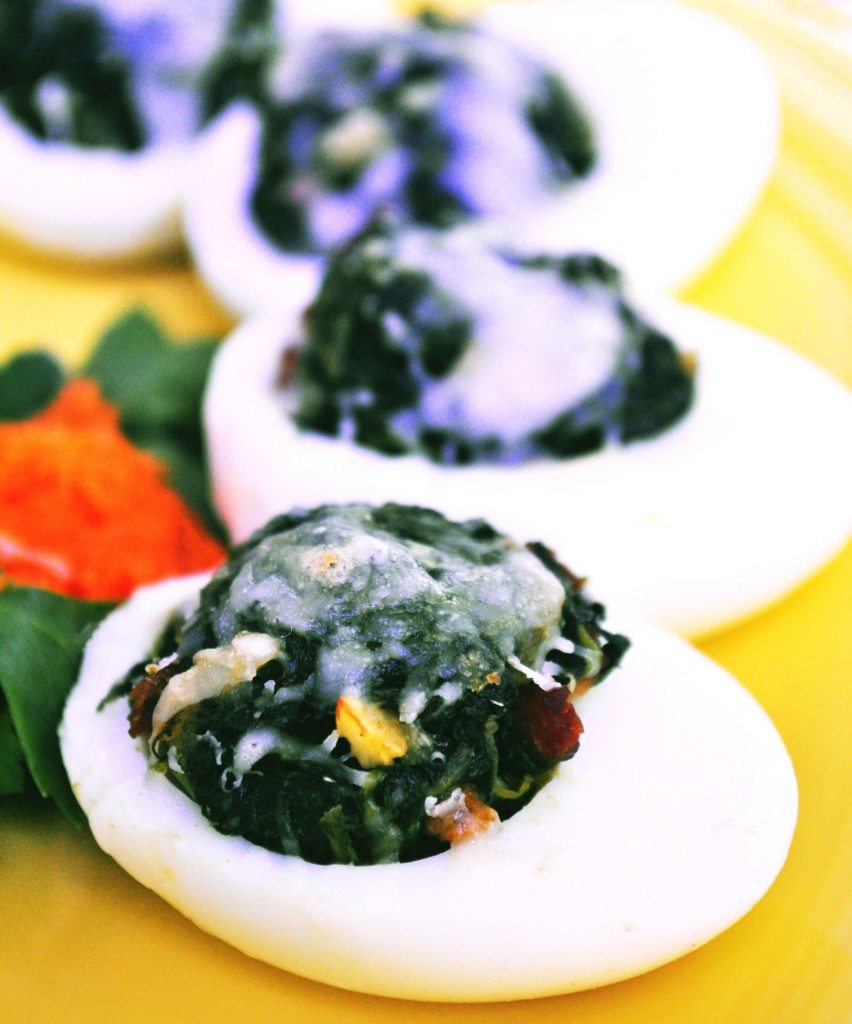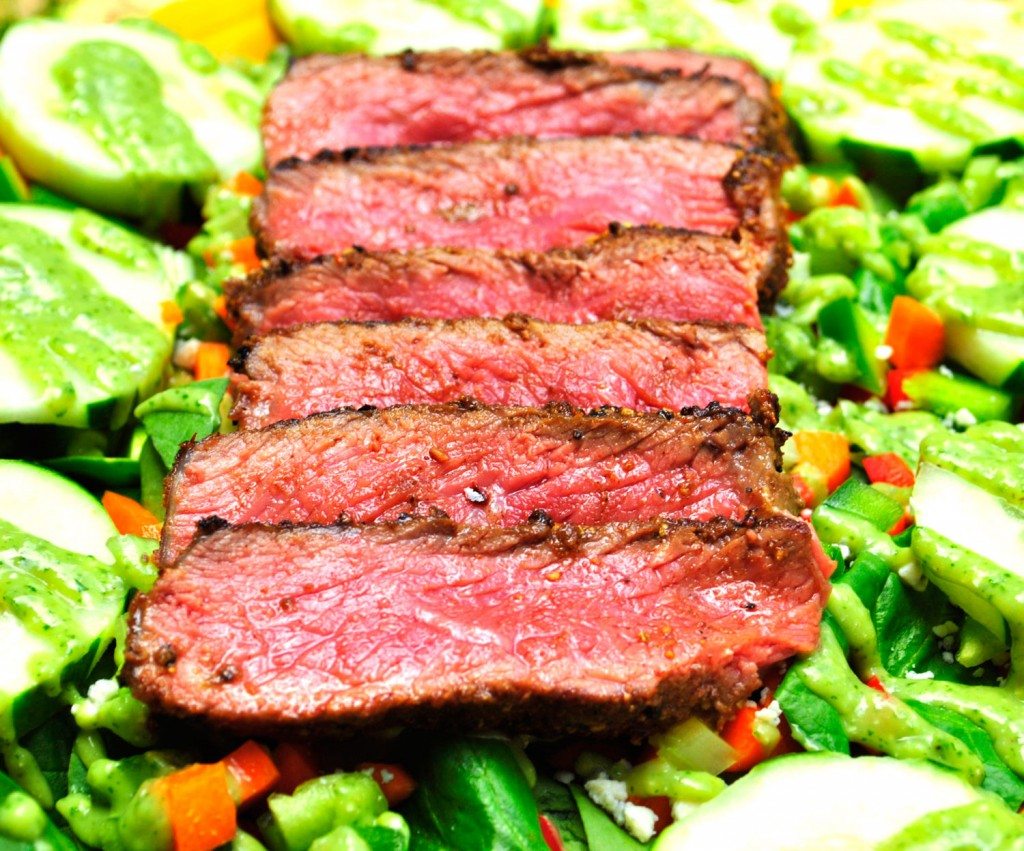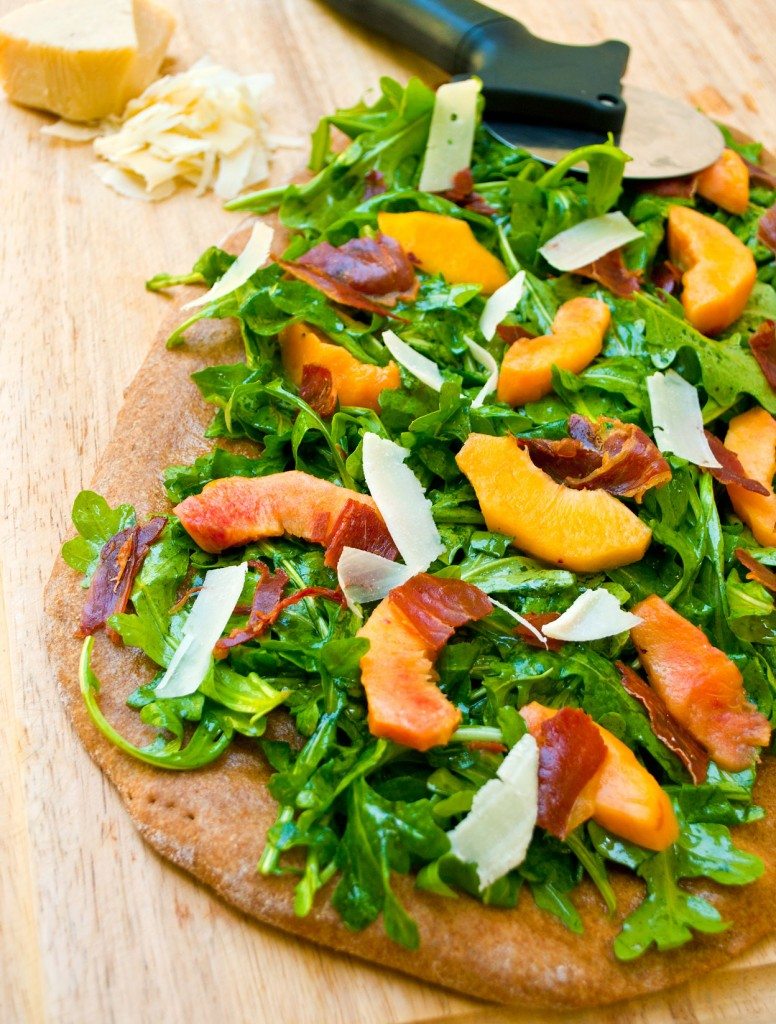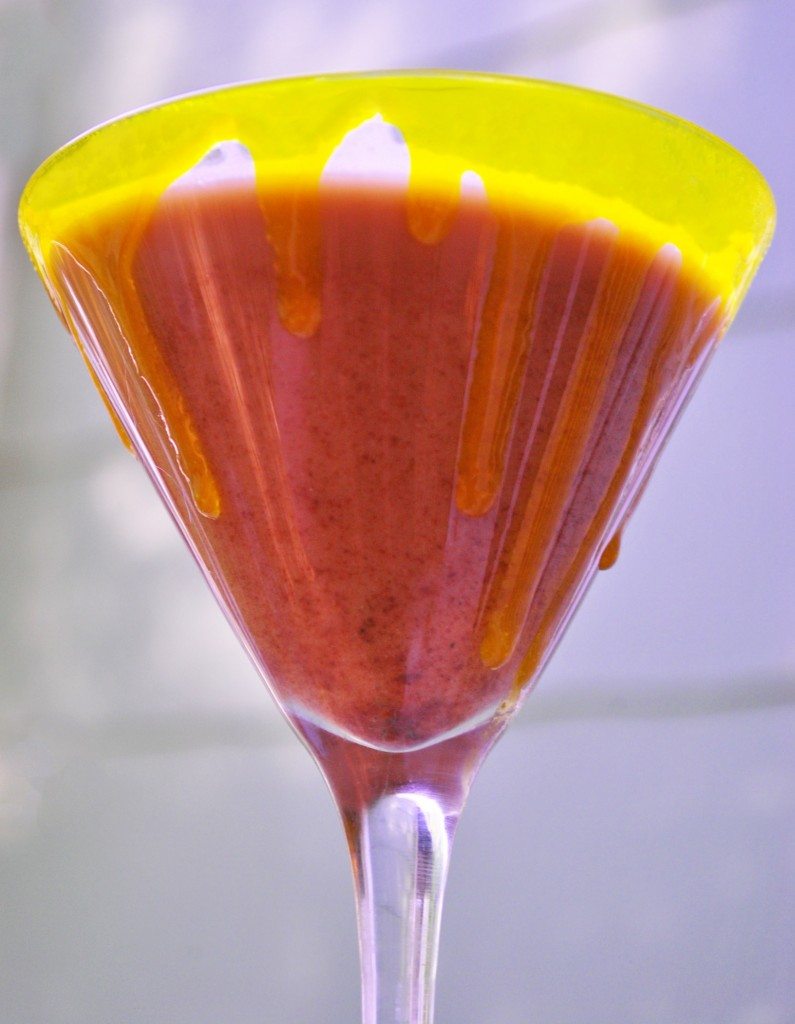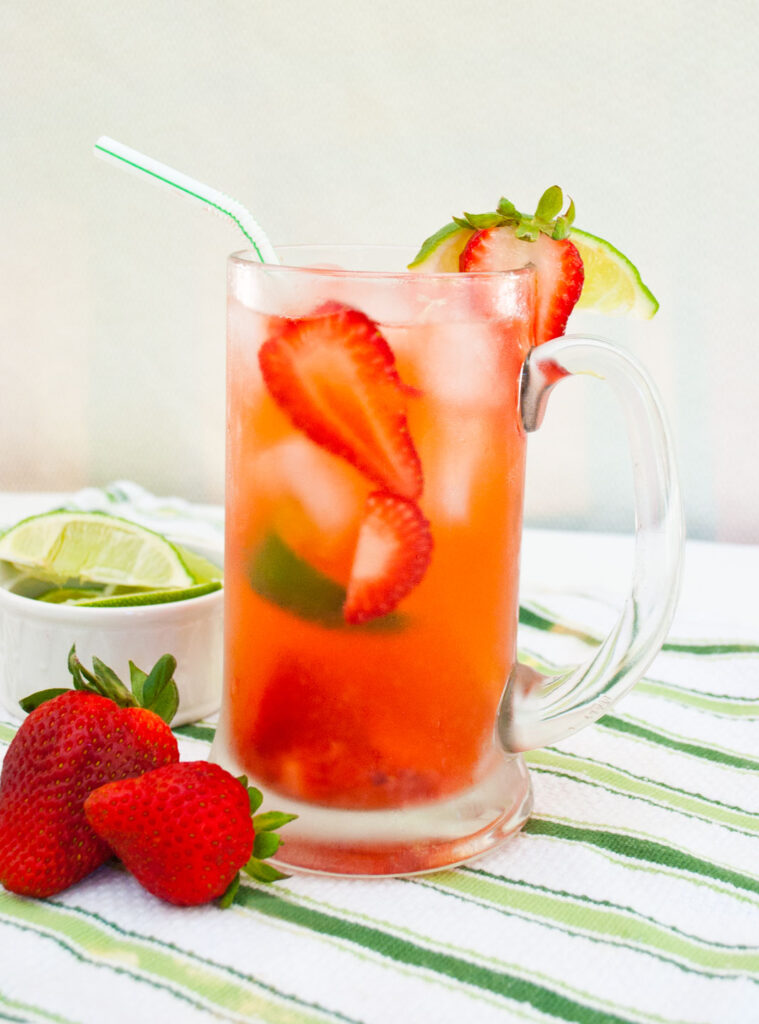 This is the perfect recipe to use for any leftover ingredients you have in your pantry...got nuts? Throw them in! Unsweetened coconut? Sure! Chocolate chips? Absolutely!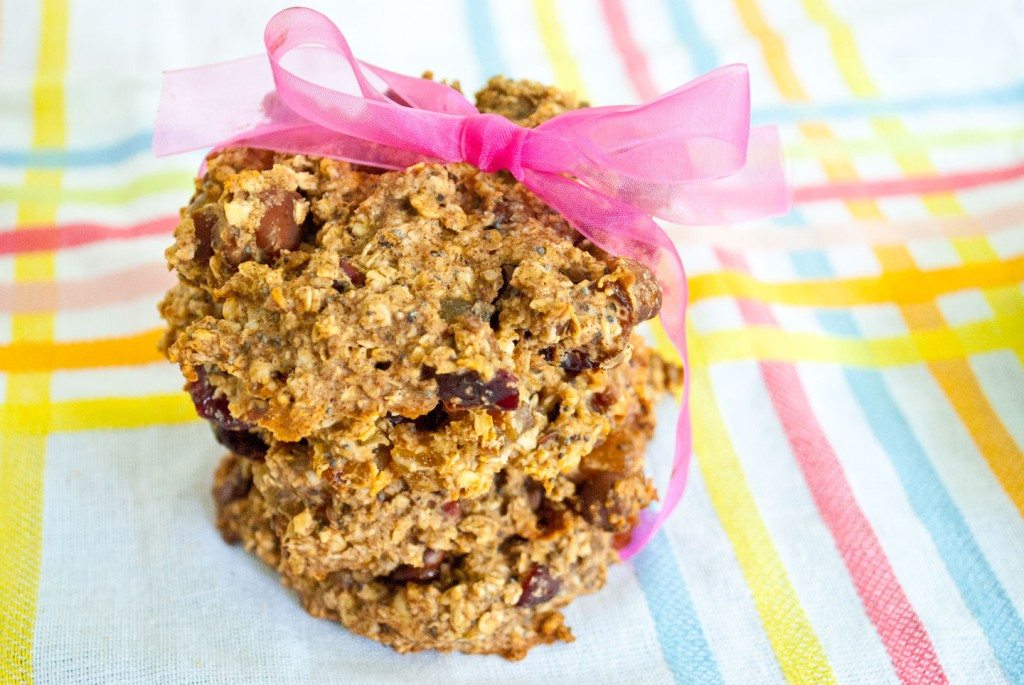 Not only will your kids absolutely devour these *healthy* breakfast cookies, but they are super easy to make for them ahead of time as well. I made two batches so now the hubs and I have breakfast made for the rest of the week!
A to the men.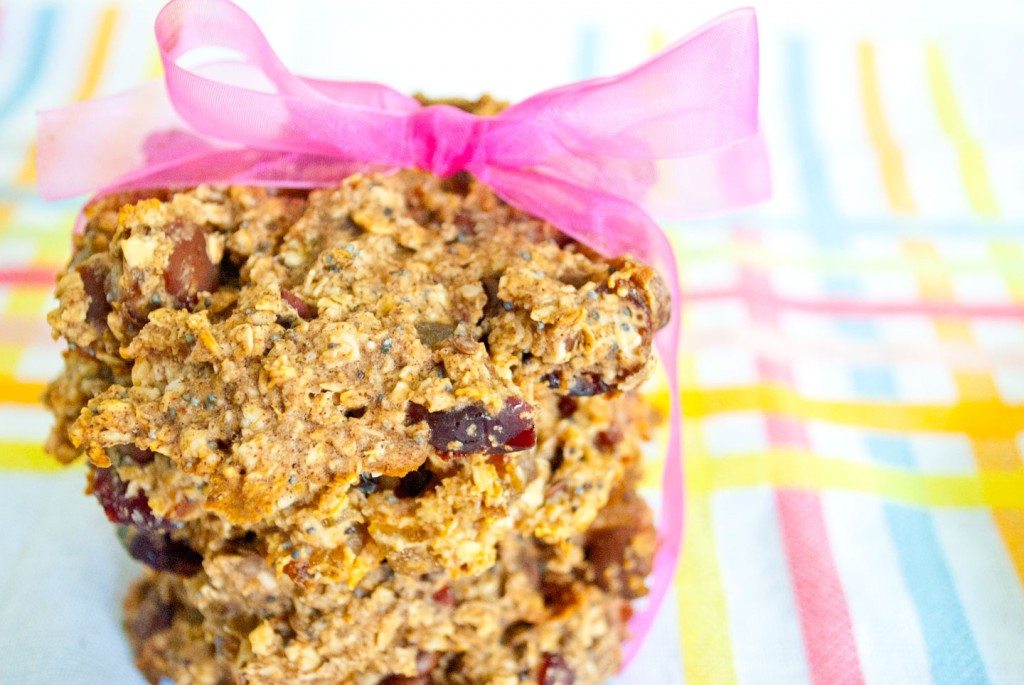 P.S. I've noticed that I've started to get a good bit of traffic to the site lately. First off, thank y'all so much for your support! It really means the world to me! Also, I'd really, really, really, really, really love to hear from y'all...thoughts, questions, concerns...anything! So, please get some conversations started and leave a comment or two for me! I know right now the comment section is very hard to find, but I promise I'm working on it. If you look right underneath the "You might also like" thread you'll see a link that says either "leave a comment" or "# of comments". If you click on that, it'll take you to the comment section. Thank you!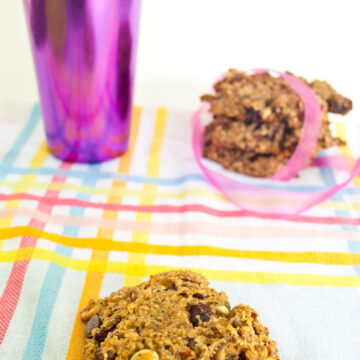 Hodge Podge Breakfast Cookies
A hodge podge of ingredients are thrown together to make one gargantuan breakfast cookie
Print
Rate
Instructions
Preheat oven to 350°F.

Add all ingredients except chocolate chips to a bowl and stir thoroughly until well combined and oats slightly soak up the liquid ingredients.

Stir in chocolate chips and, using the tip of your spatula or spoon, separate the dough into four equal sections.

Scoop out each section and drop onto a non-stick or parchment lined cookie sheet.

Gently press and smooth the dough until it is in the desired shape.

Bake for 20-25 mins or until golden brown.

Let cool, but these are best when eaten a little warm.

Enjoy!
Notes
*WWpts= 4 pts per serving* *WWpts+= 6 pts per serving*
Nutrition
Serving:
1
g
|
Calories:
192
kcal
|
Carbohydrates:
34
g
|
Protein:
5
g
|
Fat:
7
g
|
Fiber:
5
g
Getting to know you...
Do you have your own favorite hodge podge recipe?
What other ingredients would you throw into this one?
What is your favorite breakfast food?