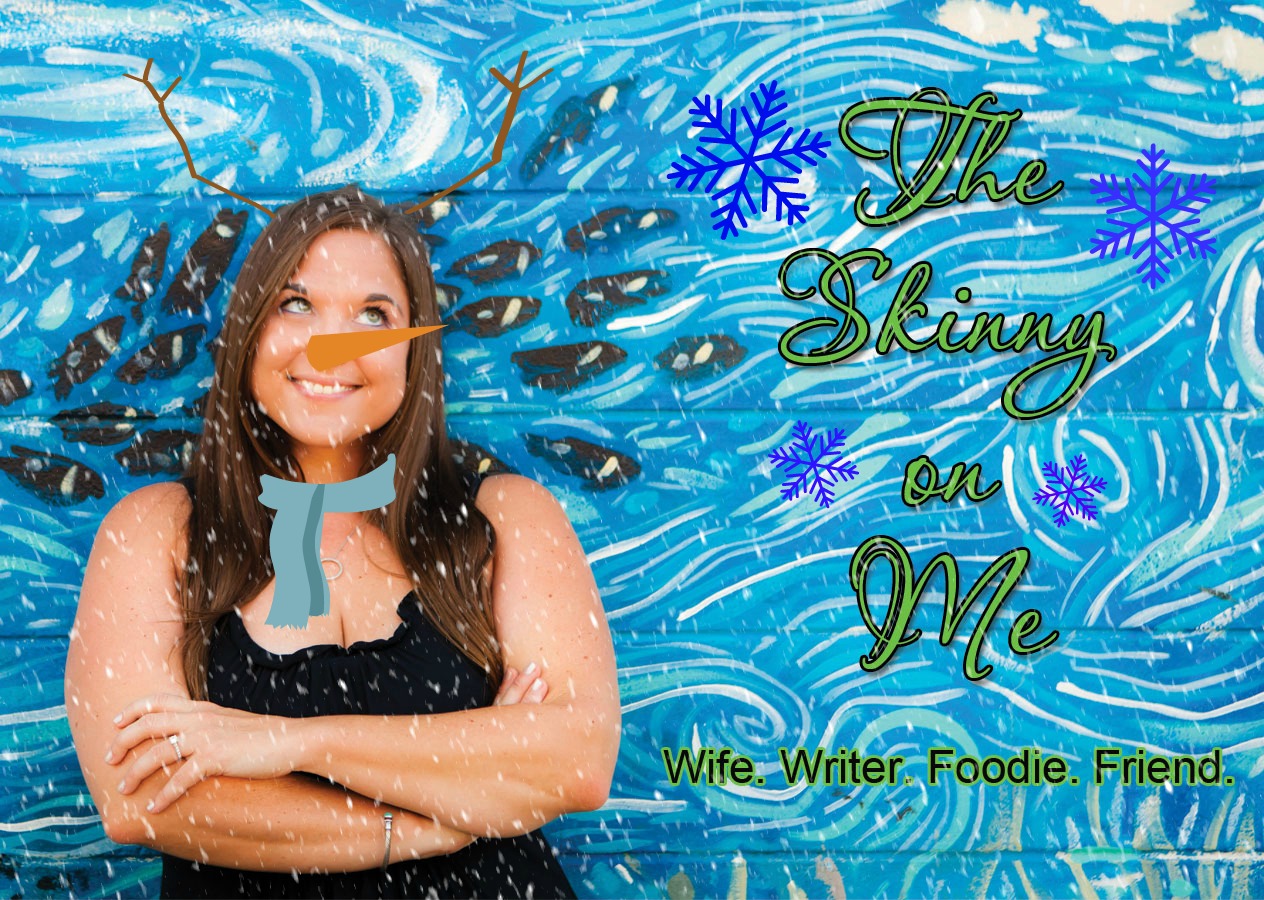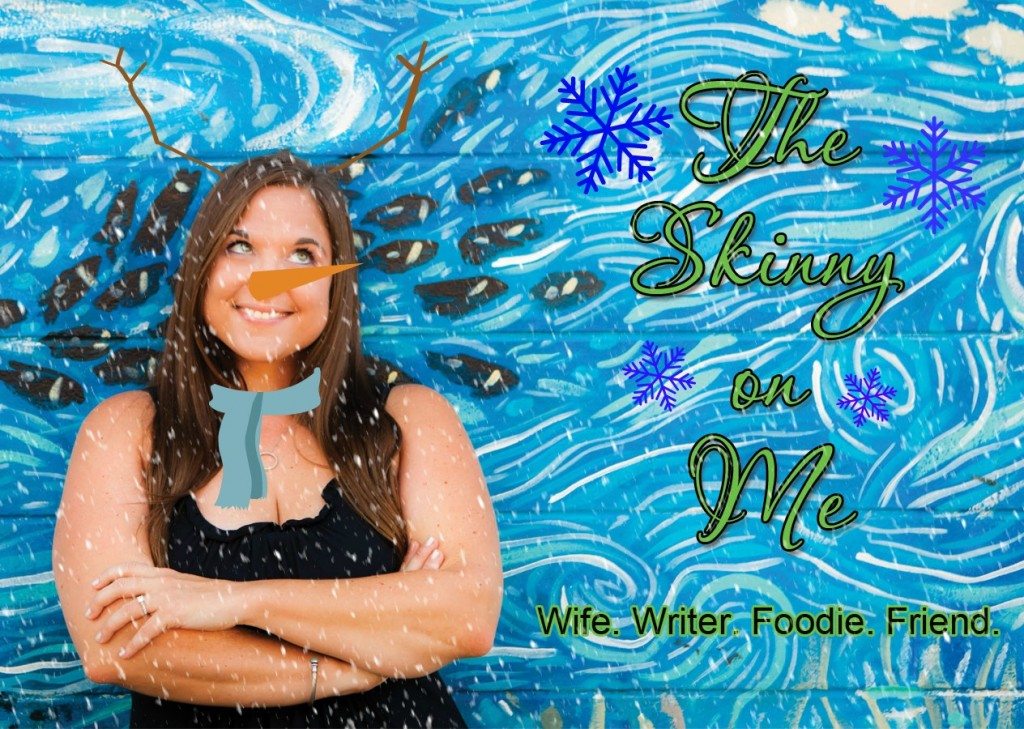 "Therefore, if anyone is in Christ, he is a new creation;
old things have passed away;
behold, all things have become new."
     2 Corinthians 5:17
Happy New Year, y'all!
I hope everyone has had a wonderful and magical holiday thus far!
It seems that a lot of other bloggers are doing an end of the year recipe round up and are highlighting their most popular dishes of 2012. Though I think that is a fantastic idea, that's not what I want my last post of the new year to be about. Plus everyone's tastes are different so we all may have different ideas as to which recipes are the best. Please visit my recipes page to pick and choose which meals you like most and be sure to check out this year's Sassy Hour recipes as well!
Today's post is going to be a big THANK YOU...special thanks and appreciation for the sites and bloggers who have helped Slim Pickin's Kitchen become what it is today. The past 10 months of blogging have been amazing, and I am so appreciative to all of the awesome people and companies I have had the pleasure of meeting along the way.
Cheers!!!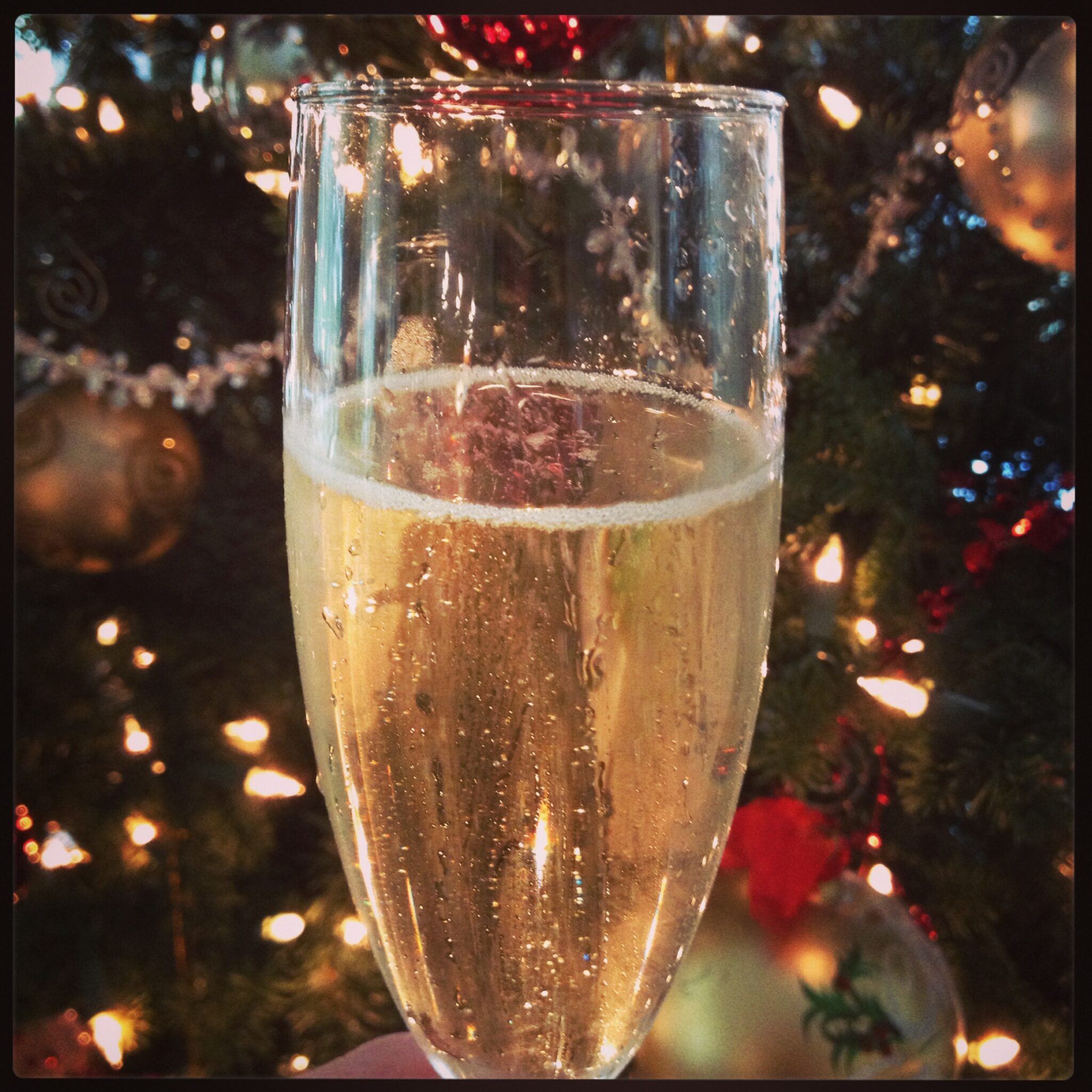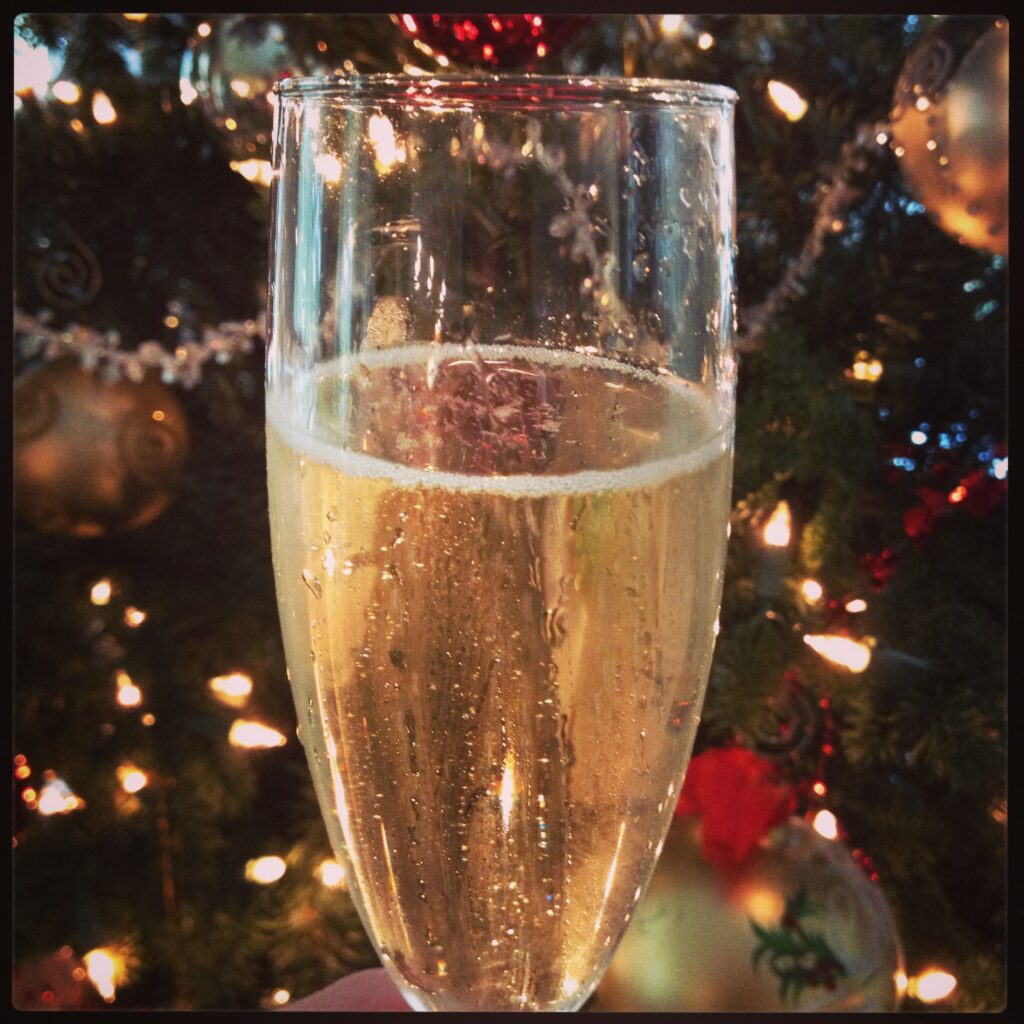 First and foremost...I'd like to say thank you to my:
200 Subscribers
479 Facebook followers
120 Instagram Followers
192 Pinterest Followers
Countless readers
Your support means the world to me, and I love each and every one of you!
I appreciate every like, share, comment and mention, and I can't thank you enough.
Here's to hoping 2013 will help me meet even more invisible internet friends!
Also, special thanks to:
The Business of Losing Weight: I would like to say thank you to my older brother for his amazing blogging insight and for all of his help with designing this blog as well as his advice with all of the people who have contacted me for one thing or another. I love you very much, and I am honored to be your sister!
Chobani Greek Yogurt: For starters, I truly believe that Chobani's products are superior to others on the market, and I eat it nearly every day. I first realized the company had gotten wind of SPK when Amy commented on Greyson's Groovy Pancakes. Deetz and I were both *thrilled* with that comment and Chobani has been showing their love ever since. Anytime they have noticed that I've used their product in one of my recipes, they have always shared the link to that recipe with their 48,984 Twitter followers! That's huge! Last week, they went even further and offered to send me a case of yogurt so I can continue to offer high protein, kick butt recipes for all of you! Thank you, Chobani!
Chocolate Covered Katie: Katie is such a sweet, honest, and humble blogger. If it wasn't for her site and for her incredibly helpful blogging tip posts, I may have never realized that blogging could become not only a source of extra income, but also an outlet of expression for my creativity, thoughts, and feelings. Katie also went out of her way to show her gratitude to me, and she asked me to write a guest post for her. That single post on her blog brought more traffic to my site than I've had all year...and for that, I'm truly grateful.
Eppa SuperFruit Sangria: This company sent me a bottle of their Red Sangria to try, and I can honestly say it is by far the best sangria I've ever had, and the fact that it's made with organic ingredients makes it even more fantastic! I used this deliciousness in my Sugar & Spice Sangria which I drank all by myself! YUM!
Fit Bottomed Girls: This awesome blog featured me in their Best Healthy Food Blog list. Thanks, girls!!! I truly appreciate it!
Foodista: Gave me the gift of the "Featured Drink Blog of the Day" badge on my sidebar for my Spiked Strawberry Shortcake Slush. That was the first badge I ever received and I was so, so excited! Thank you, Foodista!
Foodgawker: I frickin' love this site, and when they finally accepted my first picture for my Banana Pudding Cream Puffs, I was so stoked! They have continually approved my photos throughout the year, and I am grateful for the traffic they drive to my blog.
The Guiltless Life: Anna's blog was the second blog I became a loyal fan off and when she nominated me for The One Lovely Blog Award back in July, I was surprised, thrilled, and incredibly grateful. Her blog is honest, funny, and healthy and it doesn't hurt that her kittles cattles look so much like mine! 😉
Heatherbean26: You have no idea how much you mean to me. If it wasn't for you this blog may have never happened, and I'll never be able to thank you enough for your push. Your insight, wisdom, and guidance have made me a better person and have given me the drive to succeed. I love you more than you could ever know, and I wish you and your family years and years of success and happiness.
Jenn at Peas & Crayons: This chick is hy.ster.i.cal, veggie driven, a lover of all things balls, and is the creator of the fabulous What I Ate Wednesday escapades where she once chose to feature my Whole Wheat Butter Pecan Biscotti recipe. She is also a military wife whose husband was deployed nearly all year long, and her incredible spirit, happy personality, and dedication to her hubs and her blog should be a major inspiration for us all.
TODAY's Home Chef Challenge Voters: I want to say a very special thank you to all of the voters for the TODAY show's home chef challenge and for helping my Summertime Succotash Salad recipe get a shout out on the show as well as a write up on their blog! Clearly, it couldn't have be done without the help of every single one of you. I love y'all! XOXO
Yummly: I was so excited when Yummly contacted me and gave me my "Certified Yummly" badge as well as a link on their site! I had been eyeing it for several months on other sites, and I was thrilled when I was offered mine!
  I hope 2013 brings...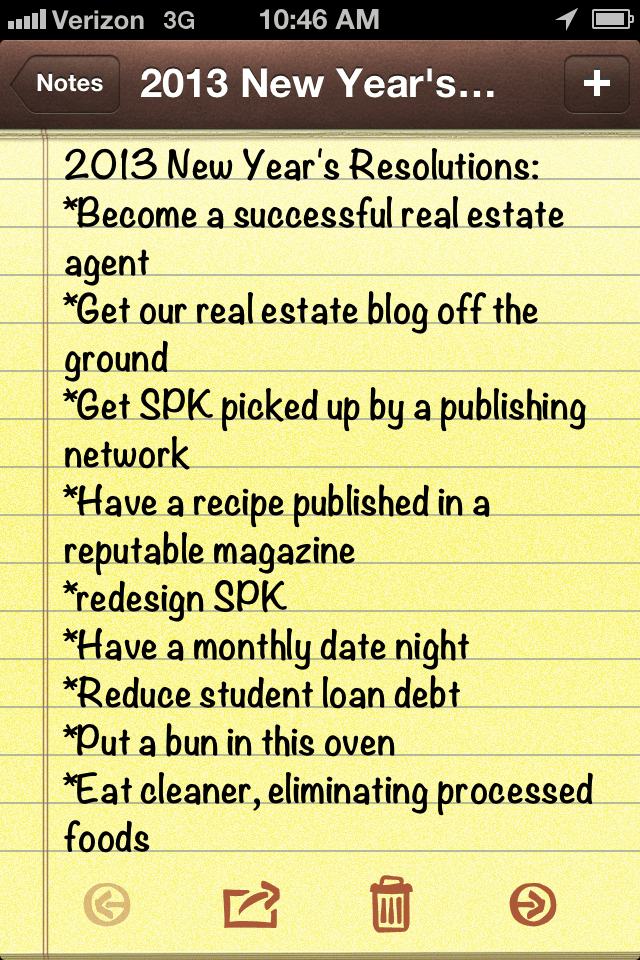 Happy New Year, Y'all!
Don't forget to call a cab tonight!
Please don't drink & drive!!!
Getting to know you...
Who helped you in 2012?
What are your 2013 resolutions?
What are your plans tonight?