🙂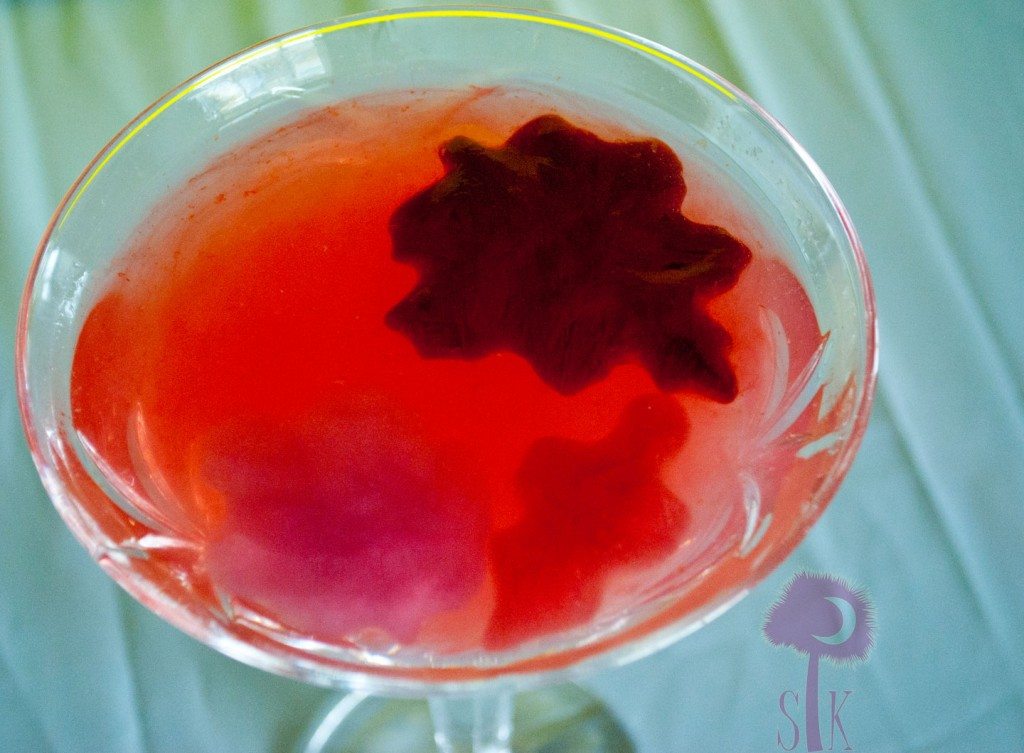 Today's post is going to be short and sweet because I finally have the house to myself after months of preparing for our move, so I'm taking the time to do what I want to do...playing on Pinterest, watching scaries on Demand, and pampering myself with a hot pumpkin spiced bubble bath and an afternoon of manis, pedis, waxing, and sippin' on today's Sassy Hour concoction!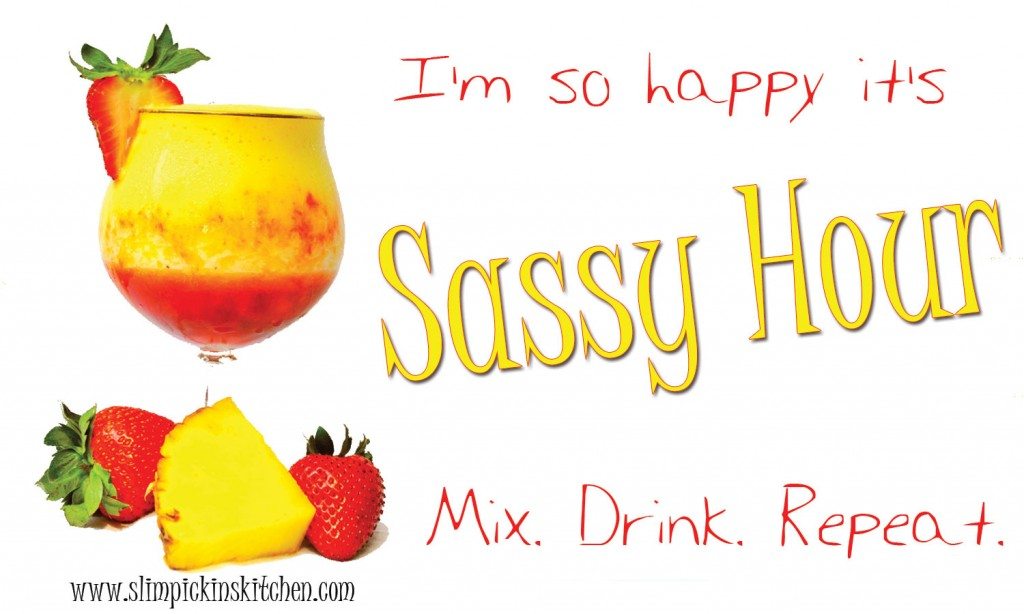 Did y'all know that Cupcake Vineyards collaborated with a perfect spirits partner and created Cupcake Vodka?!?
I didn't know either until the company sent me some to sample!
Cupcake Vodka makes an abundance of flavors including Original, Devil's Food, Chiffon, Frosting, Very Berry, & Gingersnap.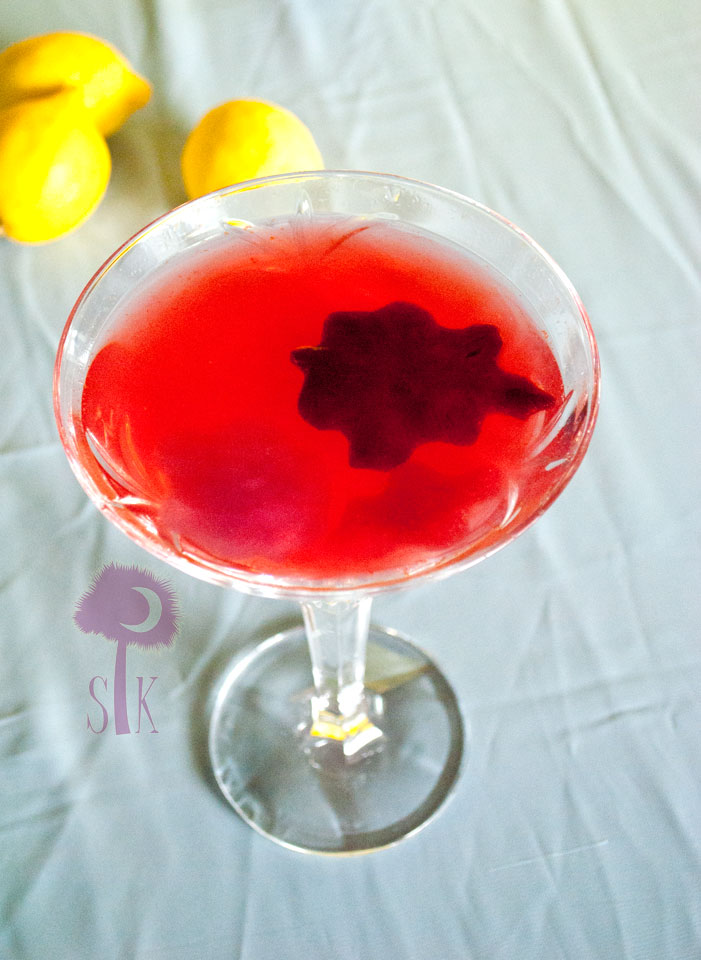 I was sent both the Original & Very Berry, and I knew the berry flavored would be perfect for a Sassy Hour summer send off.
Using low calorie flavored drink mix singles I created a martini that is colorful in both look and flavor and is the perfect combination of both summer and fall.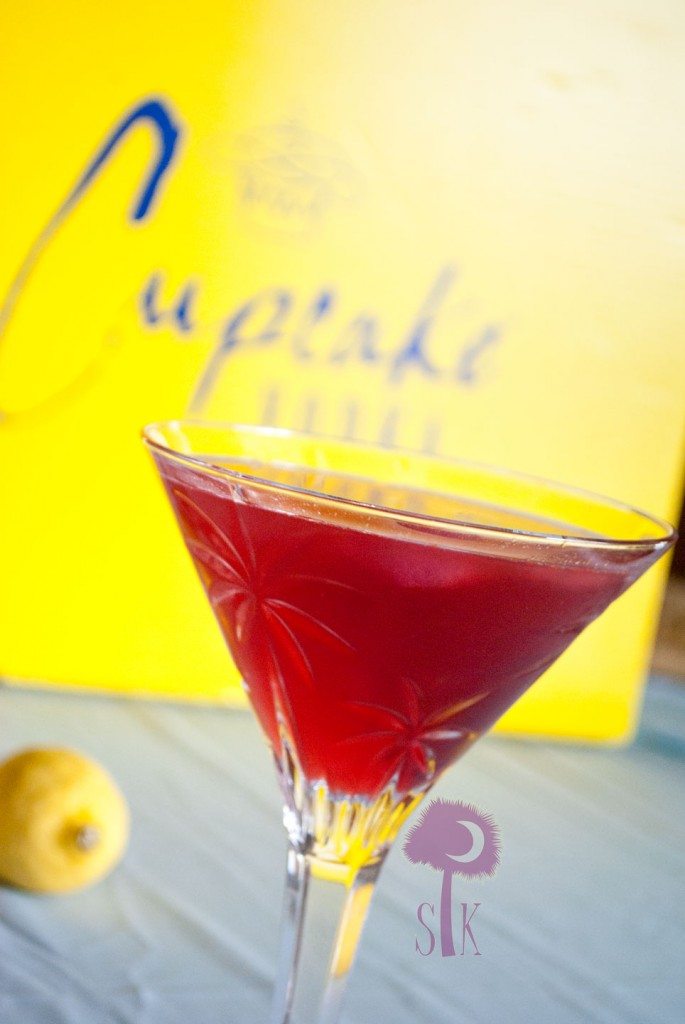 The Very Berry Cupcake Vodka is super smooth and actually tastes like berries rather than a nasty cough syrup that some other vodkas tend to favor.
*shudders*
This stuff was so tasty that, once the most wonderful time of the year is over, I'm going to hunt high and low for the Gingersnap flavor so I can make y'all the most perfectest drink to get you in the Christmas spirit!!!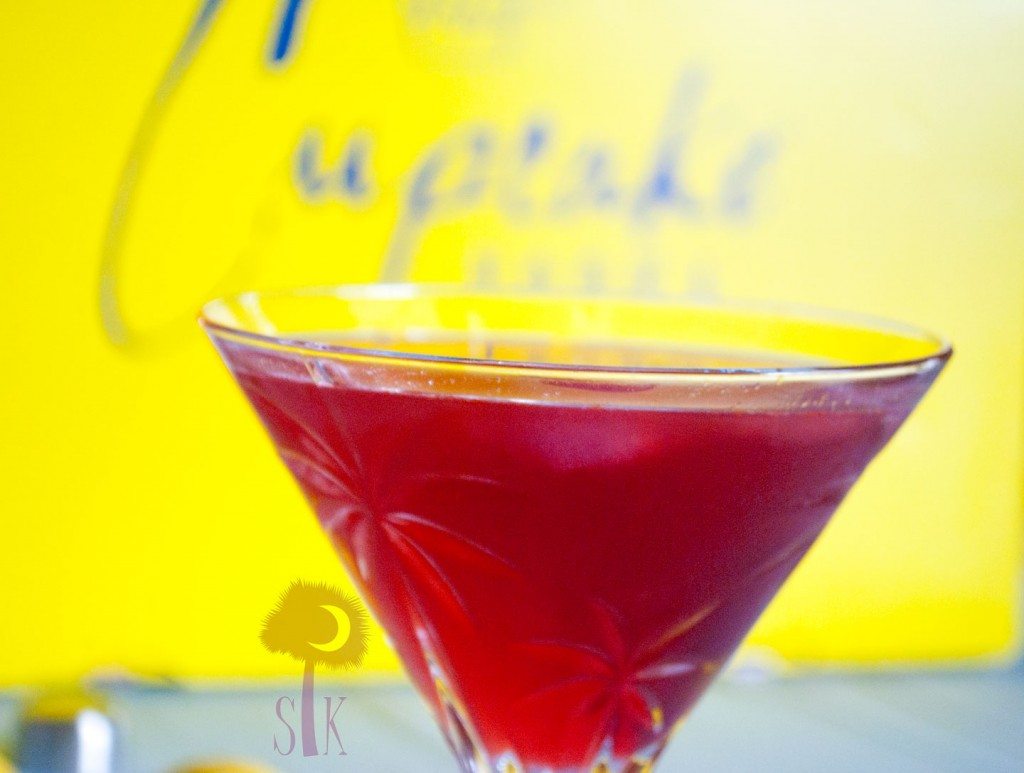 Getting to know you...
Have you had Cupcake Vodka yet?
What's your favorite Cupcake wine?
How do you like to send off summer?
Note: I received no monetary compensation for this posting, and I would never promote an ingredient or product that I did not like, use myself, or fully support.
The Summer Send Off Martini
1 or 2 different flavors of low calorie drink mix singles (like Crystal Light)
1.5 oz. Cupcake Very Berry vodka
½ cup low calorie lemonade
1. Prepare the low calorie drink mix according to package directions and pour into ice cube trays or candy molds. Note= Mine were shaped like leaves.
2. In a martini shaker, combine the vodka and lemonade, shake, and strain into a chilled martini glass.
3.  Garnish the martini with the ice cubes and watch the beautiful colors swirl into the lemonade.
4. Enjoy!