🙂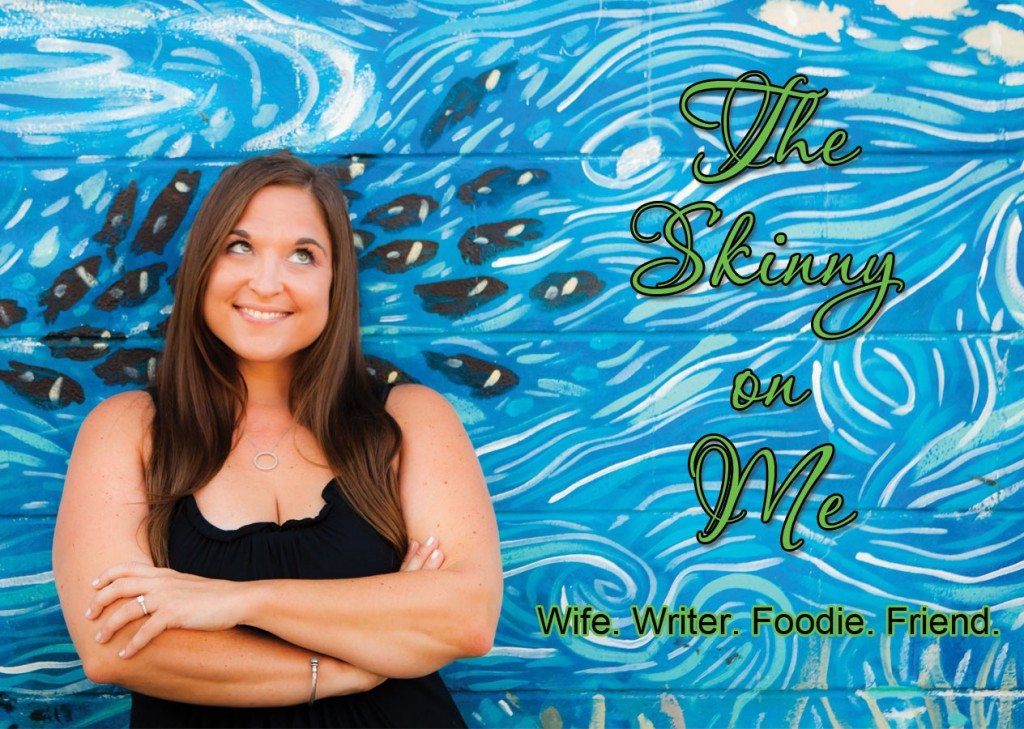 I have a dream.
An American dream.
You know the one...
The one with the white picket fence surrounding an immaculately manicured lush green lawn with 2.5 kids running through a sprinkler with a yappy golden retriever puppy nipping at their heels.
So maybe my daydream  is more like a M.A.S.H. game where I live in a mansion in Australia with Jordan Knight, and we both drive Pintos to our candy taste testing jobs so we can easily feed our 525,600 children.
OMG...
Could you imagine if I was really married to Jordan Knight?!?
*Swoon*
He's definitely got the right stuff (but not as good as your stuff, baby). 
Since our big move, the hubs and I have been traveling about an hour and half to Greenville, NC a few days a week to attend real estate school.  Every morning, I look out my window at the dilapidated trailers and the golden corn fields and I wish I could go back home wonder about the kind of house we are going to end up raising our children in.
Every so often, I see a home that I adore.
I love old homes, and one of my lifelong dreams would to be own an old and historic, white antebellum-esque home with a giant front porch that sits on a huge piece of land and is surrounded by oak trees, weeping willows, and fruit trees galore. I'm thinking homes like you've seen on Forrest Gump or The Skeleton Key.
Having a live in ghost would just be an added bonus for me.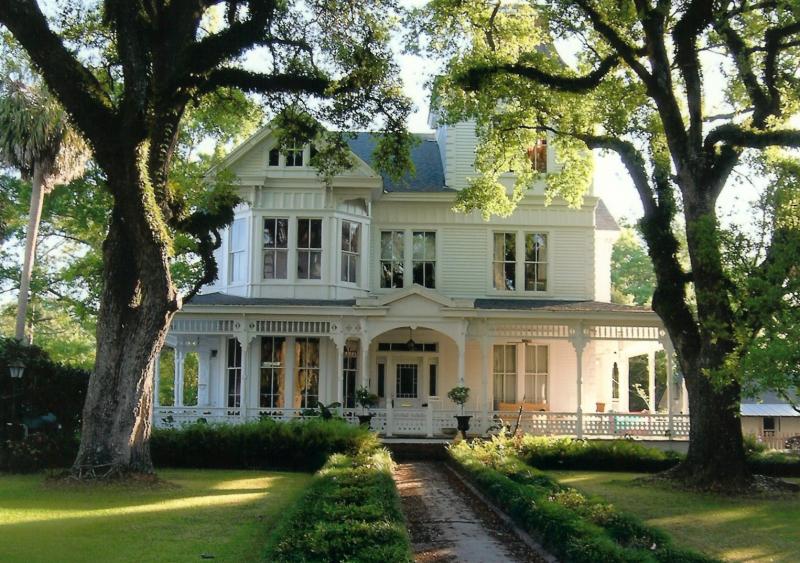 Of course, I wouldn't want to buy a home that would need a ton of repairs. I'd prefer to move into something that has already been refurbished and then add some special touches of my own.
I've (clearly) been scouring Pinterest for ideas since the site first started, and I can't help but cross my fingers and pray, pray, pray that one day Will and I will be blessed with a home of our dreams.
Luckily, Will has the same vision as me. In fact, the fruit trees were his idea! How awesome would that be to not only have enough land of your own to plant whatever tree you wanted, but just think of the amount of money you could save by growing your own produce.
I know for sure we'd have a pecan tree, a peach tree, a pear tree, an (honeycrisp) apple tree...and I'm almost certain I would try to finagle my way into creating a jack-o-lantern tree (or twelve) like they have in Disney.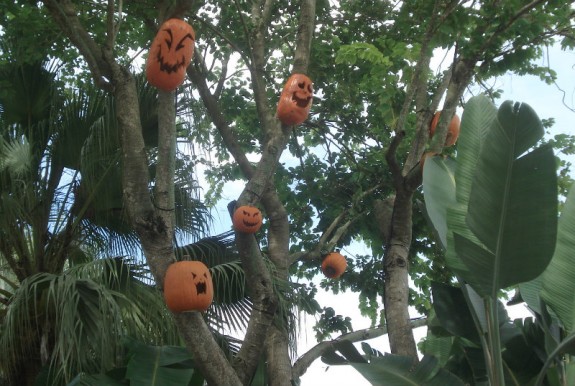 What?
I don't think that's too much to ask 😉
Getting to know you...
What's your dream home?
Did you ever play MASH?
Who is your celebrity crush?