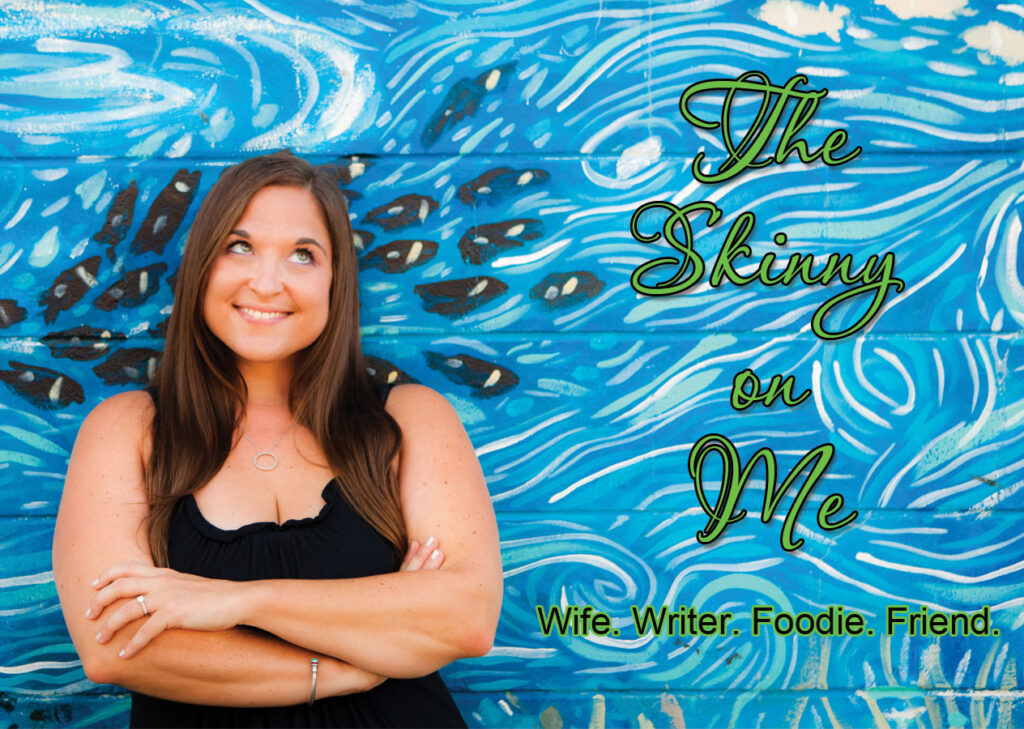 Thanksgiving is such an important time of year, and I feel truly blessed to be able to say that every single Thanksgiving day of my life has been filled with family, laughter, love, a plethora of country cookin' and ooey gooey, rich and creamy decadent desserts.
This year Facebook has been festooned with the "30 Days of Thanksgiving" statuses, and everyone and their Mamas have been writing daily postings of what they are most thankful for in their lives. I absolutely adore this idea, and I think these updates are such a pleasure to read...especially after all of the negativity and hateful comments that were swirling around during the election.
Today I'm going to do my 30 days all at once, and I'm going to leave them up until Sassy Hour on Friday. It's important for me to write it all down and share it with you, and I hope this post will encourage you to reflect on your own life and give thanks for the things you have as well...
1. I am thankful that God lit a fire in my heart and continually whispered in my ear until I finally took the initiative to start writing this blog.
2. I'm thankful that the courses I took in photography, graphic design, and creative writing are finally being put to good use!
3. I'm thankful that I have two parents who love me wholeheartedly and who enjoy it when the hubs and I come to visit.
4. I'm thankful that I have girl friends who I can frantically text for weeks on end when I'm freaking out about whatever it is I happen to be freaking out about that month. DRA-MA QUEEN!
5. I'm thankful that I had all of four of my grandparents in my life until just 2 years ago.
6. I'm thankful that, besides my back injury, I really haven't had any major medical issues, bone breaks, or illnesses to worry about.
7. I'm thankful that I somehow made it this far in life without racking up $150,000,000 in debt.
8. I'm thankful for an absolutely amazing husband who is more incredible than I ever could've dreamed of...and he's super sexy!
9. I'm thankful that I have friends who work in amazing restaurants who I love to support as much as I can.
10. I'm thankful for growing up in one of the most beautiful and breathtaking places on the planet...Charleston, SC.
11. I'm thankful for the roof over my head, the food on my plate, and the warm bed in my room.
12. I'm thankful for two beautiful kittles cattles who bring joy to my life on a daily basis.
13. I'm thankful to have a fantastic, loving relationship with all of my in-laws.
14. I'm thankful to have a car that still runs like a champ and has very rarely had any major mechanical issues.
15. I'm thankful to be able to do what I love on a daily basis.
16. I'm thankful that my husband and I have an amazing opportunity to have a fresh start and to be able to work for ourselves.
17. I'm thankful that Exedrin Migraine is finally back on the shelves because it is the only thing that will get rid of my headaches.
18. I'm thankful to have funny, talented, brilliant nieces and nephews who I adore to the moon and back.
19. I'm thankful that my blog seems to be taking off, and I am humbled by the appreciation I have received thus far.
20. I'm thankful for fuzzy boots and leggings!!!!
21. I'm thankful for all Fall has to offer including pumpkin, apples, pumpkin, autumn inspired menus, Halloween, and pumpkins.
22. I'm thankful for trashy reality television and all of the gadgets, gizmos, and snarfblats we have available to us these days.
23. I'm thankful that I finally found my way back to my roots after several years full of teenage angst and defiance.
24. I'm thankful for sand between my toes and waves crashing on the shore.
25. I'm thankful for answered prayers.
26. I'm thankful for my amazing camera!
27. I'm thankful for Carrie Loves and her awesome free social media icons I added to ze blog yesterday (on the right sidebar...be sure to follow me!) , and I'm thankful for the awesome tutorial that showed me how to actually install them!
28. I'm thankful for the opportunity to travel to Hawaii and snorkel with sea turtles!
29. I'm thankful for my love of getting lost in the pages of a great book.
30. And saving the best for last...I'm thankful to have amazing minions and internet friends who stop by this blog and leave me words of encouragement, sweet compliments, and sound advice. I love nothing more than to hear from each and every single one of you, and I could never thank you enough for making me feel the way you do.
Getting to know you...
Are you participating in the 30 days of thanks?
What are you most thankful for this year?
What dish are you dying to eat on Thursday?