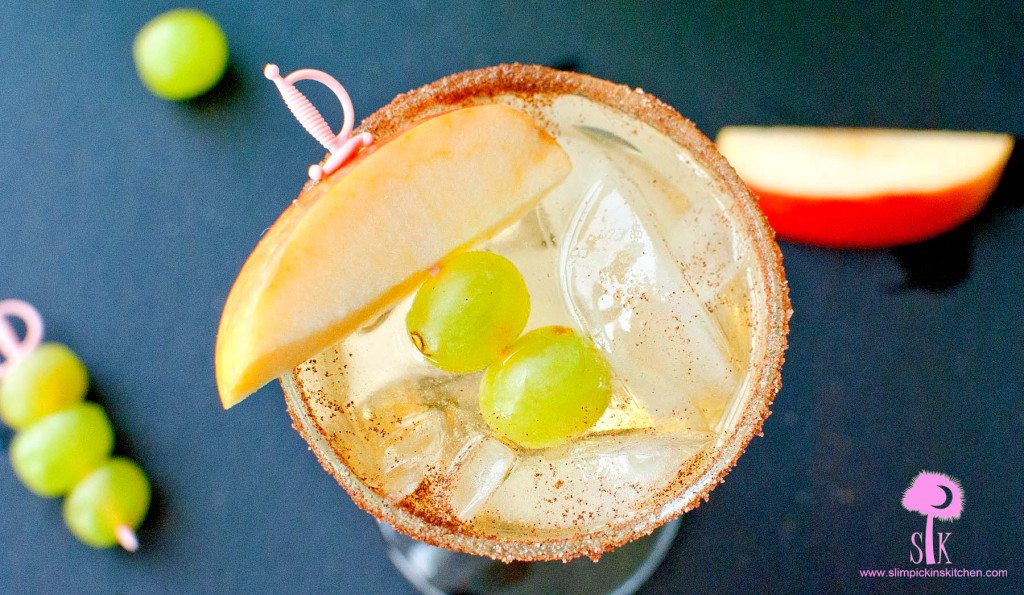 Sometimes there is nothing better than sipping on a fizzy forbidden fruit cocktail on a warm summer afternoon.
Yesterday I had about four of them.
What can I say?
This Forbidden Fruit Fizz makes you feel all fuzzy inside, and it totally chased my bad day away.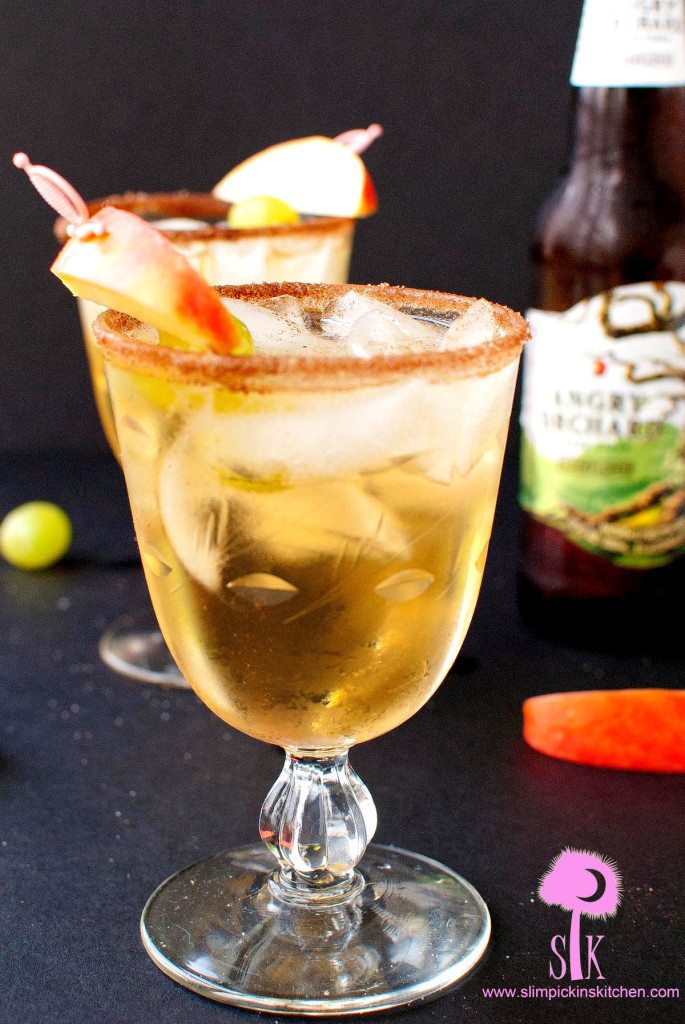 Y'all know I live in the boondocks and, because of that, we don't really have access to a whole lot of good booze unless we drive to Elizabeth City which is about 45 minutes away.
Sometimes my husband will make a trip to EC just so he can hit up the local organic or grocery stores which house a very good selection of craft beers and hard ciders. I fell in love with hard cider when I visited Scotland, and I just can't seem to get enough of the stuff especially around the fall when the honey crisp apples are ginormous, and I'm able to swim in a vat of my hard cider sangria.
On a recent trip to EC, I ran across a 6 pack of Angry Orchard's Elderflower cider, and can I just tell you that it is really one of the most delicious drinks I've ever drank (drunk?).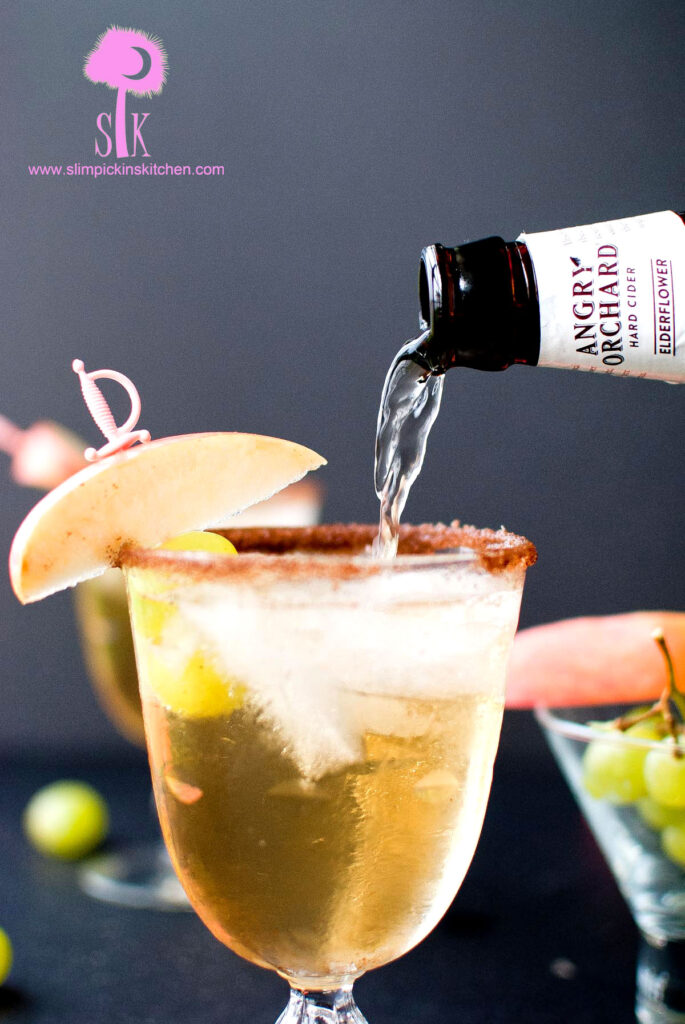 The flavor is a little hard to explain, but it's almost like a bouquet of fabulous flowers is flowing down your throat and filling your mouth with a florally, honeysucklely sweet nectar of the gods.
I first got a taste for elderflower flavorings when I had a Forbidden Fruit Martini from Outback Steakhouse of all places.
Their drink features Absolute Orient Apple vodka, St. Germaine Elderflower liqueur, agave nectar, white grape juice, and freshly squeezed lemon. It is fantabulous, and I highly recommend you get one the next time you go there.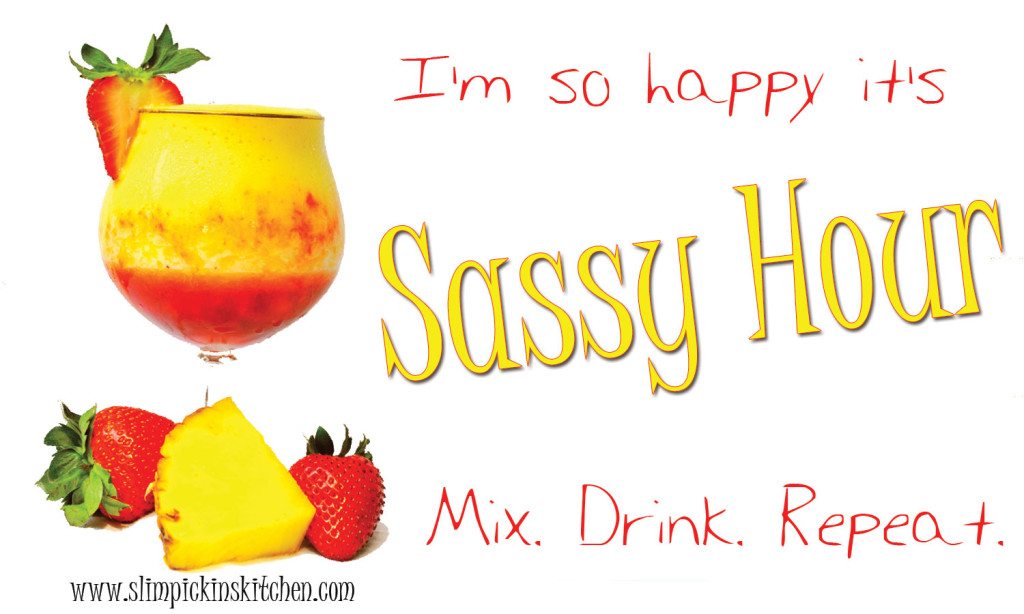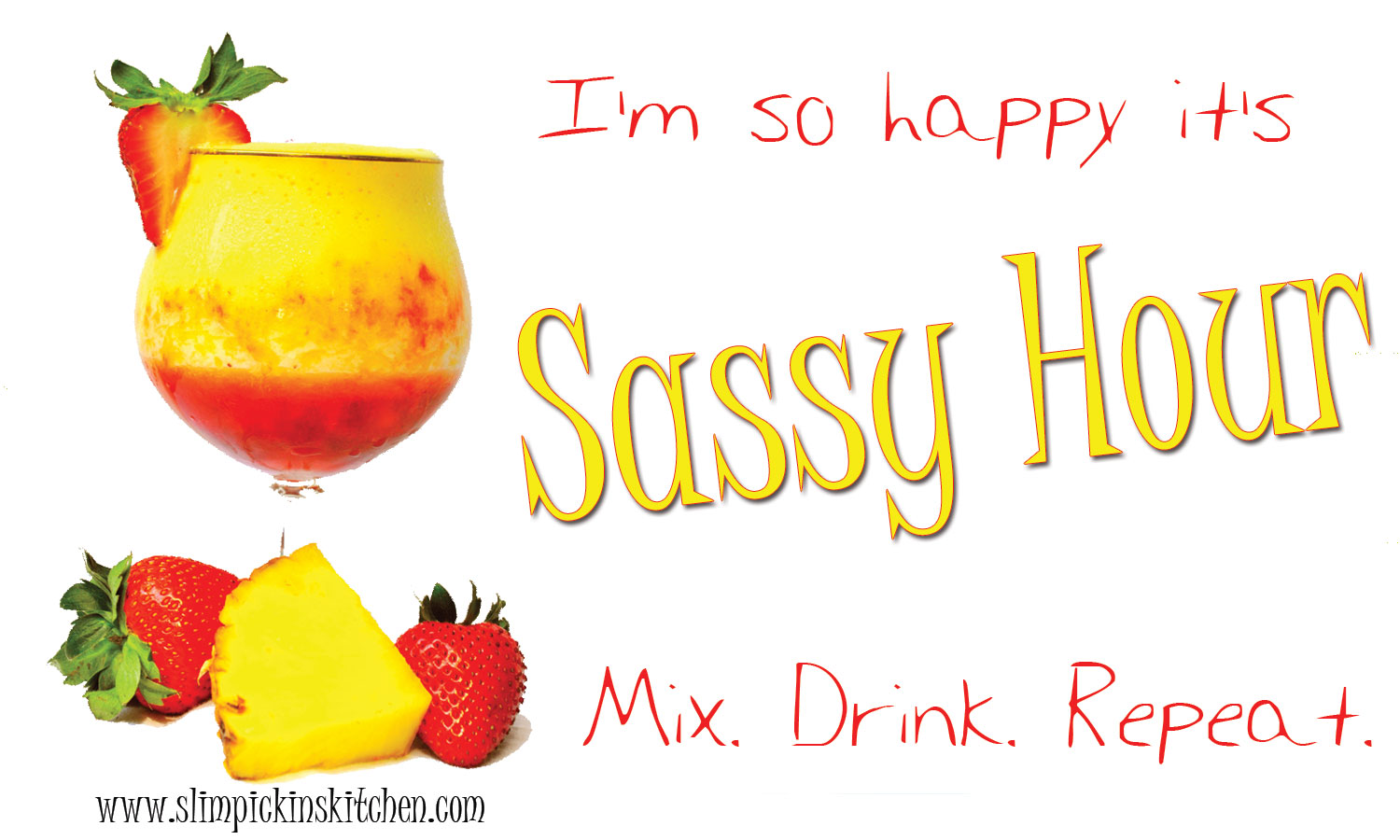 As mentioned above, I don't have easy access to a lot of good booze around these parts so I wasn't about to go scouring the stores for Orient Apple vodka and St. Germaine plus I didn't want to spend a bajillion dollars on that alcohol when I already had a perfectly good bottle of apple vodka in my cupboard that would work just as well.
I did, however, high tail it to Elizabeth City because making my version of the Forbidden Fruit cocktail gave me the perfect excuse to buy a 6-er of my new favorite hard cider on the planet.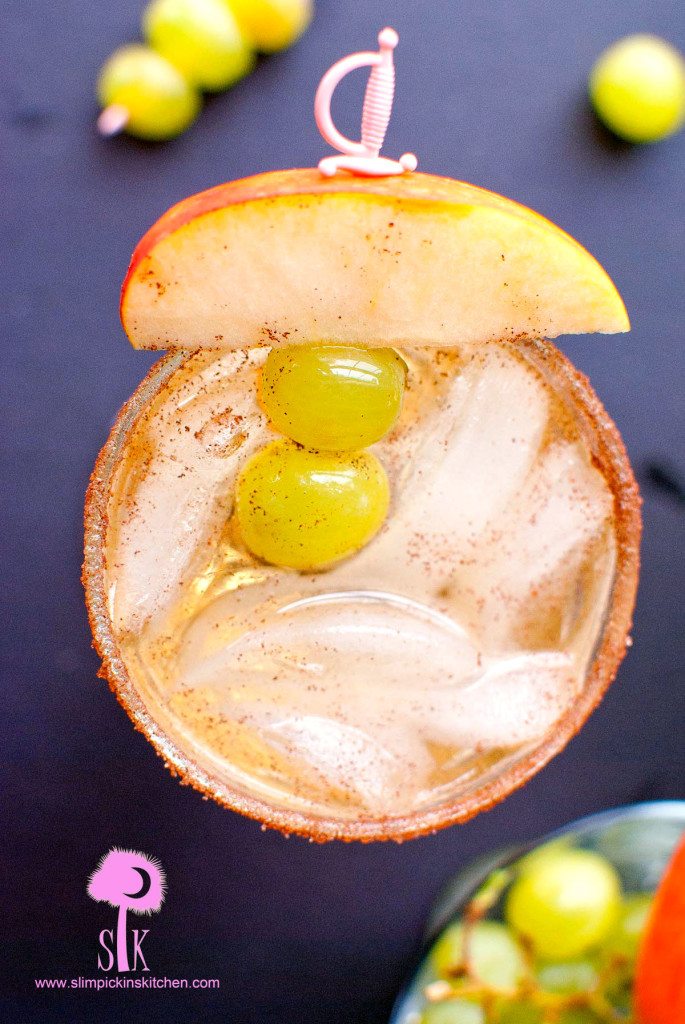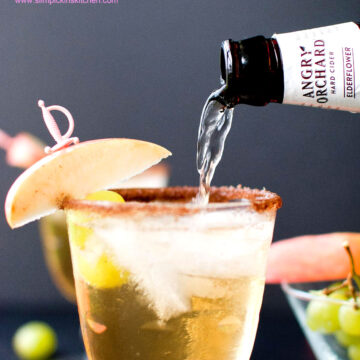 Ingredients
2

tablespoons

pure cane sugar

1.5

teaspoons

ground cinnamon

3

ounces

apple vodka

4

ounces

white grape juice

Angry Orchard Seasonal Elderflower hard cider

Green grapes & apple slices for garnish
Instructions
Stir together cinnamon and sugar and pour onto a small bread plate.

Slice a grape in half and run it along the rim of two highball glasses then twirl the rim of each glass in cinnamon sugar. Fill each glass with ice and set aside.

Add vodka and grape juice to a large cocktail shaker and shake vigorously until well blended.

Strain the juice mixture into each glass until halfway full then top off the cocktails with the Elderflower hard cider and stir.

Garnish with a skewer of grapes and apple slices and serve immediately.

Enjoy!
Nutrition