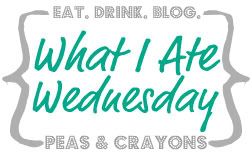 Yay! I'm finally back with a WIAW post!
Thanks to Jenn at Peas & Crayons for always hosting the party!
Let's get started, shall we?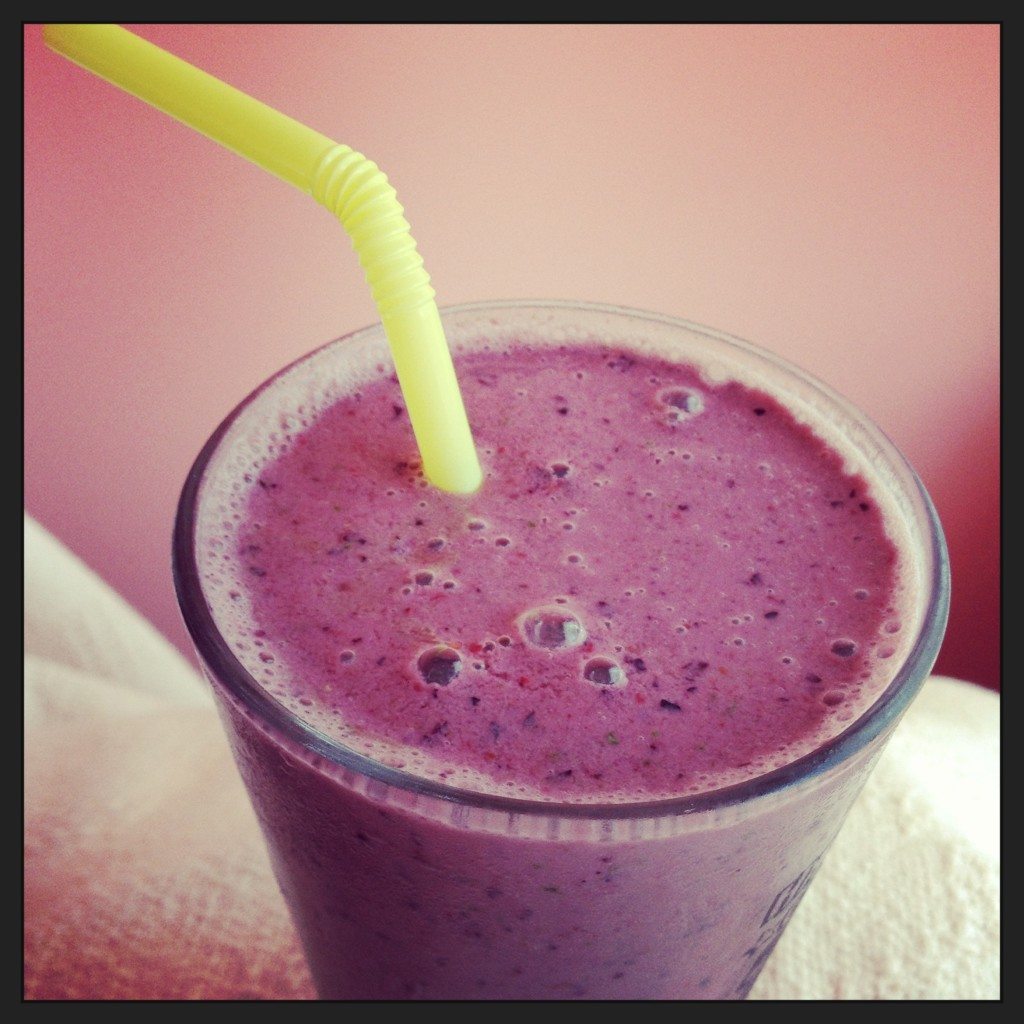 Breakfast: An amazeballs smoothie with strawberries, blackberries, blueberries,
fresh spinach, plain non-fat Greek yogurt, unsweetened vanilla almond milk & honey!
I also had a piping hot mug of 50/50 Reg to Decaf coffee with vanilla all natural,
crap free creamer and stevia, prenatal vitamins, and my ever present ice water.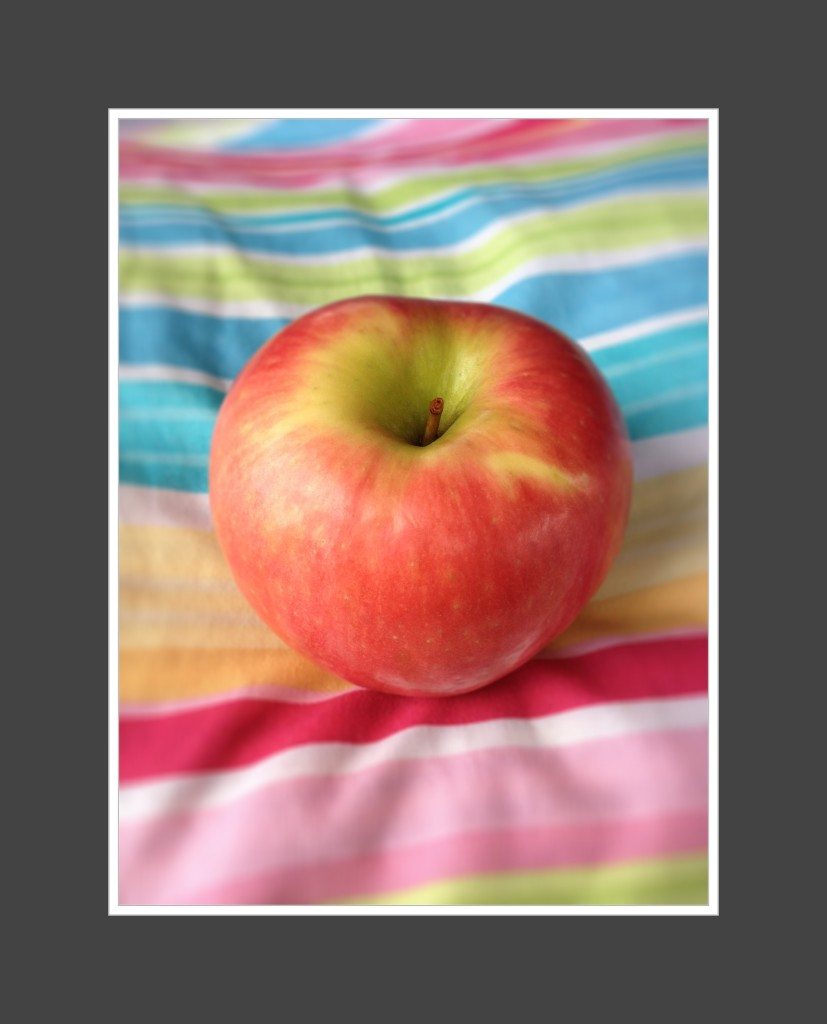 Snack: A gloriously delicious Cripps Pink Apple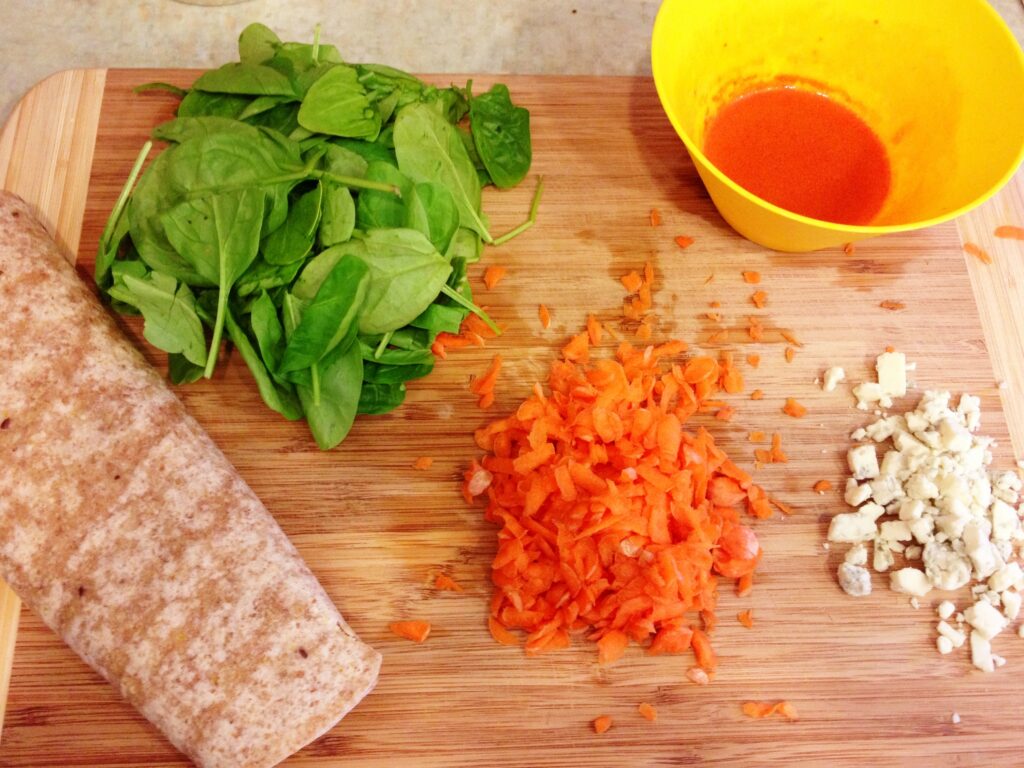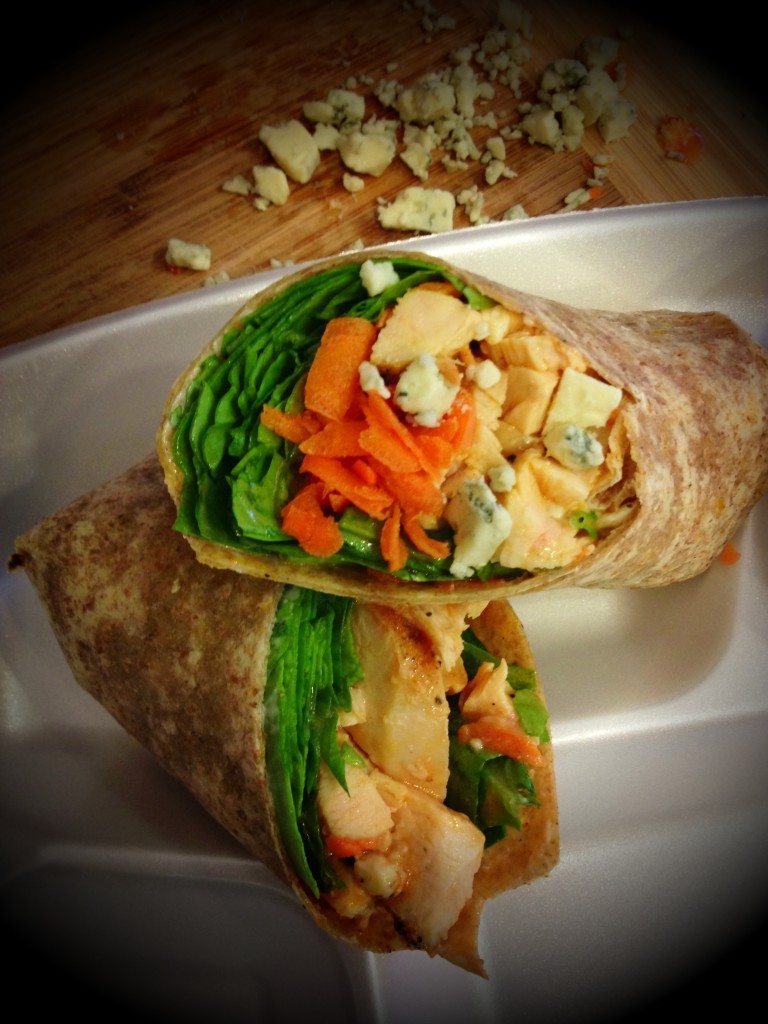 Lunch: A homemade buffalo chicken wrap with fresh spinach,
shredded carrots, buffalo chicken, and crumbled bleu cheese!
This was served, again, with copious amounts of ice water.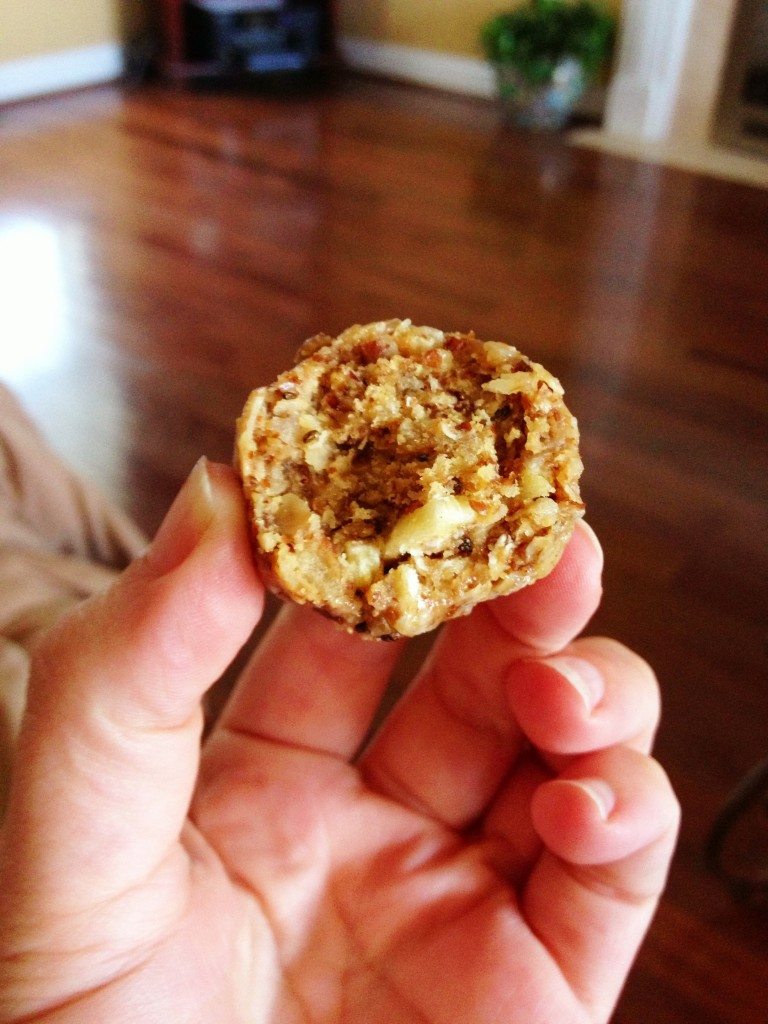 Snack: A couple of my no bake coconut banana energy bites with, you guessed it, more ice water!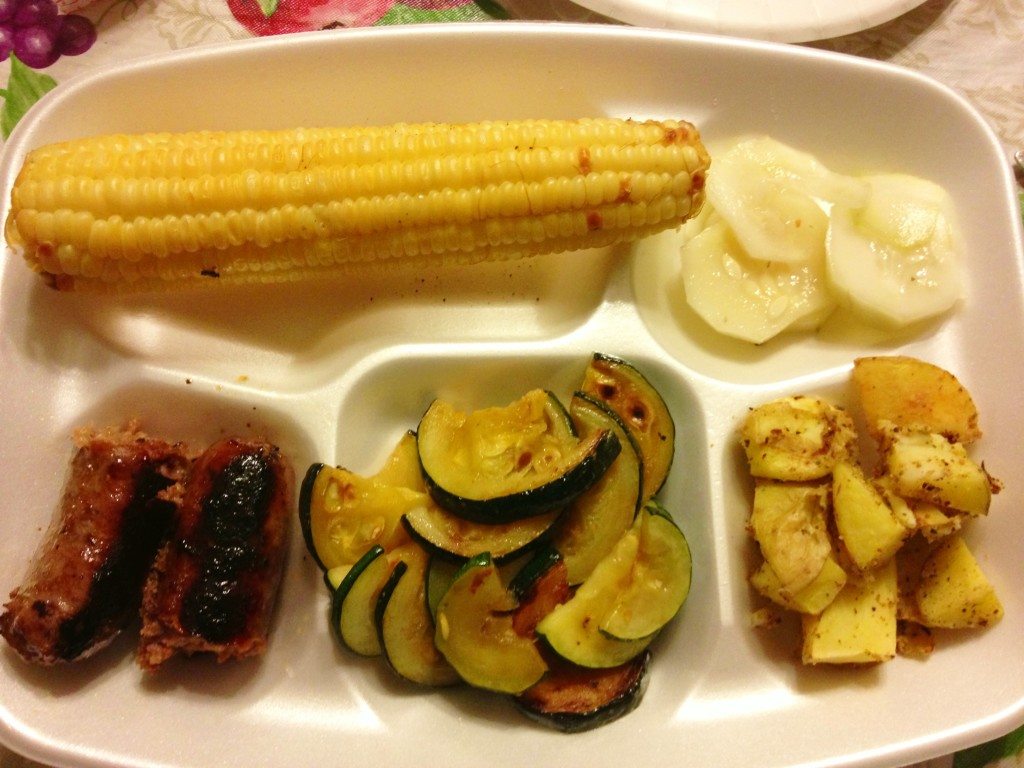 Supper: Farm fresh silver queen corn & sauteed zucchini, cucumbers & vinegar,
roasted rosemary yukon gold potatoes, & sweet italian sausage.
PS. Sorry this picture sucks so bad! We put together our son's crib which
cut into supper time so we ate pretty late!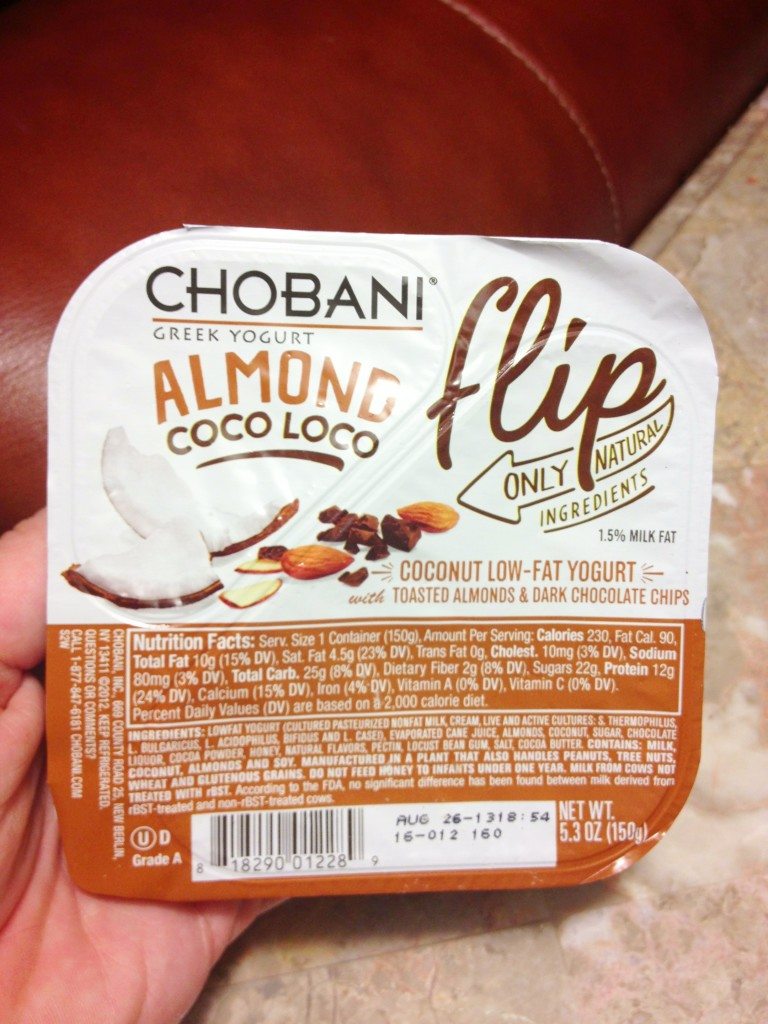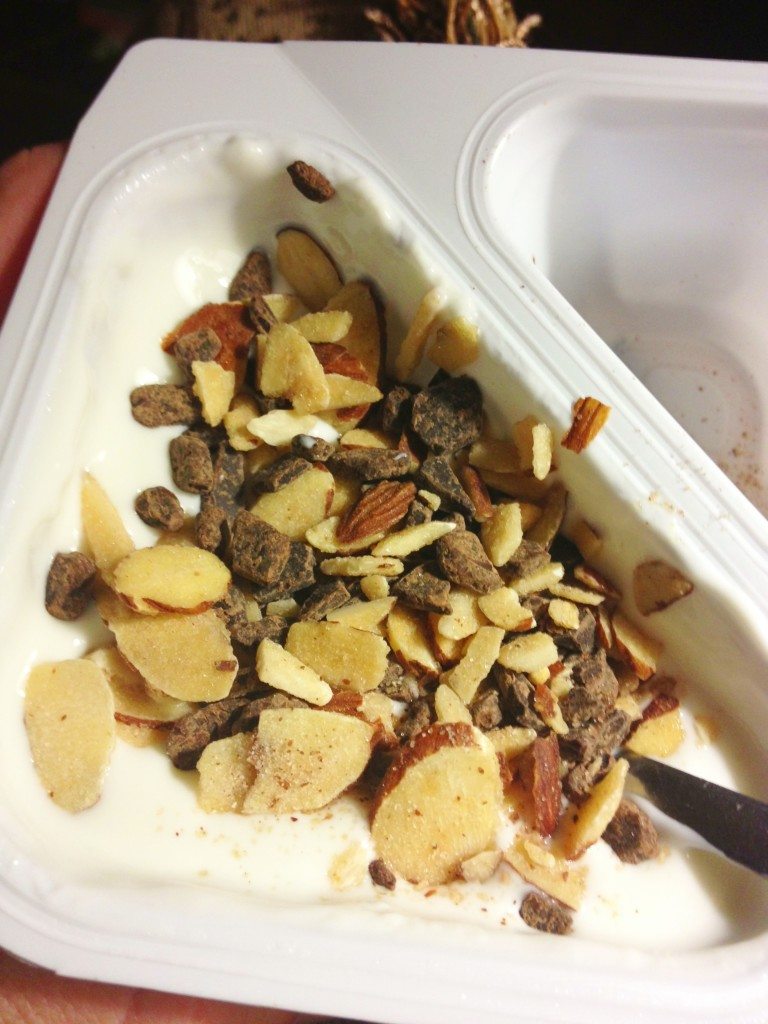 Dessert: Chobani's ah.ma.zing. almond coco loco flip!
To.die.for.
Getting to know you...
Do you put veggies in your smoothies?
What's your favorite farm fresh veggie?
What Chobani flips have you tried?