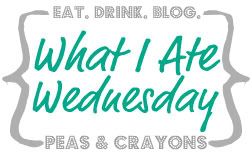 As mentioned in my
New Year's Resolutions
, What I Ate Wednesday is back in full effect!
Thanks to Jenn at Peas & Crayons for hosting the shindig.
Let's get started, shall we?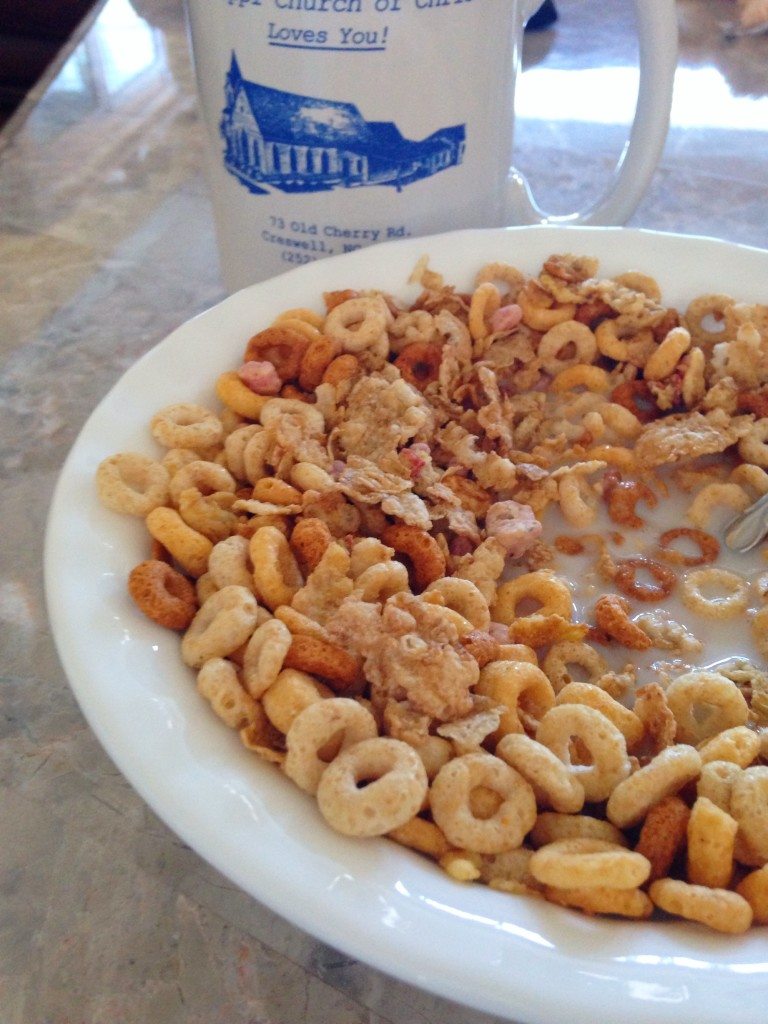 Breakfast: Multi-grain Cheerios mixed with strawberry greek yogurt Honey Bunches of Oats
w/ unsweetened vanilla almond milk & a cup of island coconut coffee
with cream & stevia plus about a gallon of ice water.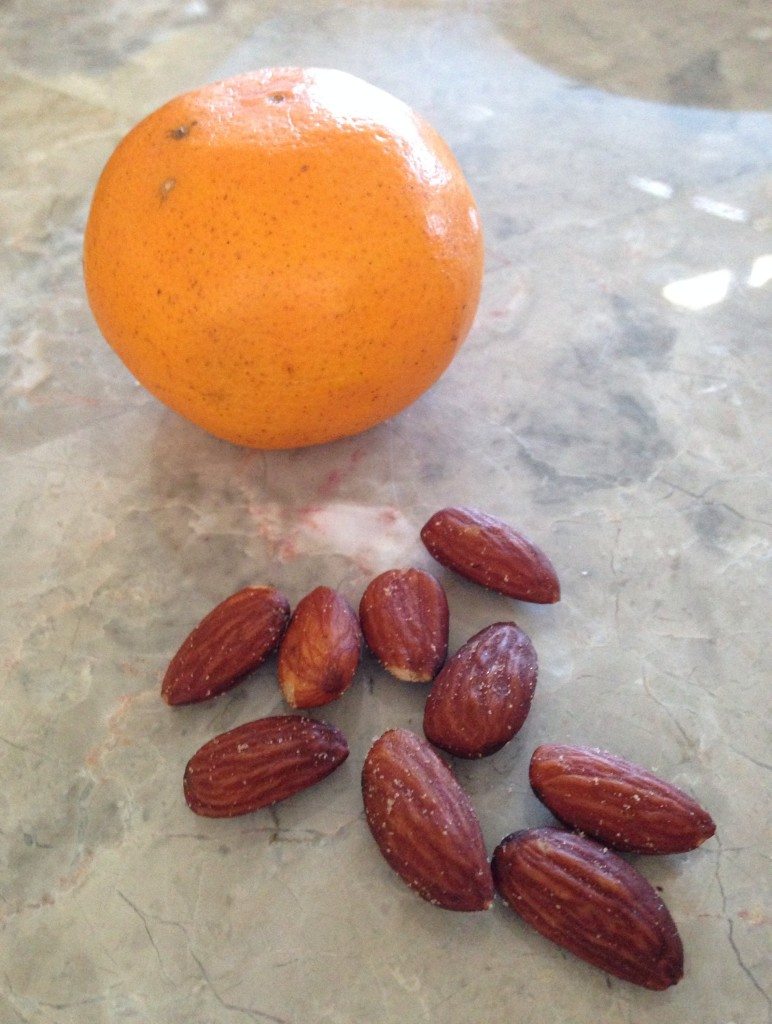 Snack #1: A clementine w/ a handful of roasted almonds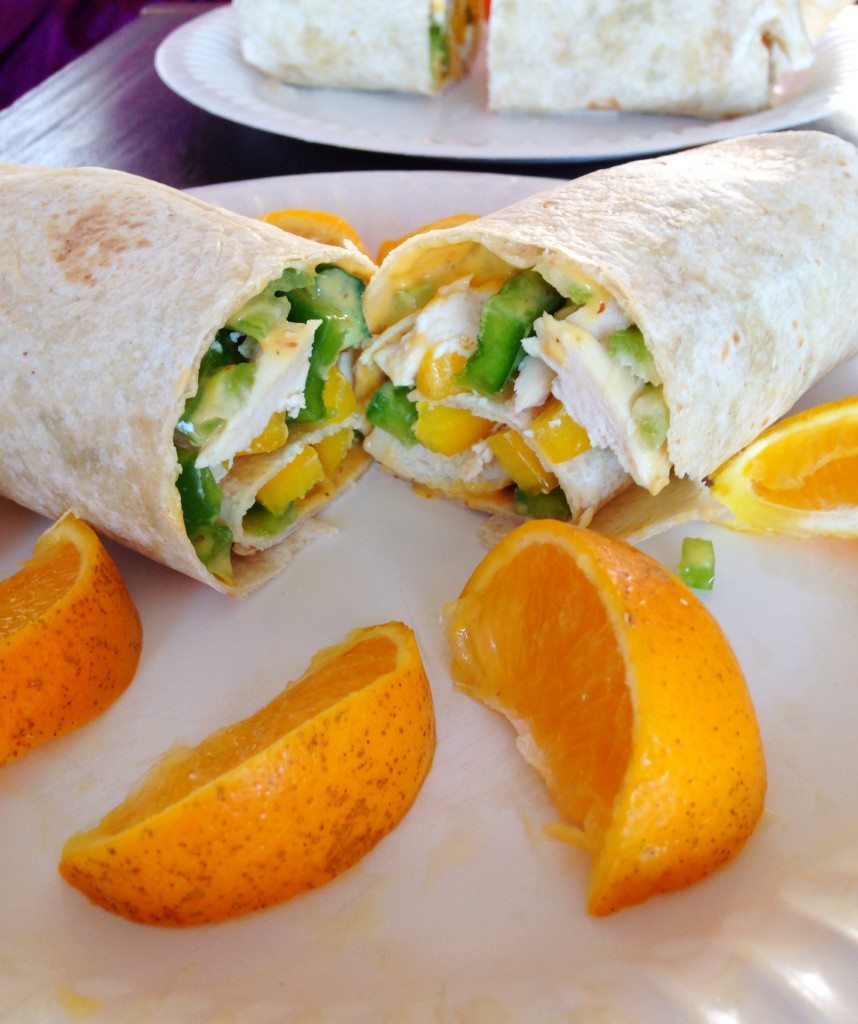 Lunch: Chicken & Veggie wrap w/ bell pepper, spinach, celery, cucumber,
rotisserie chicken, and a drizzle of spicy honey mustard served alongside another clementine
and an unphotographed peanut butter spoon. Oh, I also drank tons of ice water.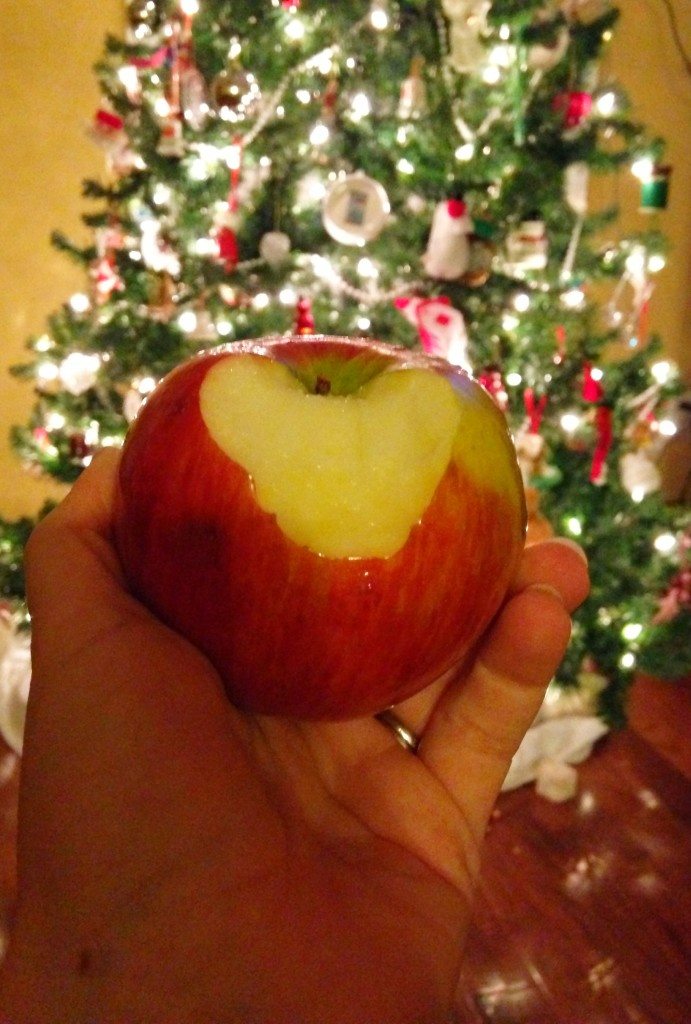 Snack #2: A small honeycrisp apple w/ even more ice water.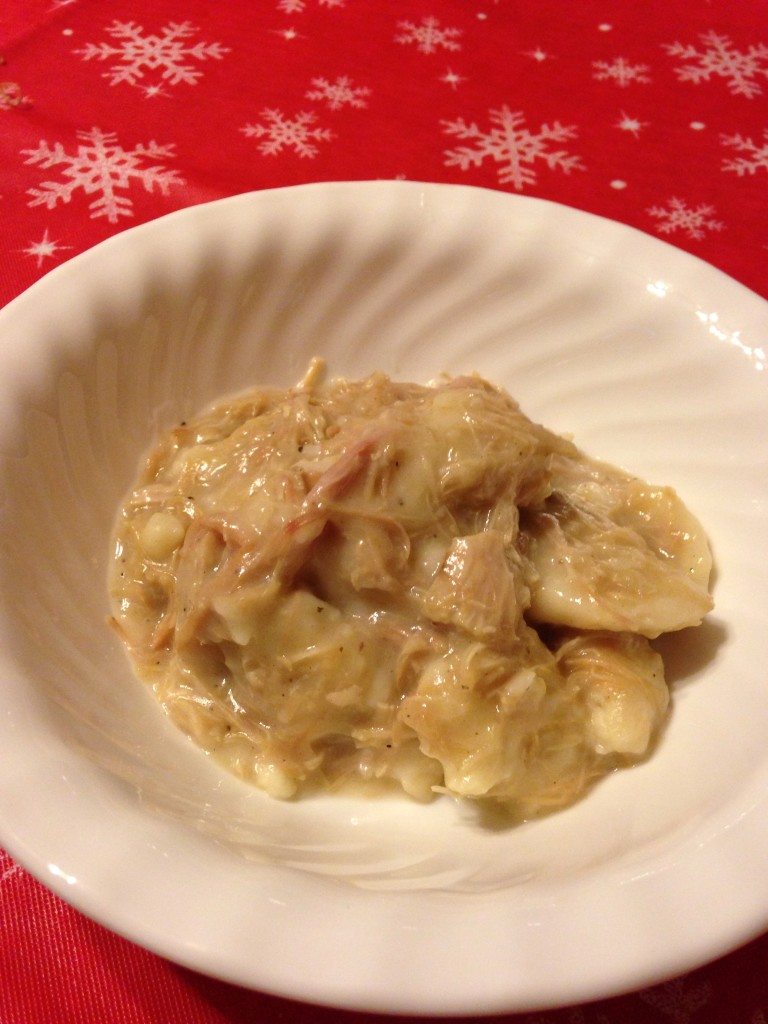 Supper: Some better than it looks, made from scratch turkey & dumplins!
This was my husband's grandmother's recipe made by my MIL.
So.flipping.good. on these freezing cold nights!
Plus, you guessed it, more ice water!
I totally should've eaten a side salad with this, but I didn't 🙁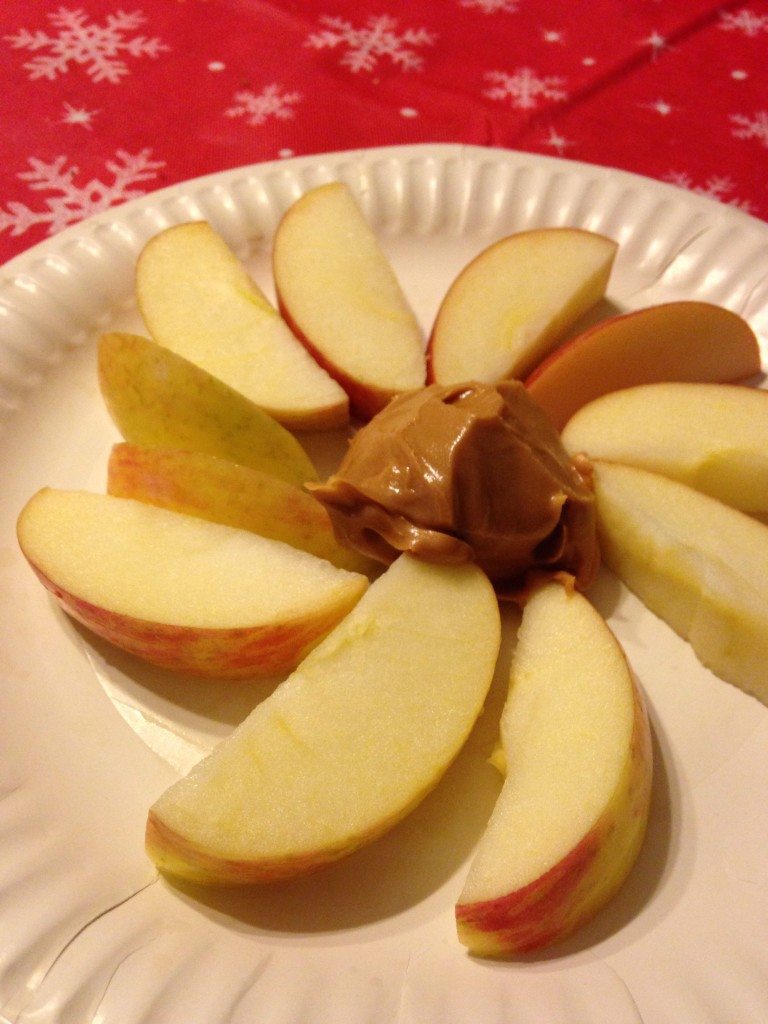 Dessert: Almond butter & another small honeycrisp apple...and more ice water.
So, it's very obvious from today's eats that I need to be better about prepping vegetables. For snacks, I tend to grab things that are easy to eat, like fresh fruit, but I'd probably up my veggie intake and snack on them if I prepped them ahead of time. That's my goal for next week.
Getting to know you...
Do you prep your veggies?
What's your favorite snack?
Do you like dumplings?