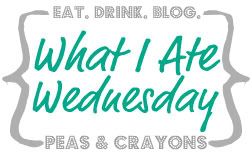 I can't believe it's already Wednesday again!
After last week, I made sure to up my veggies so I would have some more colorful pictures to share.  Jenn at Peas & Crayons would be so proud!  Let's thank her for hosting the party by stopping by her page and checking out all of the other WIAW shenanigans today.
Also, along with today's eats just assume that I slurped down tons of ice water throughout the day.
Because I did...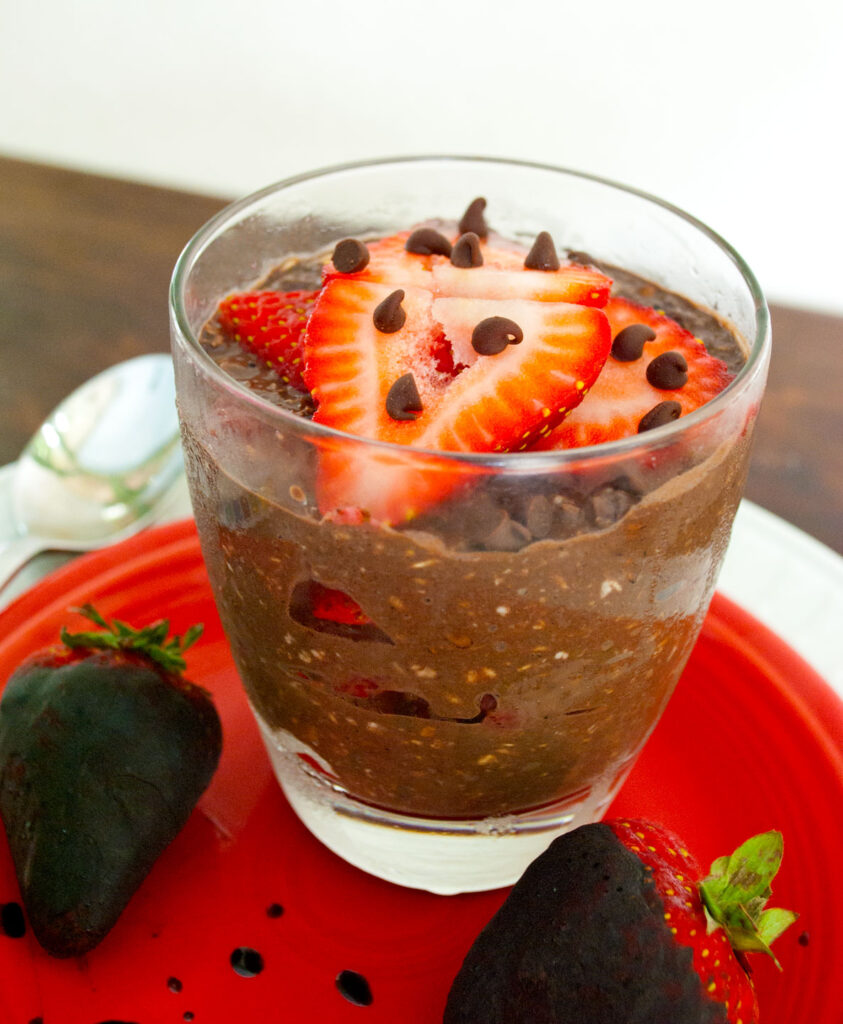 Breakfast: Strawberry Cheesecake overnight oats that I forgot to photograph
so you get a pic of my Chocolate Covered Strawberry Overnight Oats instead.
I also had a mug of dark roast coffee w/ Nunaturals stevia & cream.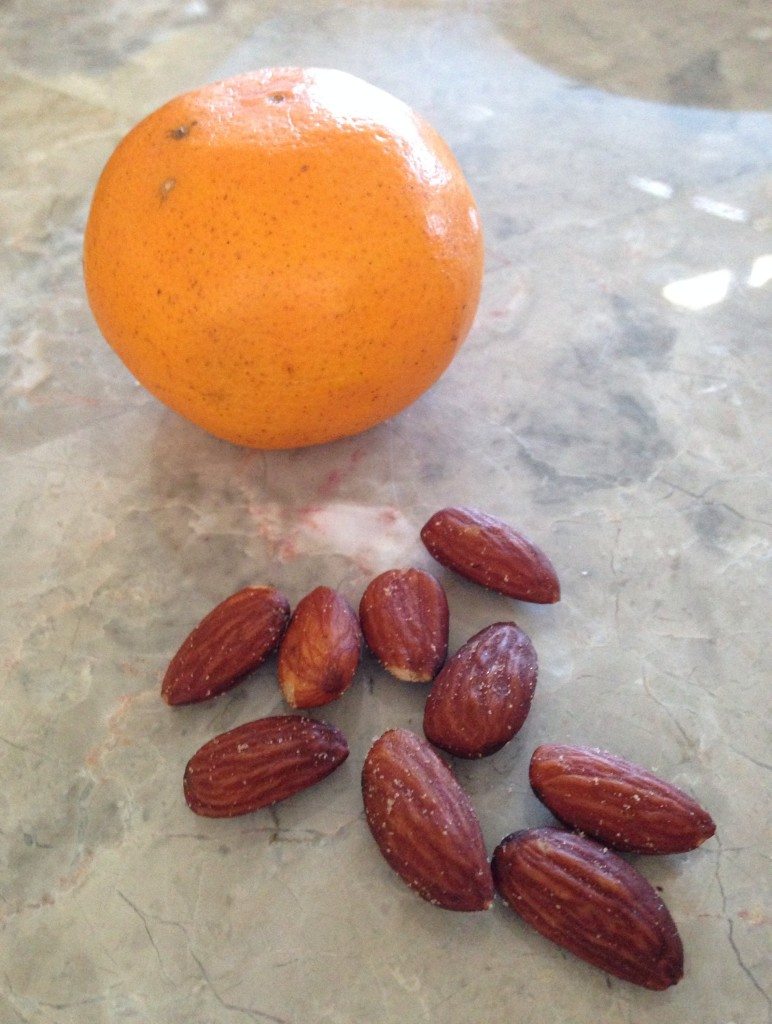 Snack #1 & #2: A handful of roasted almonds & a clementine later in the afternoon.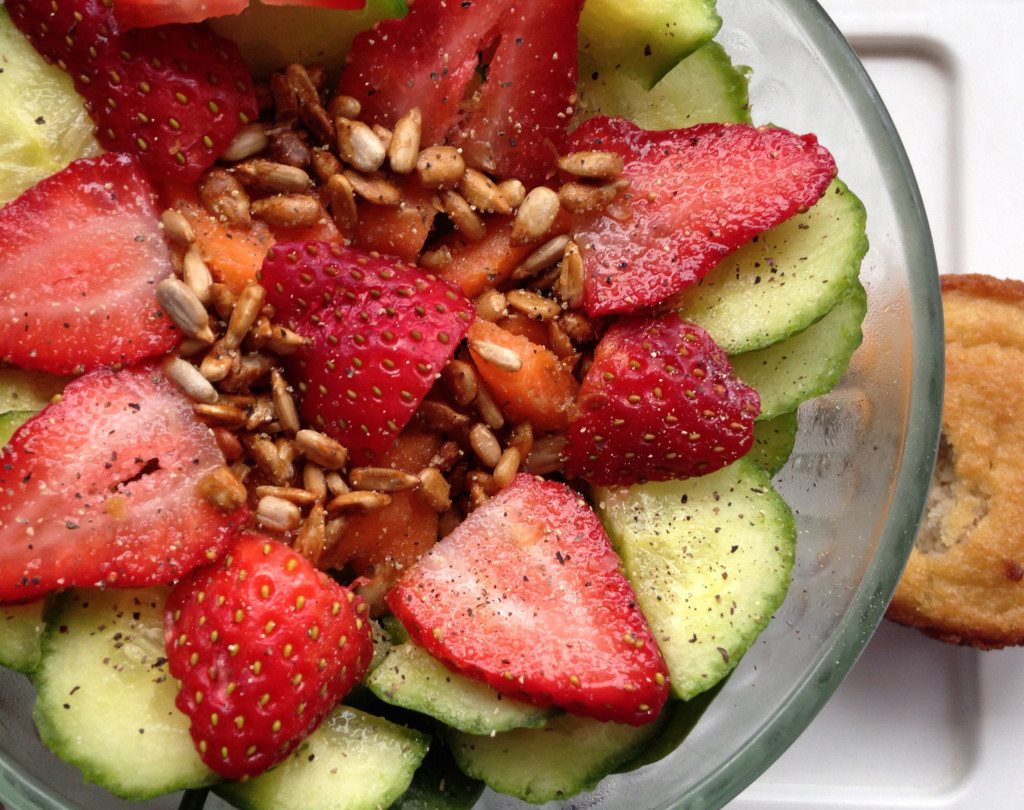 Lunch: Spinach salad w/ strawberries, cucumber, carrots, celery,
sunflower seeds, strawberries, and salt & pepper w/ a drizzle of honey mustard
added after the photo was taken. I also had a grain free "cornbread" muffin
whose recipe I've been testing. Still needs a little work before I can share.
Snack #3: A slice of thick whole wheat bread w/ crunchy natural peanut butter.
I totes forgot to photograph it too! Baby brain in full effect.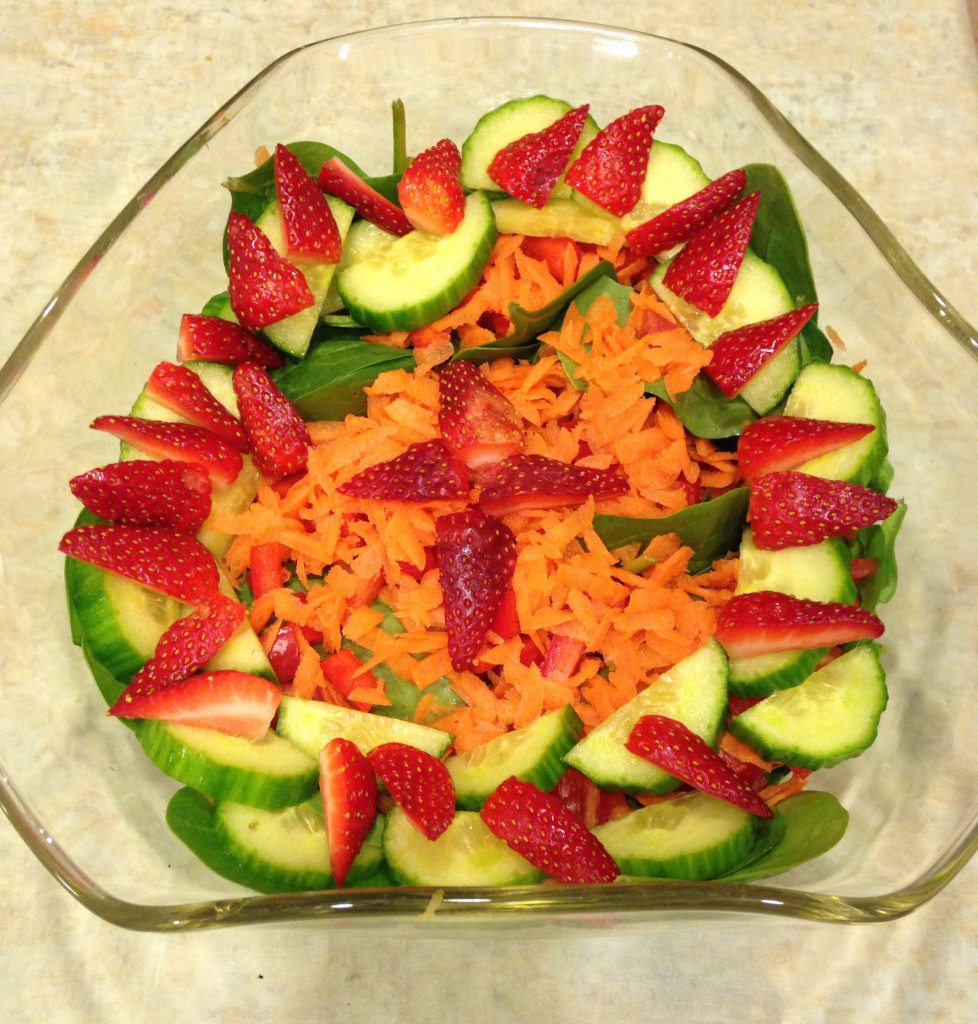 Supper: A bowl of this beautiful salad that's essentially the same as the one above.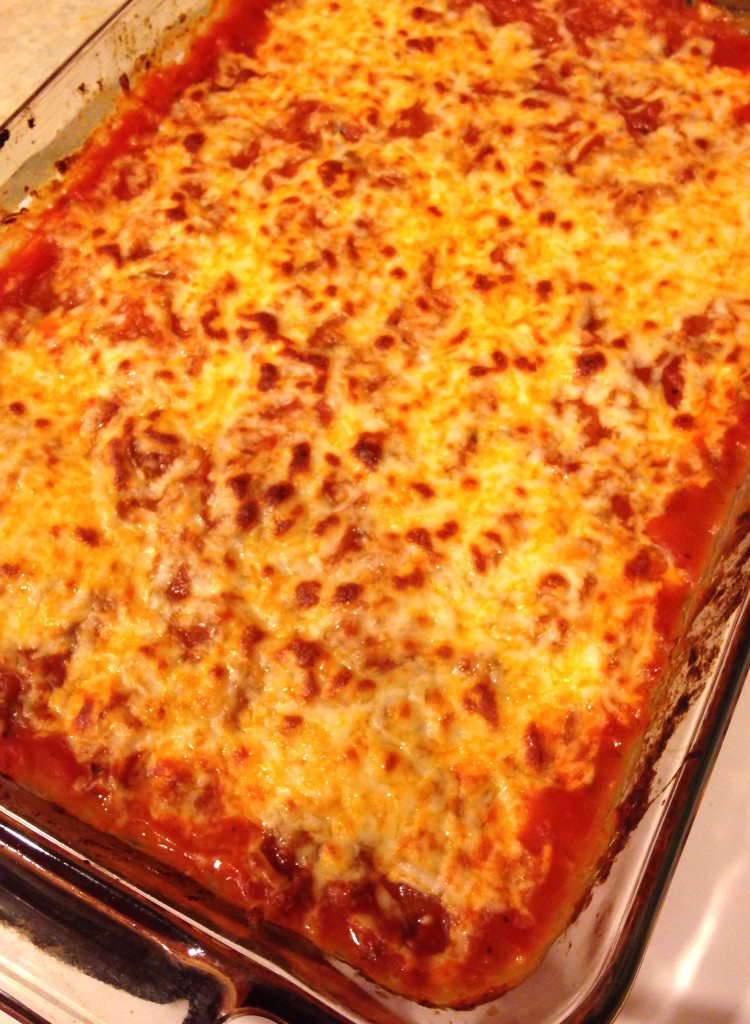 A huge helping of spaghetti squash spaghetti bake. I probably
could've eaten the whole pan if there weren't others in the house to worry about.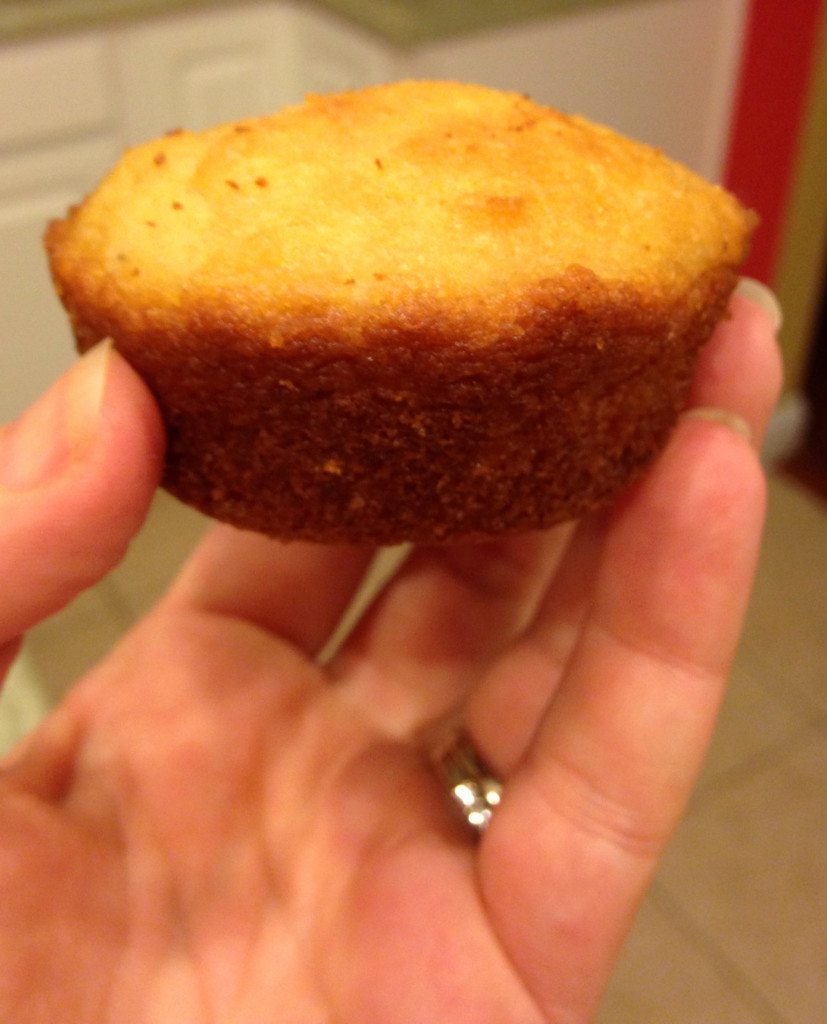 Another "grain free" muffin.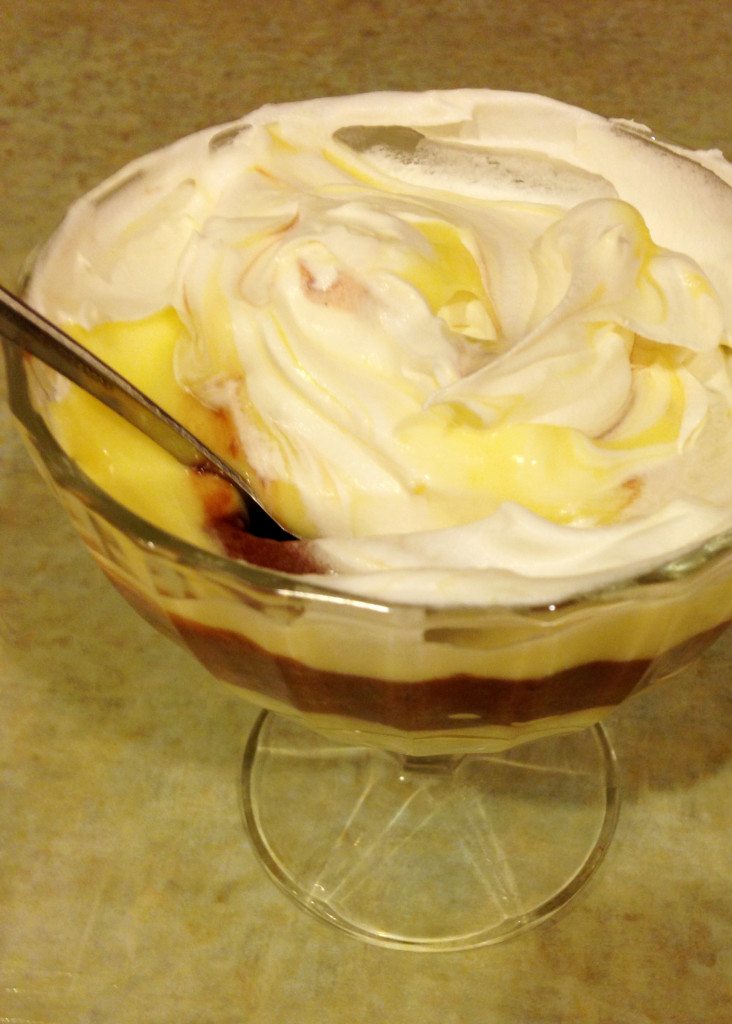 Dessert: A bowl of vanilla & chocolate pudding w/ whipped cream.
My husband surprised me with it. Obvi I couldn't say no!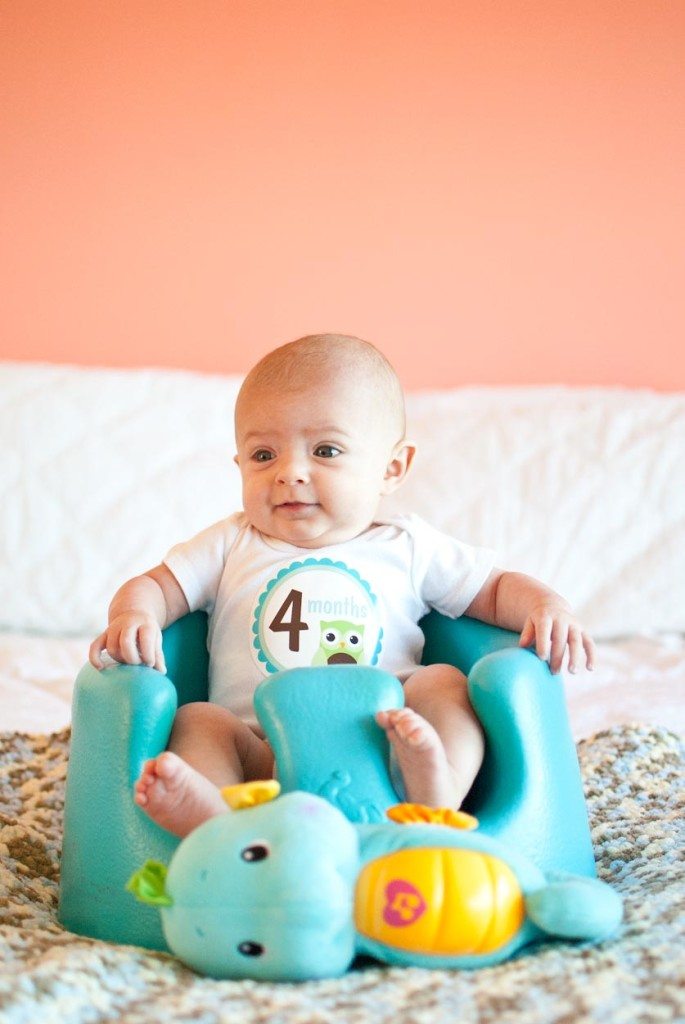 Midnight Snack: Precious baby sugars
Getting to know you...
What's your favorite salad dressing?
Do you add nuts to your salad?
How many clementines have you eaten this year?