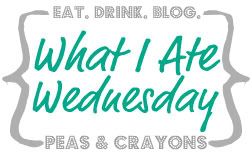 I totally had the munchies yesterday.
I wasn't in the mood for anything in particular, and I really didn't feel like eating meals. All I wanted was snacks!
So snacks we shall have...
A big HOLLA to Jenn at Peas & Crayons for hosting the What I Ate Wednesday party! Everyone be sure to stop by her bloggie blog and check out some of the rest of the eats 🙂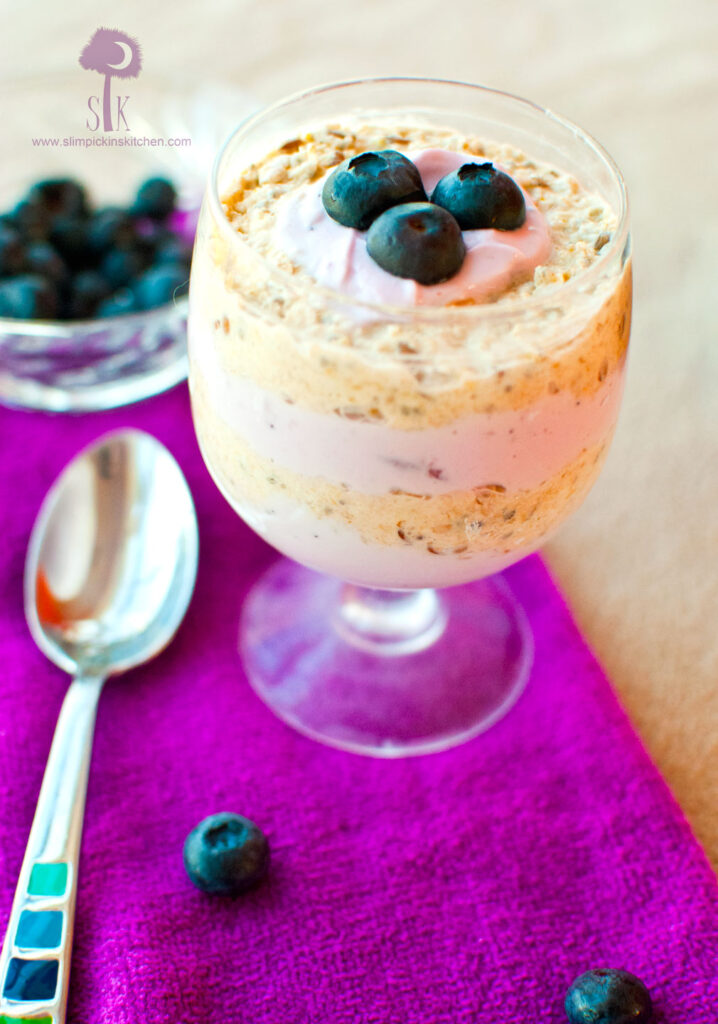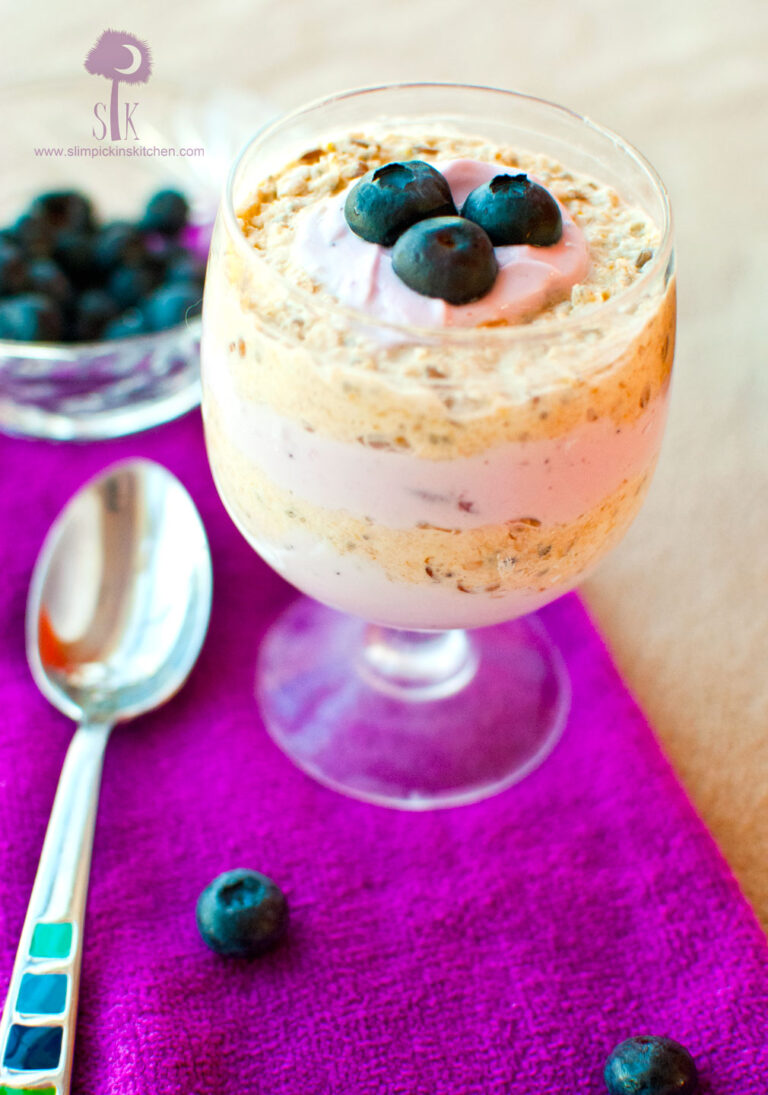 Breakfast: Vanilla overnight oats w/ fresh strawberries,
blackberries, and blueberries. Obvi this pic is my blueberry 
lemon oats parfait, but y'all can handle the fact
that I forgot to take a pic at 7am, right?
I also had coffee with one Nunaturals stevia packet and ice water.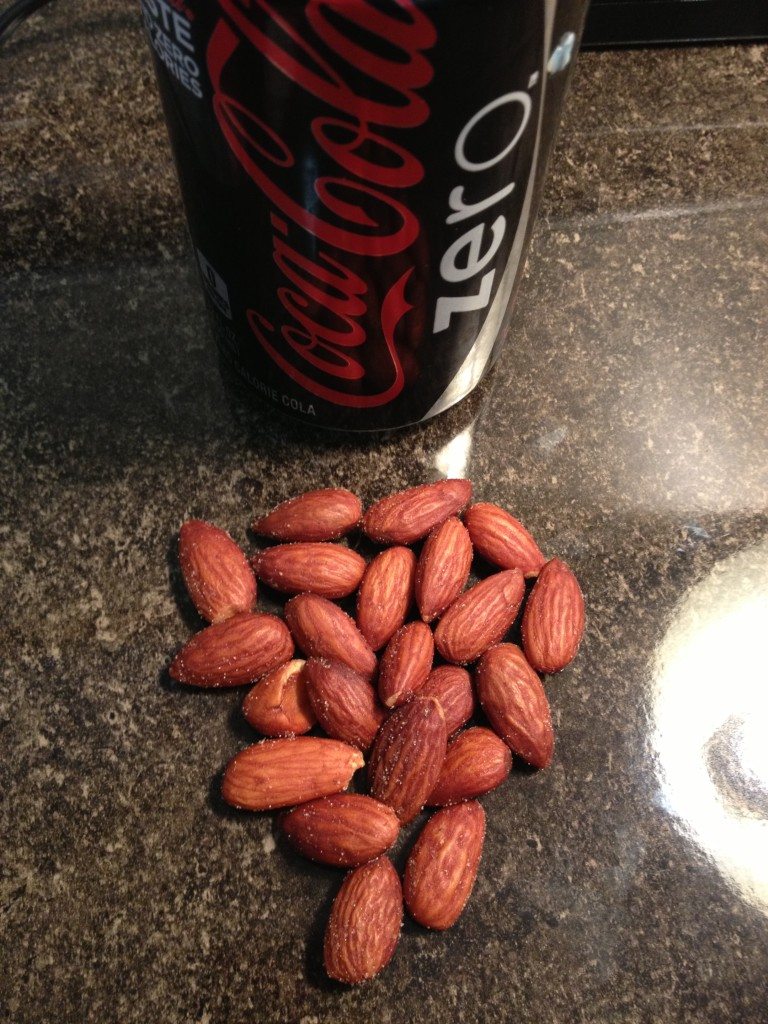 Lunchtime Snack #1: Roasted almonds with a coke zero
(which will be the death of me)
that I try to only drink a couple of times a week.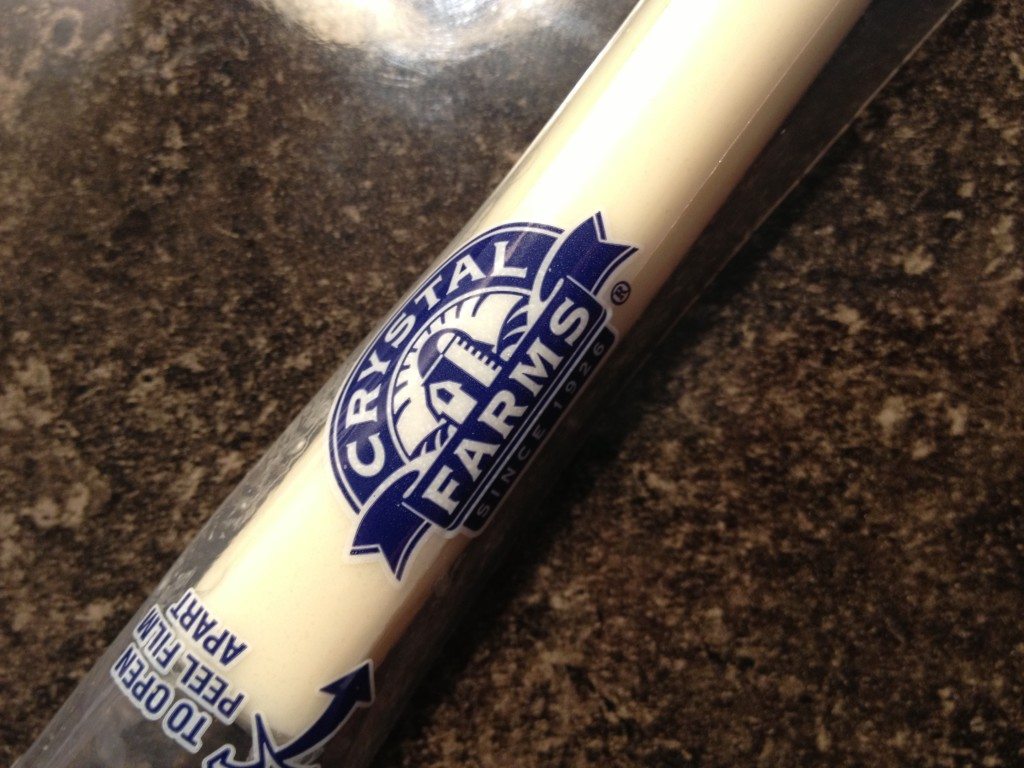 Lunchtime Snack #2: A Wisconsin string cheese.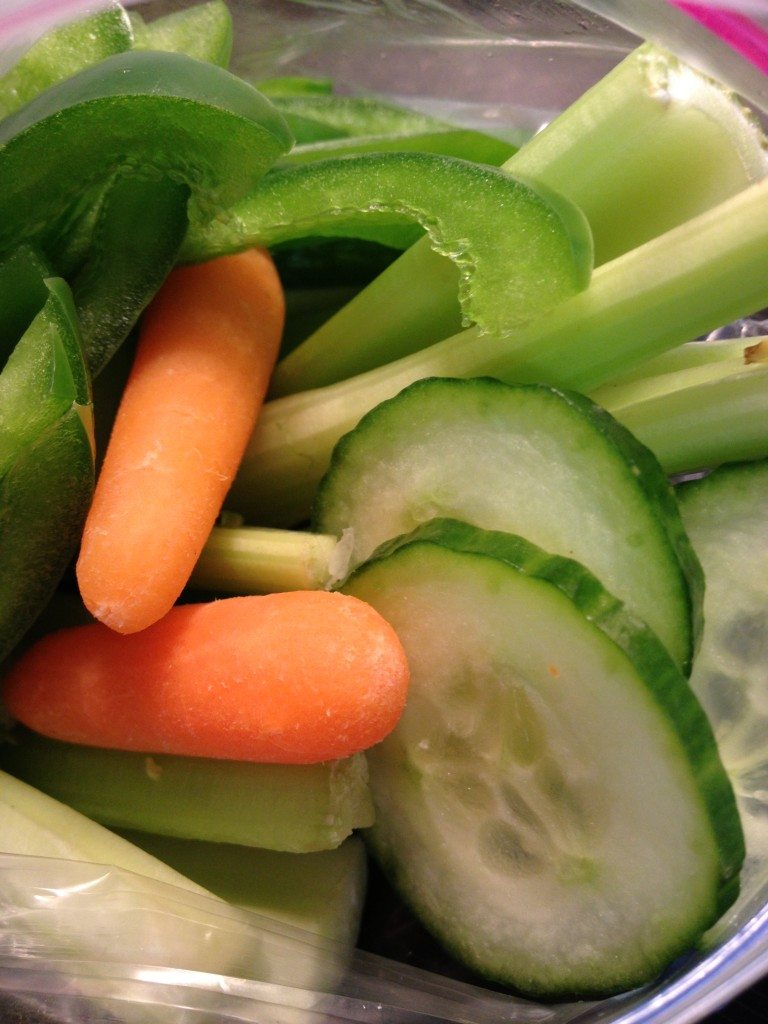 Mid-Afternoon Snack #1: All of the leftover dippers from the
leftover Super Bowl veggie tray!
I had carrots, celery, green peppers, and English cucumber slices.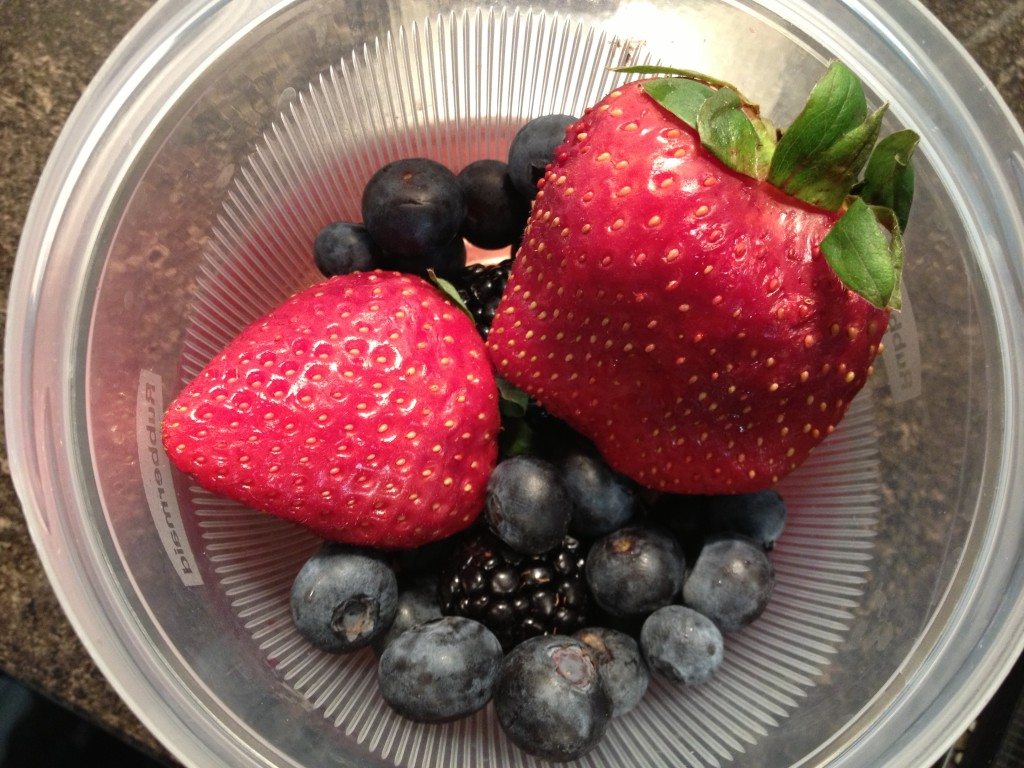 Mid-Afternoon Snack #2: Fresh blueberries, blackberries, and strawberries.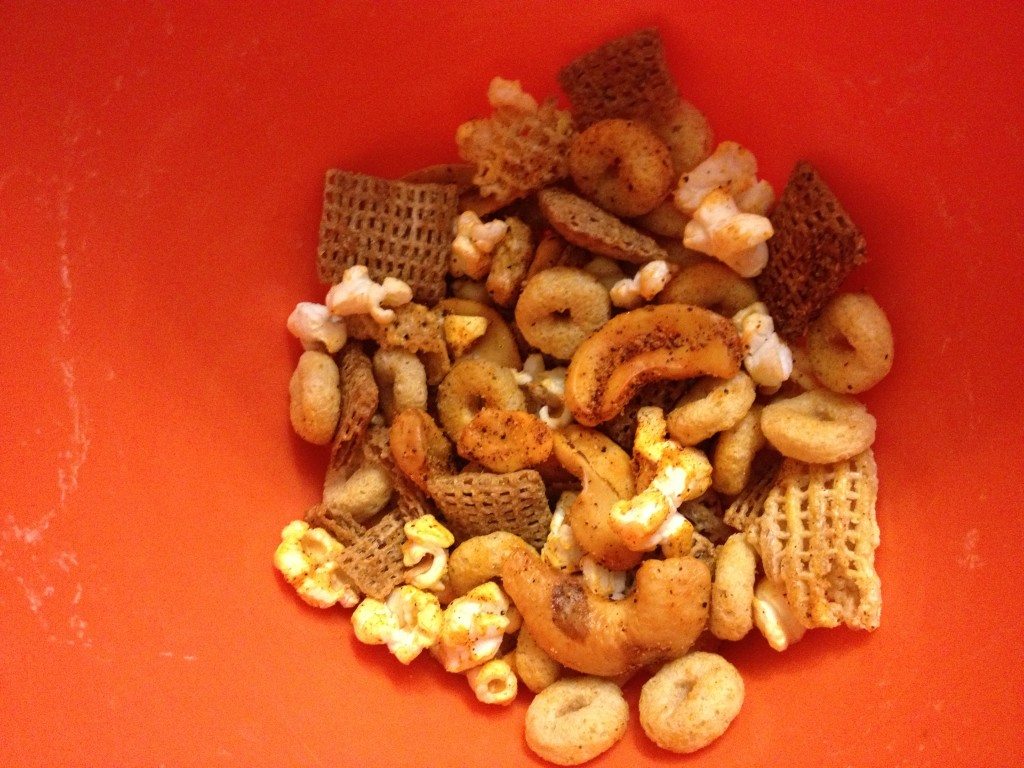 After Work Snack #1: A handful of leftover chili garlic Chex mix.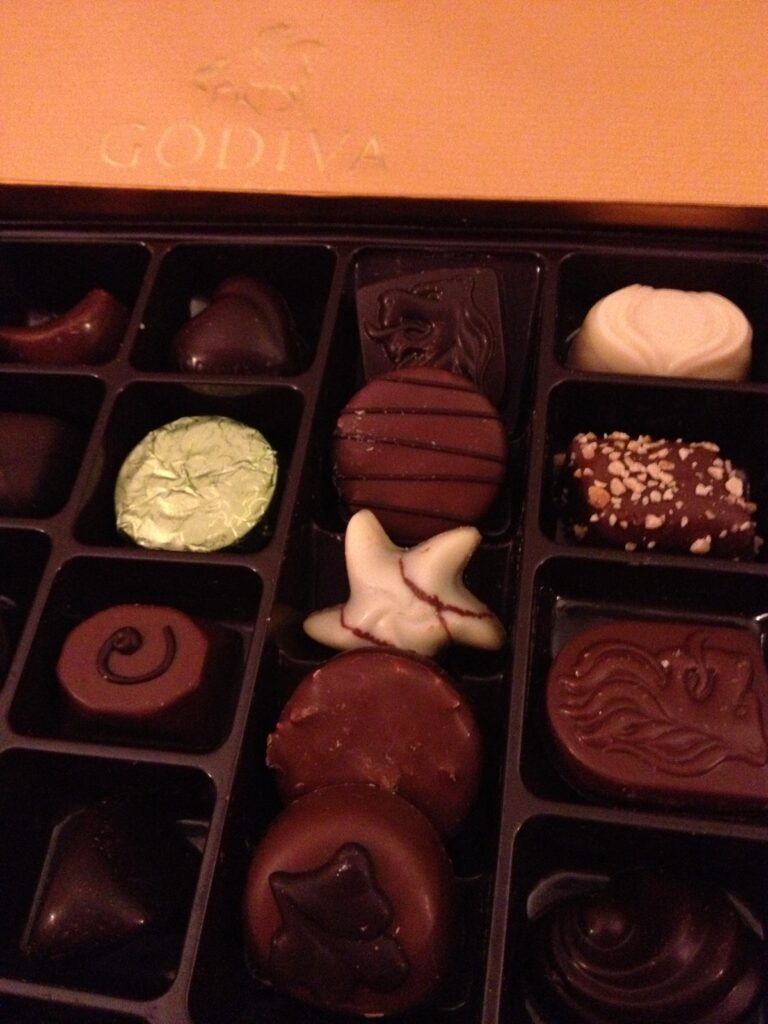 After Work Snack #2: A dark chocolate Godiva caramel
that my unromantic husband bought for me
(because I told him too and then ordered online myself while
he was sitting right beside me b/c I didn't trust he'd do it himself 😉 ).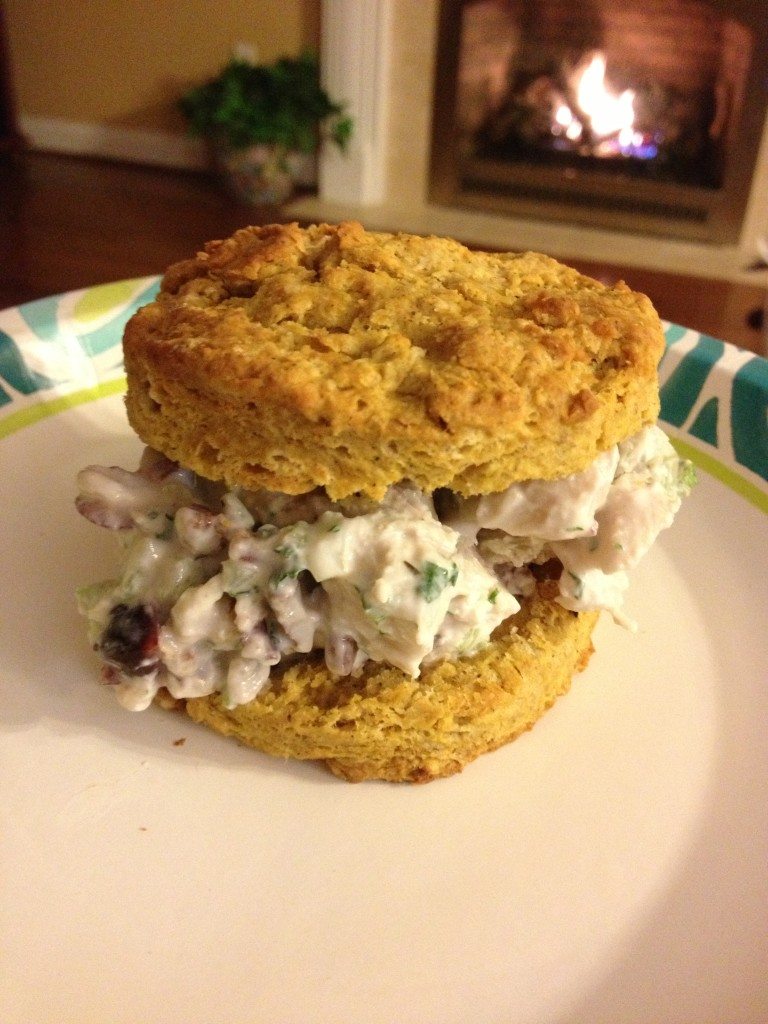 Supper: An amazing scratch made sweet potato biscuit
overloaded with my incredible mayo free chicken salad.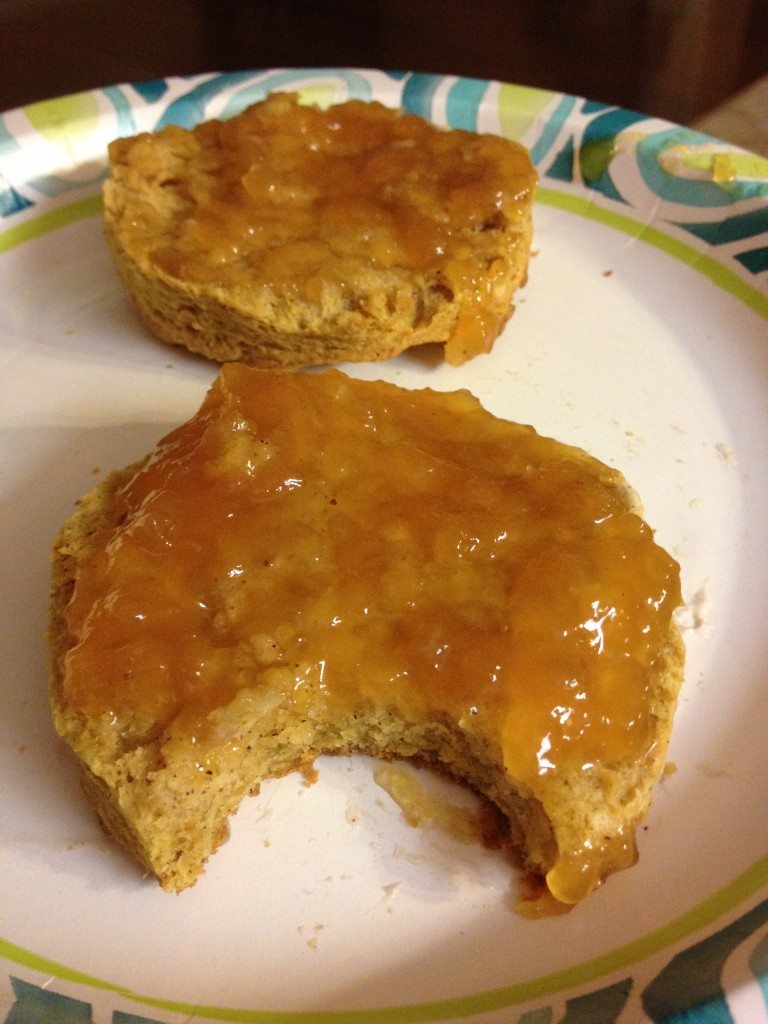 Dessert: Another sweet potato biscuit with the most
amazing peach butter I've ever had in my life.
Don't hate.
Getting to know you...
Do you ever have snacky days?
What's your favorite snack?
Have you made my sweet potato biscuits yet?