🙂

This weekend was crazy busy, y'all!
First we packed several loads for the move out of our rental, I watched the hubs and my brother move the heavy furniture, and then we had a Stock the Bar pool party to attend for my sister-in-law & future brother in law!
Here's a look at what else we got in to...
I stuffed my face full of one of my favorite Scottish treats.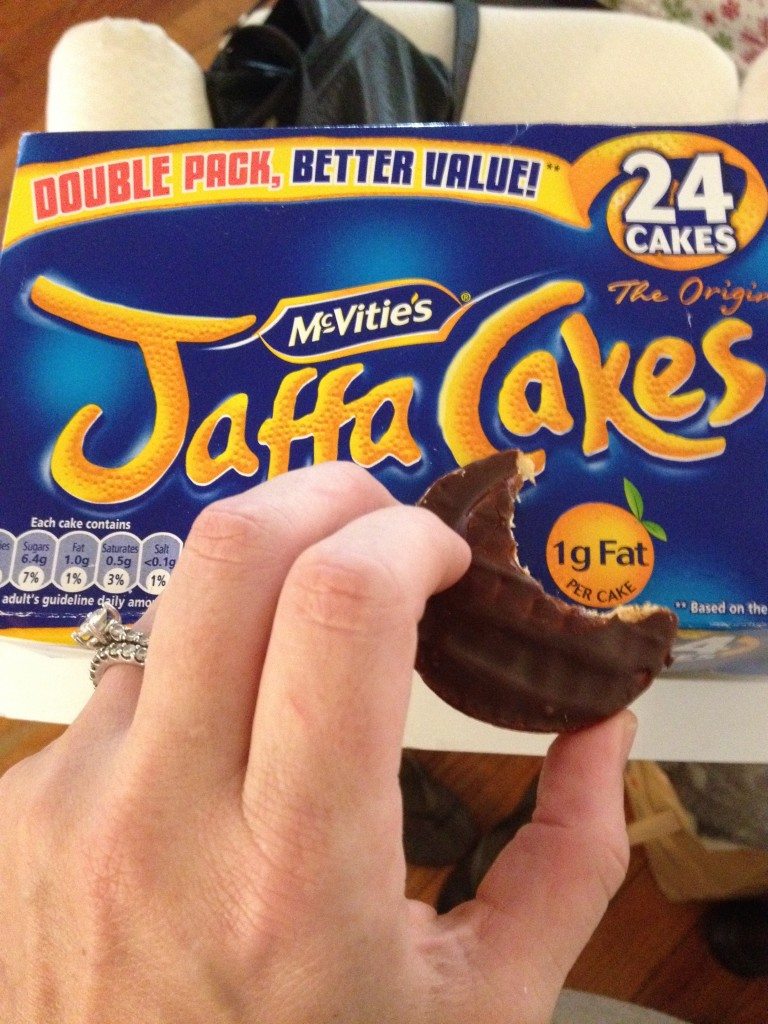 Lily and I snuggled while waiting on Will to get home.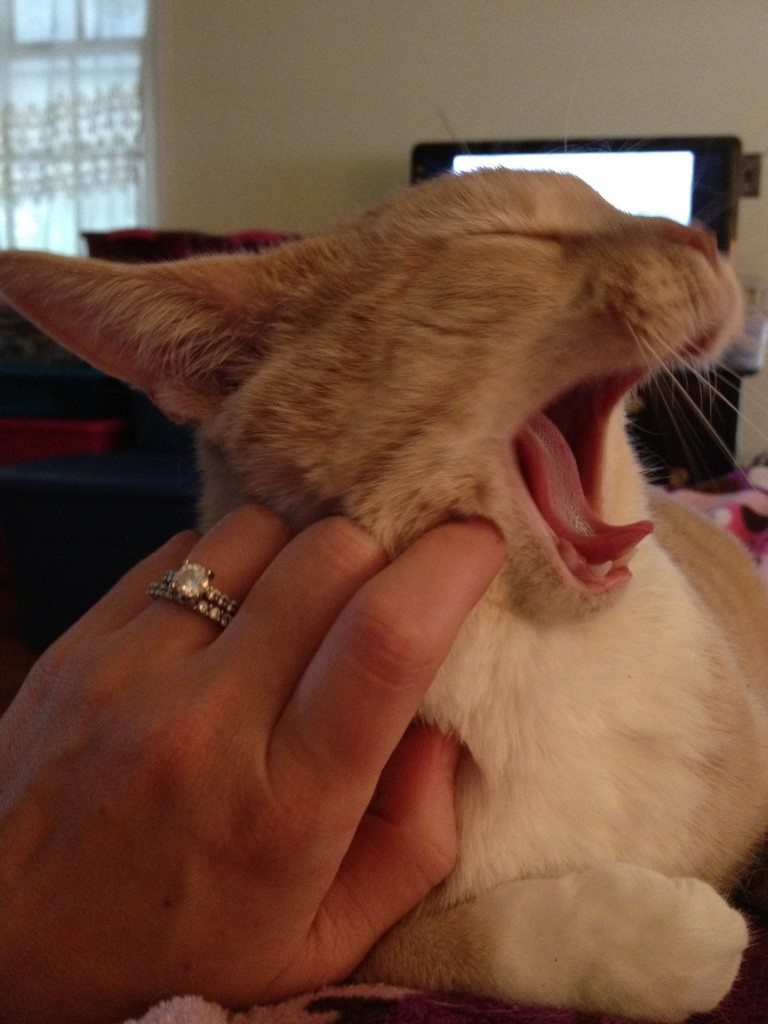 Lily was not amused by the hubs tardiness! 🙂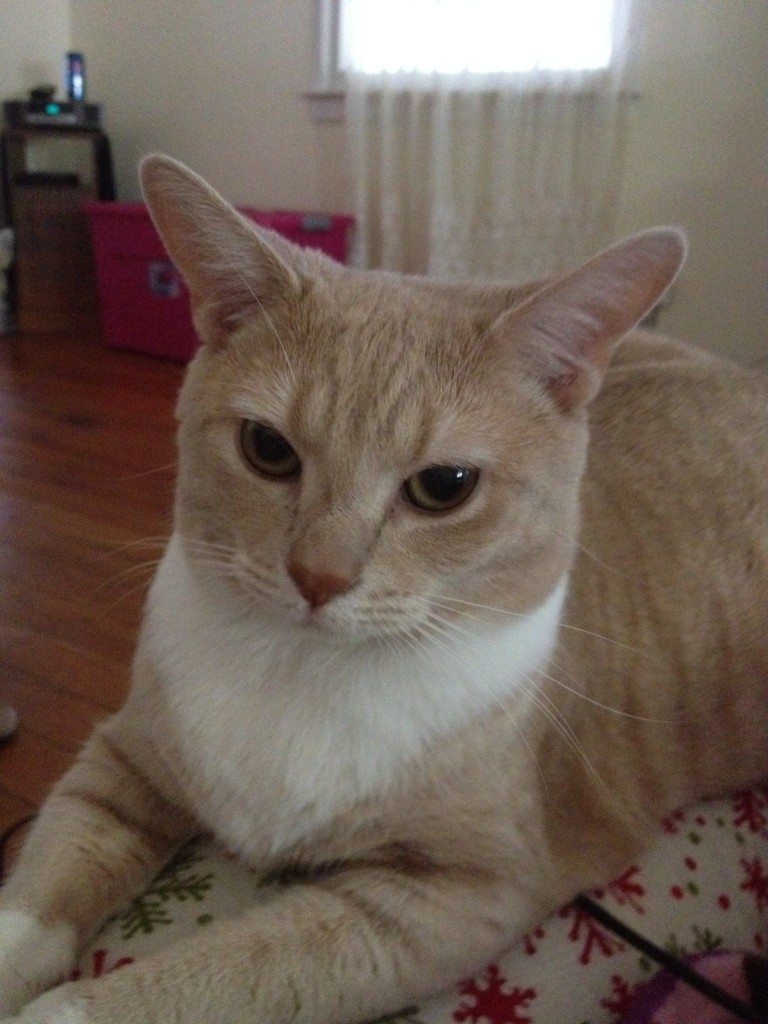 I watched the niece & nephew while their parent's went to open house at their school.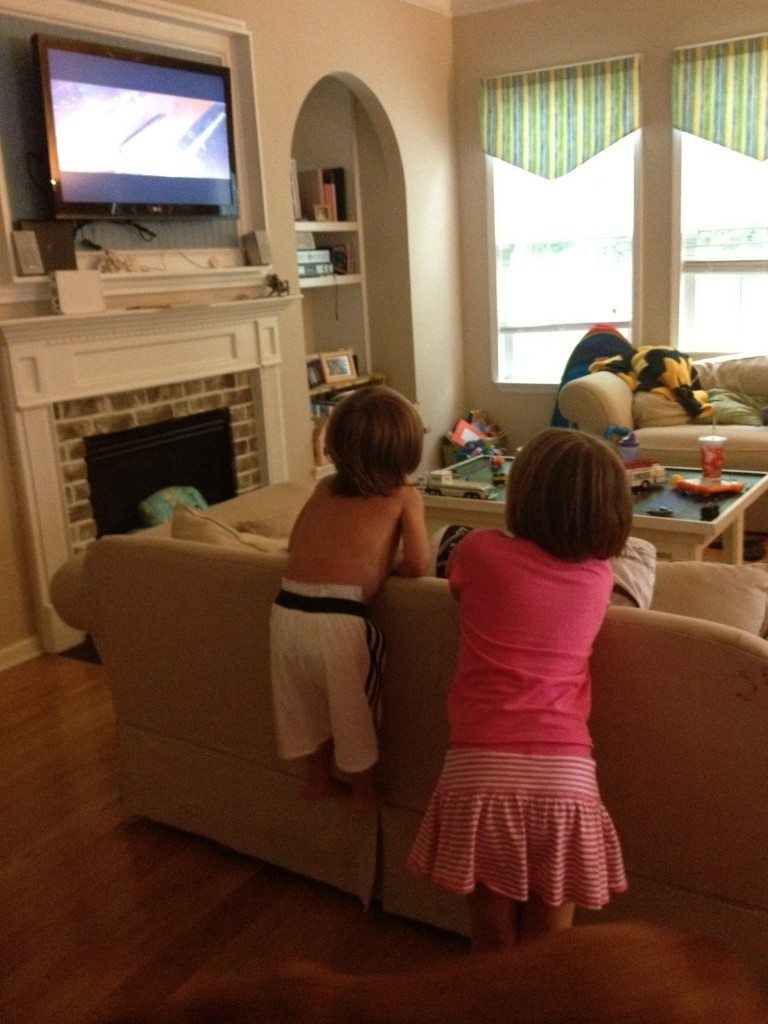 Will's brother & our sister-in-law came in town for the weekend, and we celebrated with dinner & drinks at Mellow Mushroom.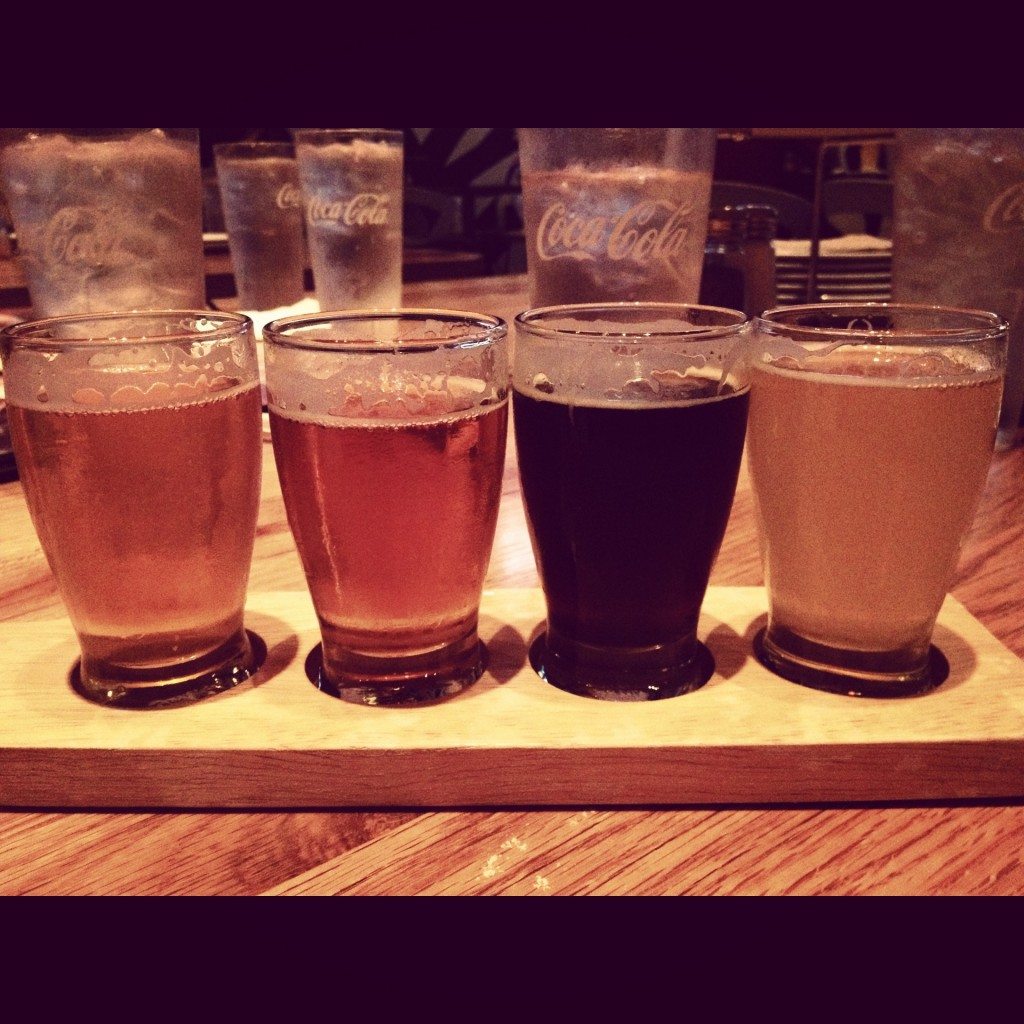 I had the Maui Wowie pizza with pesto, ham, pineapple, jerk chicken, banana peppers, Applewood smoked bacon, and mozzarella.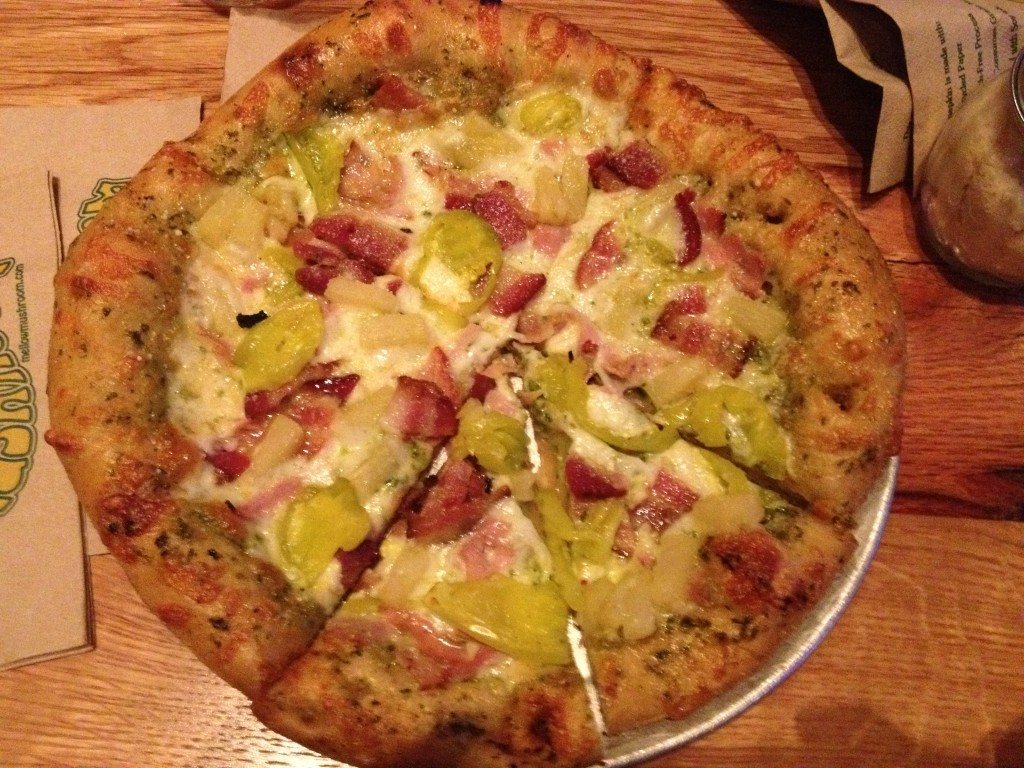 My friend's pants were happy that we were there!
Greyson read us a book!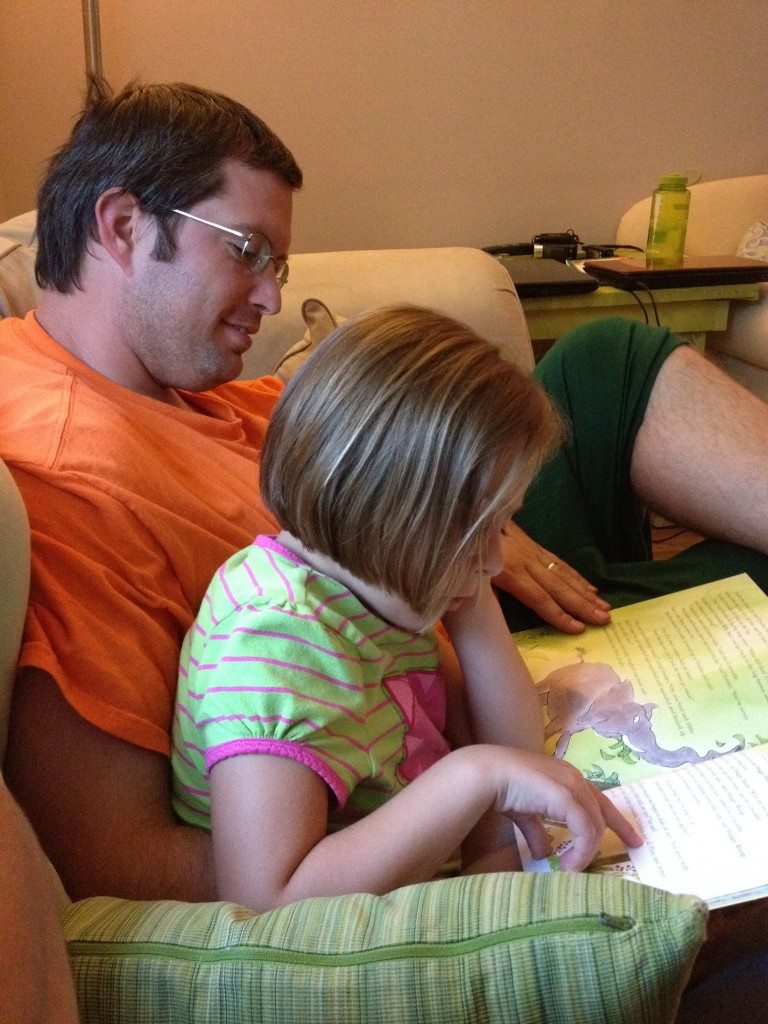 Charlie stole my socks and put them on his feet 🙂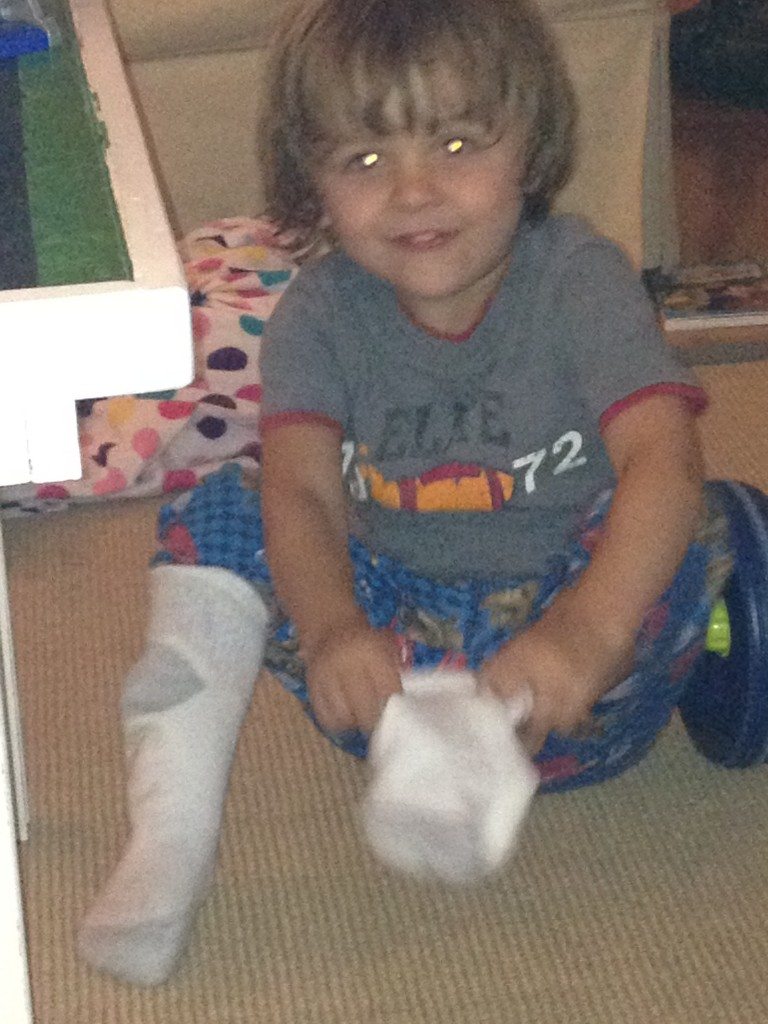 I drank a pink version of my Lemon Square Martini.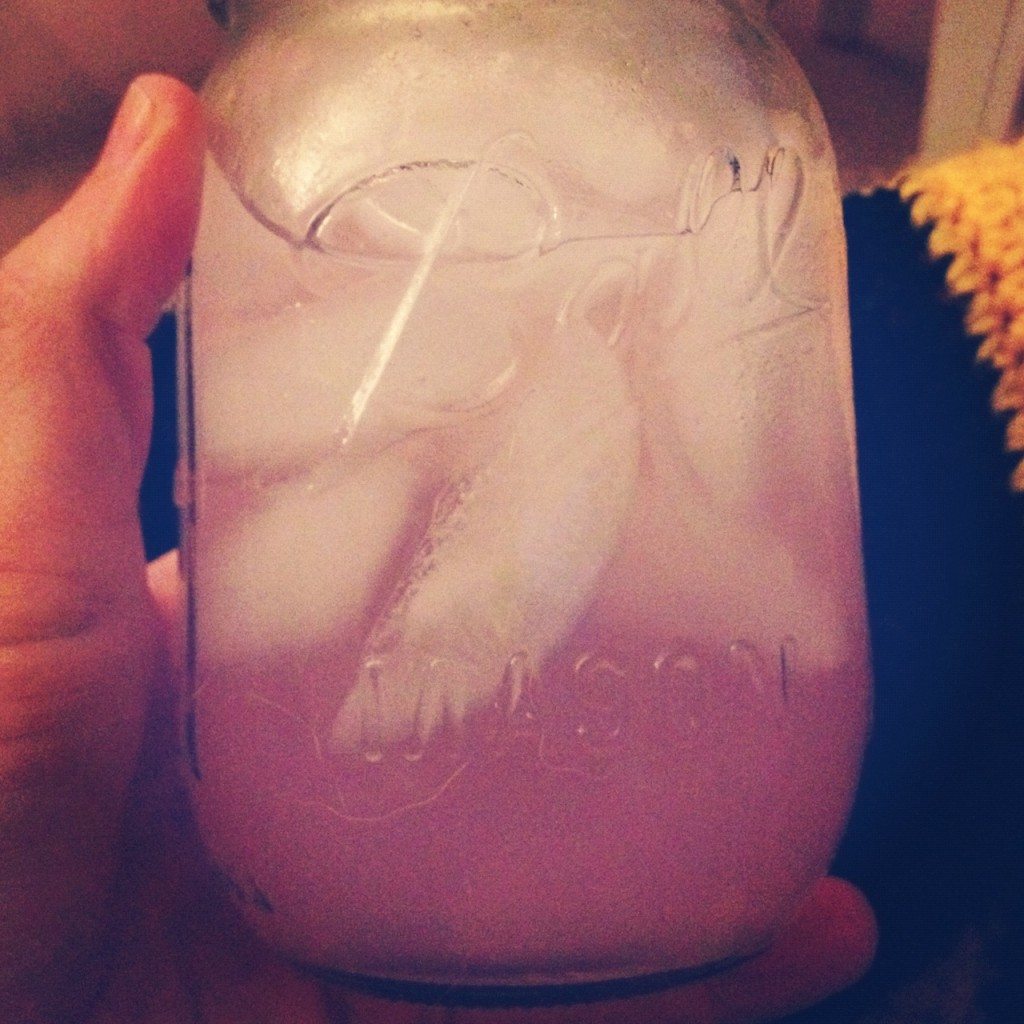 We went to a Stock the Bar pool party for Will's sister & her fiance.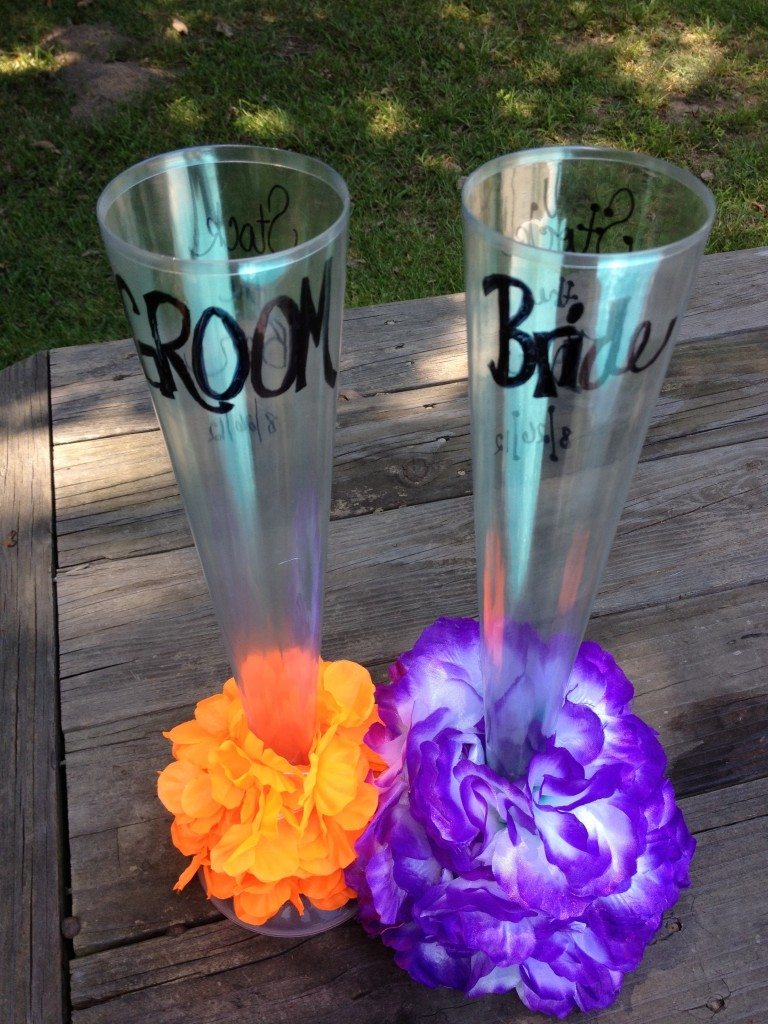 I finally found a delicious Pear Cider that I've been looking for for months!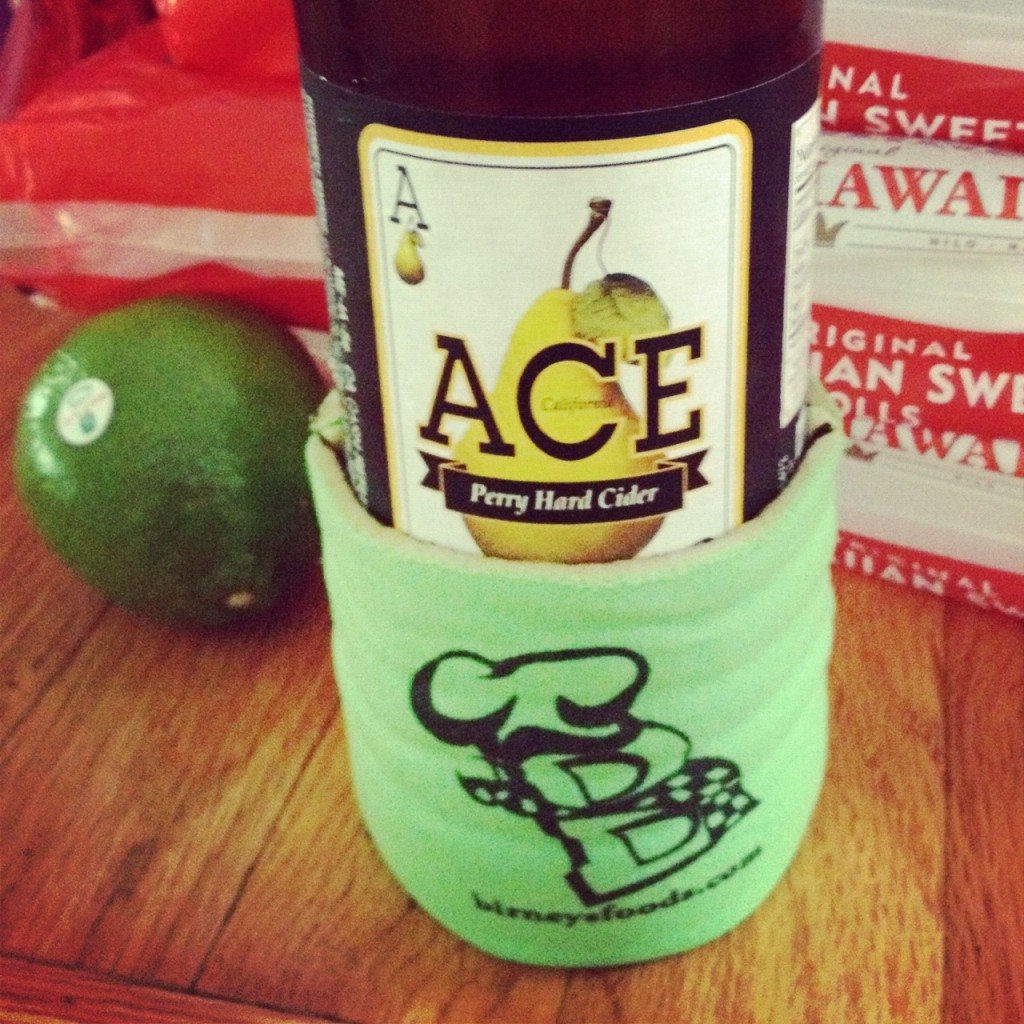 Oh...and I also guzzled back some delicious Apple Pie Moonshine. So.flipping.tasty.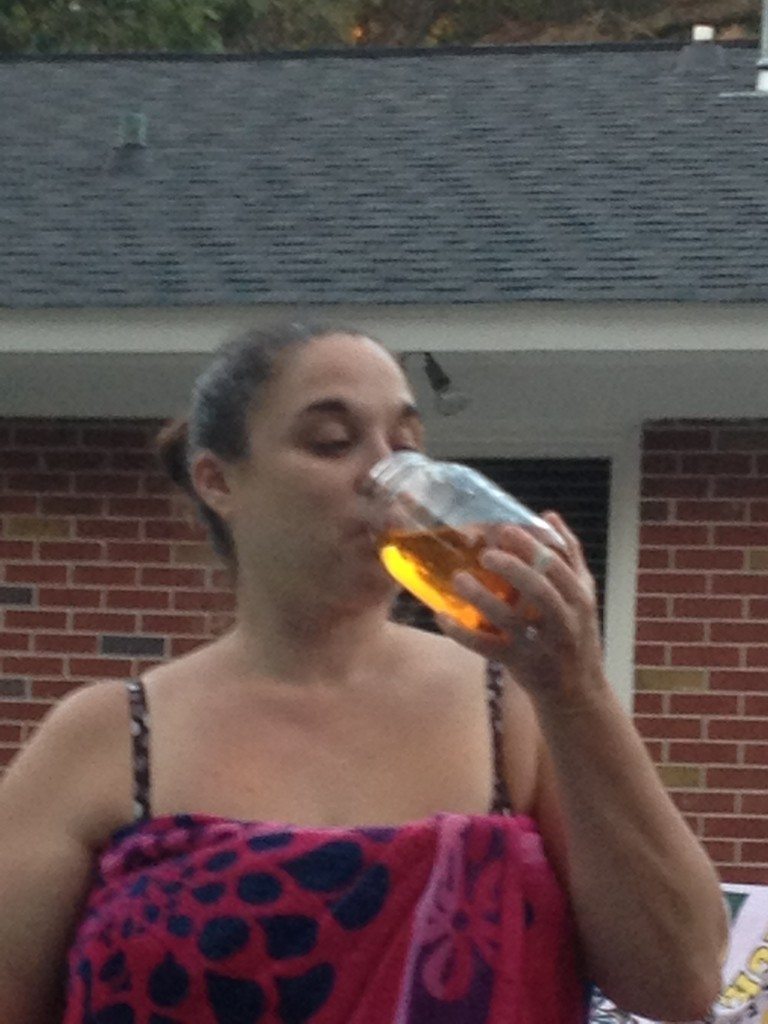 Getting to know you...
Have you ever had moonshine?
Do you like hard ciders?
Did you have a stock the bar party?