🙂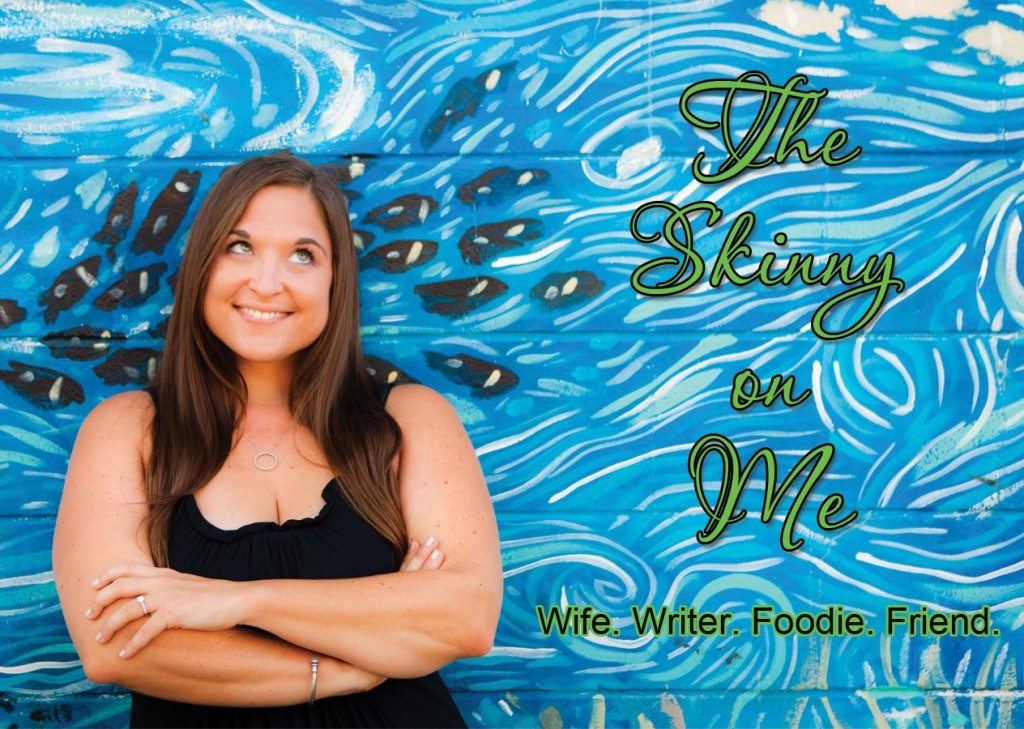 Yes, I know it's not Tuesday.
But Tuesday is my bday, and I want to share a special recipe with y'all instead. So, I switched my schedule around and am doing my Skinny on Me post today, cool?
Cool.
So, photography is one of my passions. I may not be the best photographer in the world - shoot I may not even be that great at it- but I still love it and could spend countless hours wandering around town taking pics of random flowers, bugs, and whatnots.
When I first got serious about college, I was a double major: professional writing & photography. I studied all of the courses I could take at the time and learned all aspects of MANUAL photography i.e. learning about aperture and shutter speed, developing both black & white and color photographs in the dark room...but digital photography was something I was never formally trained in.
Then I transferred to UNCW which did not offer photography classes at all (INSANE!!!), so I had to discontinue my formal learning and teach myself from there on out.
Today, I'm going to share some of my favs with y'all. All of the pictures were taken with either a Nikon L3 point & shoot or my trusty Nikon D3000.
This pic was taken many moons ago while out on a boat with friends. I just so happened to snap a pic of this pelican flying away at just the right moment.
This little guy was eensy, beensy...like probably only about an inch tall or so! This photo won me 2nd place at the Daniel Island News photography contest back in 2006...I think...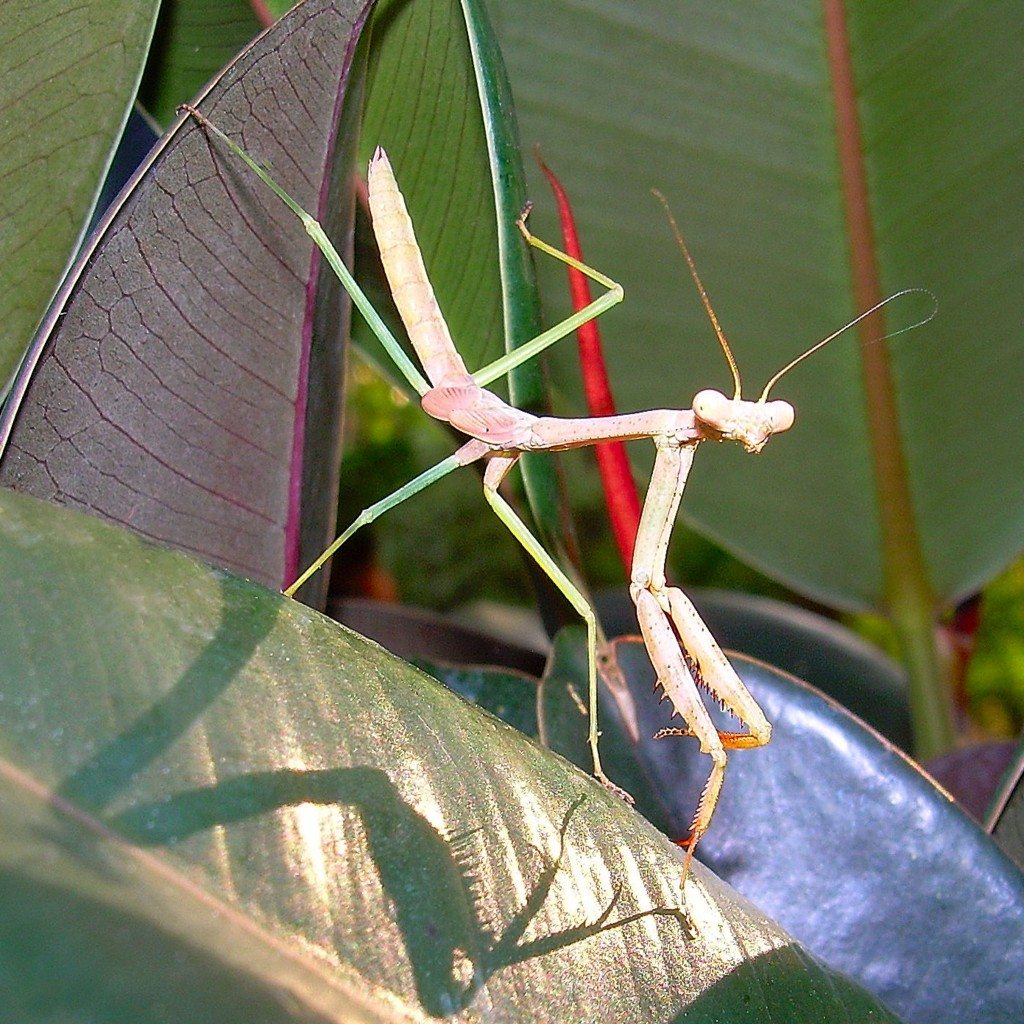 It is a very rare occasion to actually see a hermit crab coming out of its shell on the beach. In fact, usually you have to turn them over and check the contents of shells just to make sure there is nothing dwelling inside of them before you take them home. I can't tell you how many times I have accidentally dried a crab out only b/c I had neglected to check 🙁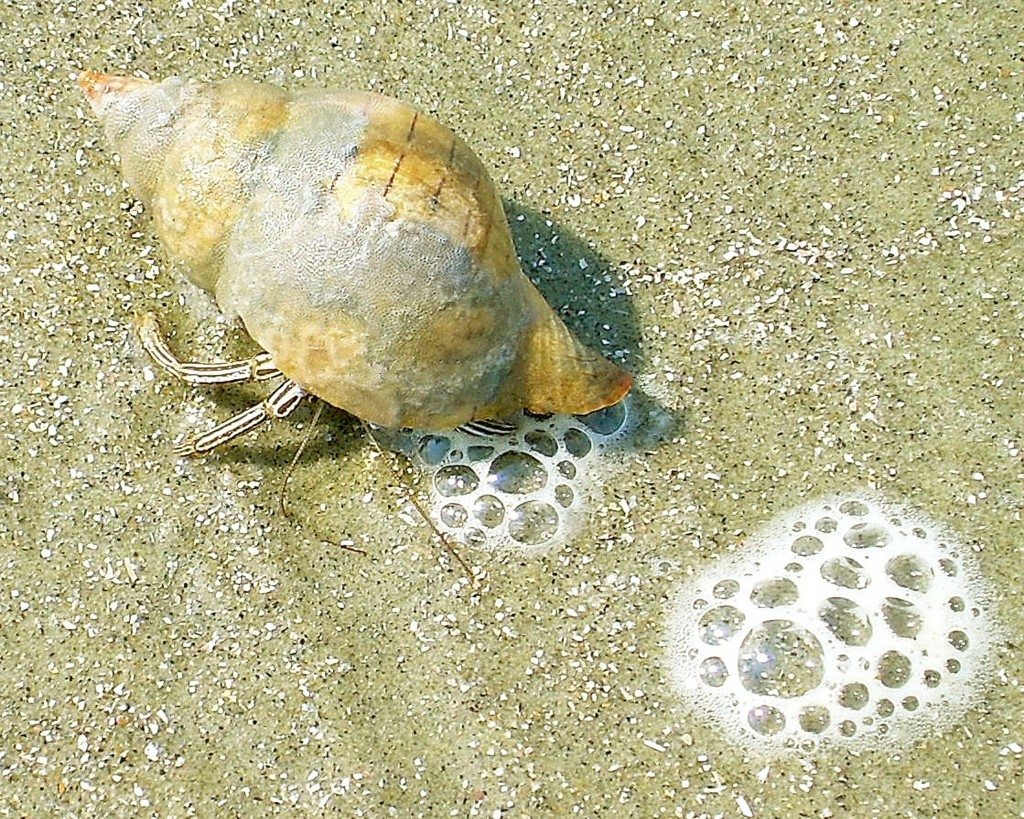 I spent like 10 minutes or say taking pictures of these bees on the flowers at the Dole pineapple plantation in Hawaii. They were so beautiful!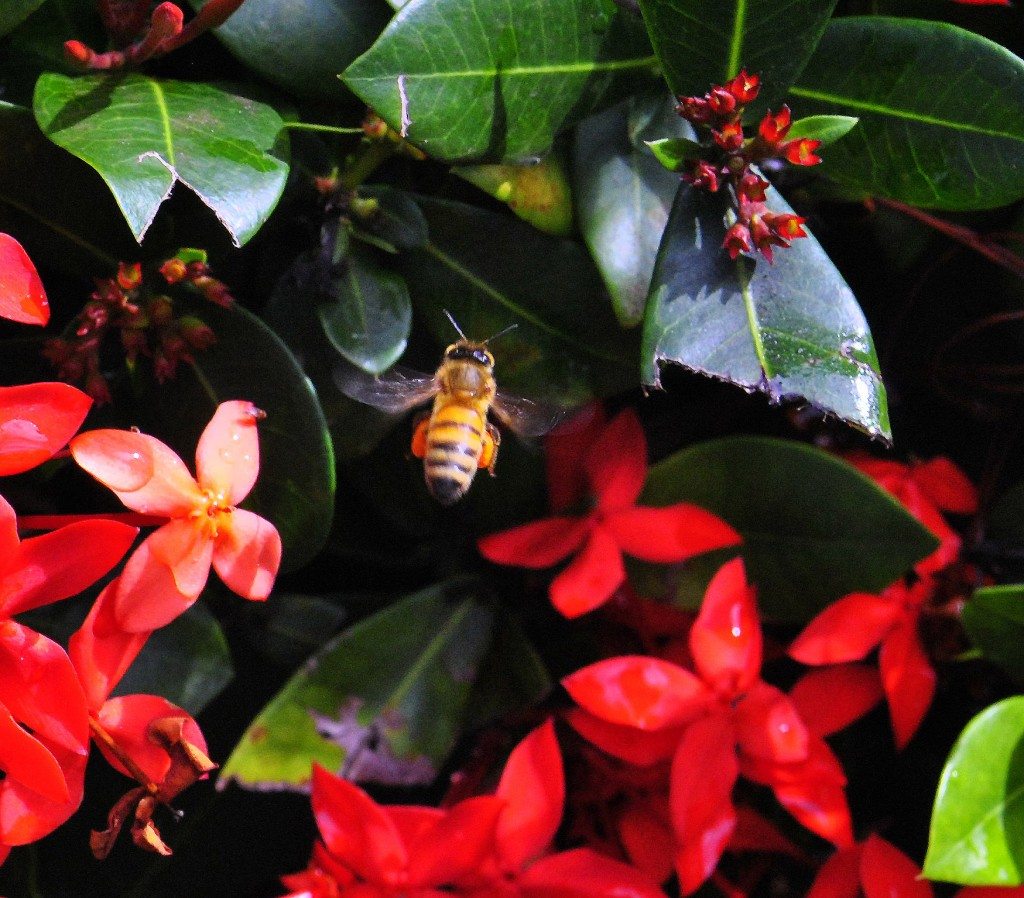 I mean...the beauty of these flowers are just breathtaking to me!!! How amazing are they?!?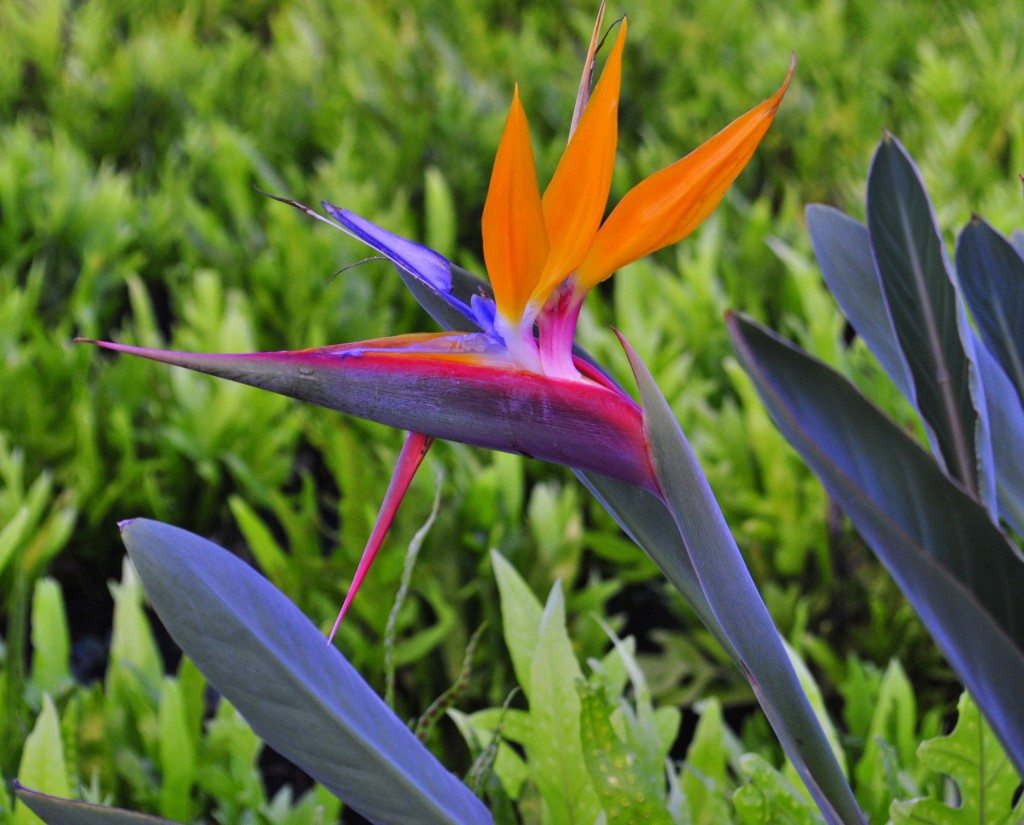 Again, I spent a very long time taking pics of this sunset in Maui. I'm pretty sure I took well over a hundred or so. Man, I miss Hawaii!!!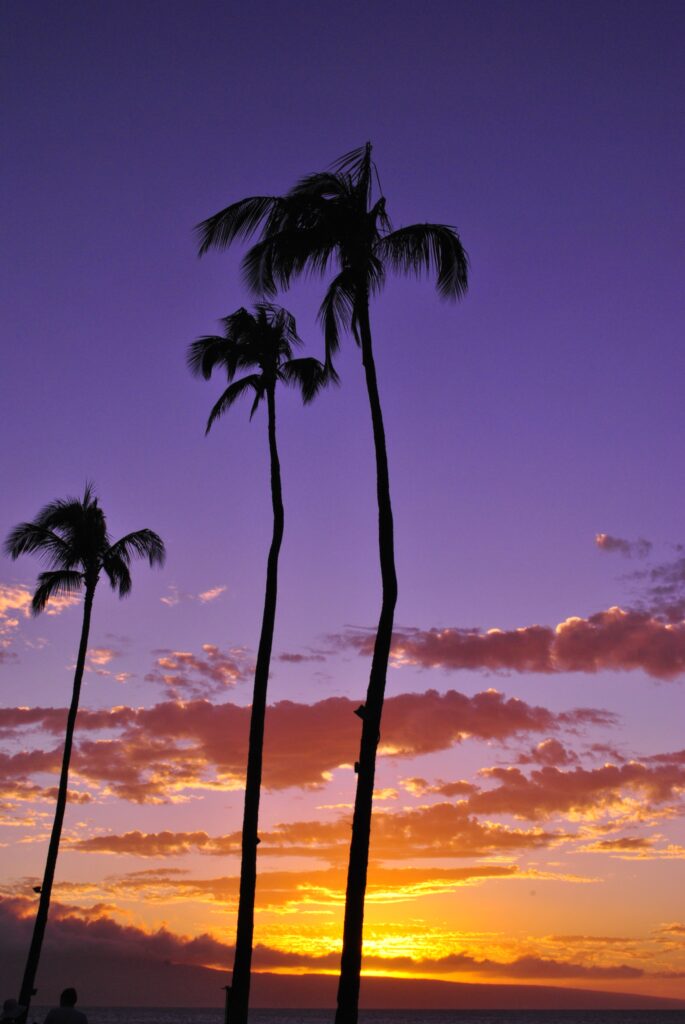 This is one of my favorite honeymoon pictures. The hubs always likes to point out how much tanner he is than me! Also, can you taste see the rainbow?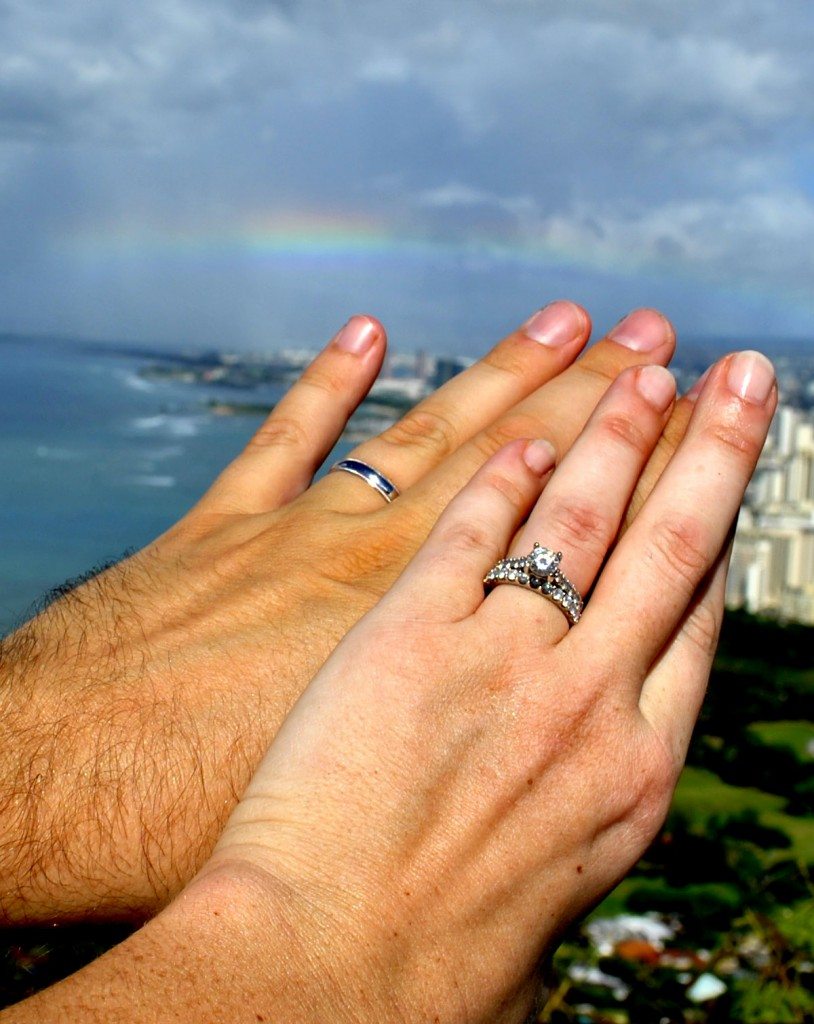 I snapped this while walking around downtown a few years back. I *love* this picture and how the inside of the pansy looks like a butterfly!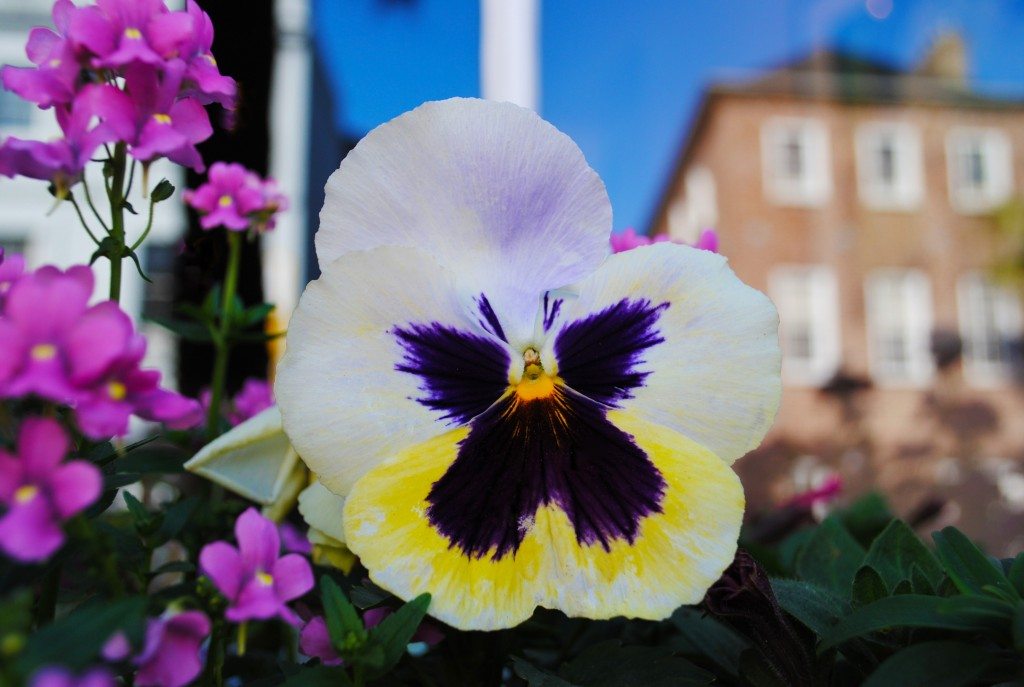 I took some headshots of my niece and nephew a few years ago. These were my three favorite 🙂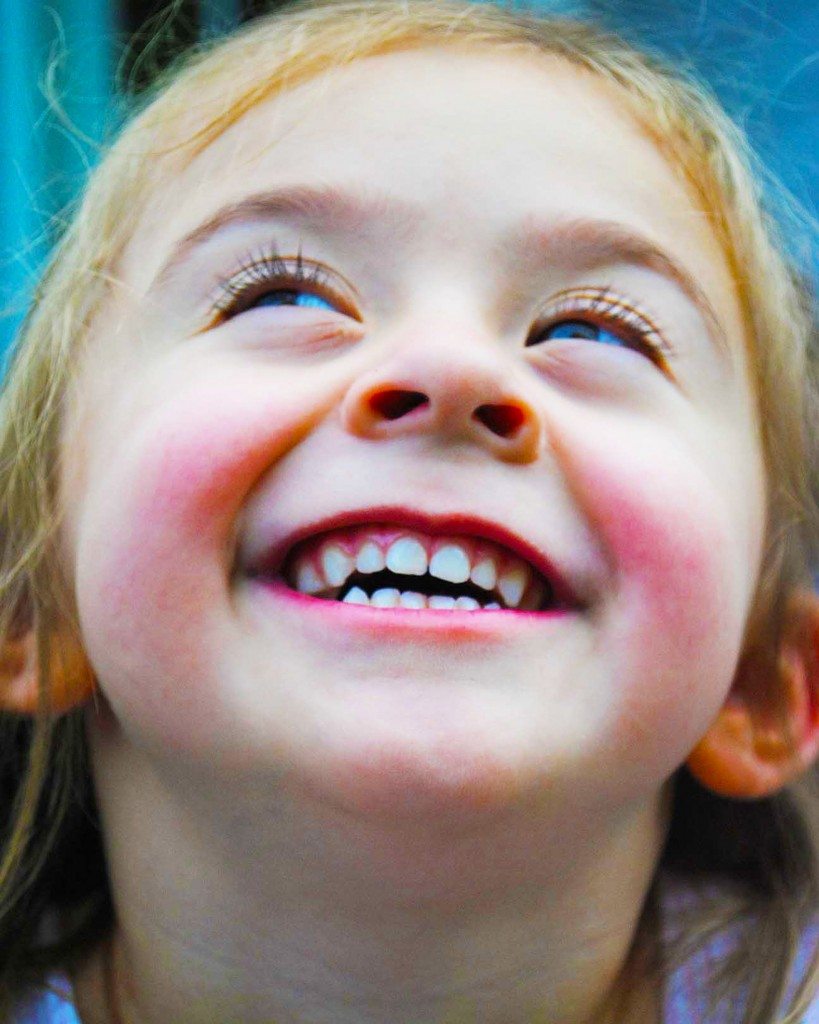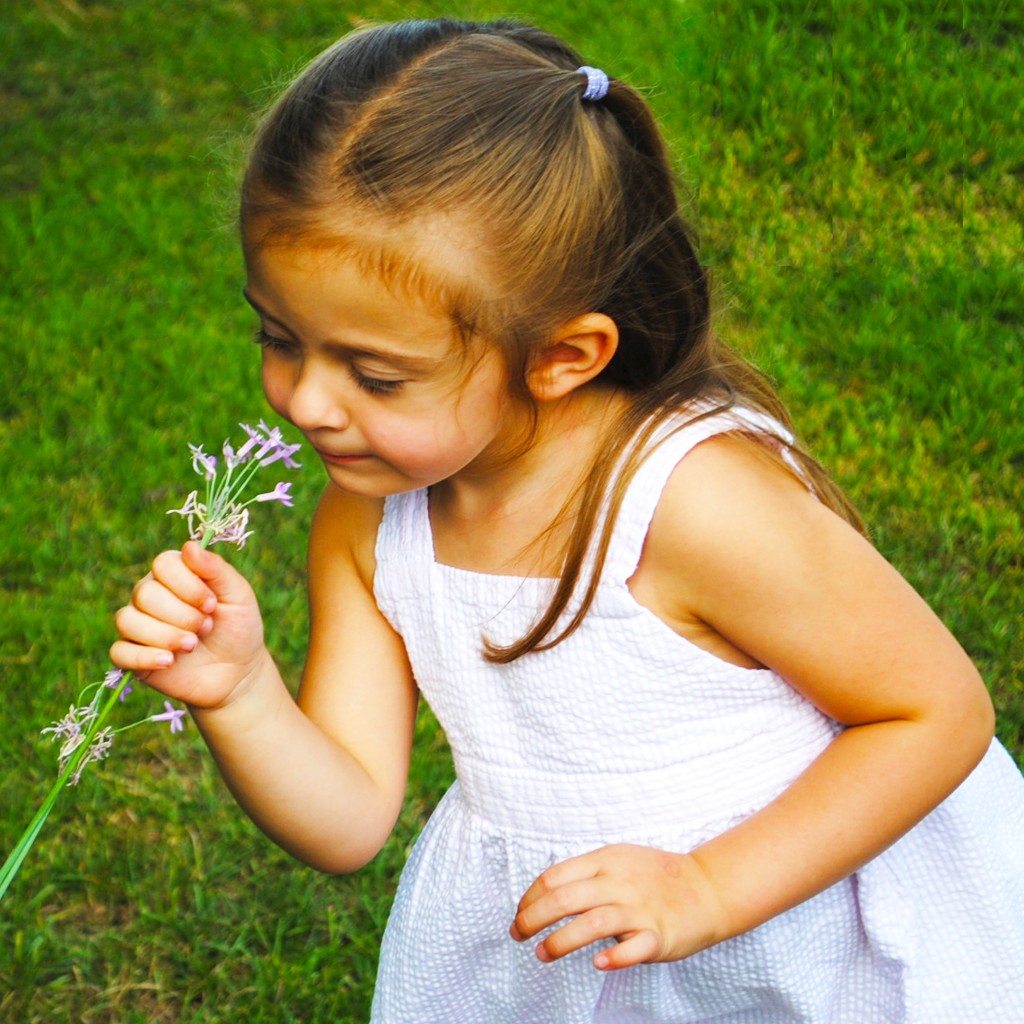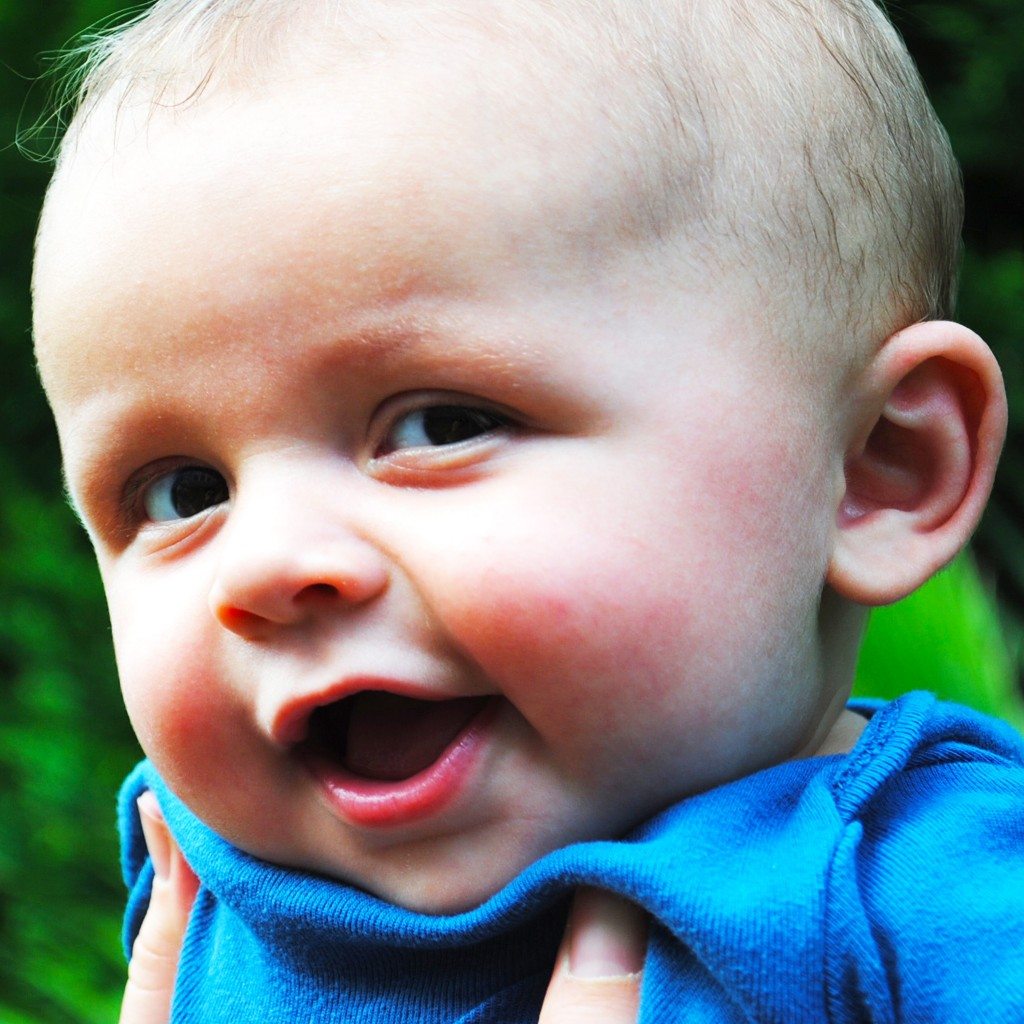 Last but not least, these were taken at my in-law's house in NC. Yeah...this is their back yard...tragic, I know 😉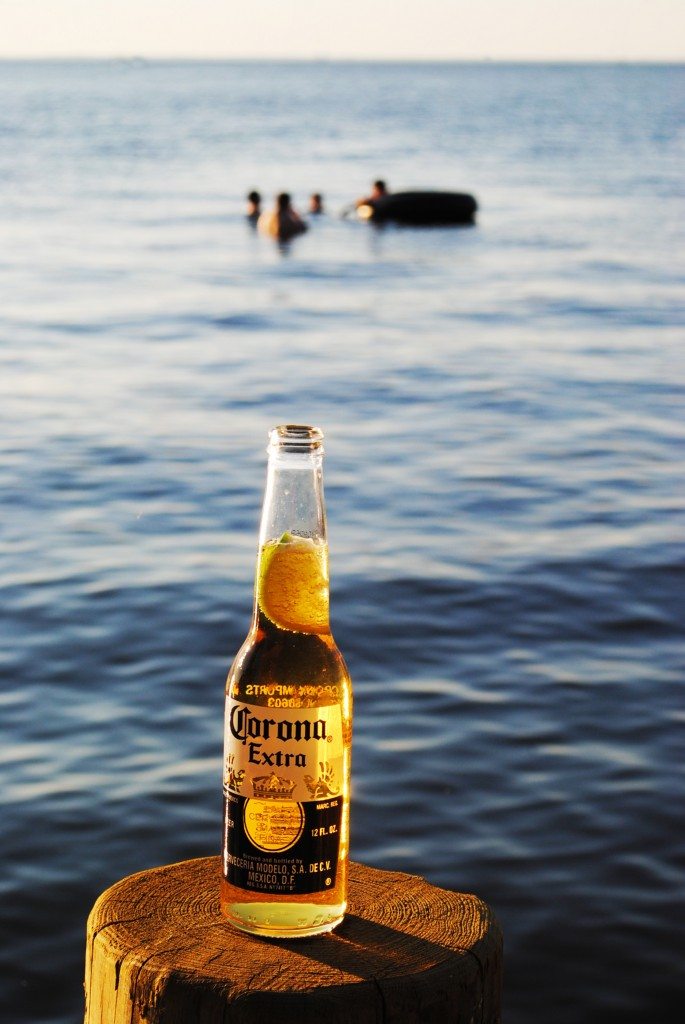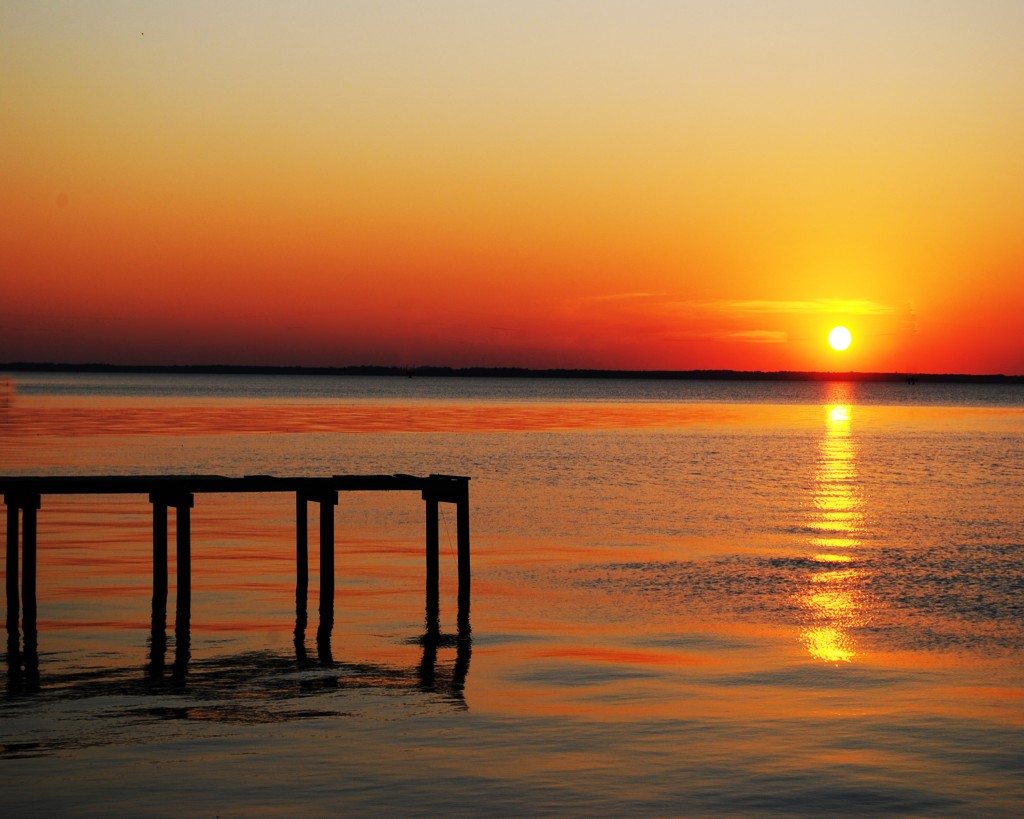 Thanks for sticking around and checking out my photos, and I hope you enjoyed them!
Getting to know you...
What are your passions?
Do you like photography?
What kind of camera do you have? 
P.S. I greatly and sincerely appreciate all of the love and support y'all have given me through the past several months and am flattered very much by your compliments, but please be a doll and check out my Disclaimer before sharing/using these or any other photographs from this site for your own purpose or goals XOXO